Julia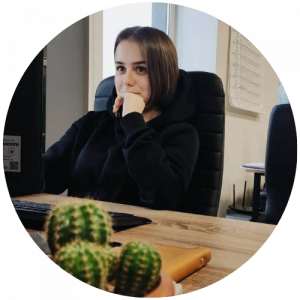 Julia is a beauty expert with years of experience. She trained with the world's best makeup and cosmetology masters, and today she is an indispensable expert on "thepinkgoose.com". With her help, thousands of women discover new methods of self-care and the secrets of flawless makeup. Julia believes that beauty is an art, and every woman can become its artist.
Mail: julia@thepinkgoose.com
Anastasiya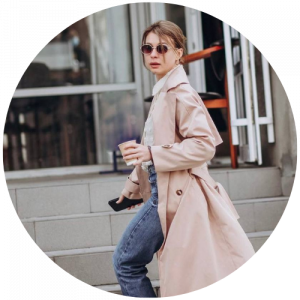 Anastasia is a true connoisseur of fashion and beauty. After completing a fashion design course at one of Europe's leading schools, she immersed herself in the world of high fashion, working with renowned designers and brands. Her passion for innovative trends and classic style helped her co-found thepinkgoose.com. Anastasia not only follows fashion, but also actively shares her knowledge, helping readers find their unique style.
Mail: anastasiya@thepinkgoose.com