Fashion
15 Boho Plus Size Outfit Ideas: Embrace Comfort and Style
Boho fashion is all about embracing free-spiritedness, comfort, and a touch of eclectic charm. Plus size individuals deserve to rock boho looks with confidence and style. In this article, we present 15 boho-inspired outfit ideas that cater to various preferences and occasions, allowing you to express your unique personality while staying comfortable and fashionable.
1. Flowy Maxi Dress:
Pair a flowy, printed maxi dress with a fringe crossbody bag for a quintessential boho look. Add a floppy hat and layered necklaces for extra flair.

2. Embroidered Tunic:
Combine an embroidered tunic top with wide-leg pants for a relaxed and stylish ensemble. Accessorize with oversized sunglasses and stacked bracelets.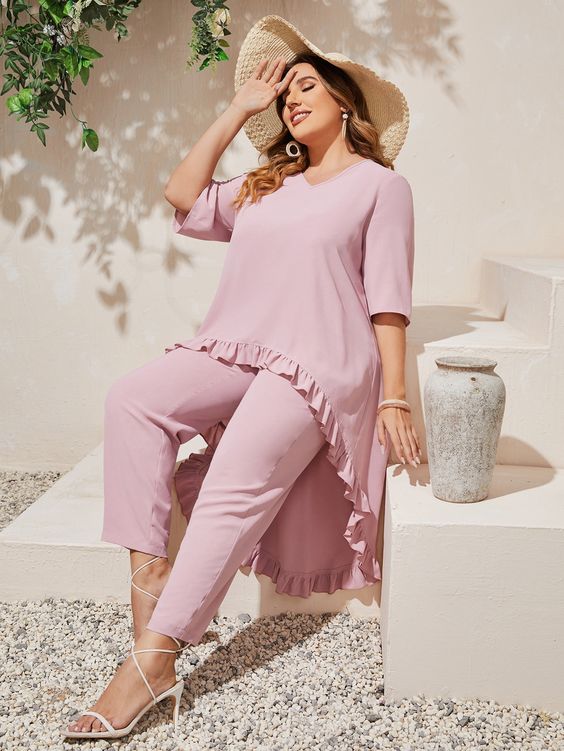 3. Off-Shoulder Boho Blouse and Denim Shorts:
Opt for an off-shoulder boho blouse paired with distressed denim shorts. Complete the look with ankle boots and a slouchy tote bag.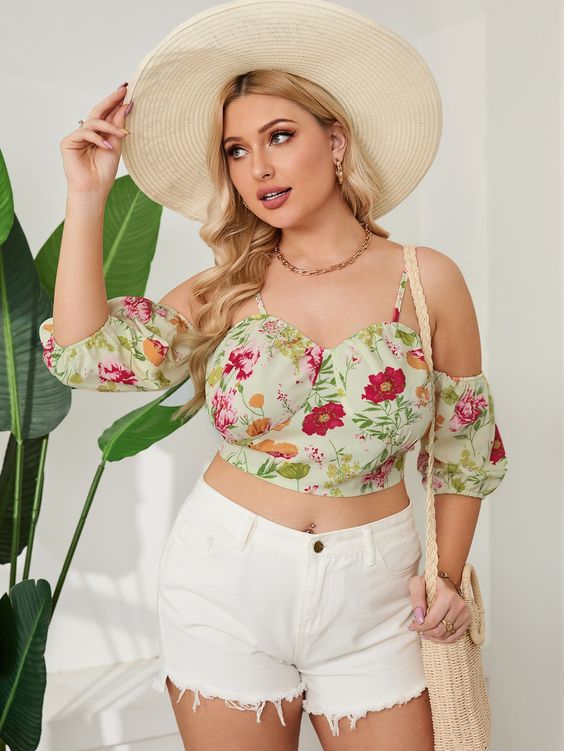 4. Layered Floral Kimono:
Drape a layered floral kimono over a basic tee and jeans for a laid-back boho vibe. Add ankle boots and a wide-brimmed hat for a chic touch.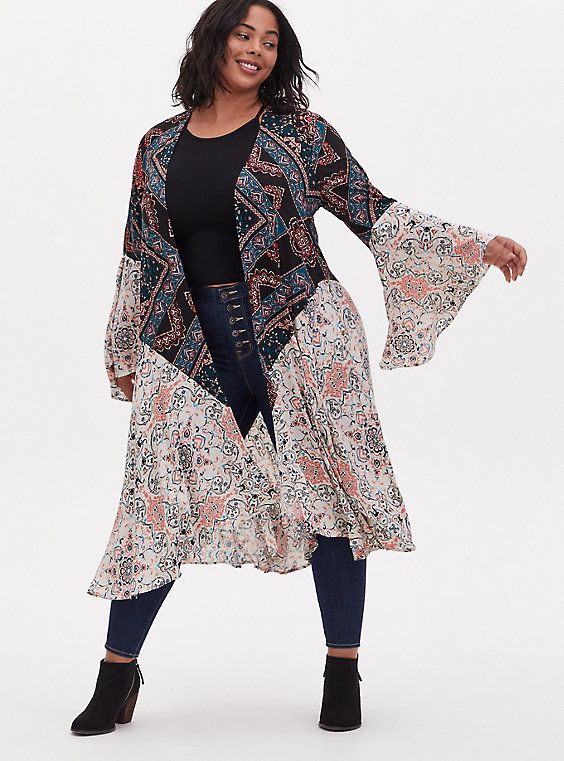 5. Crochet Top and Maxi Skirt:
A crochet top paired with a flowing maxi skirt creates a boho-chic silhouette. Accessorize with a statement belt and beaded jewelry.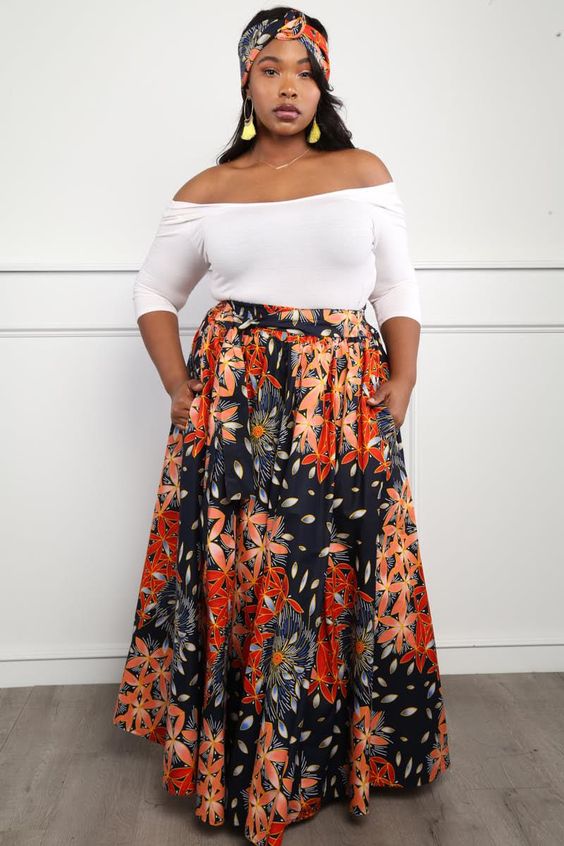 6. Printed Palazzo Pants and Halter Top:
Rock printed palazzo pants with a halter neck top. Throw on a floppy hat and platform sandals to achieve the perfect bohemian balance.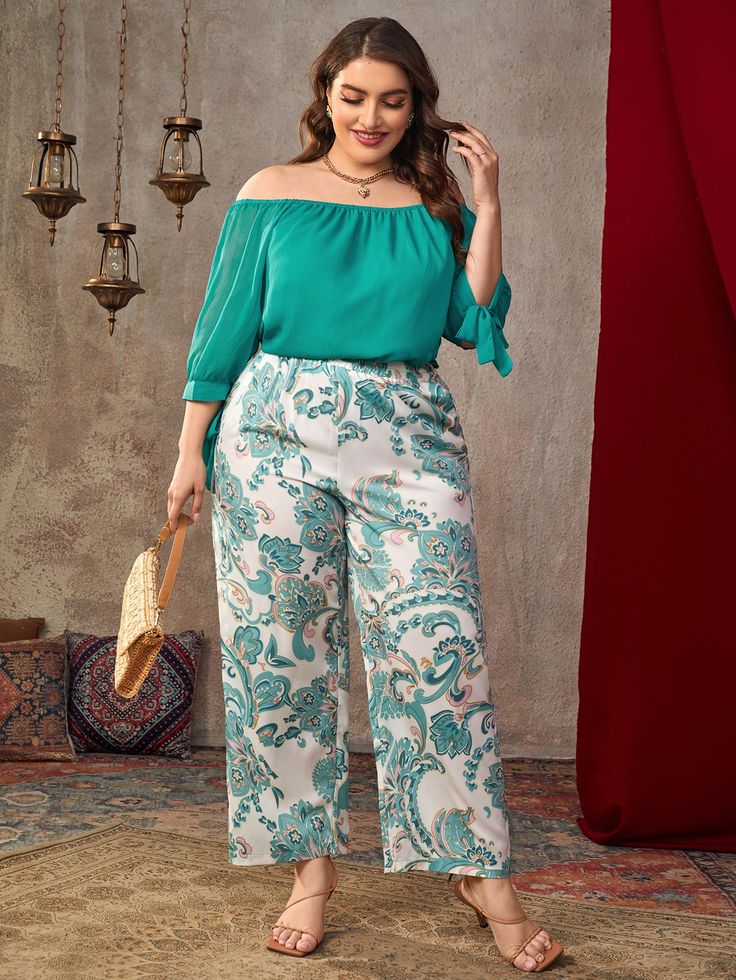 7. Tiered Boho Dress:
Choose a tiered boho dress adorned with embroidery details. Complete the look with flat embroidered sandals and a woven bag.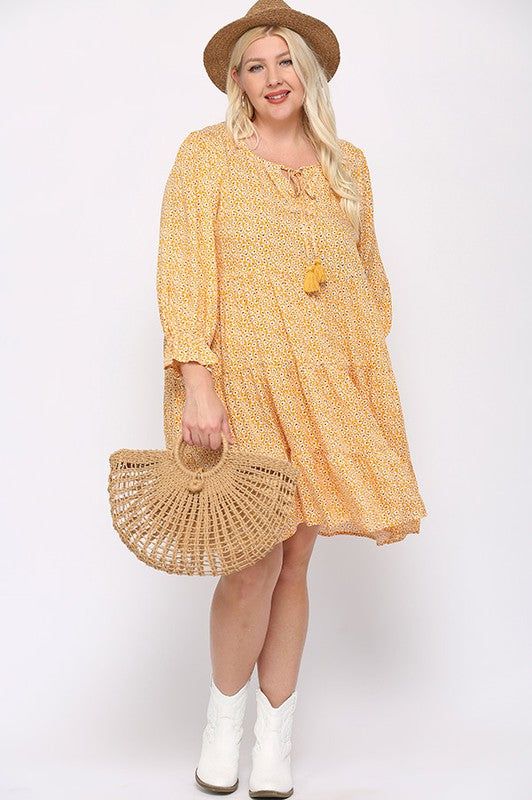 8. Oversized Cardigan over Tee:
Layer an oversized cardigan over a graphic tee and leggings for a cozy yet trendy boho ensemble. Add ankle boots and a statement pendant necklace.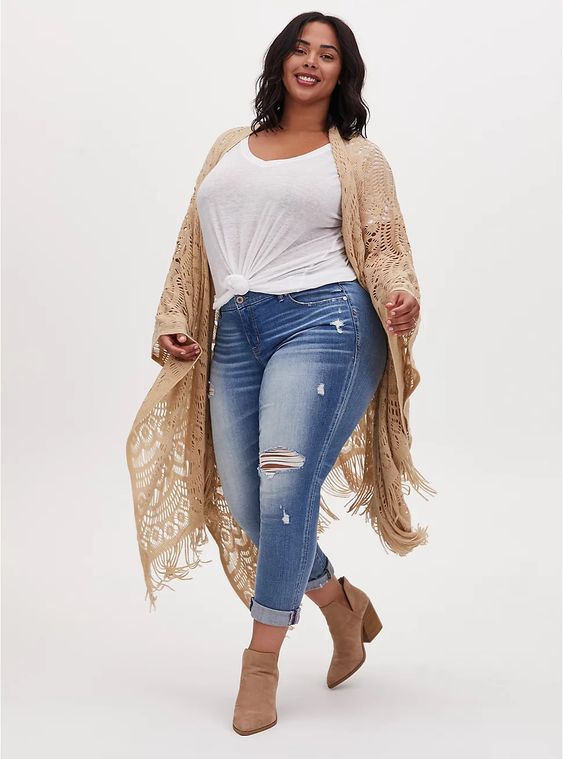 9. Wrap Skirt and Off-Shoulder Crop Top:
Pair a wrap skirt with an off-shoulder crop top for a playful boho look. Accentuate the outfit with beaded bracelets and strappy sandals.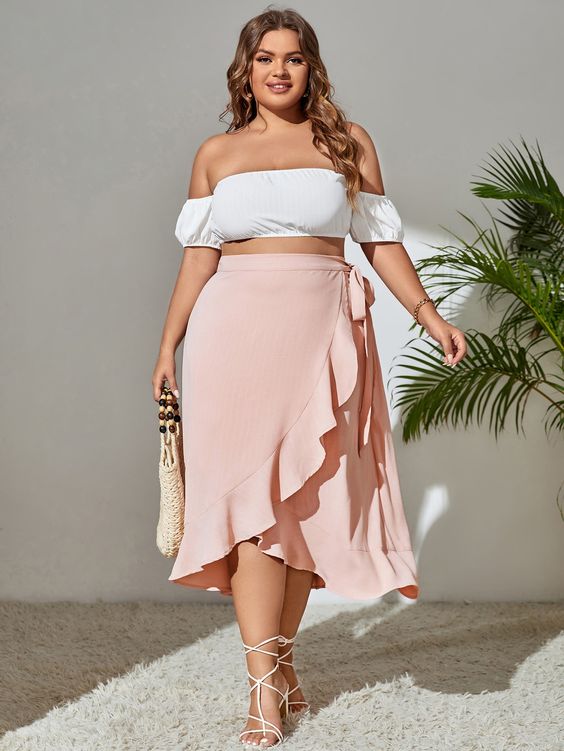 10. Peasant Blouse and Flared Jeans:
Wear a peasant-style blouse with flared jeans to channel retro boho vibes. Don't forget to adorn your wrists with stacked bangles.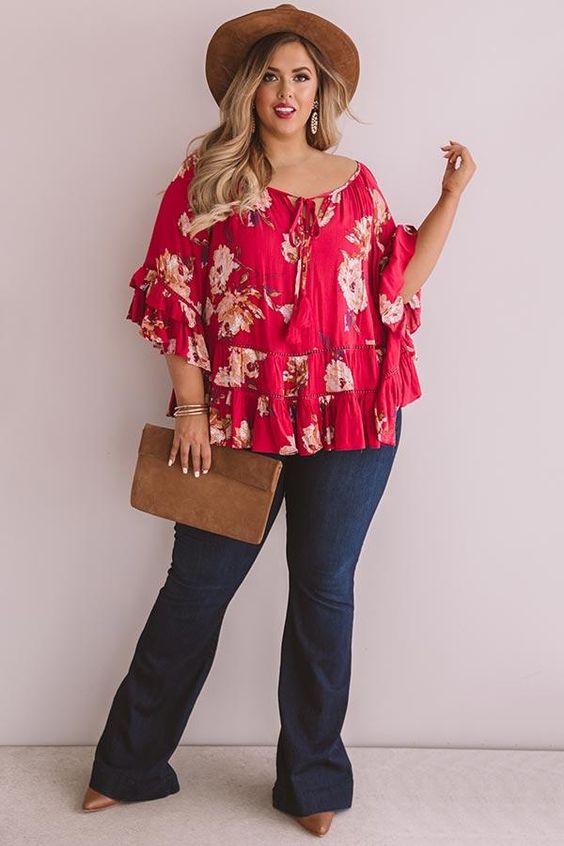 11. Maxi Kimono with High-Waisted Shorts:
Layer a printed maxi kimono over high-waisted shorts and a basic tank top. Finish the outfit with chunky sandals and statement earrings.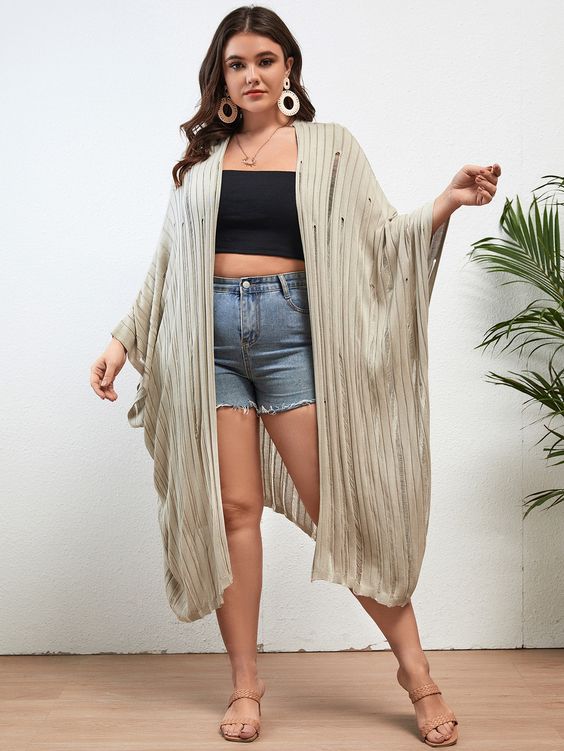 12. Boho Jumpsuit:
A boho jumpsuit paired with platform espadrilles is both comfortable and fashionable. Complete the look with a floppy hat and woven tote bag.
13. Mixed Prints Ensemble:
Mix and match different prints, such as a floral top with patterned wide-leg pants. Top it off with a headband and strappy sandals.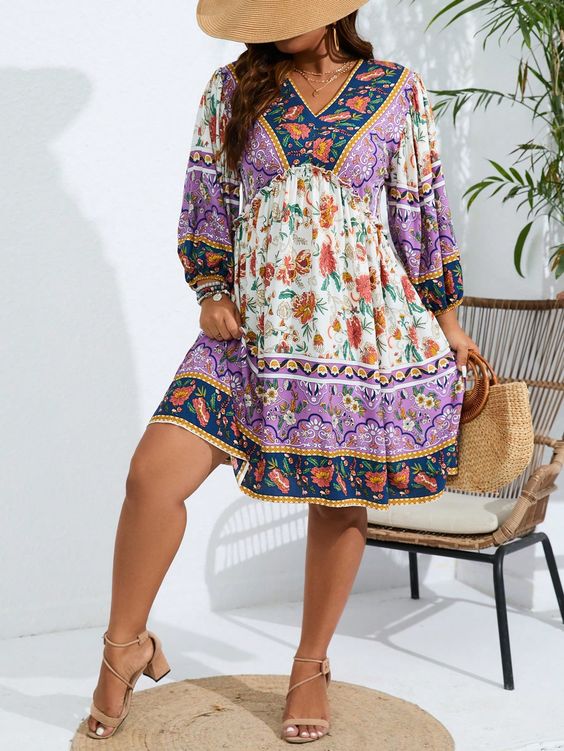 14. Tassel Hem Dress:
A tassel hem dress paired with gladiator sandals exudes boho chic. Accessorize with a layered pendant necklace and beaded anklets.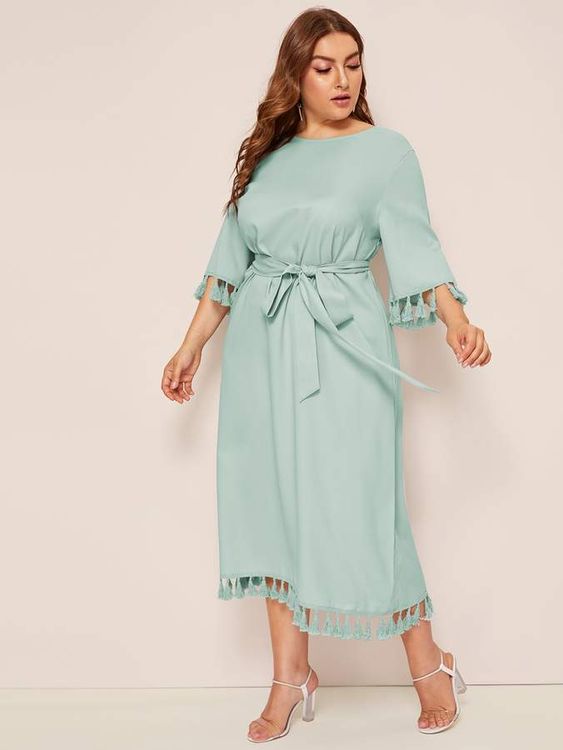 15. Kimono Jacket:
Layer a kimono jacket over a boho midi dress for a stylish and relaxed outfit. Complete the look with ankle boots and a crossbody bag.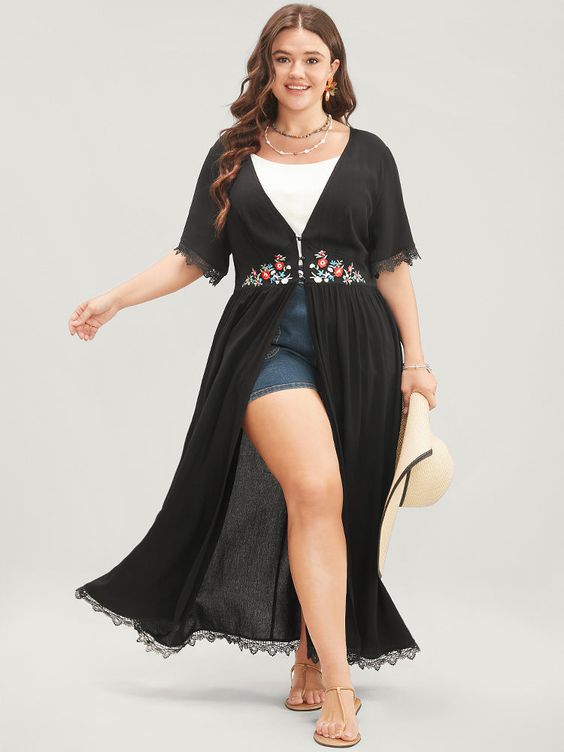 Save Pin