Fashion
15 Chic Fall Coats for Women in 2023
As the leaves turn and the temperatures drop, it's time to update your wardrobe with stylish and cozy fall coats. The fashion trends for fall 2023 bring a mix of classic styles and modern twists, ensuring that you stay warm and on-trend. From timeless trench coats to plush faux fur, here are 15 chic fall coat ideas to elevate your autumn style.
Classic Trench Coat
A perennial favorite, the classic trench coat adds a touch of sophistication to any outfit. Choose a neutral hue like beige or camel for timeless elegance.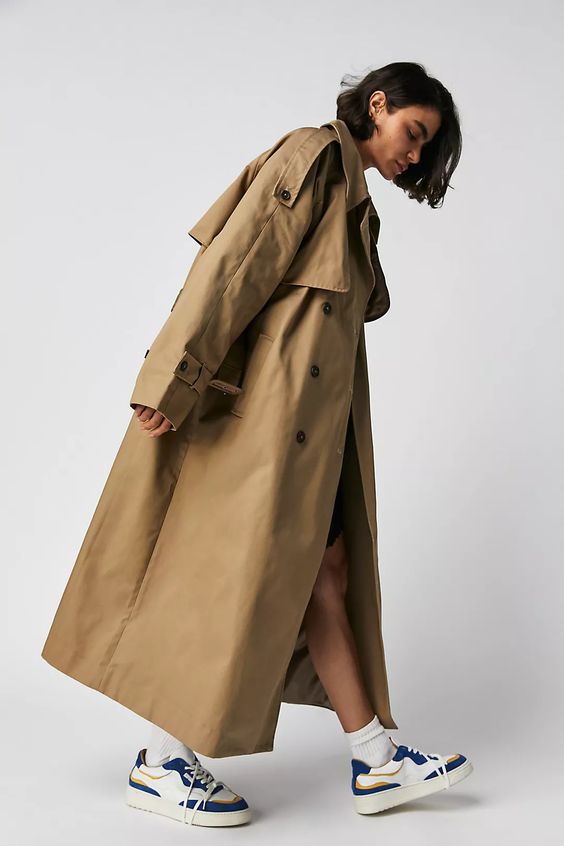 Oversized Wool Coat
Embrace comfort and style with an oversized wool coat. Opt for deep jewel tones like emerald or sapphire to stand out in the sea of neutrals.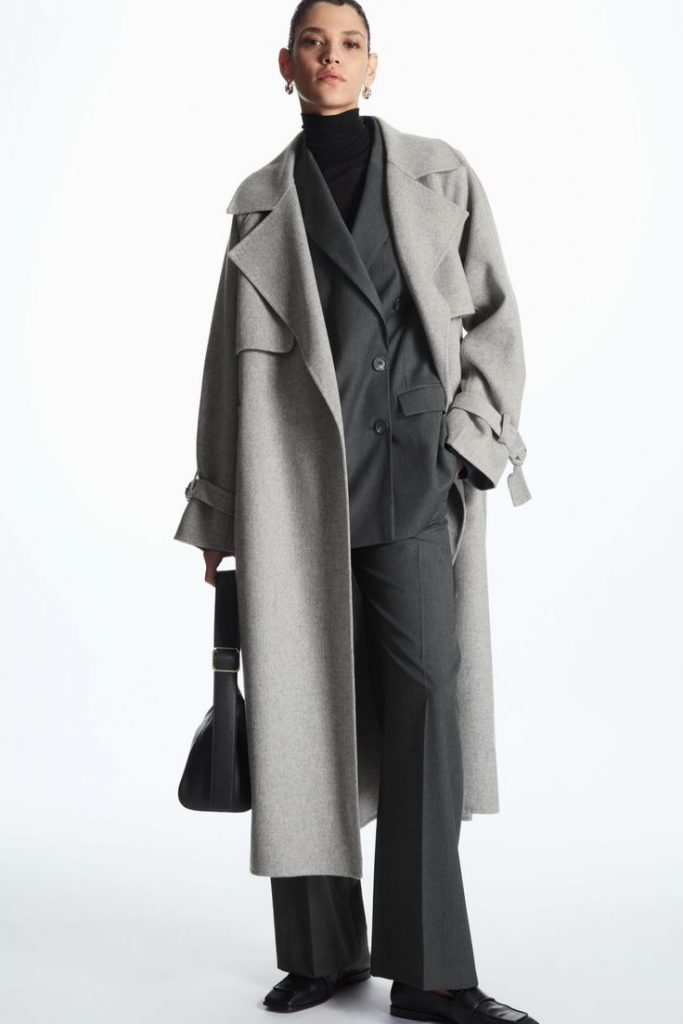 Faux Shearling Jacket
Stay cozy and chic with a faux shearling jacket. The soft texture and warmth make it perfect for chilly autumn days.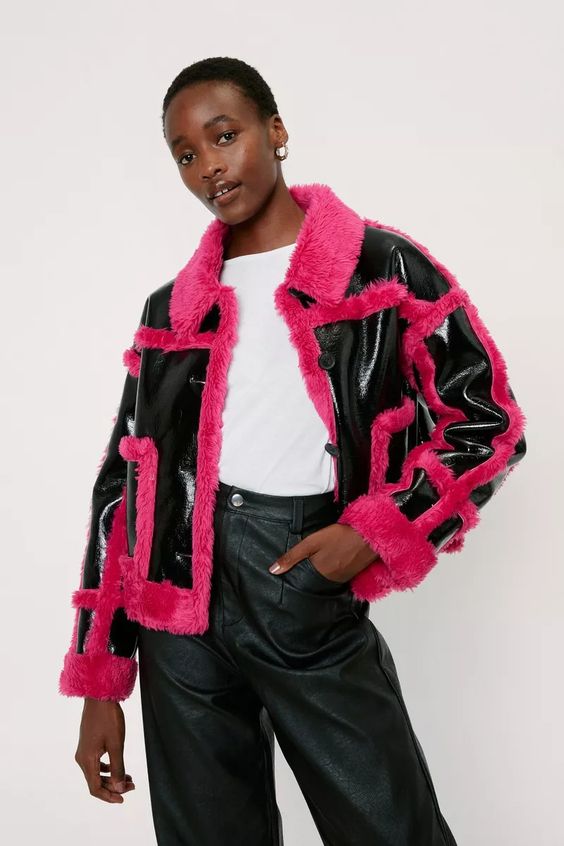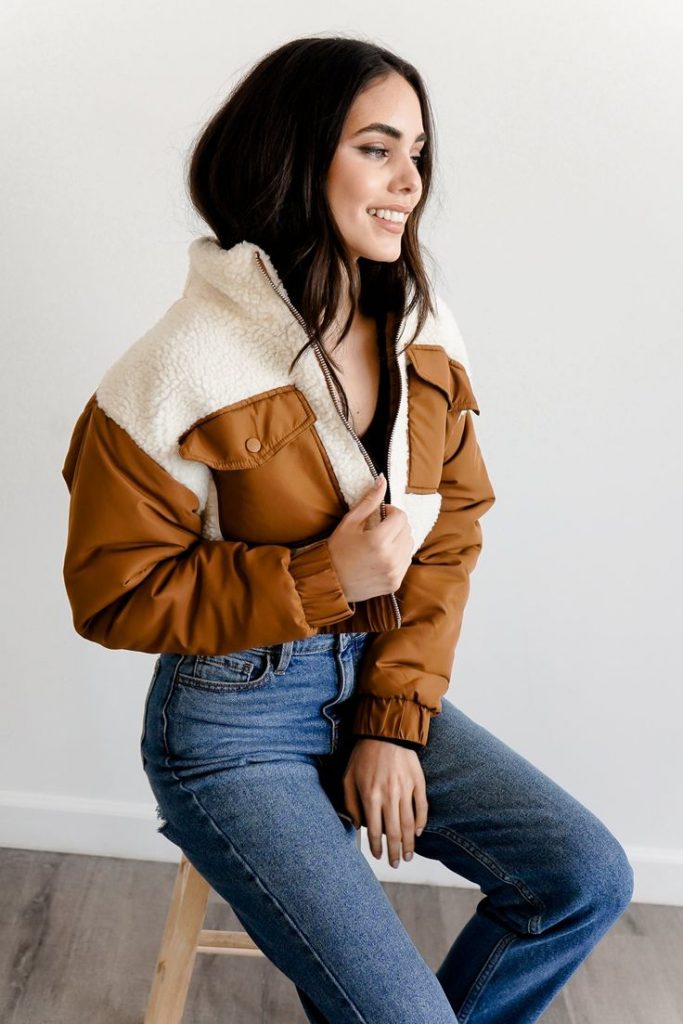 Belted Wrap Coat
Enhance your silhouette with a belted wrap coat. This flattering style adds a touch of femininity to your fall ensemble.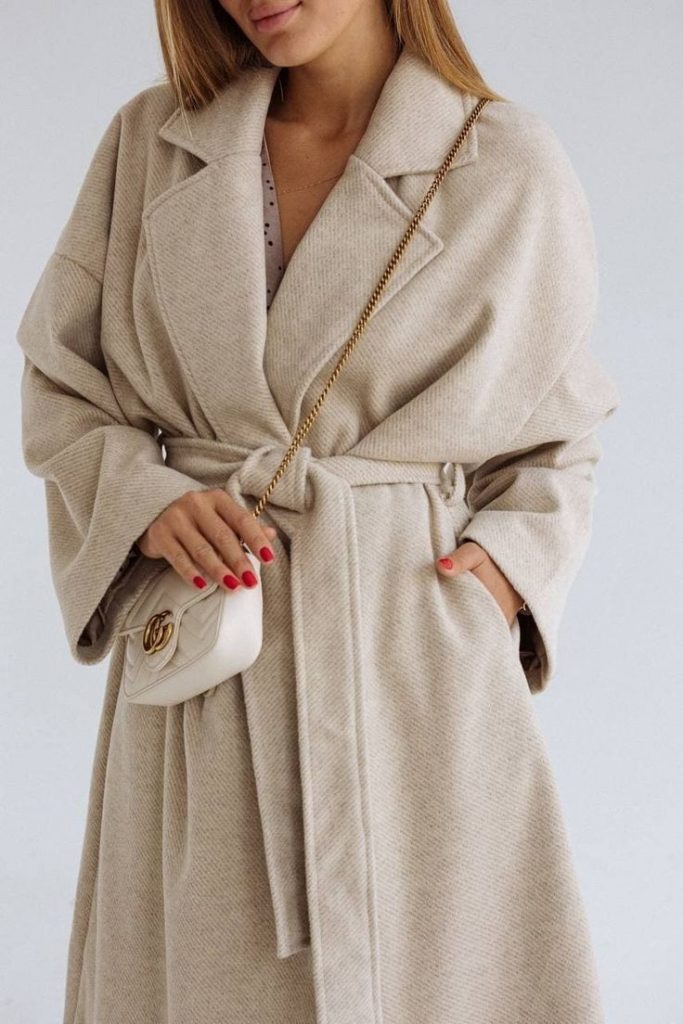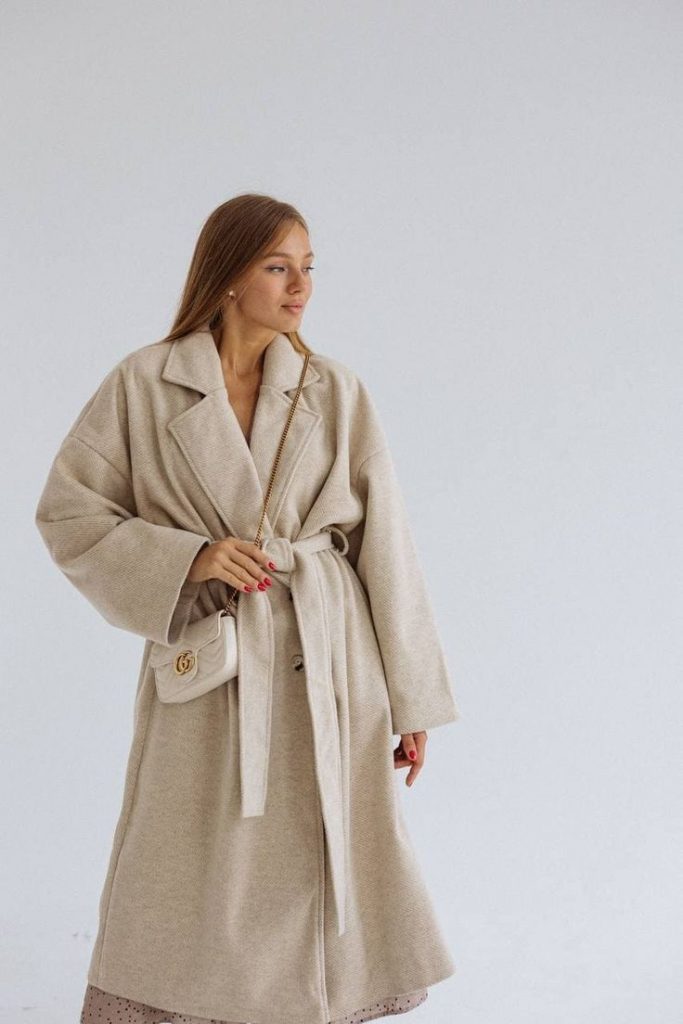 Statement Plaid Coat
Make a bold statement with a plaid coat in rich fall colors. Plaid prints are timeless and effortlessly elevate any outfit.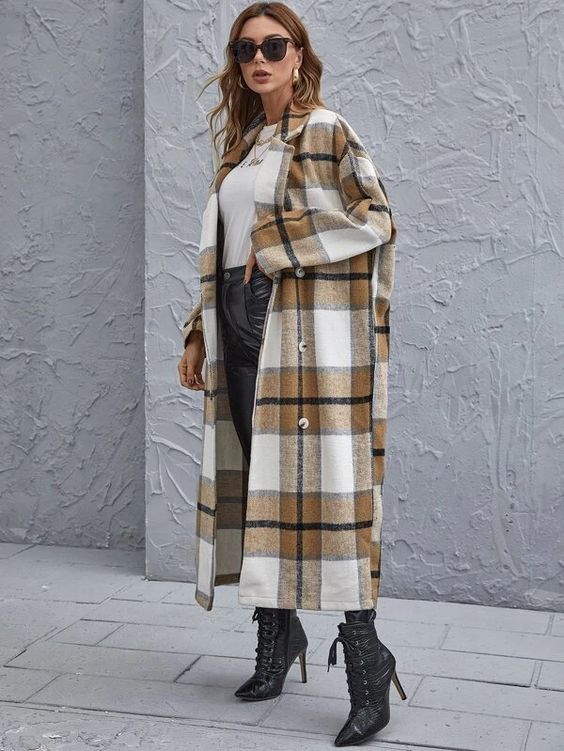 Puffer Jacket with Faux Fur Collar
Combine functionality with style by choosing a puffer jacket with a faux fur collar. It's a perfect blend of warmth and fashion-forward flair.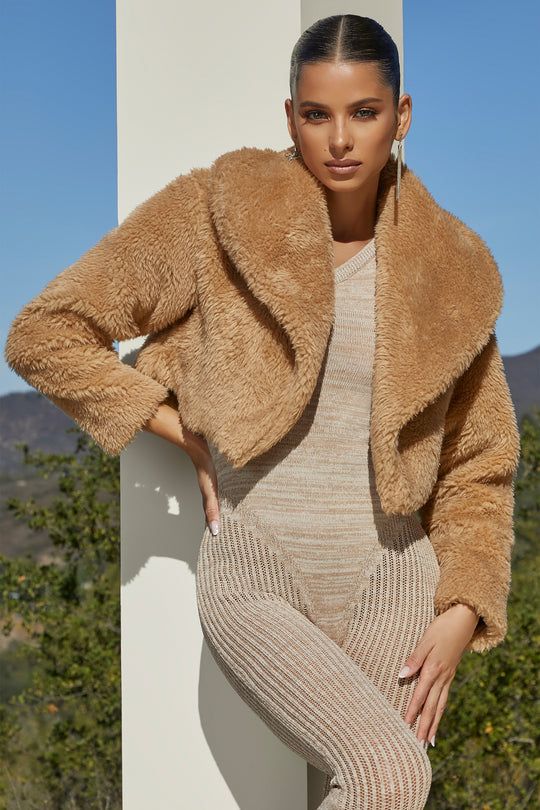 Moto Jacket
Channel your inner biker chic with a sleek moto jacket. Opt for leather or vegan leather to add an edgy touch to your fall outfits.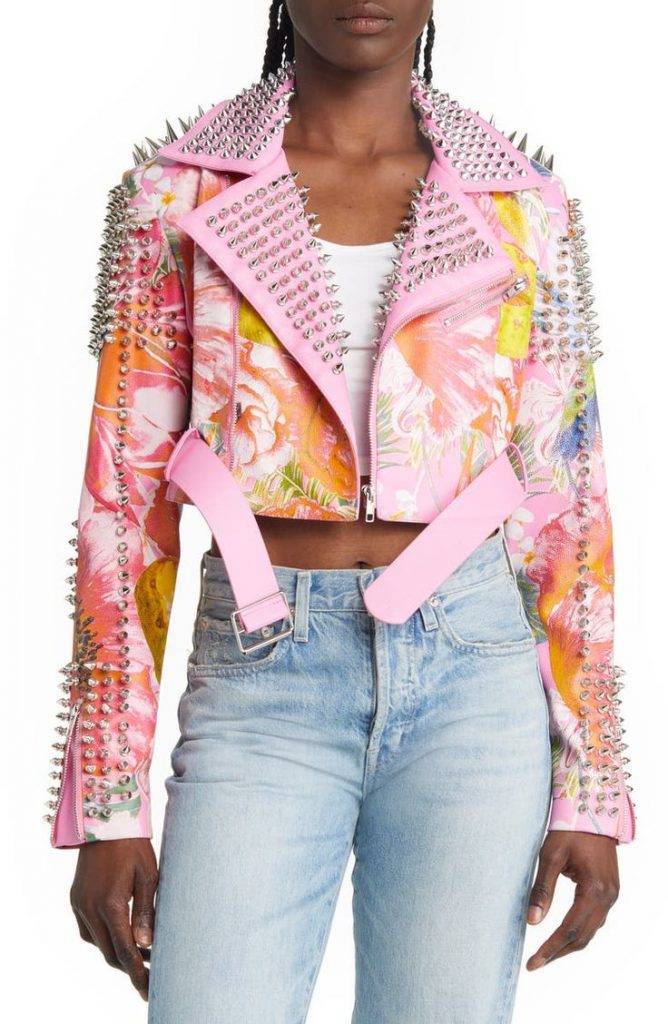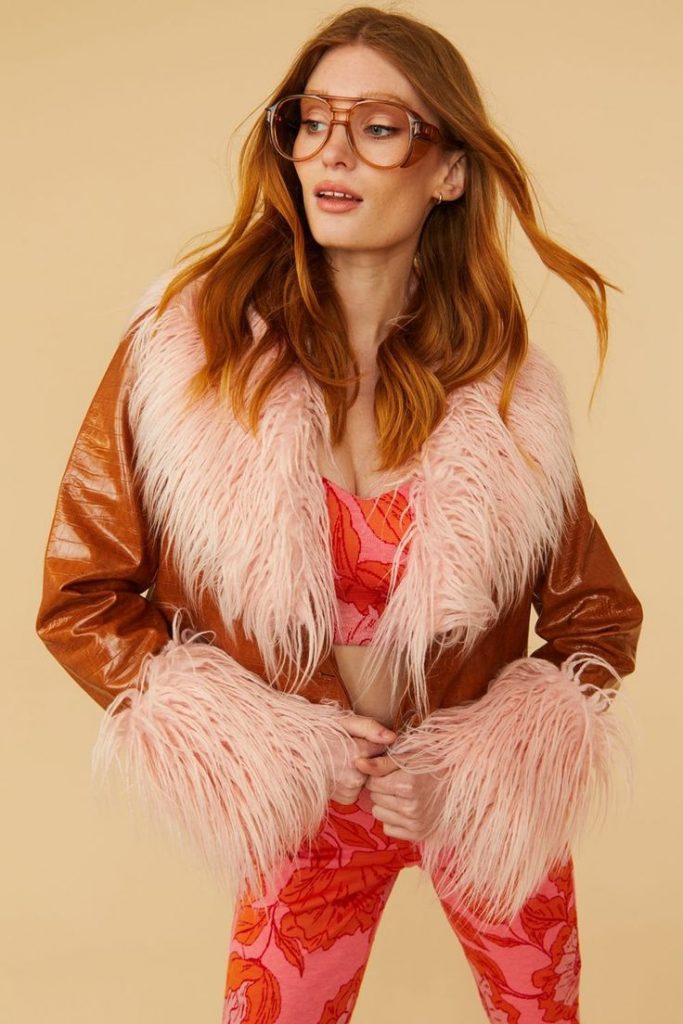 Cape Coat
Embrace the drama of a cape coat for an elegant and unique look. This silhouette is a standout choice for fashion-forward women.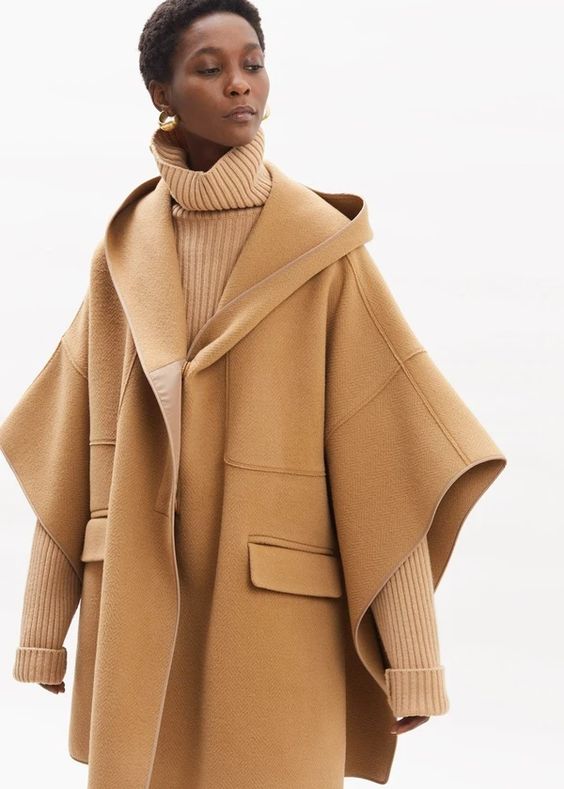 Teddy Coat
Stay snug and stylish with a teddy coat. The plush texture and relaxed fit make it a go-to choice for casual yet chic fall looks.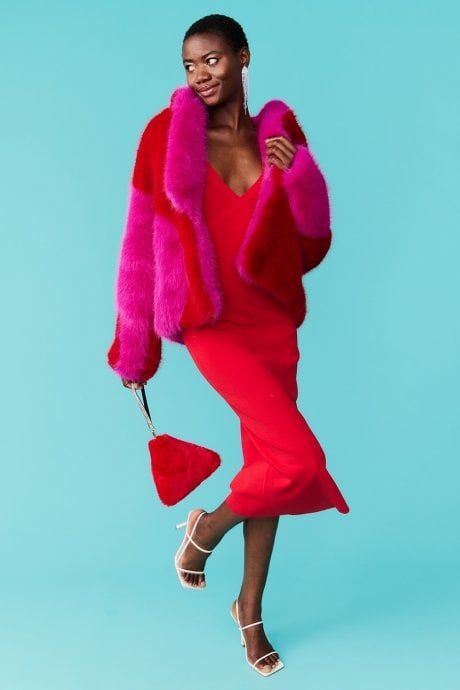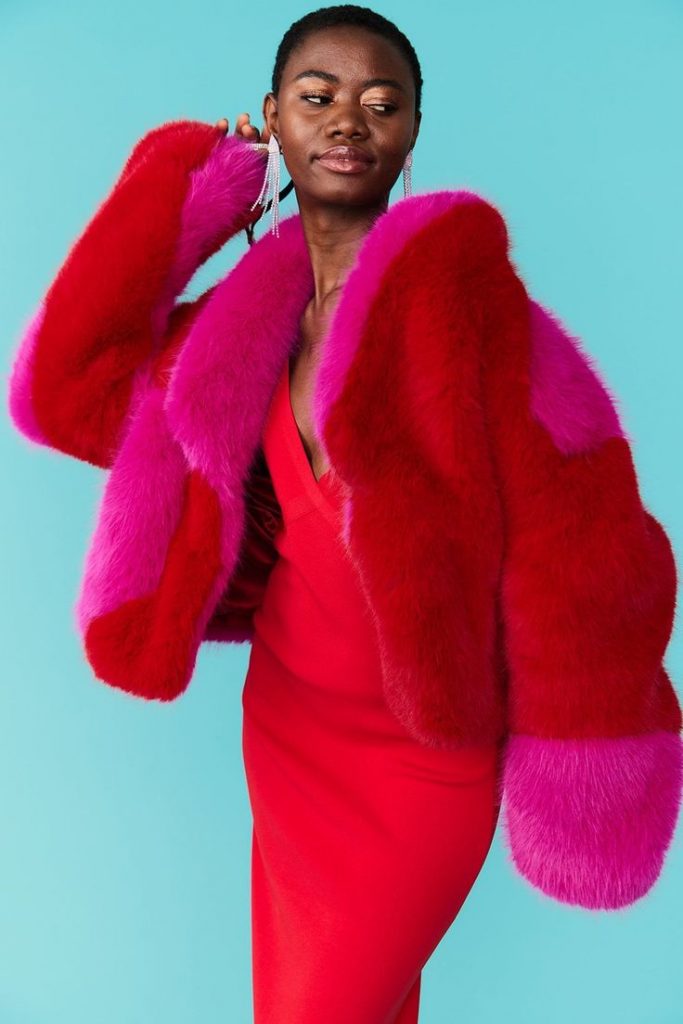 Longline Trench Vest
For a modern twist on the classic trench, try a longline trench vest. Layer it over sweaters and dresses for a sophisticated layered look.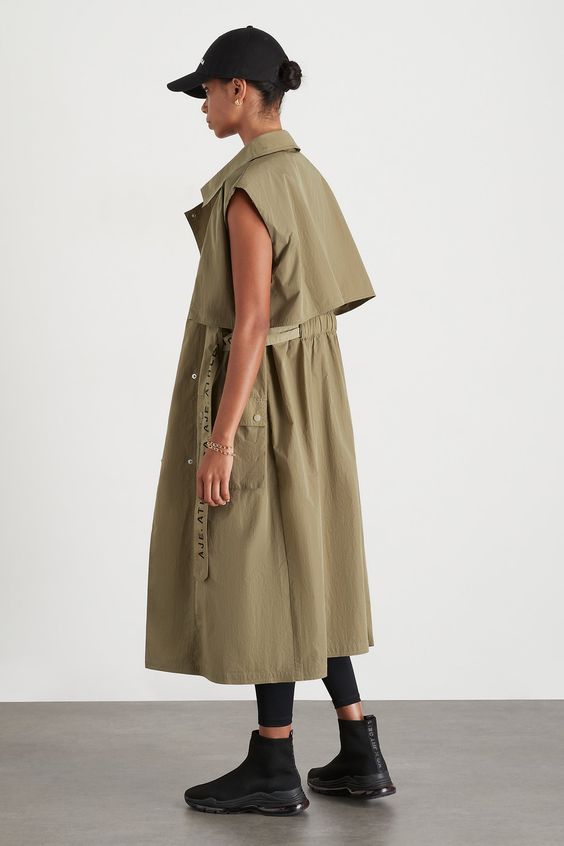 Quilted Coat
Embrace the quilted trend with a stylish quilted coat. It provides both warmth and a fashion-forward element to your fall outfits.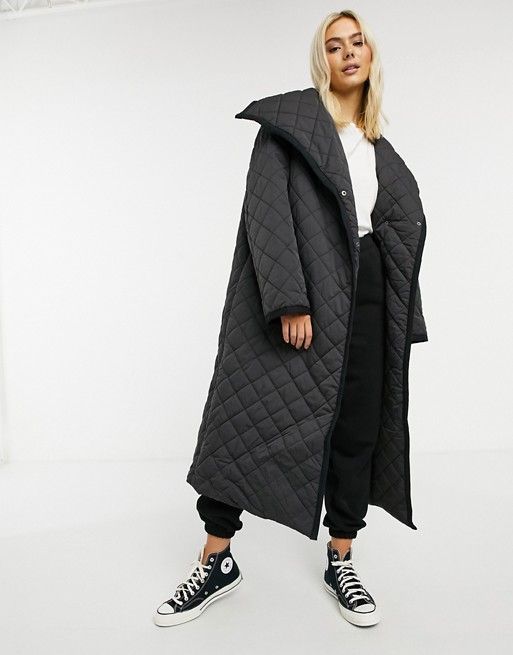 Faux Fur Coat
Elevate your fall style with a luxurious faux fur coat. Choose from various lengths and colors to match your personal style.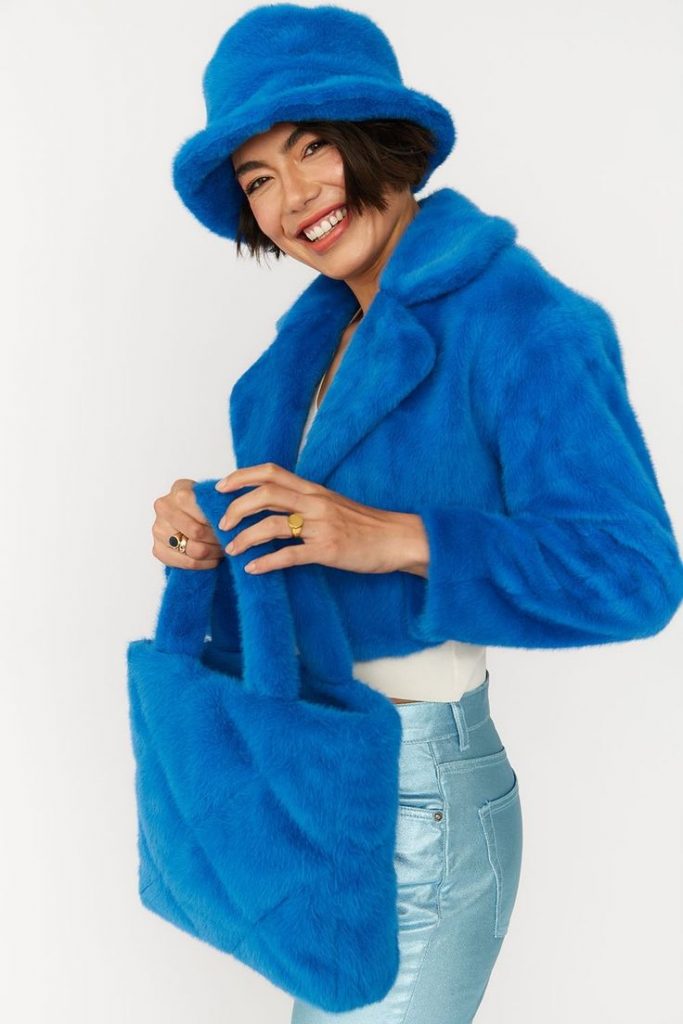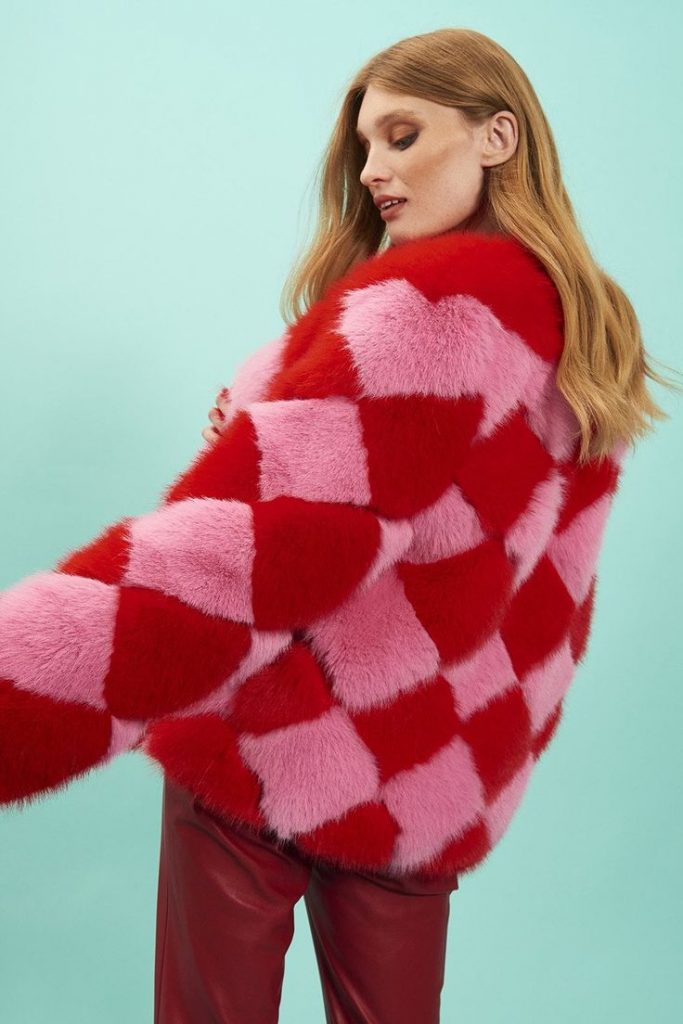 Bomber Jacket
Embrace a sporty-chic vibe with a bomber jacket. Opt for a quilted version or one with unique embroidery for added flair.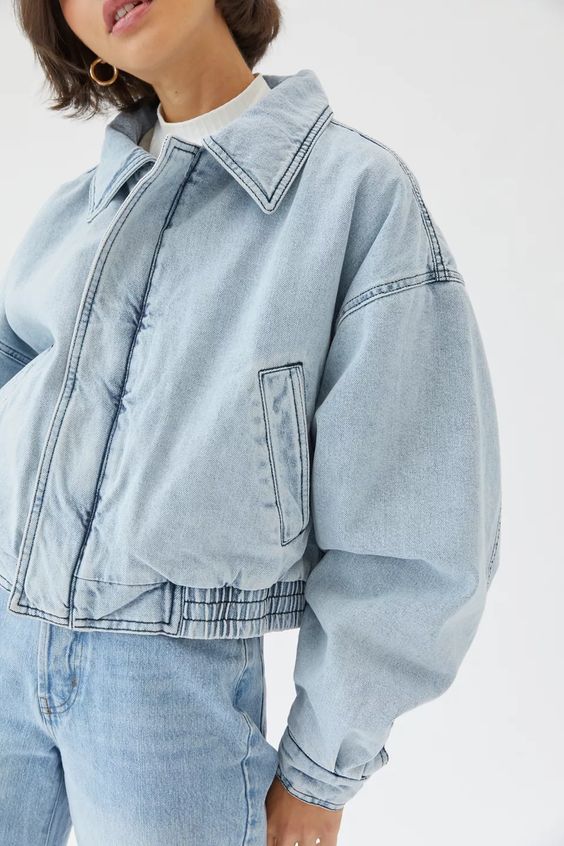 Tweed Coat
Embody sophistication with a tweed coat. The classic fabric exudes elegance and pairs perfectly with tailored outfits.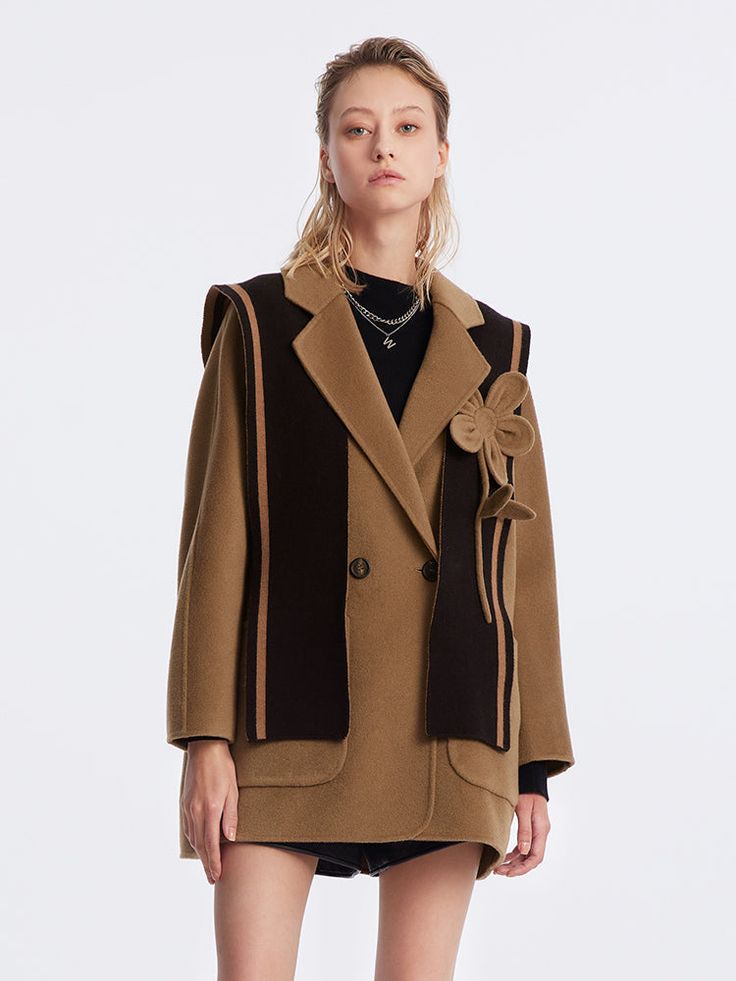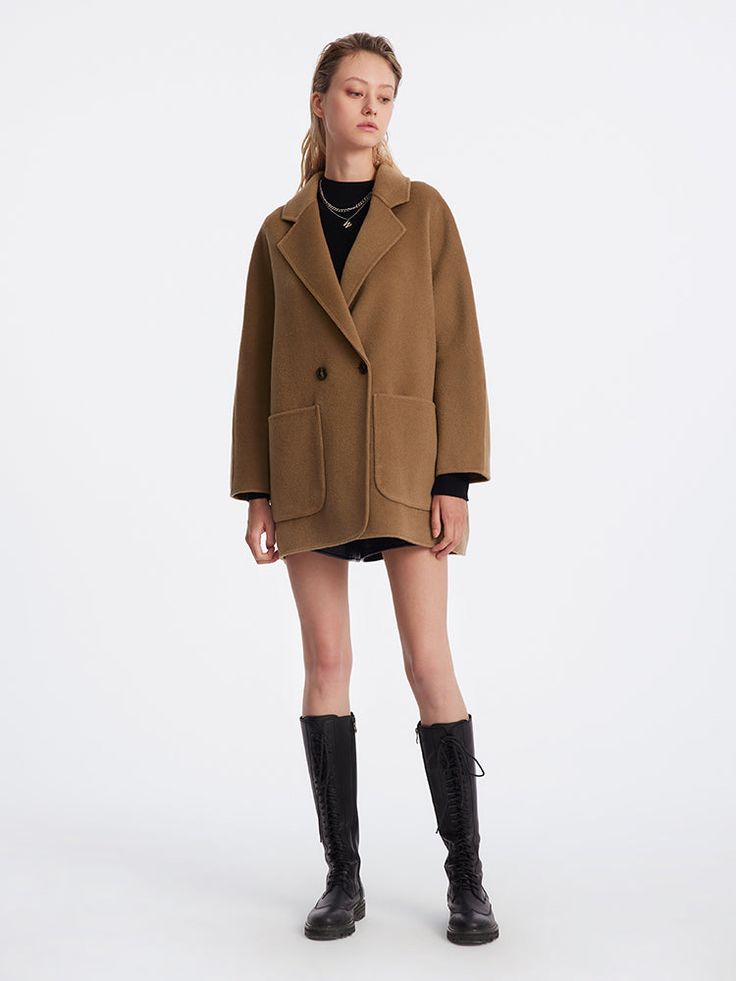 Wool Blend Car Coat
A wool blend car coat offers a perfect balance between style and warmth. The tailored silhouette is versatile for both work and casual settings.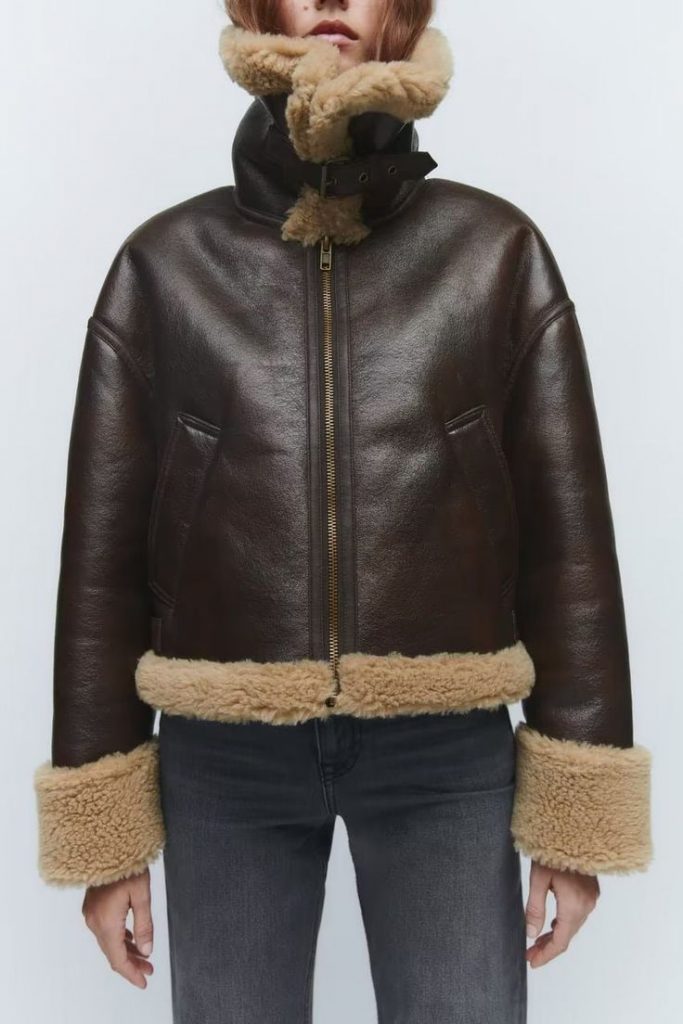 Save Pin