Fashion
15 Gorgeous Plus Size Dress Ideas
Finding the perfect dress that flatters your curves and makes you feel confident is essential for plus size women. Here are 15 stunning dress ideas that embrace and celebrate your body:
1. A-Line Midi Dress
Opt for an A-line midi dress that cinches at the waist and flows gracefully over your curves for a flattering and elegant look.
2. Wrap Dress
Choose a wrap dress with a V-neckline that accentuates your bust and creates a beautiful hourglass shape.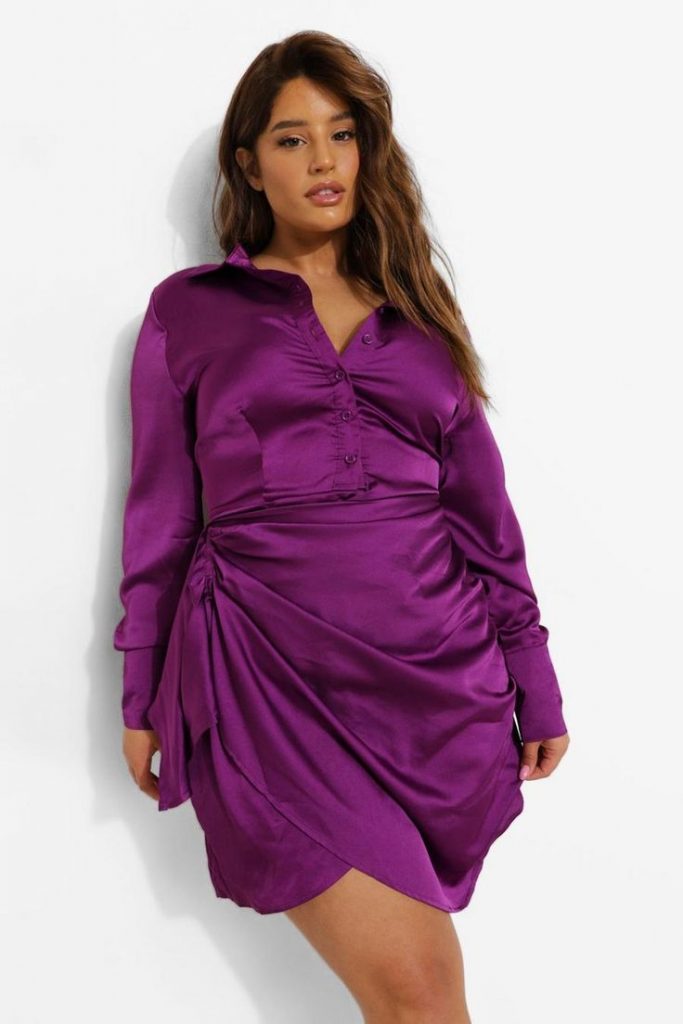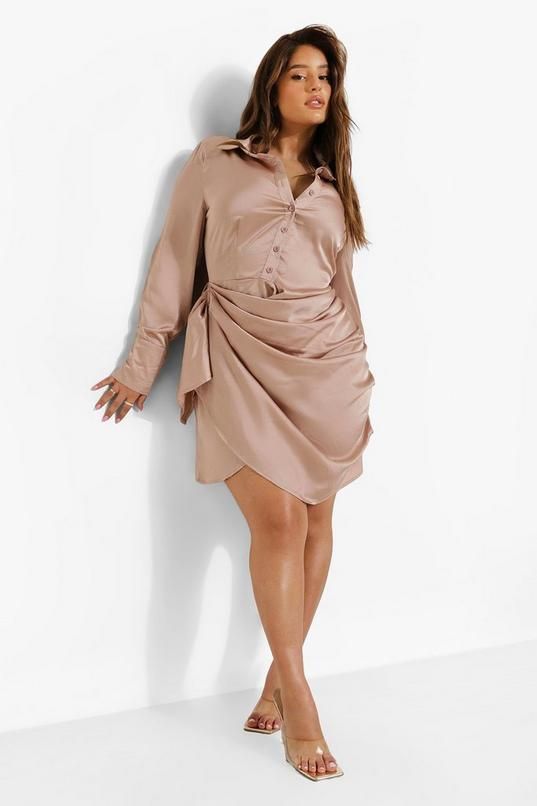 3. Maxi Boho Dress
Rock a flowing maxi boho dress with bold prints and patterns for a comfortable and chic statement.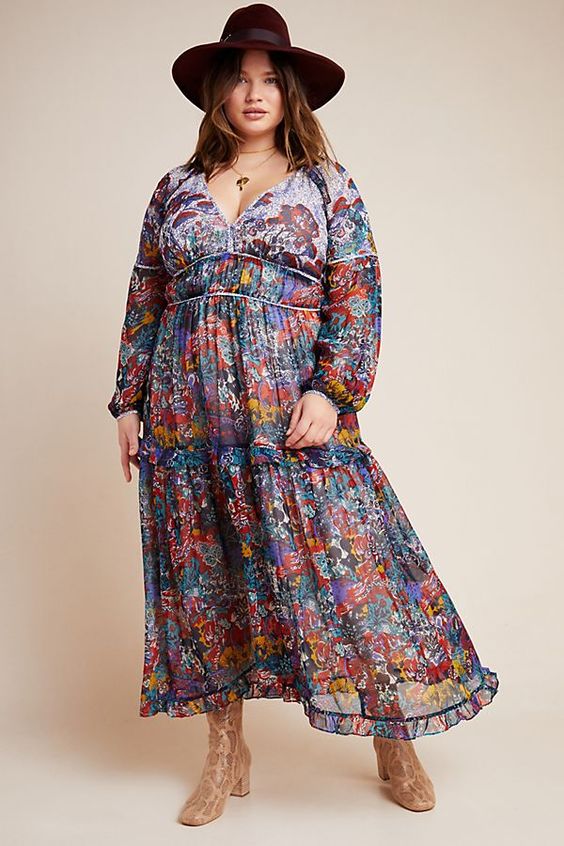 4. Fit and Flare Dress
Go for a fit and flare dress that hugs your upper body and flares out at the waist, creating a balanced and feminine silhouette.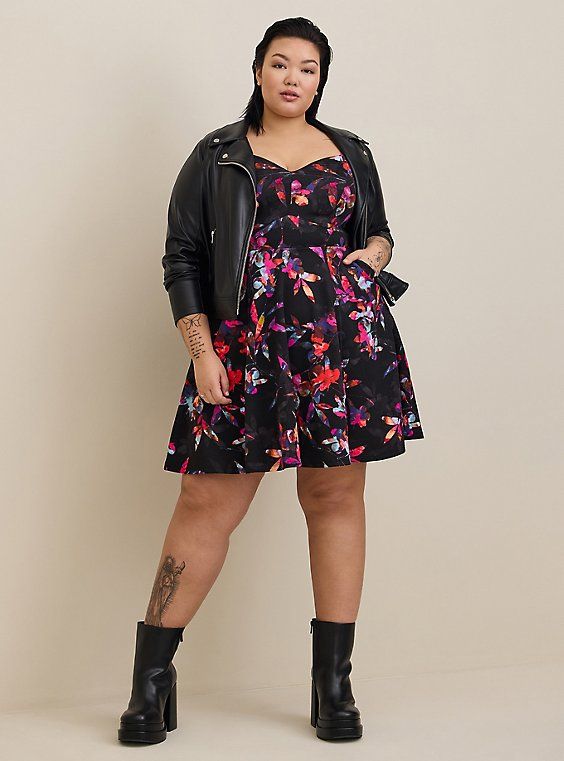 5. Off-Shoulder Ruffle Dress
Embrace your shoulders with an off-shoulder ruffle dress that adds a touch of romance and elegance.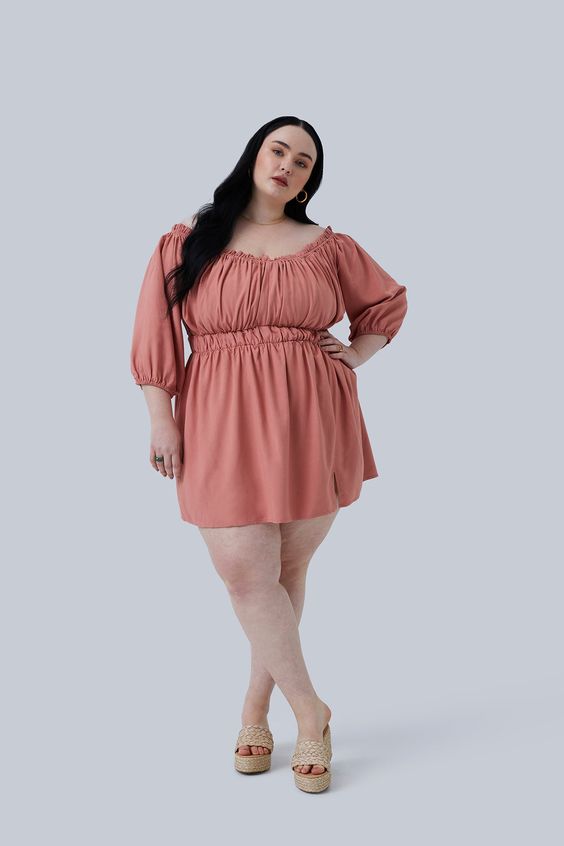 6. Empire Waist Dress
Choose an empire waist dress that elongates your body and offers a comfortable and flattering fit.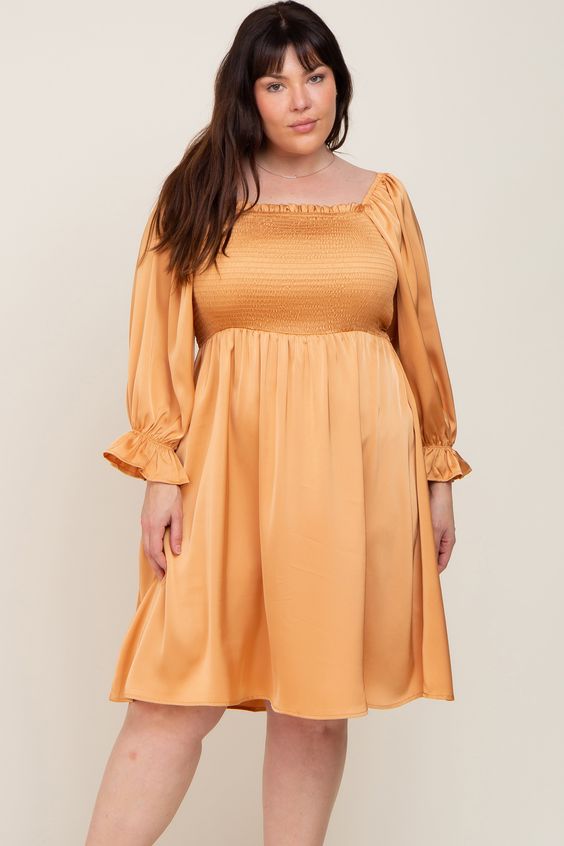 7. Peplum Dress
Opt for a peplum dress that accentuates your waist and adds a playful and stylish element.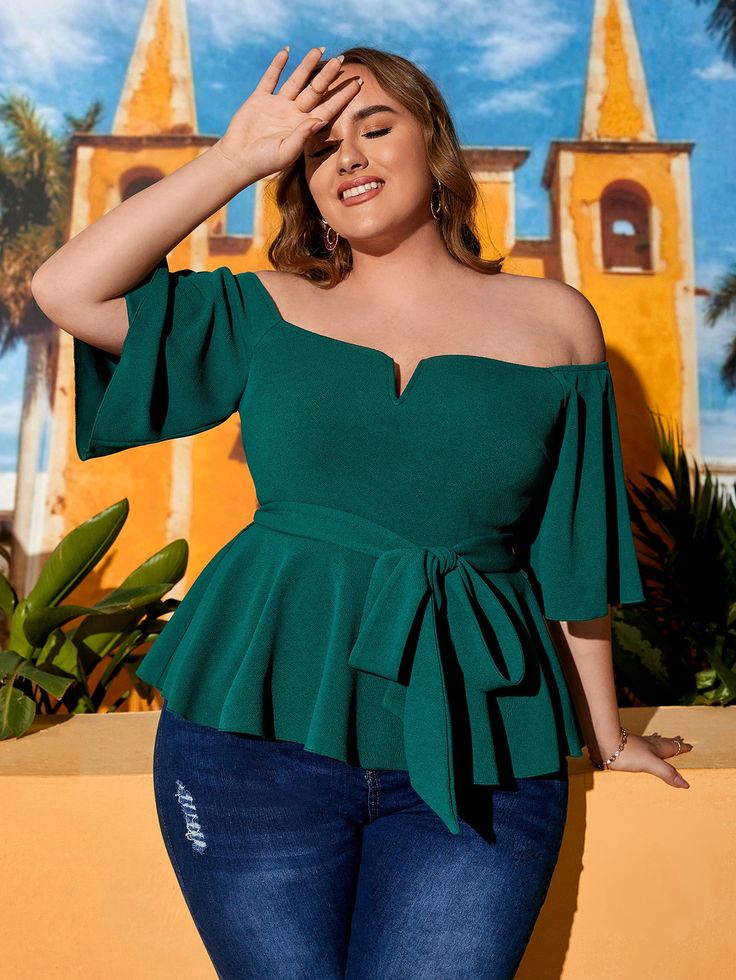 8. Cold Shoulder Dress
Rock a cold shoulder dress with cut-outs on the shoulders for a trendy and chic look.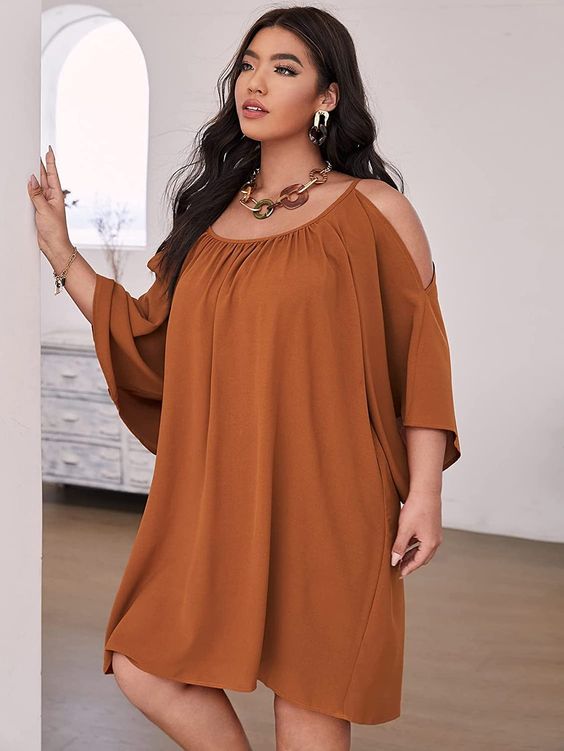 9. Fit and Flare Wrap Dress
Combine the flattering fit and flare style with the elegance of a wrap dress for a winning combination.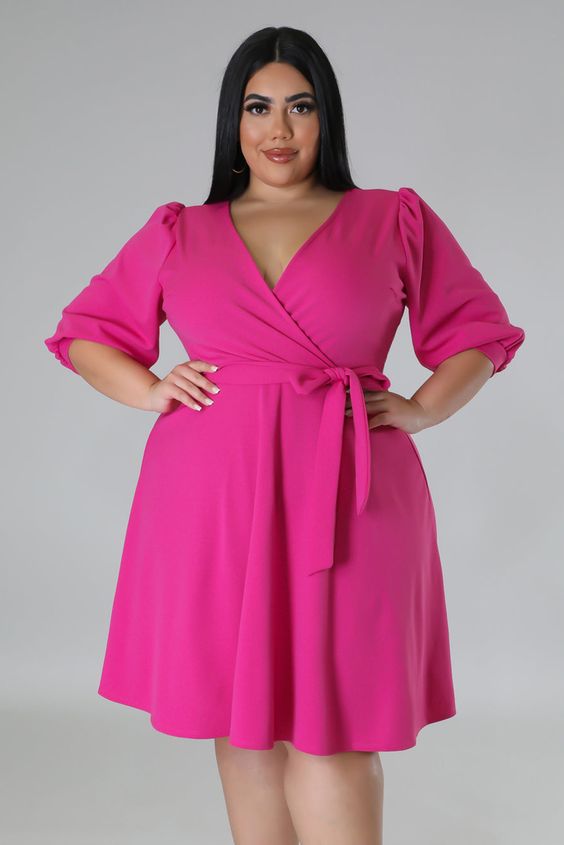 10. Shift Dress
Choose a shift dress in bold colors or patterns for a modern and effortless outfit.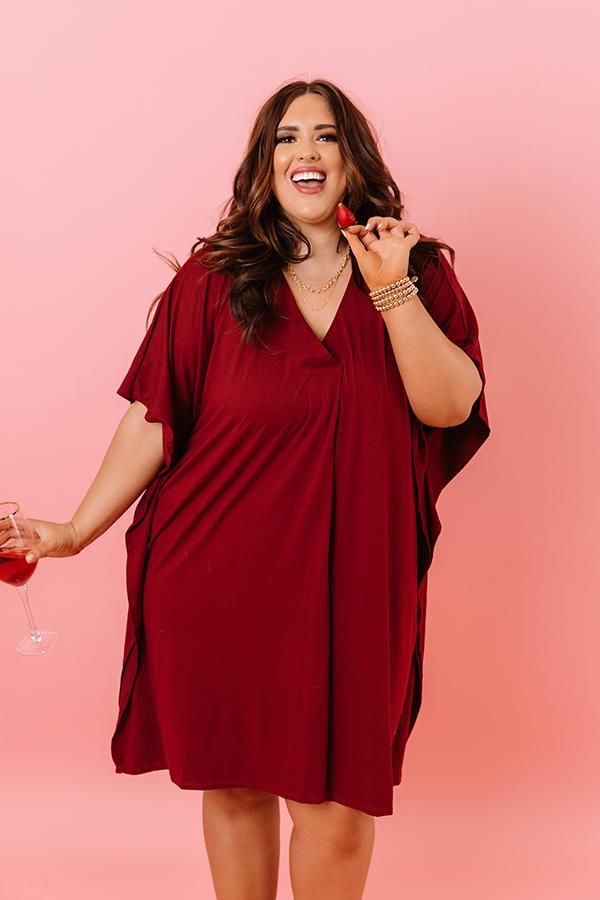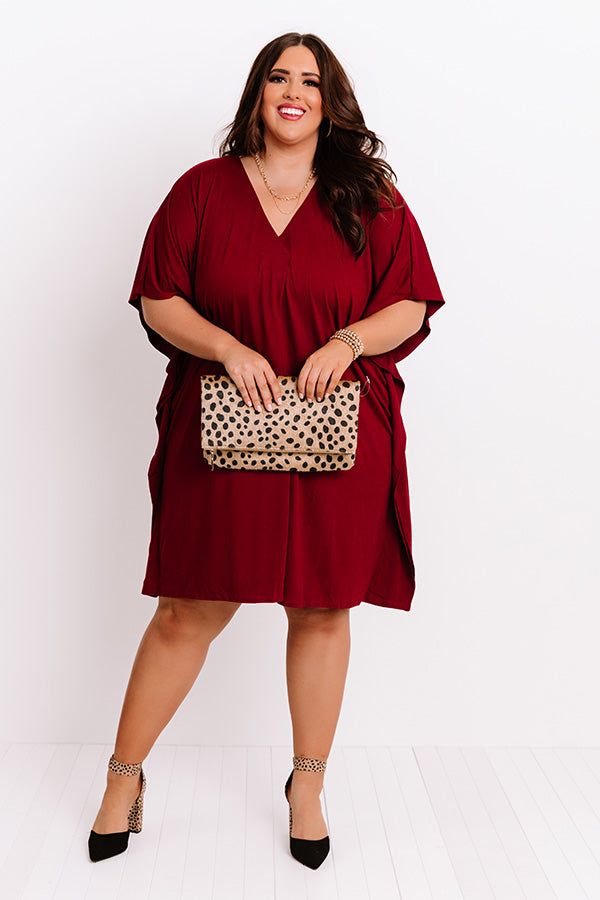 11. Sheath Dress
Opt for a sheath dress that skims your curves and creates a polished and sophisticated appearance.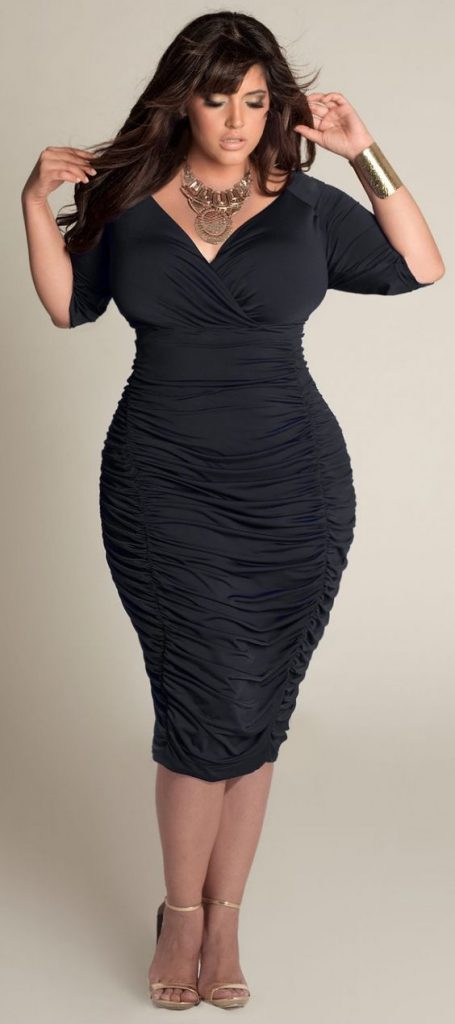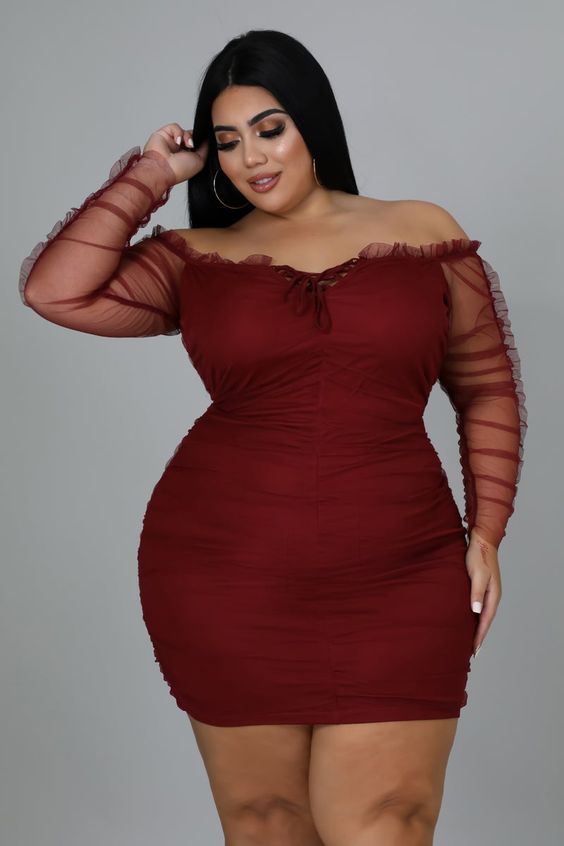 12. Boho Mini Dress
Rock a boho-inspired mini dress with embroidery and flowy sleeves for a fun and playful style.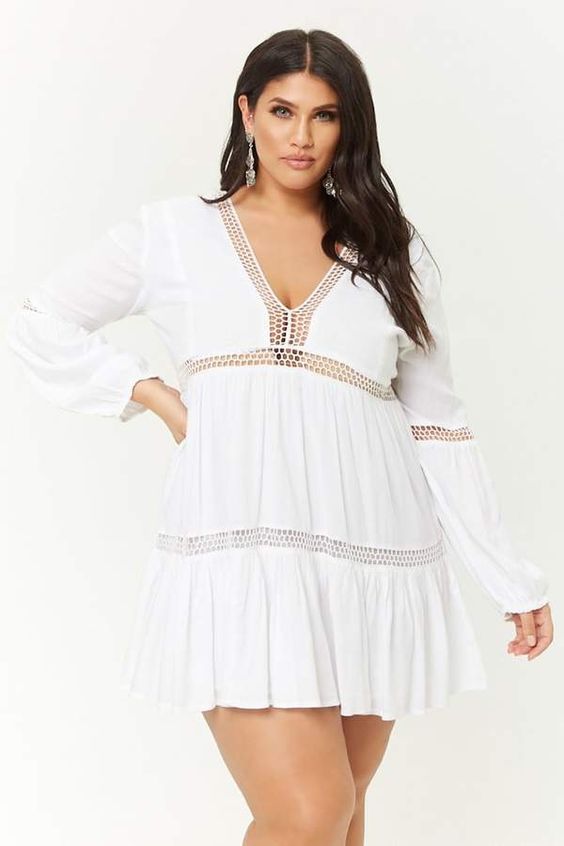 13. Shirt Dress
Choose a shirt dress with a belted waist for a versatile and chic everyday look.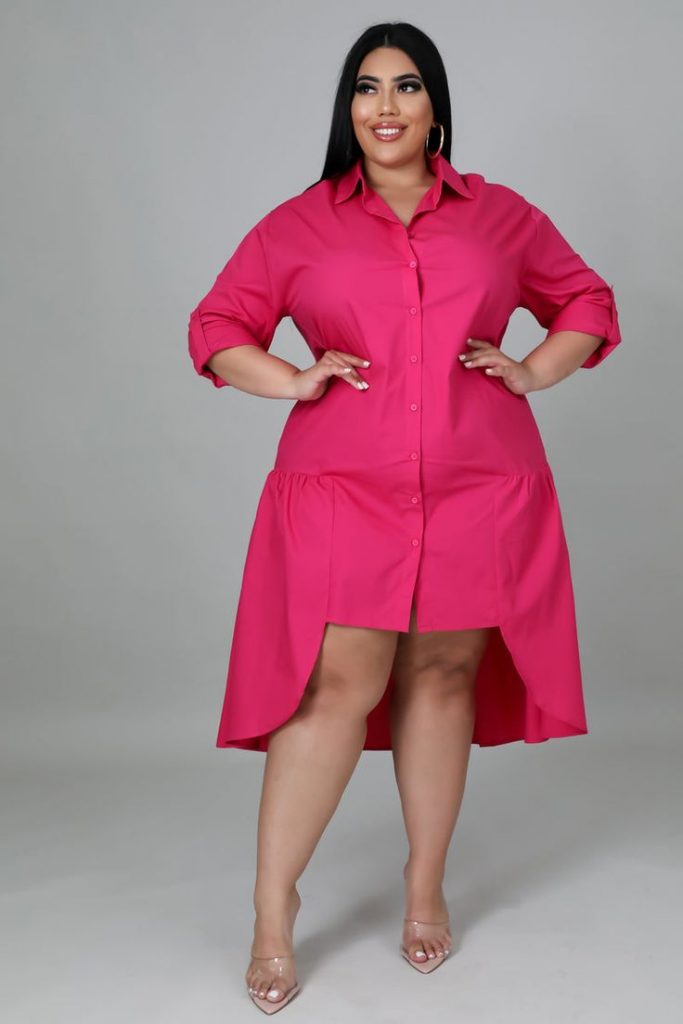 14. High-Low Hem Dress
Go for a high-low hem dress that showcases your legs while providing coverage in the back for an elegant and unique look.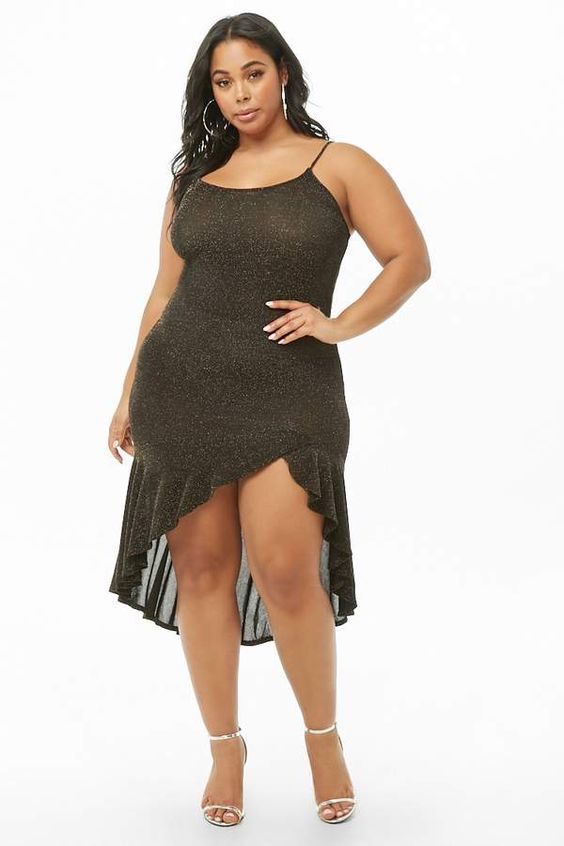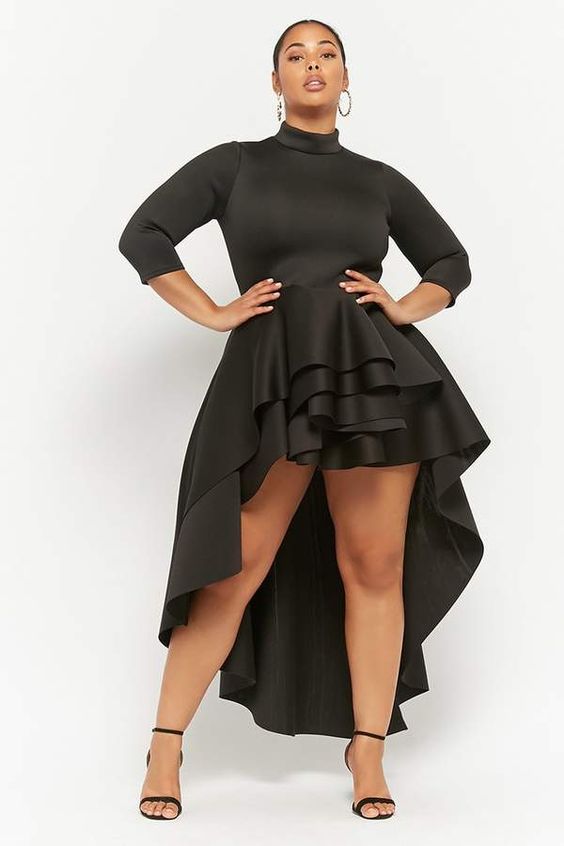 15. Fit and Flare Floral Dress
Embrace floral patterns in a fit and flare dress for a romantic and feminine statement.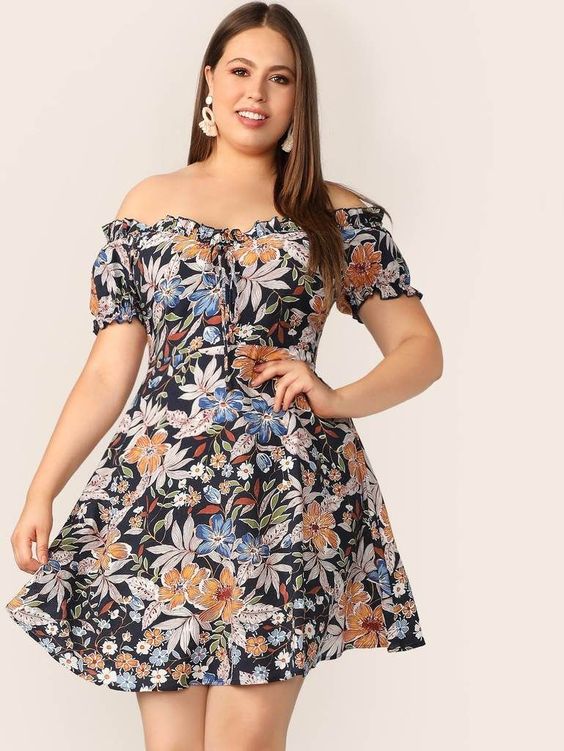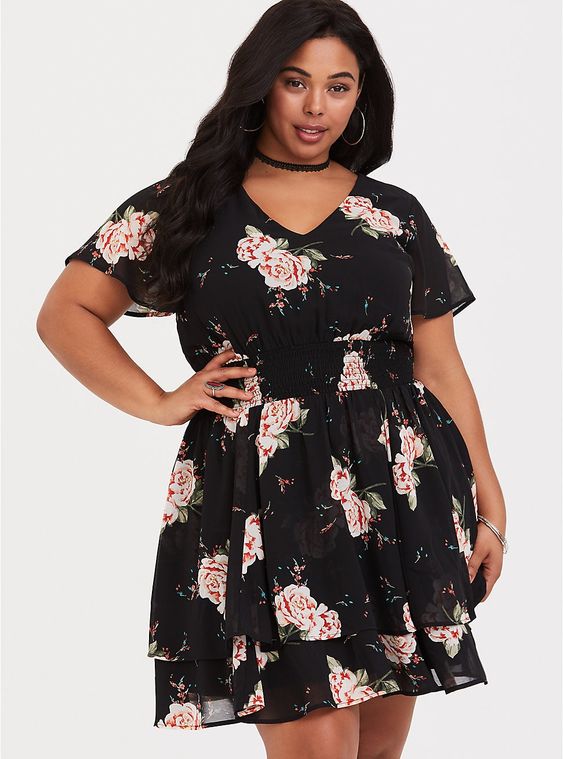 Save Pin