Fashion
15 Sophisticated Business Casual Plus Size Outfit Ideas
Navigating the realm of business casual attire can be both empowering and challenging, especially for plus size individuals. The key is to find pieces that offer comfort, professionalism, and style. In this article, we present 15 sophisticated business casual plus size outfit ideas that balance elegance and confidence, ensuring you're well-dressed for the workplace while embracing your unique fashion sense.
1. Blazer and Slacks:
Pair a tailored blazer and slacks with a printed blouse for a classic business casual look. Add pointed-toe flats or low heels to complete the ensemble.

2. Wrap Dress:
A wrap dress cinched with a belt offers a flattering and polished appearance. Choose neutral shades and complement the look with comfortable ballet flats.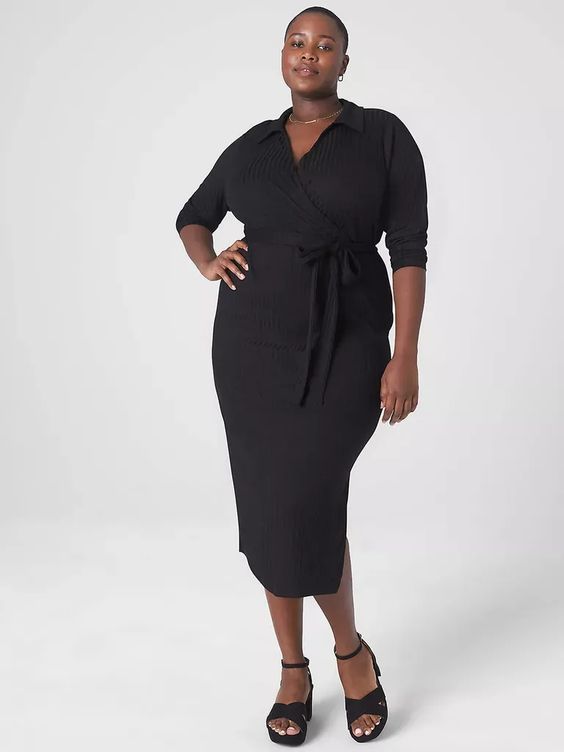 3. Pencil Skirt and Top:
Combine a pencil skirt with a peplum top for a timeless and professional outfit. Opt for monochromatic hues to maintain a streamlined look.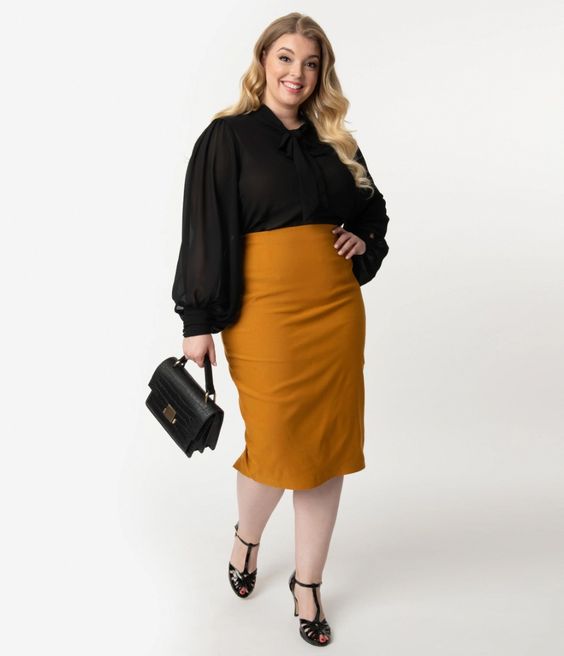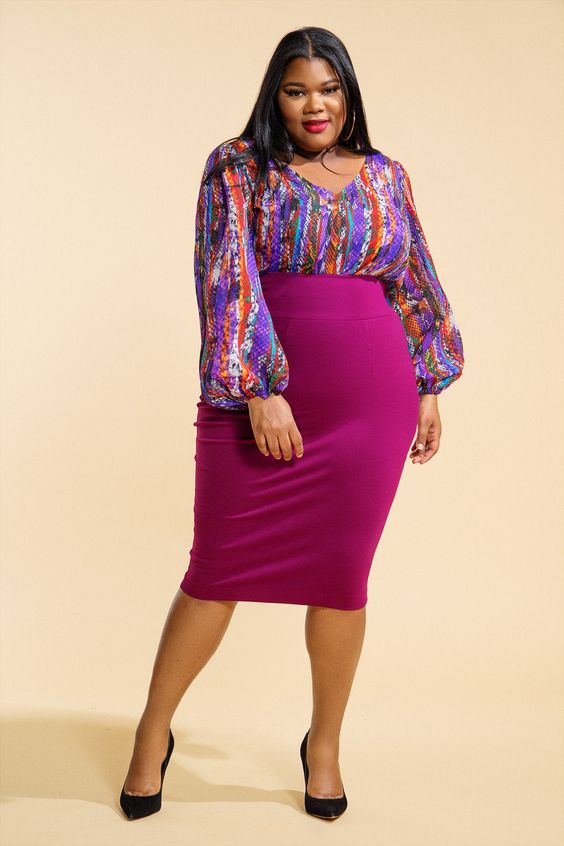 4. Trousers and Button-Down Shirt:
Pair well-fitted trousers with a crisp button-down shirt for a tailored business casual ensemble. Tuck in the shirt and accessorize with a statement necklace.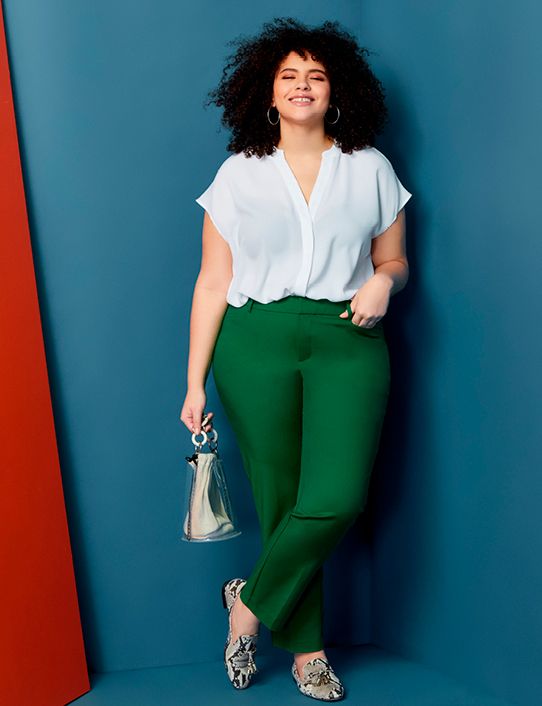 5. Shift Dress:
Layer a cardigan over a knee-length shift dress for a comfortable yet refined look. Complete the outfit with ankle boots or low heels.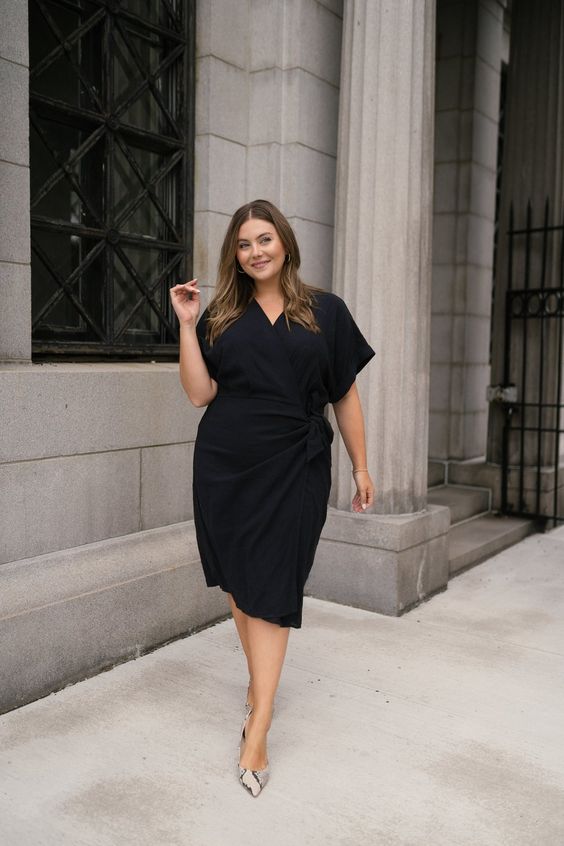 6. Wide-Leg Pants and Blouse:
Opt for wide-leg pants paired with a silk blouse for an effortlessly chic appearance. Add pointed-toe pumps and a structured handbag.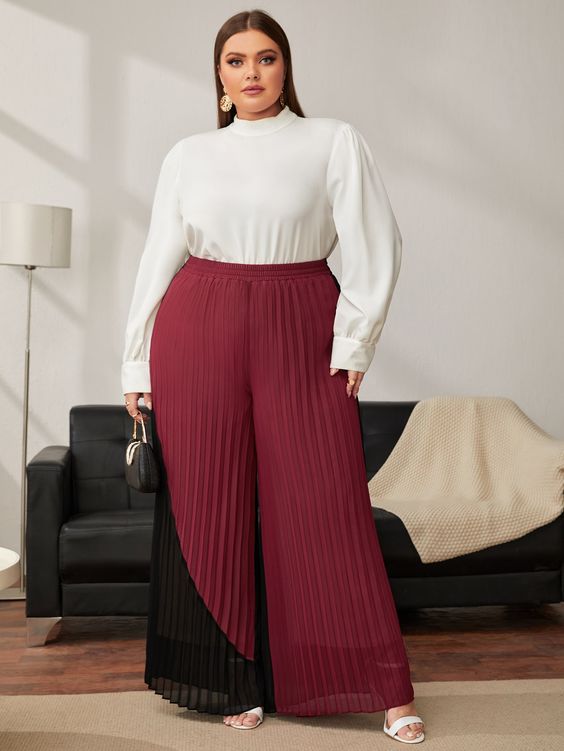 7. A-Line Skirt and Sweater:
A-line skirts and cozy sweaters create a stylish balance of comfort and professionalism. Enhance the outfit with classic pumps or loafers.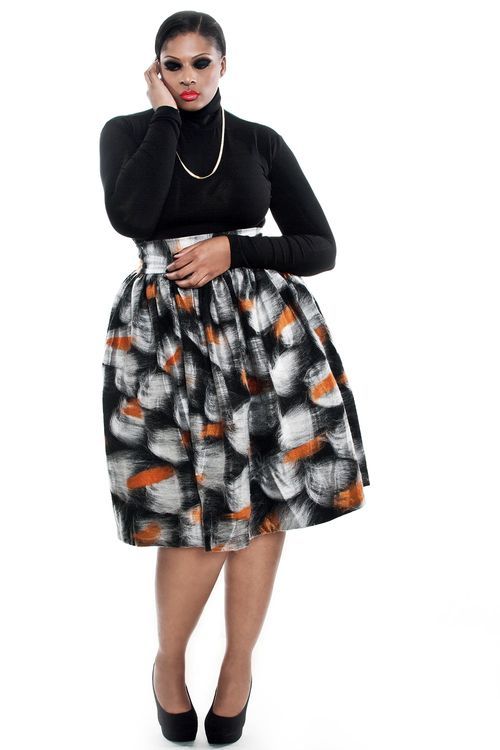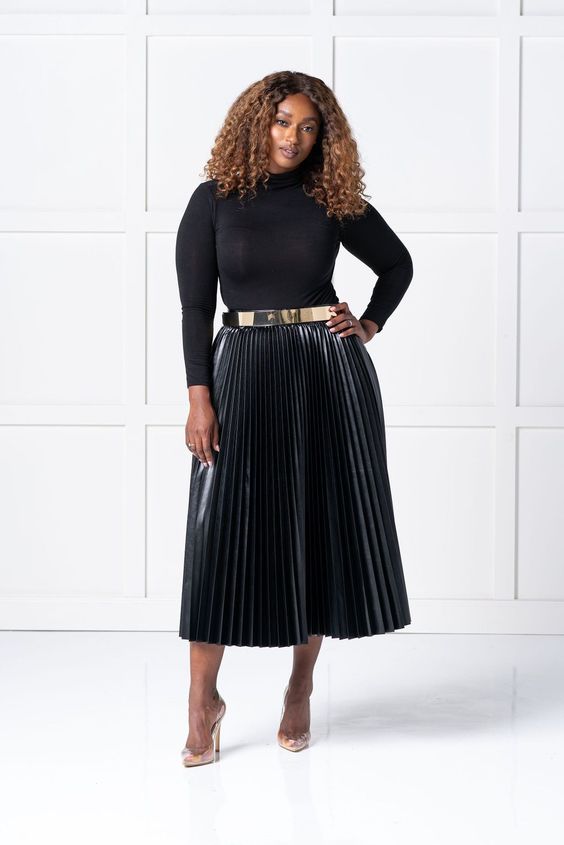 8. High-Waisted Trousers and Knit Top:
High-waisted trousers paired with a fitted knit top offer a contemporary business casual look. Choose sleek loafers or block heels as footwear.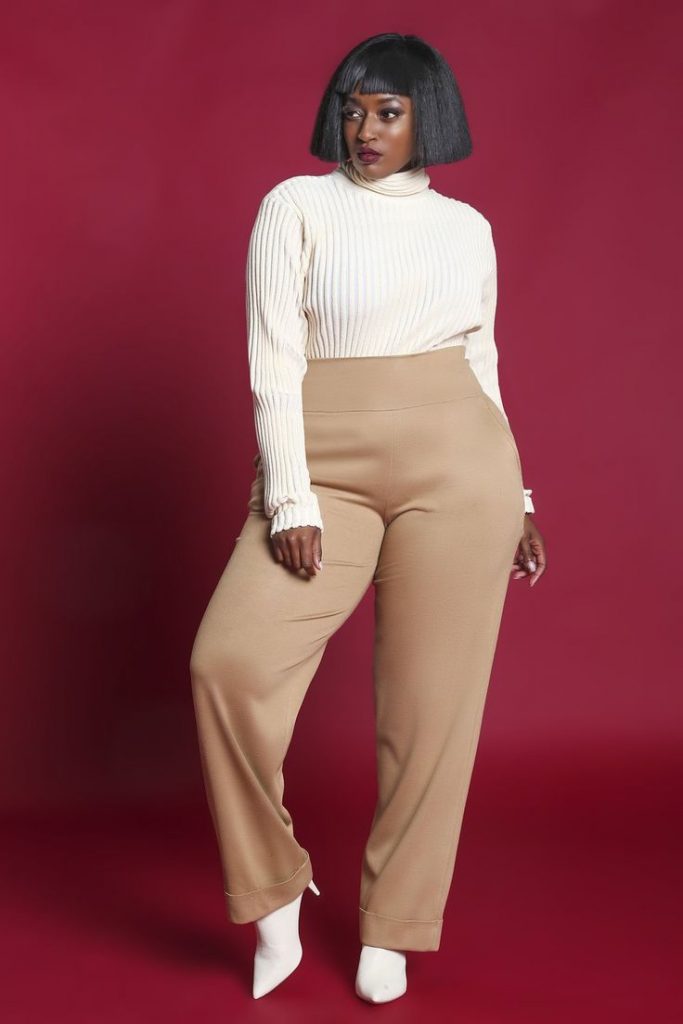 9. Structured Jumpsuit and Belt:
Opt for a structured jumpsuit cinched with a belt for a sleek one-piece solution. Finish the ensemble with pointed-toe mules or pumps.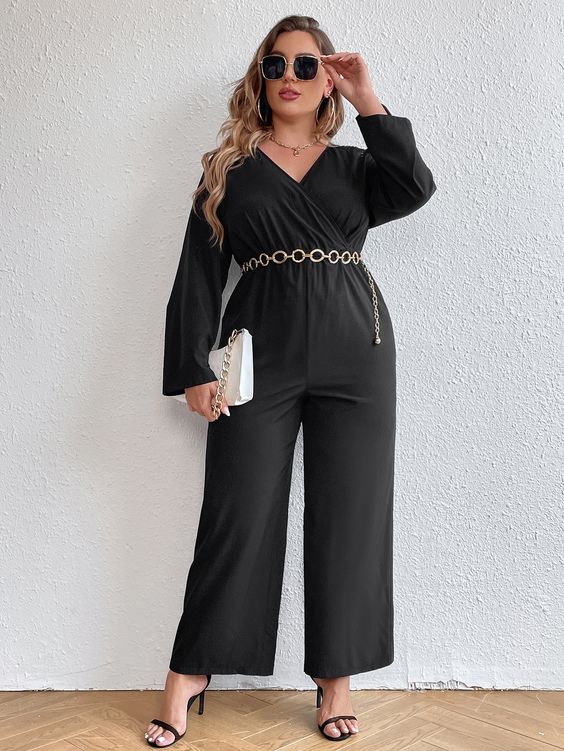 10. Midi Wrap Skirt and Blouse:
Pair a midi wrap skirt with a tucked-in blouse for a feminine and sophisticated outfit. Elevate the look with heeled ankle boots.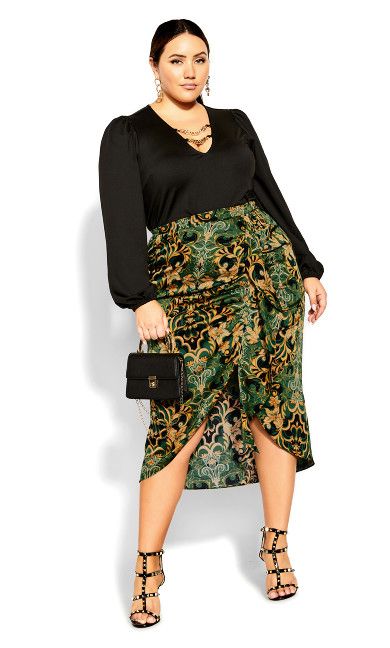 11. Culottes and V-Neck Sweater:
Combine culottes with a V-neck sweater for a trendy and comfortable business casual ensemble. Complete the look with loafers or block-heeled mules.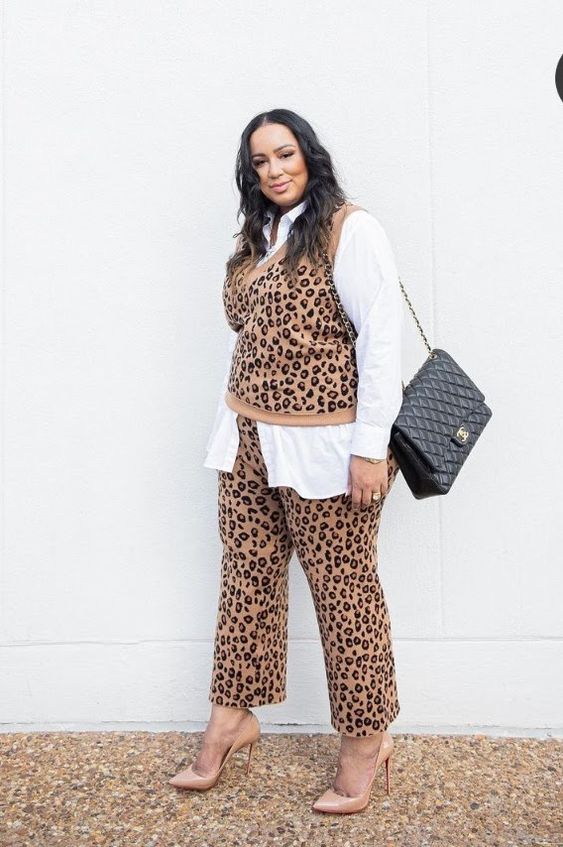 12. Tailored Tunic and Trousers:
Opt for a tailored tunic top worn over slim-fit trousers for a modern twist on business casual. Choose loafers or oxfords for footwear.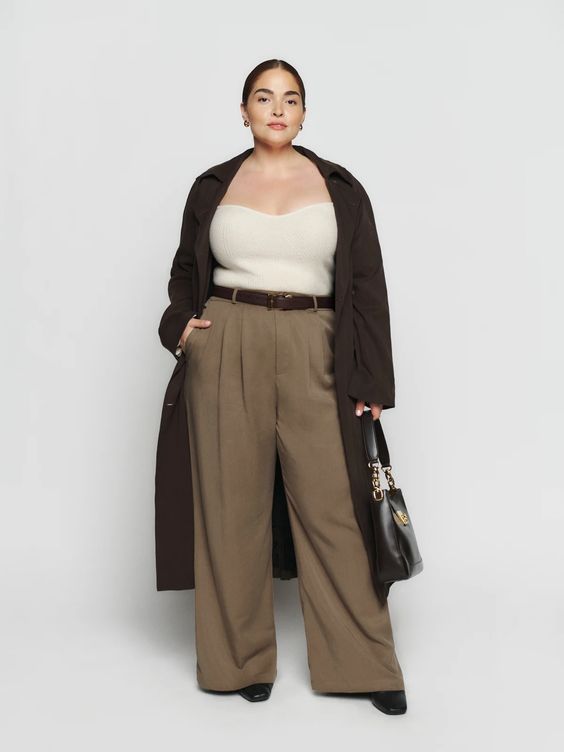 13. Flared Skirt:
Pair a flared skirt with a matching cardigan for a coordinated and polished look. Finish the outfit with low heels or slingback pumps.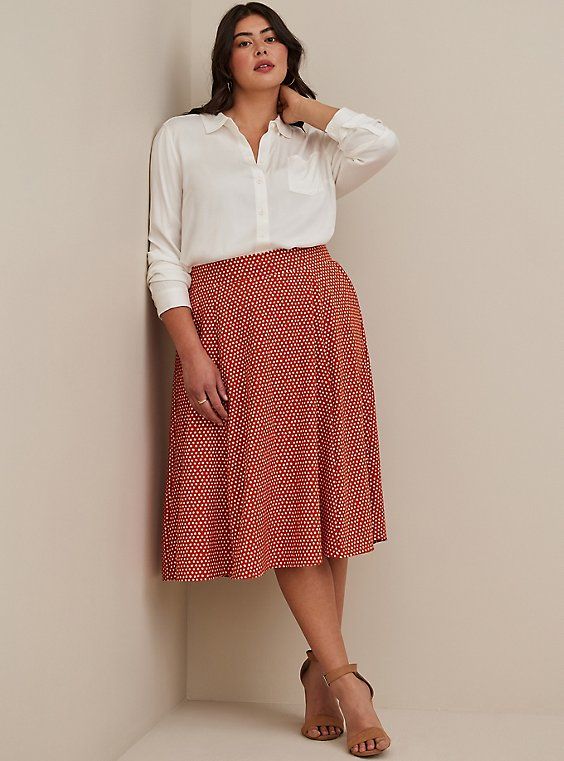 14. Shift Dress:
Wear a structured shift dress adorned with a statement necklace for a touch of elegance. Choose closed-toe heels or wedges for a polished appearance.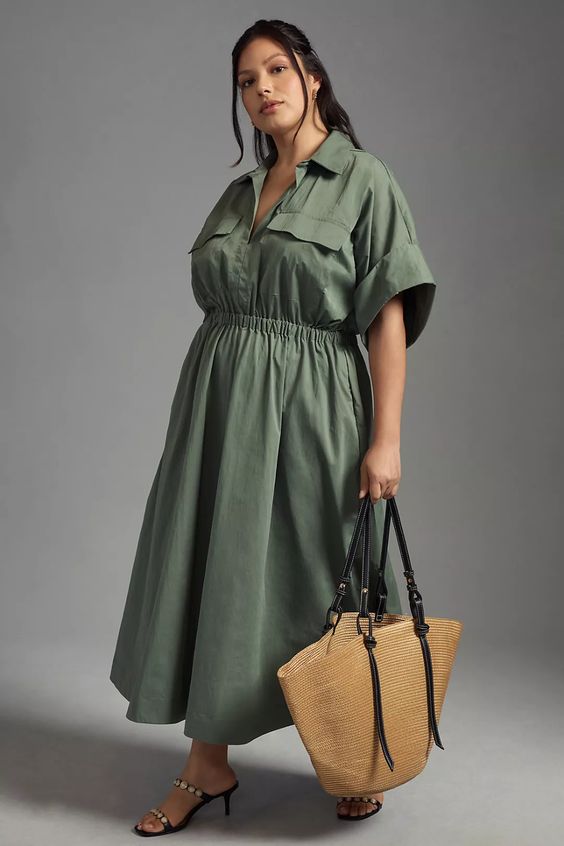 15. Pants and Blouse:
Combine cropped pants and a blouse with a fitted blazer for a versatile business casual ensemble. Opt for loafers or block-heeled pumps.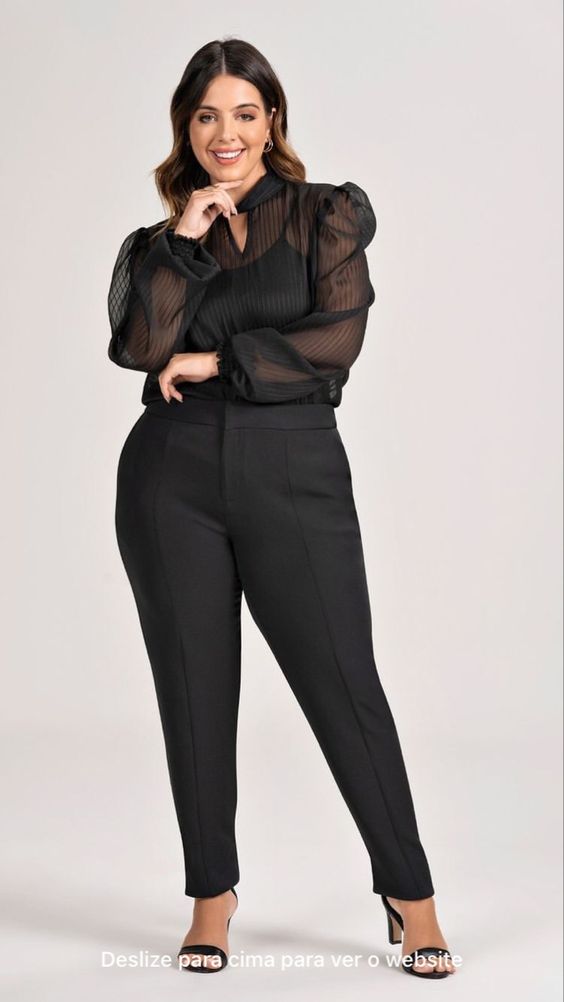 Save Pin