Fashion
15 Stylish Fall Outfit Ideas for Women Over 40 in 2023
As women enter their 40s, their style evolves to reflect their confidence and sophistication. Fall is the perfect season to embrace timeless and chic outfits that suit the fashion-forward tastes of women over 40. From classic pieces to modern trends, here are 15 stylish fall outfit ideas for women over 40 in 2023.
Trench Coat and Jeans
Pair a classic trench coat with dark wash skinny jeans and ankle boots for an effortlessly chic and timeless look.

Sweater Dress with Knee-High Boots
Choose a cozy sweater dress and pair it with knee-high boots. Add a wide belt to cinch the waist for a polished and flattering outfit.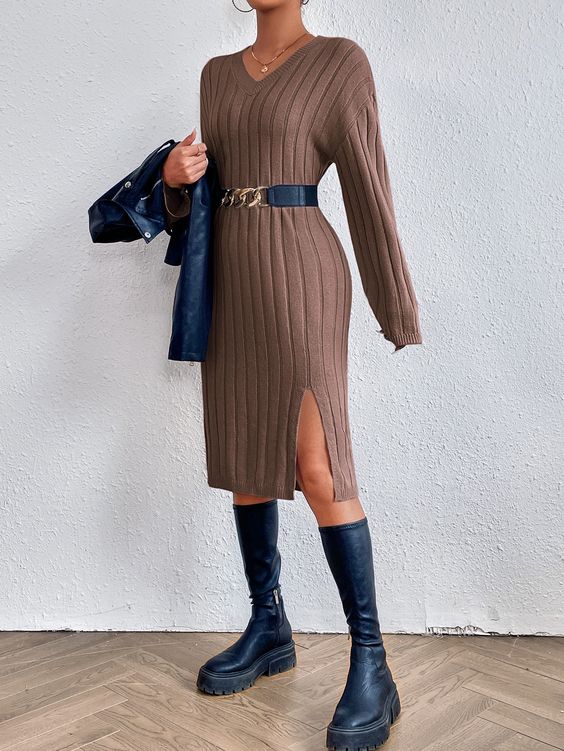 Plaid Blazer and Tailored Trousers
Opt for a plaid blazer and pair it with tailored trousers. Complete the look with a blouse and pumps for a sophisticated and professional ensemble.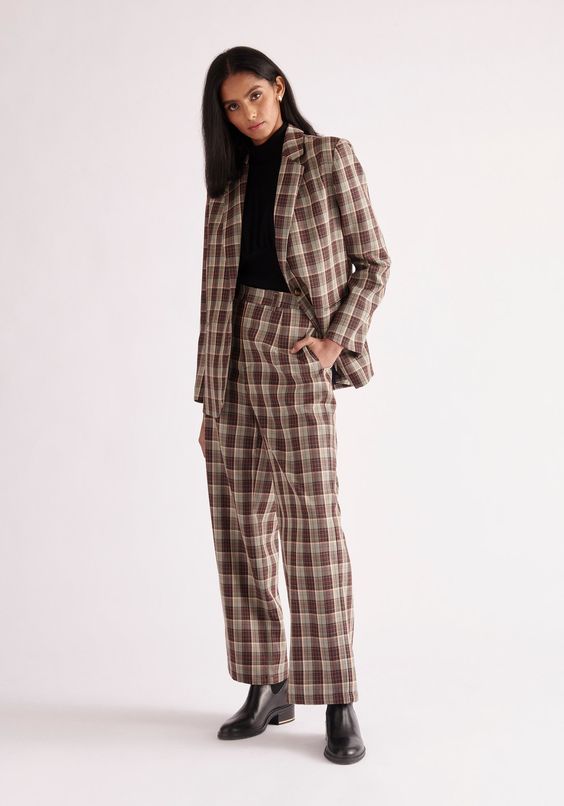 Cashmere Sweater and Wide-Leg Pants
Combine a luxurious cashmere sweater with wide-leg pants for an elegant and comfortable outfit. Add statement jewelry for a touch of sophistication.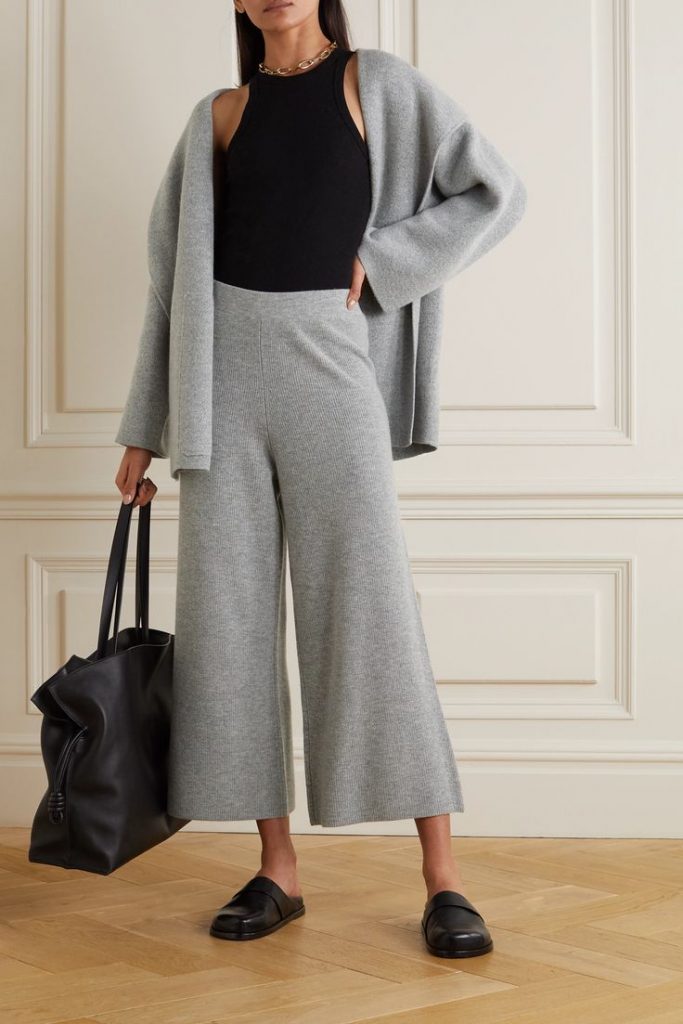 Midi Skirt and Blouse
Choose a flowy midi skirt and pair it with a blouse. Add heels and a structured bag for a feminine and stylish look.
Leather Jacket and Jeans
Pair a leather jacket with jeans and ankle boots for a cool and edgy outfit. Add a printed scarf for a pop of color and texture.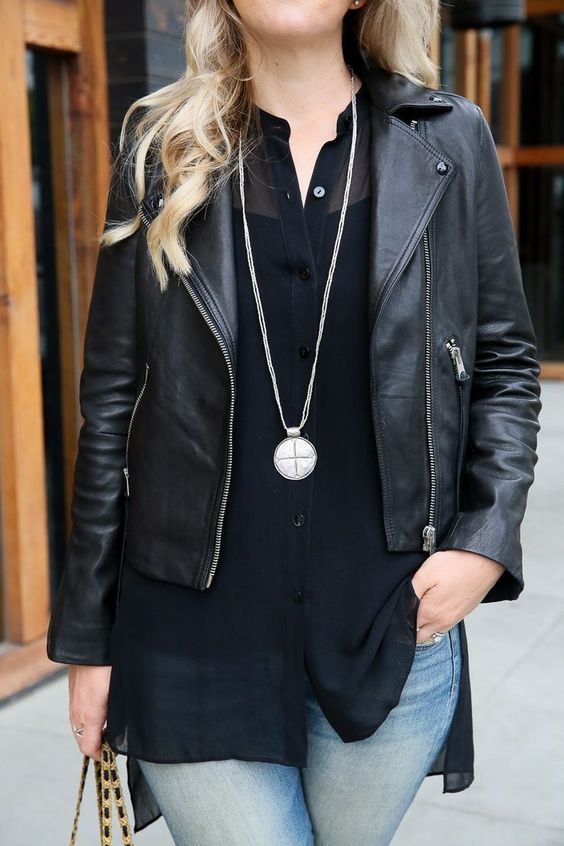 Monochrome Elegance
Opt for a monochrome ensemble in shades like black, gray, or navy. Combine a tailored blazer with trousers or a skirt for a sleek and modern look.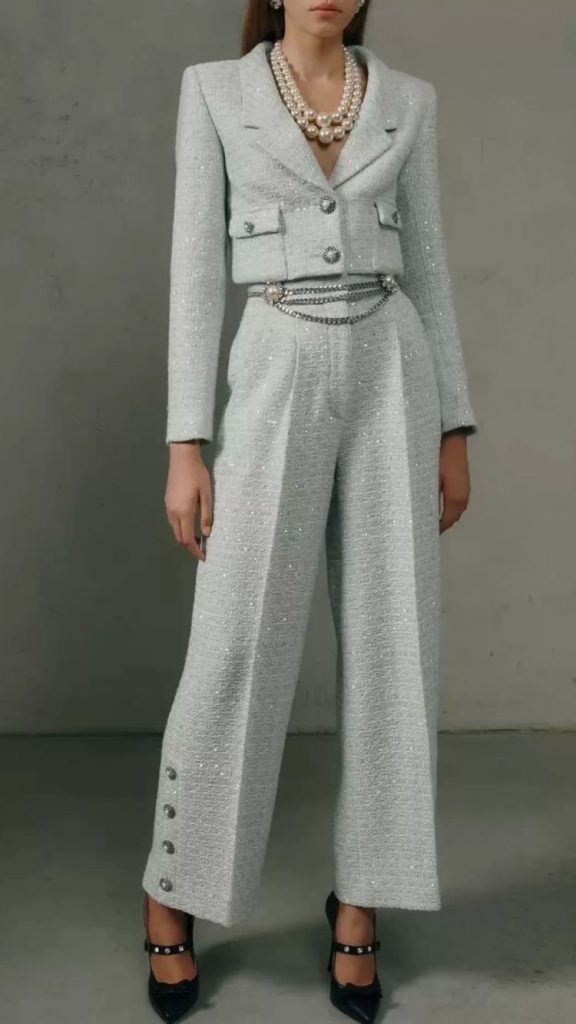 Sweater and Wide-Leg Trousers
Choose a cozy sweater and pair it with wide-leg trousers. Add loafers or block heels for a comfortable and stylish fall outfit.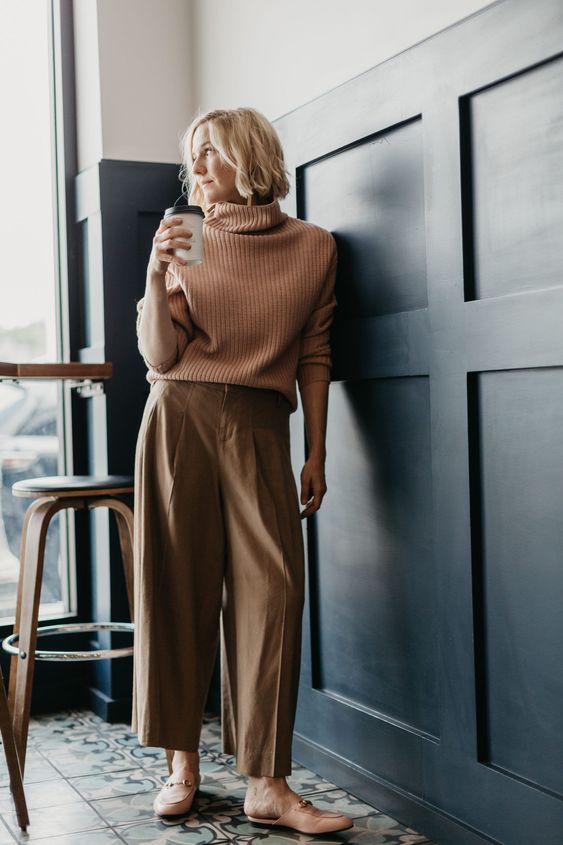 Wrap Dress and Boots
Opt for a wrap dress in a flattering silhouette and pair it with knee-high or ankle boots. Layer with a cardigan or blazer for added warmth and style.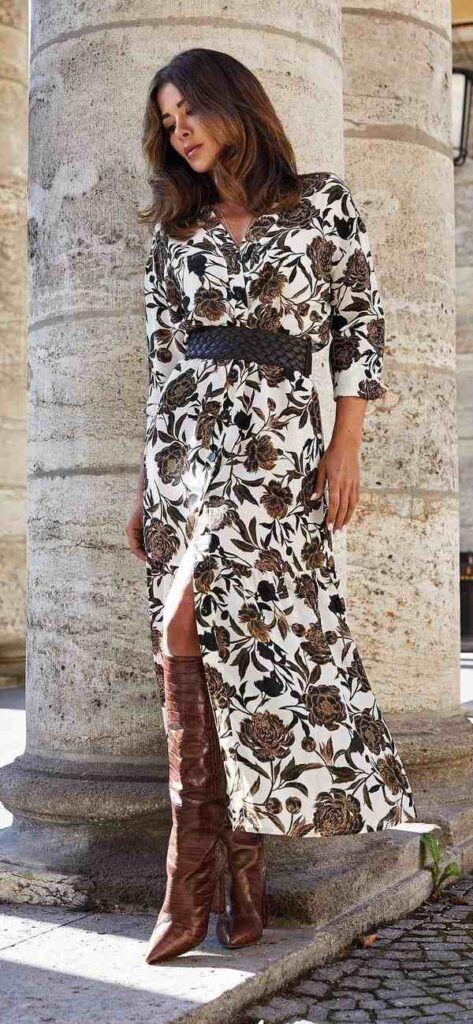 Blouse with Tailored Shorts
Combine a blouse with tailored shorts for a chic and transitional fall look. Add tights and ankle boots for a polished and sophisticated ensemble.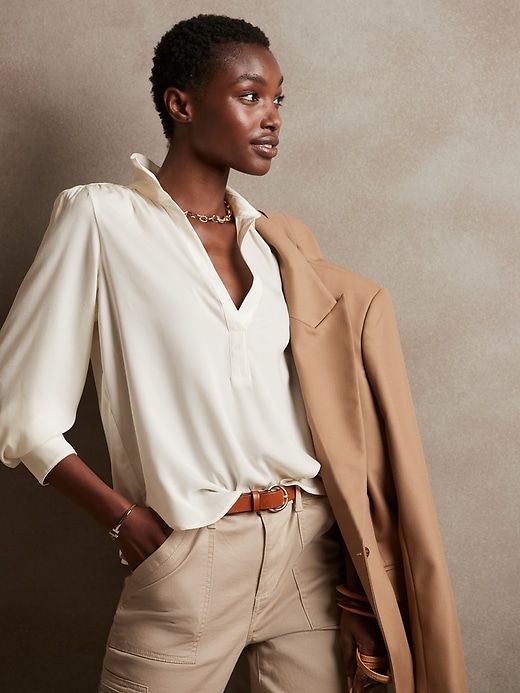 Camel Coat and Denim
Choose a camel coat and layer it over a denim shirt or blouse. Pair with dark wash jeans and ankle boots for a stylish and versatile outfit.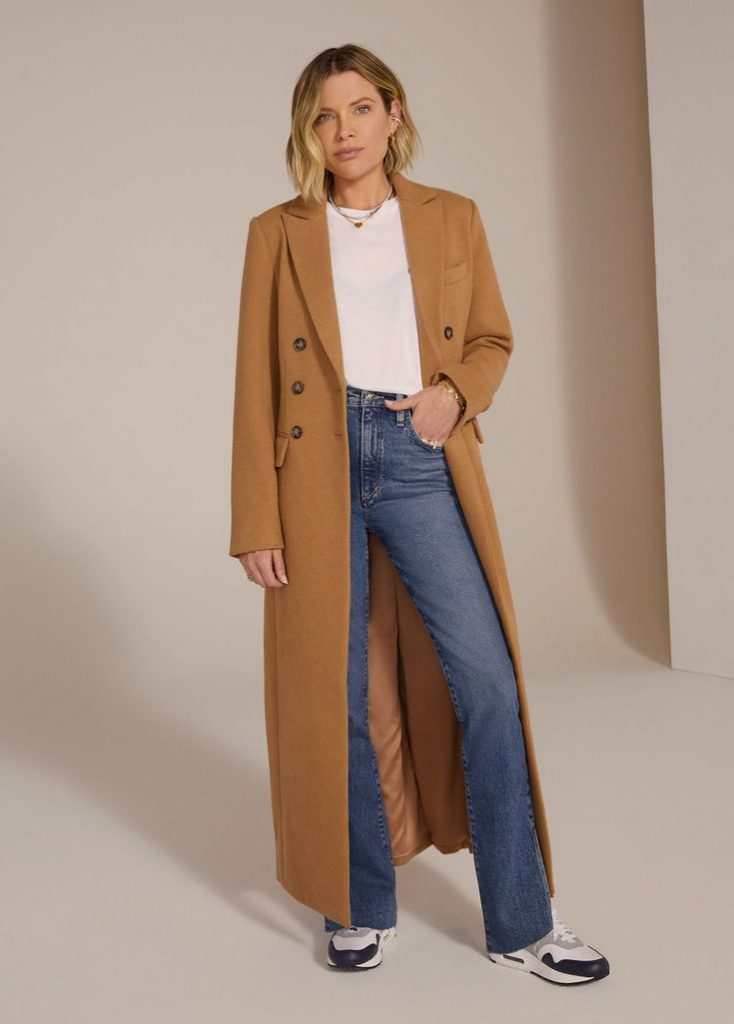 Button-Up Shirt and A-Line Skirt
Opt for a classic button-up shirt and pair it with an A-line skirt. Add heels and a statement necklace for a timeless and feminine look.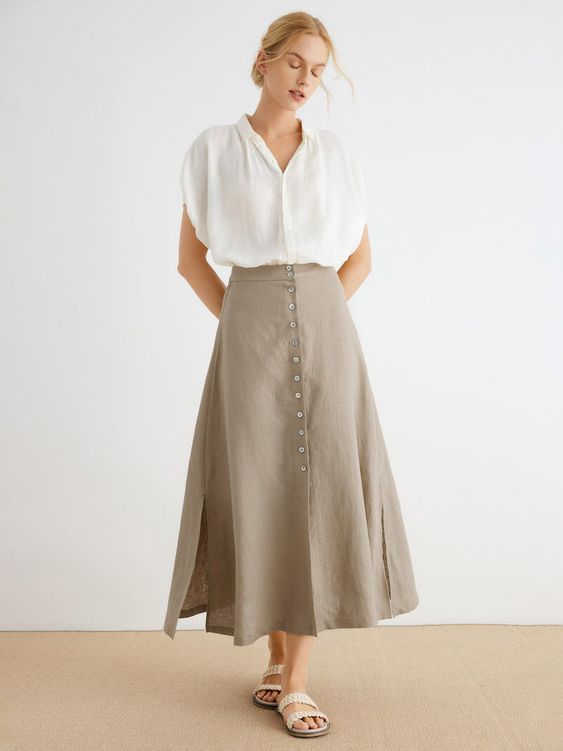 Boho-Inspired Maxi Dress
Choose a boho-inspired maxi dress in a fall print. Add a denim or leather jacket and ankle boots for a relaxed yet stylish outfit.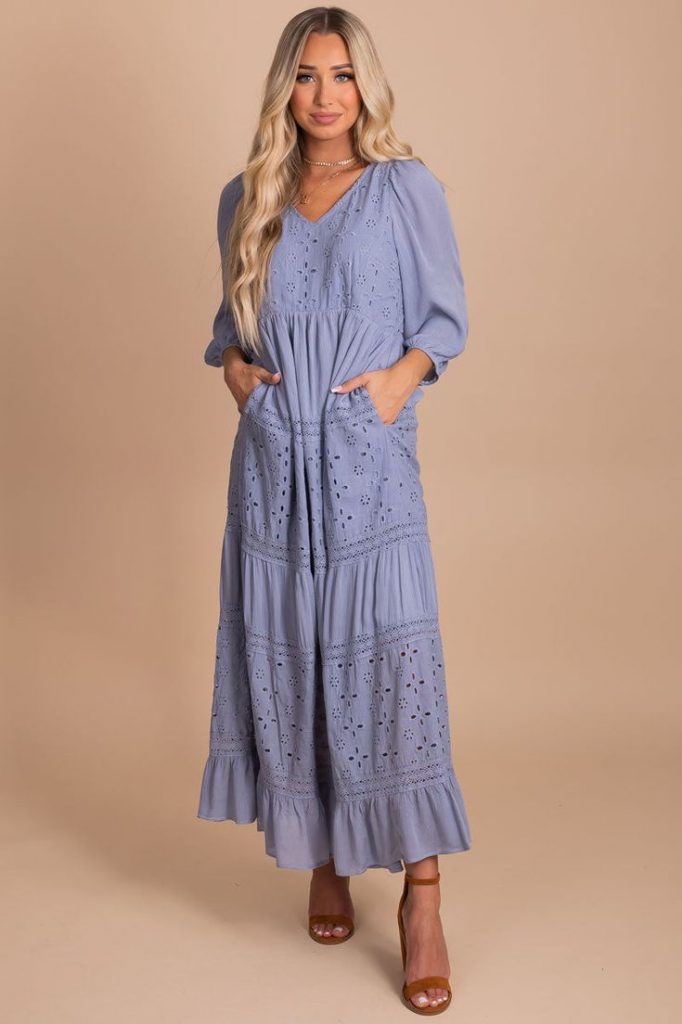 Tailored Jumpsuit
Opt for a tailored jumpsuit in a neutral color. Add a belt to define the waist and complete the look with pumps or sandals for a modern and chic outfit.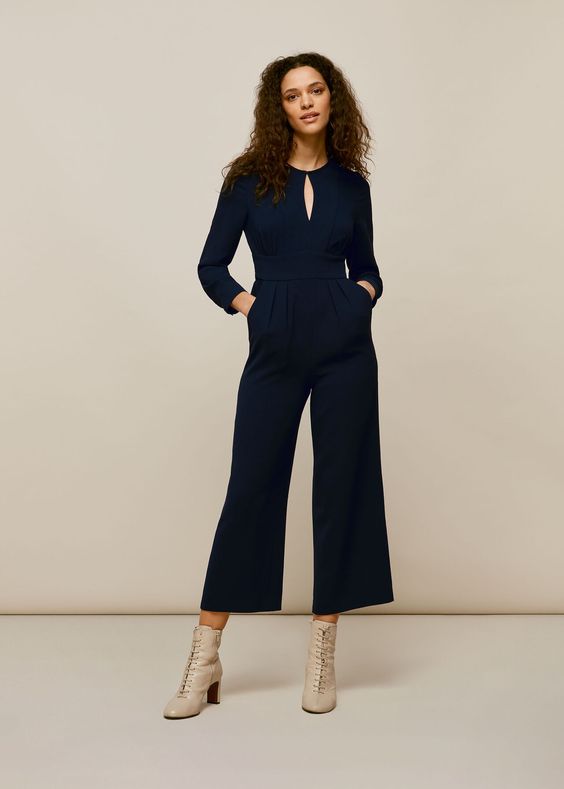 Classic Sweater and Trousers
Combine a classic crewneck or V-neck sweater with tailored trousers. Add loafers or pumps for a polished and sophisticated everyday look.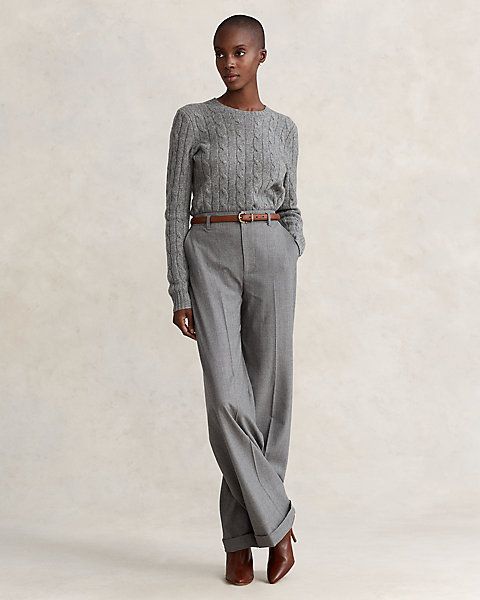 Save Pin