Fashion
15 Stylish Plus Size Dresses for Work: Combining Comfort and Professionalism
Finding the perfect work attire that combines comfort, professionalism, and style can be a challenge, especially for plus size individuals. Luckily, there are plenty of elegant dress options that cater to a variety of body types and preferences. In this article, we present 15 stylish plus size dresses that are ideal for the workplace, allowing you to feel confident and put-together while staying comfortable throughout the day.
1. A-Line Midi Dress:
An A-line midi dress offers a classic and flattering silhouette. Choose solid colors or subtle patterns for a versatile and professional look.

2. Wrap Dress:
A wrap dress is a timeless choice that highlights the waist and provides a customizable fit. Opt for neutral tones or subtle prints to achieve a polished appearance.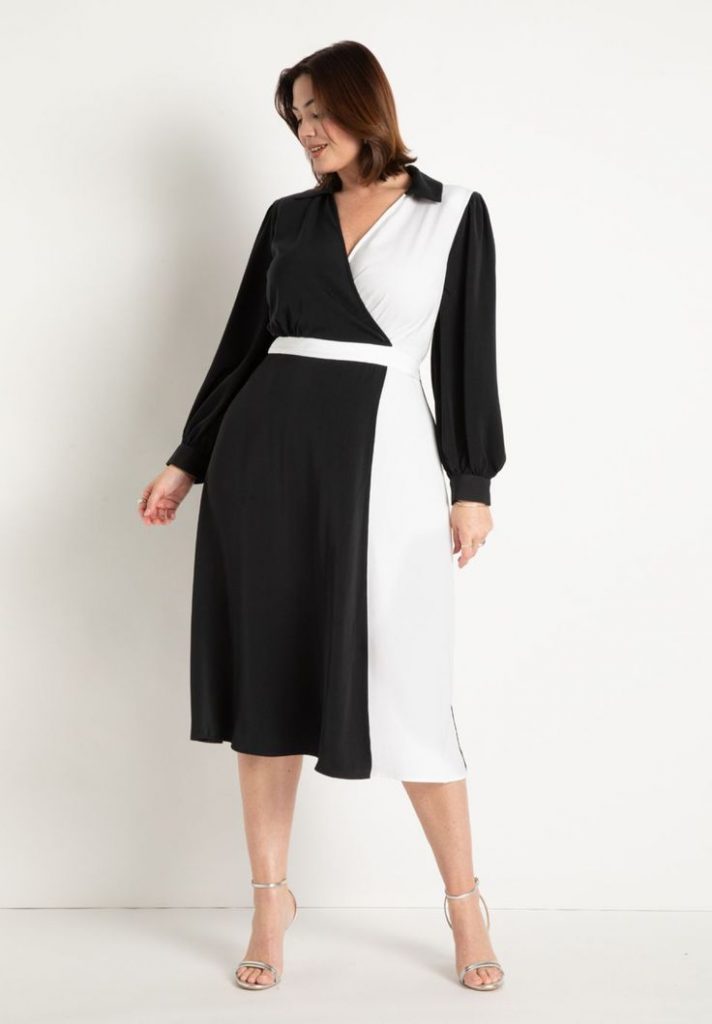 3. Shift Dress:
A shift dress offers a relaxed yet sophisticated vibe. Look for dresses with structured tailoring that skims over curves for a modern workplace look.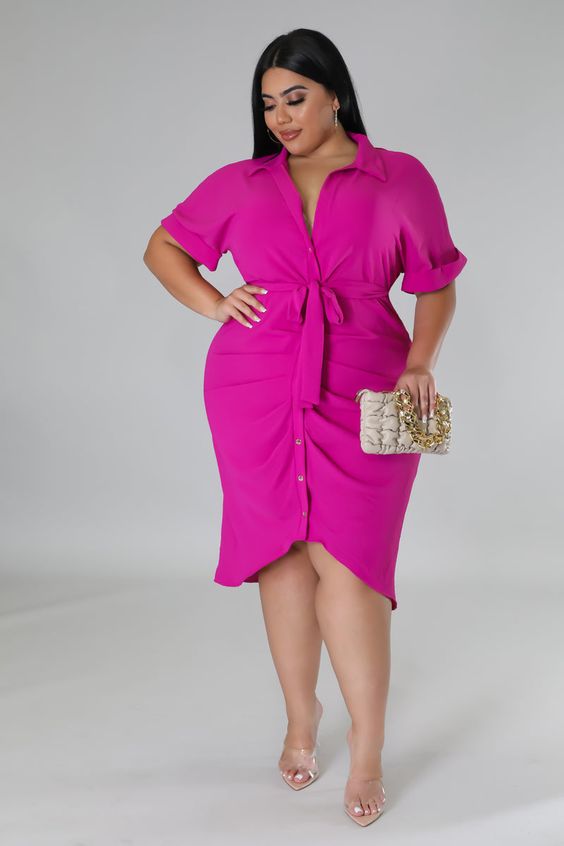 4. Pencil Dress:
A well-fitted pencil dress exudes professionalism. Select dresses with stretchy fabrics that provide comfort without sacrificing style.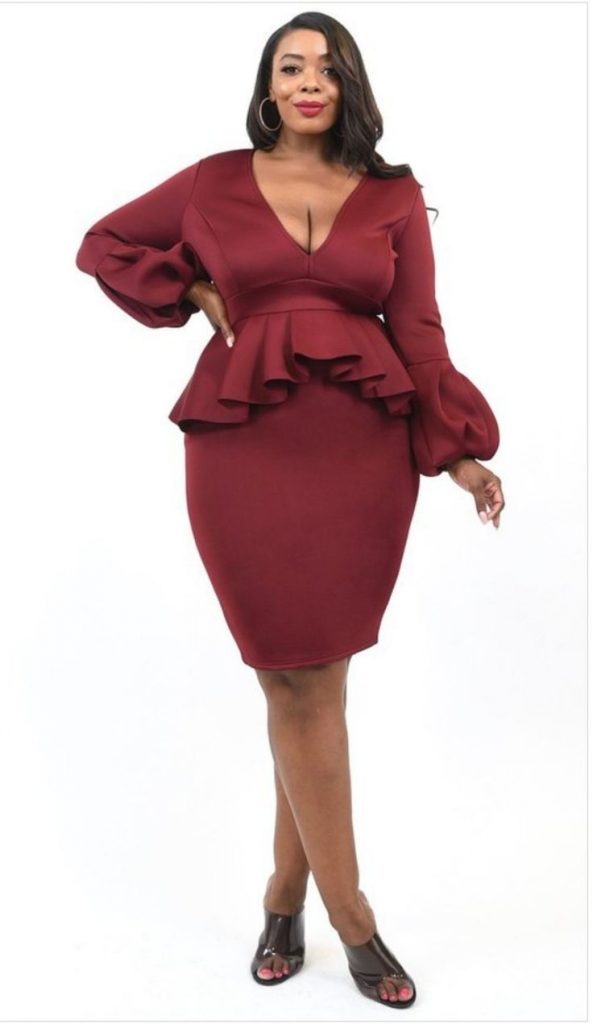 5. Sheath Dress:
A sheath dress offers a tailored and sleek appearance. Choose dresses with subtle details such as darts or pleats to add dimension to your outfit.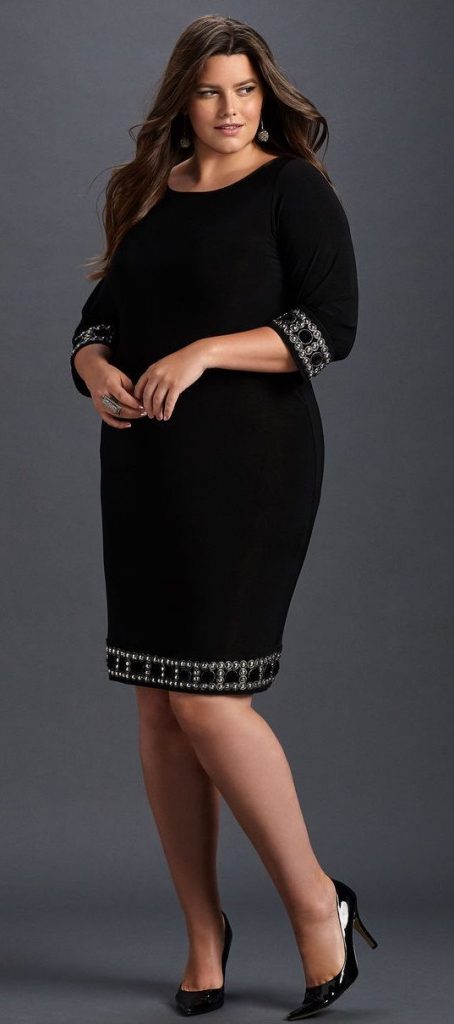 6. Flared Hem Dress:
A dress with a flared hem adds a touch of playfulness to your work attire. Look for dresses with a subtle flare that's suitable for the office environment.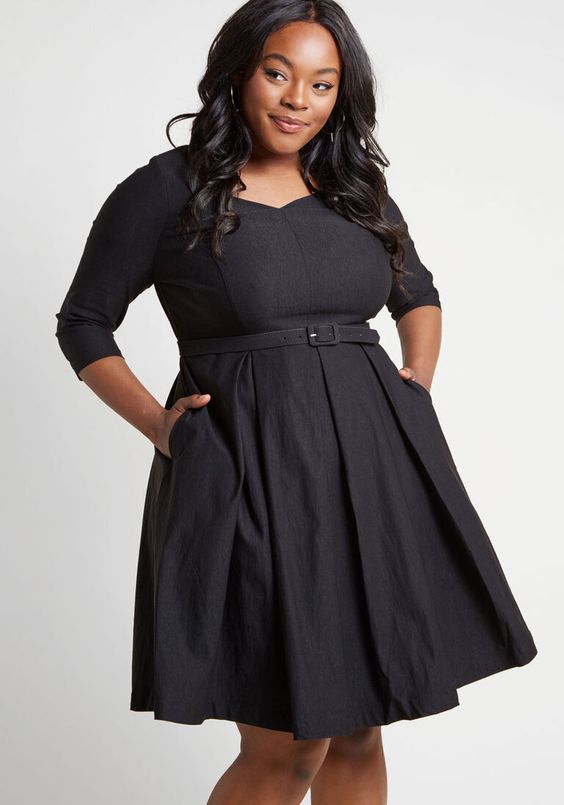 7. Sleeveless Shirt Dress:
A sleeveless shirt dress is both comfortable and chic. Layer it with a blazer or cardigan for a professional ensemble.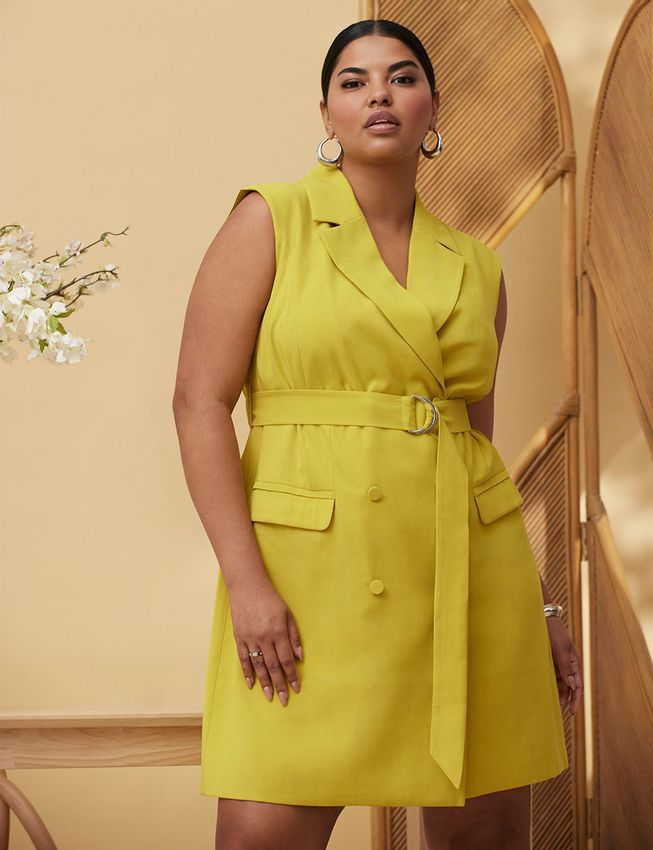 8. High-Low Hem Dress:
A high-low hem dress combines elegance with a modern twist. Opt for a modest high-low design that maintains a professional appearance.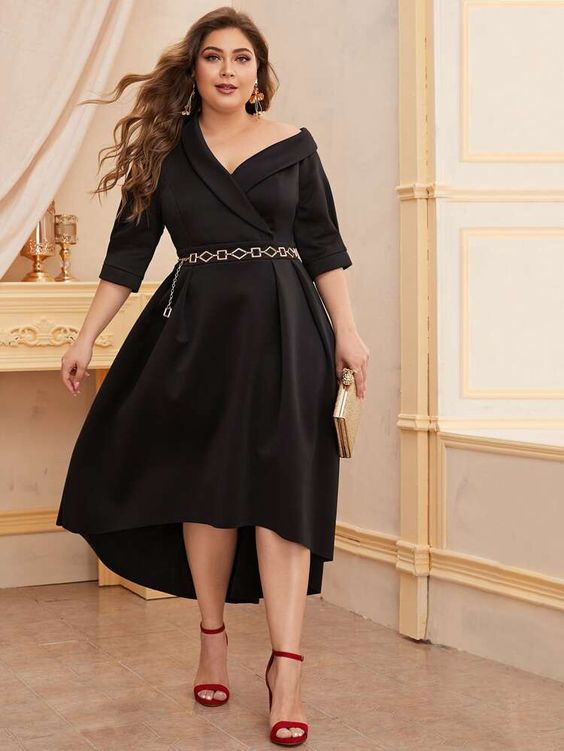 9. Collared Wrap Dress:
Upgrade your wrap dress with a collared neckline. This detail adds a touch of sophistication, making it suitable for more formal workplace settings.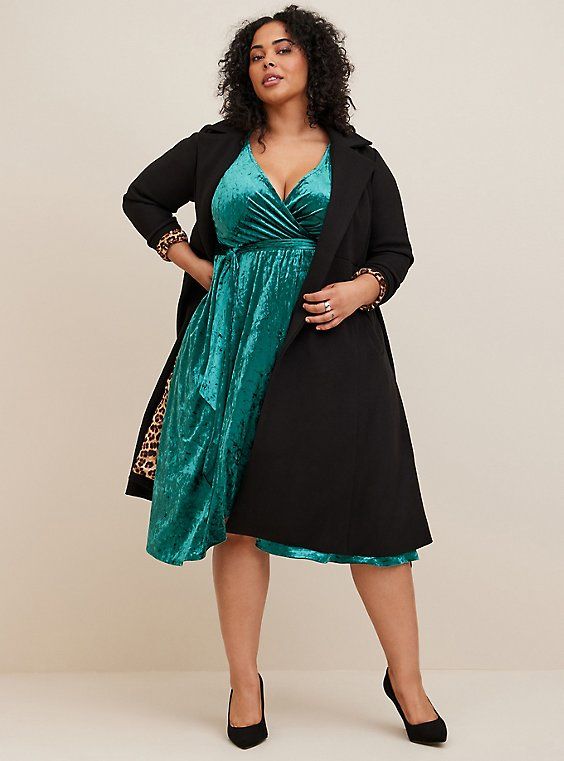 10. Structured Shirt Dress:
Choose a structured shirt dress with defined lines and a tailored fit. This option effortlessly combines professionalism with comfort.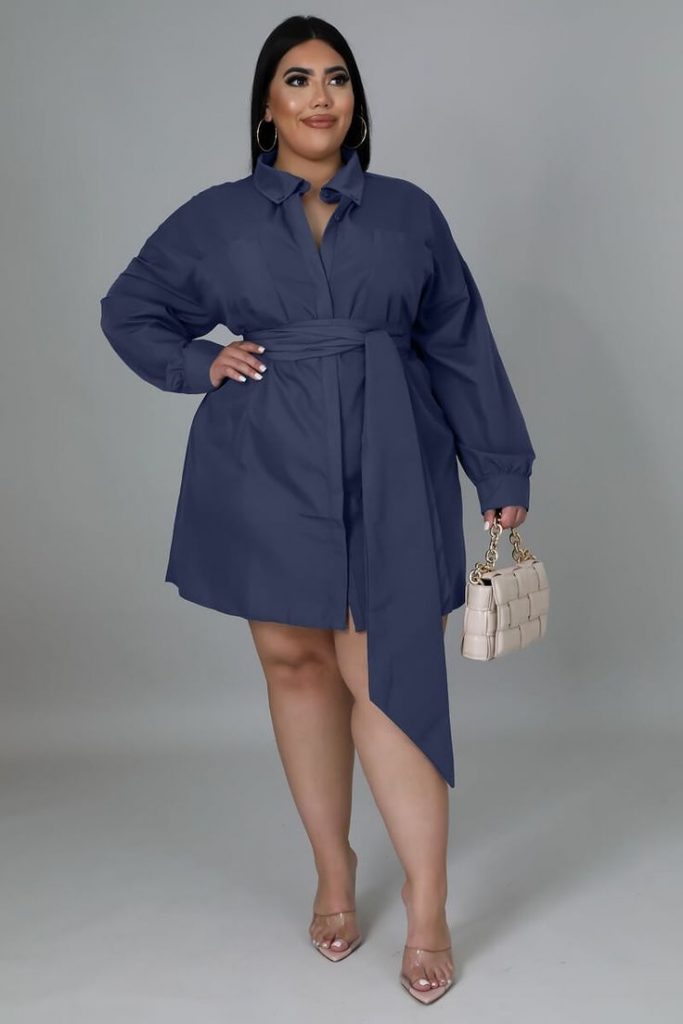 11. Pleated Midi Dress:
A pleated midi dress adds movement and charm to your work attire. Opt for dresses with subtle pleats that create a refined and elegant look.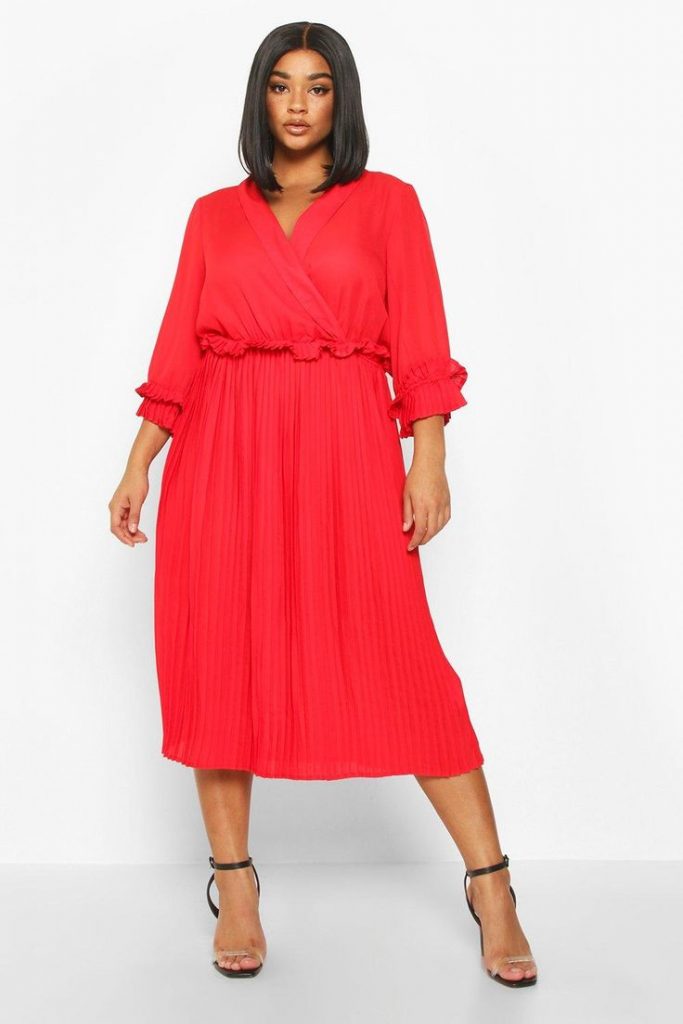 12. Colorblock Shift Dress:
A colorblock shift dress offers a contemporary and eye-catching style. Choose dresses with complementary colors for a polished appearance.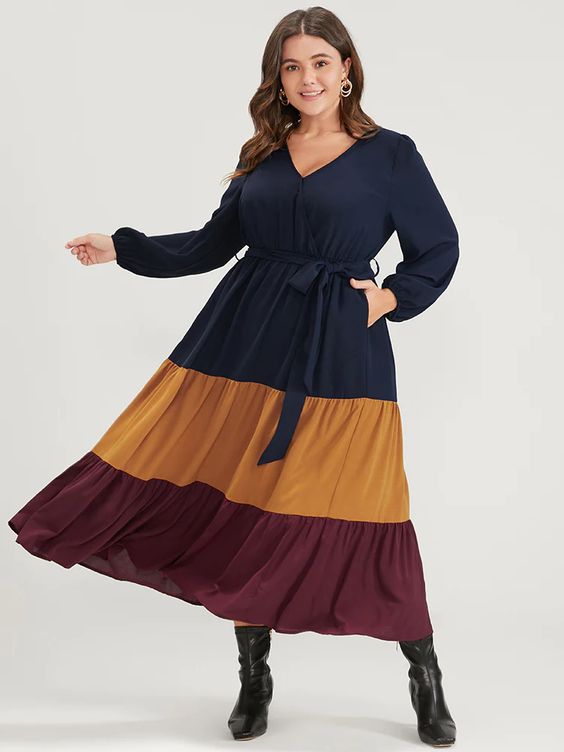 13. Floral Print Dress:
Embrace a touch of femininity with a subtle floral print dress. Opt for smaller prints and muted colors to maintain a professional vibe.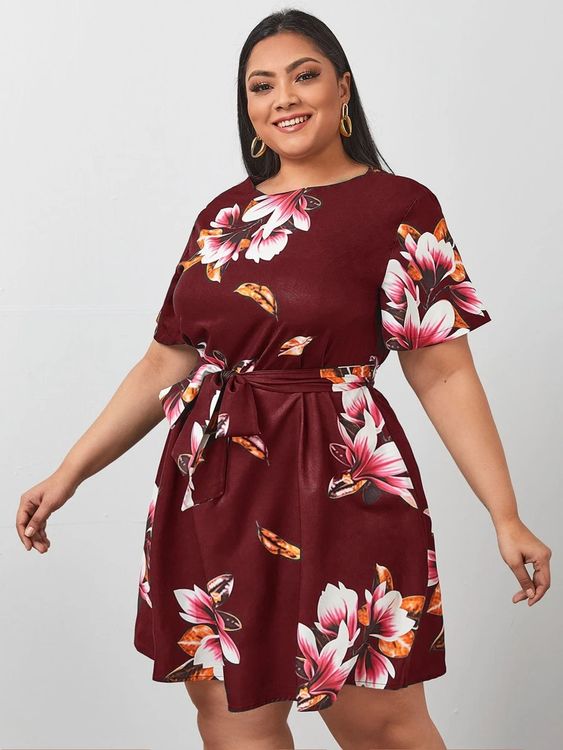 14. Tie-Waist Shirt Dress:
A tie-waist shirt dress combines comfort with a defined silhouette. The tied waist adds a flattering touch to your outfit.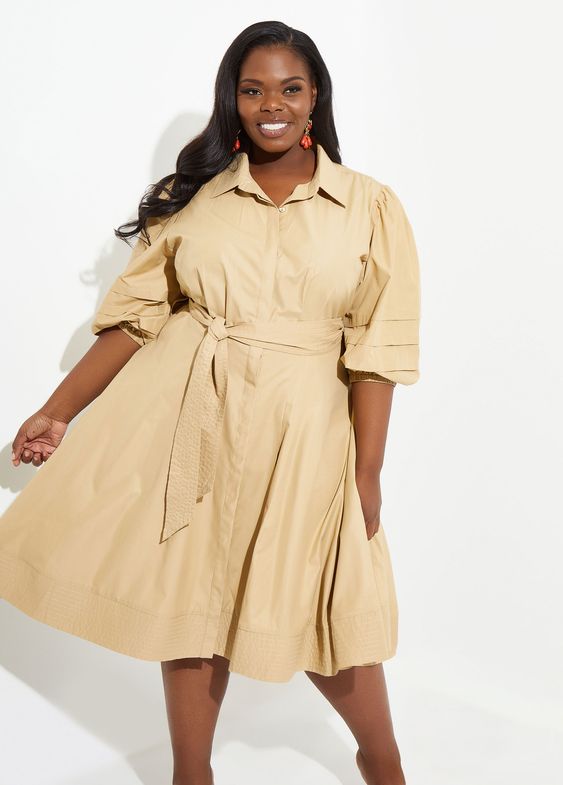 15. Bell Sleeve Dress:
A dress with bell sleeves adds a hint of flair to your work ensemble. Look for dresses with three-quarter-length or full-length bell sleeves for a stylish look.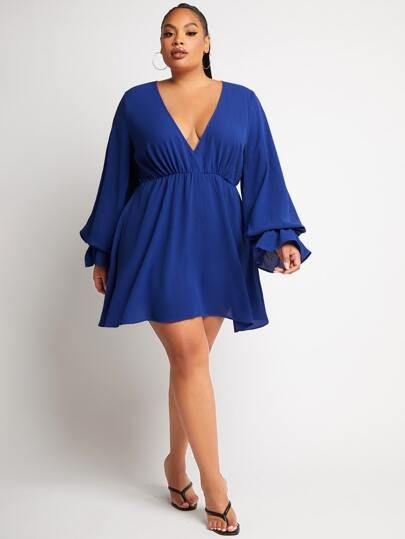 Save Pin