Fashion
15 Stylish Winter Jackets for Plus-Size Women in 2023-2024
Winter is a season to embrace cozy and stylish fashion, and plus-size women have a wide range of trendy options when it comes to winter jackets. From classic designs to the latest fashion trends, here are 15 stylish winter jackets that will keep you warm and chic in 2023-2024:
1. Faux Fur Teddy Coat
Wrap yourself in the warmth and luxury of a faux fur teddy coat. This oversized and fluffy jacket adds a touch of glamour to your winter look.

2. Puffer Jacket with Belt
A puffer jacket with a cinched waist belt not only keeps you warm but also accentuates your curves, providing both style and comfort.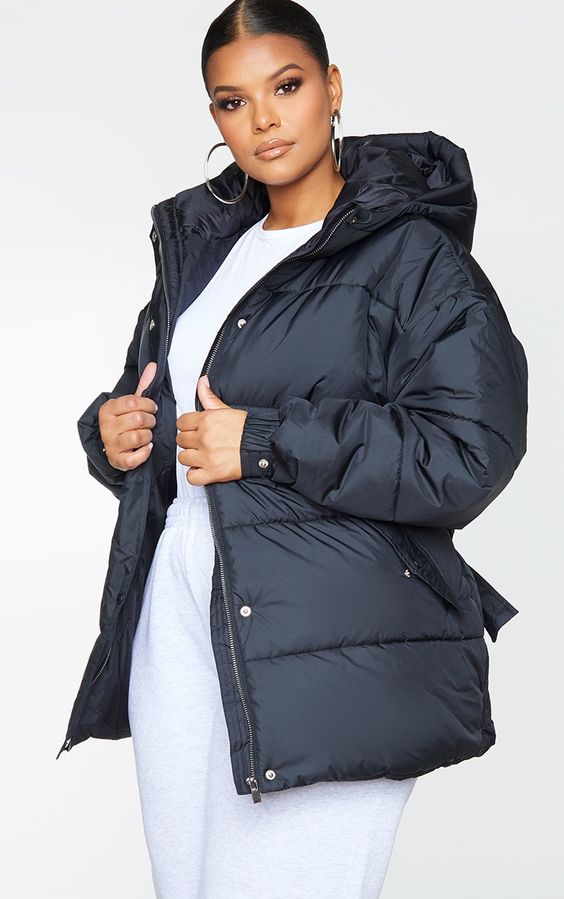 3. Wool Blend Trench Coat
A timeless wool blend trench coat is a must-have for any winter wardrobe. Its classic design offers both warmth and sophistication.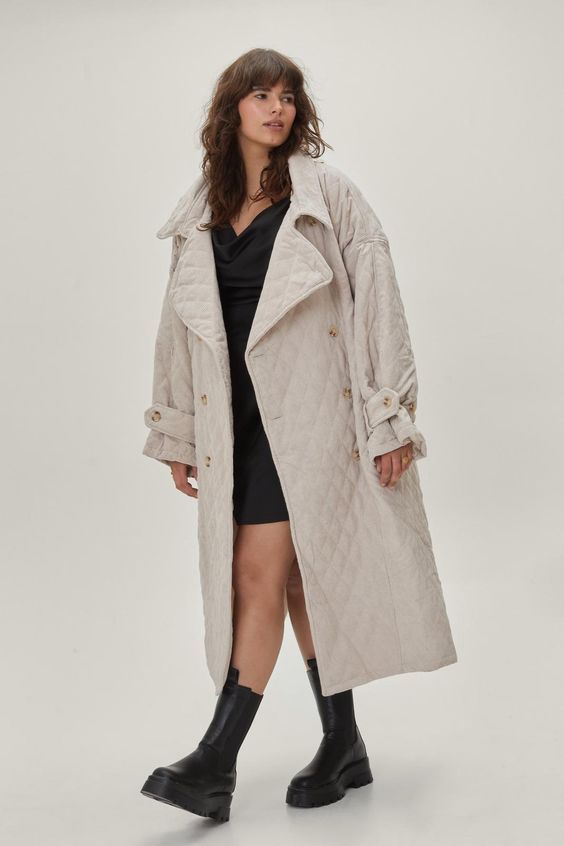 4. Quilted Bomber Jacket
A quilted bomber jacket provides a sporty and edgy look while keeping you cozy during the cold months.
5. Longline Parka
A longline parka with a faux fur-lined hood is perfect for those extra chilly days. It offers extra coverage and protection against the elements.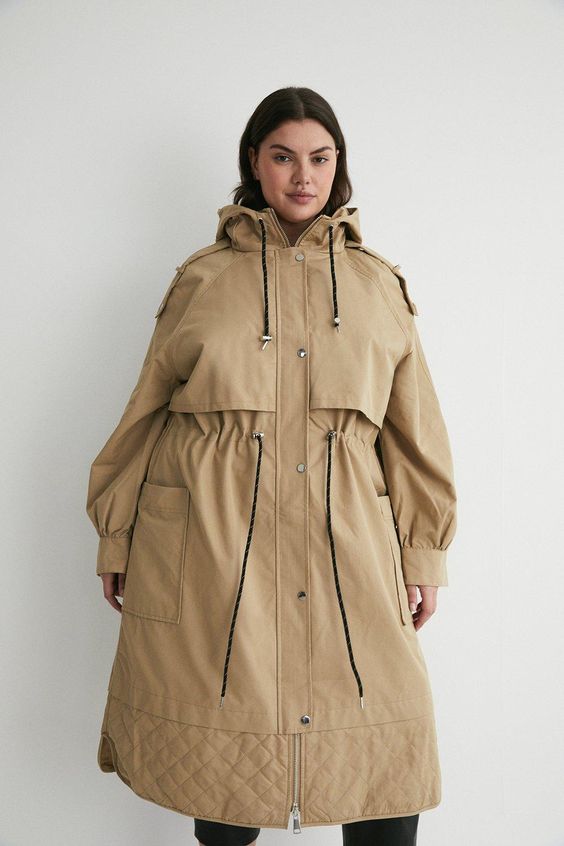 6. Faux Leather Moto Jacket
Add a touch of rock 'n' roll to your winter ensemble with a faux leather moto jacket. It's a versatile choice that pairs well with various outfits.
7. Shearling-Lined Denim Jacket
Combine the classic style of a denim jacket with the warmth of shearling lining for a stylish and cozy winter look.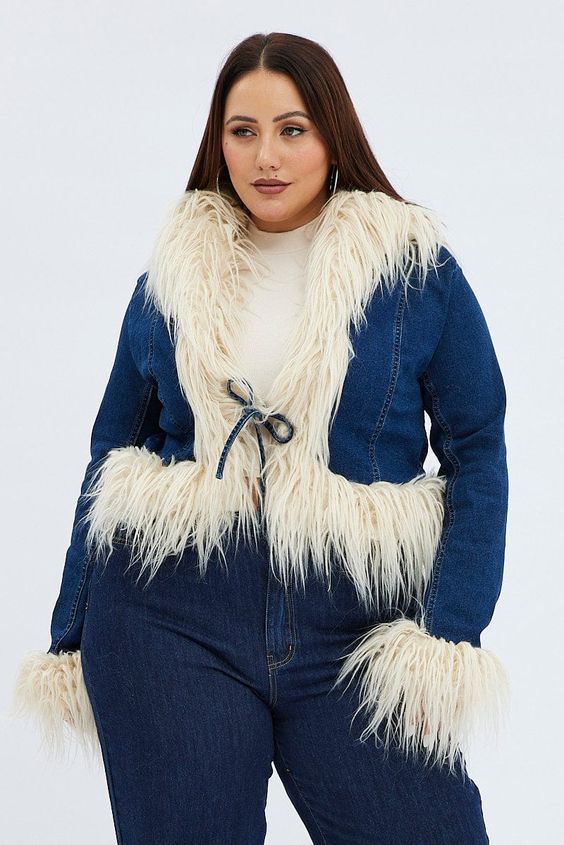 8. Boucle Wool Coat
A boucle wool coat is a chic and textured option that provides both warmth and a touch of elegance.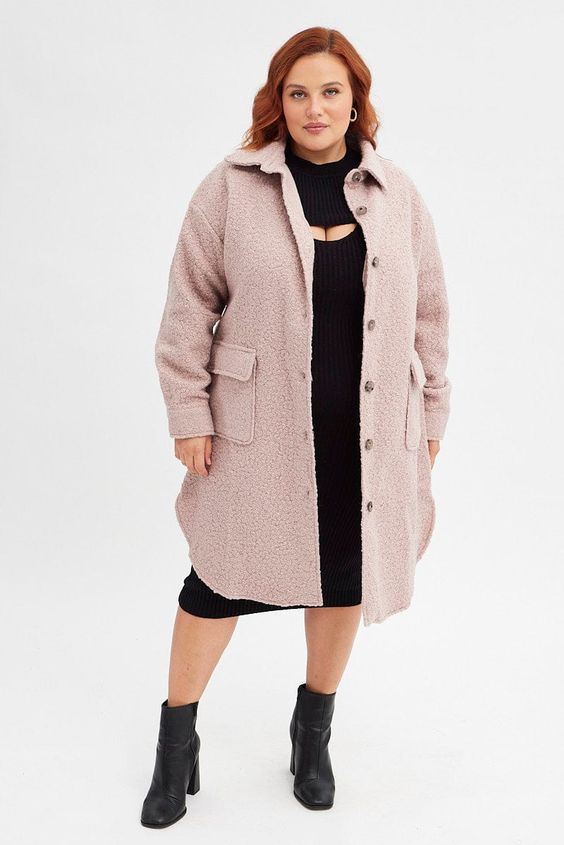 9. Poncho or Cape
Stay fashion-forward with a poncho or cape that drapes gracefully over your winter outfits while keeping you snug.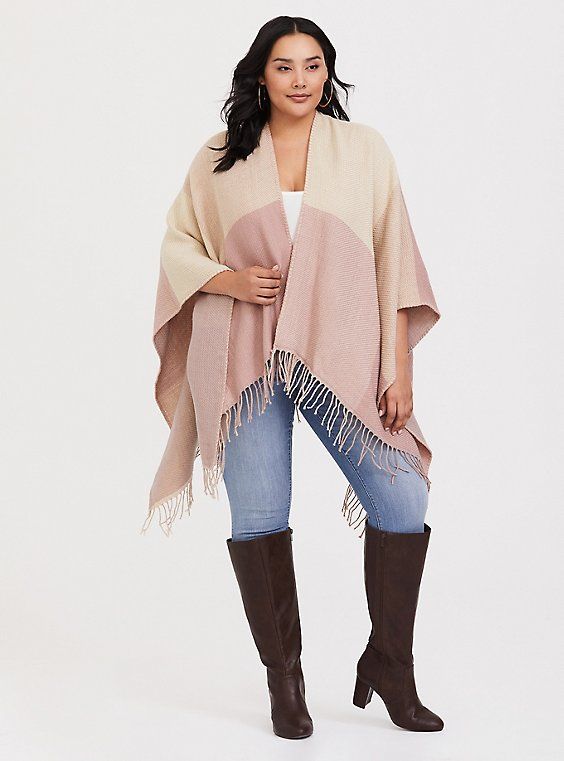 10. Hooded Duffle Coat
A hooded duffle coat is a winter classic that offers timeless style and protection against the cold.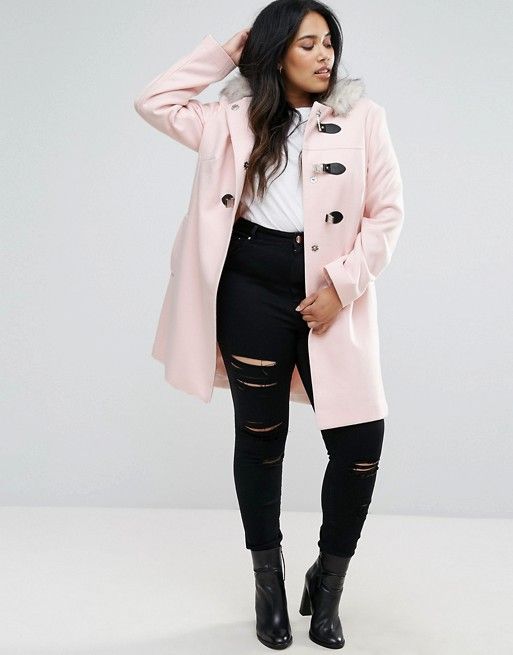 11. Faux Shearling Aviator Jacket
Channel aviator-inspired fashion with a faux shearling aviator jacket that adds a rugged yet stylish touch to your winter attire.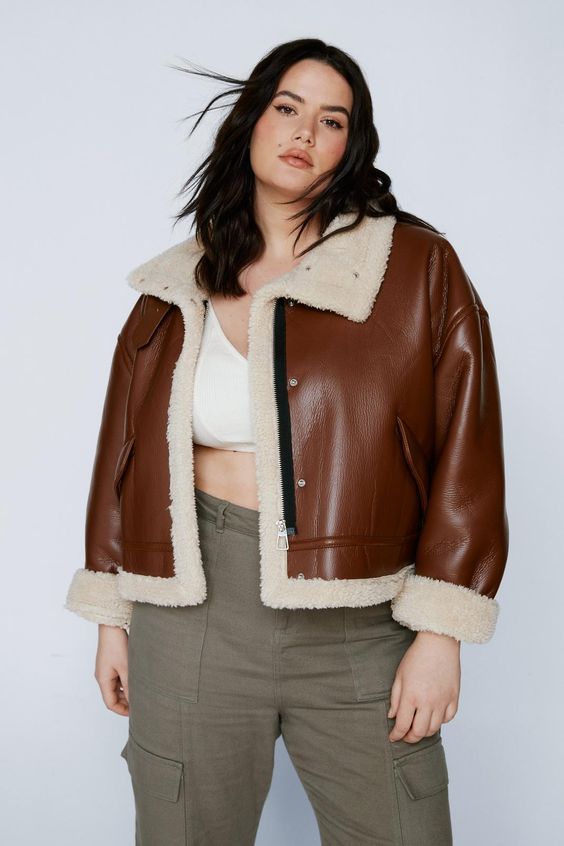 12. Color-Blocked Puffer
Opt for a color-blocked puffer jacket to make a bold and trendy statement while staying warm.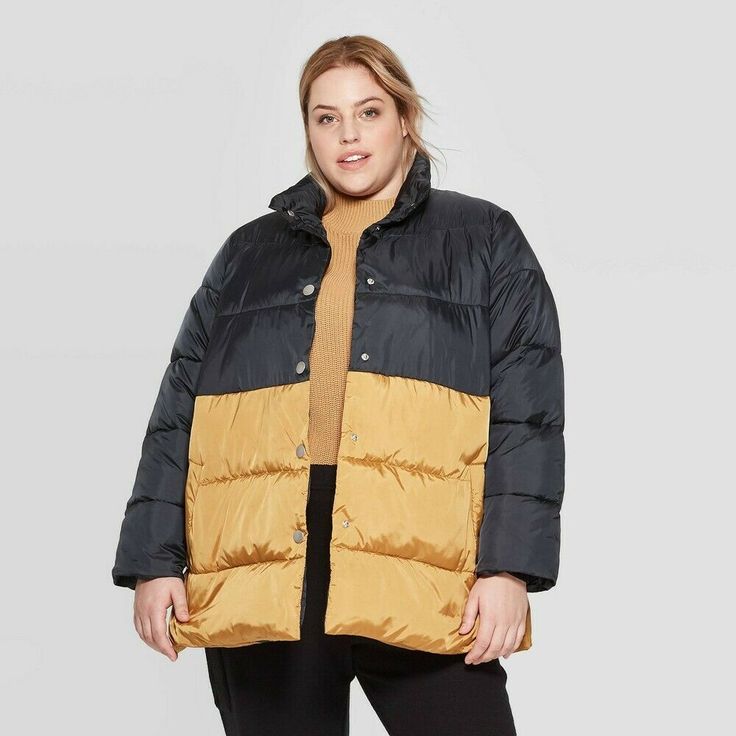 13. Cropped Puffer Vest
Layer up in style with a cropped puffer vest that adds warmth without bulk, allowing you to showcase your winter fashion underneath.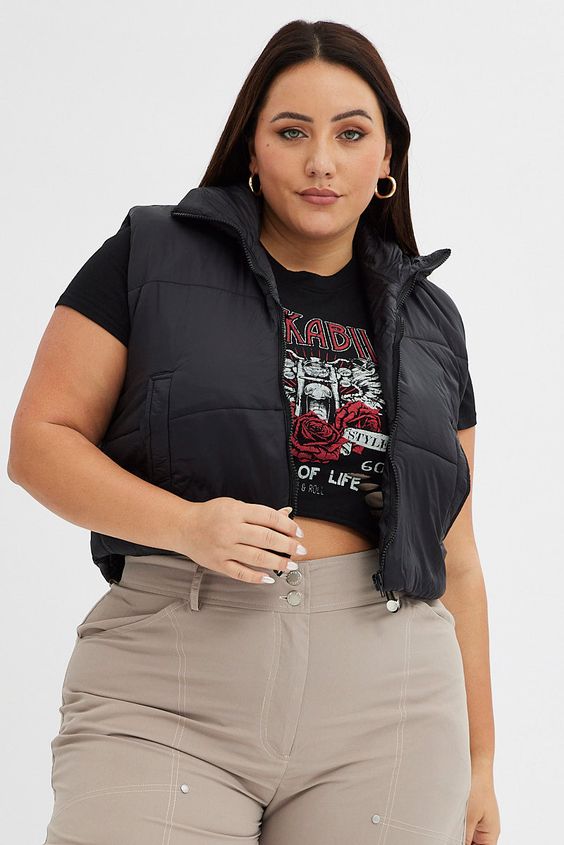 14. Tweed Blazer Coat
A tweed blazer coat combines the sophistication of a blazer with the warmth of a coat, making it ideal for both work and casual outings.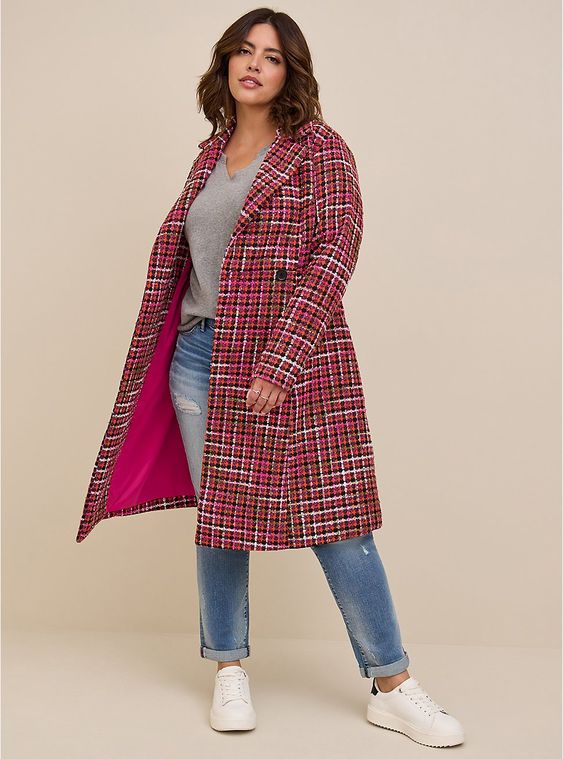 15. Wrap Coat with Belt
A wrap coat with a cinching belt is a flattering choice that accentuates your curves and adds a touch of elegance to your winter look.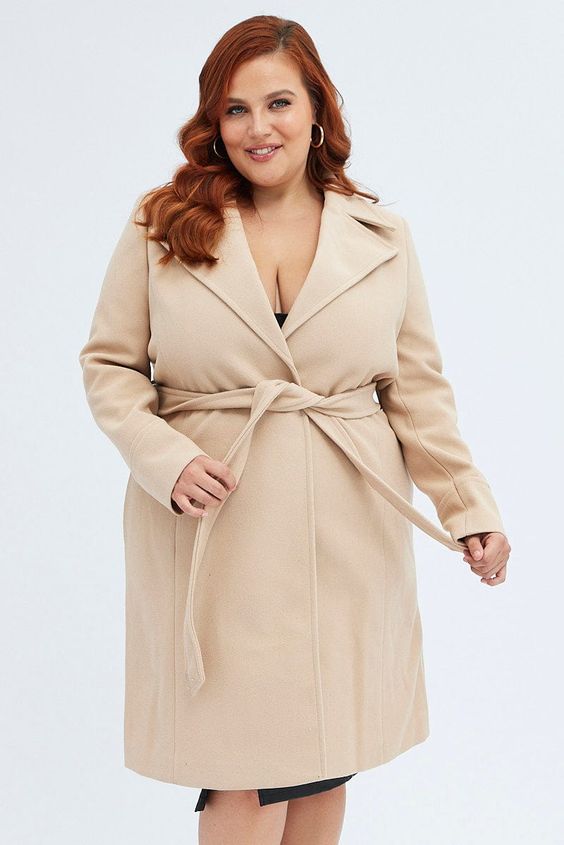 Save Pin