Fashion
15 Trendy Middle School Outfit Ideas for 2023
Navigating middle school can be both exciting and challenging, and having stylish and comfortable outfits can boost your confidence. Here are 15 trendy outfit ideas for middle school in 2023 that will make you stand out and feel great:
Casual Cool
Pair a graphic tee with high-waisted mom jeans and white sneakers. Layer with a denim jacket for a laid-back yet stylish look.

Sporty Chic
Combine a cropped hoodie with joggers and colorful sneakers. Add a baseball cap and a backpack for a sporty and trendy ensemble.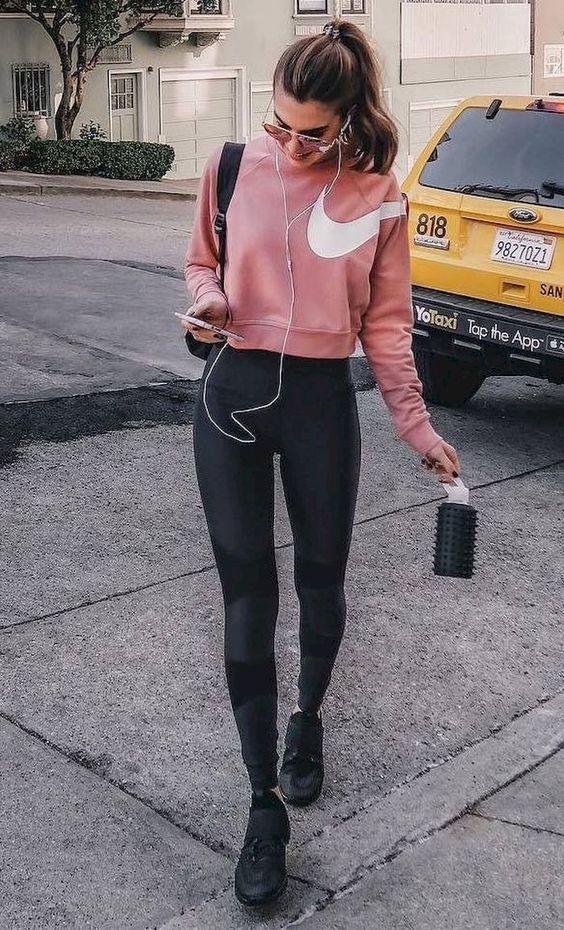 Floral Flair
Opt for a floral print dress with a denim jacket and ankle boots. This outfit strikes the perfect balance between girly and edgy.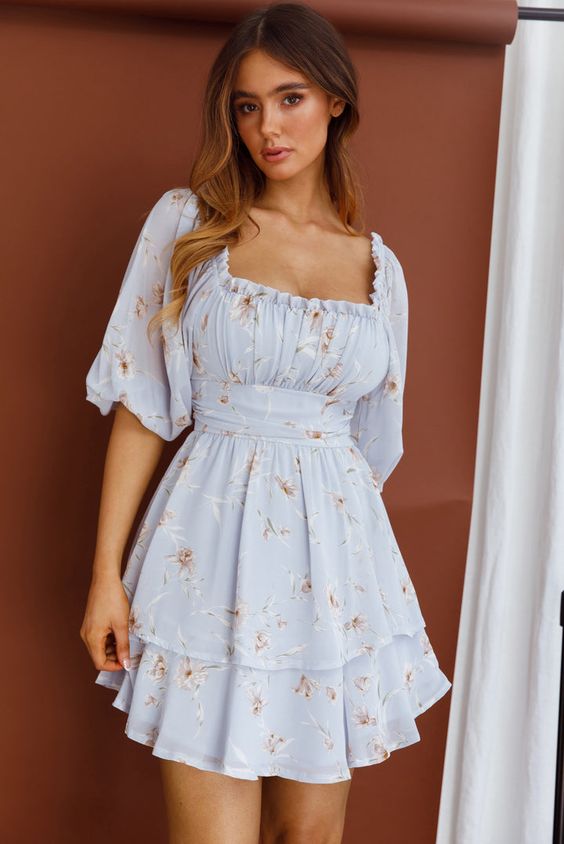 Athleisure Vibes
Wear a stylish track suit with a graphic tee and chunky sneakers. This outfit offers both comfort and fashion-forward flair.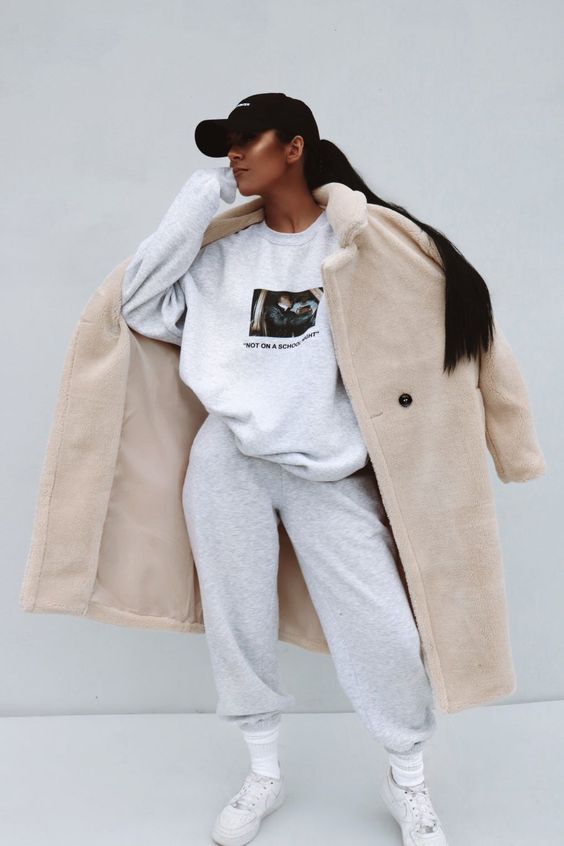 Denim Days
Rock a denim skirt with a tucked-in blouse and ballet flats. Add a cute hair accessory to complete the look.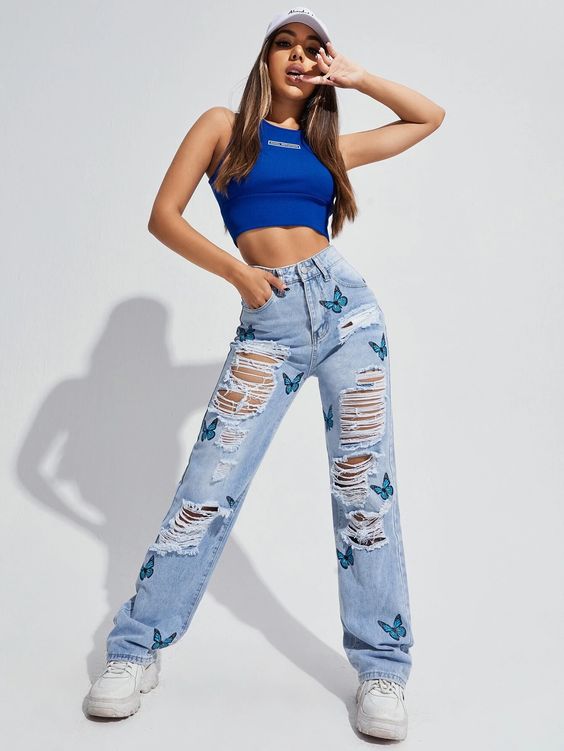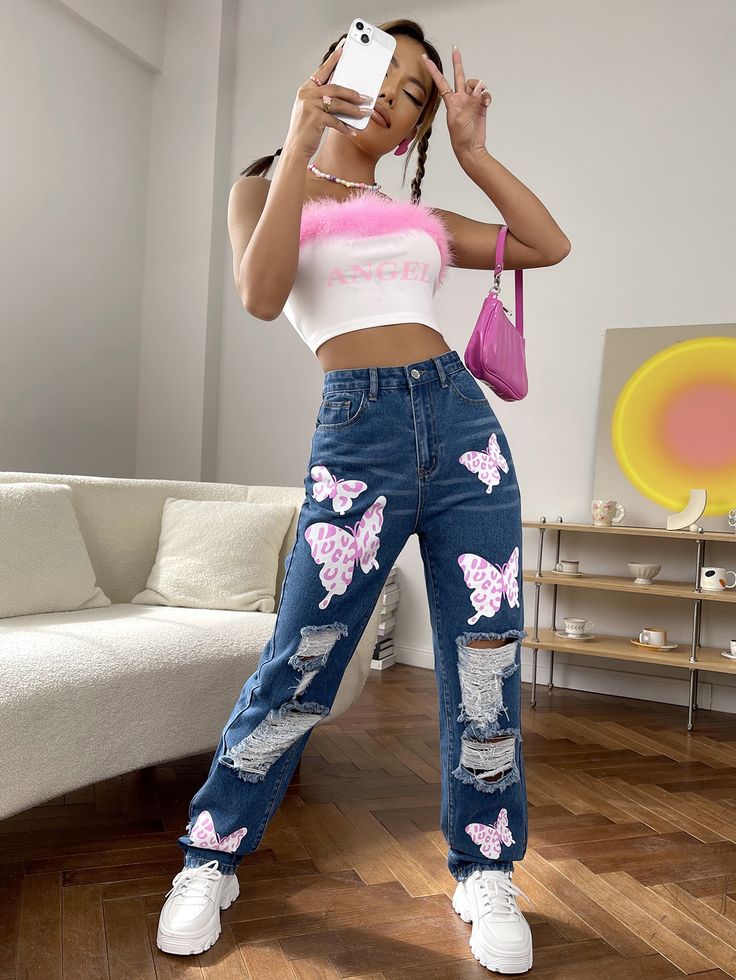 Plaid Perfection
Get cozy in a plaid oversized blazer worn over a solid-colored tee and leggings. Finish the look with combat boots for an edgy touch.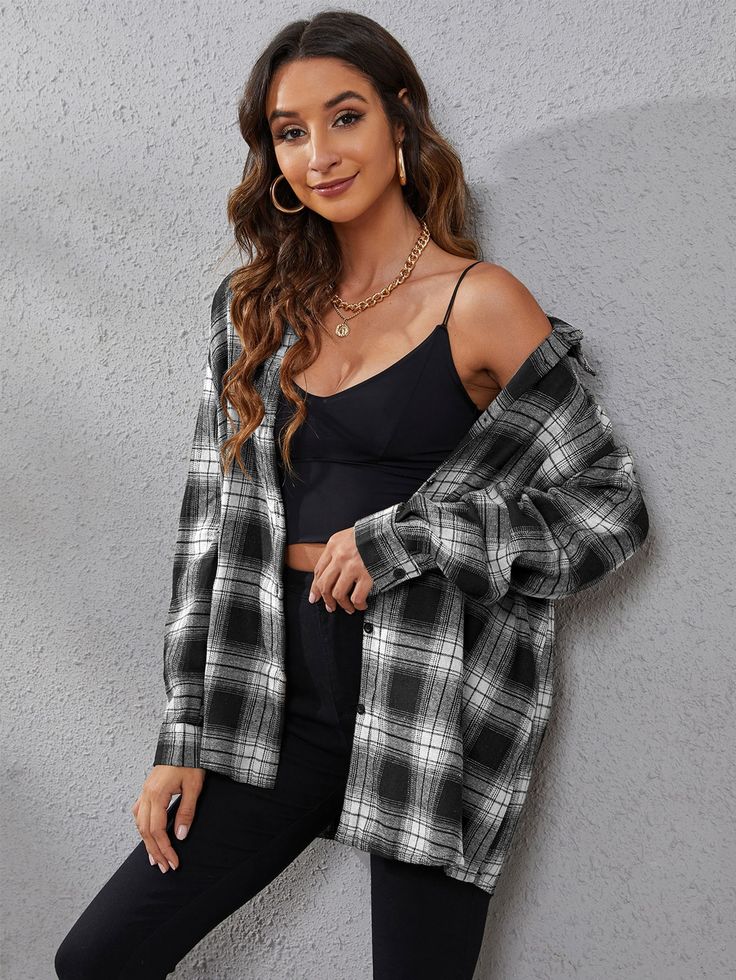 Preppy Polished
Combine a cable-knit sweater with a pleated skirt and knee-high socks. Slip into loafers for a sophisticated preppy look.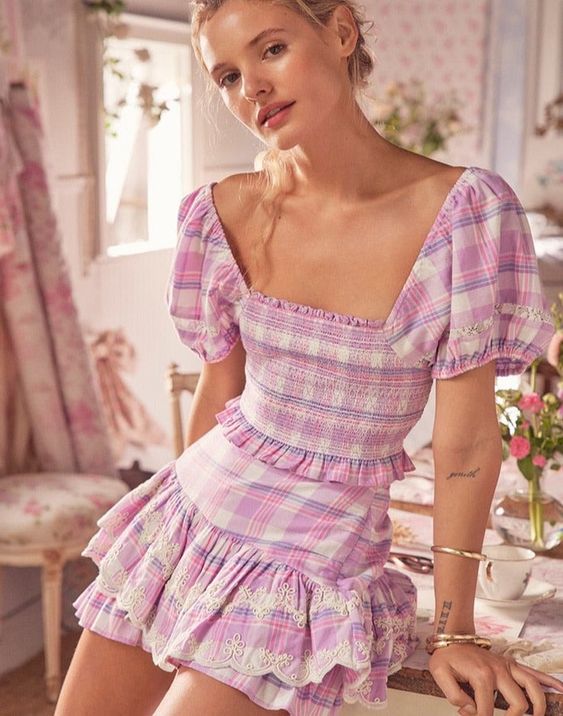 Graphic Glam
Pair a statement graphic sweatshirt with black skinny jeans and platform sneakers. Accessorize with funky earrings and a crossbody bag.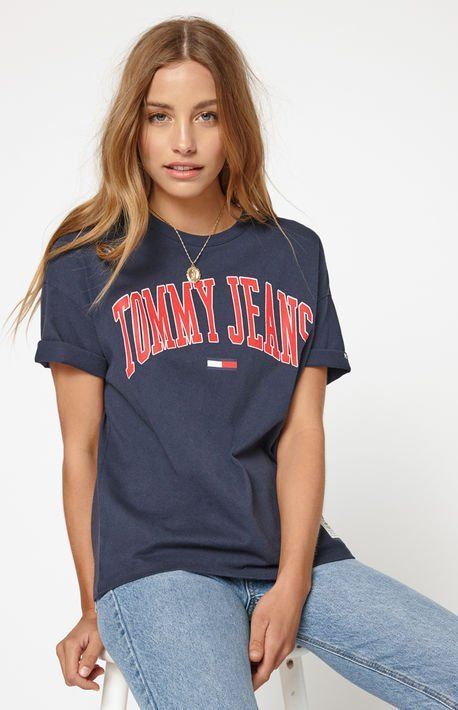 Stylish Sweats
Choose a trendy sweatshirt with matching sweatpants and slide sandals. This outfit offers both style and comfort.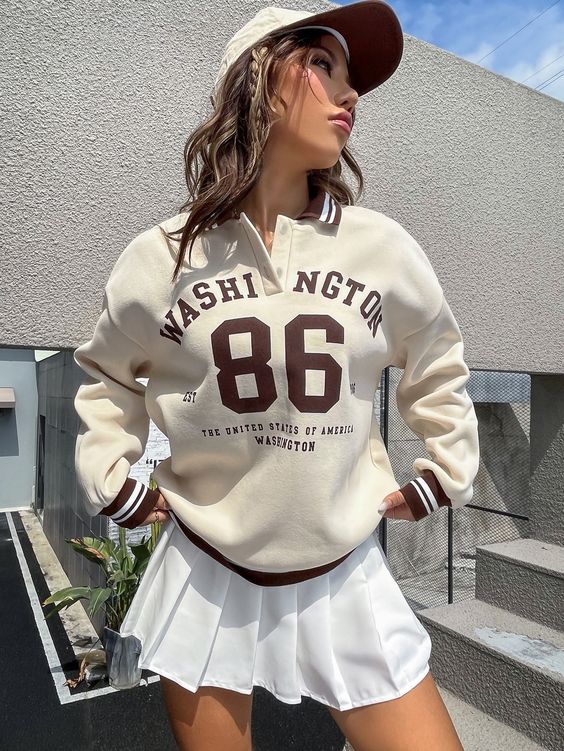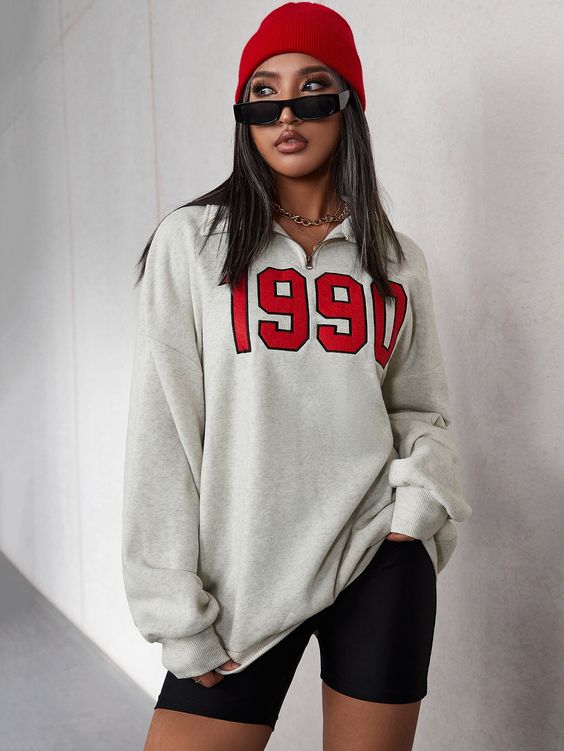 Artsy Edge
Rock a band tee with ripped jeans and combat boots. Add a beret and a choker necklace for an artsy and edgy look.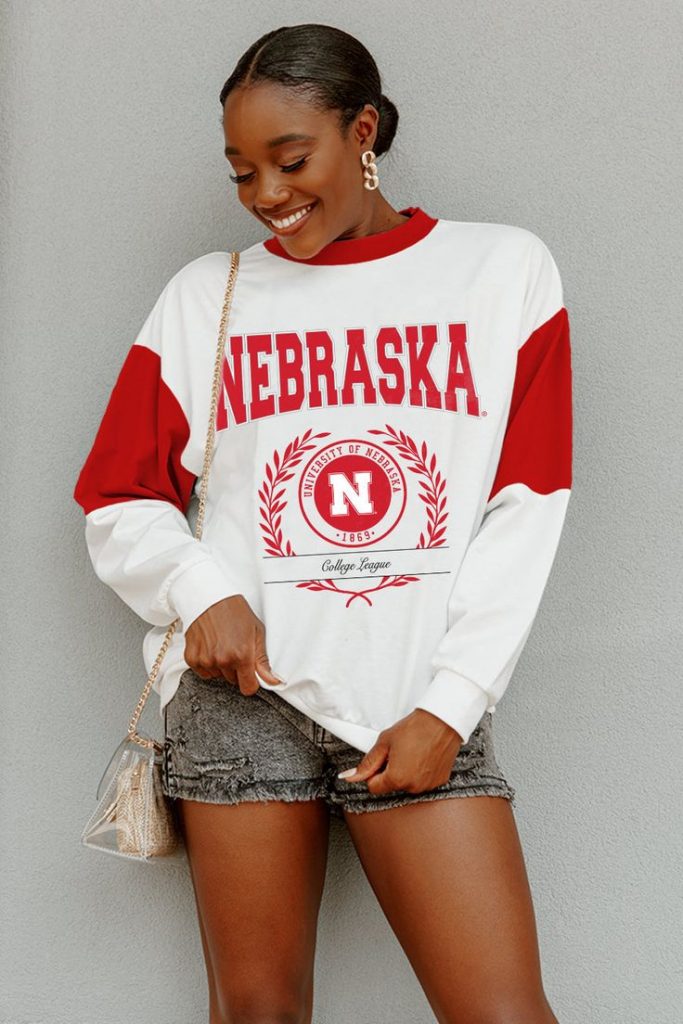 Comfy Boho
Embrace bohemian vibes with a flowy boho dress and ankle boots. Layer with a cardigan for cooler days.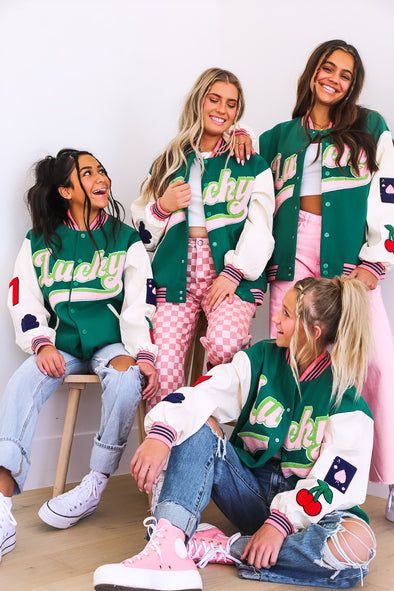 Classic Chic
Opt for a striped long-sleeve tee with a corduroy skirt and Mary Jane shoes. This timeless outfit is always in style.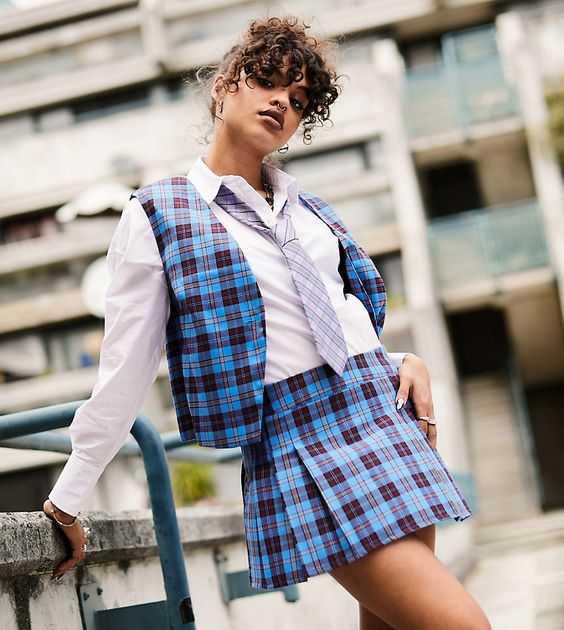 Cool and Camo
Combine a camo print jacket with black leggings and high-top sneakers. Add a beanie and aviator sunglasses for an effortlessly cool look.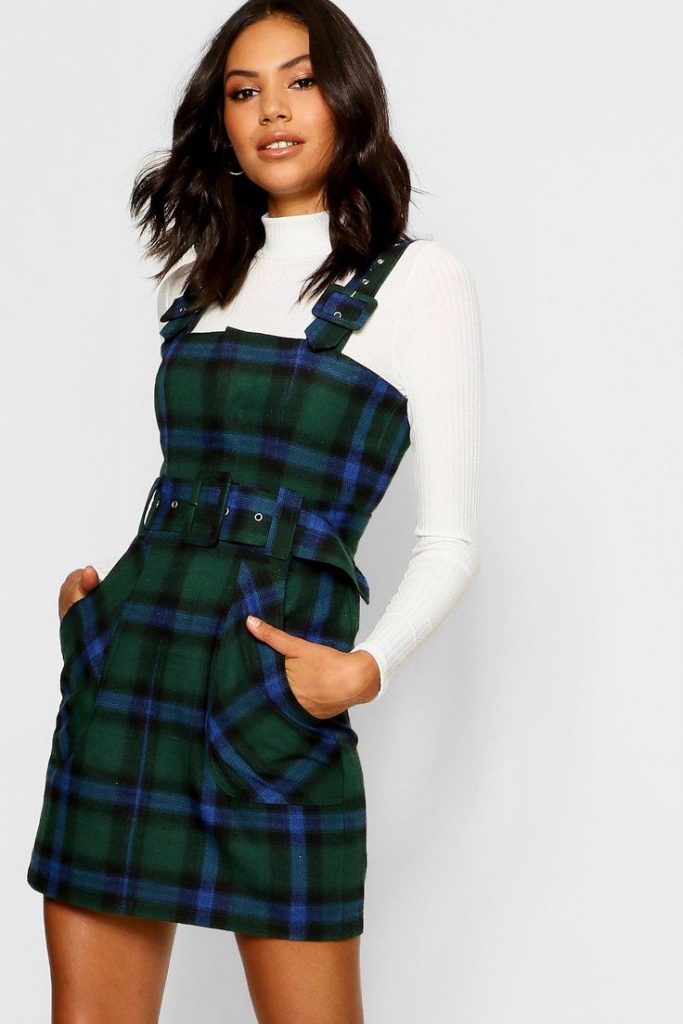 Chic Jumpsuit
Choose a jumpsuit in a solid color and pair it with slip-on sneakers or sandals. This one-piece wonder is easy to style and wear.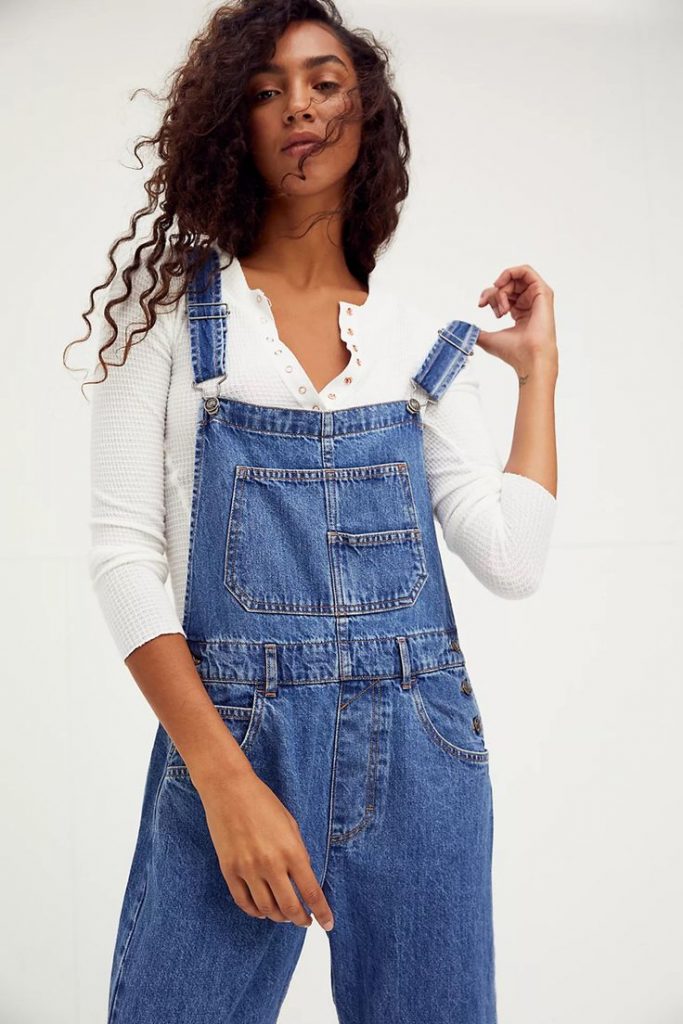 Retro Revival
Rock a vintage-inspired graphic tee with denim overalls and white sneakers. Add a scrunchie and hoop earrings to complete the retro vibe.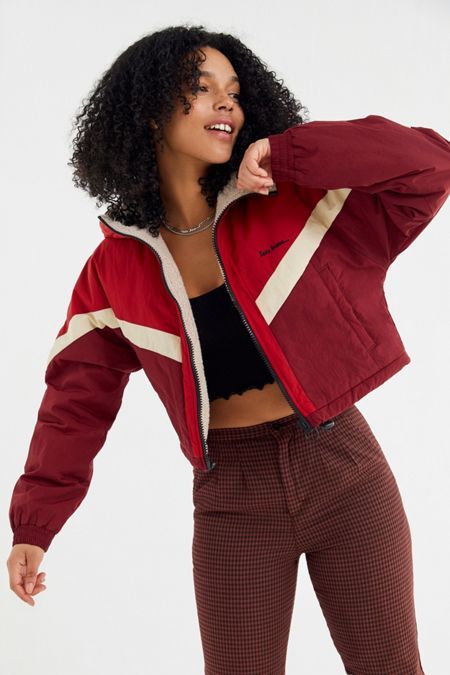 Save Pin