Fashion
17 Boho Fashion Ideas for Plus Size Women
Boho fashion is all about embracing free-spirited and eclectic styles that celebrate individuality and comfort. Plus size women can rock boho looks with confidence, and here are 17 ideas to inspire your boho-chic wardrobe:
1. Flowy Maxi Dresses
Opt for flowy maxi dresses in vibrant colors and bold prints for a relaxed and bohemian vibe.

2. Crochet and Lace Details
Incorporate crochet and lace details into your outfits for a romantic and boho touch.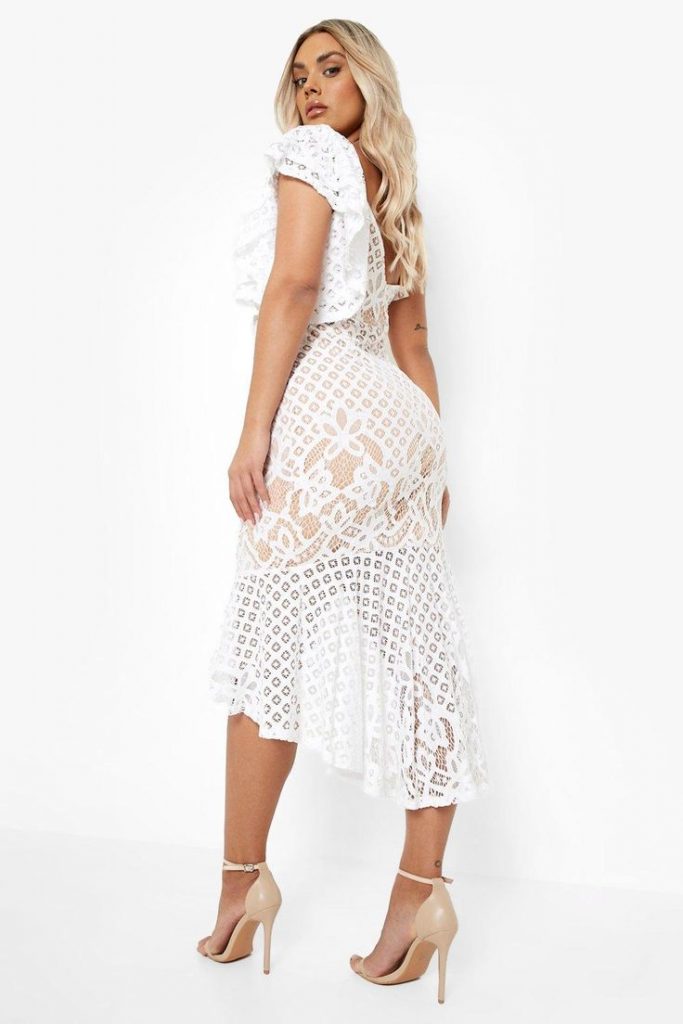 3. Kimonos and Dusters
Layer your outfits with kimono-style jackets or duster cardigans for a flowy and effortless look.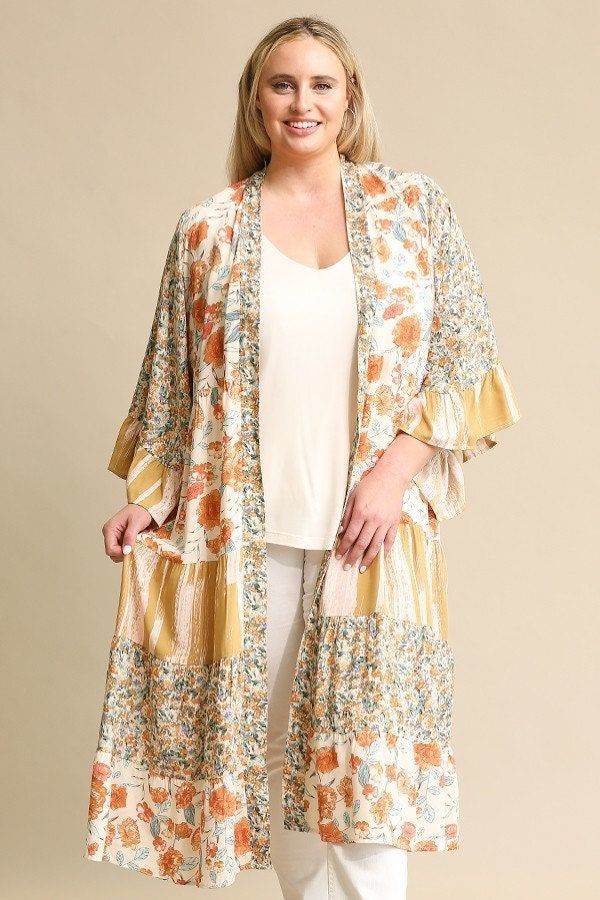 4. Wide-Leg Pants
Choose wide-leg pants in airy fabrics like linen for a comfortable and chic boho ensemble.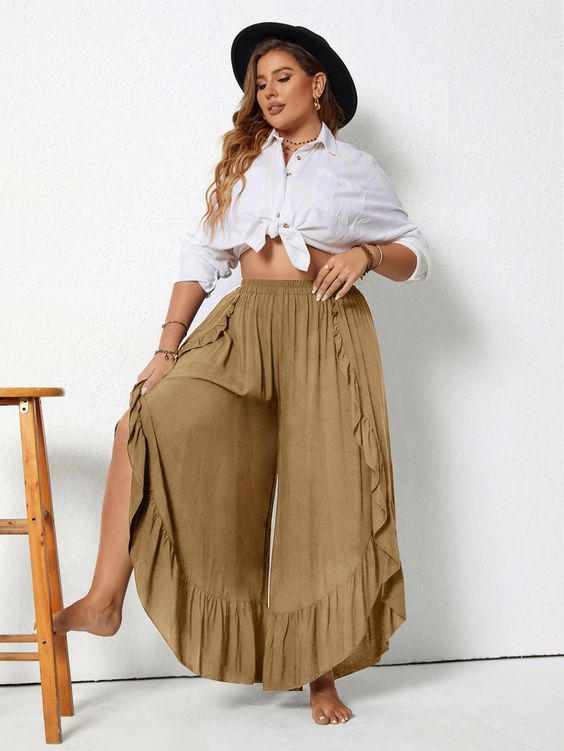 5. Fringe Accents
Add fringe accents to your clothing, like fringe bags or jackets, for a fun and playful boho element.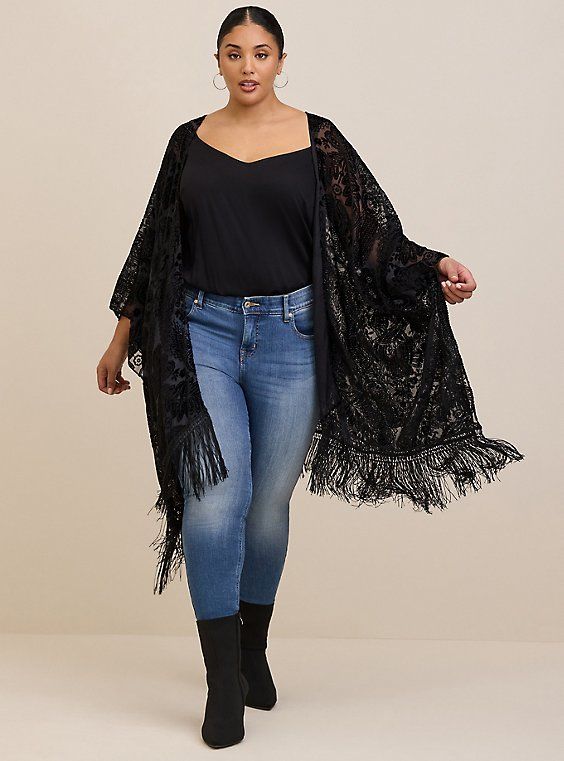 6. Off-Shoulder Tops
Rock off-shoulder tops with boho prints for a flirty and feminine touch.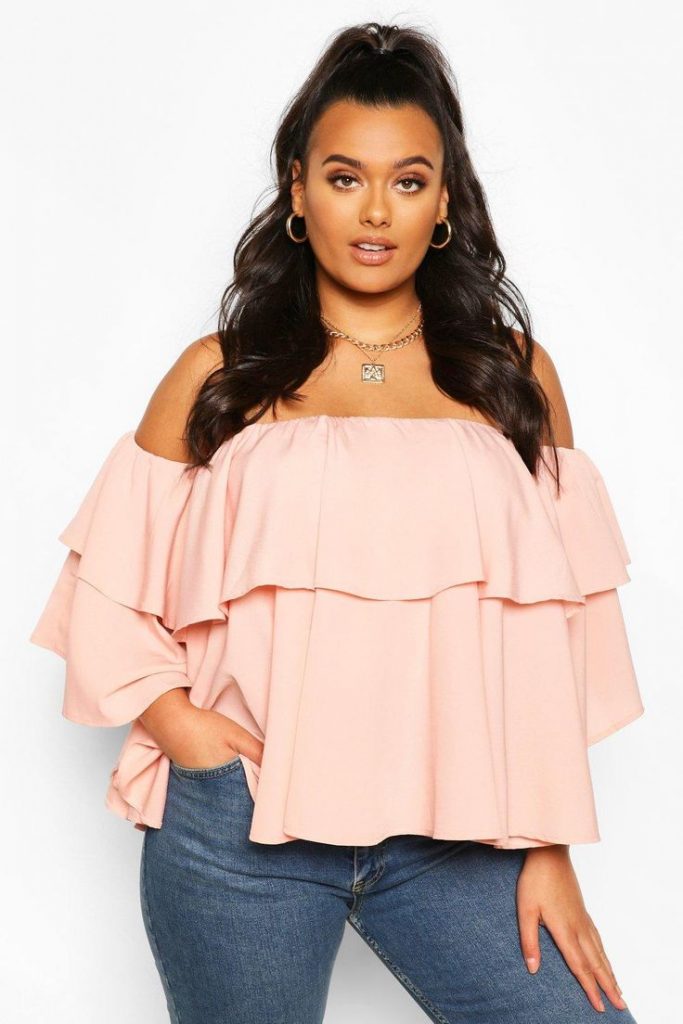 7. Earthy Tones
Opt for earthy tones like rust, olive, and mustard for a grounded and nature-inspired boho style.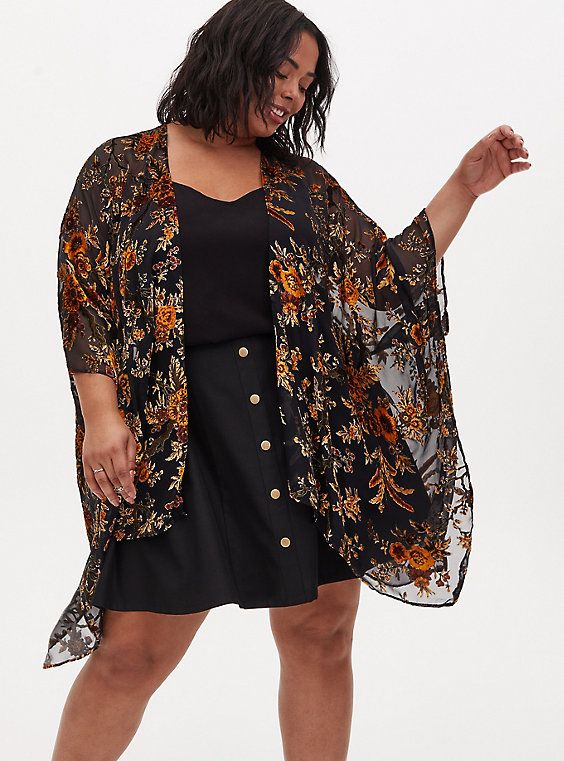 8. Embroidery and Embellishments
Incorporate embroidery and embellishments into your outfits for a folk-inspired and artistic boho look.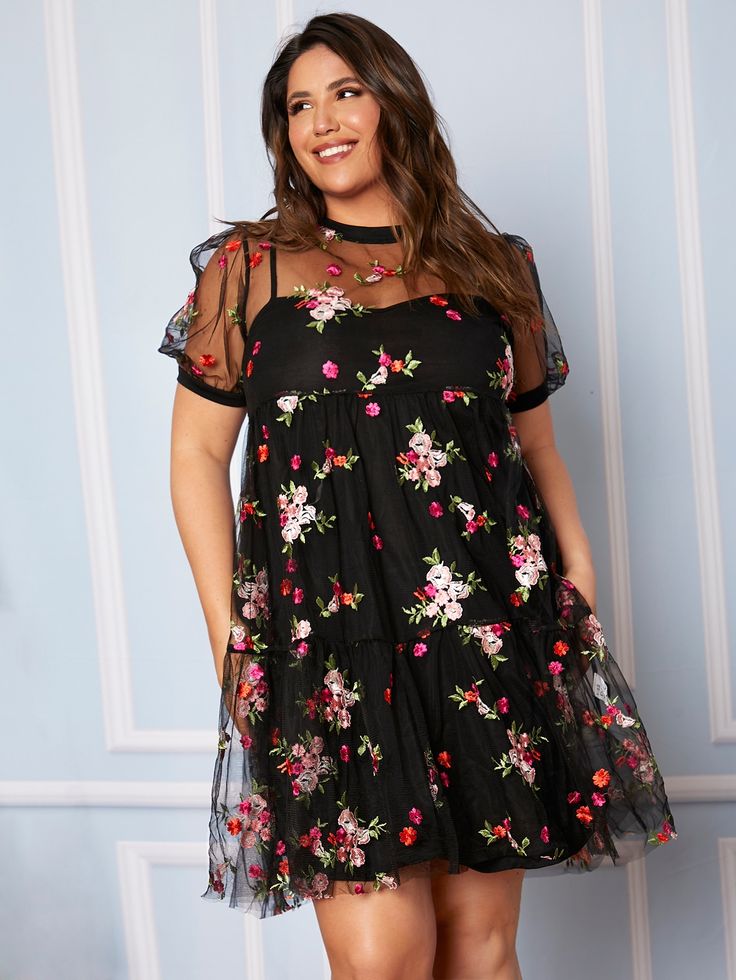 9. Wide Brim Hats
Top off your outfits with wide-brim hats for a stylish and bohemian accessory.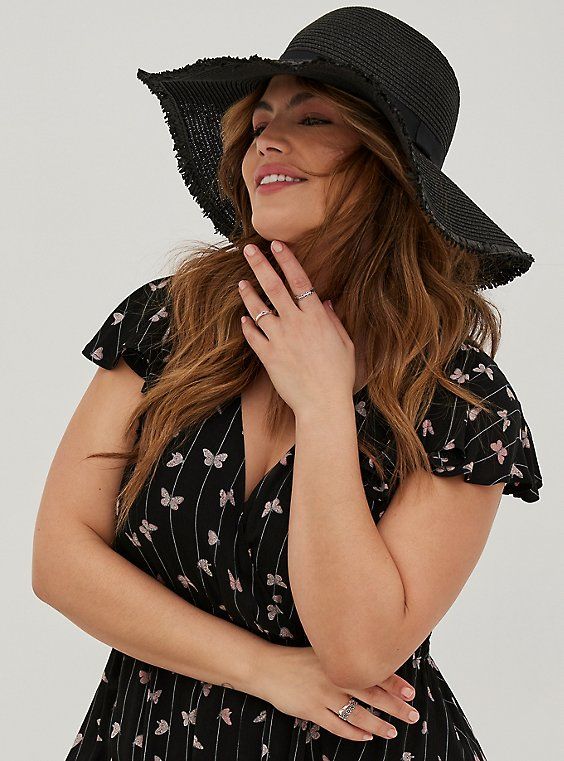 10. Layered Jewelry
Experiment with layered necklaces, stacked bracelets, and statement rings for a boho-inspired jewelry look.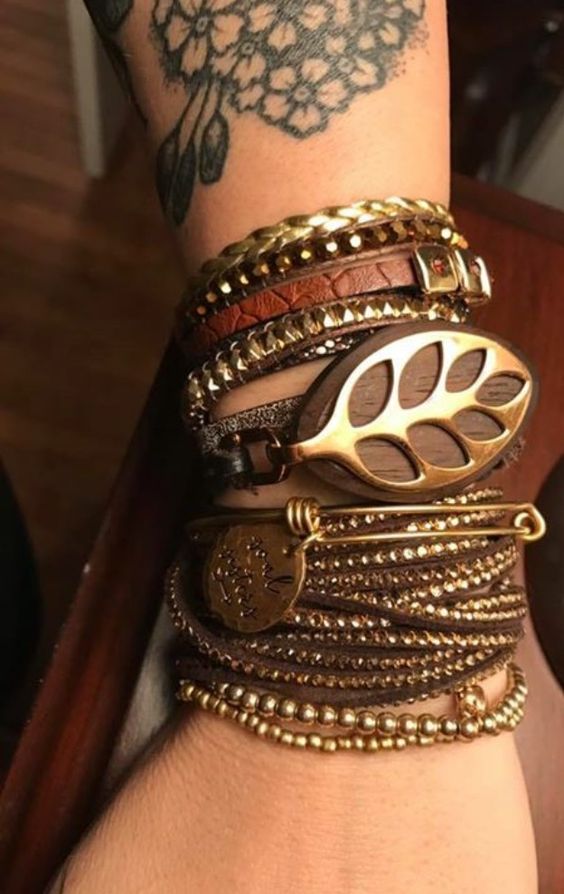 11. Boho Print Jumpsuits
Choose jumpsuits with boho prints for an easy and trendy bohemian outfit.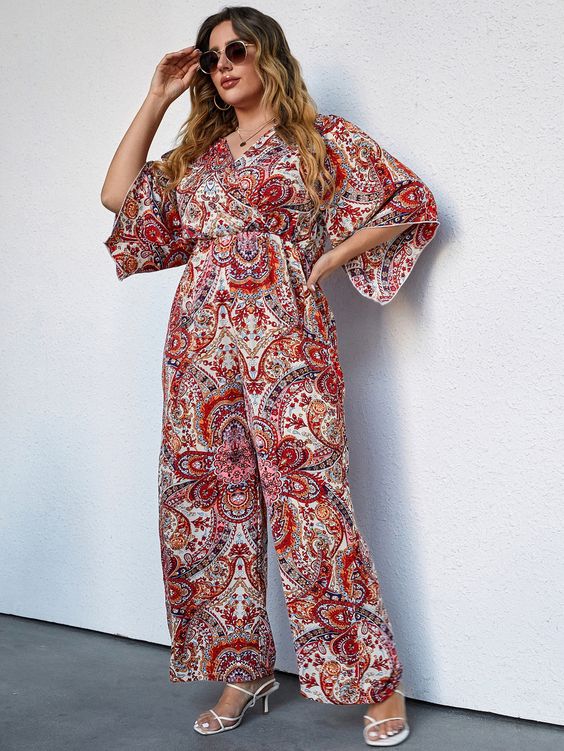 12. Vintage-Inspired Dresses
Rock vintage-inspired dresses with floral prints and retro silhouettes for a boho-chic style.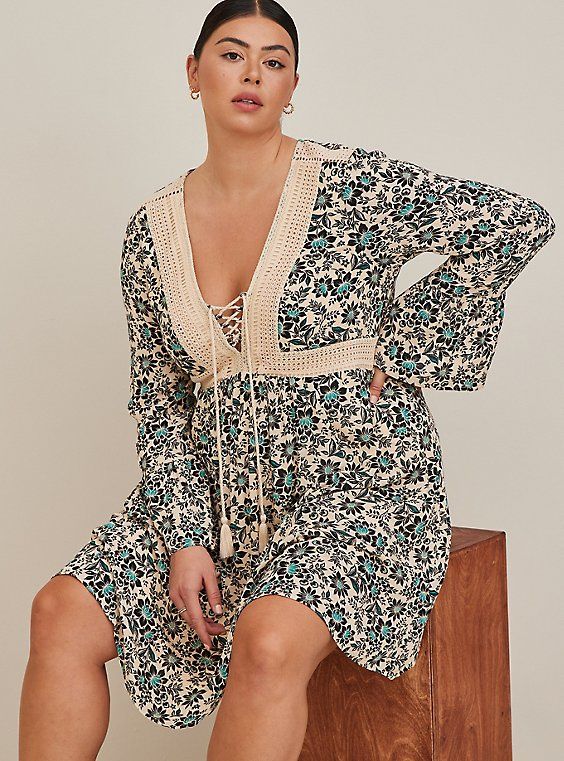 13. Flowy Tunics
Pair flowy tunics with leggings or skinny jeans for a comfortable and bohemian everyday outfit.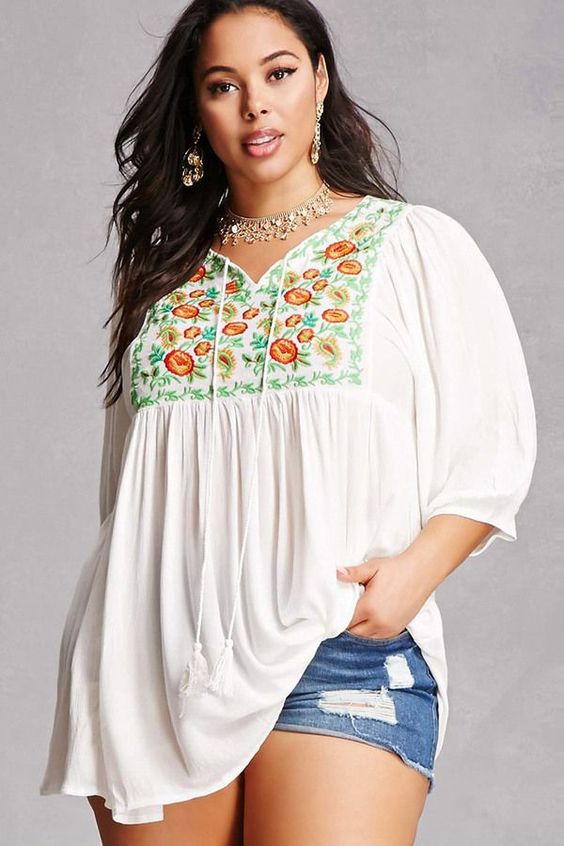 14. Frayed Denim
Opt for frayed and distressed denim for a boho touch in your casual looks.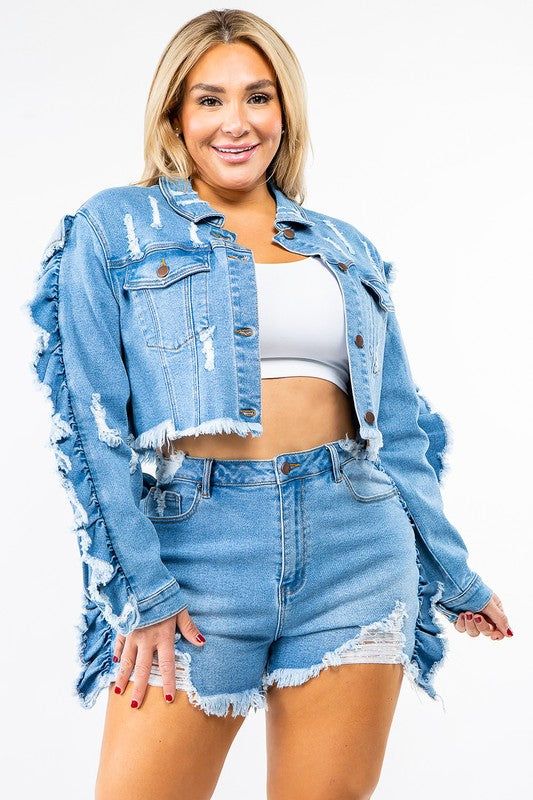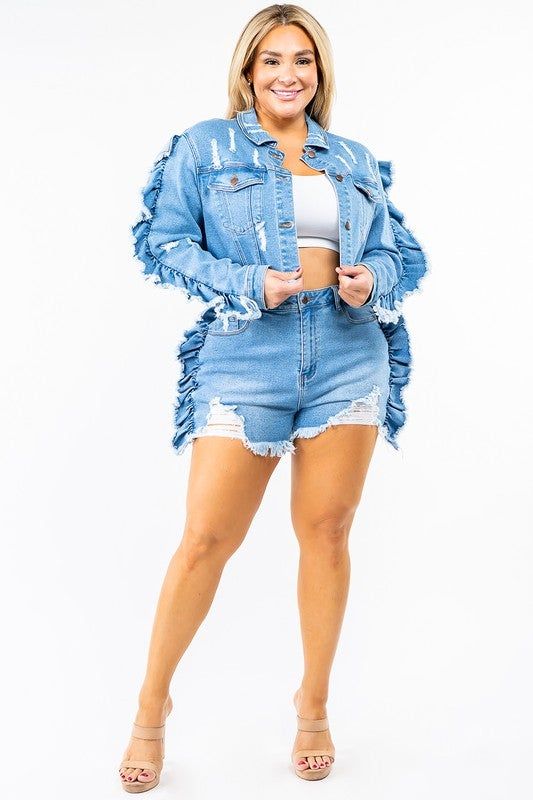 15. Printed Kimono Robes
Wear printed kimono robes as outerwear for a bold and statement-making boho look.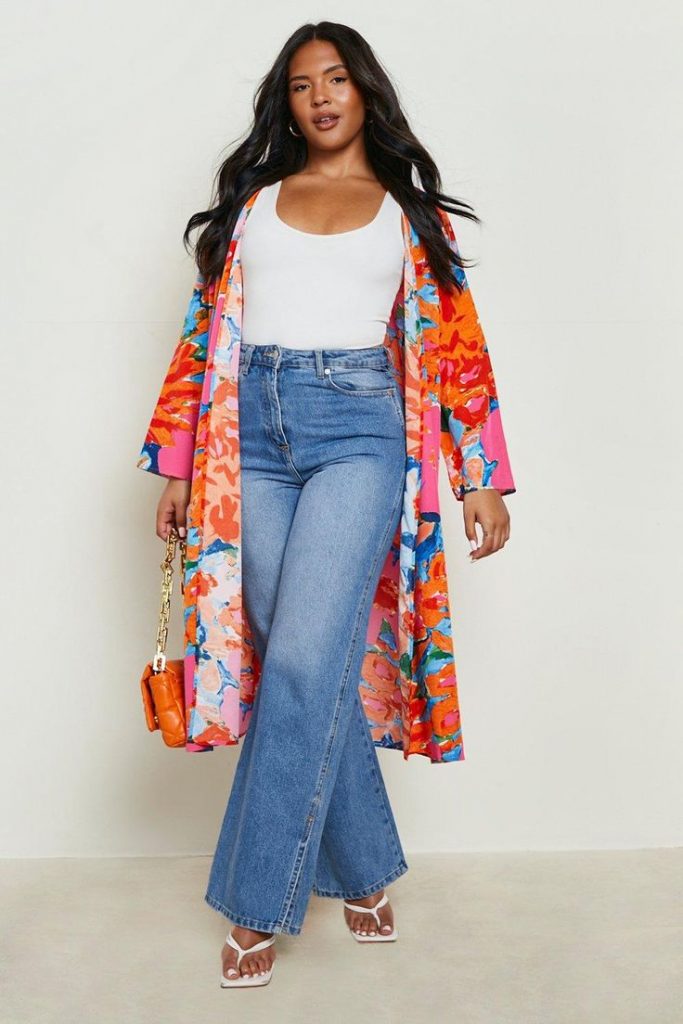 16. Boho Boots
Complete your outfits with ankle boots or knee-high boots in boho styles like suede or fringe.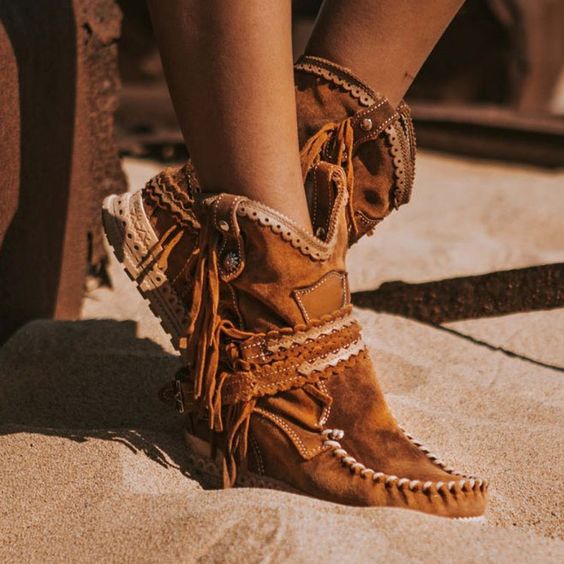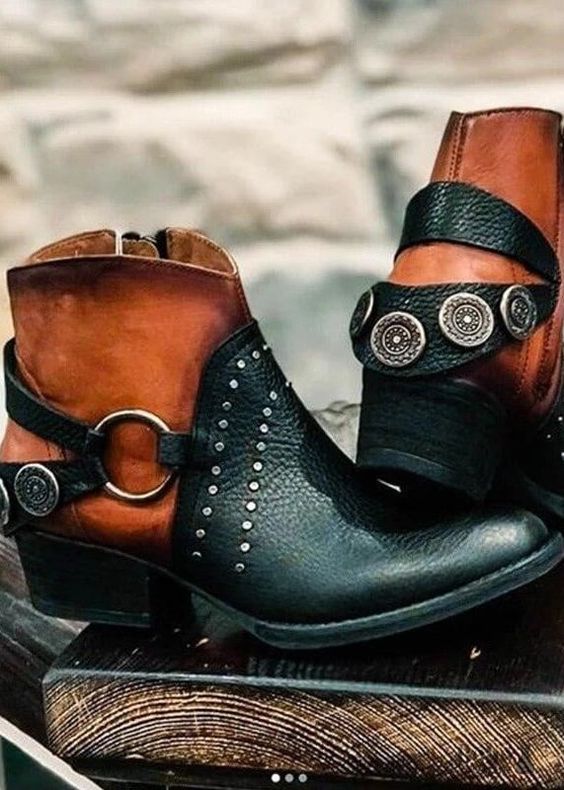 17. Patchwork Patterns
Experiment with patchwork patterns in your clothing for a unique and artistic boho statement.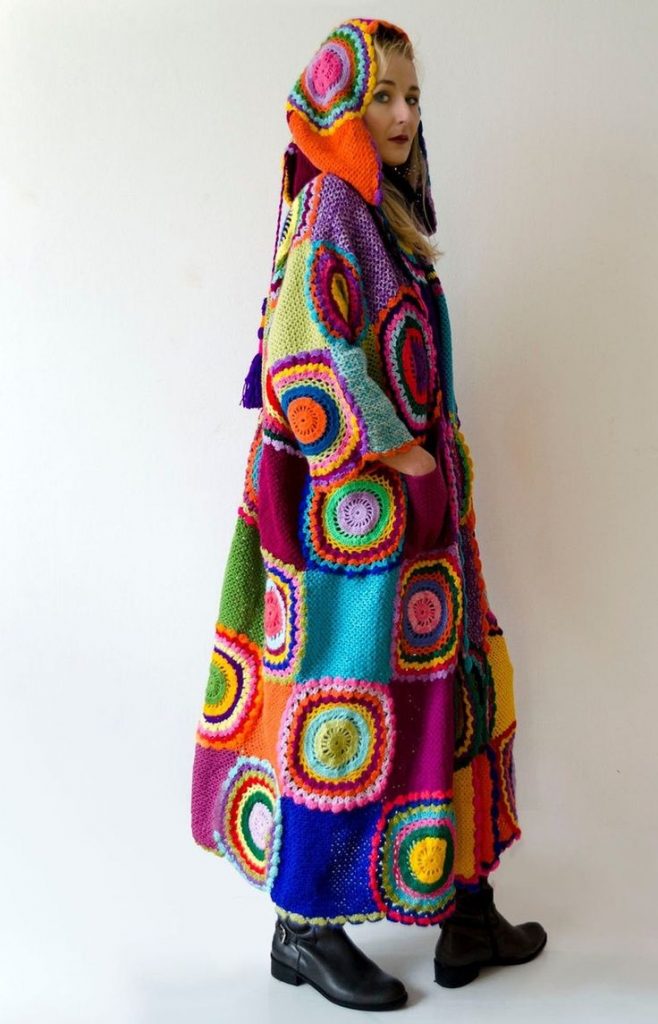 Save Pin