Fashion
17 Elegant Long Fall Dresses for 2023: Embrace Seasonal Style
As the autumn breeze begins to sweep in, it's time to transition your wardrobe with graceful long fall dresses for 2023. These stunning outfits will not only keep you warm but also exude elegance and style. From rich colors to luxurious fabrics, here are 17 long fall dresses that will make you stand out with timeless sophistication.
Velvet Majesty
Embrace the opulence of fall with a long velvet dress in deep jewel tones like emerald, ruby, or sapphire. The soft and luxurious fabric will make you feel like royalty.

Chic Turtleneck Maxi
Stay cozy and stylish with a turtleneck maxi dress in warm earthy hues. This dress offers an effortless and chic look that's perfect for both casual and semi-formal occasions.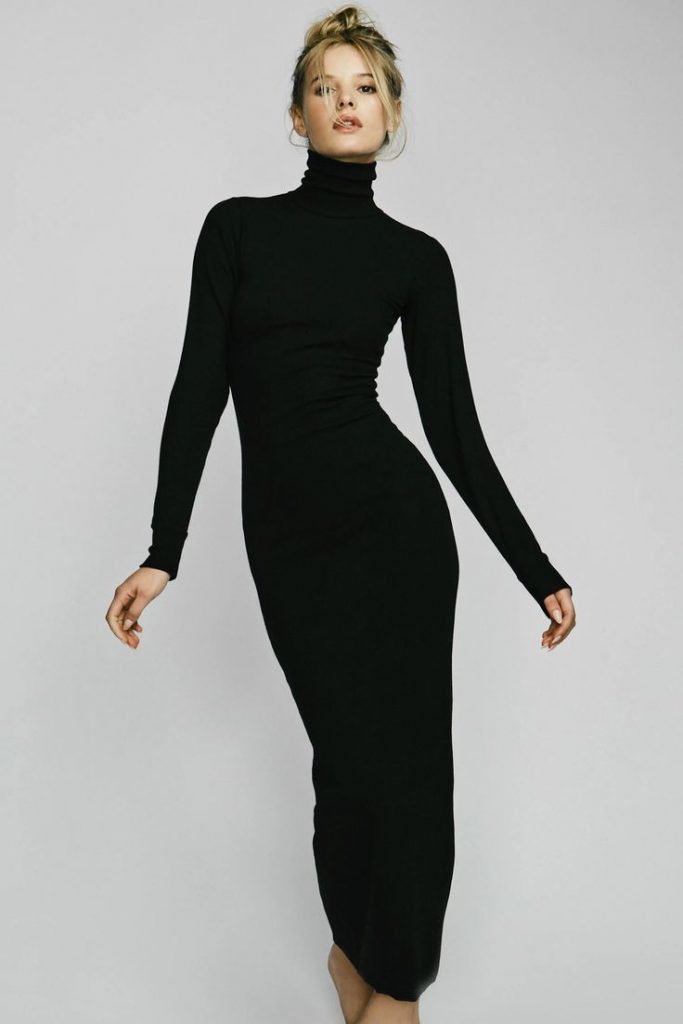 Autumn Floral Elegance
Transition into fall with a floral-print long dress in rich, autumnal colors. The intricate floral patterns will add a touch of romance to your outfit.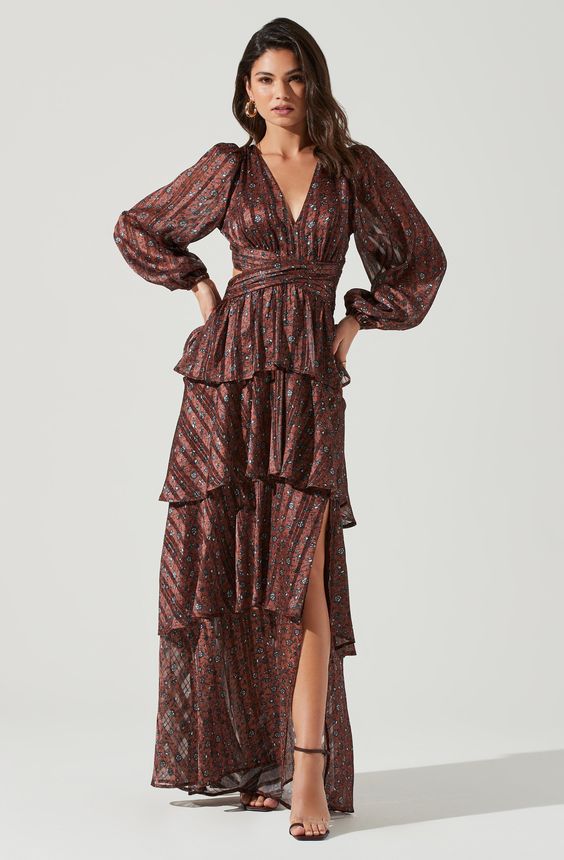 Satin Sophistication
Elevate your style with a satin maxi dress in muted tones or lustrous jewel shades. The smooth fabric and elegant silhouette create a look that's both refined and luxurious.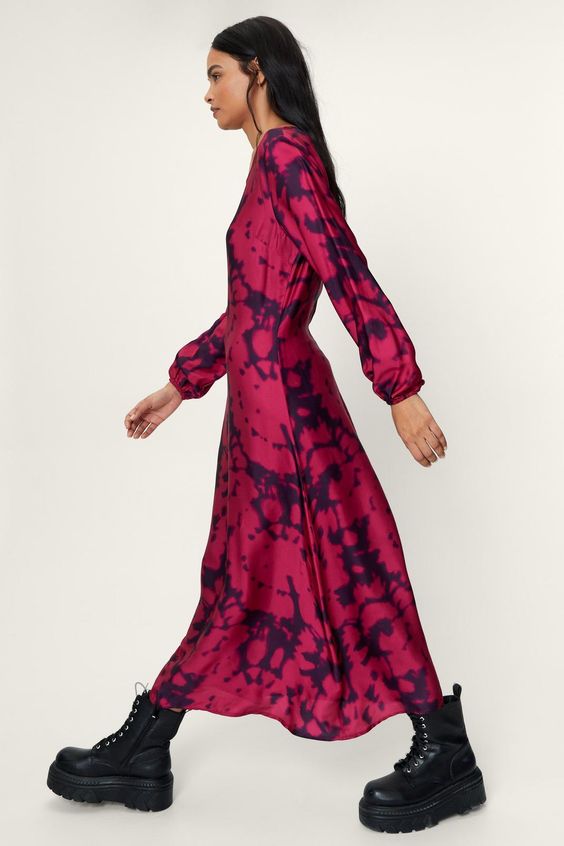 Boho Maxi Wanderlust
Channel bohemian vibes with a flowy boho maxi dress in earthy tones. Pair it with ankle boots and layered jewelry for a relaxed and dreamy look.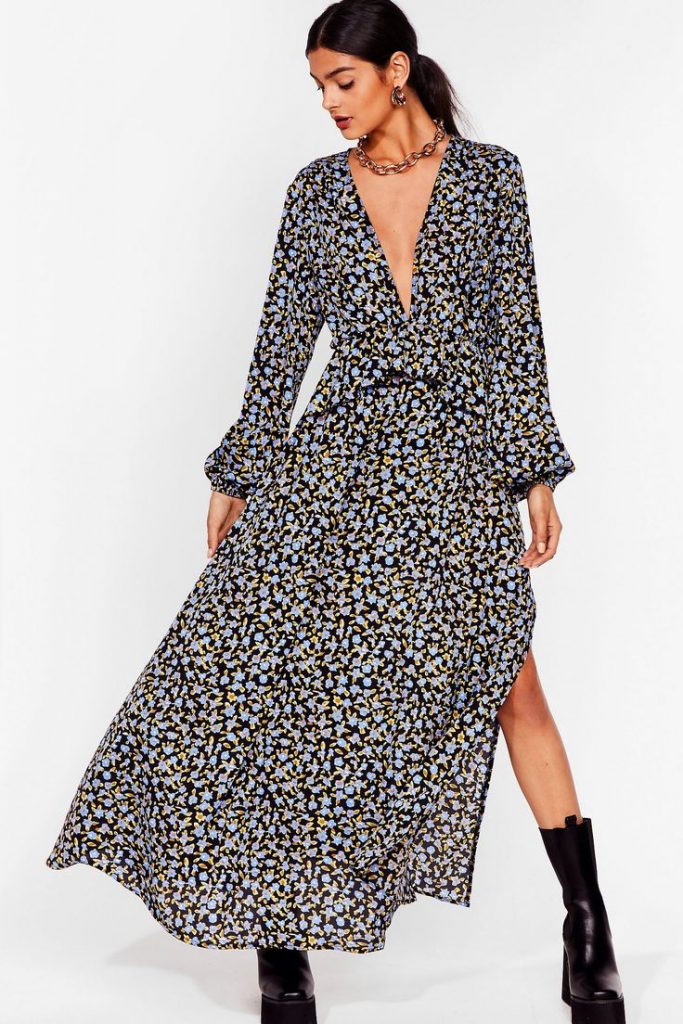 Timeless Wrap Dress
Embrace the versatility of a long wrap dress. Choose one with long sleeves and warm fall colors for a flattering and chic ensemble.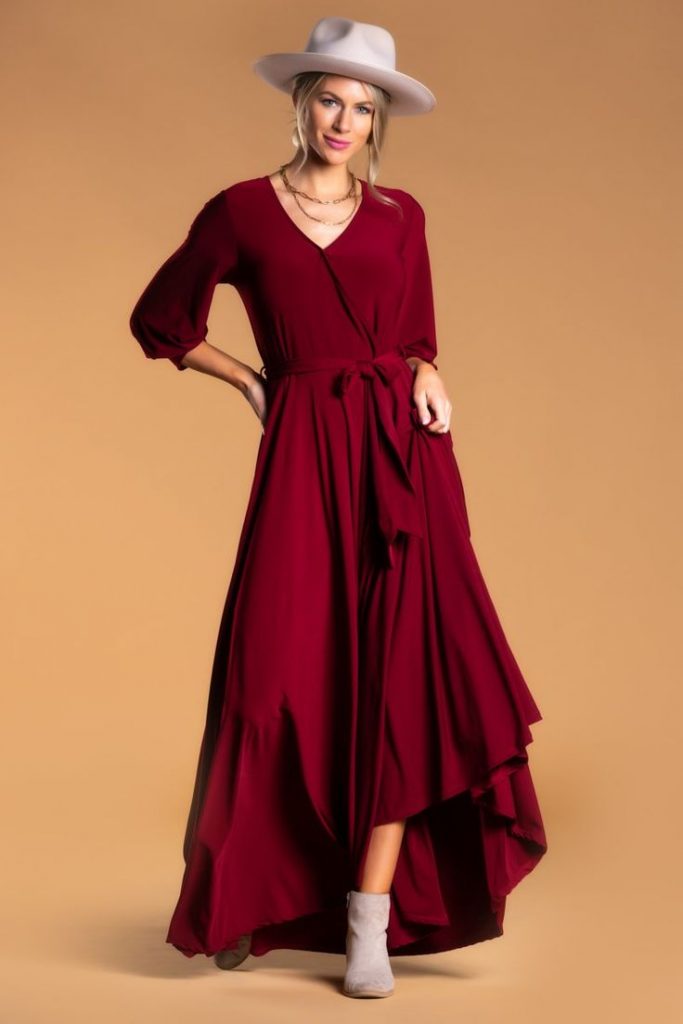 Chiffon Dream
Glide gracefully in a chiffon maxi dress with delicate pleats and ethereal movement. This dress is perfect for special occasions or a romantic night out.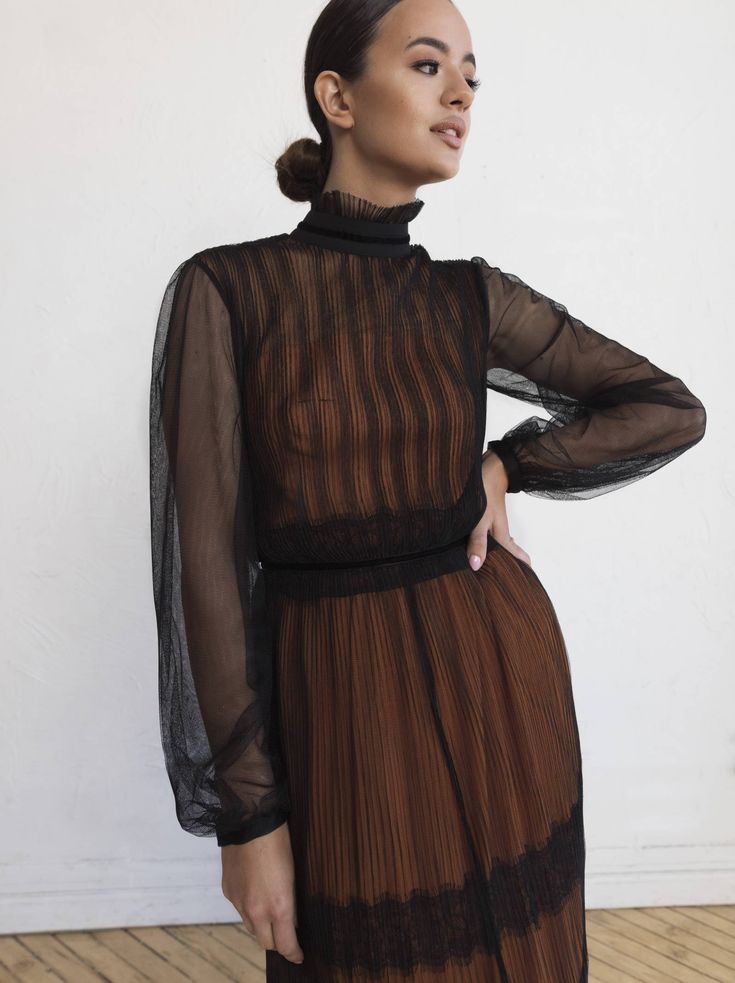 Sweater Weather Elegance
Stay warm and stylish with a long sweater dress in rich fall shades. Add knee-high boots and a statement belt for a chic and cozy look.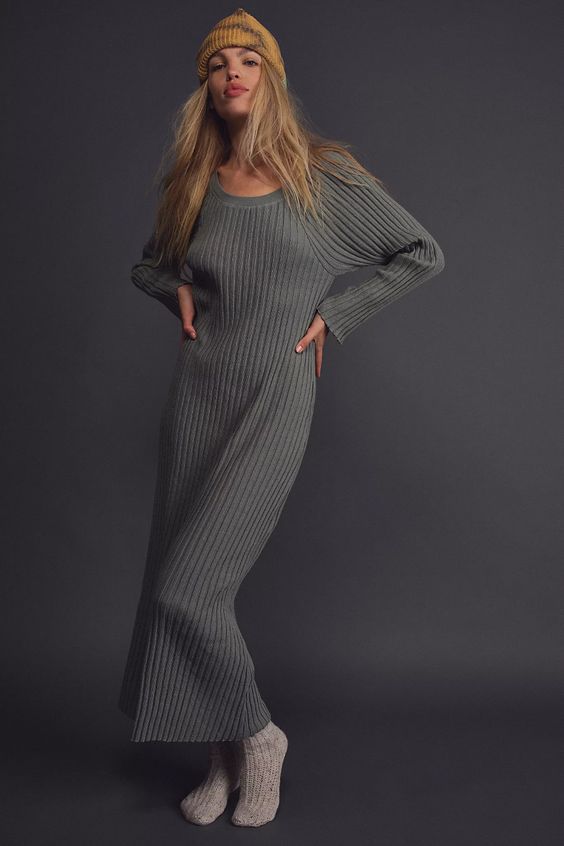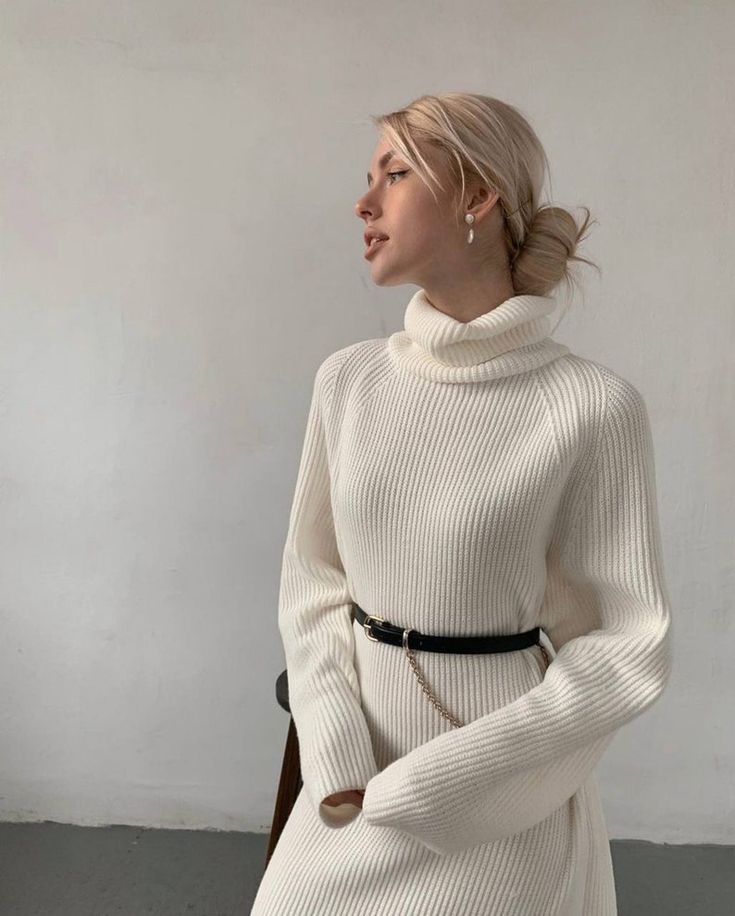 Bohemian Rhapsody
Exude boho chic with a flowy bohemian-inspired long dress in paisley or tribal prints. This dress pairs beautifully with fringe accessories.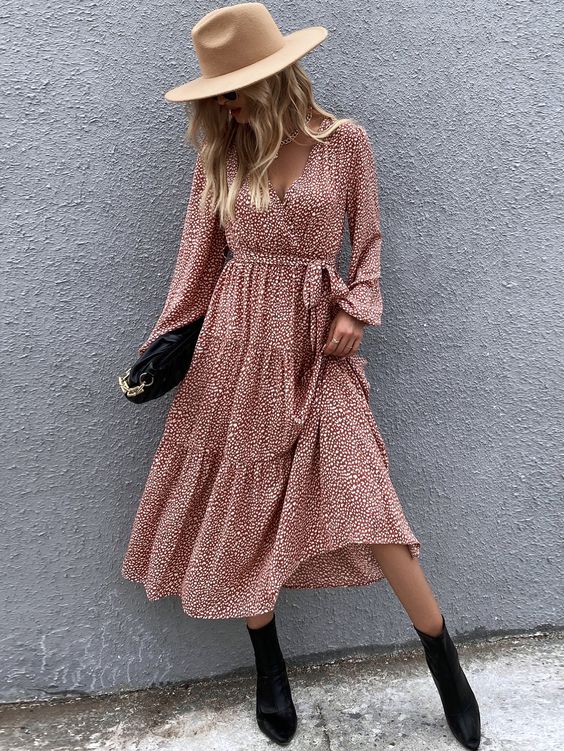 Ruffled Romance
Embrace feminine charm with a ruffled long dress in warm fall colors. The delicate ruffles add a touch of whimsy to your ensemble.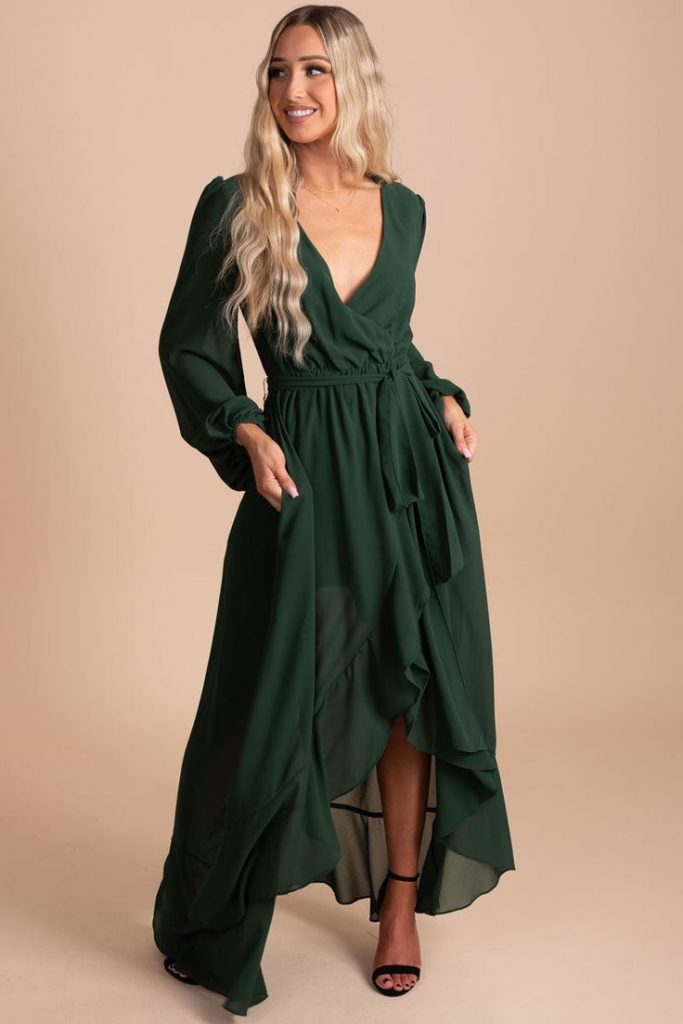 Statement Sleeves
Opt for a long dress with dramatic sleeves, such as bishop sleeves or bell sleeves, to make a trendy and fashionable statement.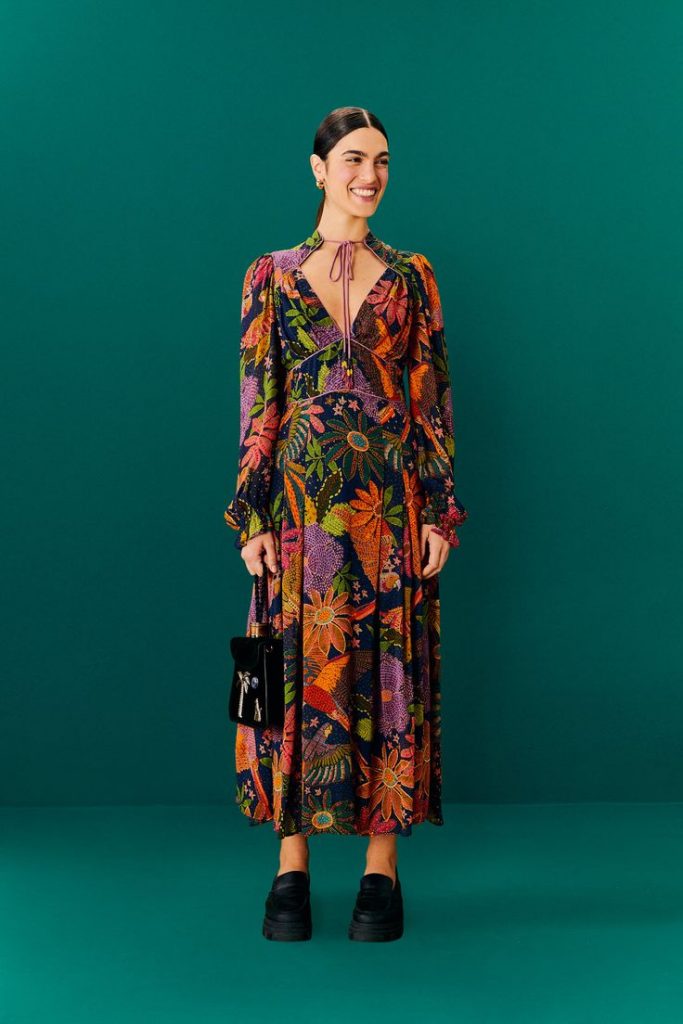 Embroidered Elegance
Choose a long dress with intricate embroidery for a touch of intricate and exquisite detailing.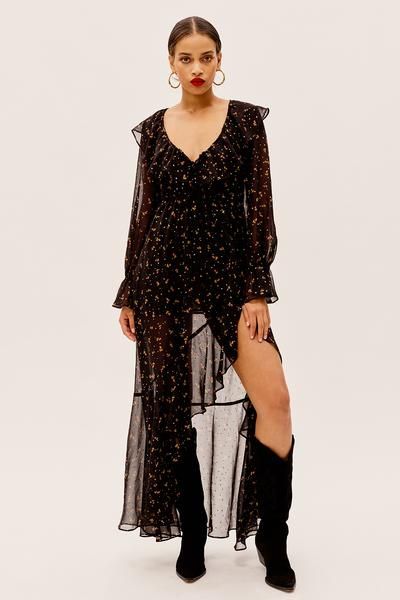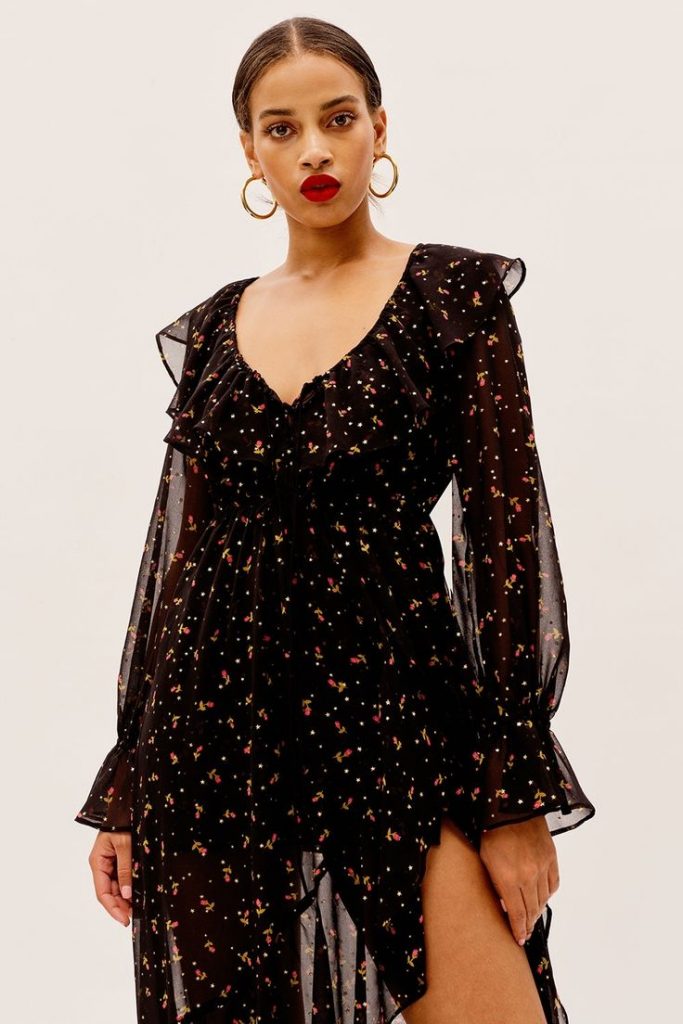 Turtleneck Tiered Dress
Embrace the cozy chic look with a turtleneck tiered dress. The tiered design adds a playful element to your outfit.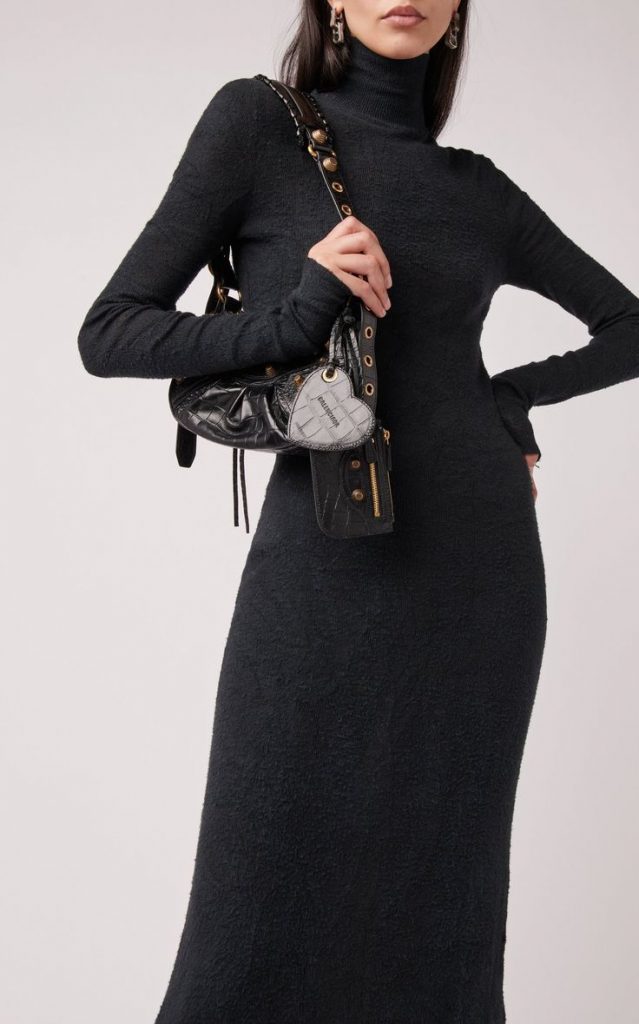 Flowy Boho Chic
Go for a flowy, loose-fitting boho maxi dress in muted tones for a laid-back and effortlessly chic look.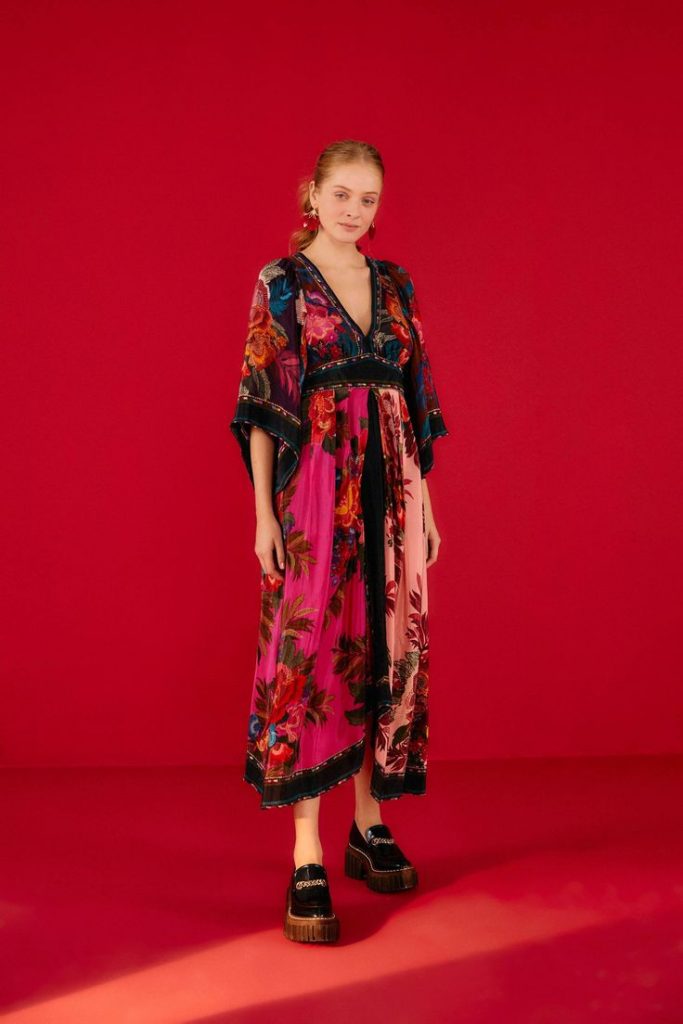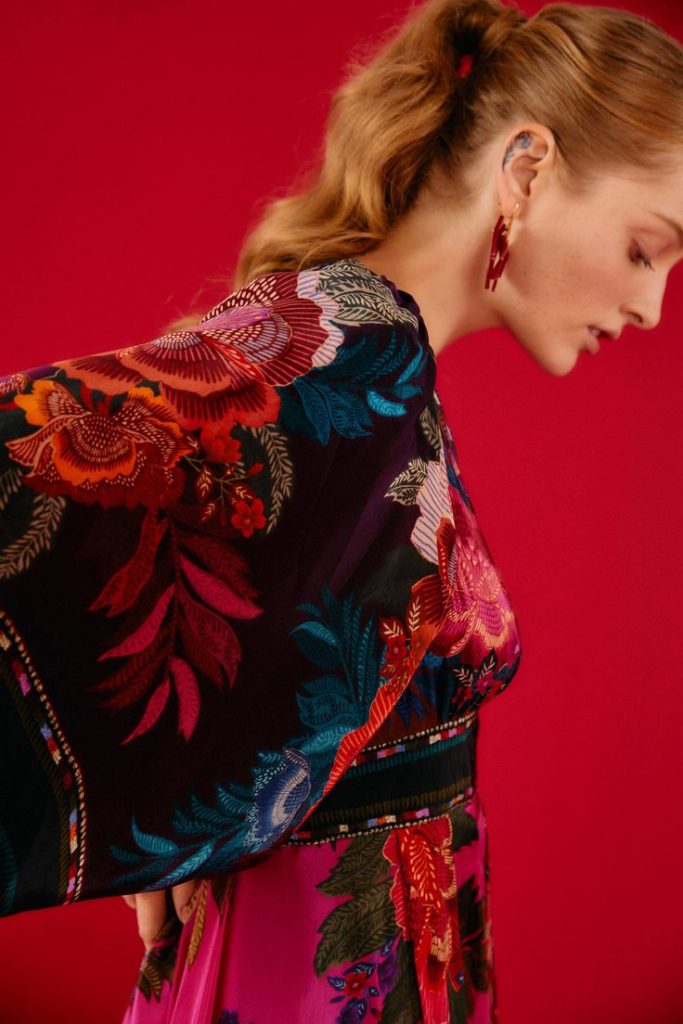 Lace Grace
Embrace the classic elegance of lace with a long dress adorned in delicate lace patterns. This dress is perfect for formal events and parties.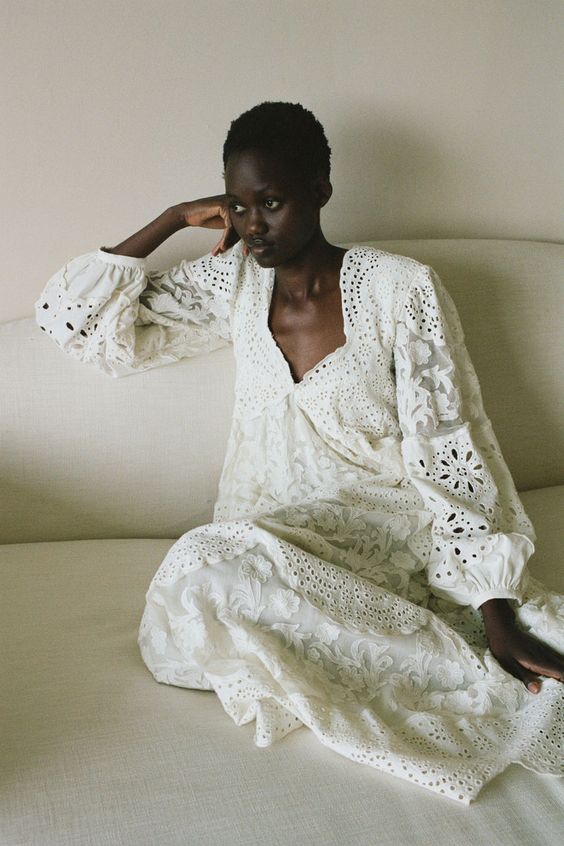 Velvet and Lace Fusion
Combine the luxurious textures of velvet and lace for a dress that's both glamorous and sophisticated.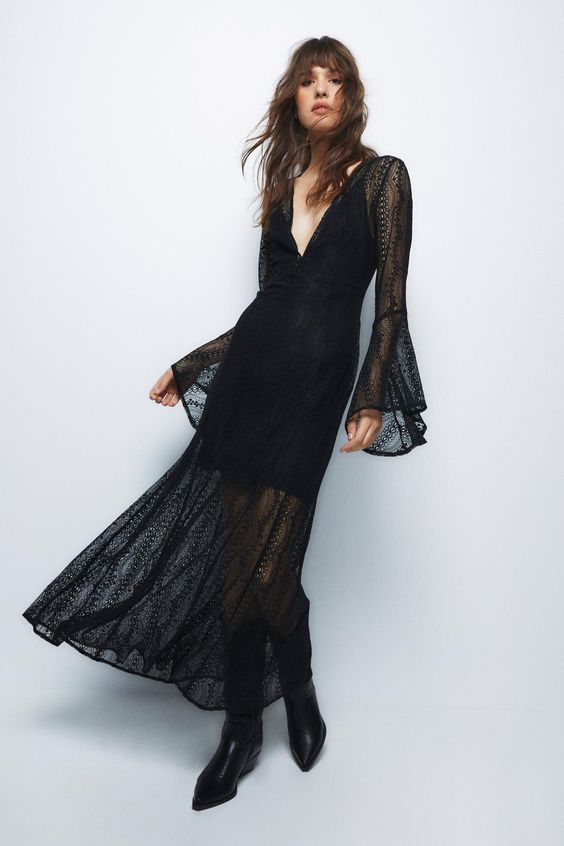 Suede Sensation
Step into fall with a long suede dress in a flattering silhouette. The rich texture adds depth and warmth to your outfit.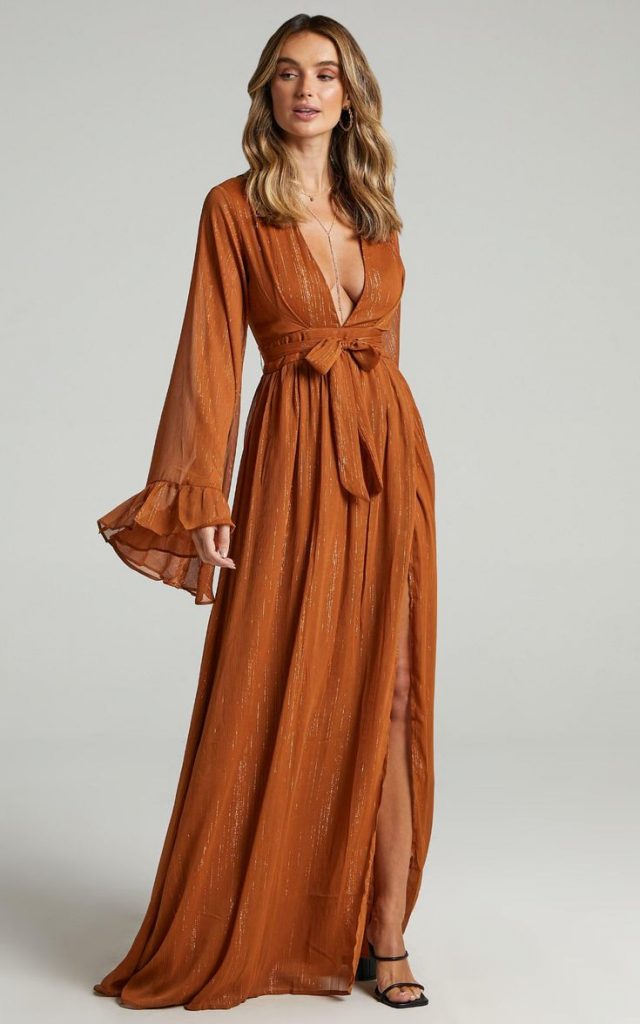 Save Pin