Fashion
17 Trendy Winter Outfit Trends for 2023-2024
Winter is not just about staying warm; it's an opportunity to showcase your style with the latest fashion trends. Whether you're bundling up for snowy adventures or looking chic indoors, these 17 winter outfit ideas for 2023-2024 will keep you fashionable throughout the season.
1. Faux Fur Elegance
Elevate your winter look with a faux fur coat or jacket, adding both warmth and sophistication to your outfit.

2. Chunky Knit Sweaters
Oversized and chunky knit sweaters are a must-have for 2023-2024. Pair them with leggings, jeans, or skirts for a cozy yet stylish ensemble.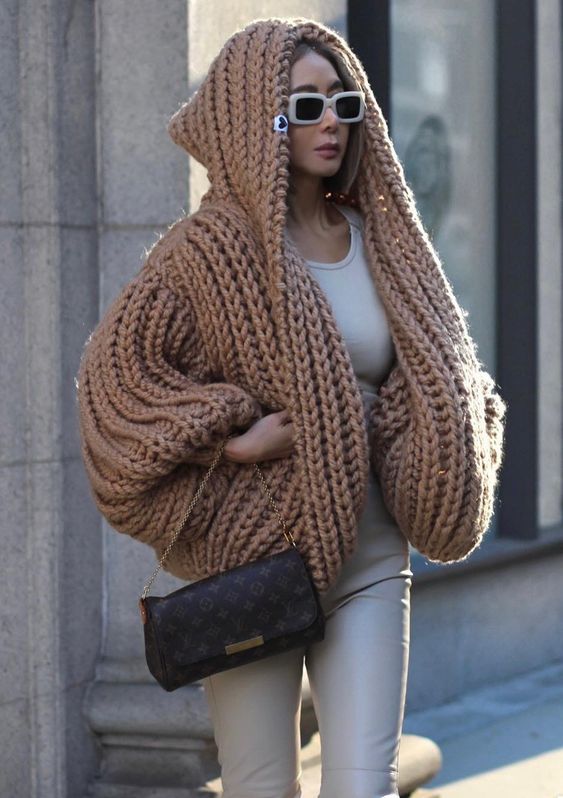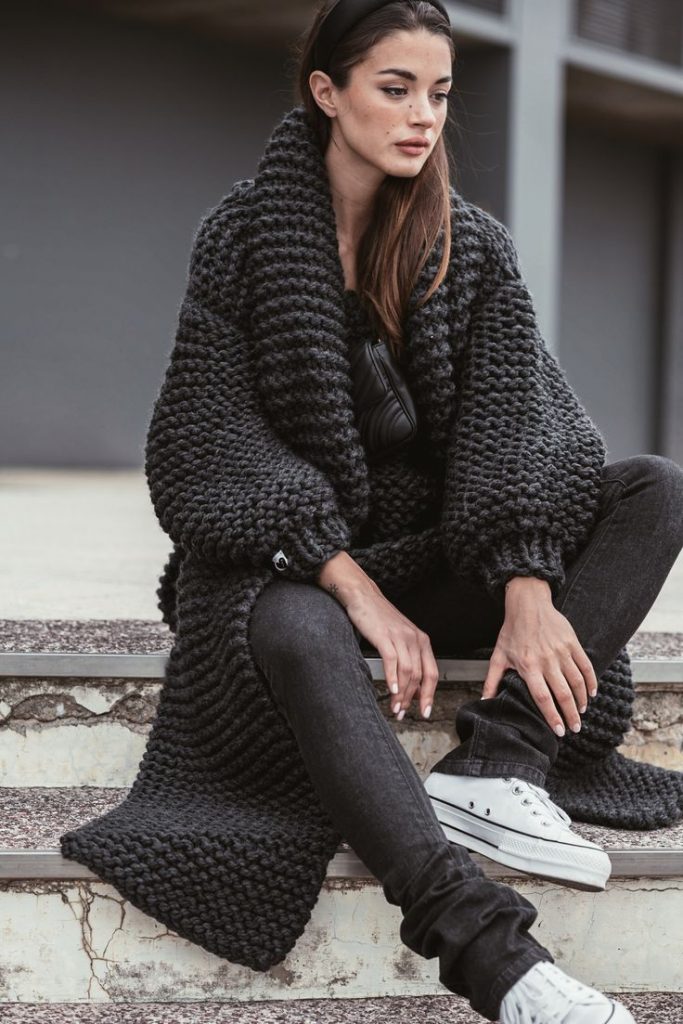 3. Leather Luxe
Leather outfits, including pants, skirts, and jackets, are making a bold statement this winter. They exude edge and versatility.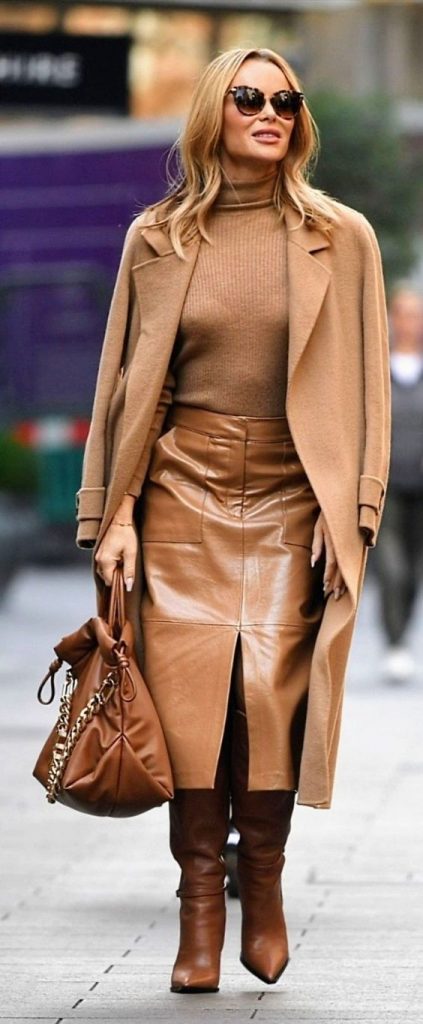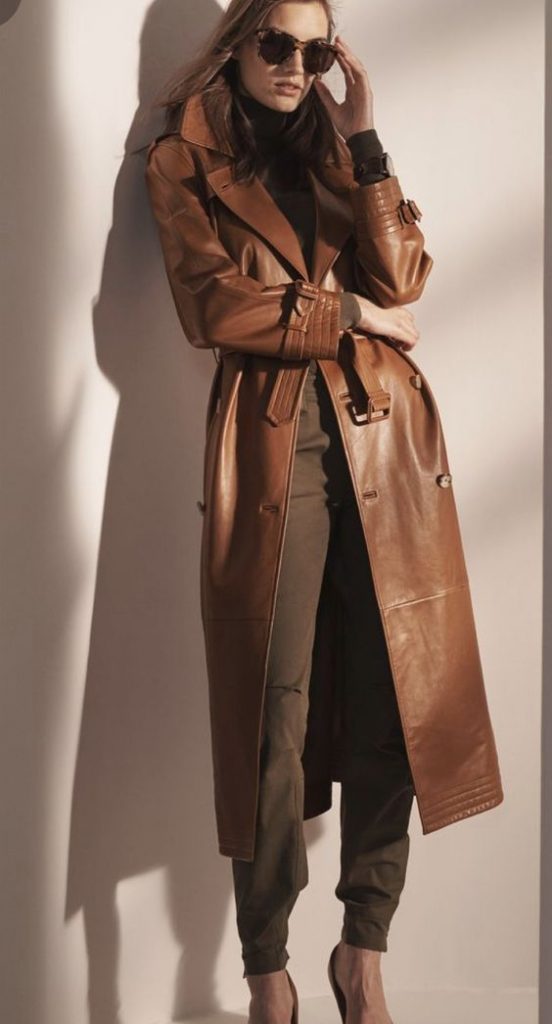 4. Puffer Jacket Chic
Puffer jackets continue to dominate the winter fashion scene. Opt for vibrant colors or sleek black options for a trendy and functional choice.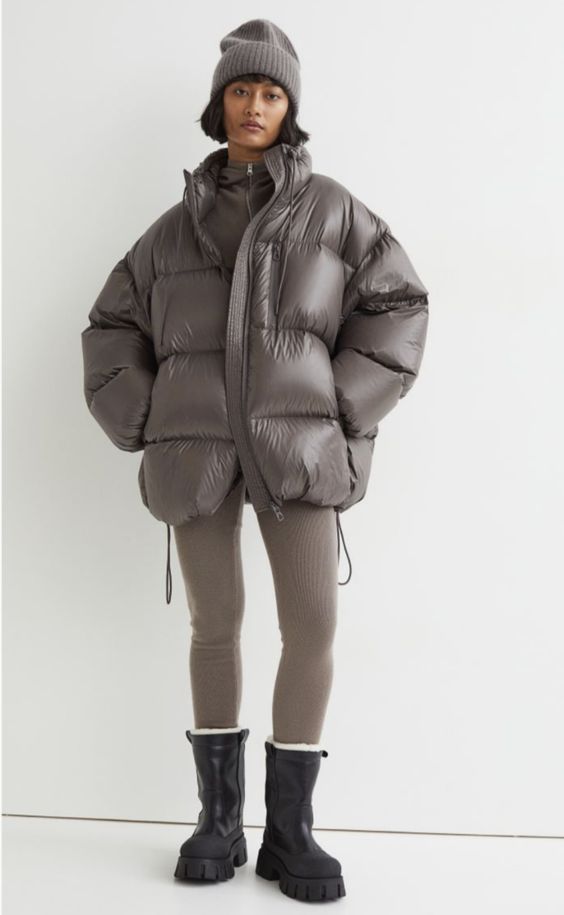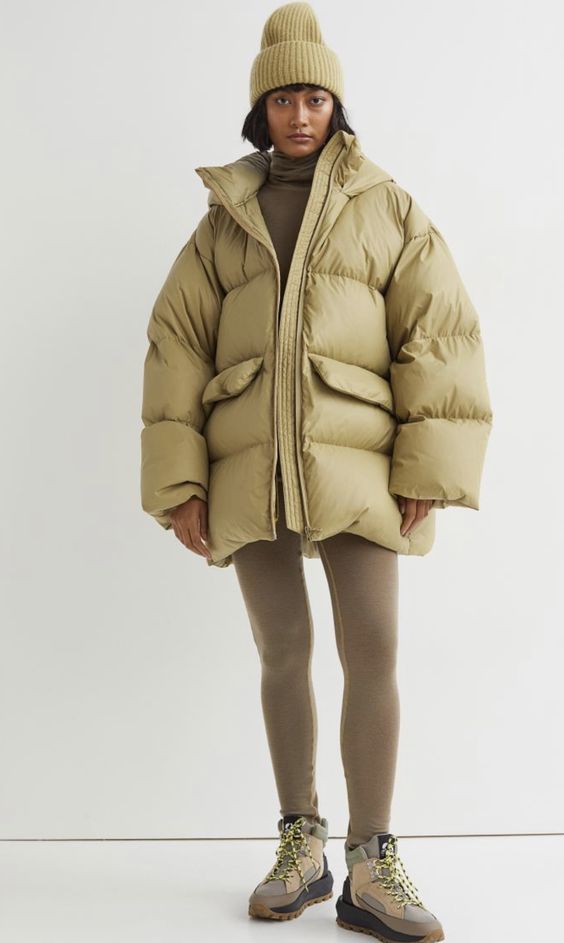 5. Monochromatic Magic
Experiment with monochromatic outfits, where you dress head-to-toe in a single color. This minimalist look creates a powerful style statement.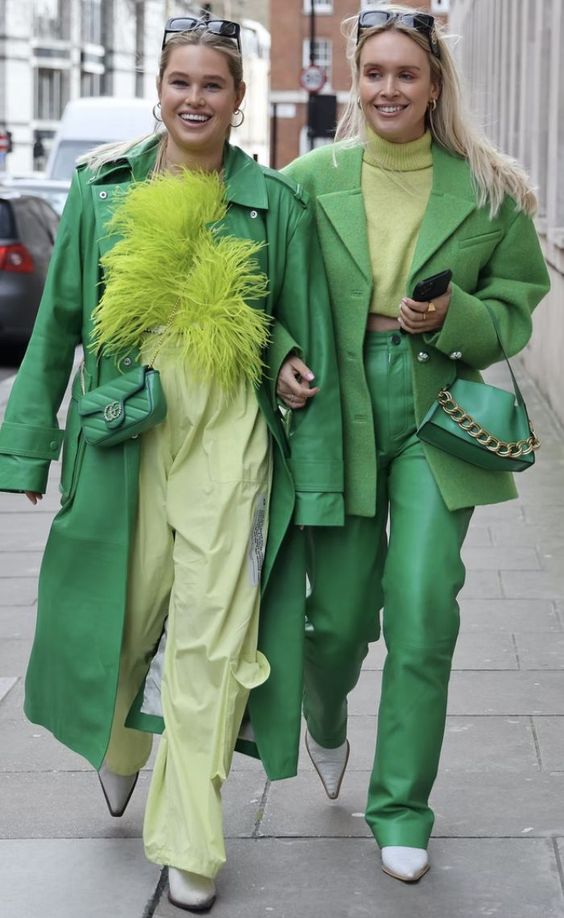 6. Plaid Perfection
Embrace plaid patterns in your winter wardrobe, from coats and skirts to scarves and accessories, for a classic and timeless appeal.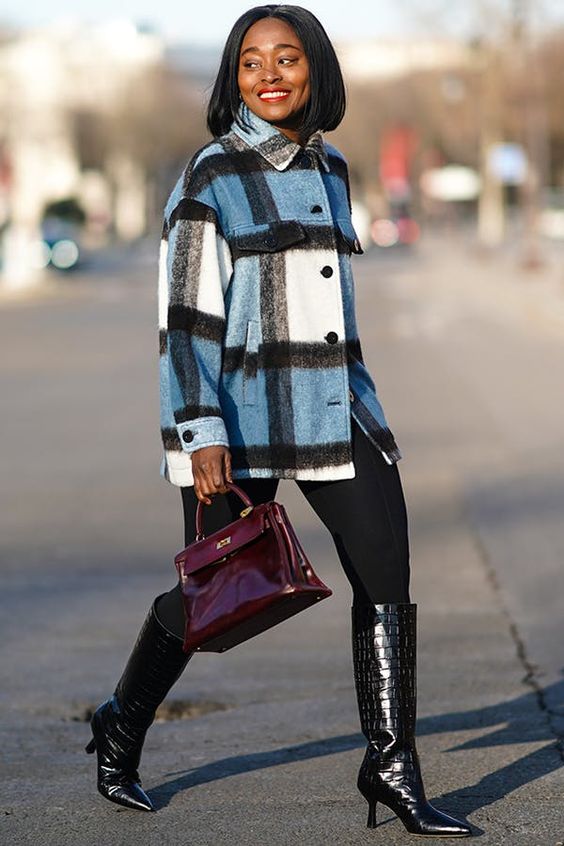 7. Velvet Vibe
Velvet dresses, blazers, and accessories bring a touch of luxury to your winter outfits, making you stand out at holiday parties.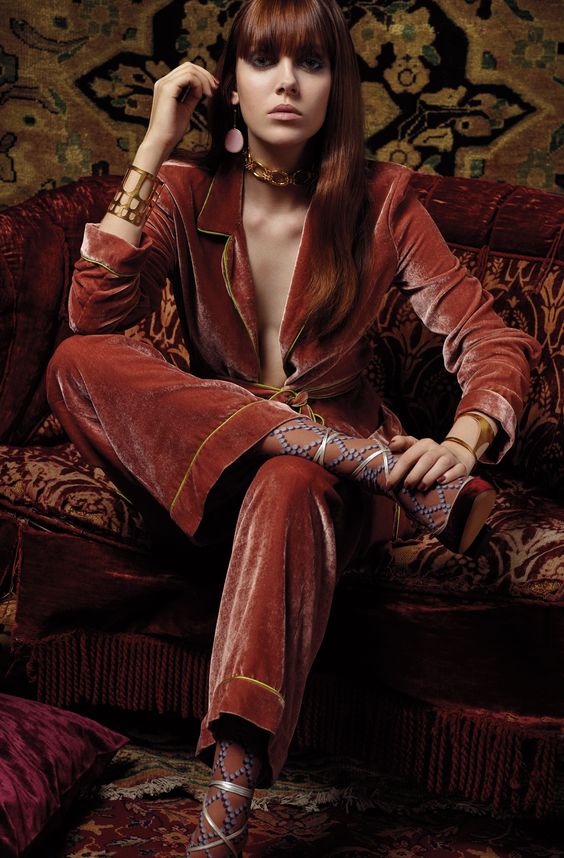 8. Statement Scarves
Make a statement with oversized and chunky scarves that not only keep you warm but also add a stylish flair to your look.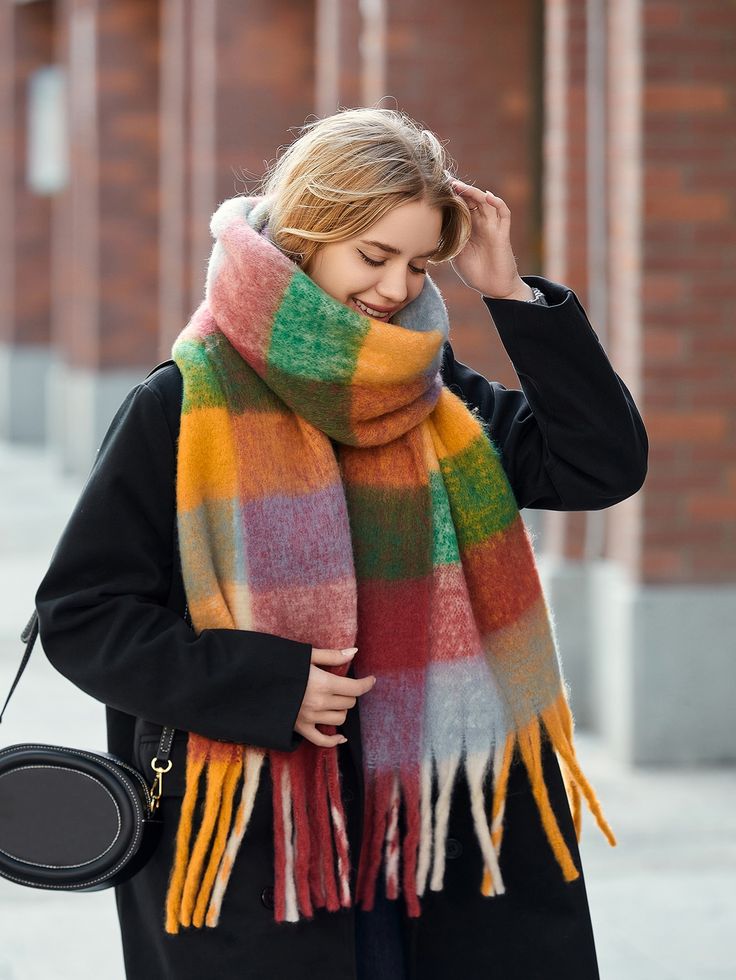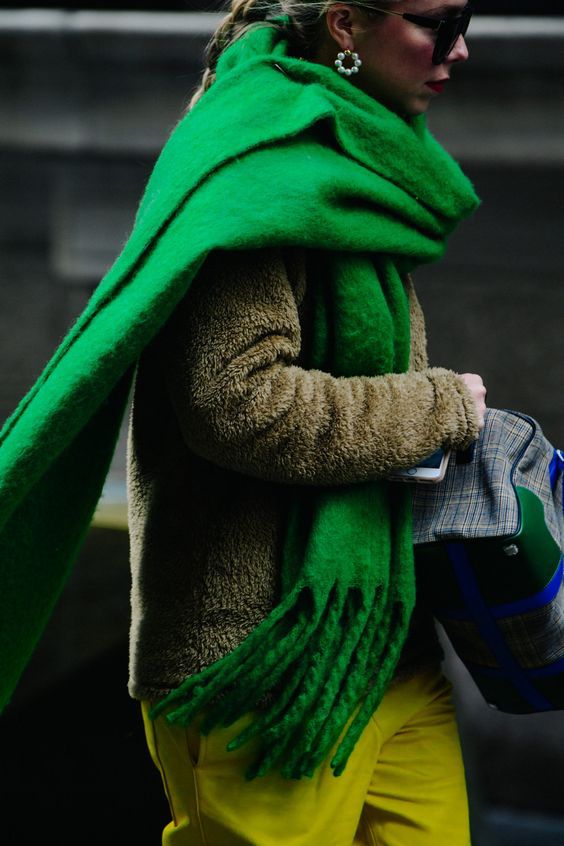 9. Combat Boots Trend
Chunky combat boots are in vogue this winter. Pair them with dresses, skirts, or jeans for a cool and edgy look.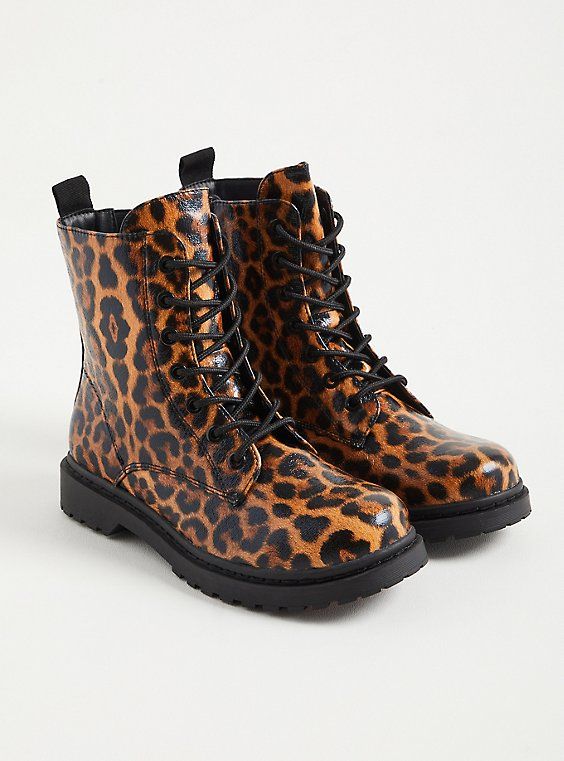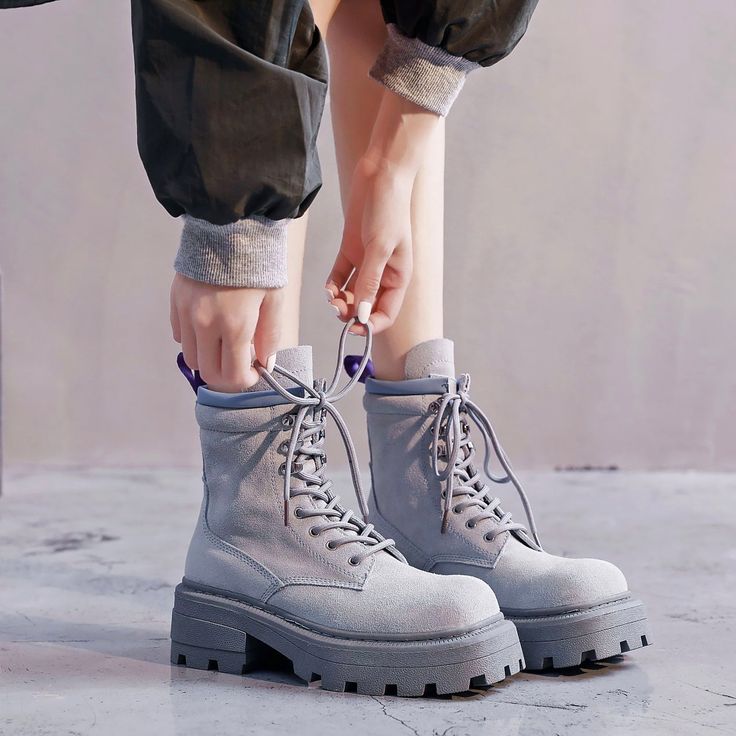 10. Trench Coat Timelessness
A classic trench coat never goes out of style. Opt for a timeless camel color or go bold with a vibrant option.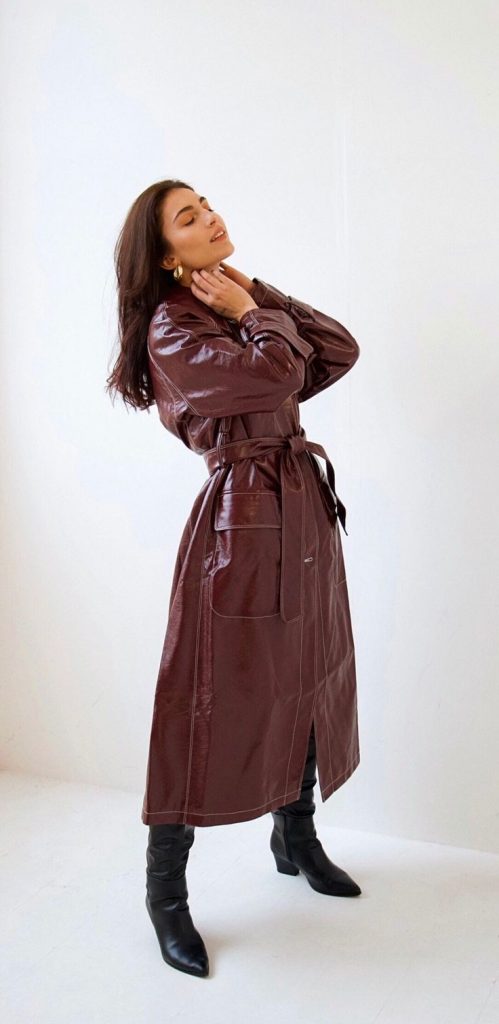 11. Sweater Dresses
Sweater dresses are both comfortable and chic. Layer them with tights and ankle boots for a fashionable winter outfit.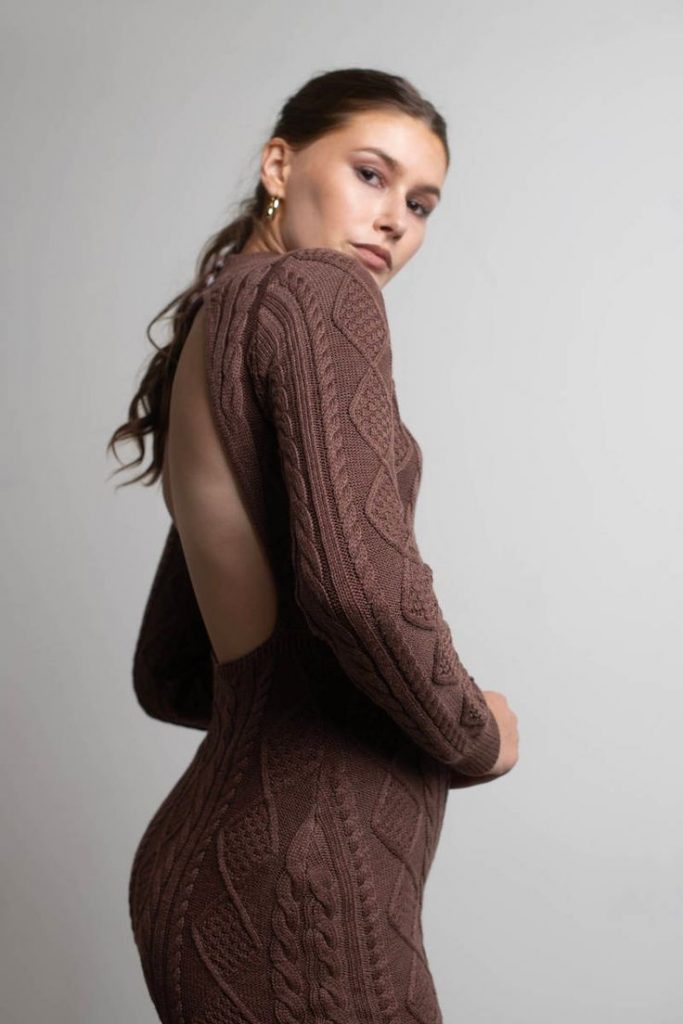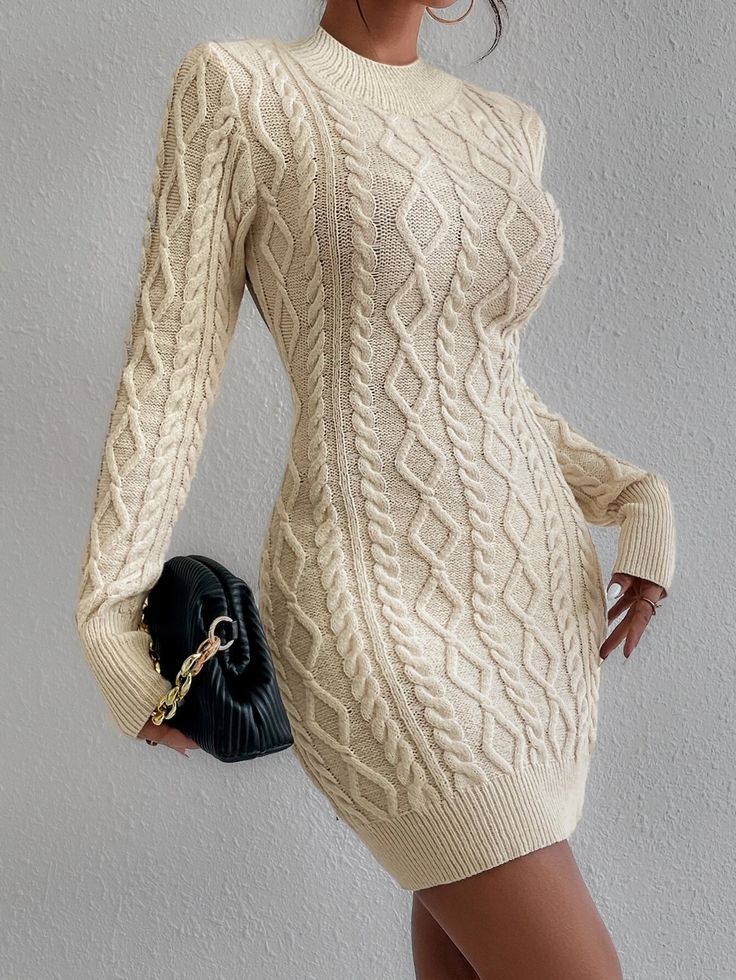 12. Fringe Fever
Fringe details on jackets, skirts, and bags add a playful and bohemian touch to your winter wardrobe.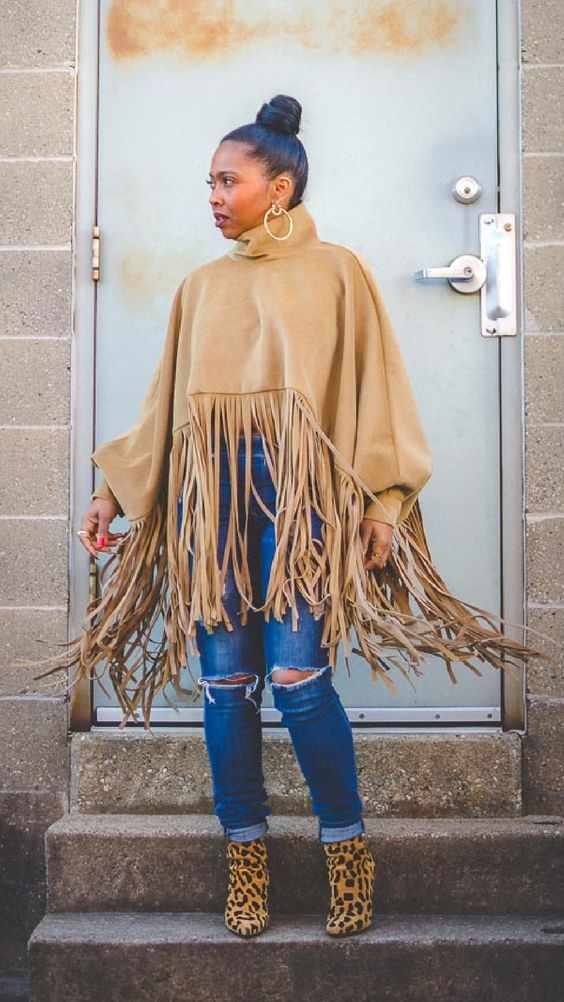 13. Belted Coats
Cinch your waist with a stylish belt on your winter coat for a flattering and fashionable silhouette.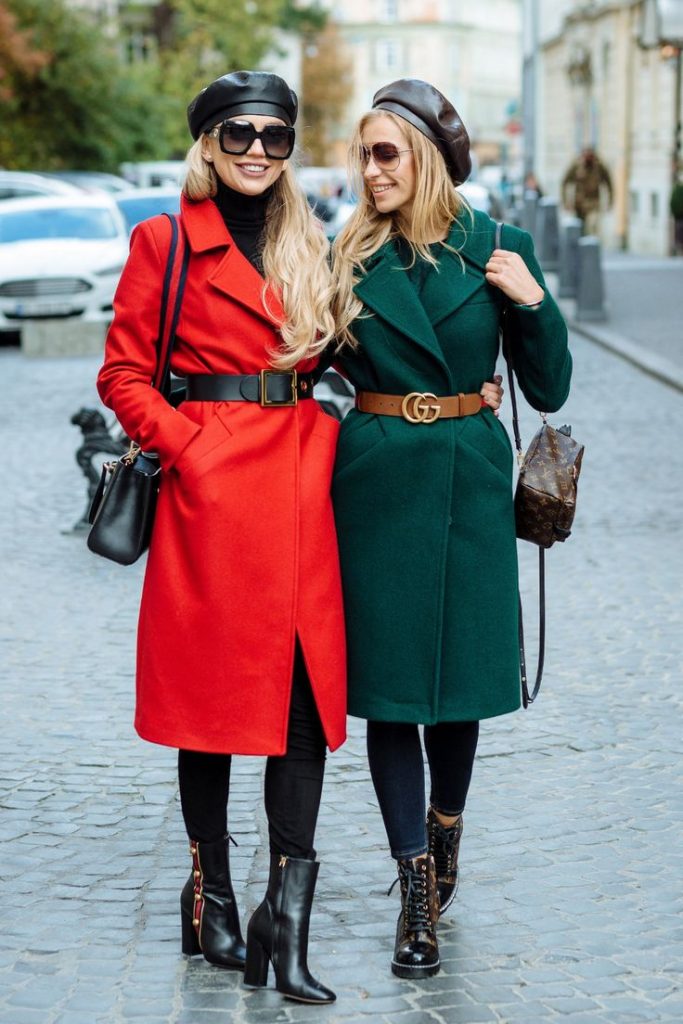 14. Corduroy Comeback
Corduroy pants and blazers are back in fashion. They offer a vintage-inspired, cozy look perfect for winter.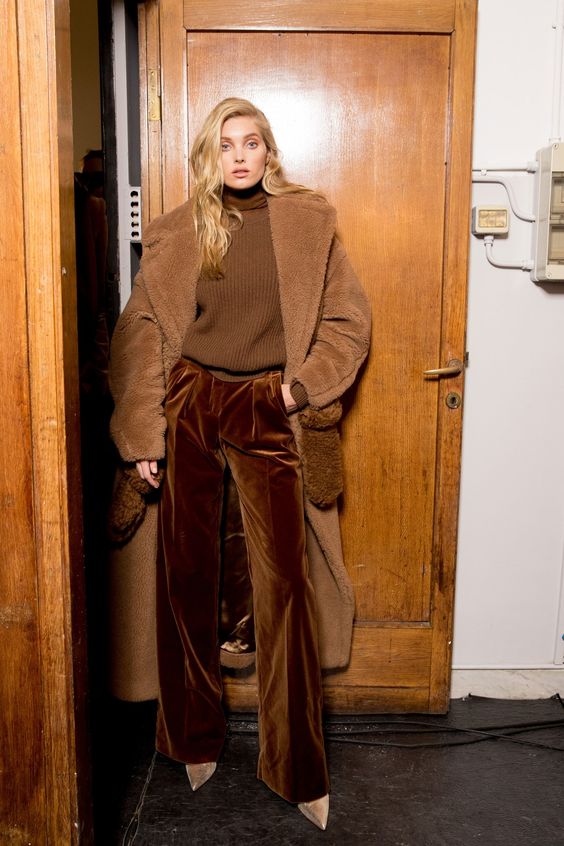 15. Pajama-Inspired Elegance
Loungewear and pajama-inspired outfits are trending for winter. Dress up your comfy pieces with accessories for a chic look.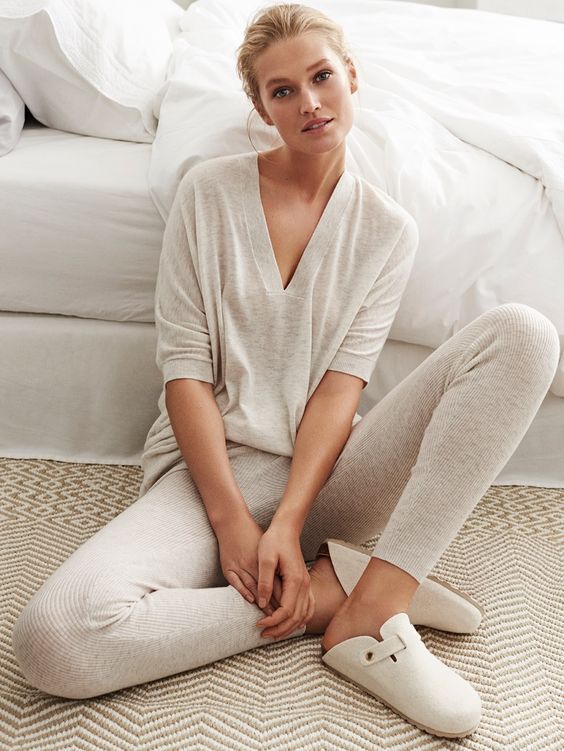 16. Shearling Style
Shearling-lined coats, boots, and accessories are not only warm but also add a touch of rustic charm to your outfits.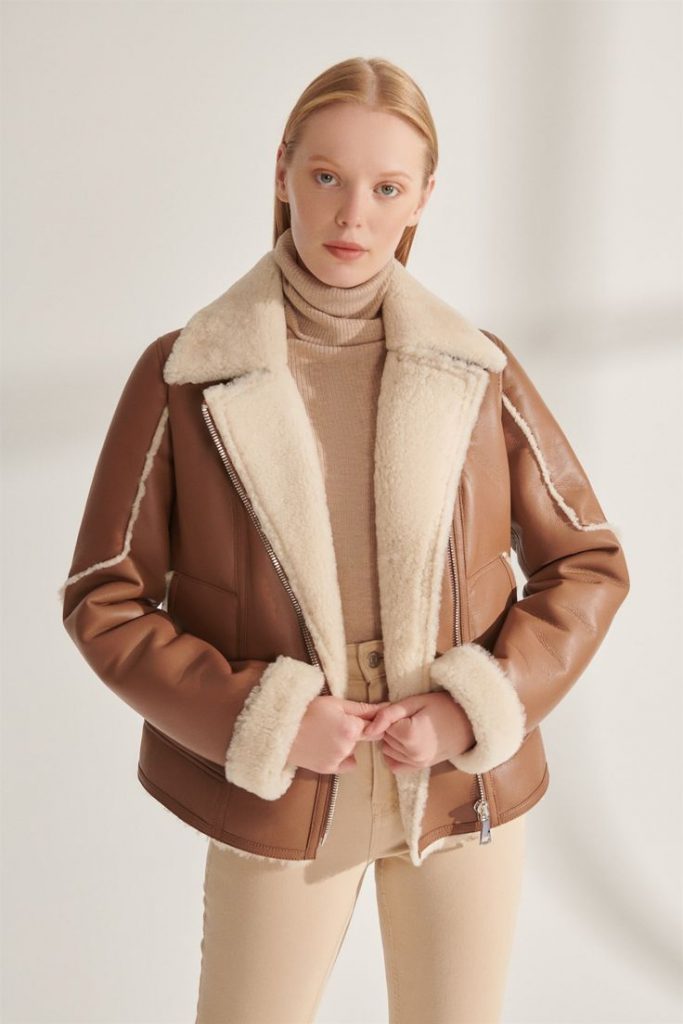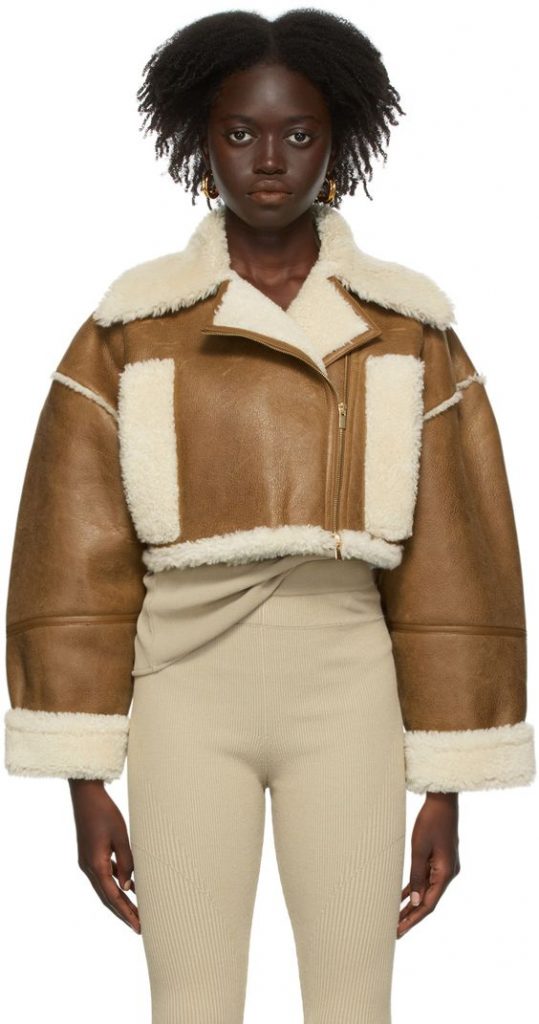 17. Sporty Chic
Incorporate sporty elements like oversized hoodies, joggers, and sneakers into your winter ensembles for a relaxed and trendy vibe.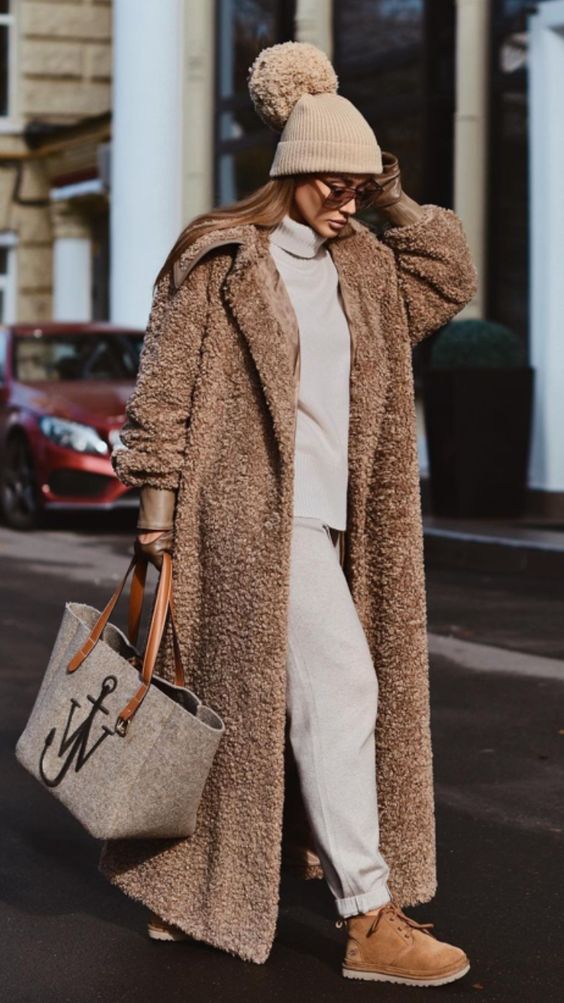 Save Pin