Fashion
19 Fabulous Barbie Outfit Ideas to Elevate Your Style
Do you adore Barbie's timeless and fashionable wardrobe? Get ready to bring some Barbie-inspired flair into your own outfits! We've curated 19 fabulous Barbie outfit ideas that will make you feel like the chicest doll in town. From casual to glamorous, these ensembles capture the essence of Barbie's vibrant and diverse fashion sense.
Pink Power Suit
Embrace Barbie's signature color with a sophisticated pink power suit. This outfit exudes confidence and elegance, perfect for commanding attention in the boardroom or at a chic event.

Barbie's Ball Gown Glam
Channel your inner princess with a stunning ball gown, just like Barbie's dreamy dresses. Opt for pastel hues or dazzling sequins for a touch of Barbie's glamour.
Barbie's Casual Chic
Elevate your everyday look with Barbie's casual chic style. Pair a trendy graphic tee with distressed jeans and platform sneakers for an effortlessly cool vibe.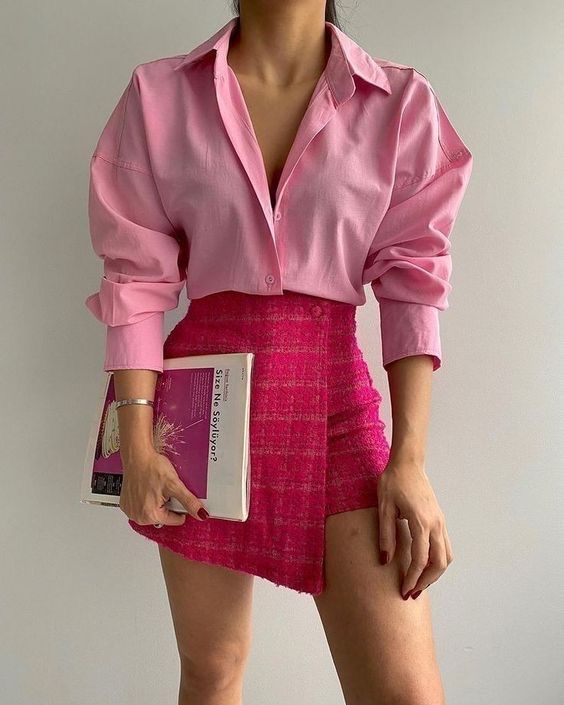 Retro Barbie Swing Dress
Embrace vintage charm with a flirty swing dress reminiscent of Barbie's iconic '50s and '60s looks. Add cat-eye sunglasses and a playful hairdo for that retro touch.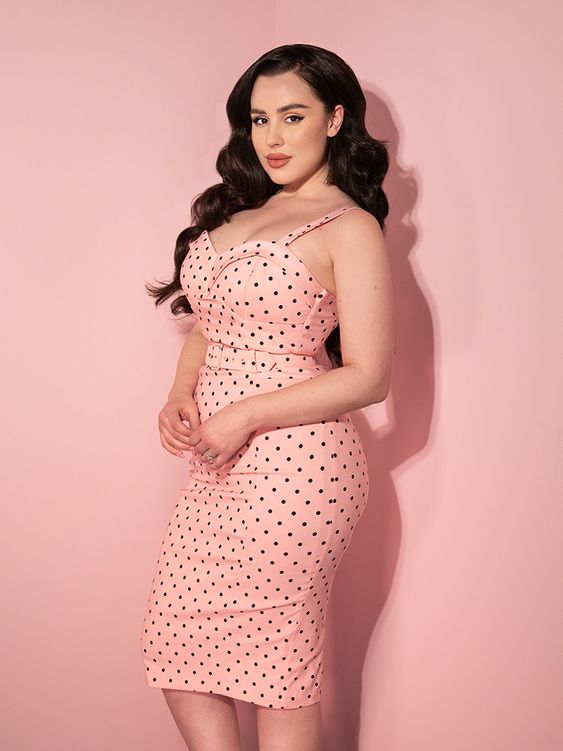 Barbie's Tropical Vacation
Get vacation-ready with a vibrant off-shoulder tropical print dress, paired with strappy sandals and oversized sunglasses for a touch of glamour.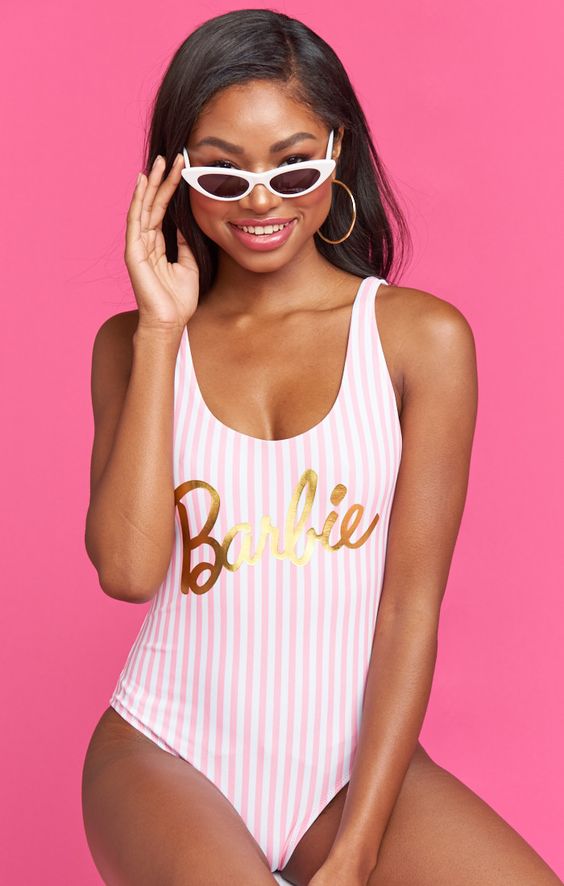 Barbie's Athleisure Glam
Combine comfort and style with athleisure chic. Pair a sleek bodysuit with high-waisted leggings and statement sneakers for a modern and sporty look.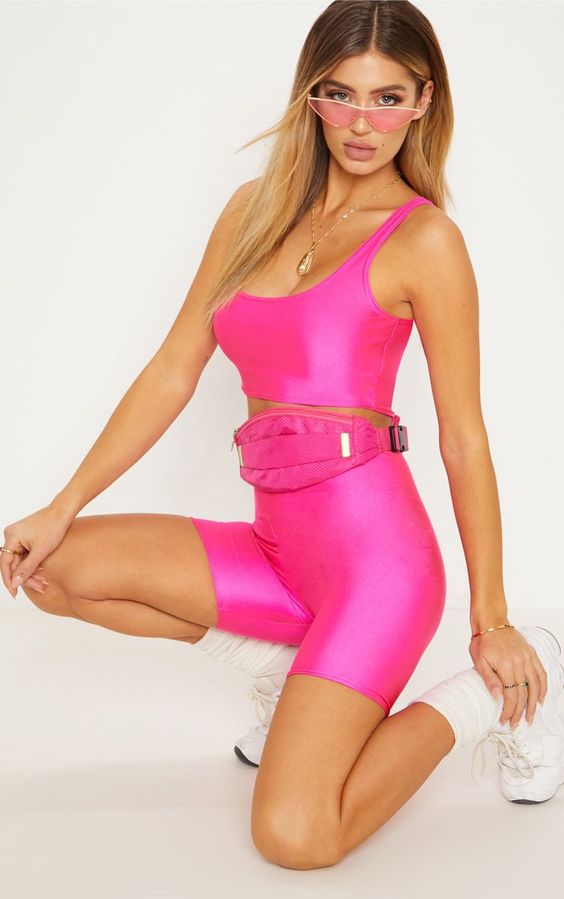 Barbie's Classic Denim Jacket
Keep it stylishly casual with a classic denim jacket, skinny jeans, and ankle boots. This outfit is versatile for day or night outings.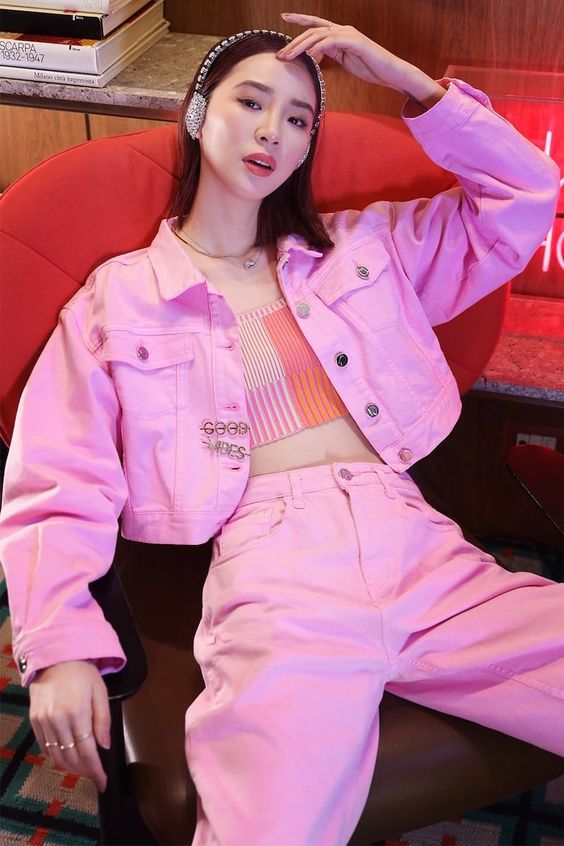 Barbie's Parisian Escape
Emulate Parisian chic with a striped Breton top, A-line skirt, and a beret. Add a touch of elegance with ballet flats or ankle strap heels.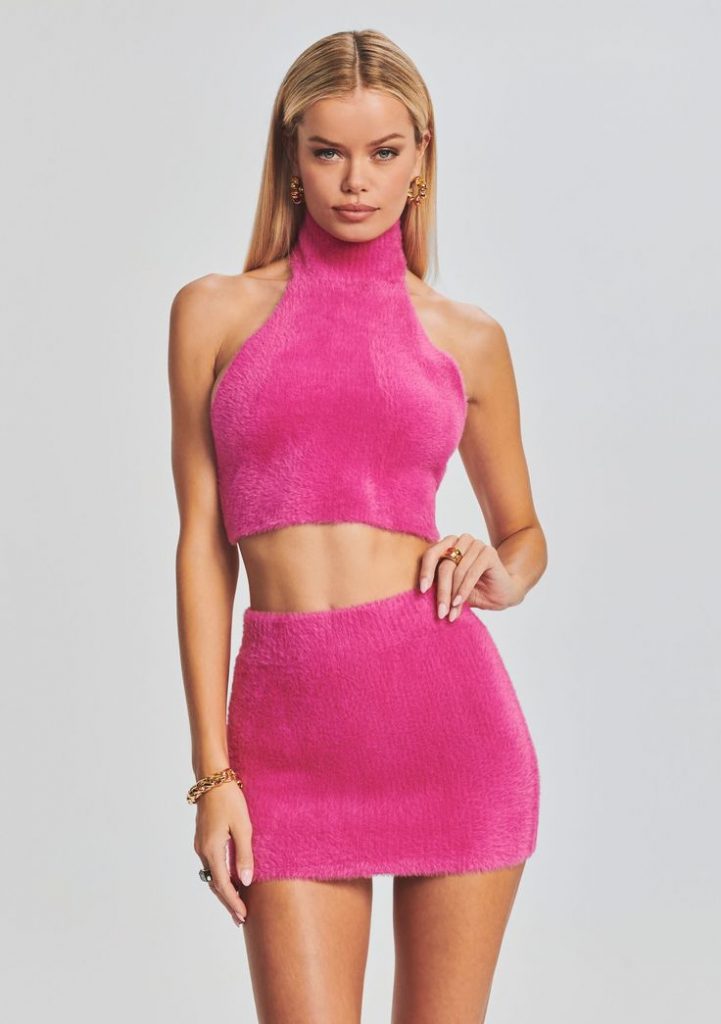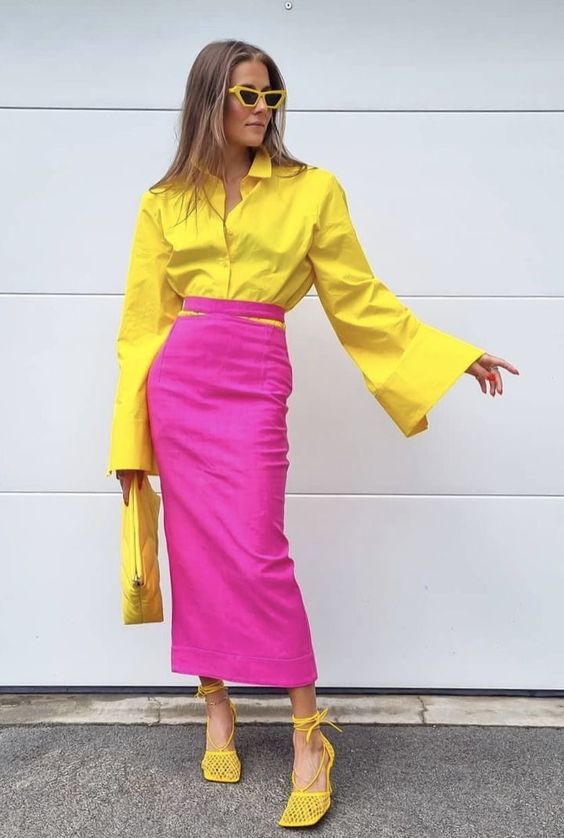 Barbie's Boho Chic
Embrace bohemian vibes with a flowy maxi dress, layered jewelry, and floppy hat. This boho-chic look is perfect for music festivals or outdoor events.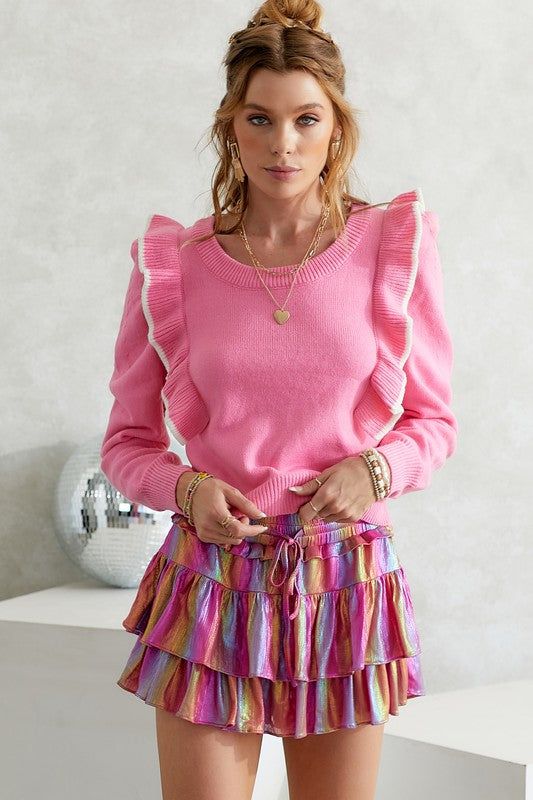 Barbie's Preppy Perfection
Rock a preppy look with a crisp white blouse, pleated skirt, and Mary Jane pumps. Top it off with a ribbon-tied ponytail.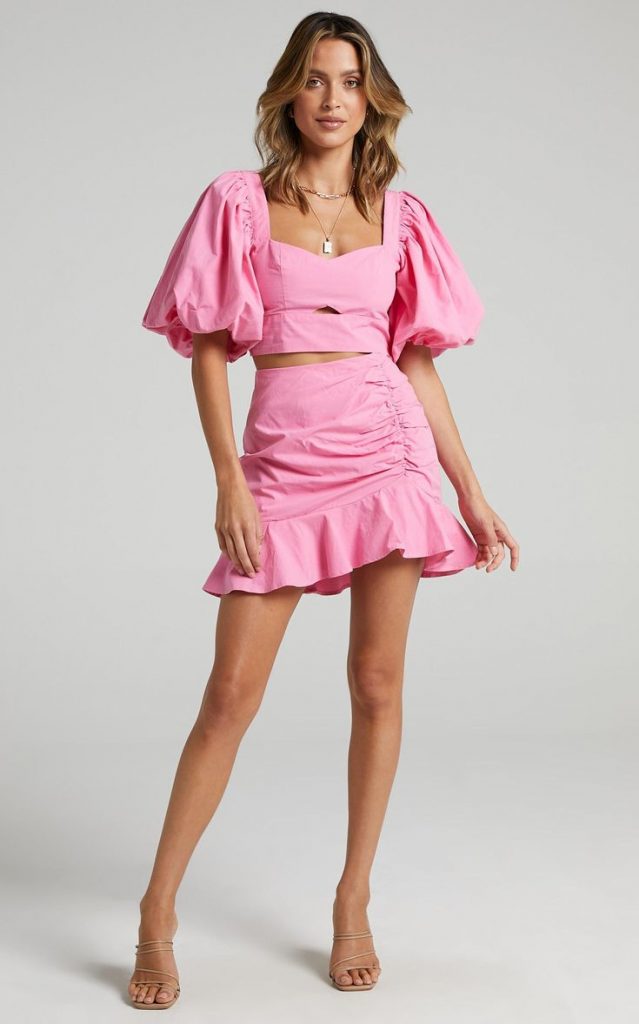 Barbie's Floral Fantasy
Embrace springtime with a floral-print sundress, wedges, and a wide-brimmed hat. This outfit radiates femininity and grace.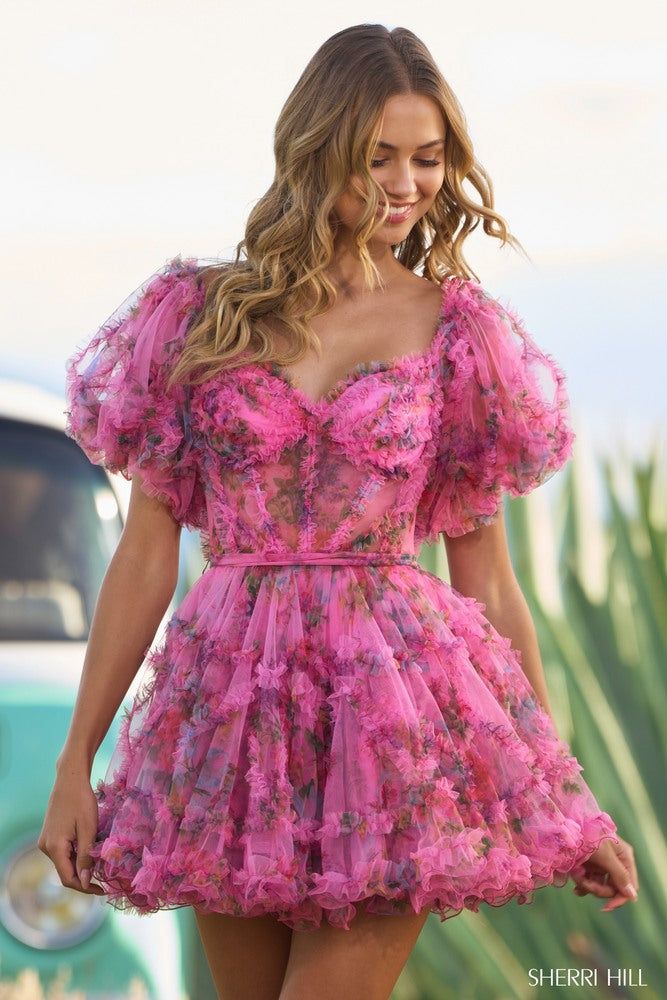 Barbie's Edgy Rockstar Attire
Unleash your inner rockstar with an edgy ensemble. Pair a leather jacket with skinny jeans and studded boots for a bold and daring look.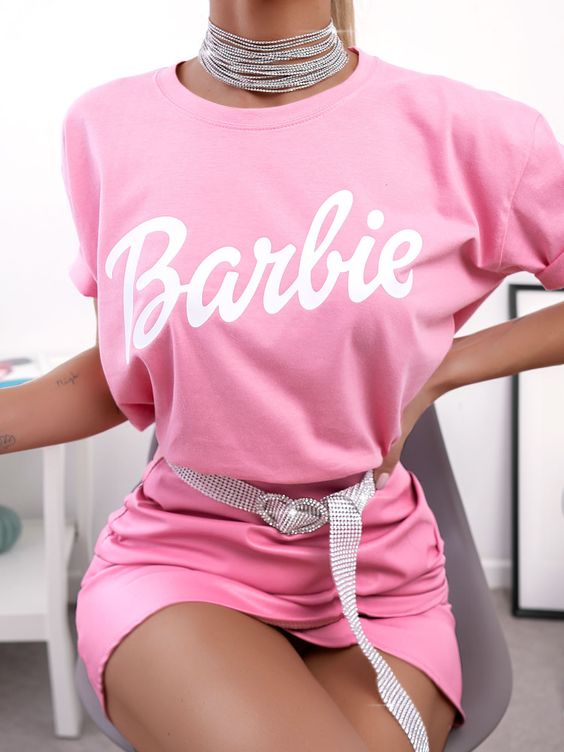 Barbie's Vintage Elegance
Step back in time with vintage-inspired elegance. Don a fitted pencil dress with kitten heels and a top-handle bag for a timeless and sophisticated vibe.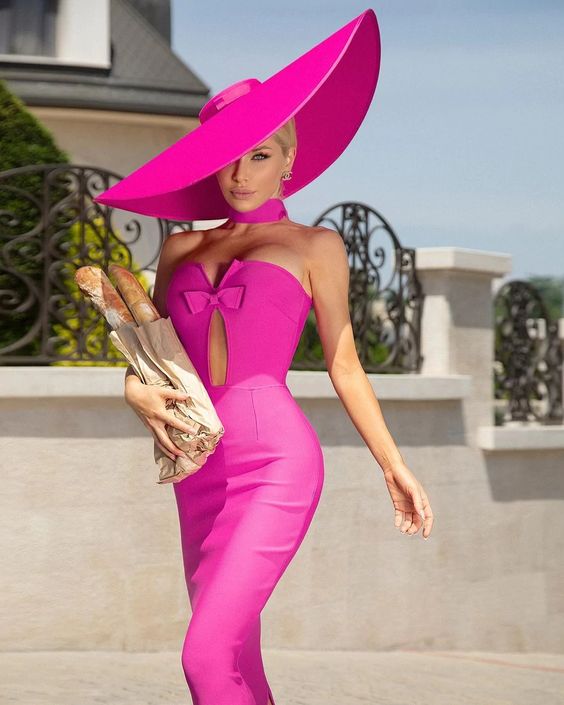 Barbie's Glamorous Red Carpet Look
Make a statement with a floor-length gown adorned with sequins or a thigh-high slit. Add statement jewelry and killer heels for a red carpet-worthy appearance.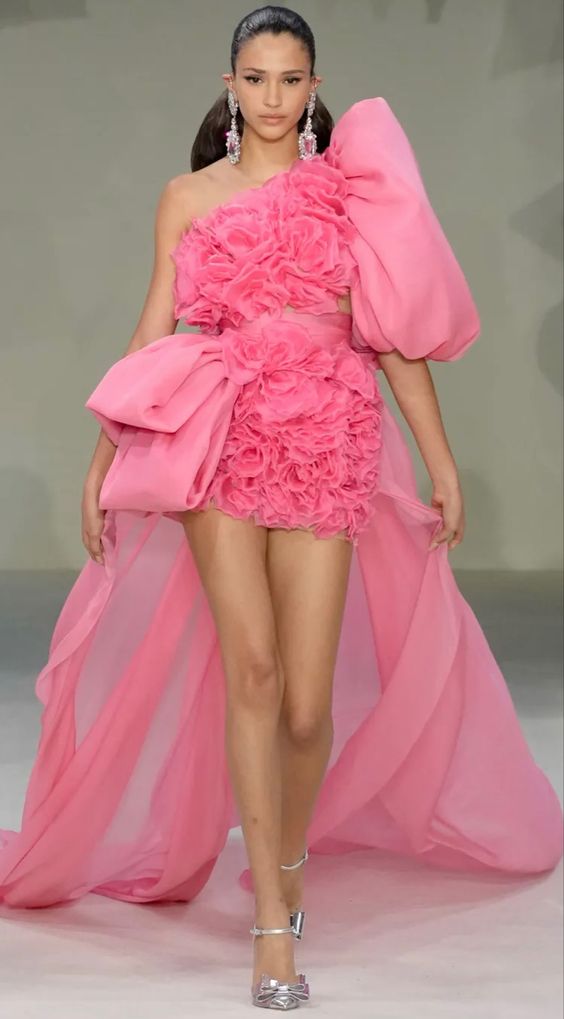 Barbie's Modern Monochrome
Embrace chic minimalism with a monochrome jumpsuit or a sleek tailored suit. Keep accessories simple for a polished and sophisticated look.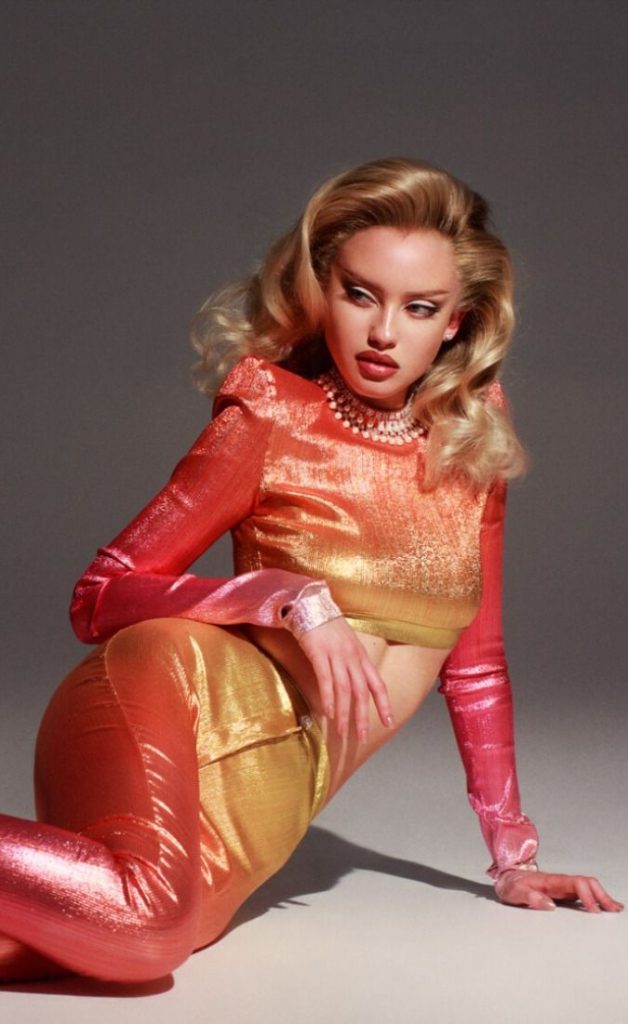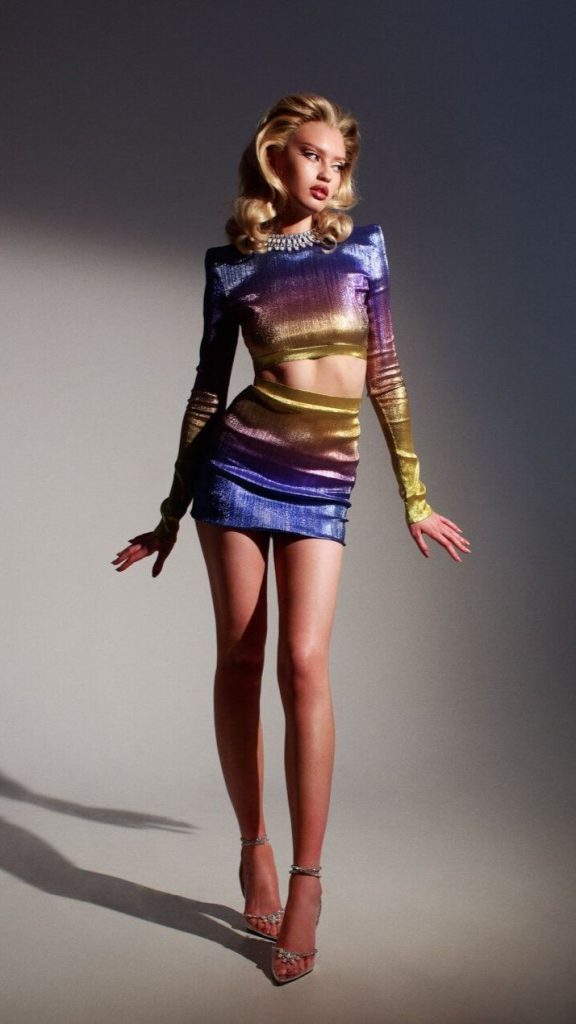 Barbie's Bold Neon Ensemble
Add some fun and vibrancy with neon-colored separates. Mix and match bright hues for a playful and attention-grabbing outfit.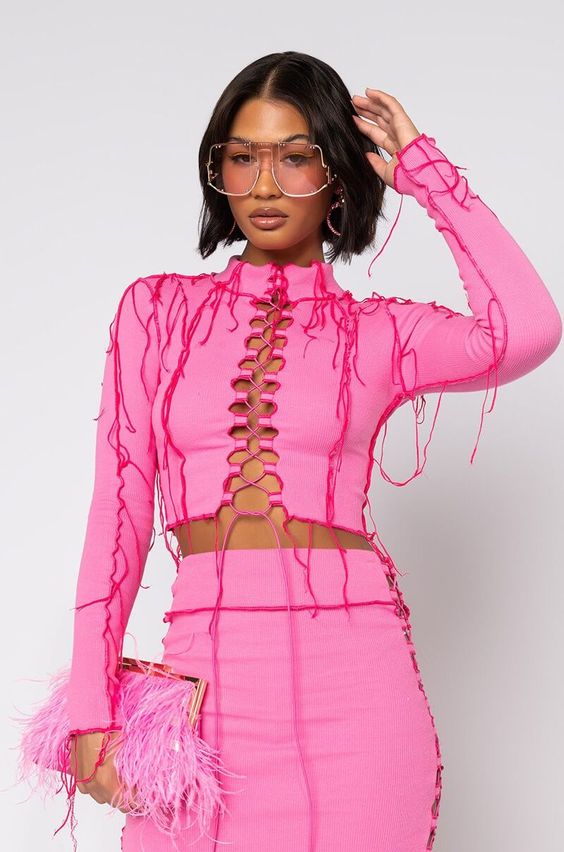 Barbie's Playful Polka Dots
Exude retro charm with a polka dot dress or blouse paired with a flared skirt and peep-toe heels. This look is both fun and nostalgic.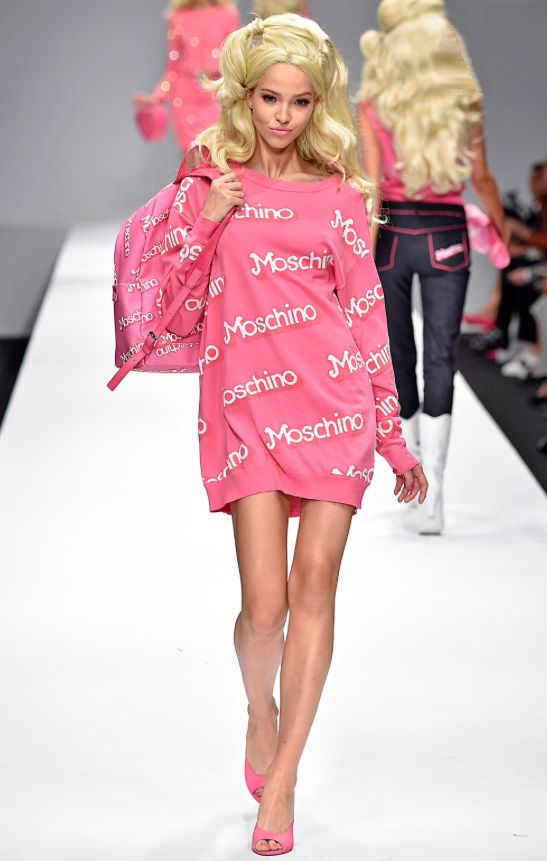 Barbie's Artsy Bohemian
Combine artsy and boho elements with a flowing kimono, fringed bag, and wide-brimmed hat. This outfit is perfect for expressing your creative side.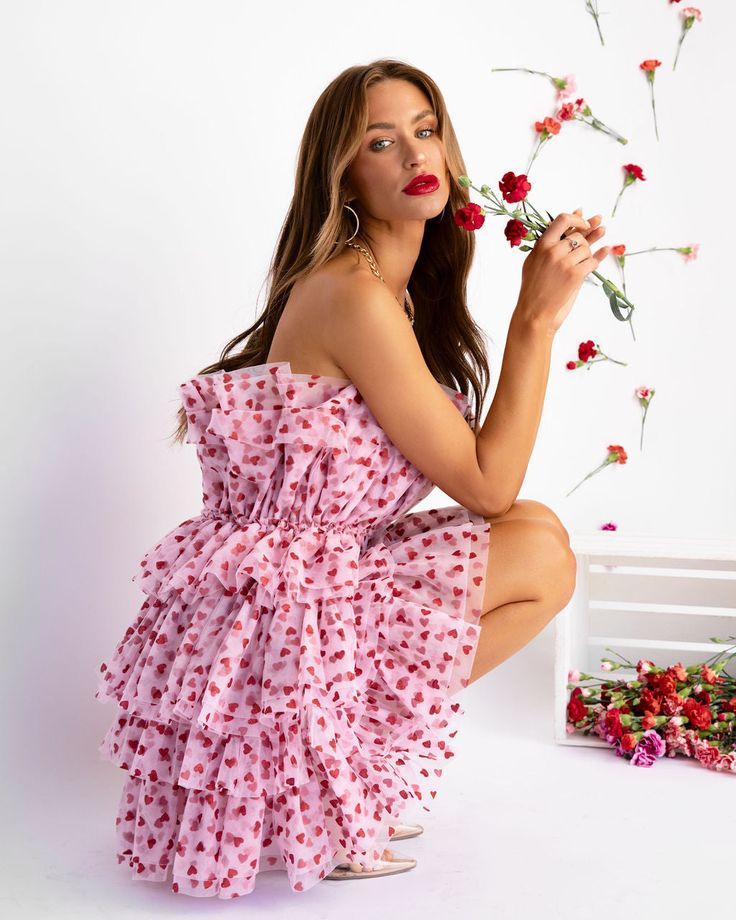 Barbie's Effortless Elegance
Opt for a sleek and stylish jumpsuit for a sophisticated look with minimal effort. Add a statement belt and strappy heels to complete the ensemble.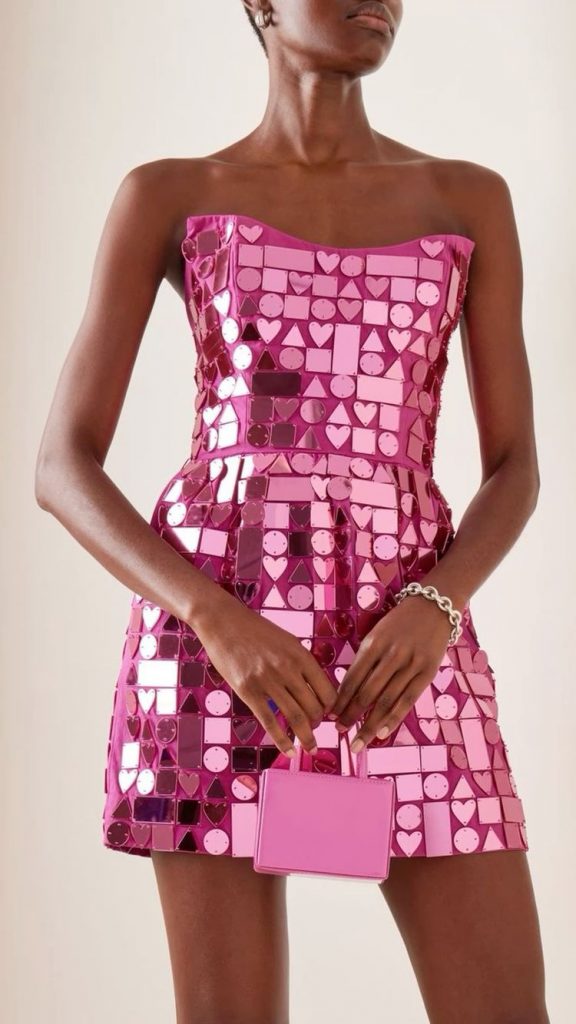 Save Pin