Fashion
21 Creative Halloween Women Costume Ideas for 2023
Halloween is a time for creativity and self-expression, and choosing the perfect costume is an exciting part of the celebration. Whether you're looking for a spooky, funny, or trendy costume, there are plenty of ideas to consider. In this article, we present 21 creative Halloween women costume ideas for 2023 to help you stand out and make the most of this hauntingly fun holiday.
1. Witchy Enchantress:
Embrace the classic with a twist by becoming a witchy enchantress with a unique costume and elaborate makeup.

2. Zombie Bride:
Combine the elegance of a bride with the horror of a zombie for a spine-chilling costume.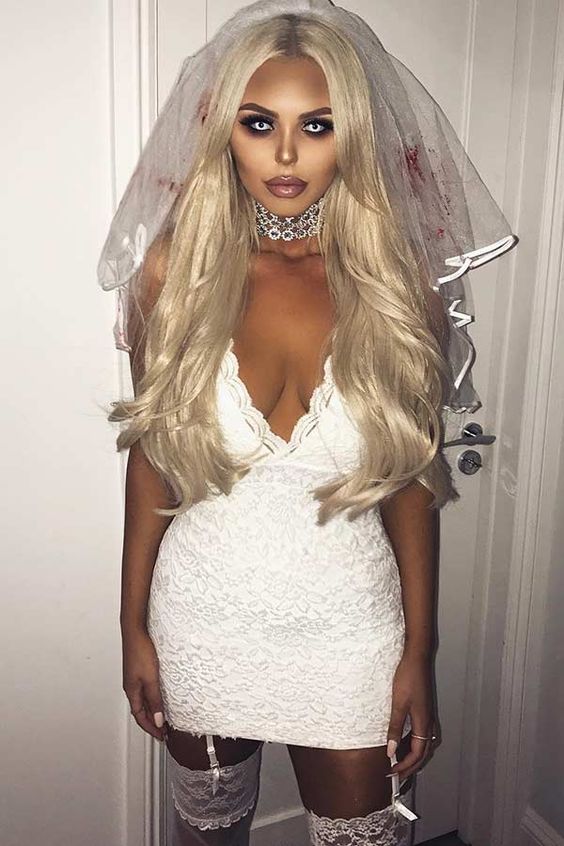 3. Fairy Tale Characters:
Choose from classic fairy tale characters like Cinderella, Snow White, or Little Red Riding Hood for a touch of nostalgia.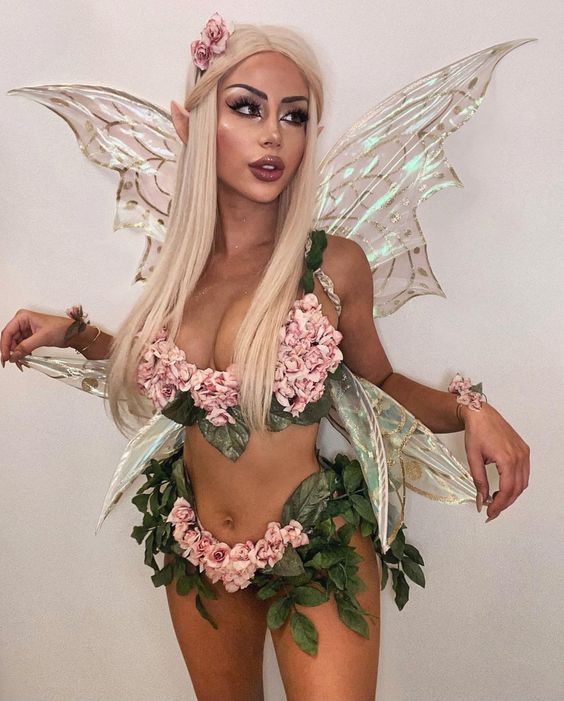 4. Vintage Vamp:
Channel your inner vampire with a vintage twist, complete with a Victorian-style gown and fangs.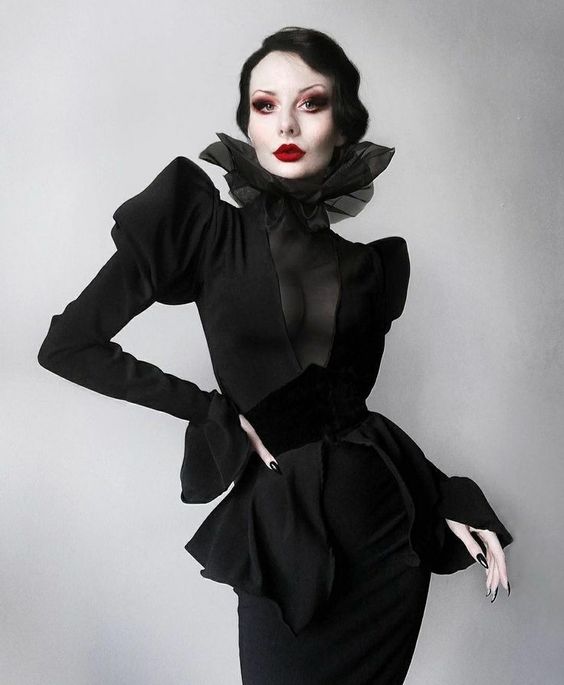 5. Dia de los Muertos:
Celebrate the Day of the Dead with a beautifully adorned sugar skull makeup and costume.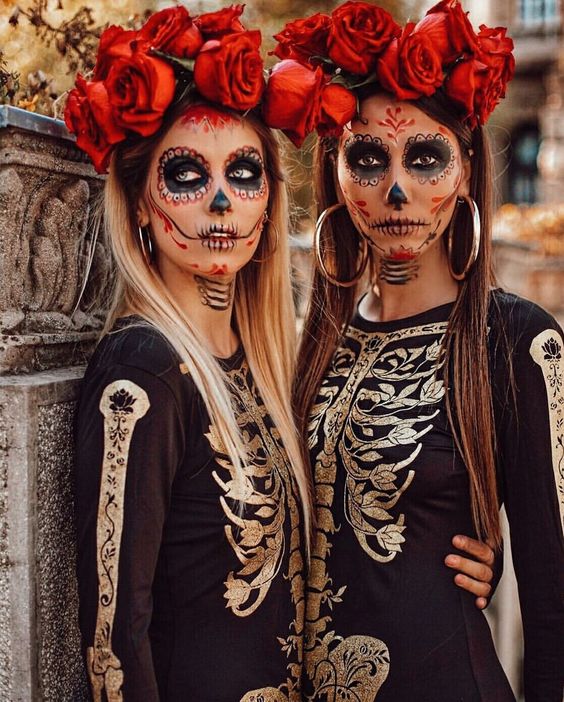 6. 80s Pop Icon:
Rock the '80s with an iconic pop star costume, such as Madonna or Cyndi Lauper.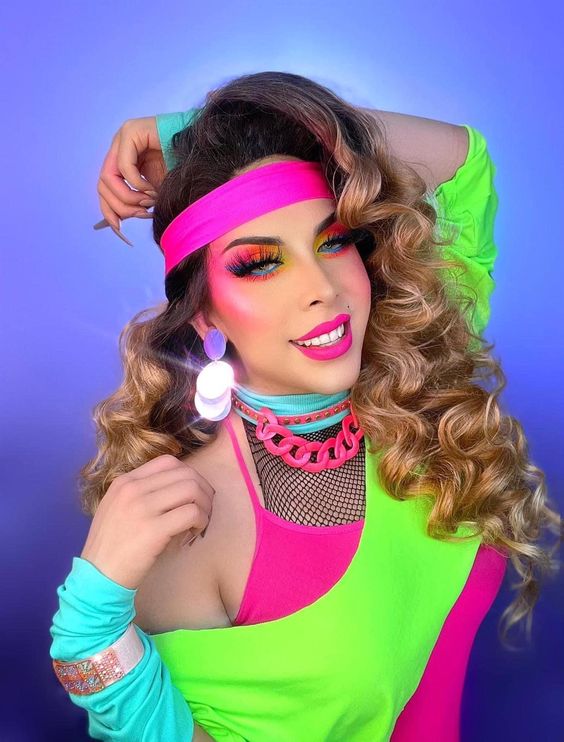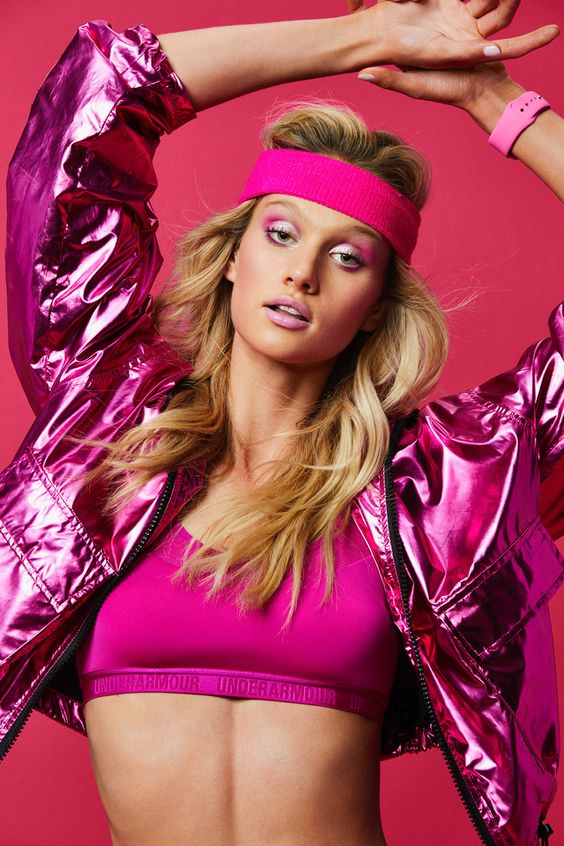 7. Game of Thrones Character:
Choose a character from the beloved series like Daenerys Targaryen or Arya Stark for a fantasy-inspired look.
8. Mermaid Queen:
Transform into an ethereal mermaid queen with a shimmering tail and ocean-inspired makeup.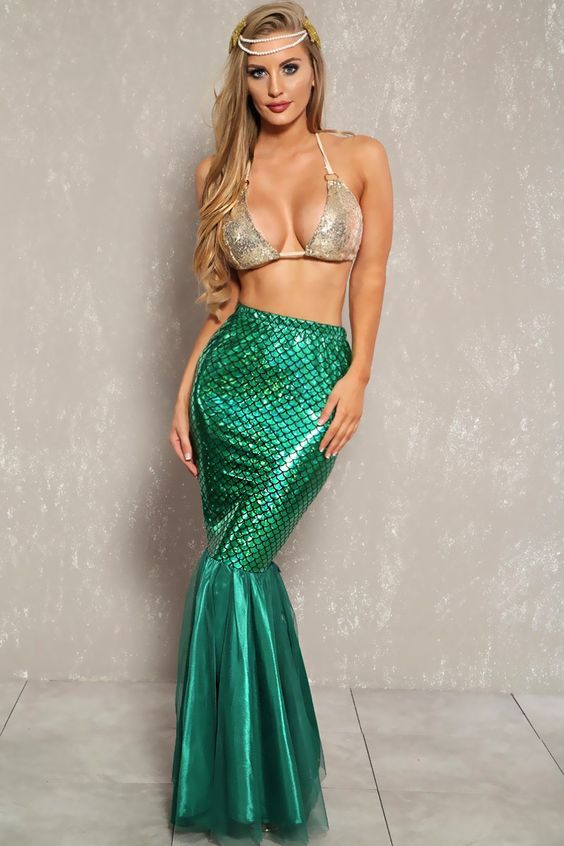 9. Space Explorer:
Go intergalactic with a space explorer costume complete with a futuristic space suit.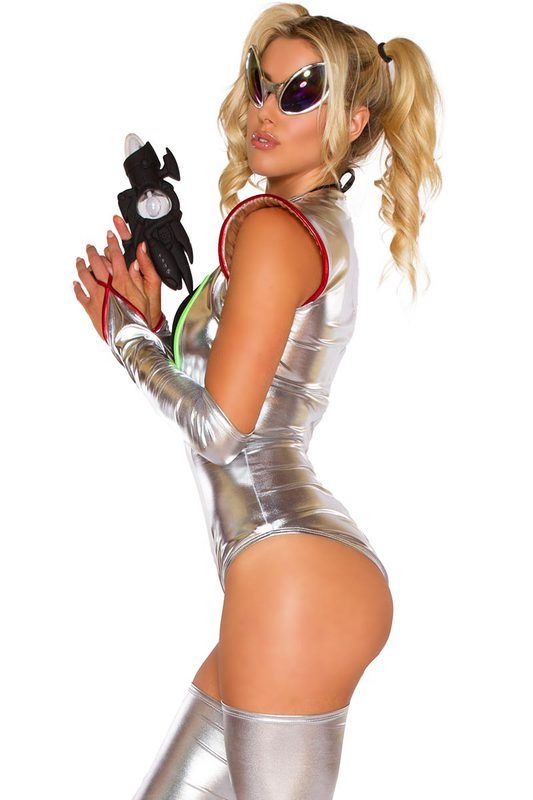 10. Renaissance Royalty:
Step back in time as Renaissance royalty with a majestic gown and elaborate headdress.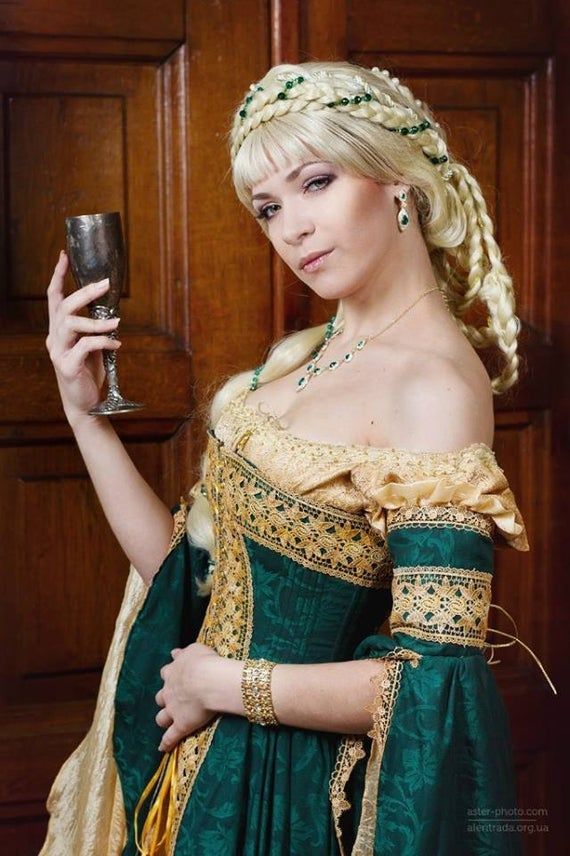 11. Classic Monster:
Embrace the classics with costumes like Frankenstein's bride, the Mummy, or the Creature from the Black Lagoon.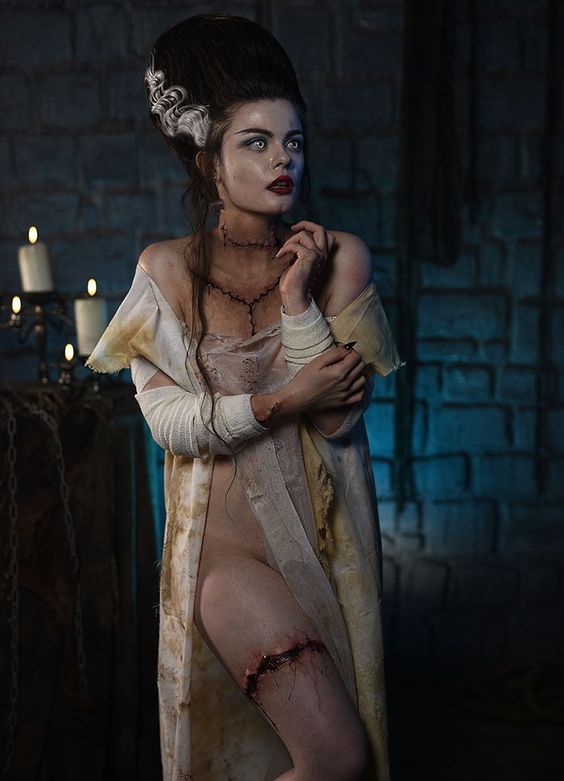 12. Superheroine:
Become a powerful superheroine like Wonder Woman, Black Widow, or Captain Marvel.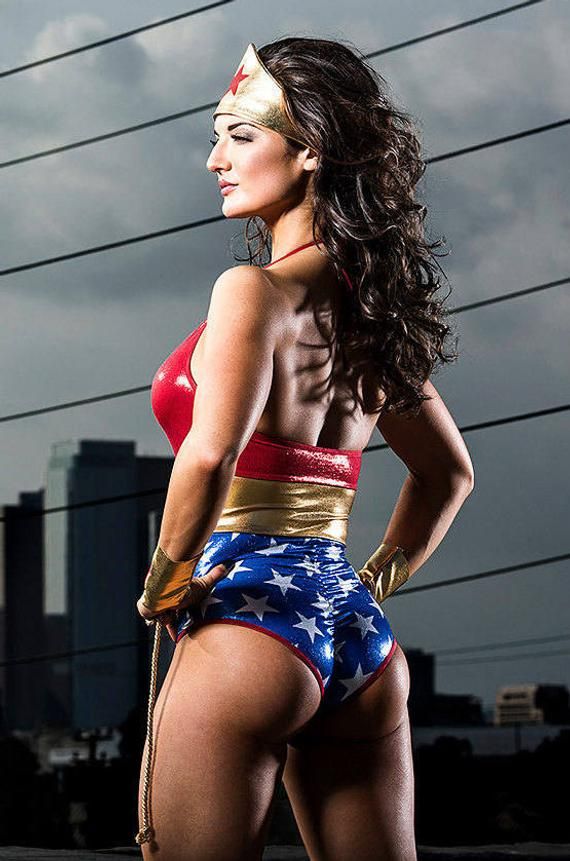 13. Mad Scientist:
Have fun as a mad scientist with wild hair, lab coat, and test tubes filled with colorful concoctions.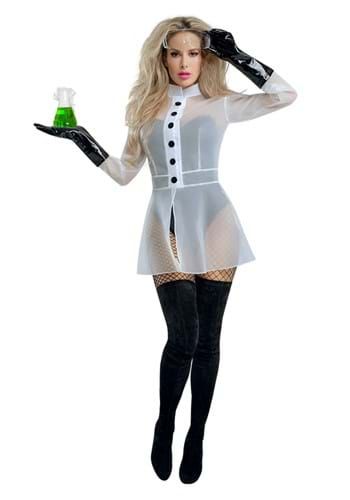 14. Circus Performer:
Join the circus with a costume as a glamorous ringmaster, acrobat, or strongwoman.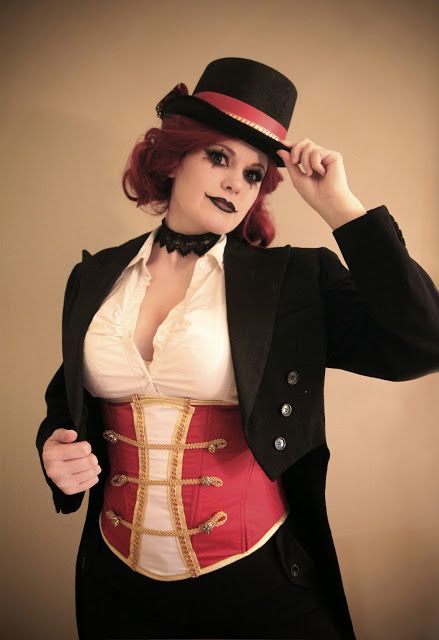 15. Pirate Captain:
Sail the high seas as a fierce pirate captain with a tricorn hat, eyepatch, and cutlass.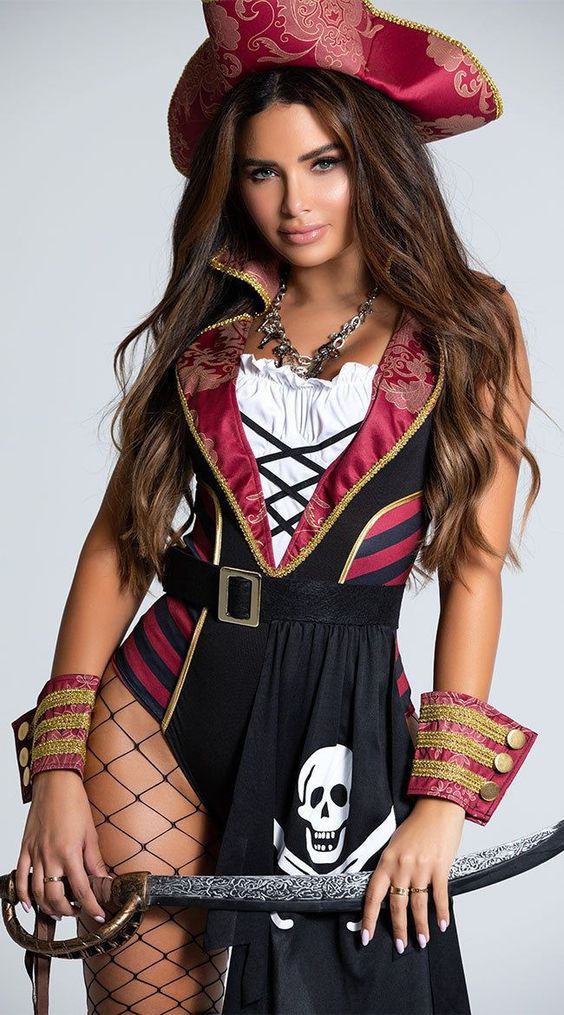 16. Classic Movie Character:
Dress up as an iconic movie character like Marilyn Monroe, Audrey Hepburn, or Dorothy from "The Wizard of Oz."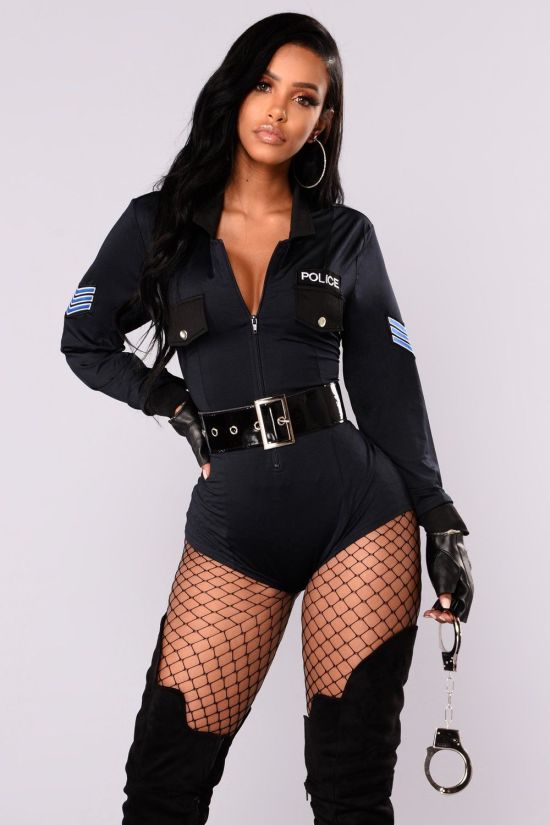 17. Pop Culture Icon:
Pay homage to a current pop culture icon, whether it's a famous influencer, musician, or meme.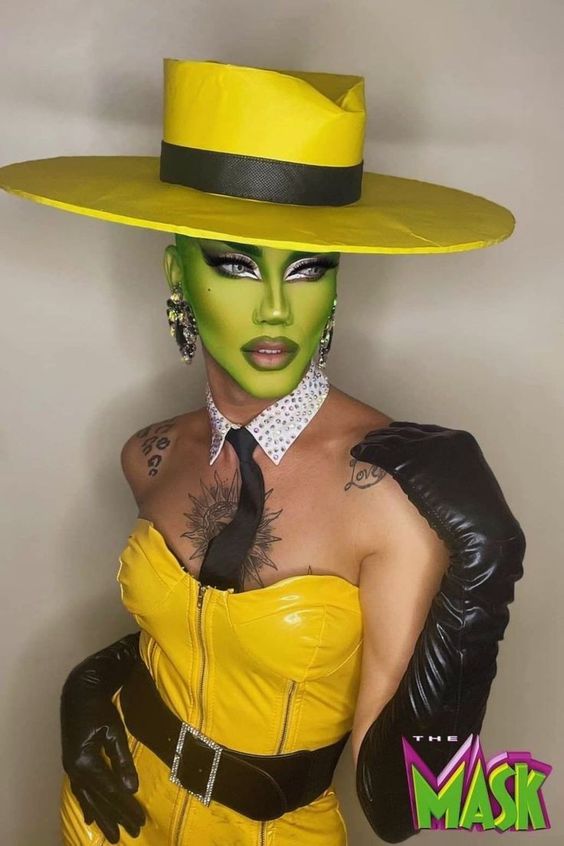 18. Rock Star:
Transform into a rock star with leather, studs, and a faux guitar for an edgy look.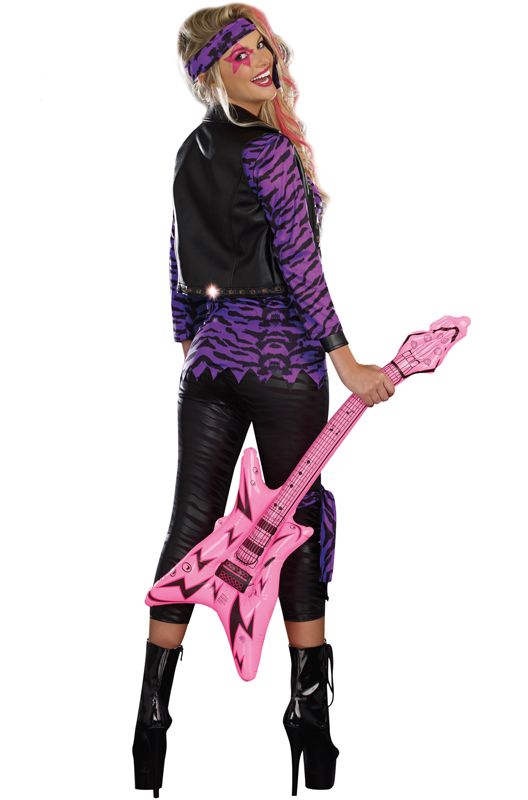 19. Mystical Gypsy:
Embrace the mystique of a gypsy costume with flowing skirts, scarves, and elaborate jewelry.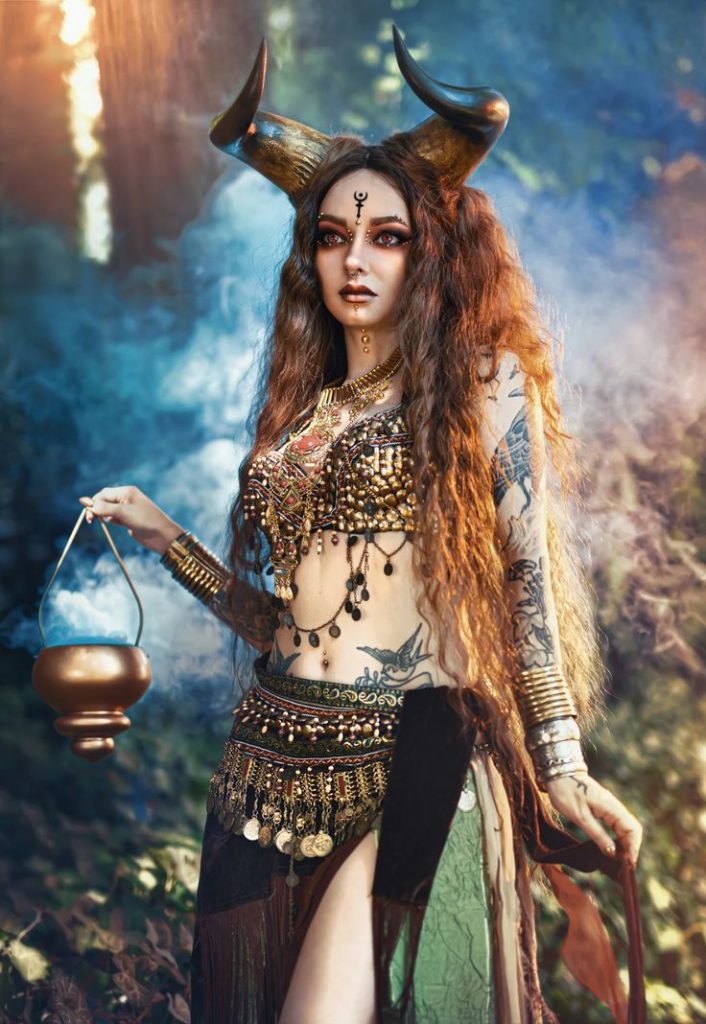 20. Disney Villain:
Channel your inner villain with costumes inspired by Disney antagonists like Maleficent, Ursula, or the Evil Queen.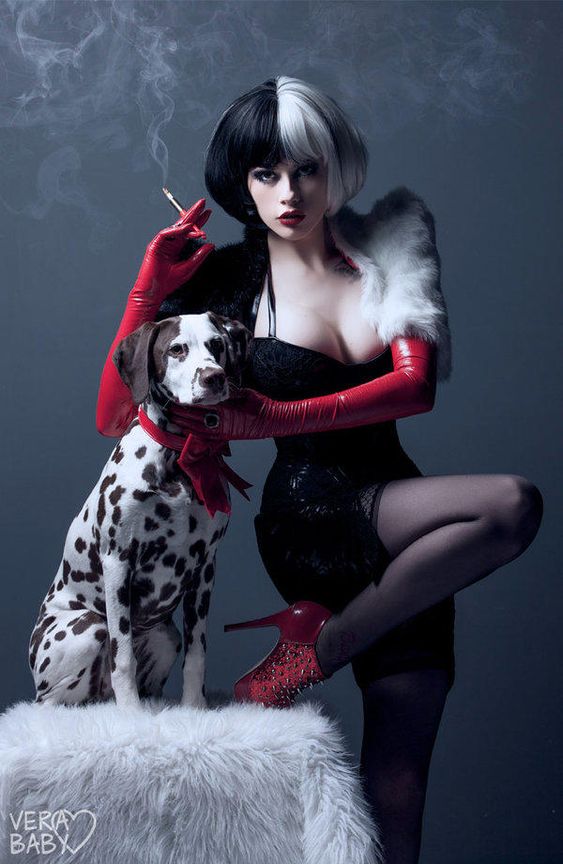 21. Time-Traveler:
Travel through time with a steampunk-inspired, time-traveler costume complete with Victorian-era attire and futuristic gadgets.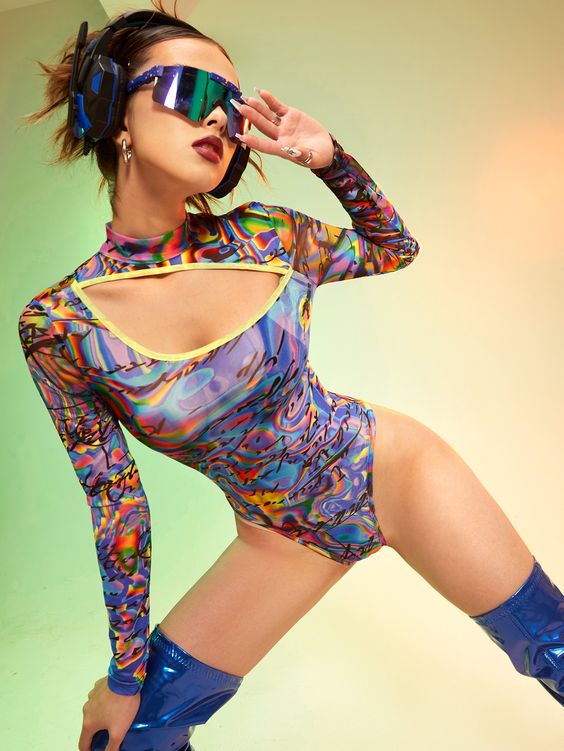 Save Pin