Fashion
21 Fashion Outfit Ideas for Winter 2023-2024
1. Cozy Knit Sweater Dress
Pair a chunky knit sweater dress with knee-high boots and a belt for a chic look.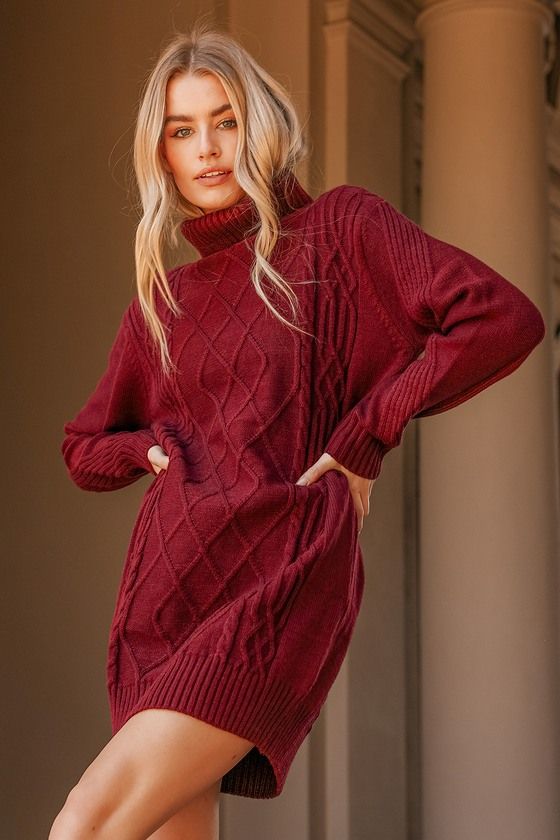 2. Leather Jacket and Skinny Jeans
Add an edge to your outfit with a leather jacket, skinny jeans, and ankle boots.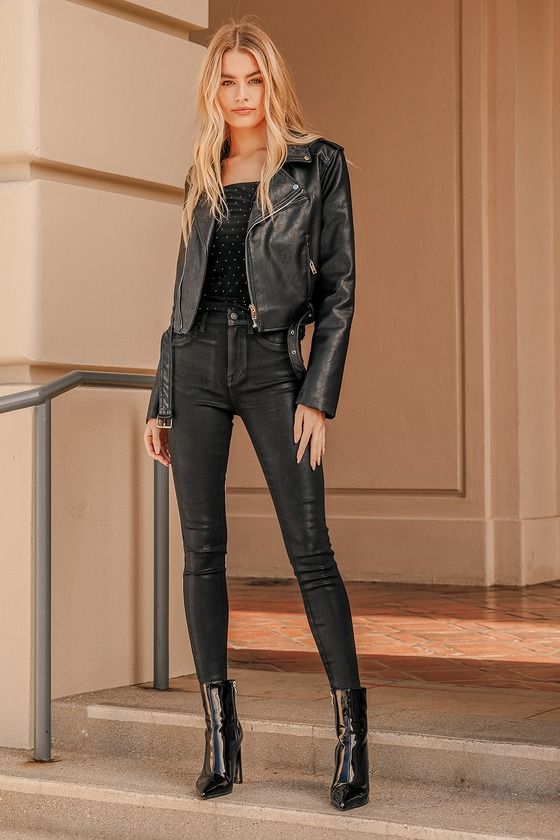 3. Faux Fur Coat
Stay warm and glamorous in a faux fur coat over a simple dress or jeans.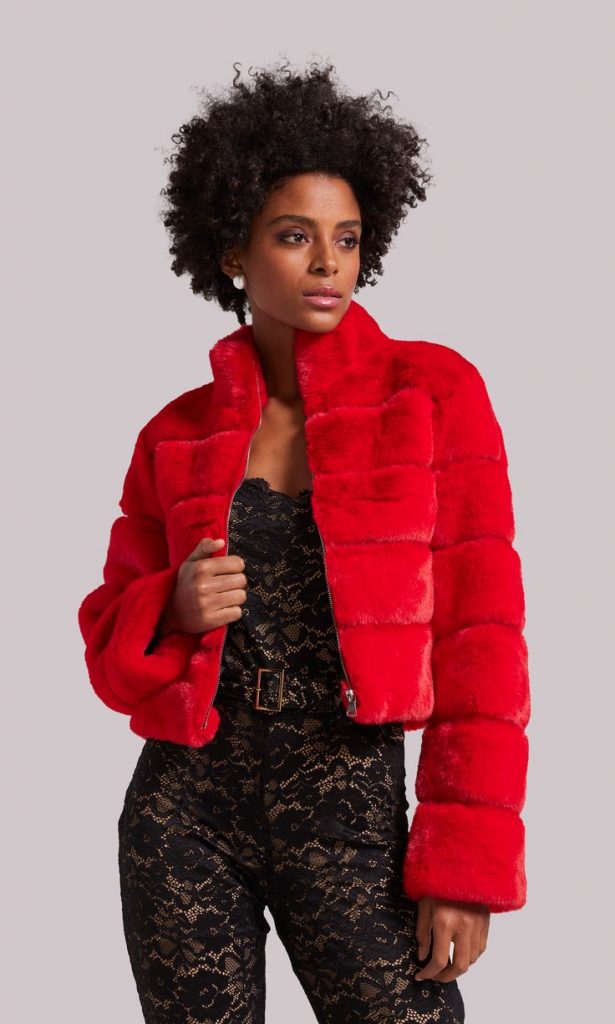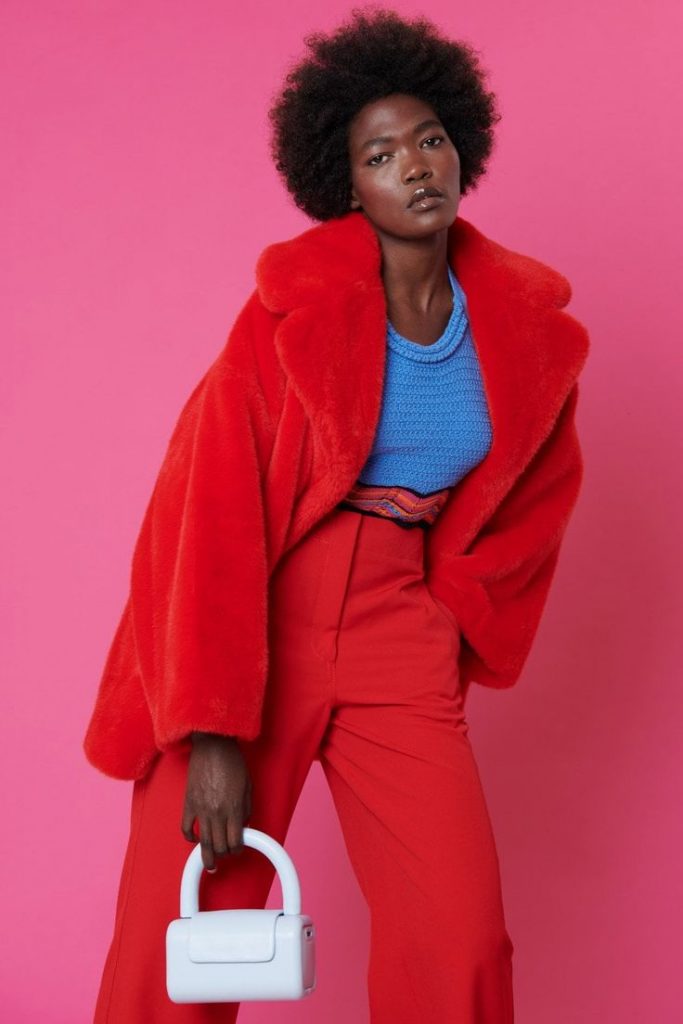 4. Turtleneck and Midi Skirt
Combine a turtleneck sweater with a midi skirt and knee-high boots for a sophisticated ensemble.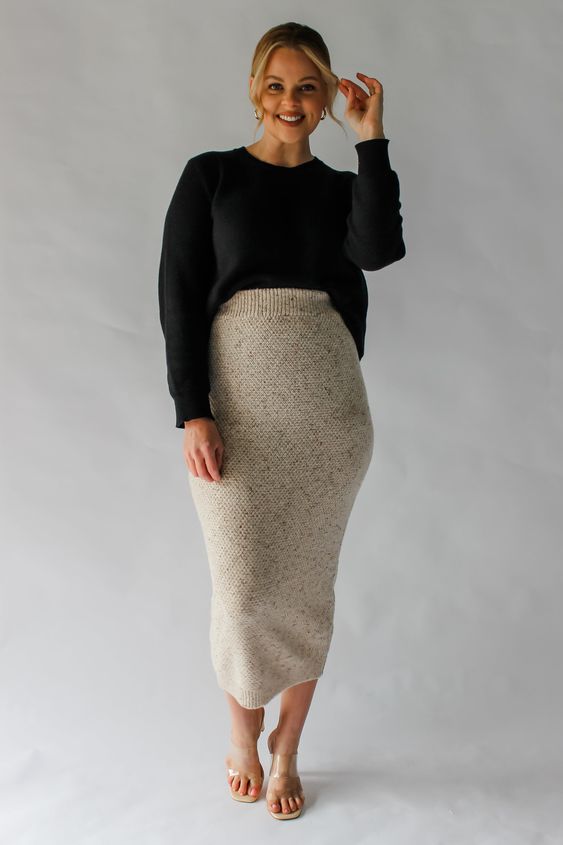 5. Puffer Jacket and Leggings
Opt for a puffer jacket, leggings, and sneakers for a sporty and comfy look.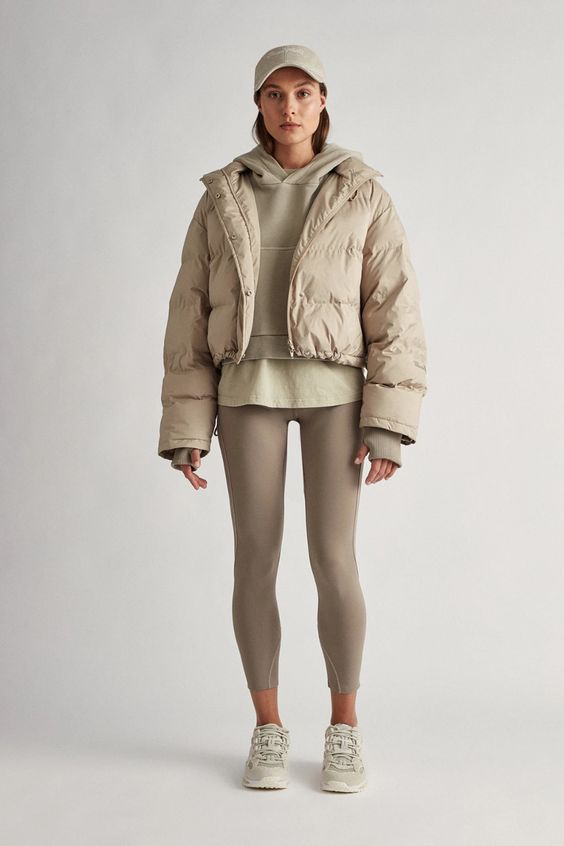 6. Plaid Blazer and Slacks
Dress professionally with a plaid blazer, slacks, and loafers.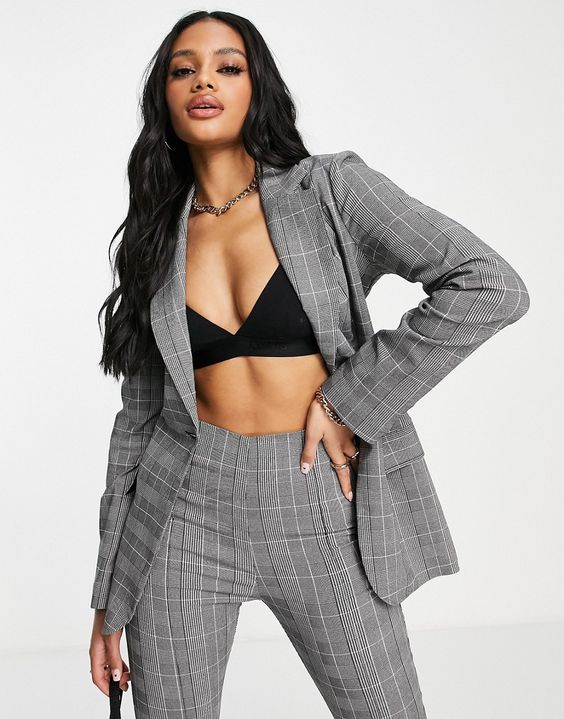 7. Sweater and Wide-Leg Pants
Stay comfortable yet stylish in a cozy sweater and wide-leg pants.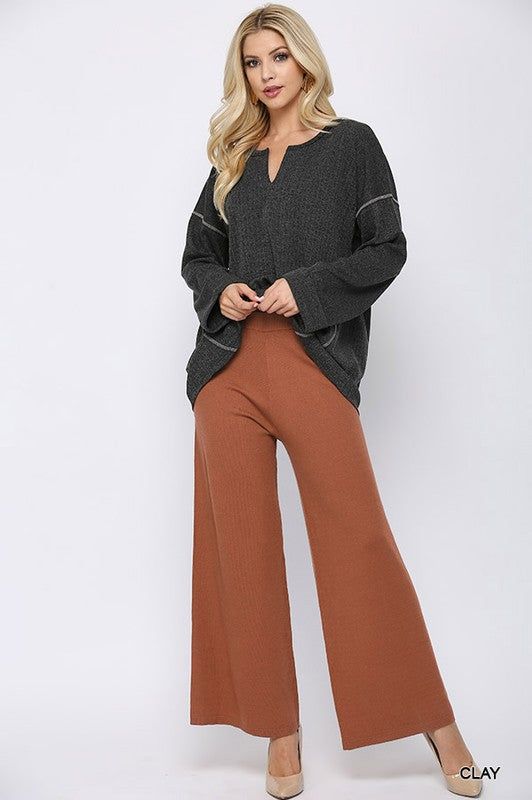 8. Camel Coat and Denim
Elevate your look with a classic camel coat, denim jeans, and ankle boots.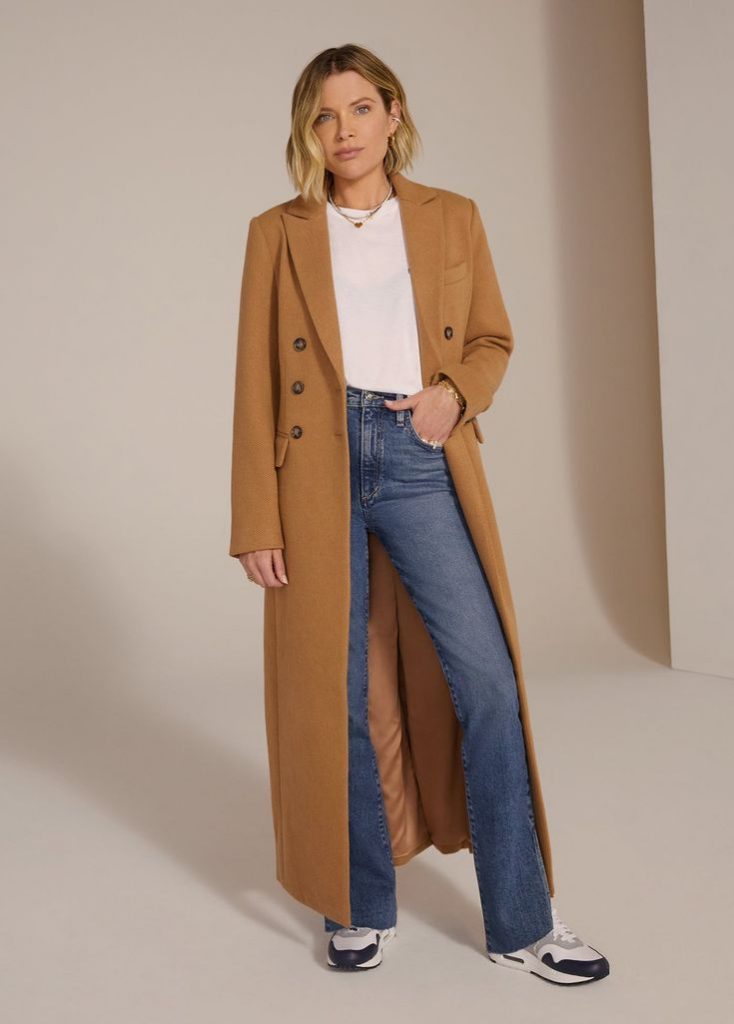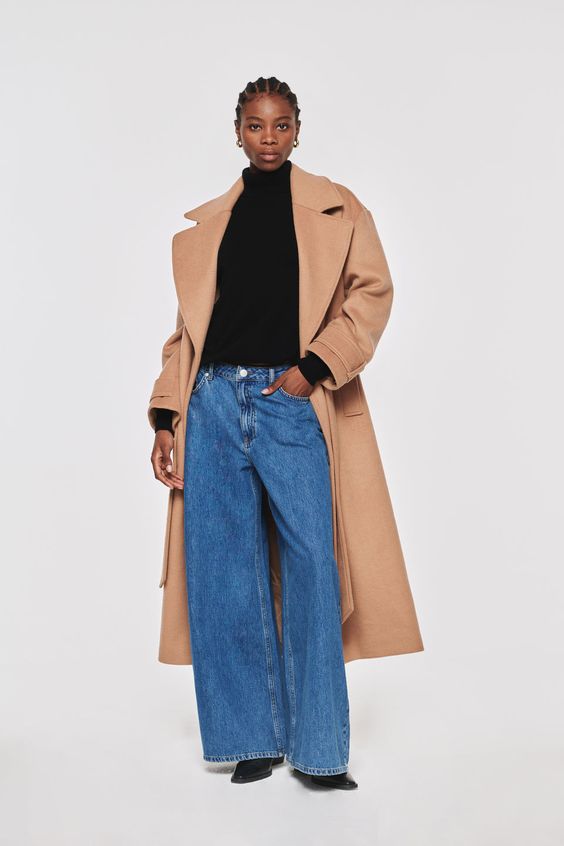 9. Boho Maxi Dress
Embrace the bohemian vibe with a flowy maxi dress and a denim jacket.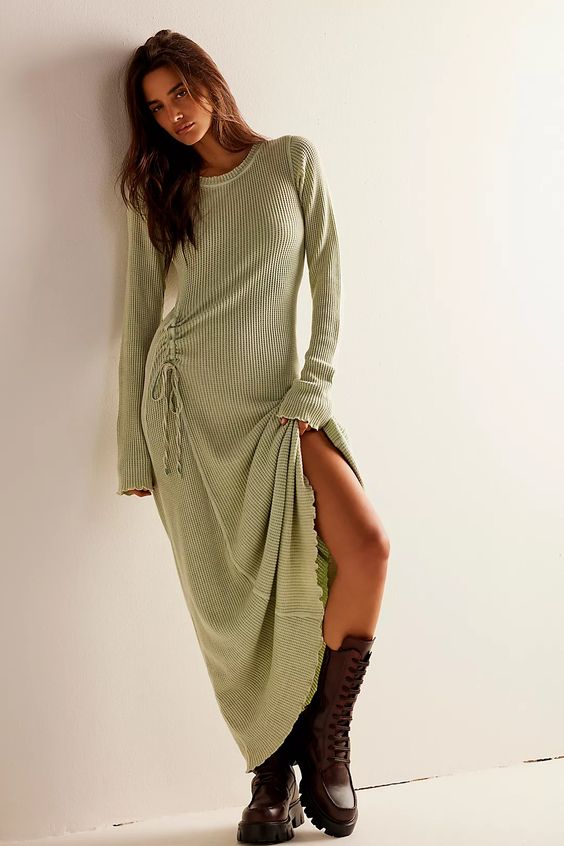 10. Trench Coat and Scarf
Achieve timeless elegance with a trench coat, scarf, and knee-high boots.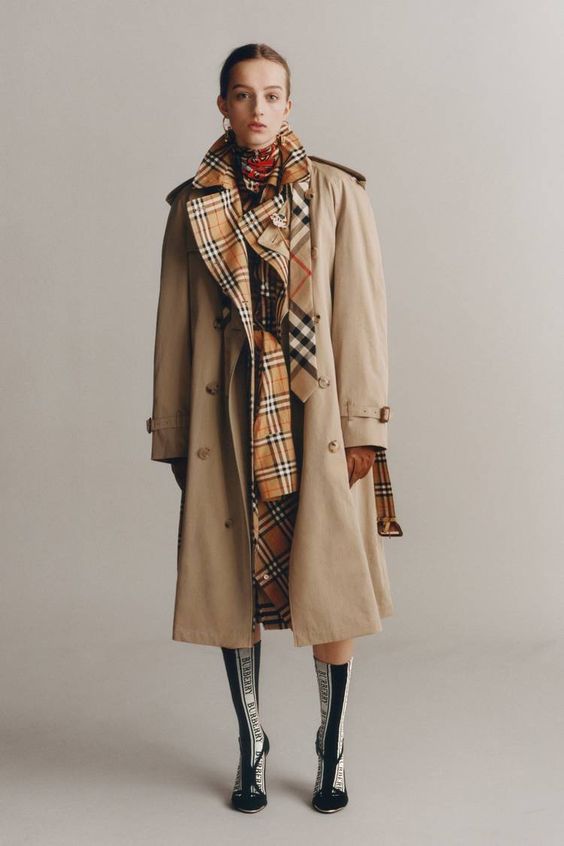 11. Velvet Blazer and Velvet Pants
Go for a luxurious velvet blazer and matching pants for a sophisticated outfit.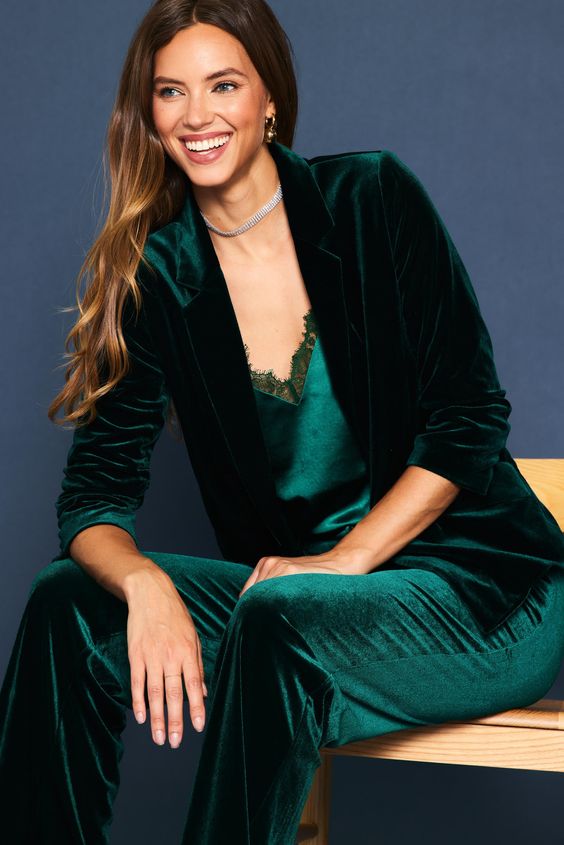 12. Faux Leather Leggings and Sweater
Combine faux leather leggings with an oversized sweater and ankle boots.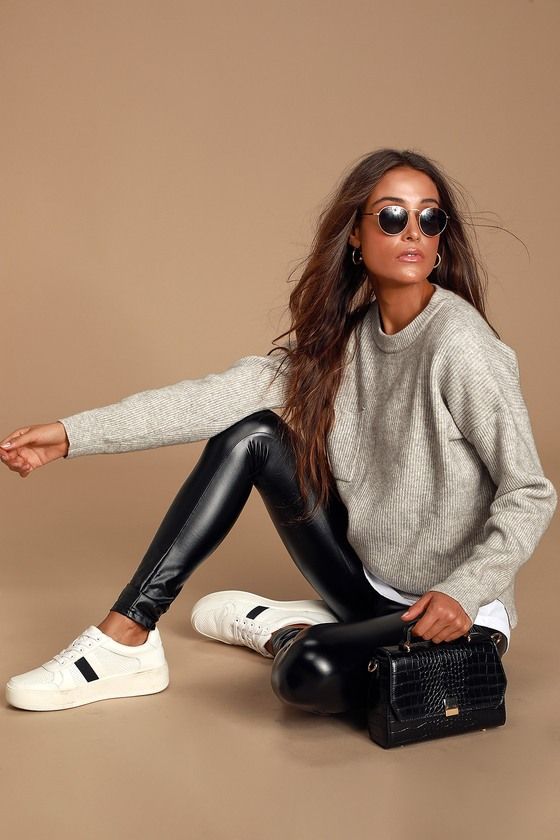 13. Military-Inspired Coat
Add a touch of military style with a structured coat and combat boots.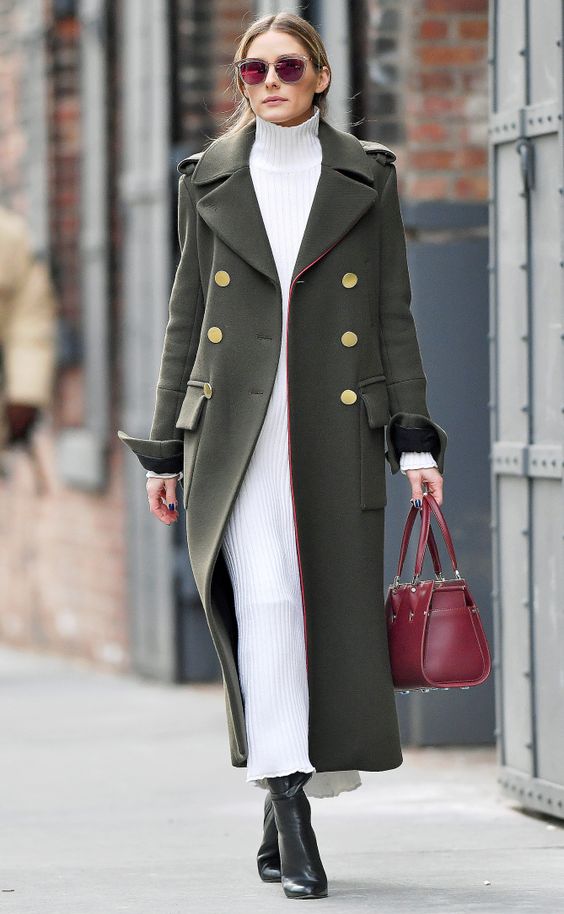 14. Monochrome Outfit
Create a sleek look by wearing all pieces in a single color, such as black or gray.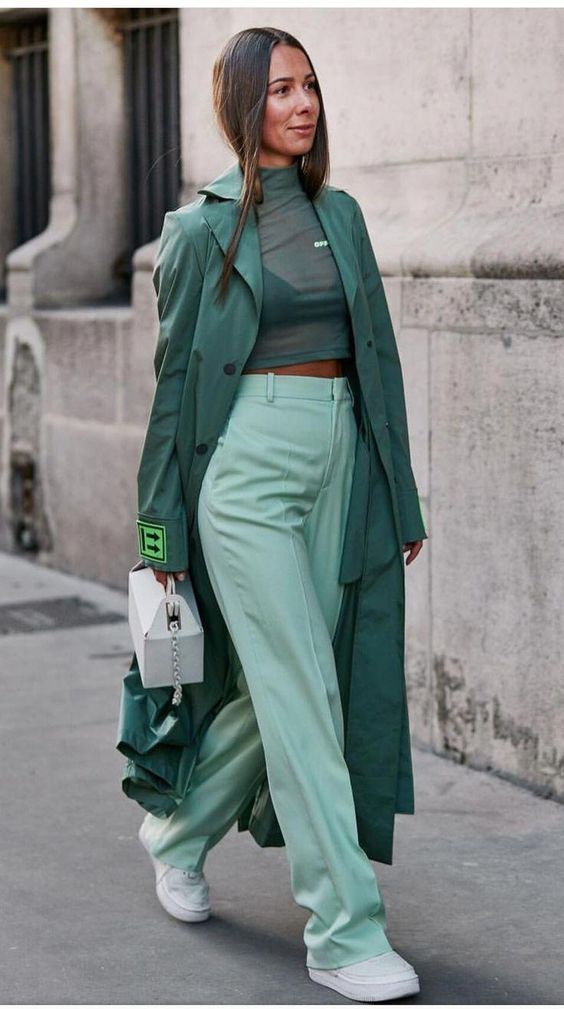 15. Oversized Cardigan
Stay comfy in an oversized cardigan, jeans, and sneakers.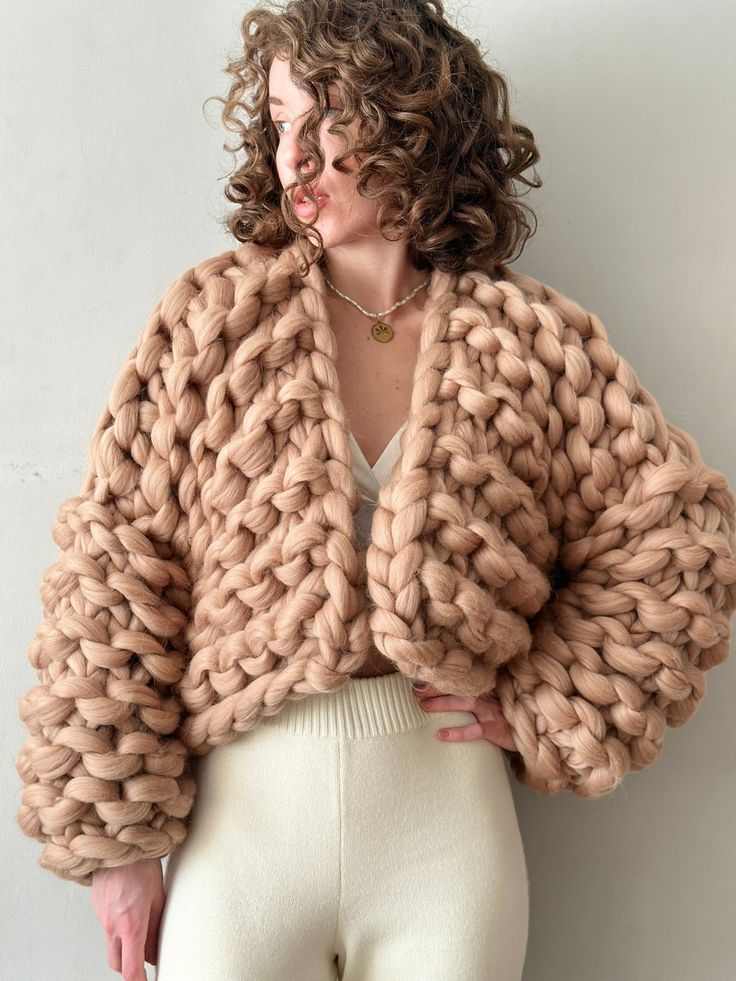 16. Corduroy Pants and Knit Top
Opt for corduroy pants and a cozy knit top for a retro-inspired outfit.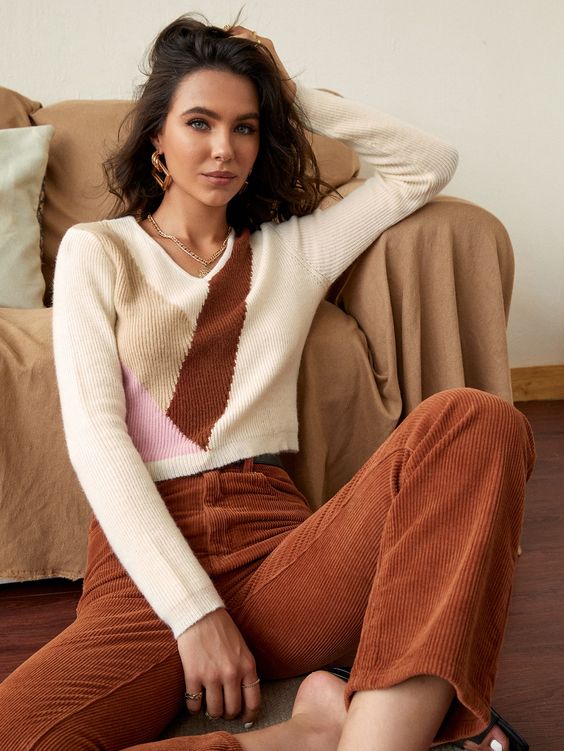 17. Faux Shearling Jacket
Stay warm in a faux shearling jacket, leggings, and ankle boots.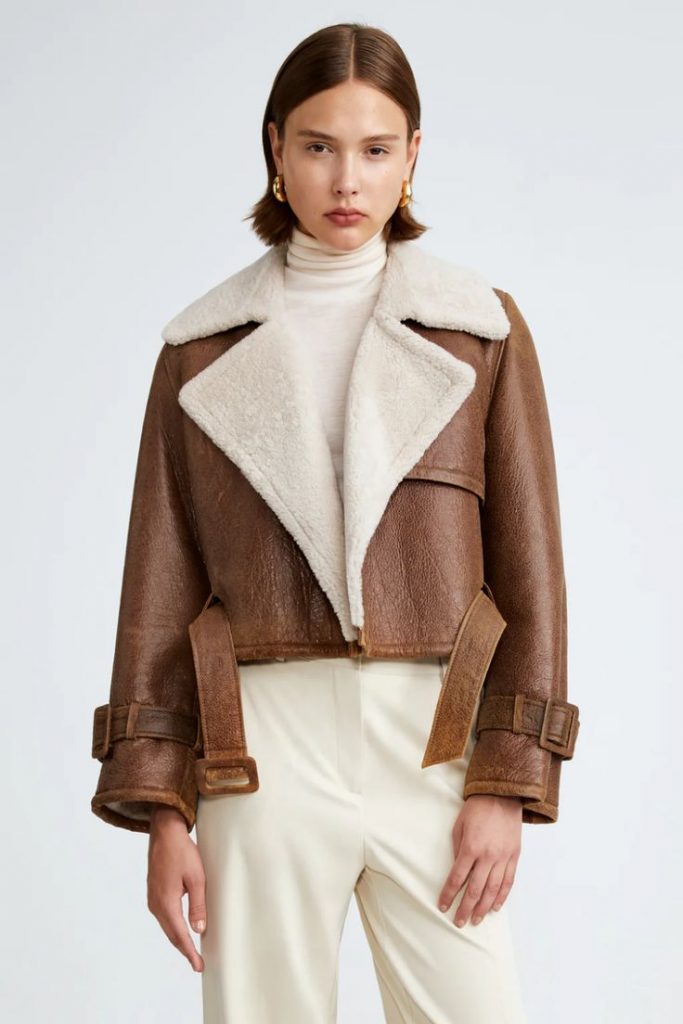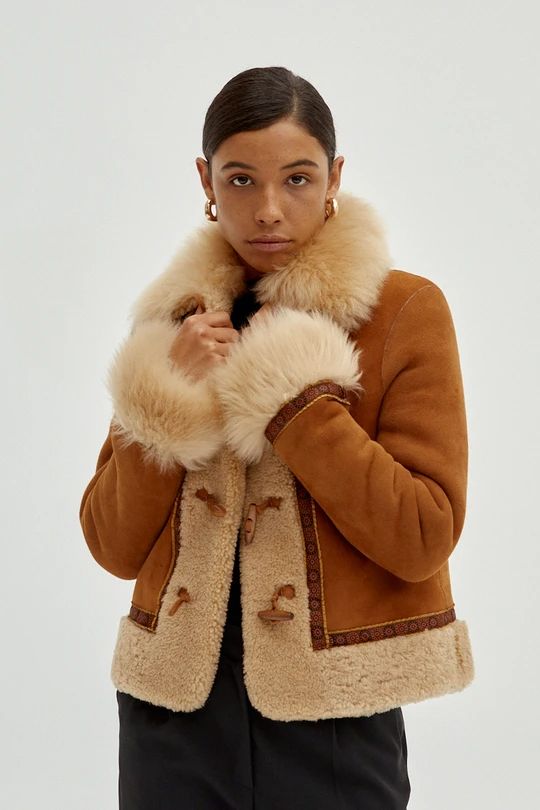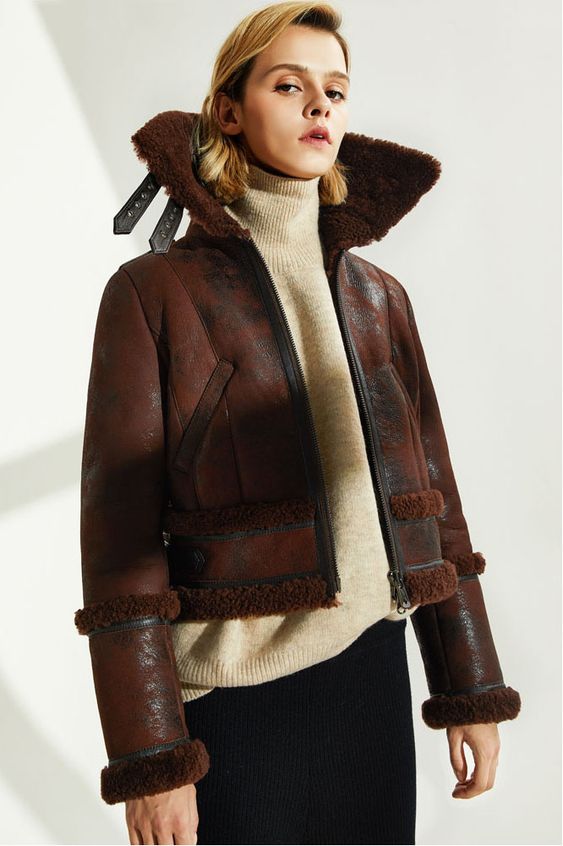 18. Layered Look with Tights
Layer a dress over tights and add a long coat and ankle boots for a stylish cold-weather look.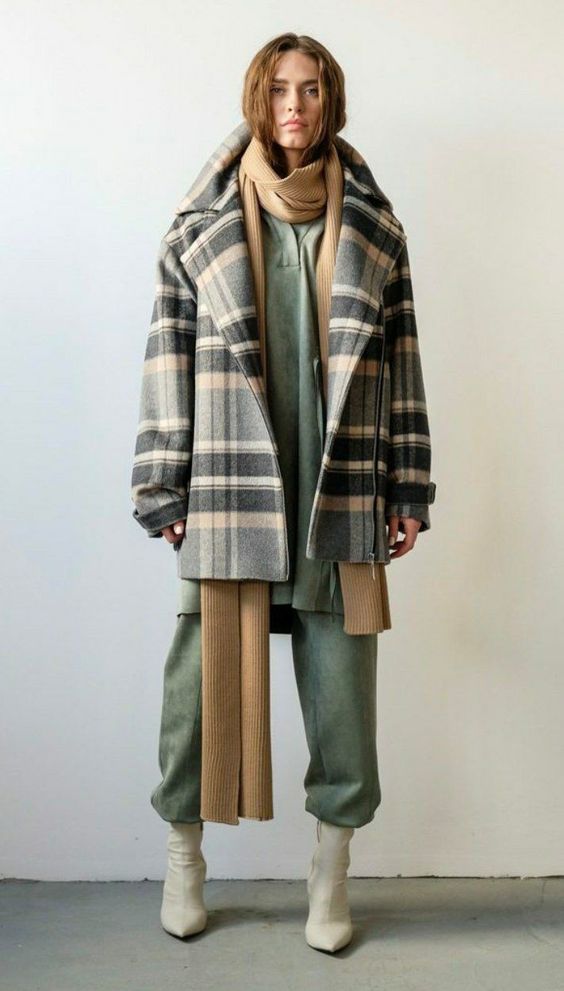 19. Cashmere Sweater and Midi Skirt
Achieve a luxurious appearance with a cashmere sweater and a flowing midi skirt.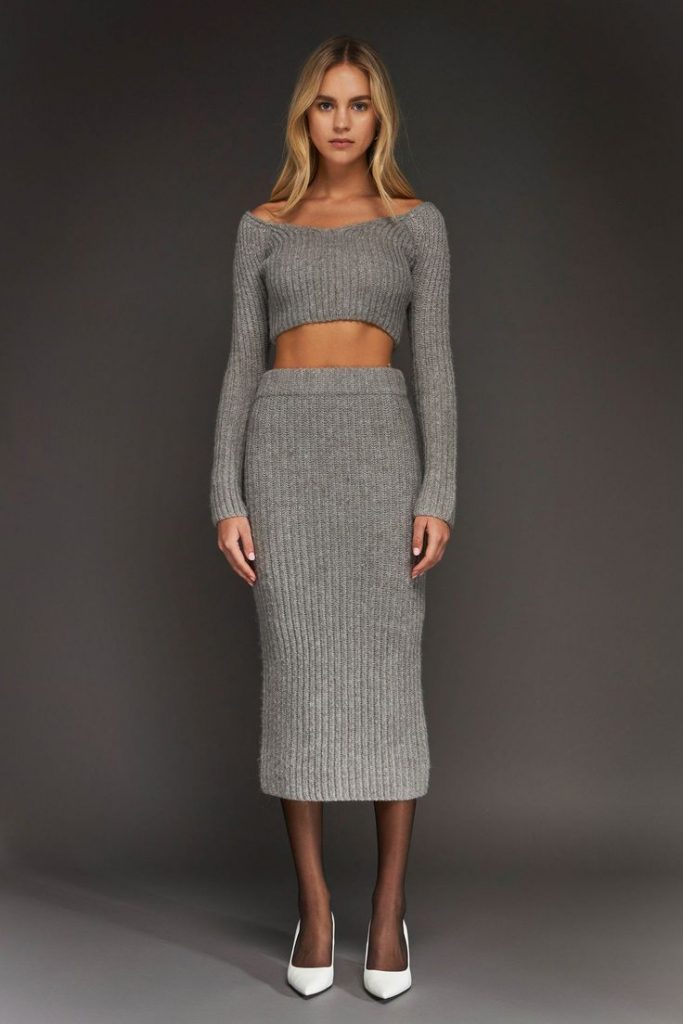 20. Tweed Blazer and Trousers
Embrace classic style with a tweed blazer and tailored trousers.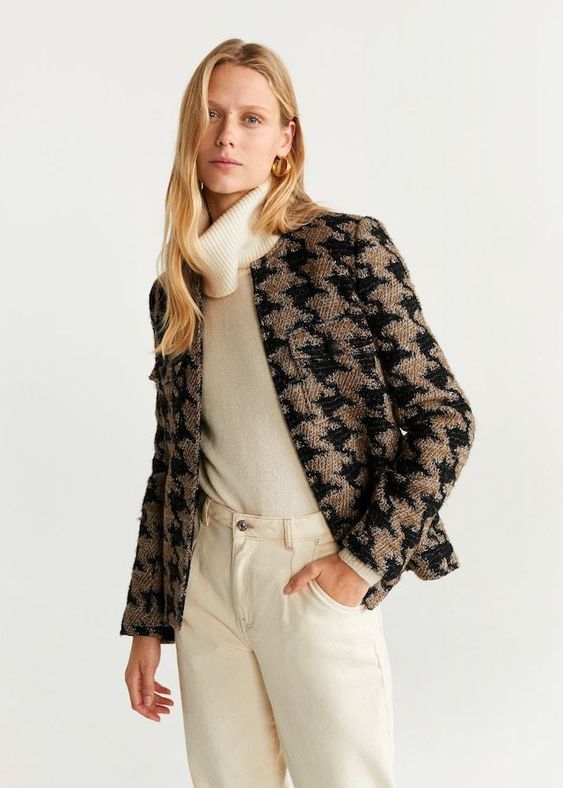 21. Sweatshirt Dress and Over-the-Knee Boots
Combine a sweatshirt dress with over-the-knee boots for a trendy and comfortable outfit.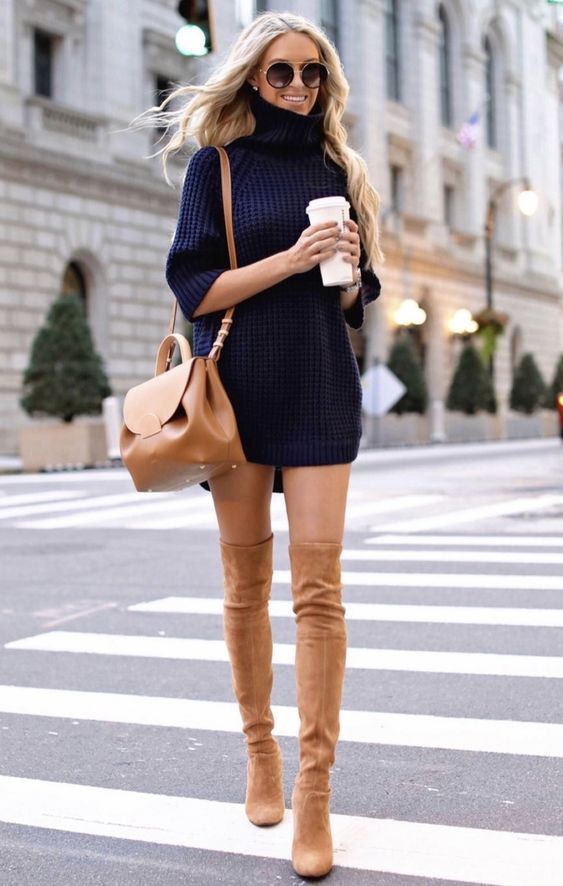 Save Pin