Fashion
Best Summer Clothes 2023: 21 Fresh Ideas
The fashion-forward, we have a real treat for you today! This article is all about the top 21 ideas for summer clothes in 2023. From the casual and comfortable to the dazzling and eye-catching, we're going to cover it all.
Idea 1: The Boho Chic Dress
Imagine a flowy, light dress that screams freedom and summer vibes. Sounds delightful, doesn't it? This summer, Boho Chic dresses are taking the spotlight. They're stylish, comfortable, and versatile enough for both a day at the beach or a city brunch.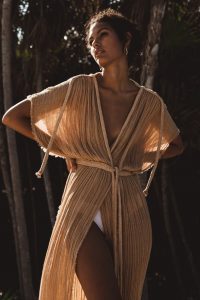 Idea 2: The Classic Denim Shorts and White Tee
Sometimes, simplicity is key. A pair of well-fitted denim shorts and a clean white tee will never go out of style. It's the ultimate summer outfit that can be dressed up or down depending on the occasion.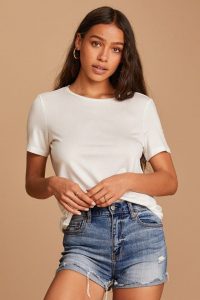 Idea 3: The Vibrant Romper
Rompers are the quintessential all-in-one outfit for summer. Choose a romper in a bright, punchy color or an interesting print to truly stand out.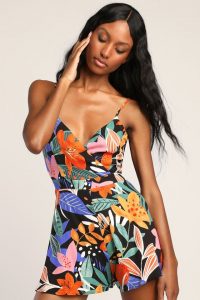 Idea 4: The Light Linen Suit
This might seem unusual, but light linen suits are in! They are stylish and breezy, perfect for summer. Whether it's for a summer wedding or a work meeting, a linen suit can make a statement.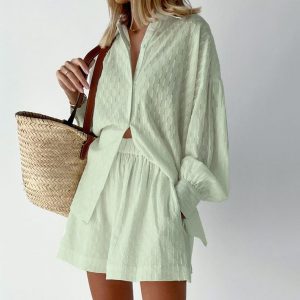 Idea 5: The Sporty Two-Piece Set
Sportswear as everyday wear is an ongoing trend. A matching two-piece set – think cycling shorts and a crop top – is comfortable and chic.
Idea 6: The Beach Maxi Dress
Nothing says summer like a beach maxi dress. It's stylish and breezy and gives a bohemian vibe. Pair it with a pair of strappy sandals and a straw hat for the perfect beach look.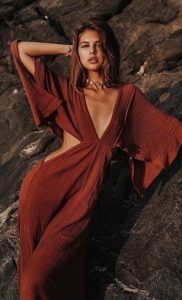 Idea 7: The Bright Neon Top
Neon colors are making a big comeback this summer. A bright neon top can instantly add a pop of color and make your outfit stand out.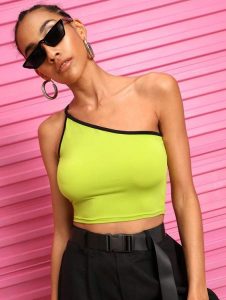 Idea 8: The Floral Midi Skirt
A floral midi skirt is an essential summer staple. It's versatile, feminine, and perfect for hot weather. Pair it with a simple top and some cute sandals for a classic summer look.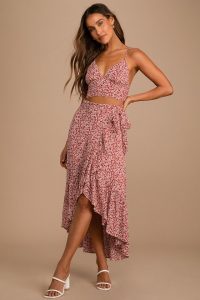 Idea 9: The Strappy Sandals
Strappy sandals are the epitome of summer footwear. They're versatile and stylish and can be paired with almost any summer outfit.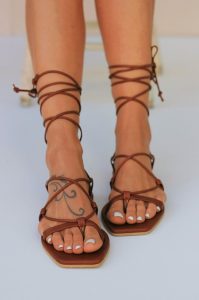 Idea 10: The Wide Brimmed Hat
A wide-brimmed hat not only protects you from the sun but also adds a touch of sophistication to your outfit. Pair it with a summer dress or a swimsuit for a chic look.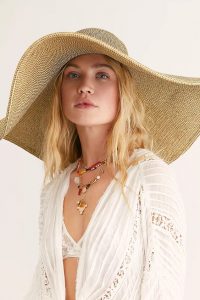 Idea 11: The Minimalist Tote Bag
A tote bag is an essential accessory for summer. Opt for a minimalist design that can easily match with your summer outfits.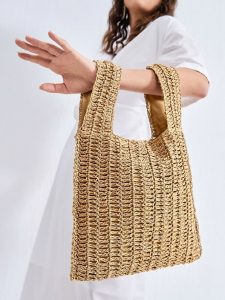 Idea 12: The Ruffled Blouse
Ruffles add a feminine touch to any outfit. A ruffled blouse is versatile and can be paired with a variety of bottoms.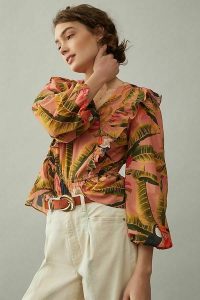 Idea 13: The Tie-Dye Sweatshirt
Tie-dye is a trend that's here to stay. A tie-dye sweatshirt is perfect for cooler summer nights.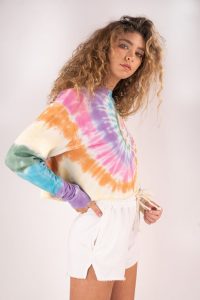 Idea 14: The Safari Jacket
A lightweight safari jacket is a summer must-have. It's versatile, stylish, and perfect for layering over your summer outfits.
Idea 15: The Pastel Pantsuit
A pastel pantsuit is a chic and trendy choice for summer. It's professional, stylish, and perfect for the office.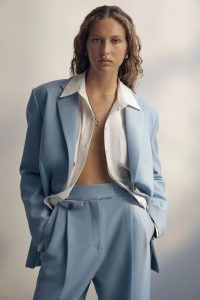 Idea 16: The Smocked Dress
Smocked dresses are both comfortable and flattering. They're perfect for a casual summer day out.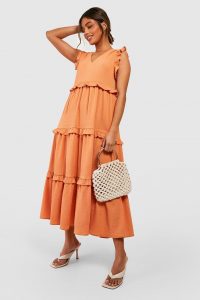 Idea 17: The Flared Jeans
Flared jeans are back in style. Pair them with a crop top for a trendy summer look.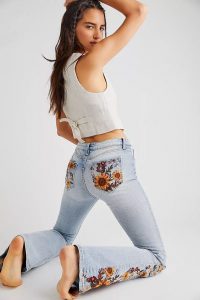 Idea 18: The Striped Jumpsuit
A striped jumpsuit is a stylish and effortless choice for summer. It's easy to dress up or down, depending on the occasion.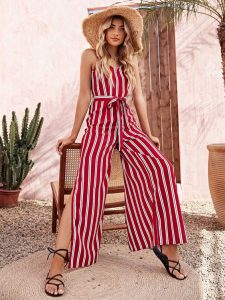 Idea 19: The Satin Slip Dress
A satin slip dress is a versatile summer staple. It's lightweight, stylish, and can be dressed up or down.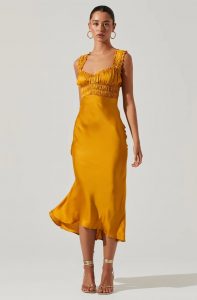 Idea 20: The Retro Sunglasses
A pair of retro sunglasses is the perfect accessory to complete your summer look. They're stylish and practical.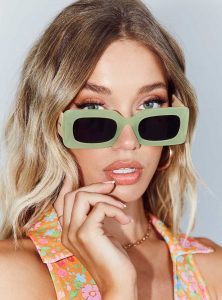 Idea 21: The High Waist Bikini
A high-waisted bikini is a trendy and flattering choice for summer. It's comfortable and stylish, perfect for a day at the beach.