Fashion
Casual Winter Outfits 2023-2024: 15 Cozy and Stylish Ideas
1. Comfy Knit Sweater
Stay warm and stylish with oversized knit sweaters paired with leggings and ankle boots.

2. Denim Delight
Create a classic look with denim jeans, a tucked-in turtleneck, and a tailored coat.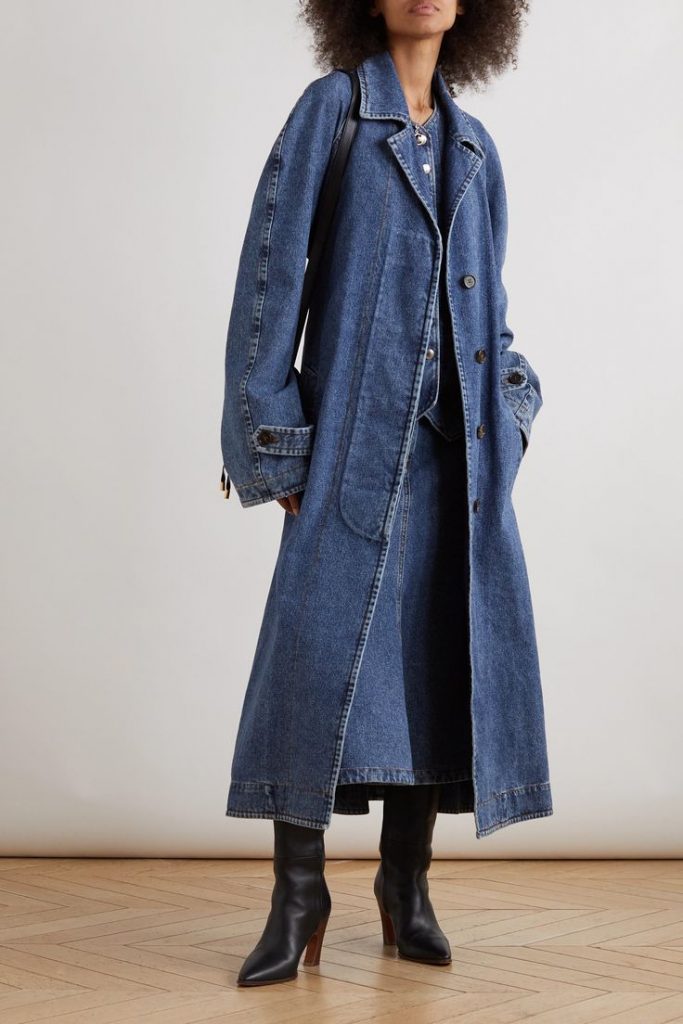 3. Puffer Jacket Perfection
Bundle up in a chic puffer jacket, beanie, and skinny jeans for a sporty yet cozy ensemble.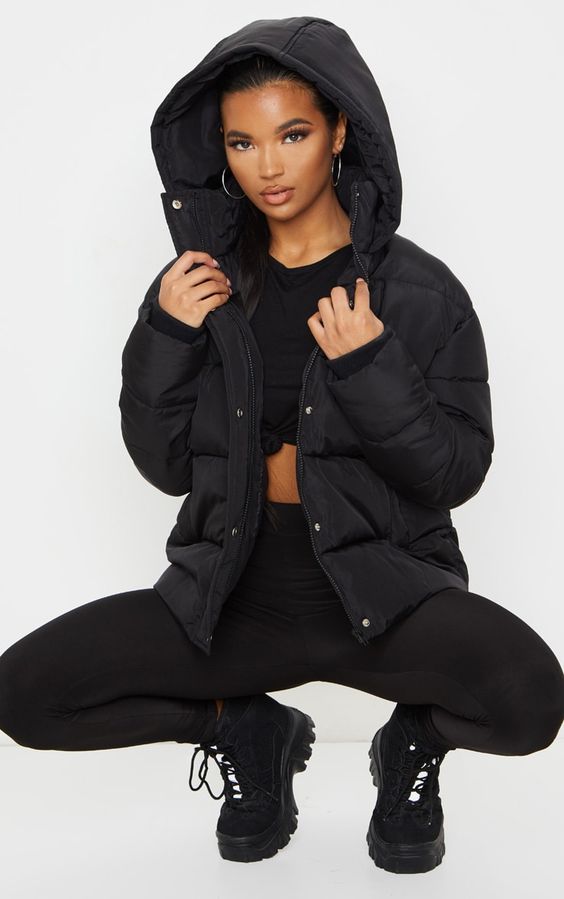 4. Plaid Shirt and Layers
Layer a plaid flannel shirt over a cozy thermal, adding a beanie and distressed jeans for a rugged look.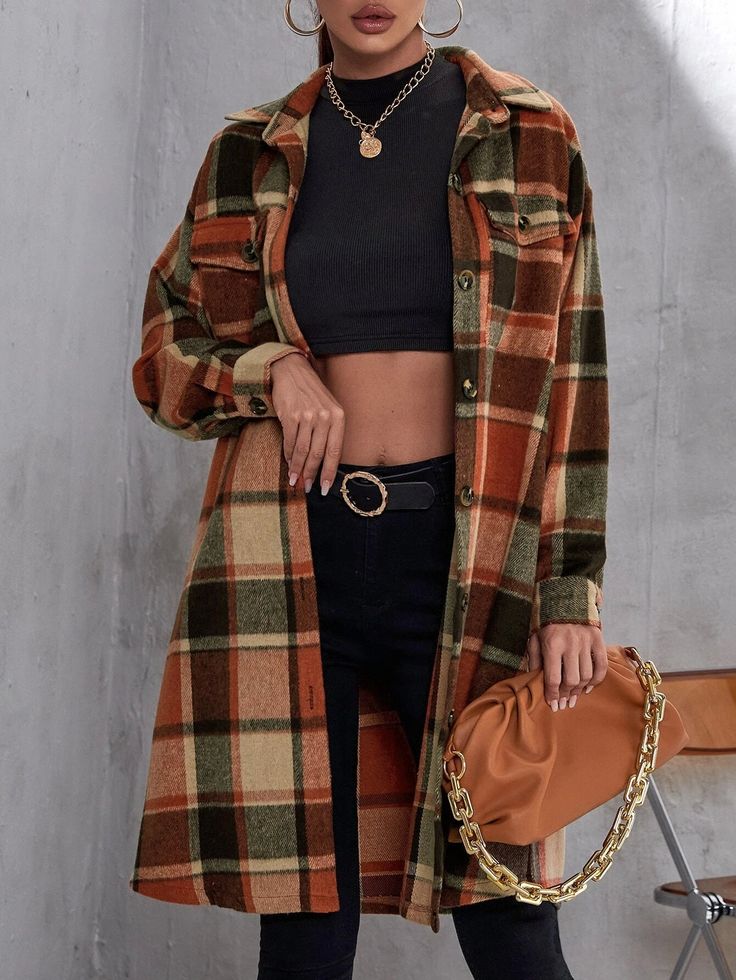 5. Casual Chic Trench
Elevate your outfit with a classic trench coat, a chunky scarf, and ankle booties.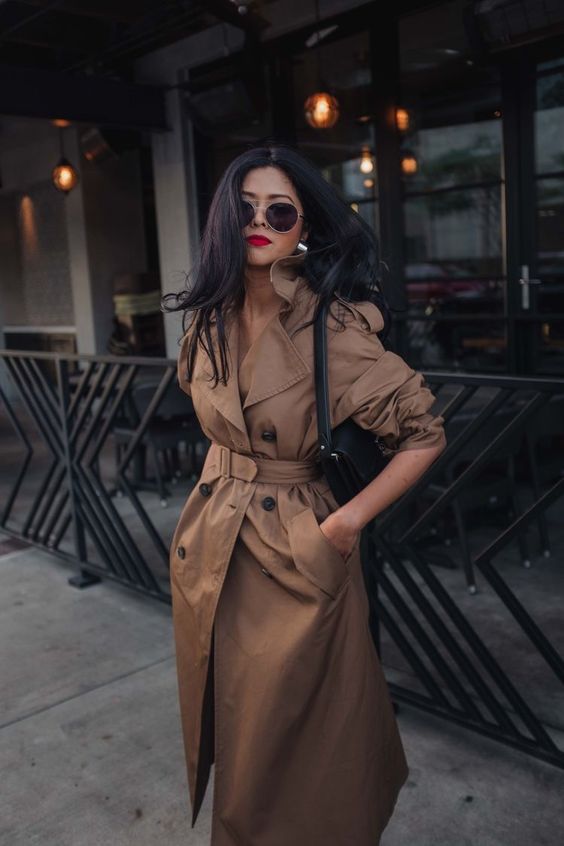 6. Sweater Dress Ease
Opt for a long sweater dress, tights, and knee-high boots for effortless winter style.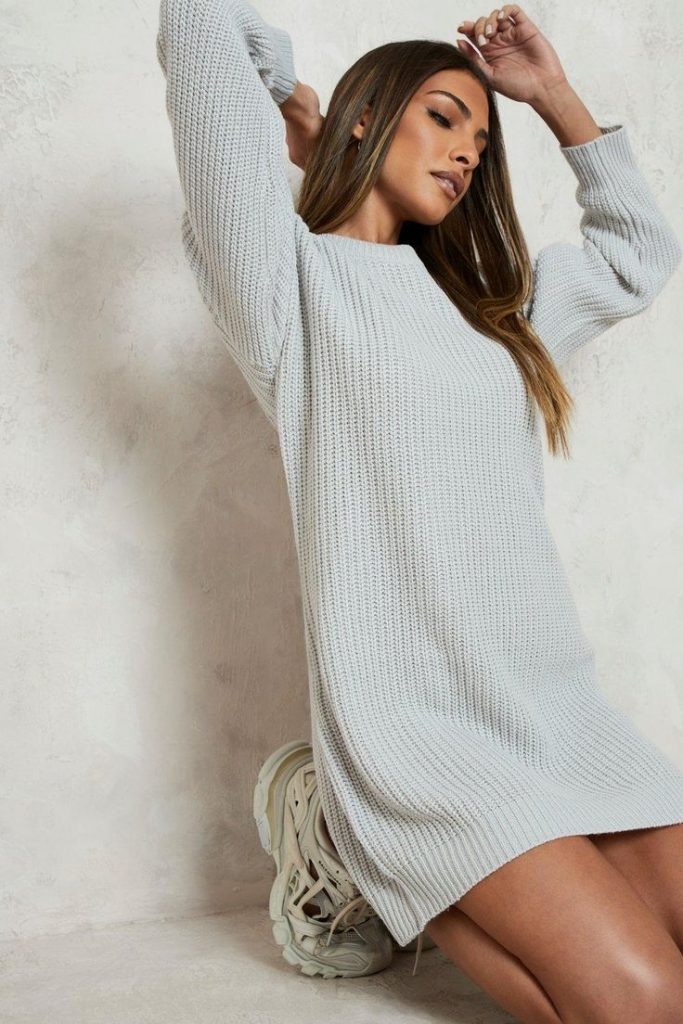 7. Blanket Scarf Bliss
Cozy up with a large blanket scarf, skinny jeans, and a tailored blazer.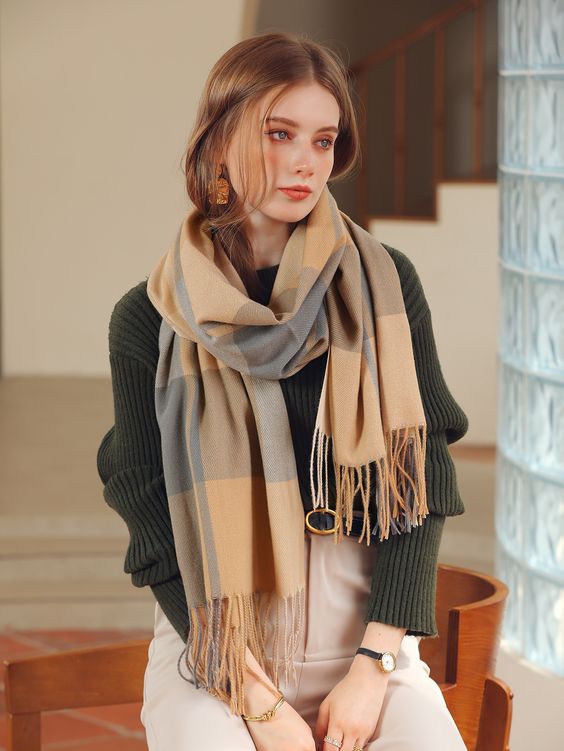 8. Faux Leather Edge
Add a touch of edge with faux leather leggings, an oversized sweater, and combat boots.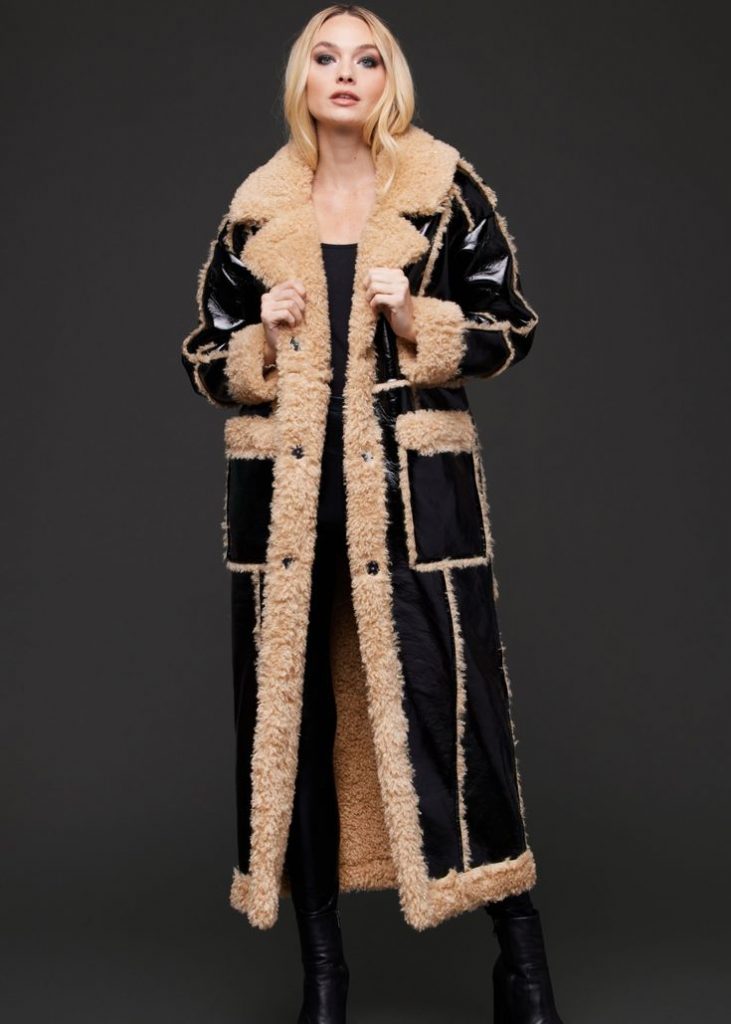 9. Fuzzy Teddy Coat
Stay snuggly in a fuzzy teddy coat, paired with jeans and sneakers for a relaxed vibe.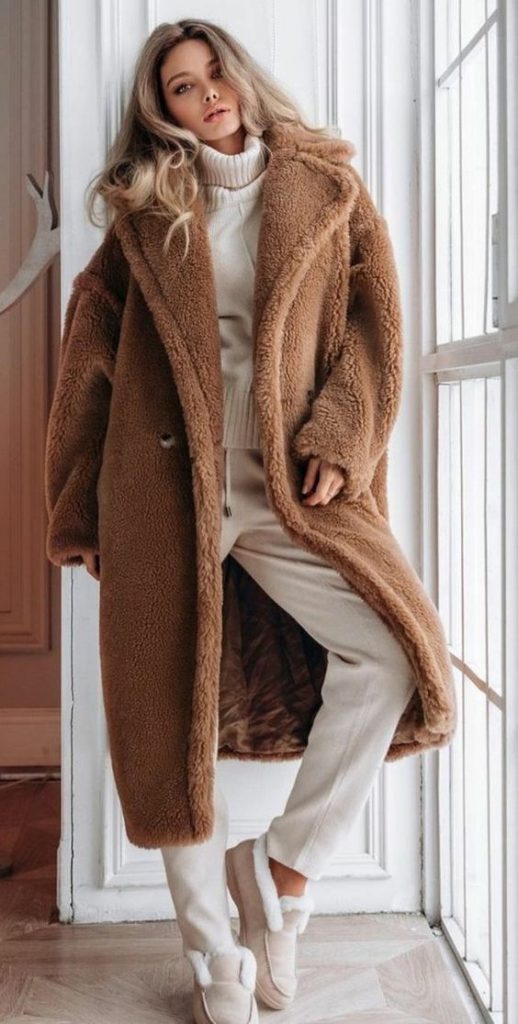 10. Hiking Boots Adventure
Combine hiking boots, cargo pants, and a fleece-lined jacket for a rugged winter look.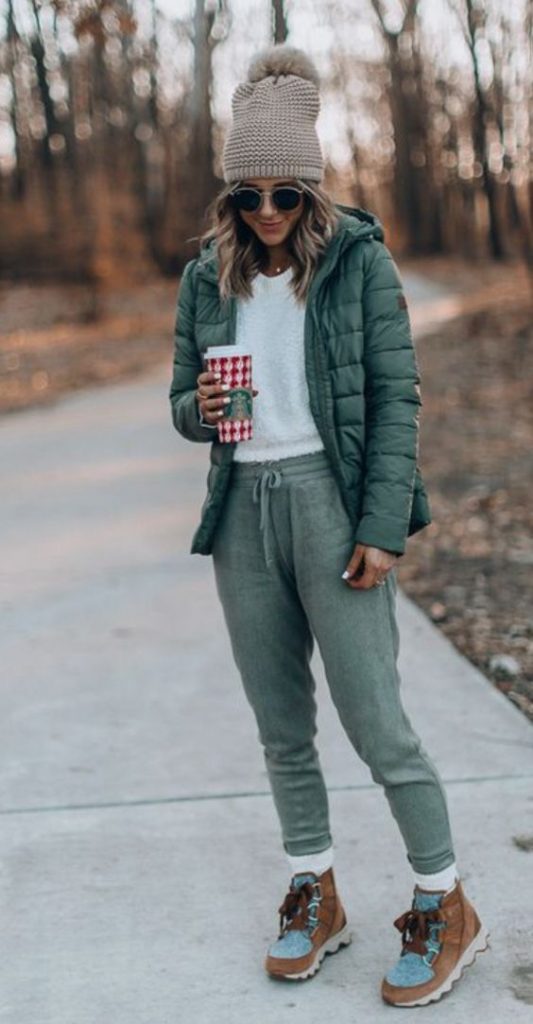 11. Beanie and Cardigan Combo
Achieve a laid-back look with a slouchy beanie, cardigan, and distressed denim.
12. Chunky Turtleneck Elegance
Keep it cozy and classy with a chunky turtleneck sweater, tailored trousers, and heeled ankle boots.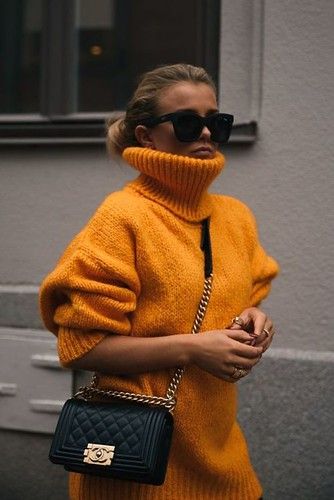 13. Cable Knit Charm
Embrace the charm of cable knit sweaters paired with corduroy pants and loafers.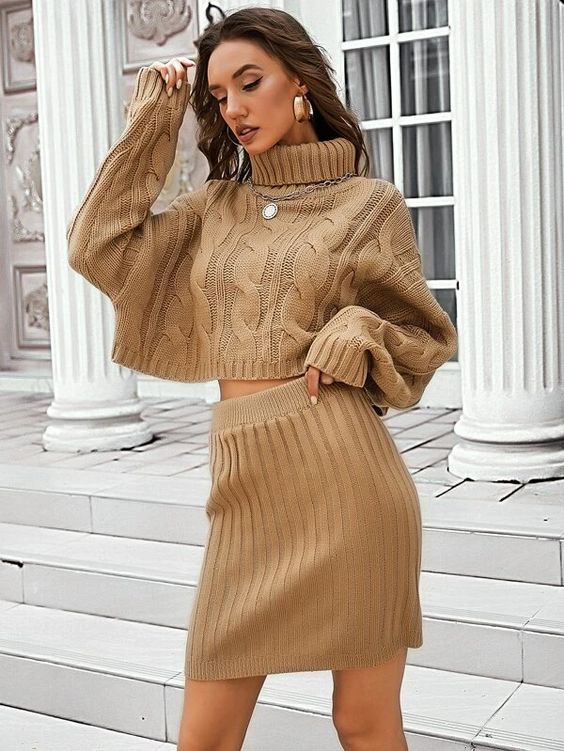 14. Parka and Jeans
Stay warm in a parka jacket, jeans, and a beanie for a casual winter stroll.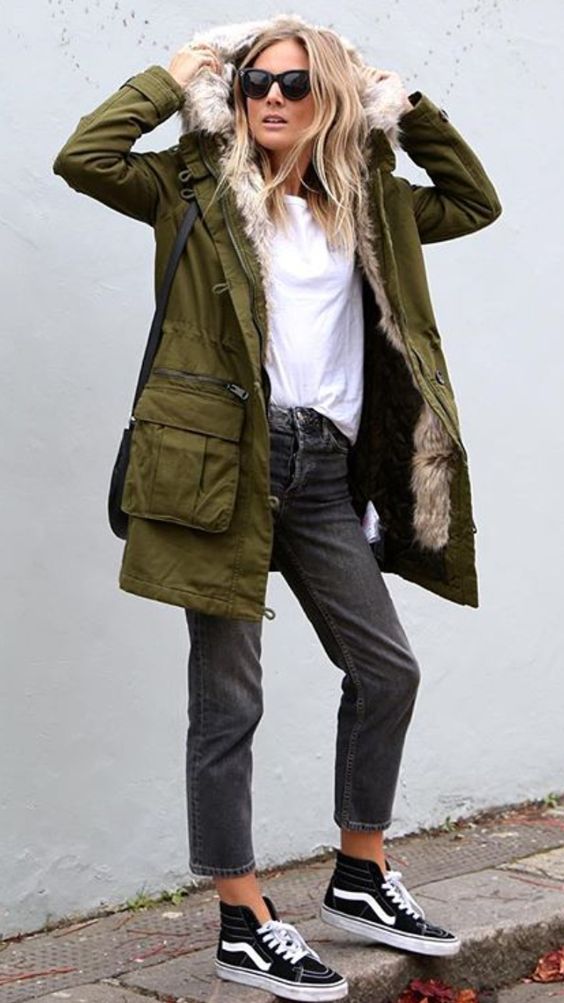 15. Sweatshirt Comfort
Rock a stylish sweatshirt dress with leggings and high-top sneakers for ultimate comfort.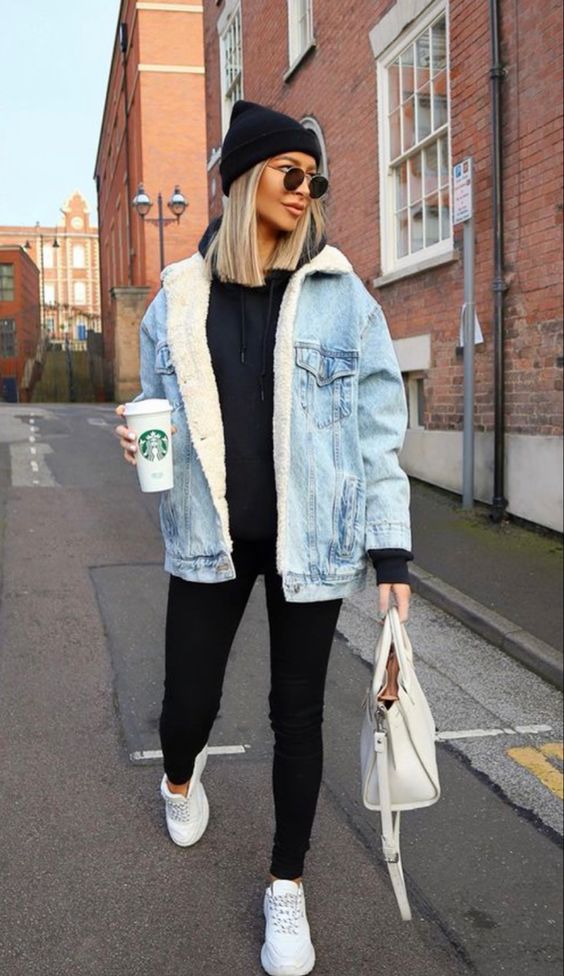 Save Pin