Fashion
Everyday Fashion Outfits for Winter 2023-2024: 17 Stylish Ideas
Winter fashion is all about staying warm without sacrificing style. Get ready to elevate your everyday outfits with these 17 stylish ideas that will keep you cozy and chic throughout the chilly season.
1. Classic Trench Coat
A classic trench coat is a must-have for winter. Pair it with jeans and ankle boots for a timeless and elegant look.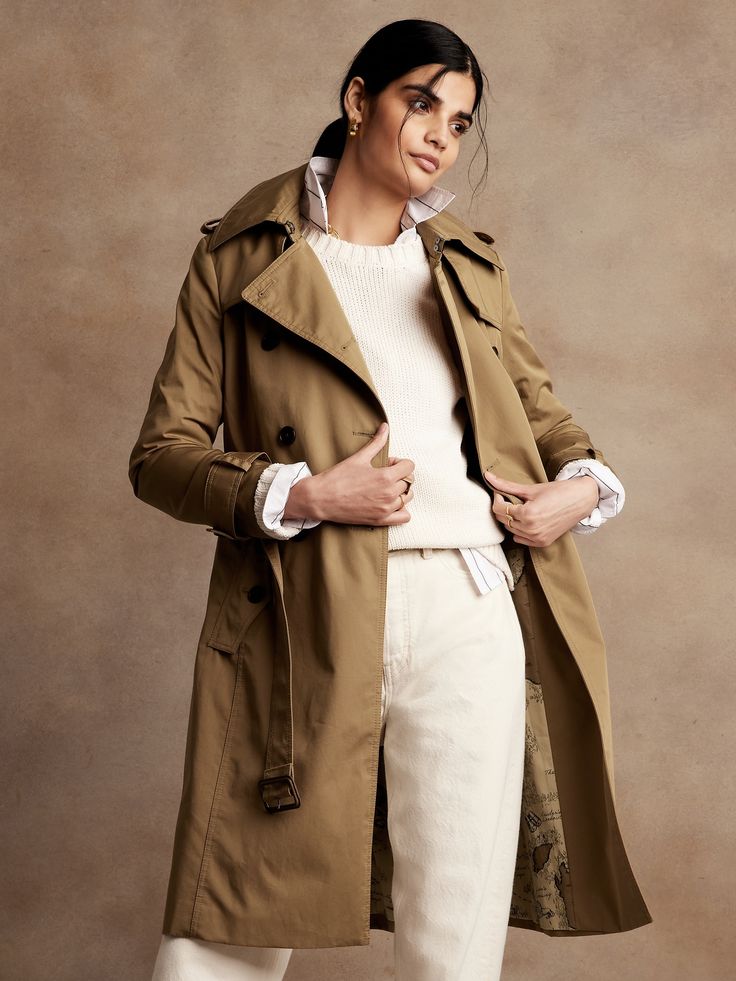 2. Chunky Knit Sweater Dress
Stay cozy and fashionable with a chunky knit sweater dress. Add tights and knee-high boots for a trendy winter outfit.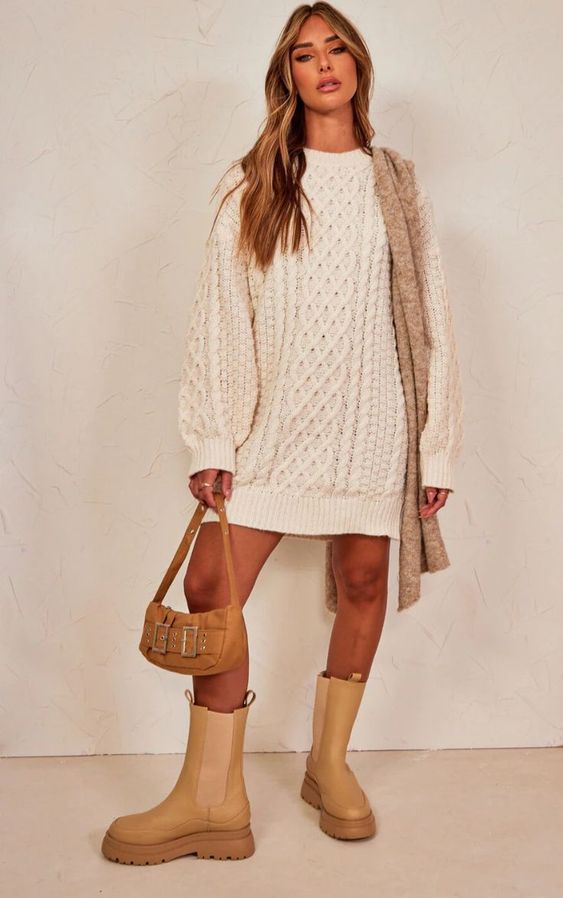 3. Leather Jacket and Skinny Jeans
Combine a sleek leather jacket with skinny jeans for a chic and edgy look that's perfect for everyday wear.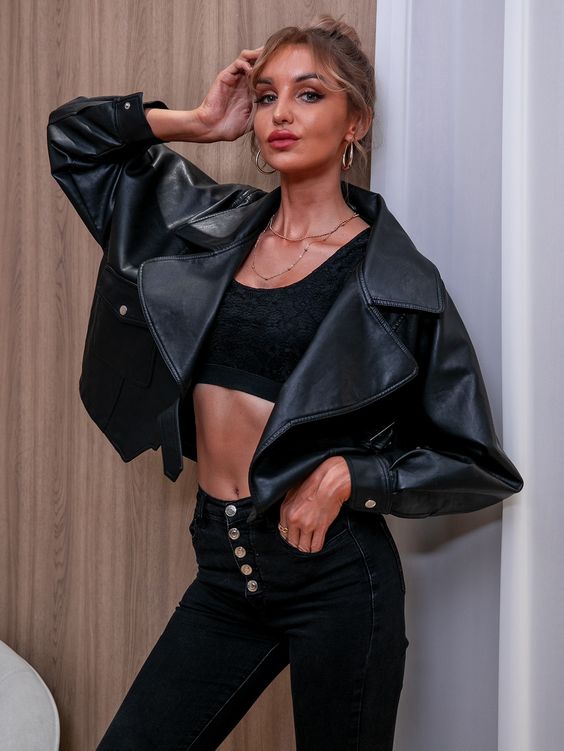 4. Blanket Scarf Wrap
Wrap yourself in a large blanket scarf that doubles as a stylish winter accessory. Layer it over a simple sweater and jeans.
5. Puffer Jacket and Leggings
Stay warm in a puffer jacket while keeping it stylish with high-waisted leggings and sneakers for an athleisure-inspired outfit.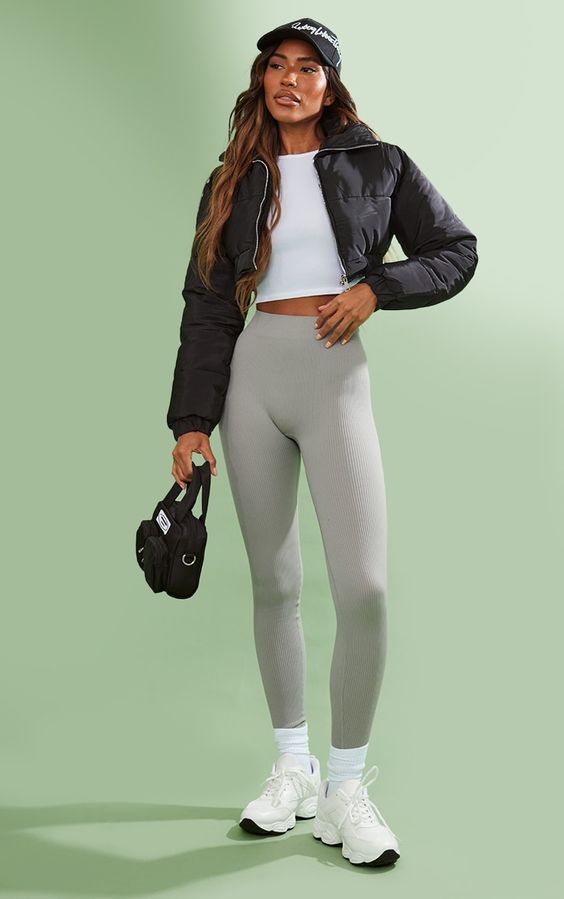 6. Teddy Bear Coat
Embrace the cozy trend with a teddy bear coat, pairing it with jeans and ankle boots for an effortlessly chic look.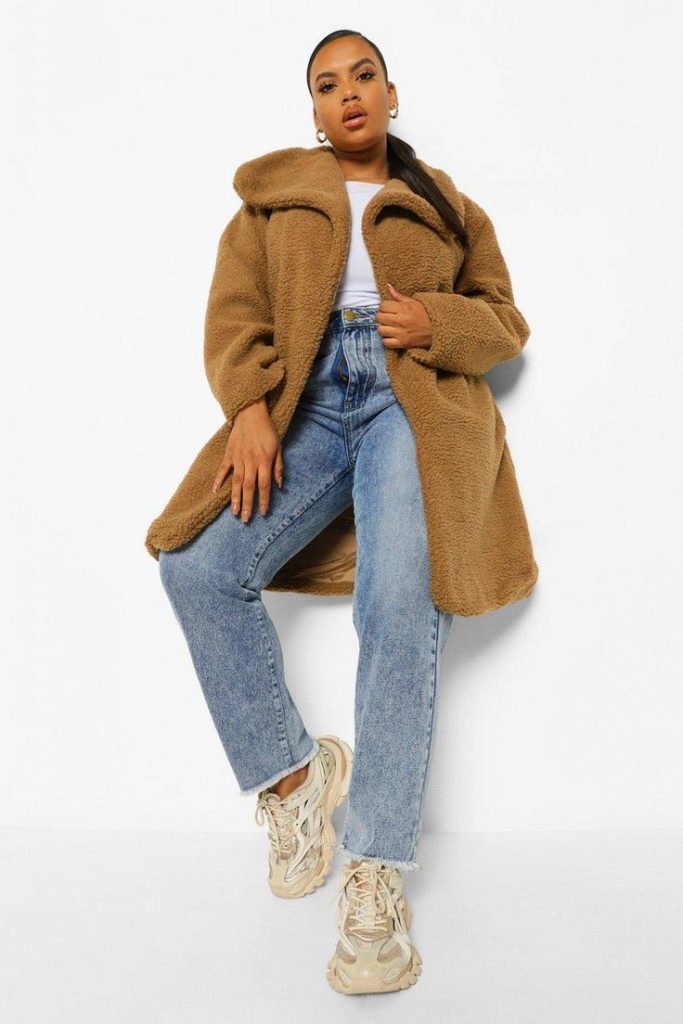 7. Faux Fur Vest and Turtleneck
Add a touch of glamour to your outfit with a faux fur vest layered over a turtleneck sweater and tailored pants.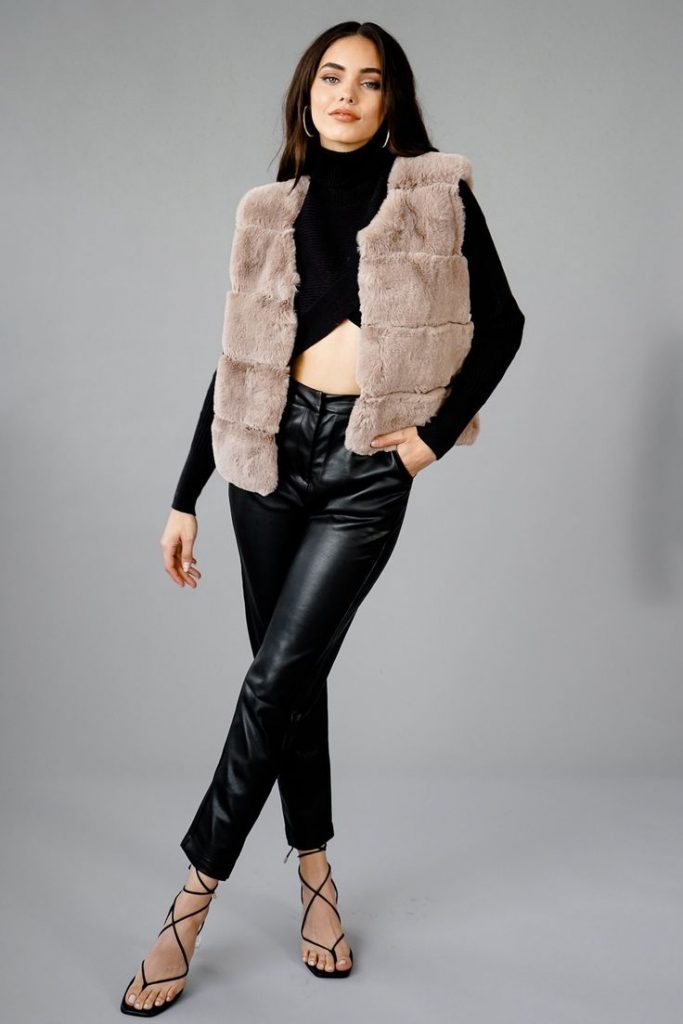 8. Plaid Shirt and Corduroy Pants
For a casual and on-trend ensemble, combine a plaid shirt with comfy corduroy pants and ankle boots.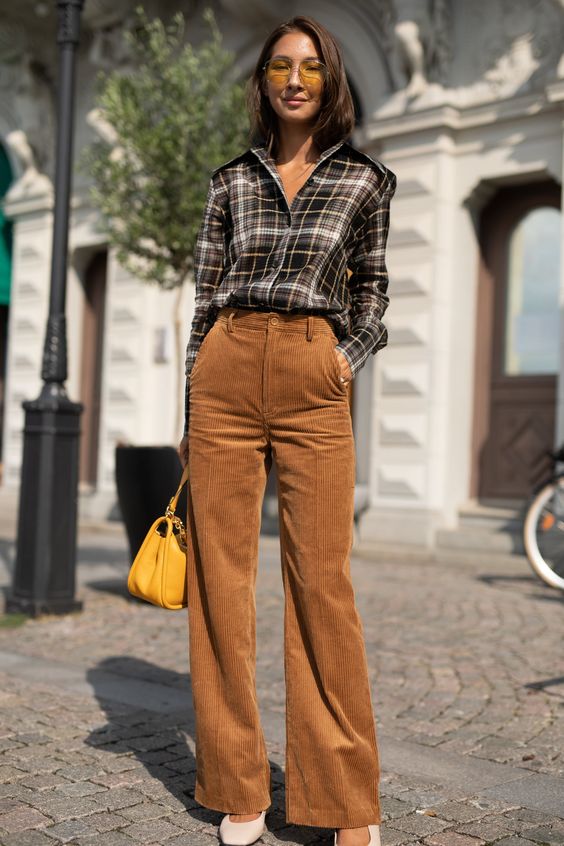 9. Midi Skirt and Knee-High Boots
Opt for a stylish midi skirt paired with knee-high boots and a tucked-in sweater for a sophisticated winter look.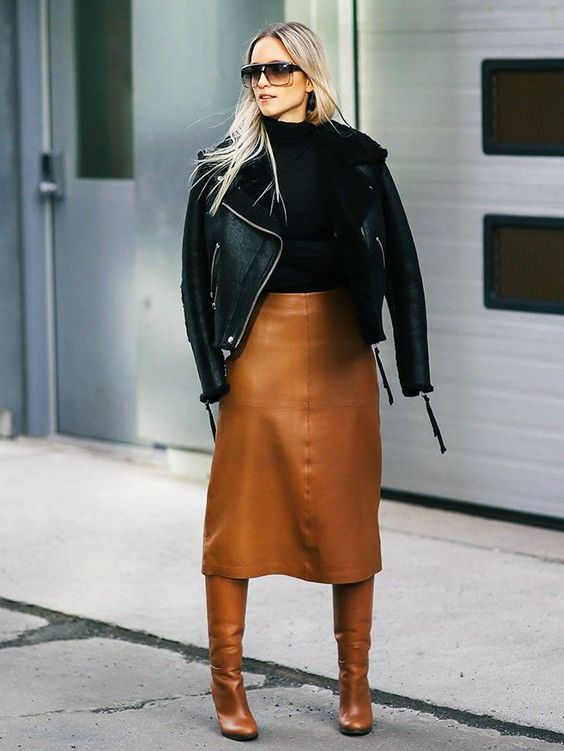 10. Oversized Cardigan
Stay warm and trendy with an oversized cardigan, worn over a basic tee and distressed jeans.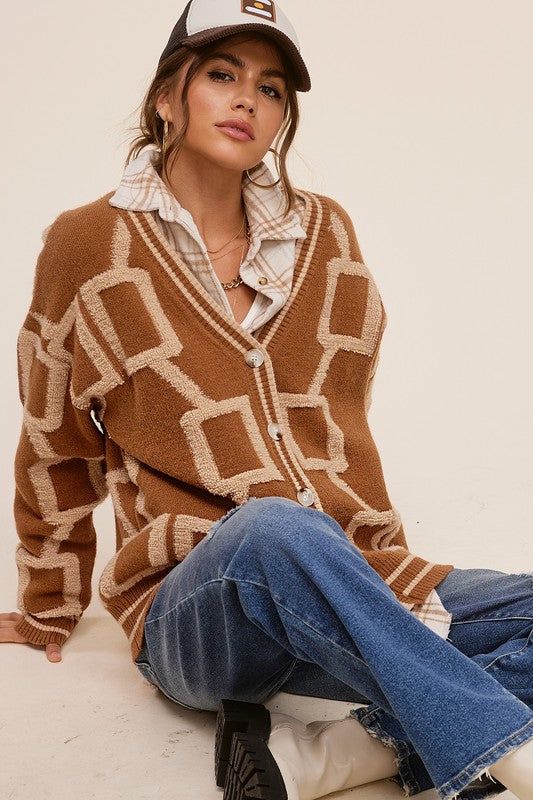 11. Sweater and Skater Skirt
Combine a cozy sweater with a flared skater skirt and tights for a feminine and playful winter outfit.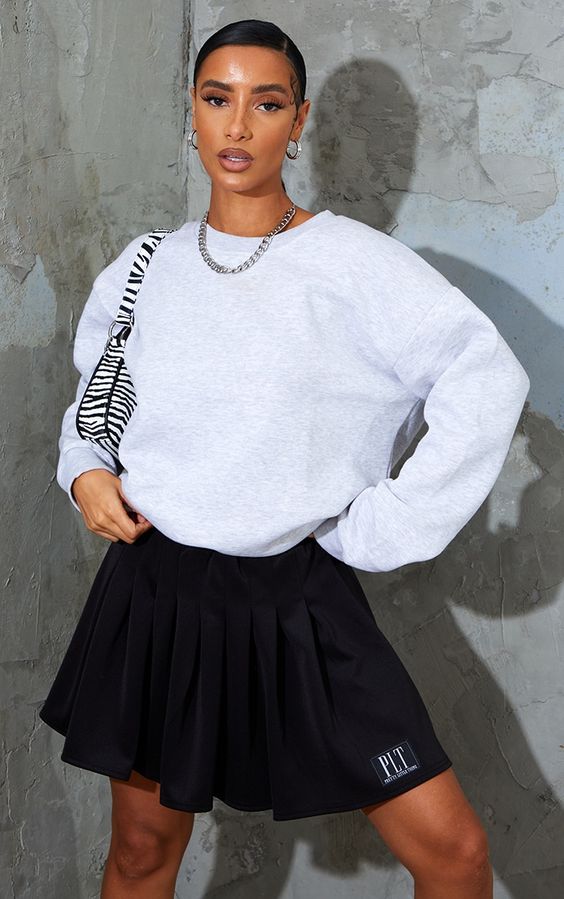 12. Trench Coat and Wide-Leg Trousers
Elevate your everyday look with a tailored trench coat and wide-leg trousers for a polished and professional appearance.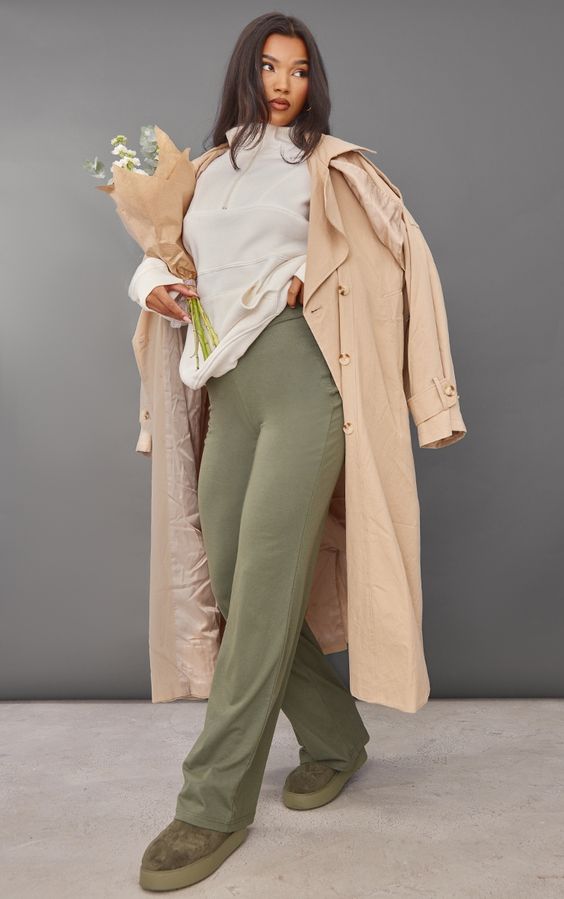 13. Denim Jacket and Midi Dress
Layer a denim jacket over a midi dress and complete the look with ankle boots for a versatile winter outfit.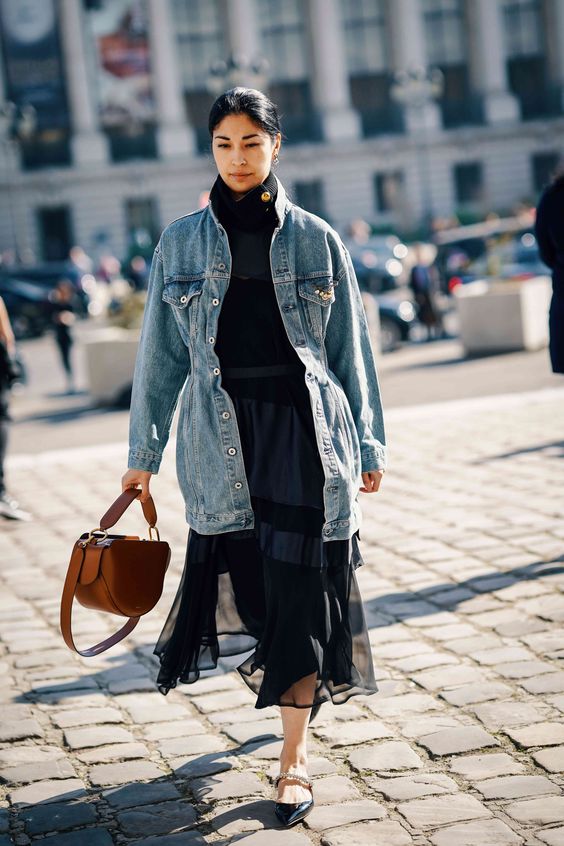 14. Fitted Blazer and Jeans
Achieve a business-casual look by pairing a fitted blazer with jeans and ankle boots.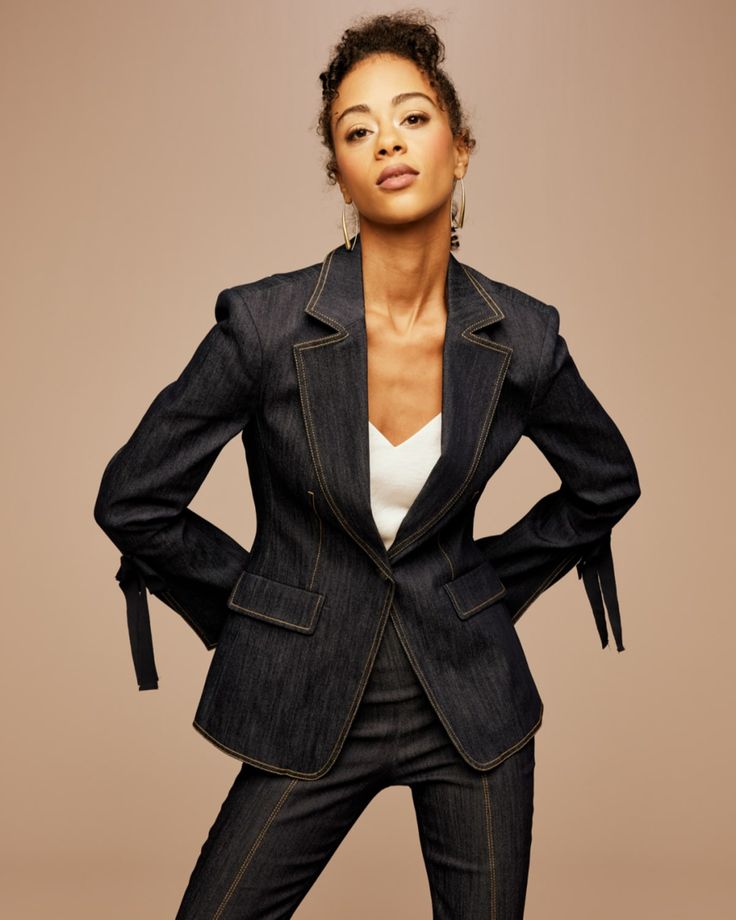 15. Faux Leather Leggings and Knit Sweater
Combine faux leather leggings with a cozy knit sweater for an outfit that's equal parts edgy and comfortable.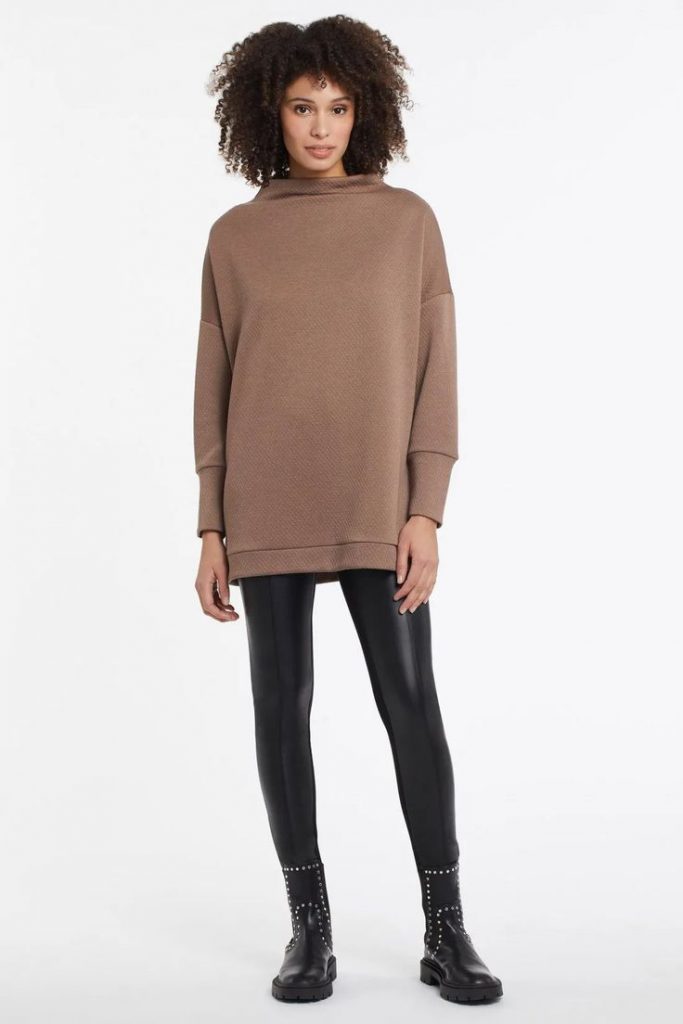 16. Parka and Cargo Pants
Stay rugged and stylish with a hooded parka and cargo pants, perfect for outdoor adventures and urban explorations.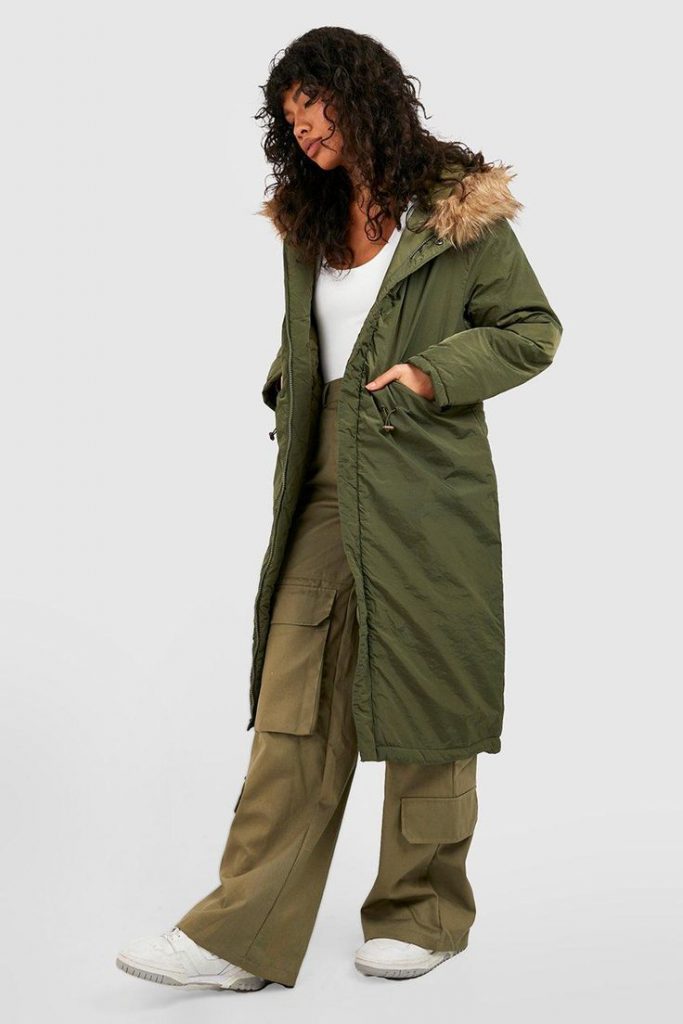 17. Trench Dress Coat
Opt for a trench-style dress coat, belted at the waist, and wear it with knee-high boots for a timeless winter outfit.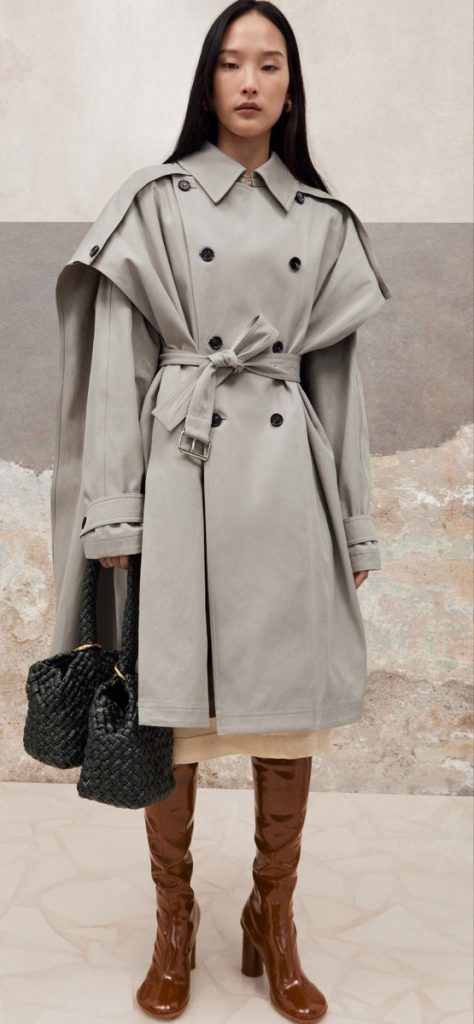 Save Pin