Fashion
Fashion Looks for Winter 2023-2024: 19 Inspiring Ideas
Winter is the season to embrace style and warmth. Discover 19 inspiring fashion looks that will keep you looking chic and cozy throughout the winter of 2023-2024.
1. Sophisticated Layers
Layer a long coat over a turtleneck and tailored trousers for a polished and sophisticated look.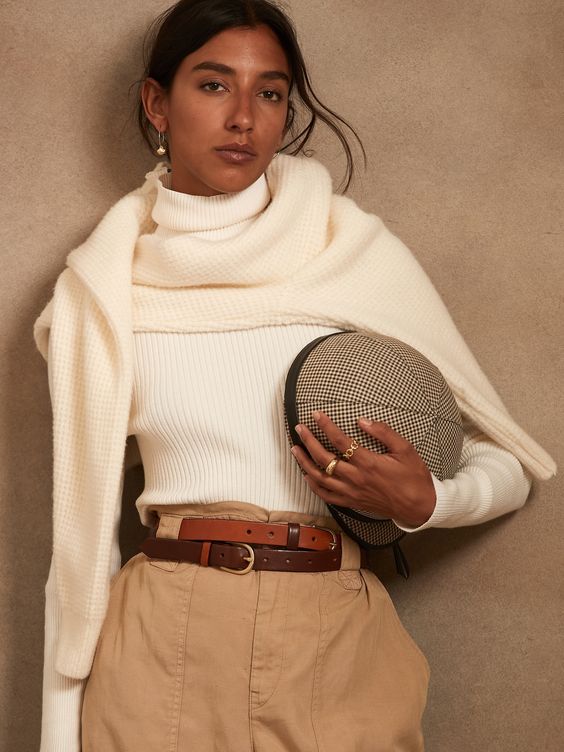 2. Monochromatic Magic
Create a stylish monochromatic outfit by wearing different shades of the same color from head to toe.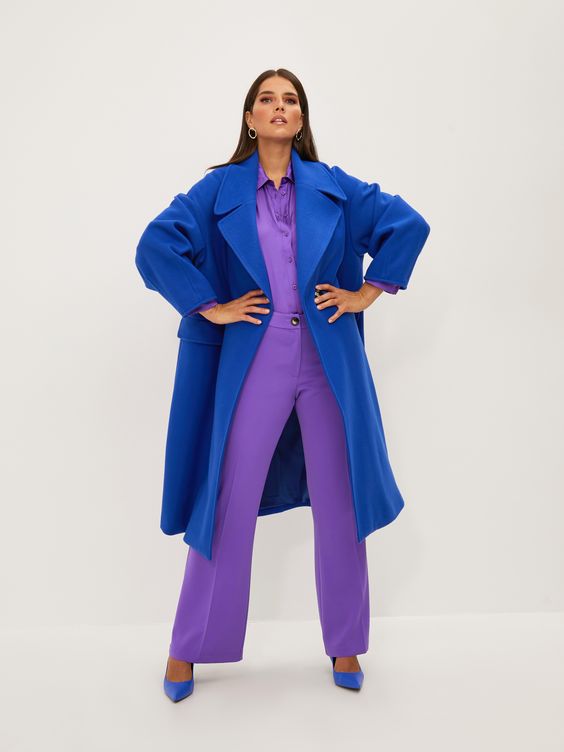 3. Boho Chic
Opt for a boho-inspired outfit with a flowy maxi dress, suede boots, and a faux fur vest.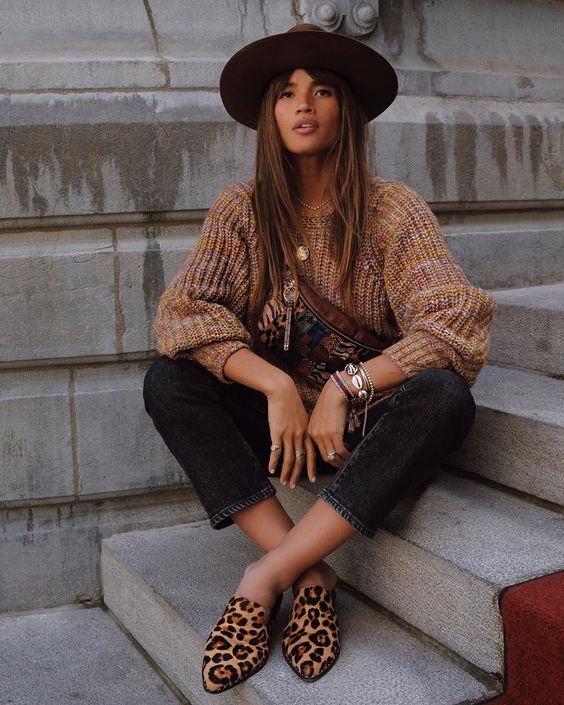 4. Power Suiting
Channel power and confidence in a tailored pantsuit with a statement blazer and bold accessories.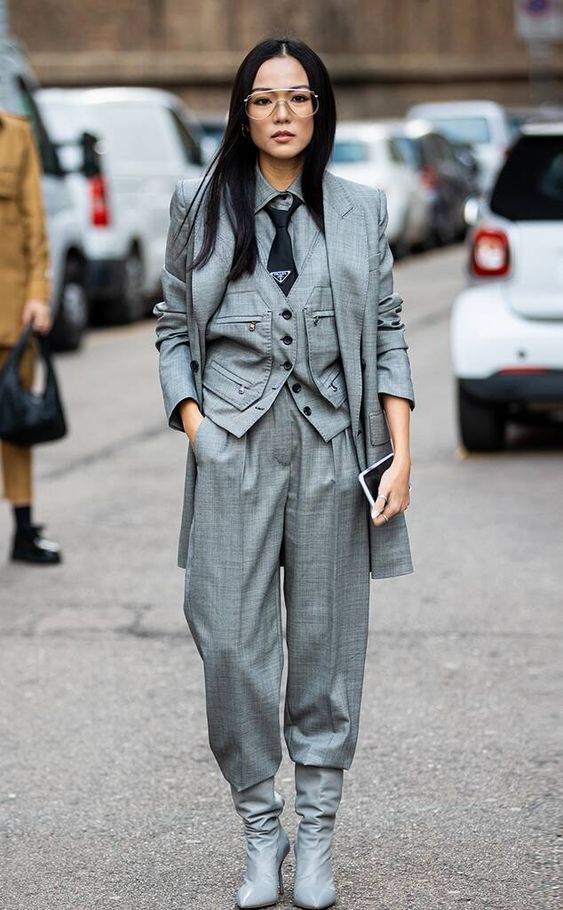 5. Edgy Leather
Add an edgy touch with leather pants, a graphic tee, and a moto jacket for a rebellious look.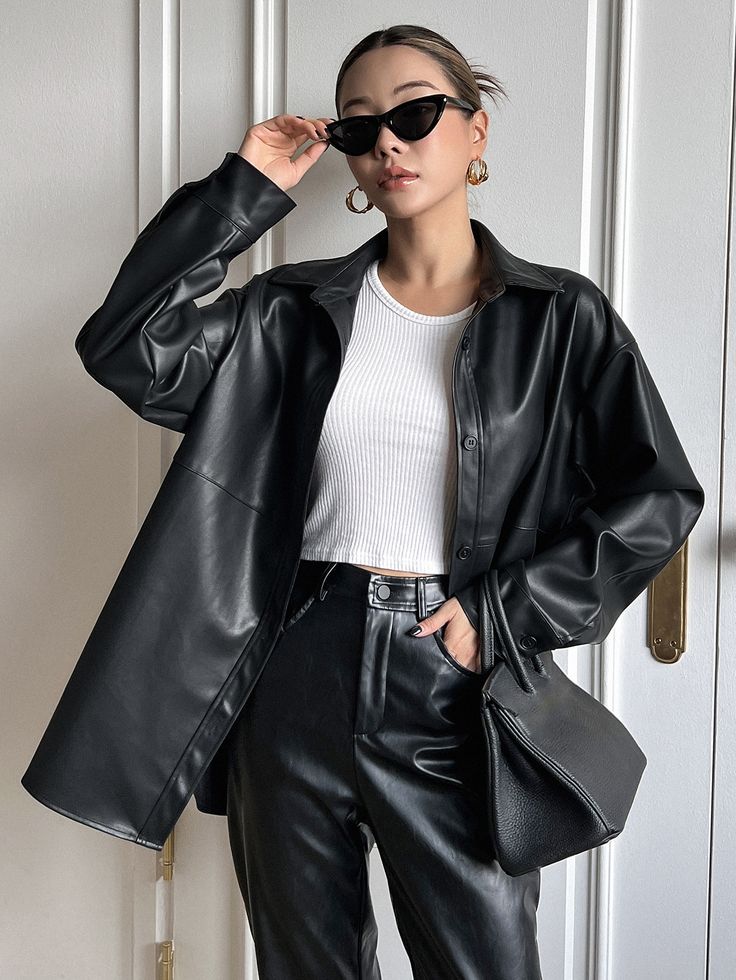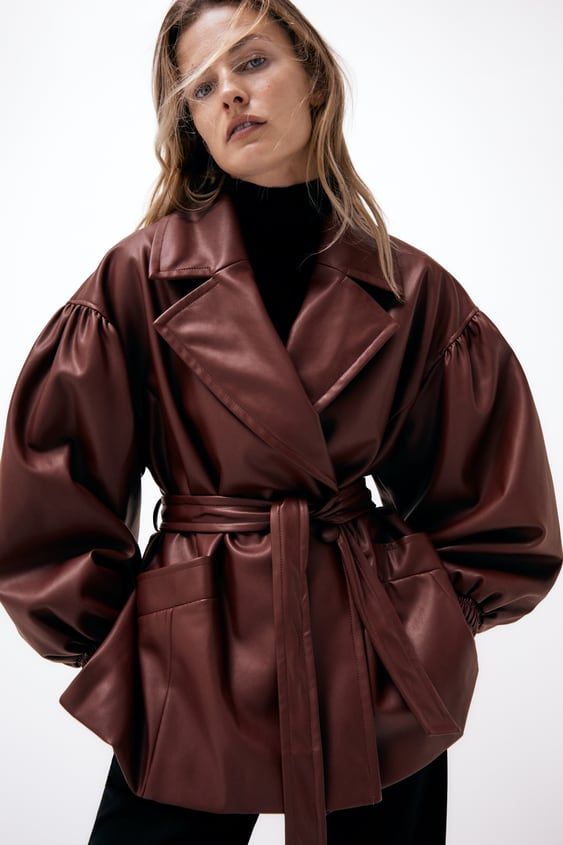 6. Faux Fur Elegance
Wrap yourself in a luxurious faux fur coat over a classic LBD (Little Black Dress).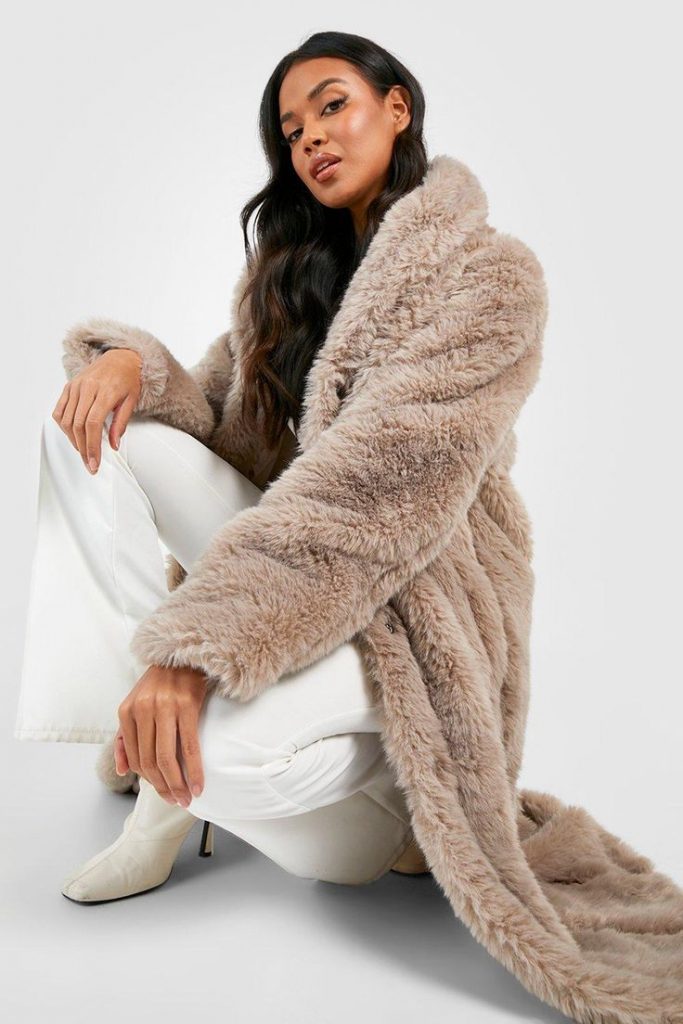 7. Casual Denim
Create a relaxed outfit with distressed jeans, a cozy sweater, and sneakers for a laid-back look.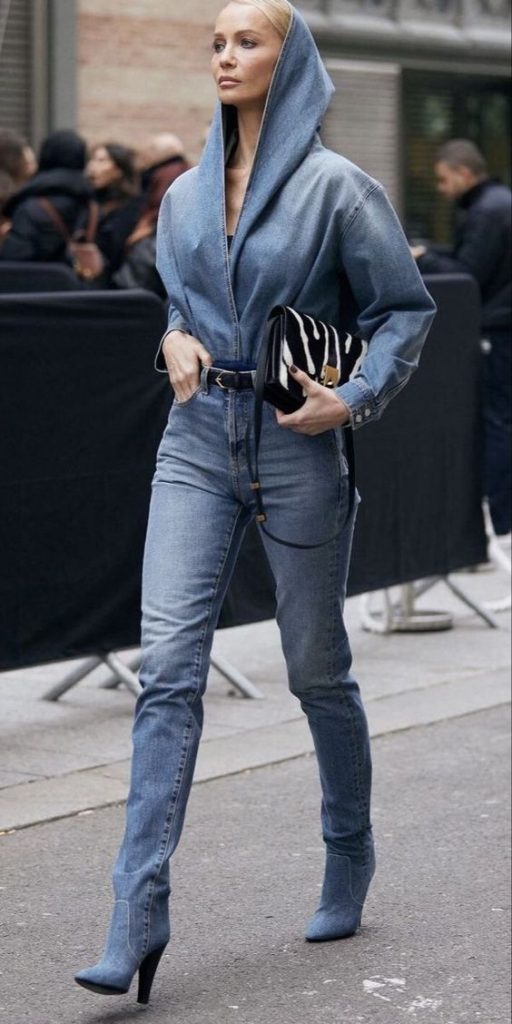 8. Chic Wrap Coat
Drape a chic wrap coat over a blouse and A-line skirt for an effortlessly stylish ensemble.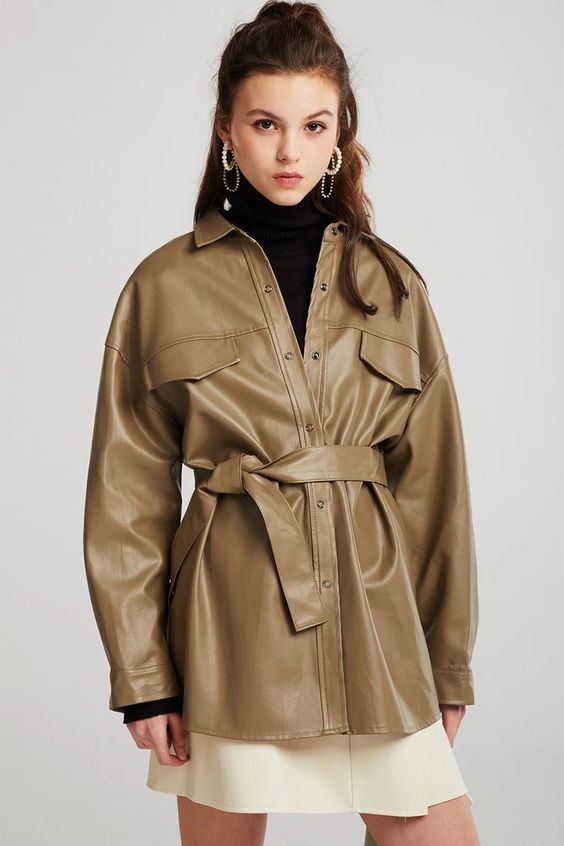 9. Preppy Plaid
Embrace a preppy look with plaid blazers, pleated skirts, and knee-high boots.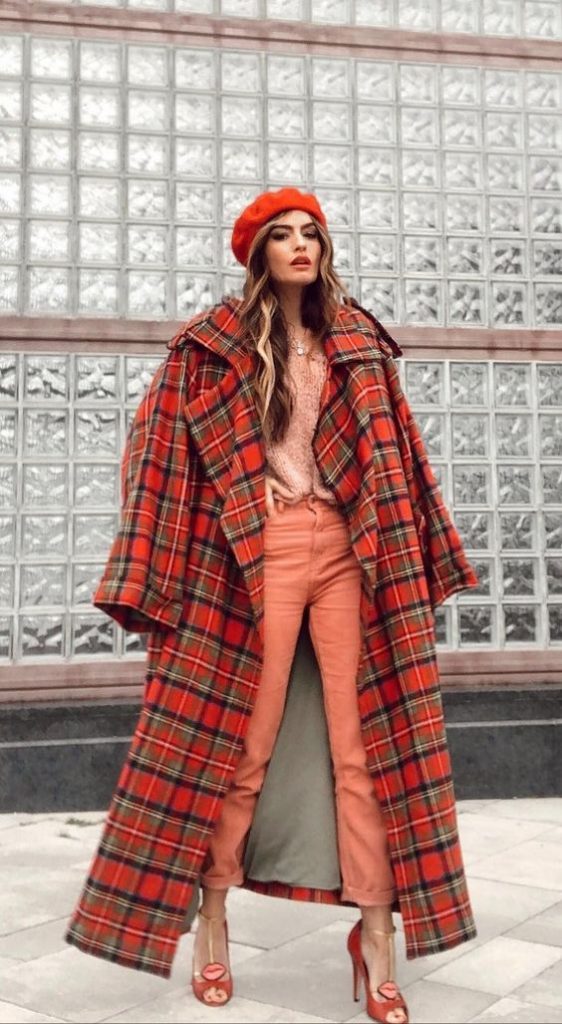 10. Statement Tights
Elevate any outfit by adding statement tights with patterns or textures for a unique touch.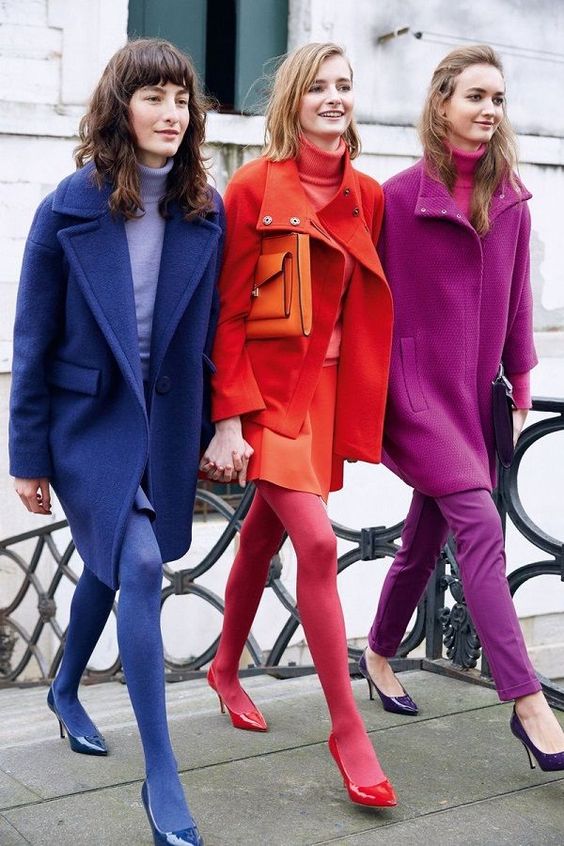 11. Hooded Parka Cool
Stay warm and urban with a hooded parka, joggers, and chunky sneakers for a street-style vibe.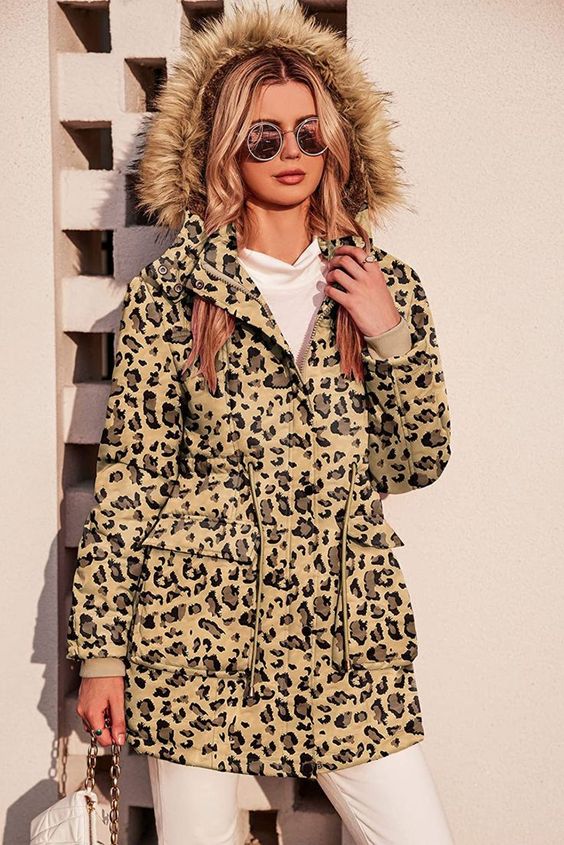 12. Romantic Ruffles
Incorporate ruffles into your outfit with a ruffled blouse or dress for a romantic and feminine look.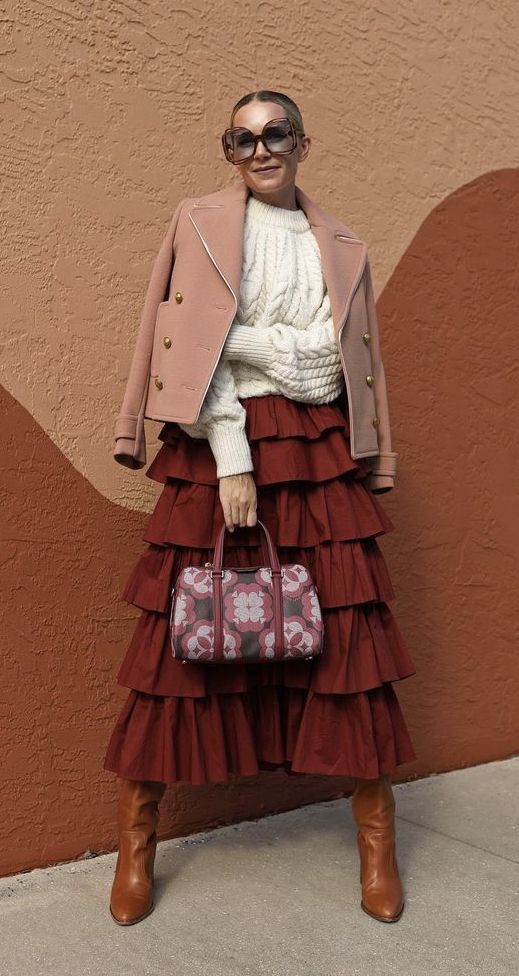 13. Print Mixing
Mix different prints and patterns for a bold and fashion-forward ensemble.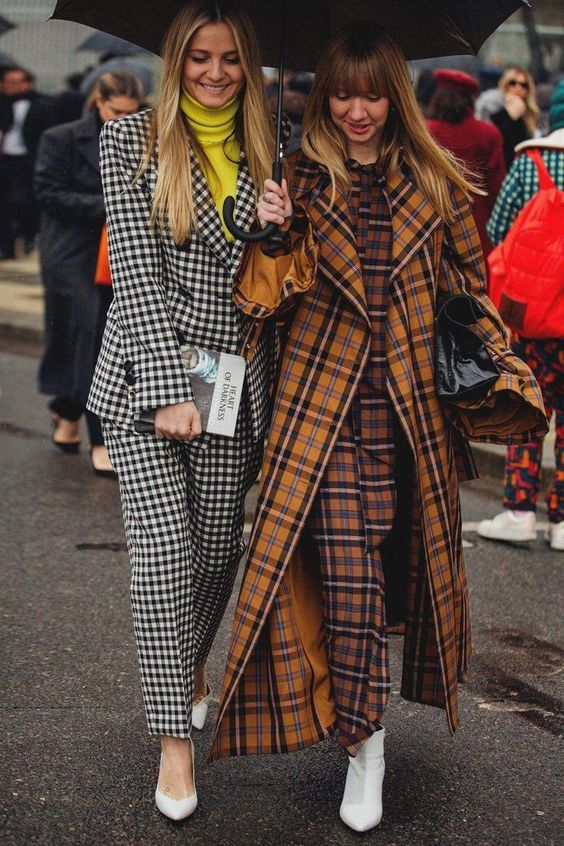 14. Velvet Elegance
Opt for a touch of luxury with a velvet blazer or pants, paired with classic staples.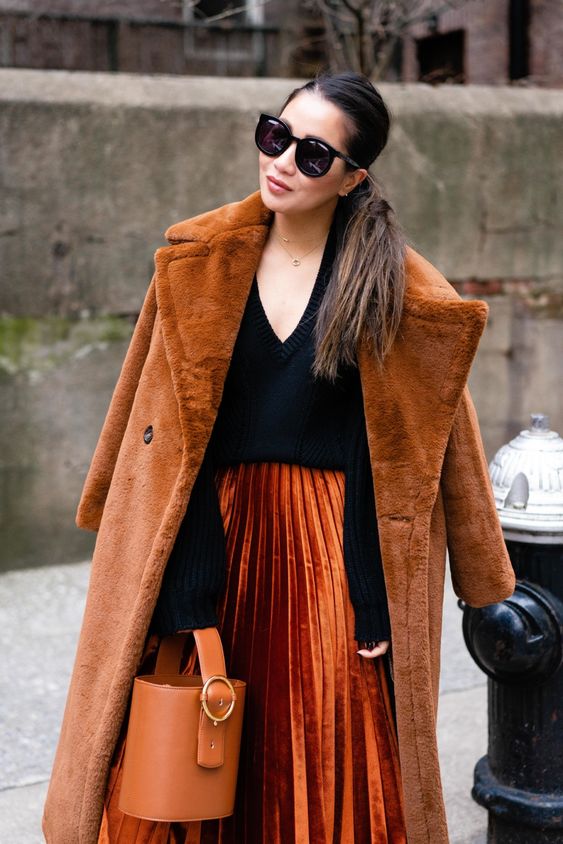 15. Pleather and Plaid
Combine pleather (faux leather) leggings with a plaid flannel shirt for a modern, grunge-inspired outfit.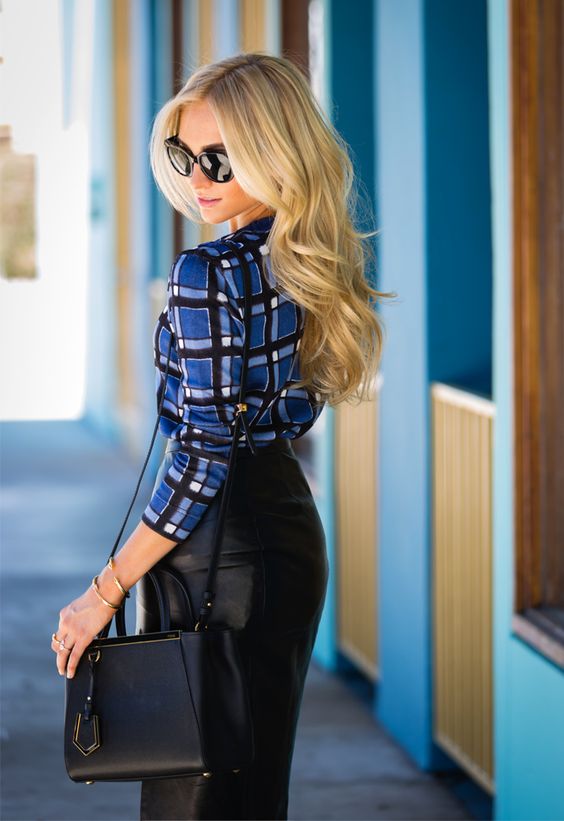 16. Sweater Dress Comfort
Stay comfy yet fashionable with a cozy sweater dress, knee-high socks, and ankle boots.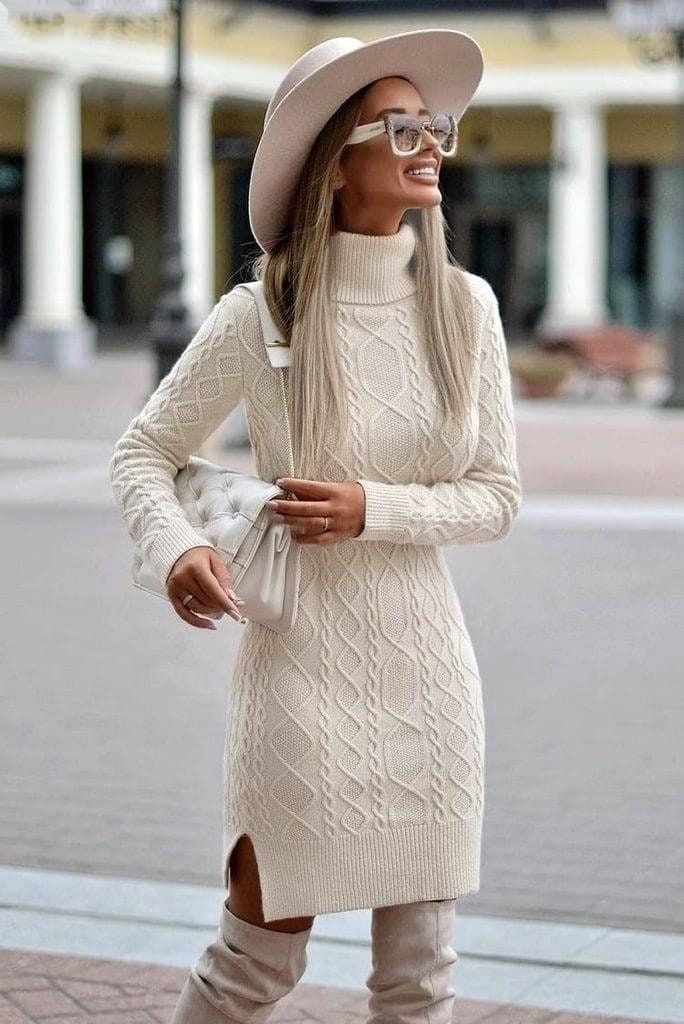 17. Athleisure Chic
Blend sporty and chic by pairing athleisure pieces like joggers and sneakers with elegant accessories.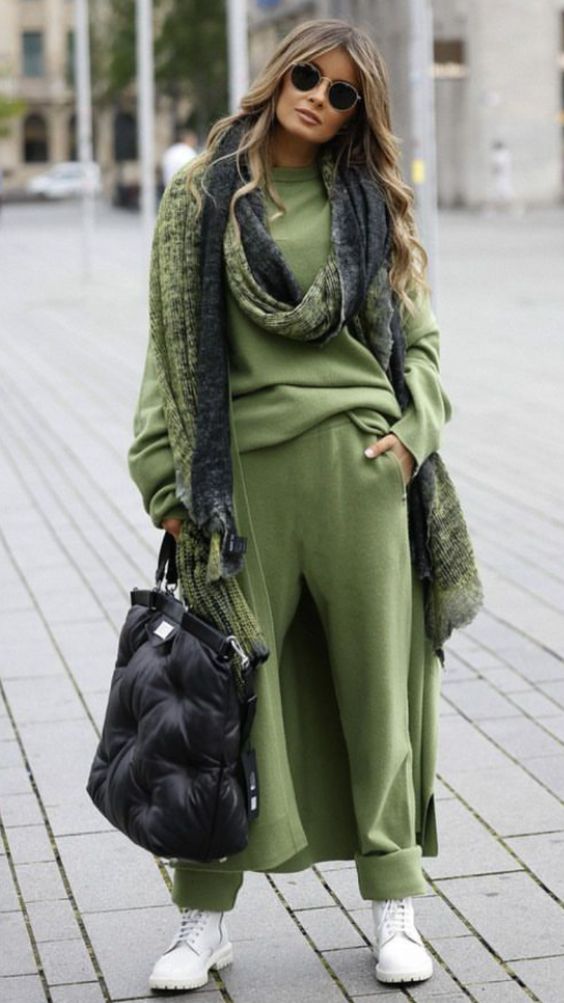 18. Winter White Wonder
Dare to wear winter white by combining various white and ivory pieces for an ethereal look.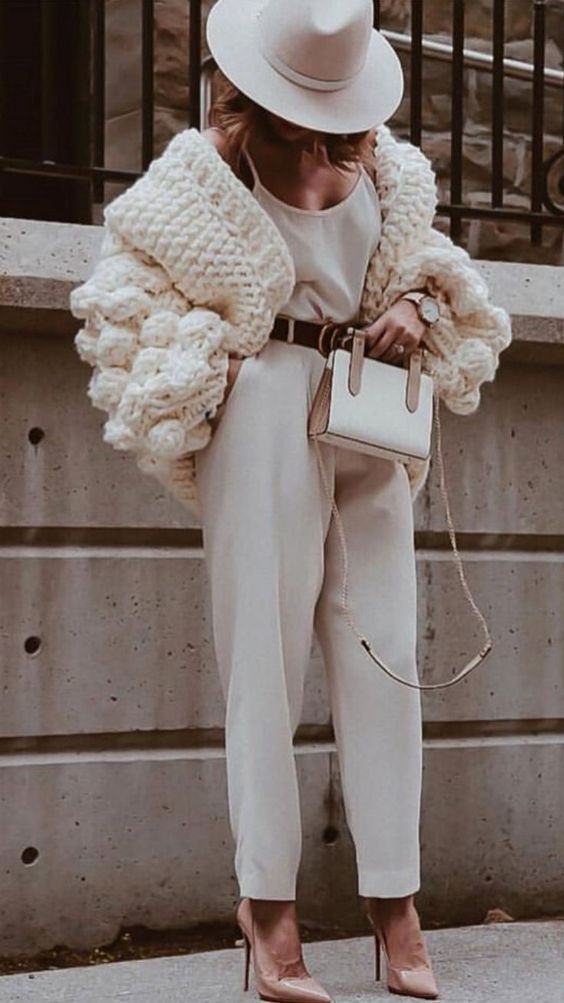 19. Wild for Animal Print
Integrate animal print elements into your outfit with a statement coat, shoes, or accessories for added flair.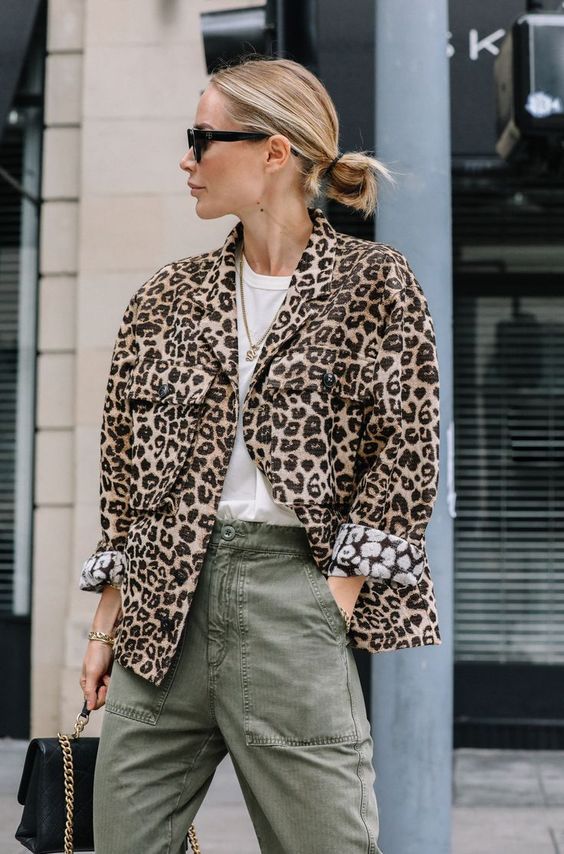 Save Pin