Fashion
Fashionable College Outfit Ideas for 2023
Heading to college is an exciting time, and having a stylish and comfortable wardrobe will keep you confident and ready for whatever comes your way. Here are 19 fashionable outfit ideas for college in 2023:
1. Effortless Romper
Slip into a cute and comfortable romper with sneakers and a crossbody bag for an easy and stylish outfit.

2. Denim Overalls
Pair classic denim overalls with a striped tee and white sneakers for a relaxed yet trendy look.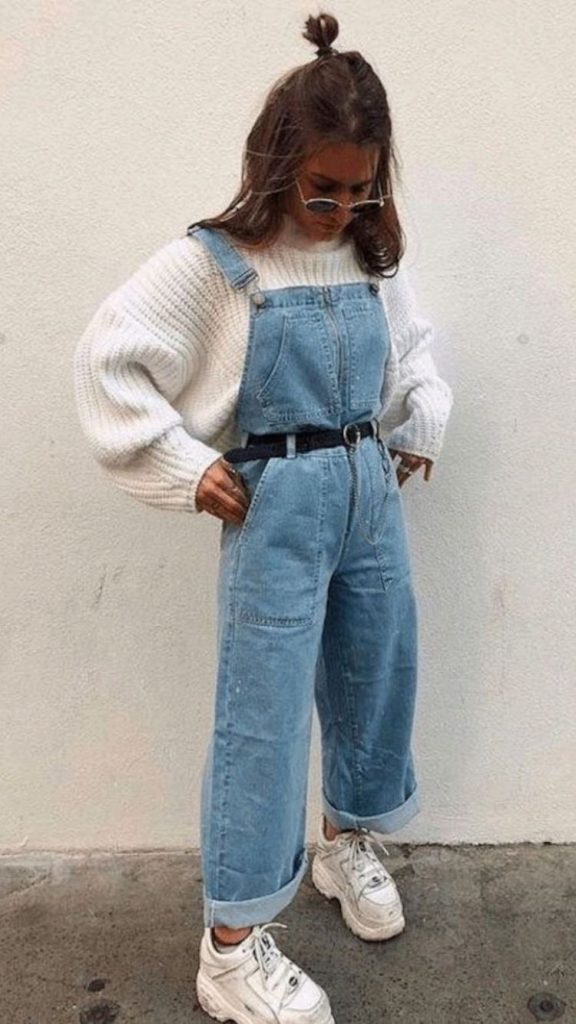 3. Cozy Sweater Dress
Opt for a cozy sweater dress with tights and ankle boots for a chic and warm ensemble.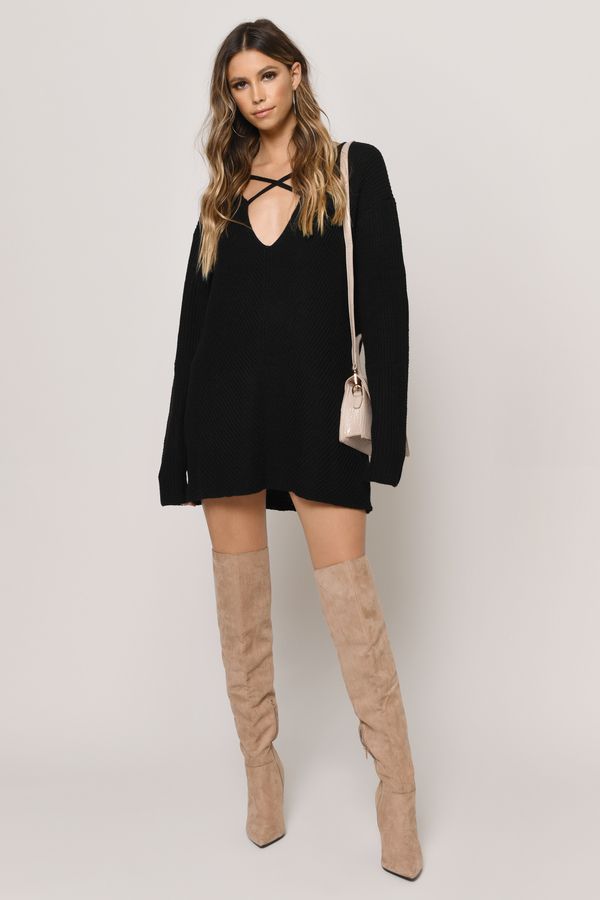 4. Athleisure Ensemble
Combine leggings, an oversized hoodie, and stylish sneakers for a comfortable athleisure outfit.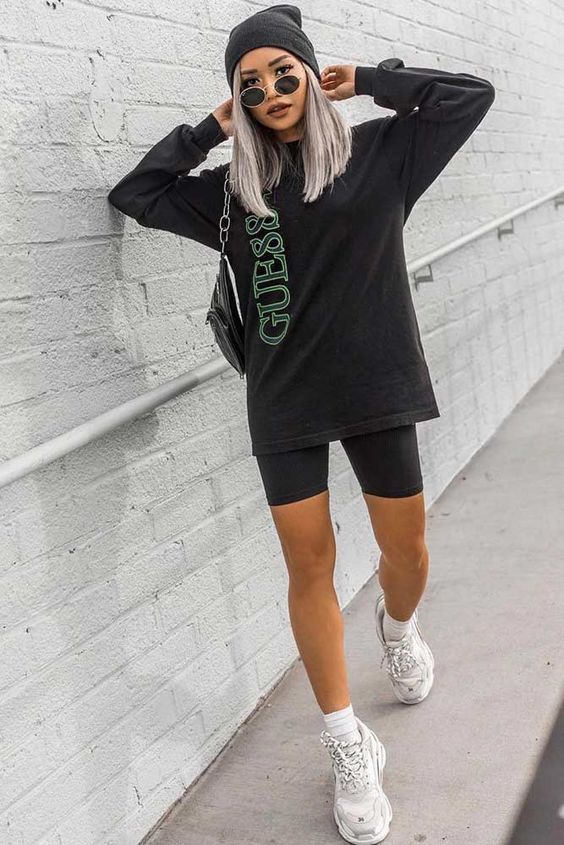 5. Tailored Jumpsuit
Choose a tailored jumpsuit in a solid color and dress it up with heels or down with flats for a versatile look.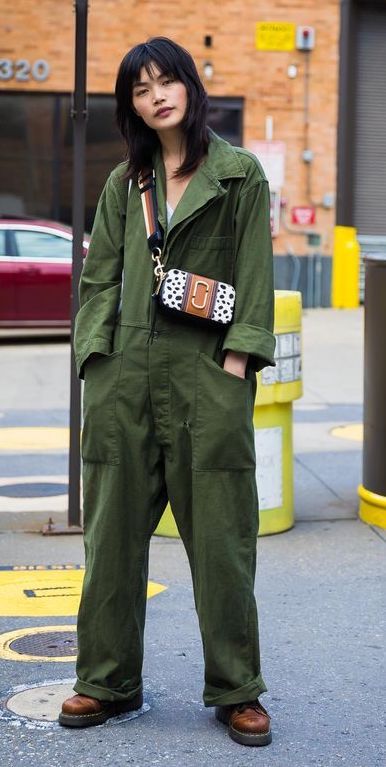 6. Bohemian Maxi Skirt
Rock a flowy bohemian maxi skirt with a tucked-in tank top and layered necklaces for a boho-chic vibe.

7. Classic Trench Coat
Top off any outfit with a classic trench coat for a timeless and polished look.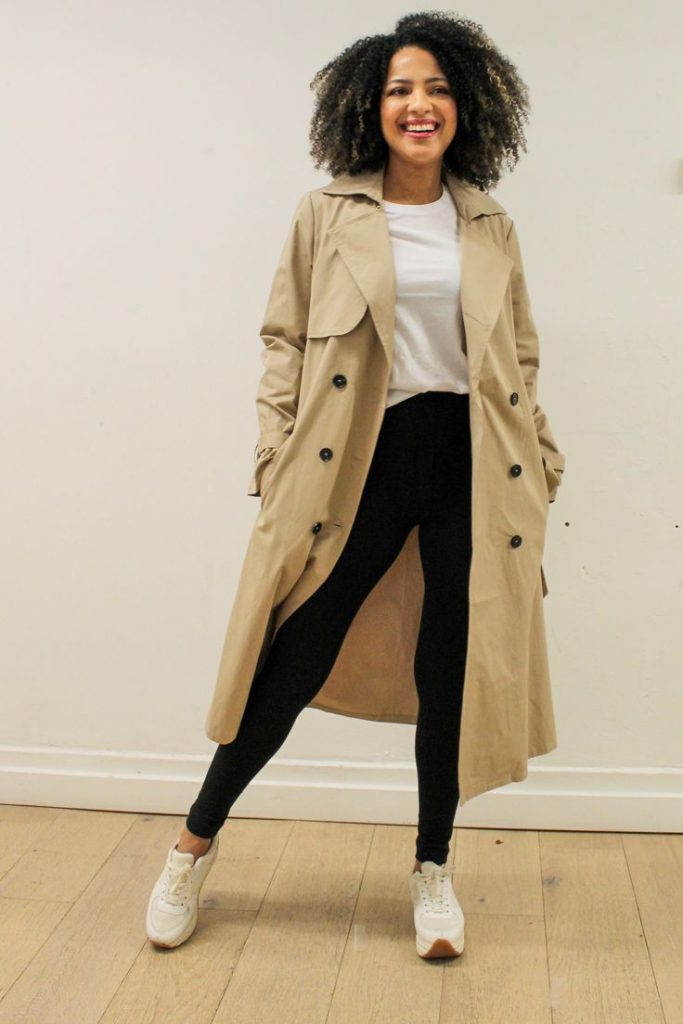 8. Casual Graphic Tee
Pair a graphic tee with distressed jeans and combat boots for an edgy and laid-back outfit.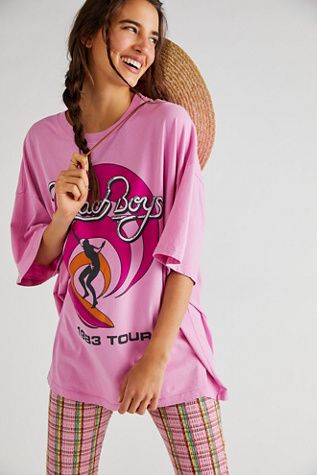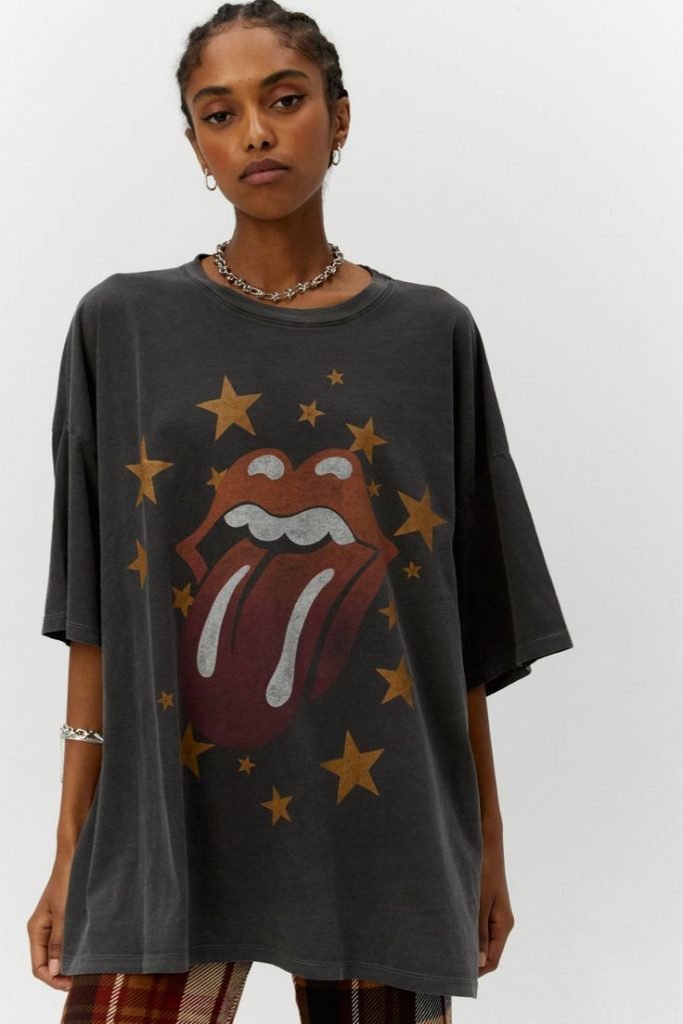 9. Monochrome Elegance
Go monochrome with a black turtleneck, tailored trousers, and loafers for a sleek and sophisticated style.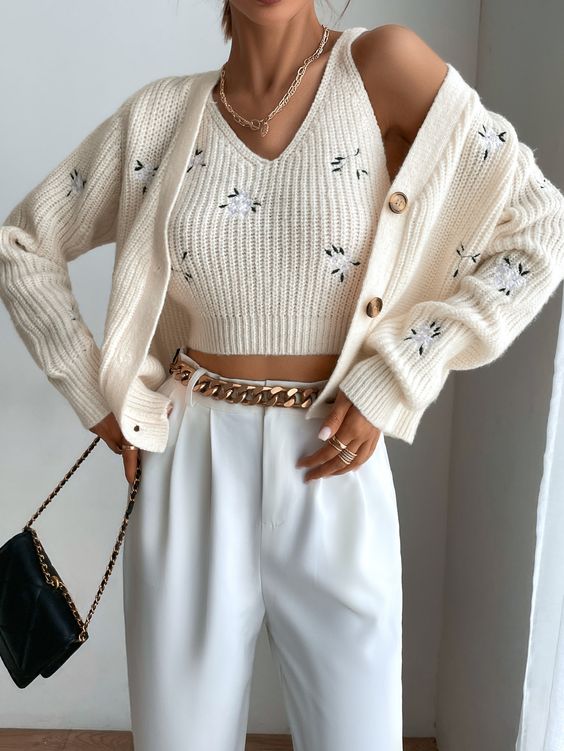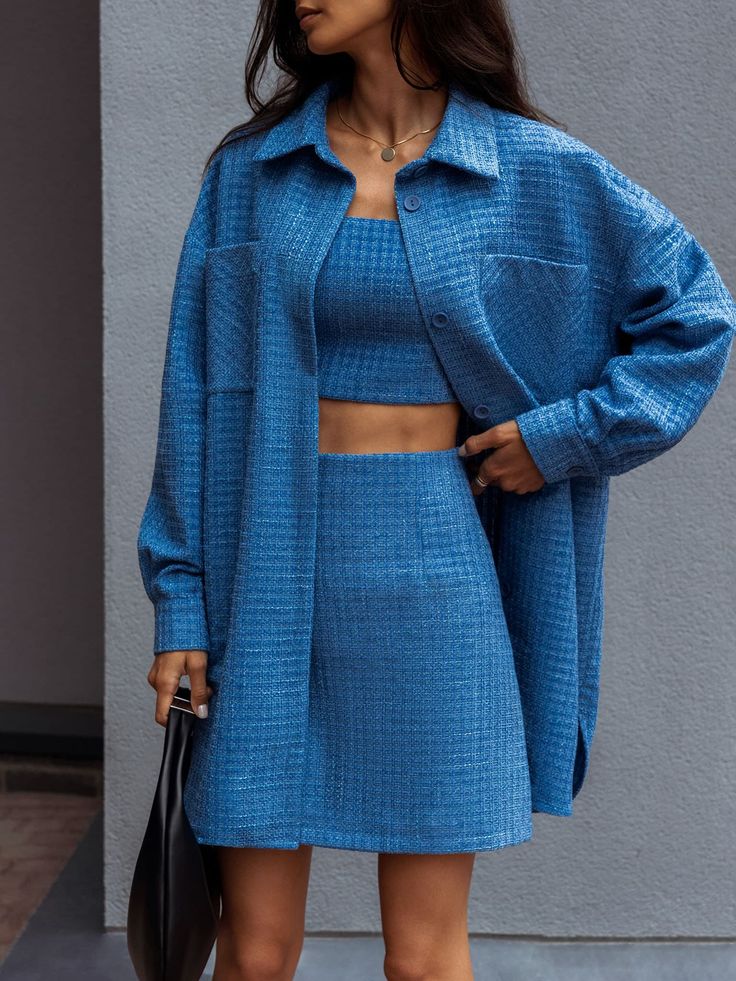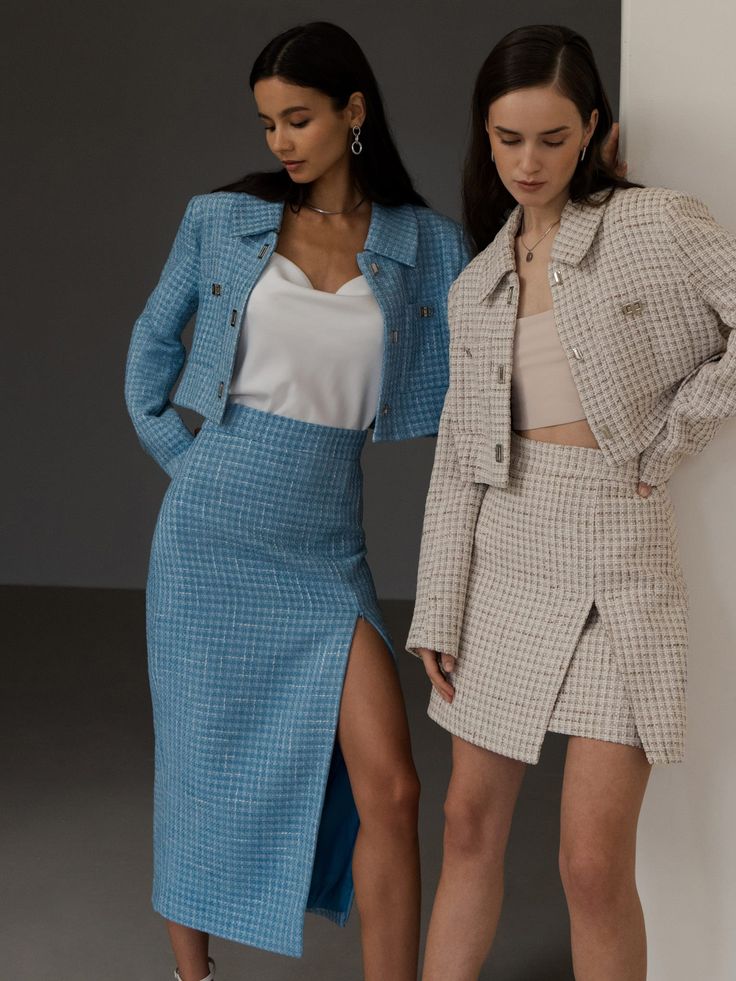 10. Edgy Leather Jacket
Throw on a leather jacket over a printed dress and add ankle boots for an edgy yet feminine ensemble.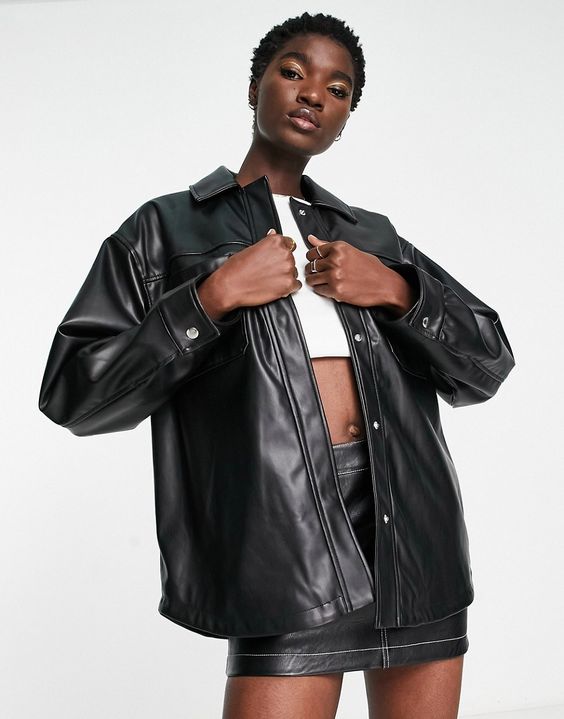 11. Preppy Sweater Vest
Layer a sweater vest over a button-down shirt and pleated skirt for a preppy and stylish outfit.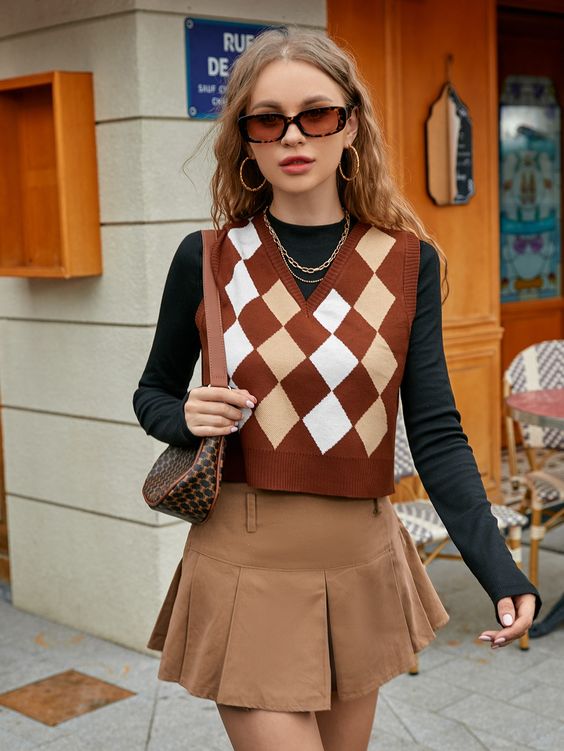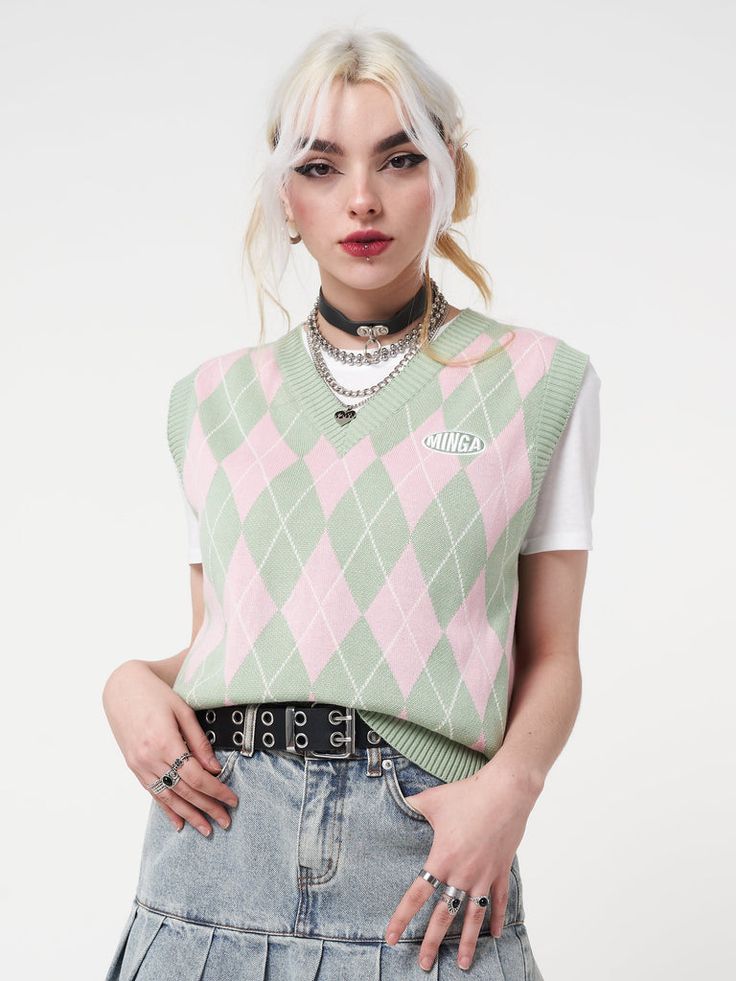 12. Vintage Flare Jeans
Rock high-waisted flare jeans with a tucked-in blouse and platform shoes for a retro-inspired look.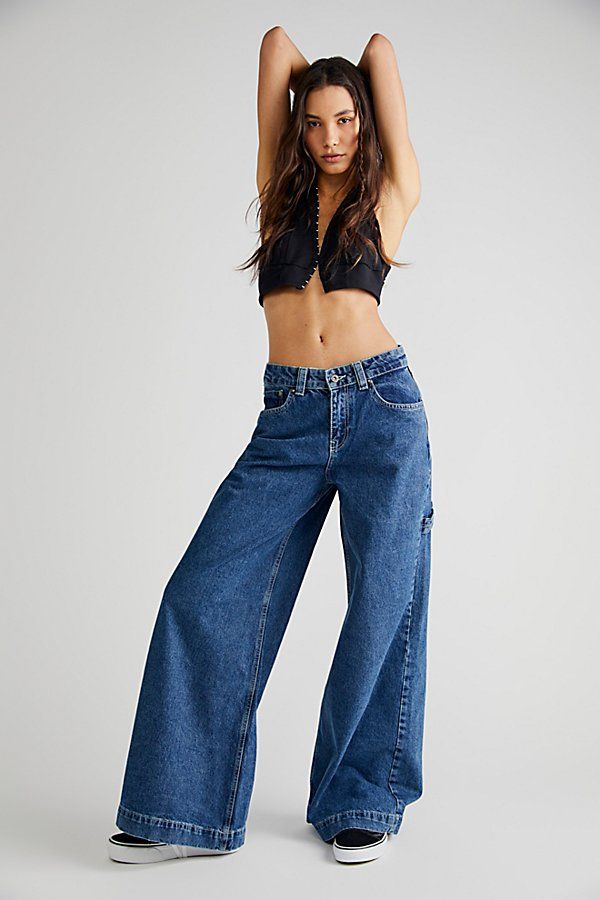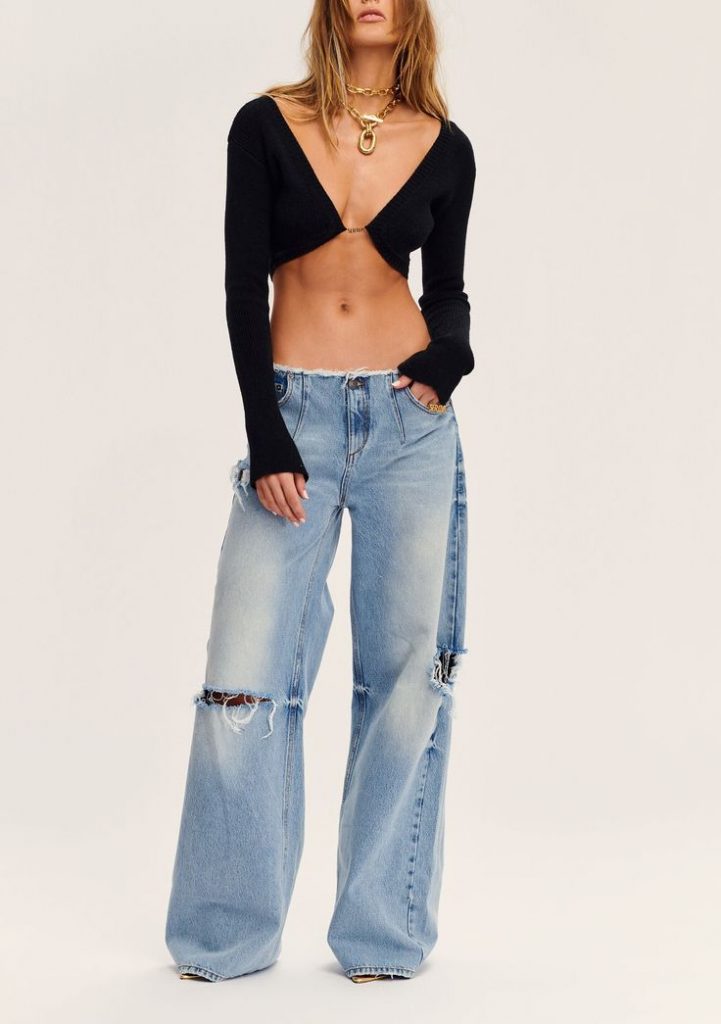 13. Statement Blazer
Dress up a basic tee and jeans with a bold statement blazer for a touch of sophistication.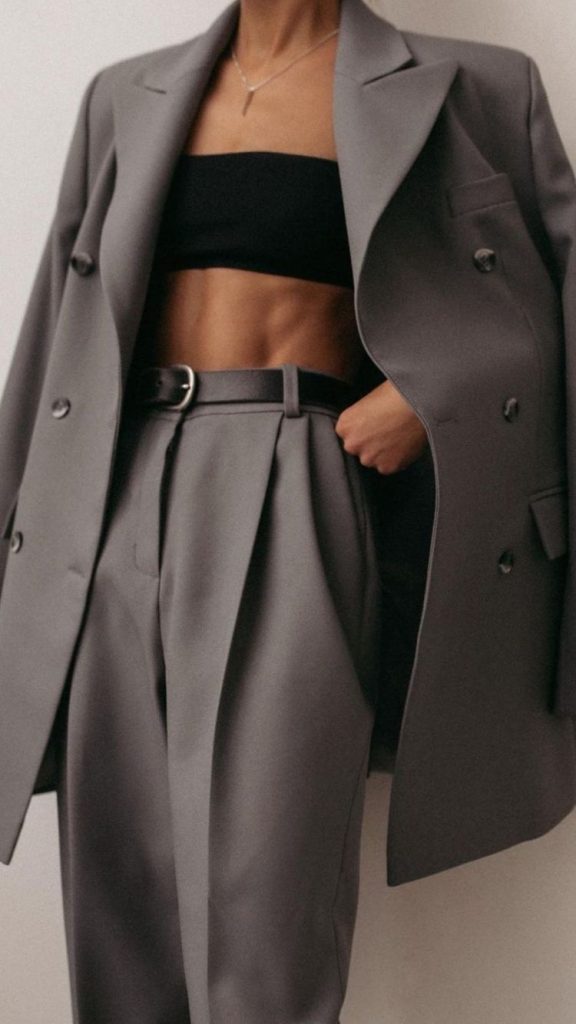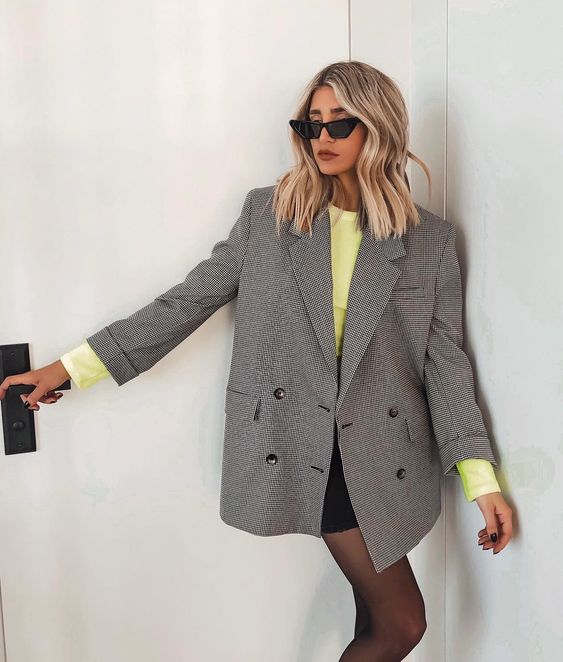 14. Polished Midi Skirt
Pair a midi skirt with a tucked-in blouse and heels for a chic and polished appearance.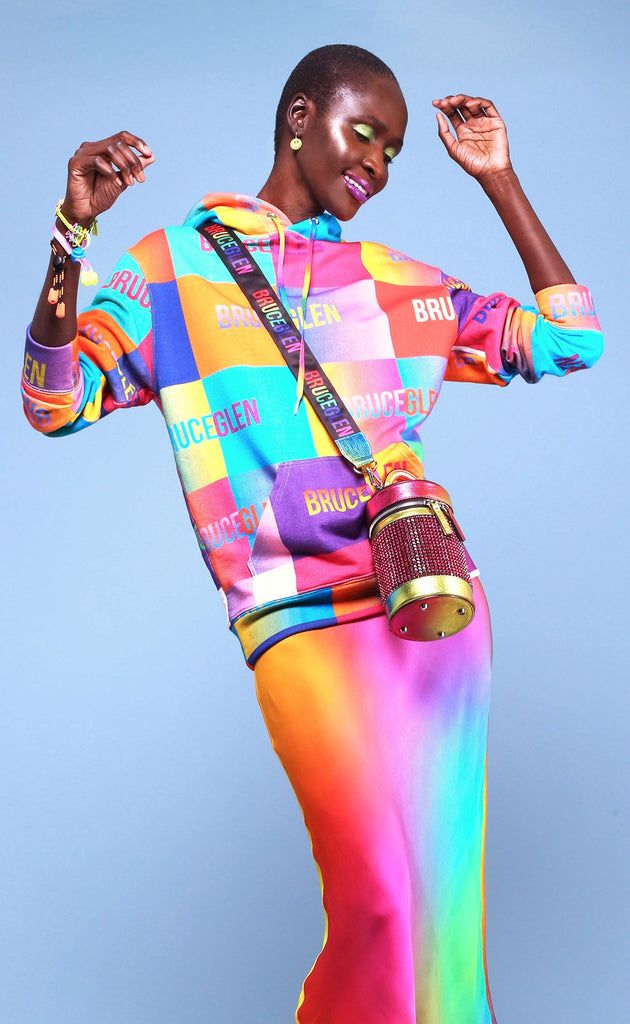 15. Urban Streetwear
Combine a hoodie, cargo pants, and chunky sneakers for an urban and on-trend streetwear outfit.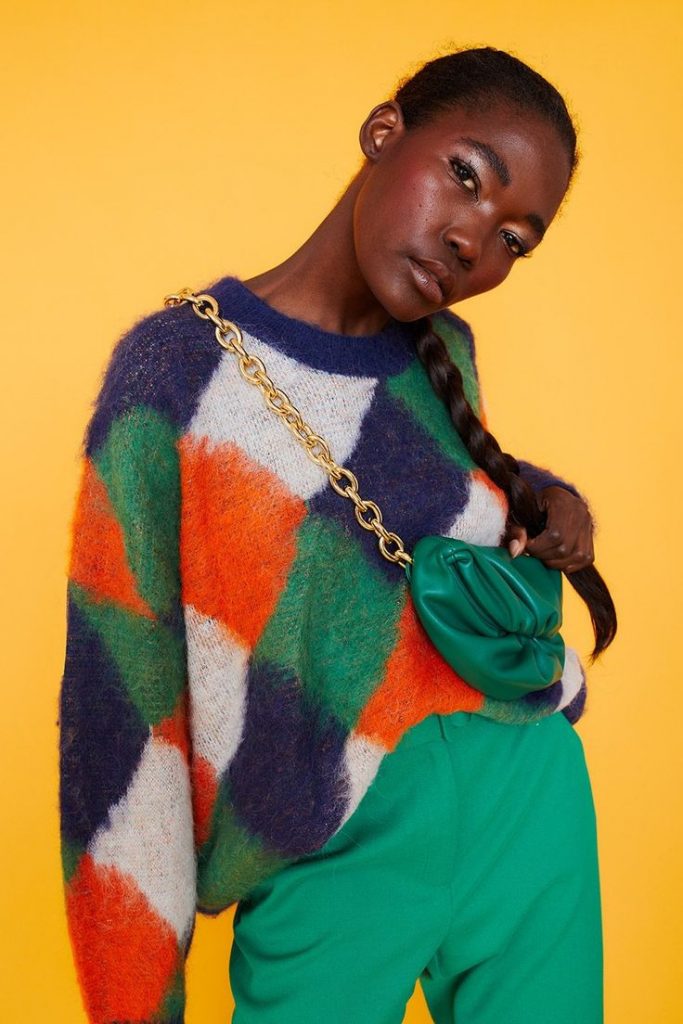 16. Chic Trench Dress
Opt for a trench dress with a belt and knee-high boots for a stylish and put-together look.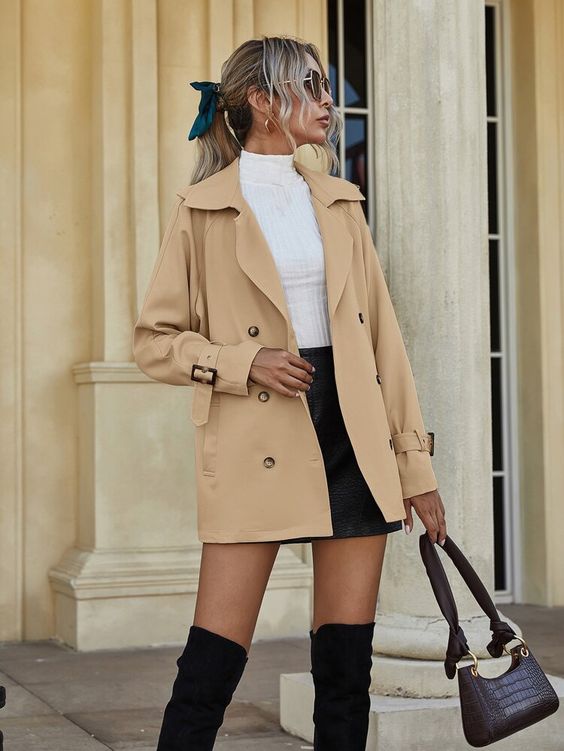 17. Comfy Cardigan
Layer a longline cardigan over a camisole and jeans for a cozy and cute outfit.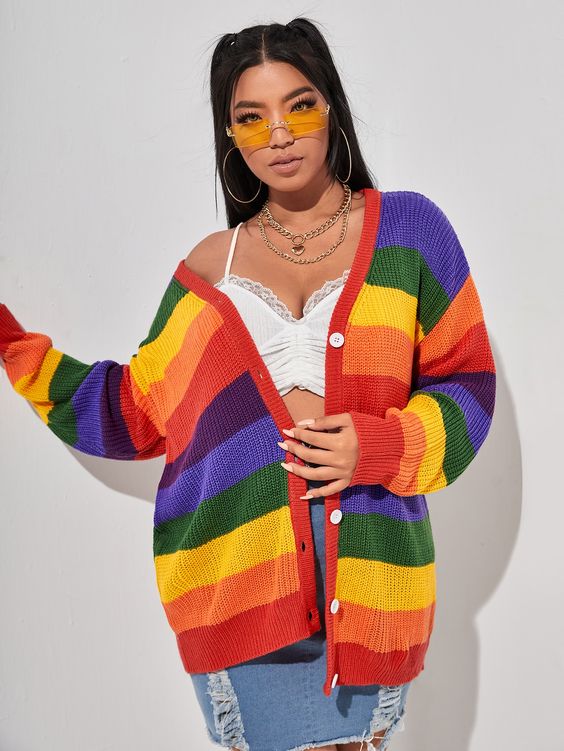 18. Effortless Shirtdress
Wear a shirtdress with ankle boots and a fedora hat for an effortlessly chic appearance.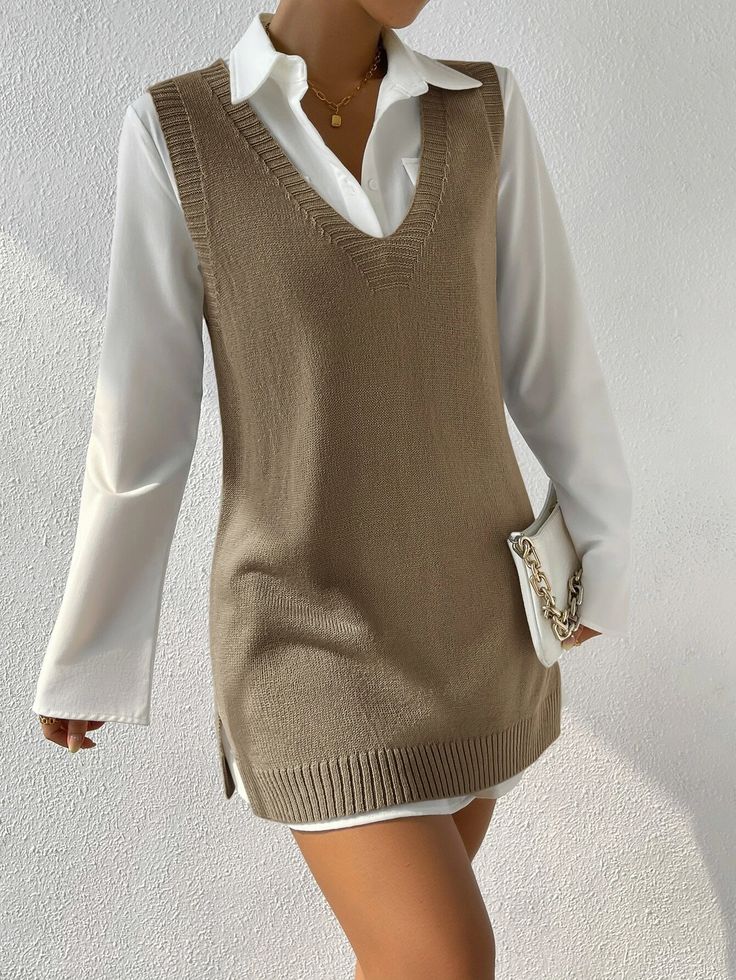 19. Modern Midi Dress
Choose a modern midi dress in a bold color and style it with statement accessories for a fashion-forward look.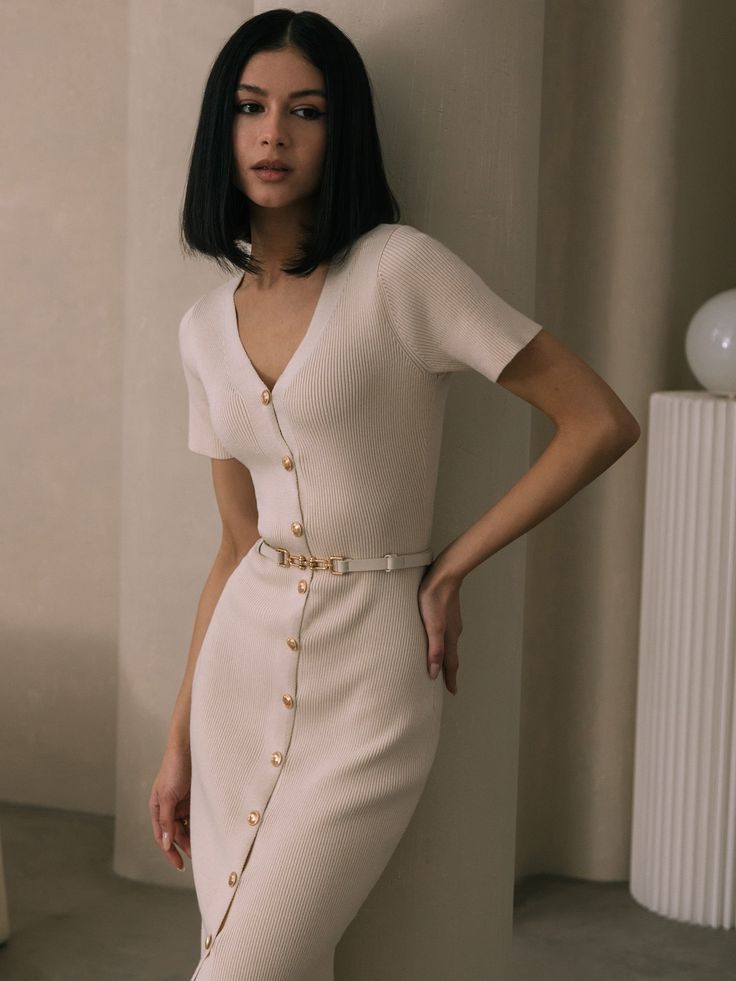 Save Pin