Fashion
Winter Jackets for Women 2023-2024: 17 Stylish Choices
When the temperatures drop, staying warm and fashionable is a must. Check out these 17 stylish winter jacket ideas for women to keep you cozy and on-trend during the 2023-2024 season.
1. Classic Wool Coat
Wrap up in a classic wool coat with a tailored silhouette for timeless winter elegance.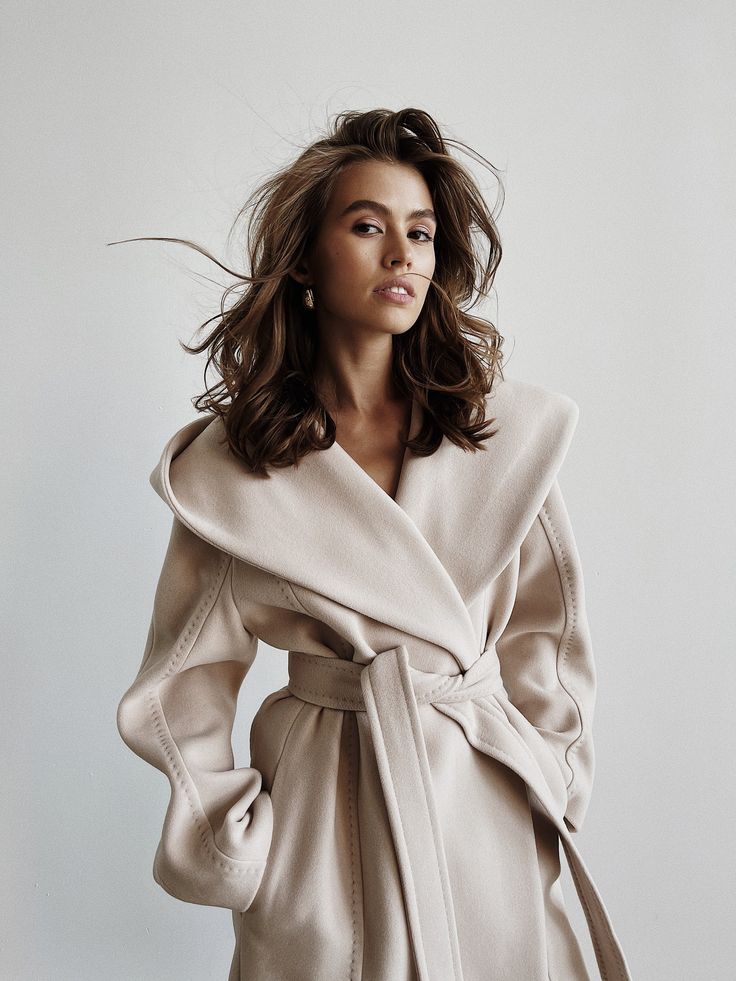 2. Puffer Jacket with Faux Fur Hood
Stay warm and chic in a puffer jacket featuring a faux fur-trimmed hood for extra coziness.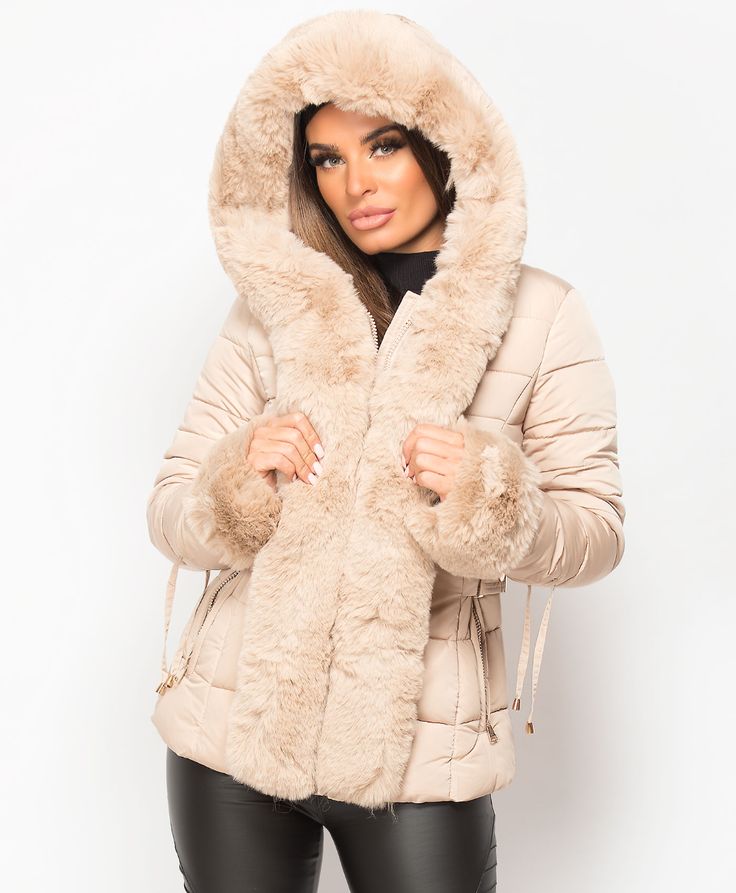 3. Trench Coat with Belt
Opt for a trench coat with a cinched waist for a sophisticated and stylish winter look.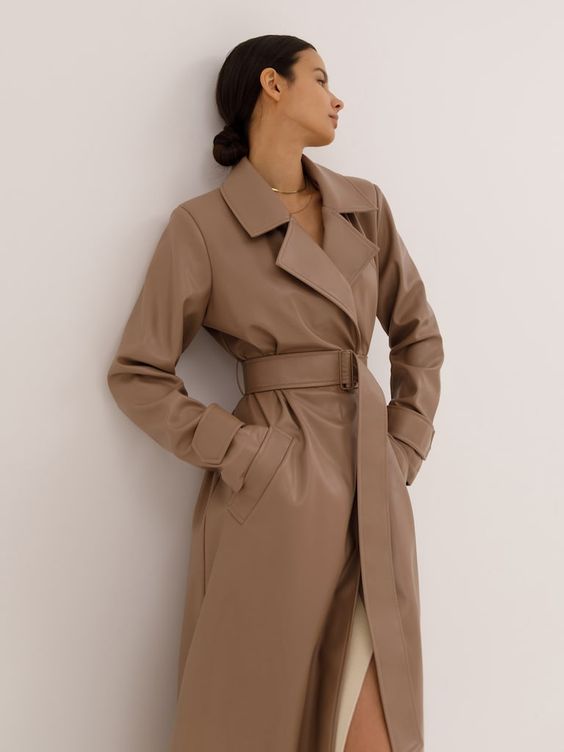 4. Quilted Parka with Faux Shearling Lining
Embrace the elements in a quilted parka with a faux shearling lining, offering both style and warmth.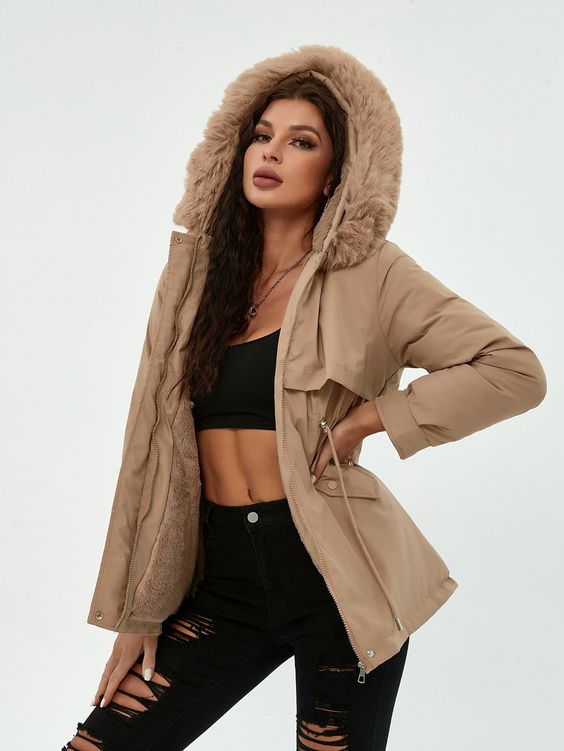 5. Faux Leather Biker Jacket
Add a touch of edge with a faux leather biker jacket, perfect for a modern and rebellious winter look.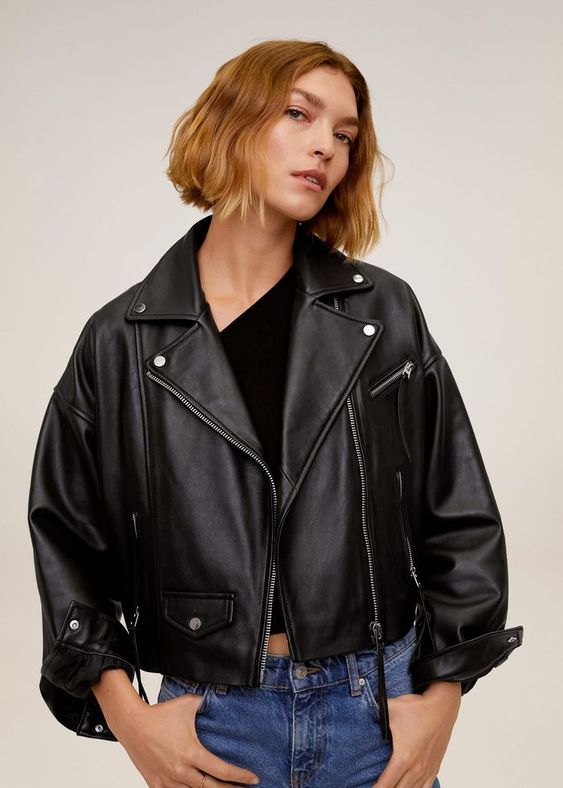 6. Long Puffer Coat
Choose a long puffer coat for full-body warmth and a sleek, urban style.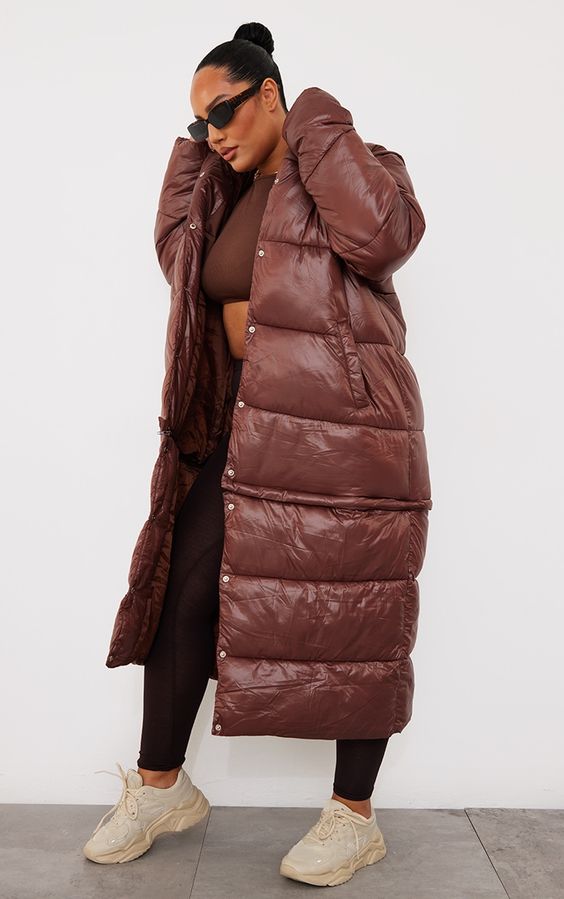 7. Cape-Style Wool Coat
Drape yourself in a cape-style wool coat for a fashion-forward and sophisticated winter outfit.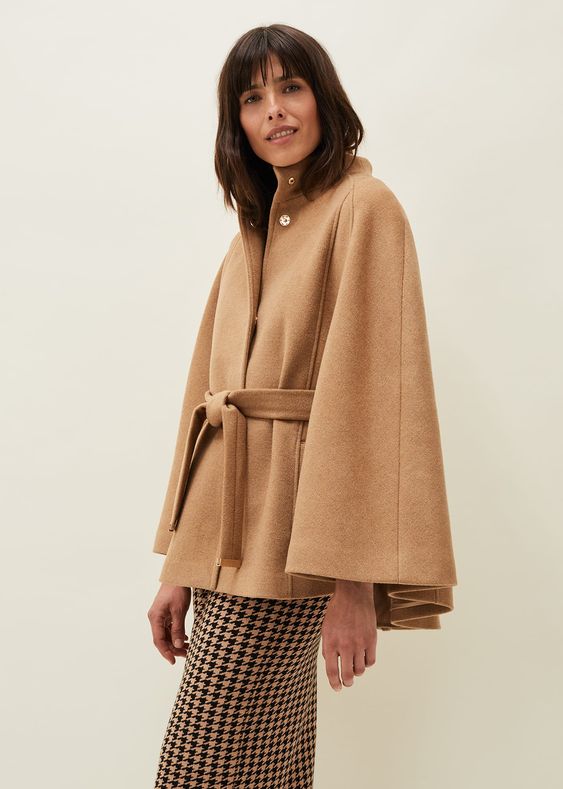 8. Down Jacket with Hood
Stay cozy in a down jacket with a hood, ensuring that you're ready for any winter adventure.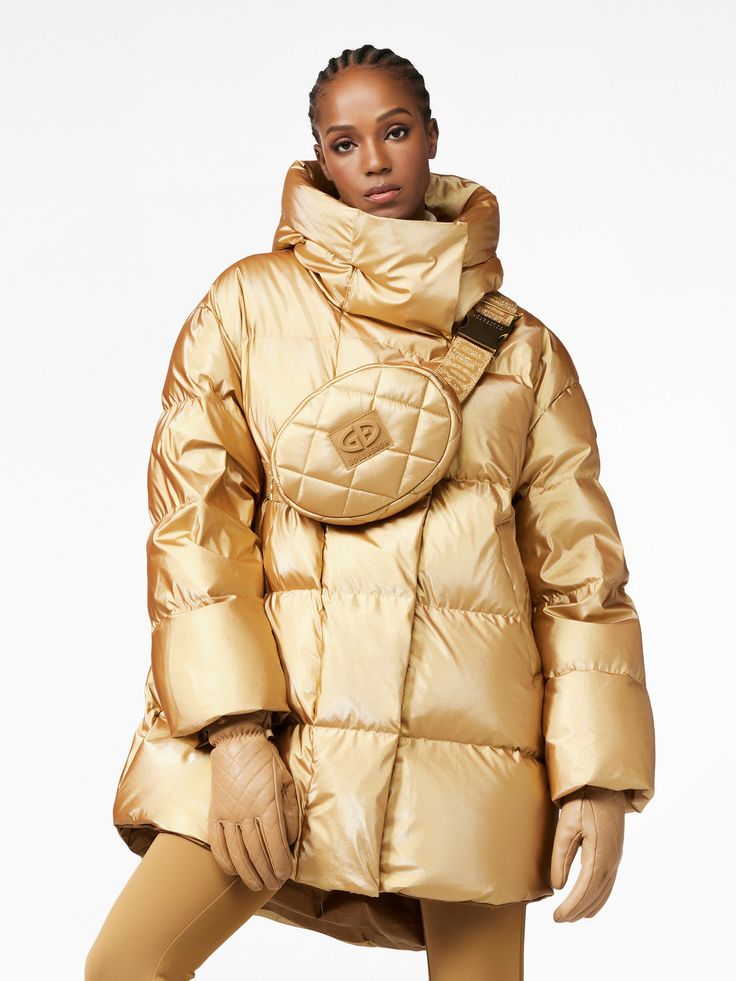 9. Fur Trimmed Parka
Combine fashion and function with a fur-trimmed parka that's perfect for cold weather.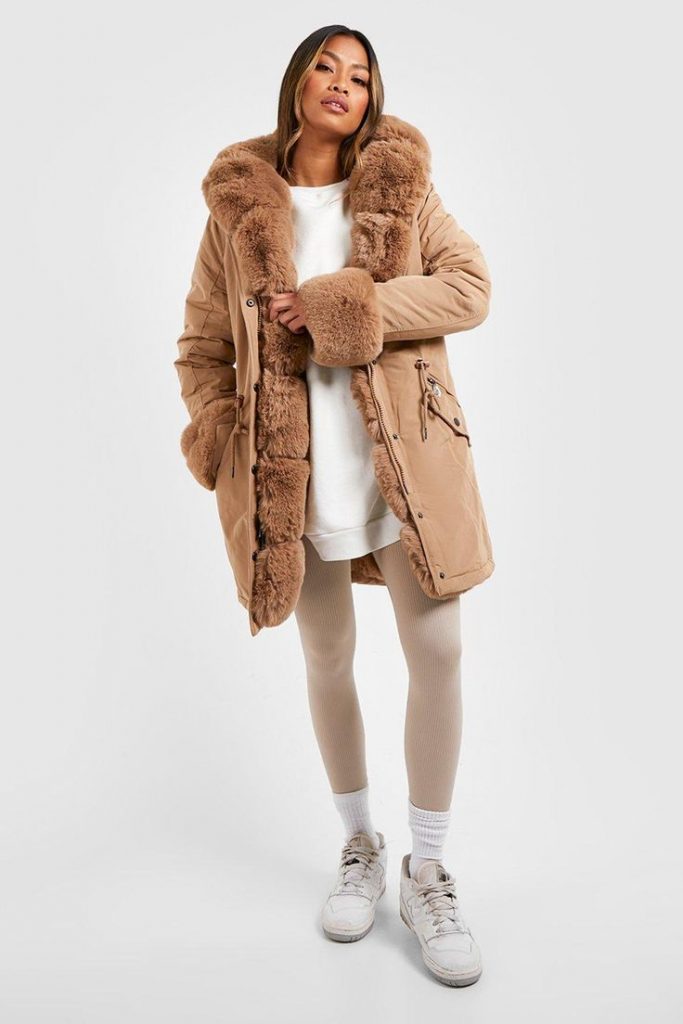 10. Bouclé Cocoon Coat
Create a statement with a bouclé cocoon coat that's both cozy and chic.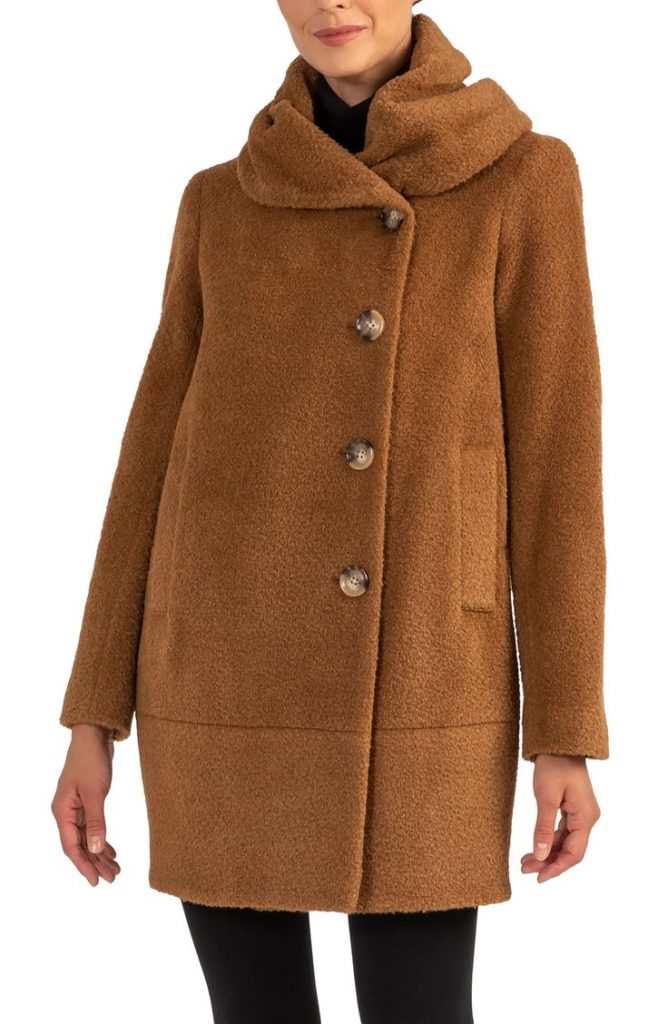 11. Military-Inspired Peacoat
Channel military style with a double-breasted peacoat for a classic and tailored winter look.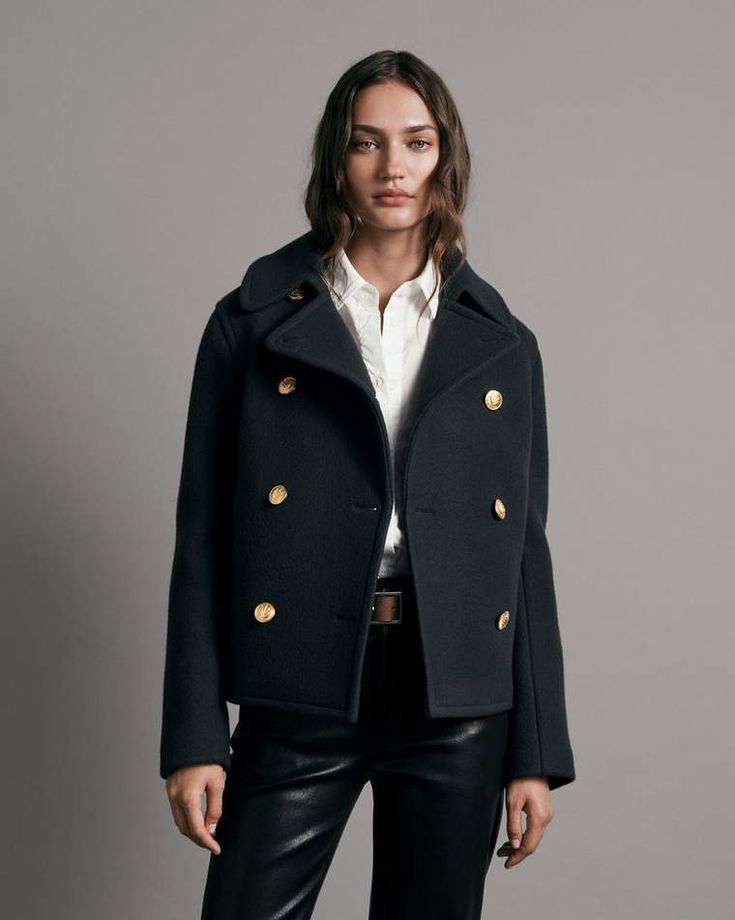 12. Faux Shearling Aviator Jacket
Opt for a faux shearling aviator jacket to exude retro style and warmth.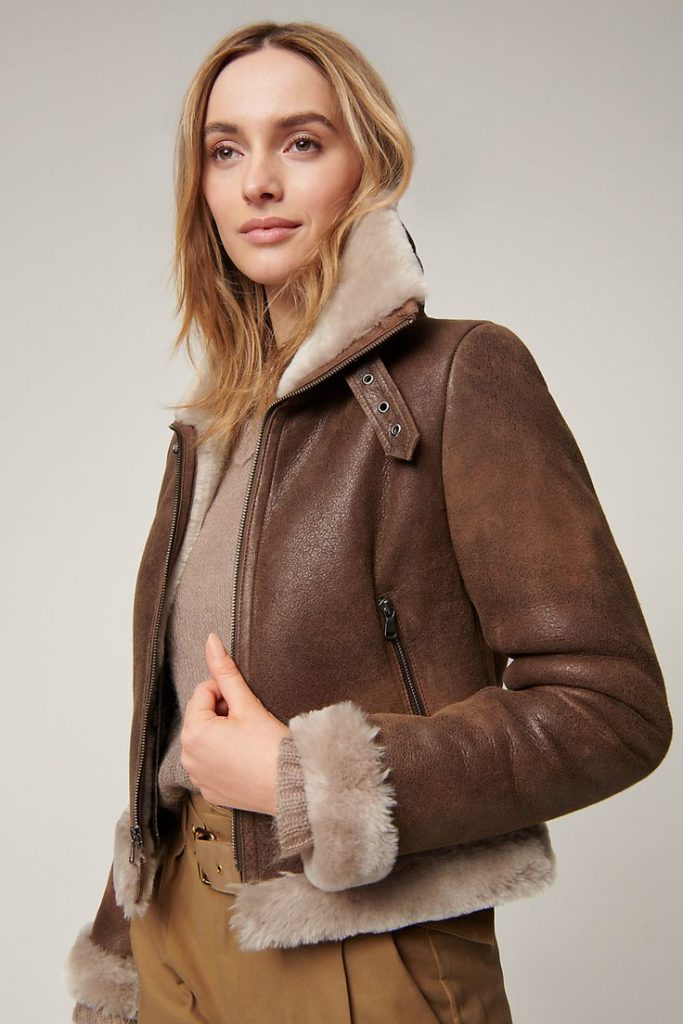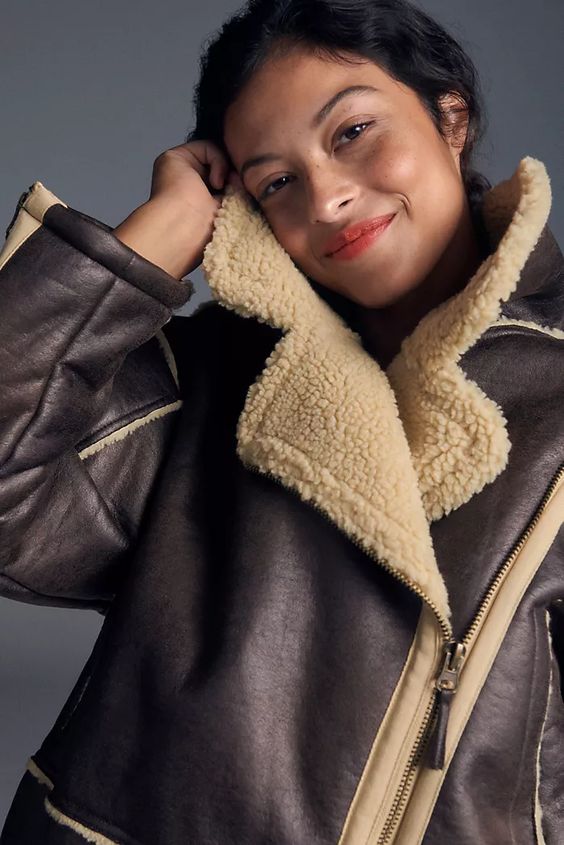 13. Quilted Vest with Detachable Sleeves
Stay versatile with a quilted vest featuring detachable sleeves, suitable for a range of temperatures.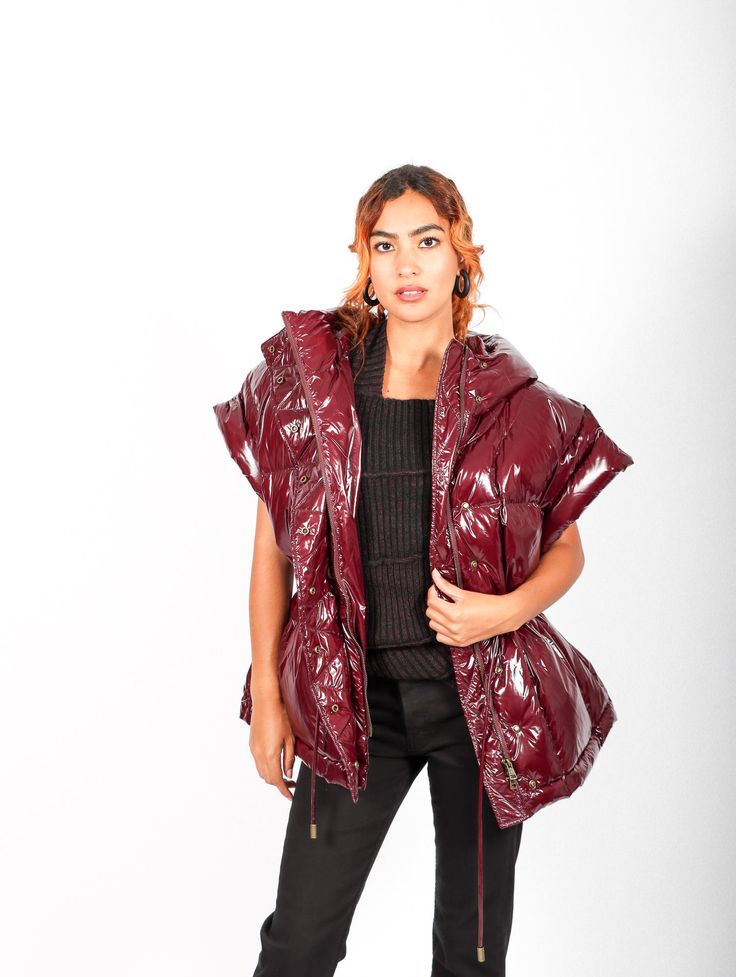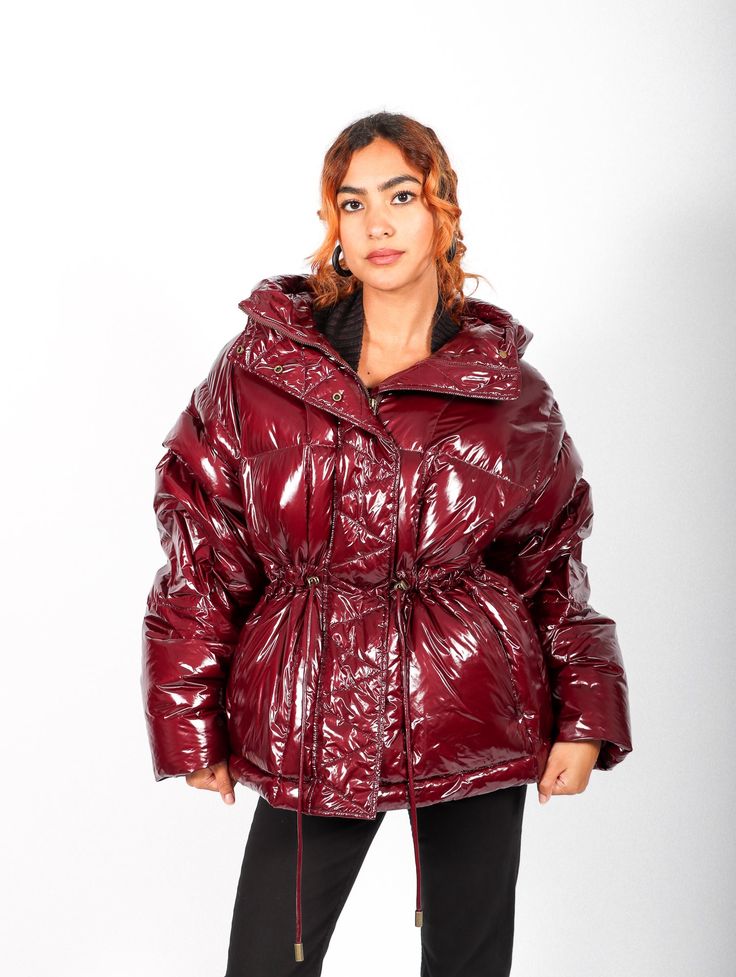 14. Wool Wrap Coat
Wrap yourself in a wool wrap coat with a belted waist for an effortlessly stylish winter ensemble.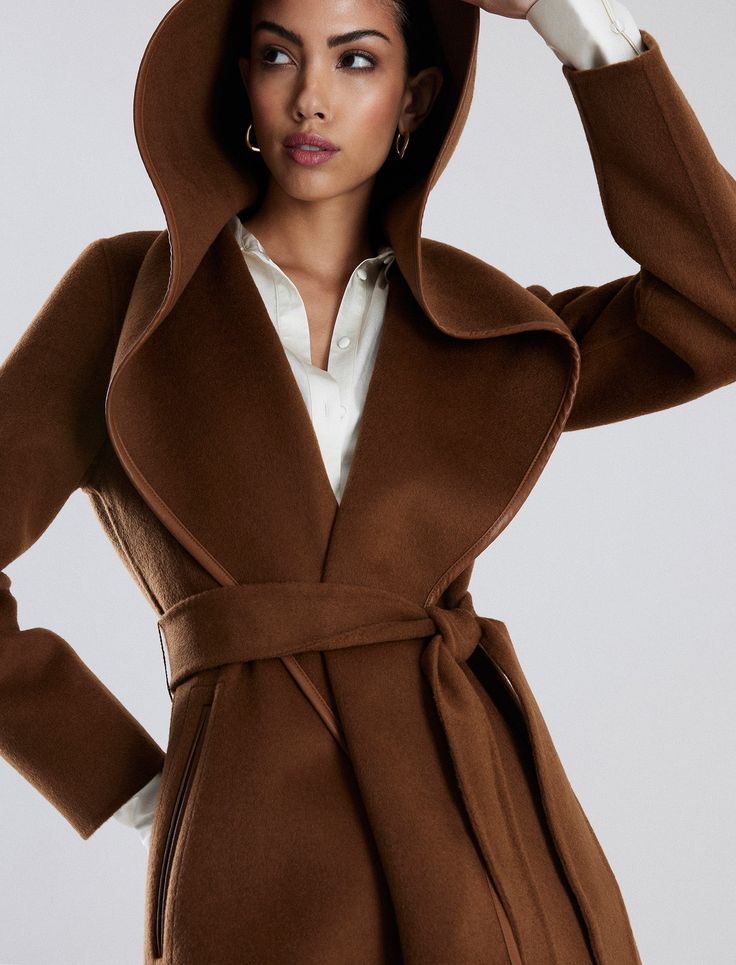 15. Faux Fur Teddy Coat
Embrace coziness and style in a faux fur teddy coat, perfect for a trendy winter outfit.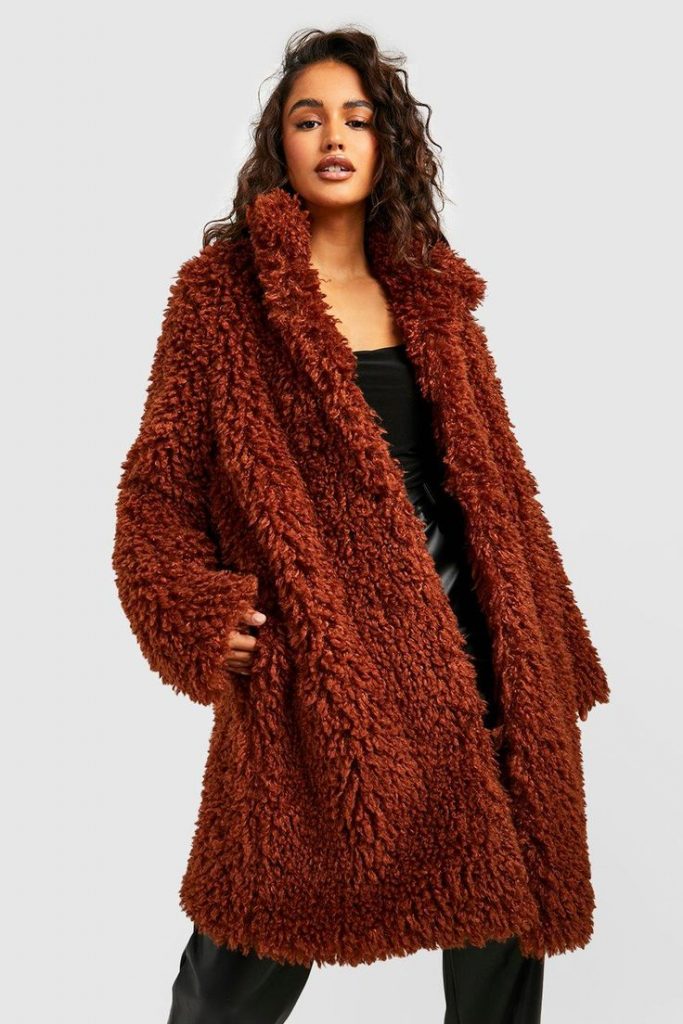 16. Waterproof Ski Jacket
Stay active and dry in a waterproof ski jacket, designed for outdoor winter adventures.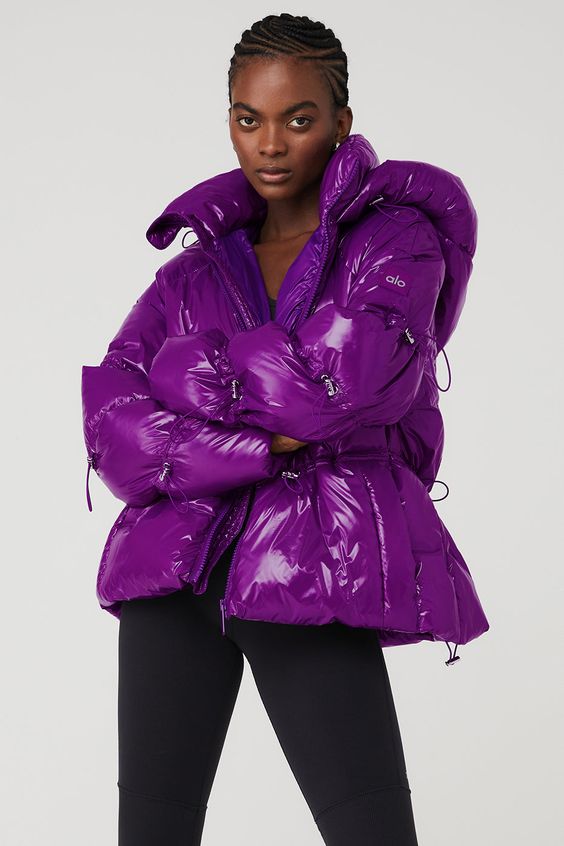 17. Tweed Blazer
Choose a tweed blazer for a polished and professional winter look, ideal for the office.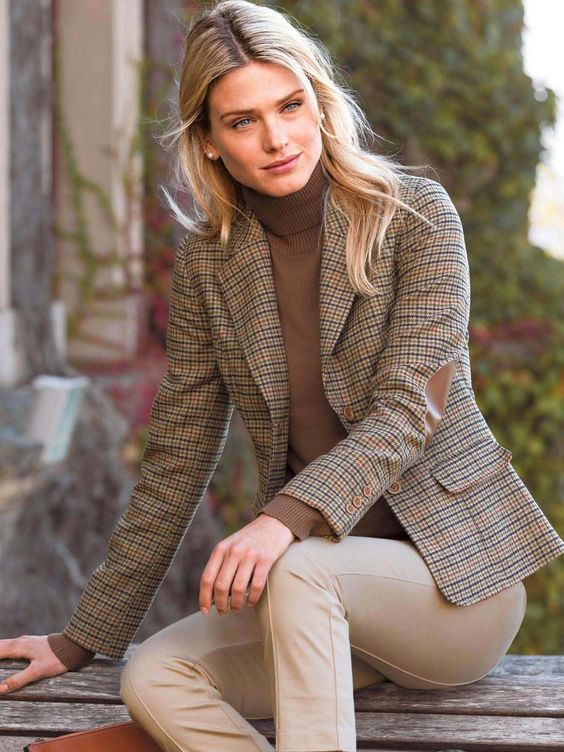 Save Pin