Fashion
Winter Work Outfits for 2023-2024: 15 Stylish Ideas
Dressing for work in the winter can be both fashionable and functional. Discover 15 stylish ideas for winter work outfits that will keep you looking polished and warm during the chilly season.
1. Classic Trench Coat and Tailored Pants
Elevate your office look with a classic trench coat layered over a blouse and tailored pants for a timeless and professional ensemble.

2. Wool Blend Sheath Dress
Opt for a wool blend sheath dress in rich winter hues, and pair it with pumps for a sophisticated and comfortable office attire.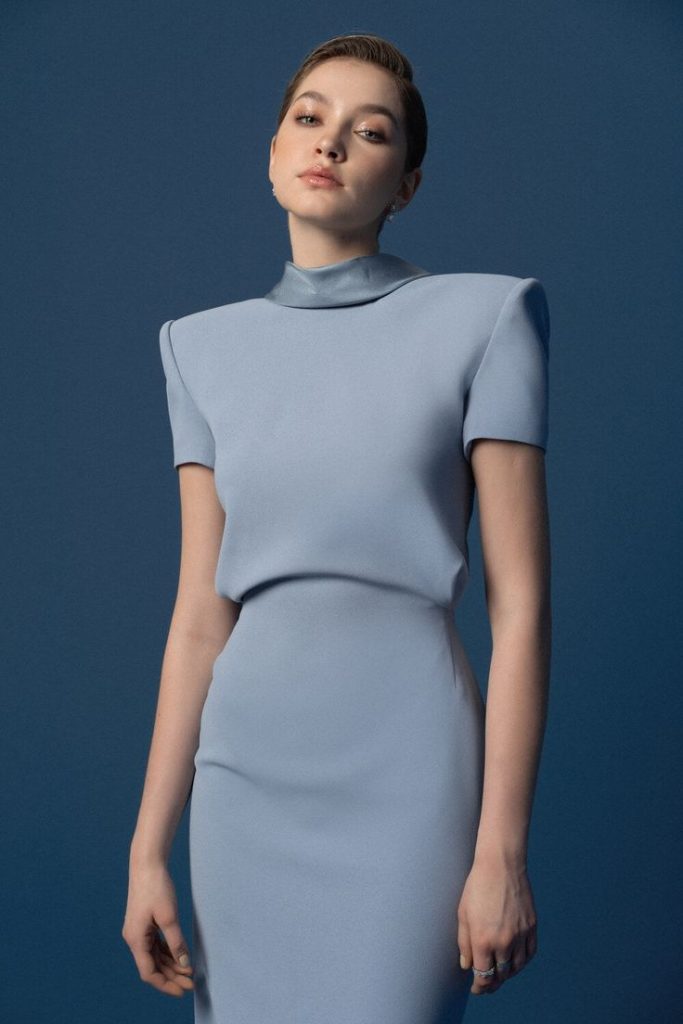 3. Sweater and Pencil Skirt
Combine a cozy sweater with a classic pencil skirt and knee-high boots for a chic and warm winter work outfit.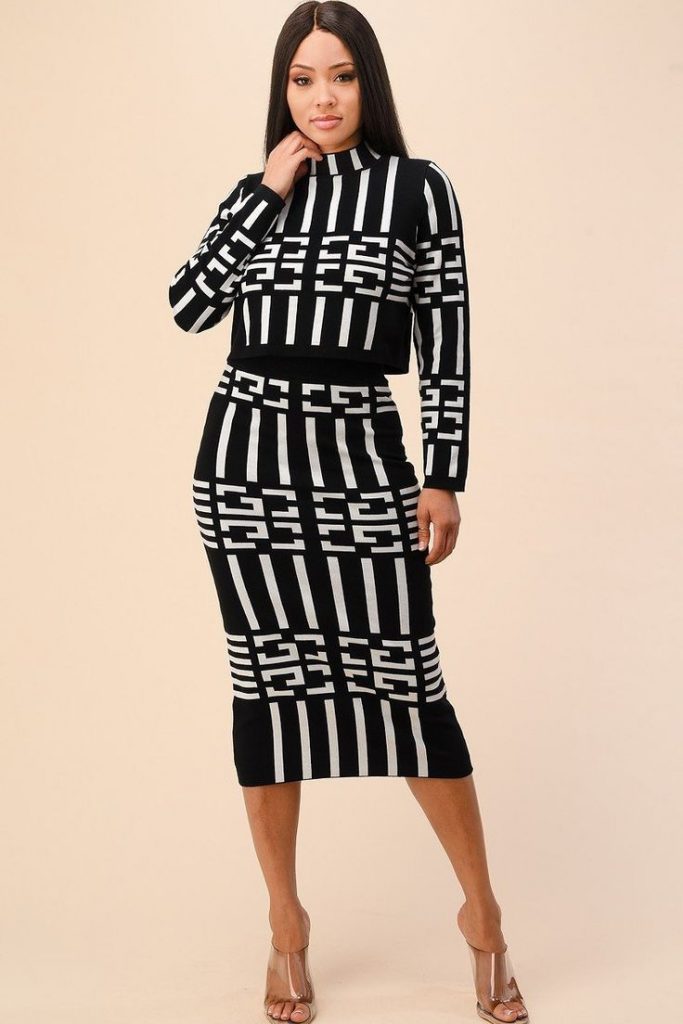 4. Houndstooth Blazer and Trousers
Stay sharp in a houndstooth blazer and matching trousers, adding a touch of pattern to your work wardrobe.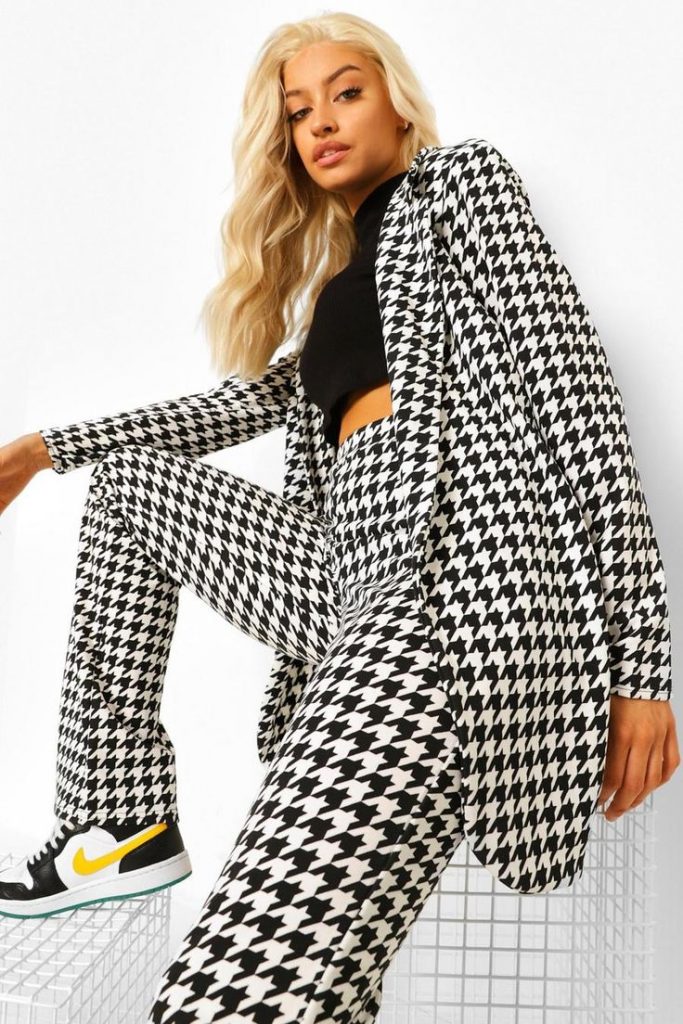 5. Cashmere Turtleneck and Wide-Leg Pants
Keep warm and stylish with a cashmere turtleneck and wide-leg pants, creating a cozy and elegant look.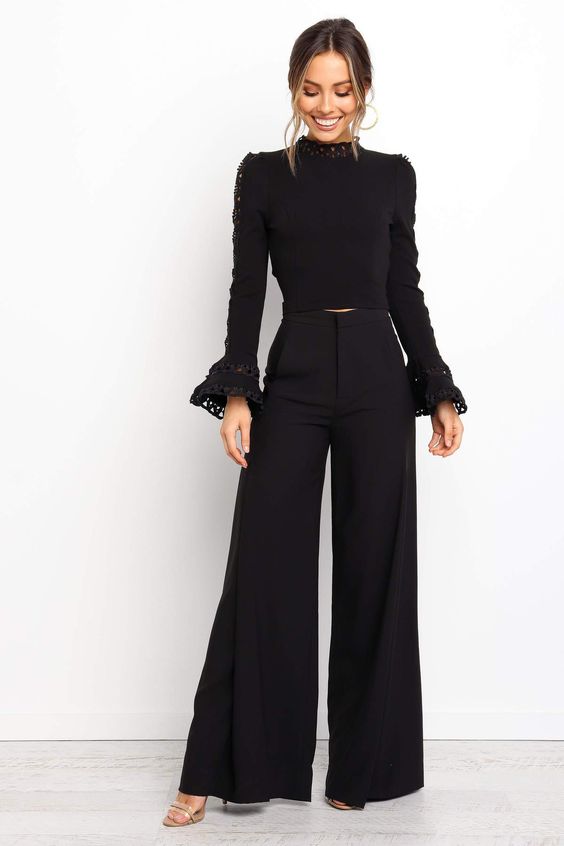 6. Belted Wrap Coat
Drape a belted wrap coat over your work attire for an effortlessly chic and warm outfit.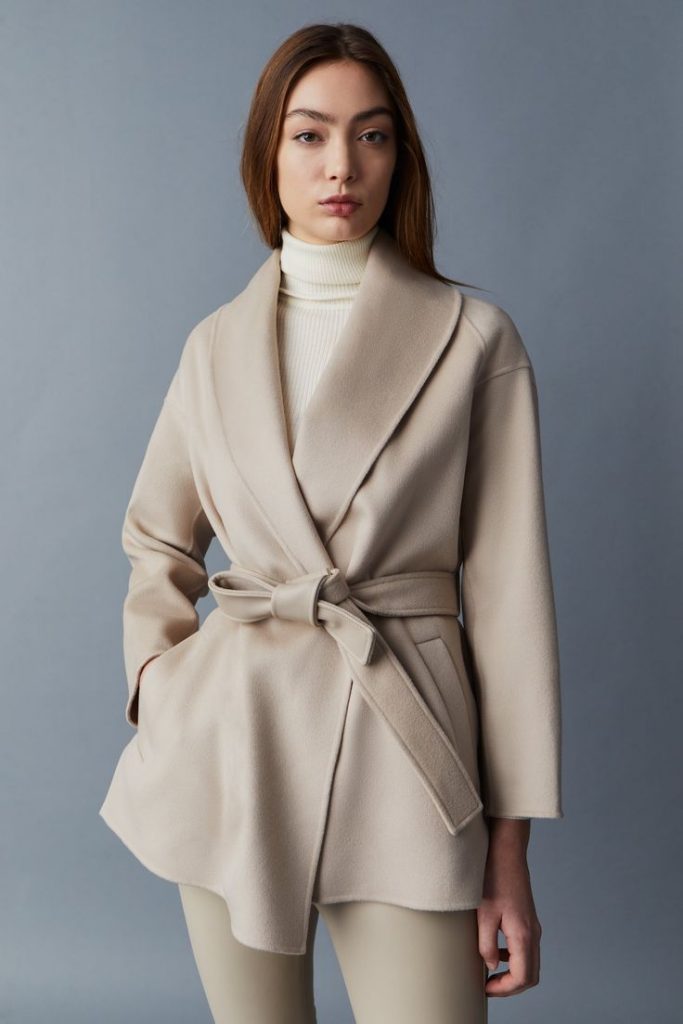 7. Midi Skirt and Ankle Boots
Pair a midi skirt with ankle boots and a tailored top for a feminine yet professional look.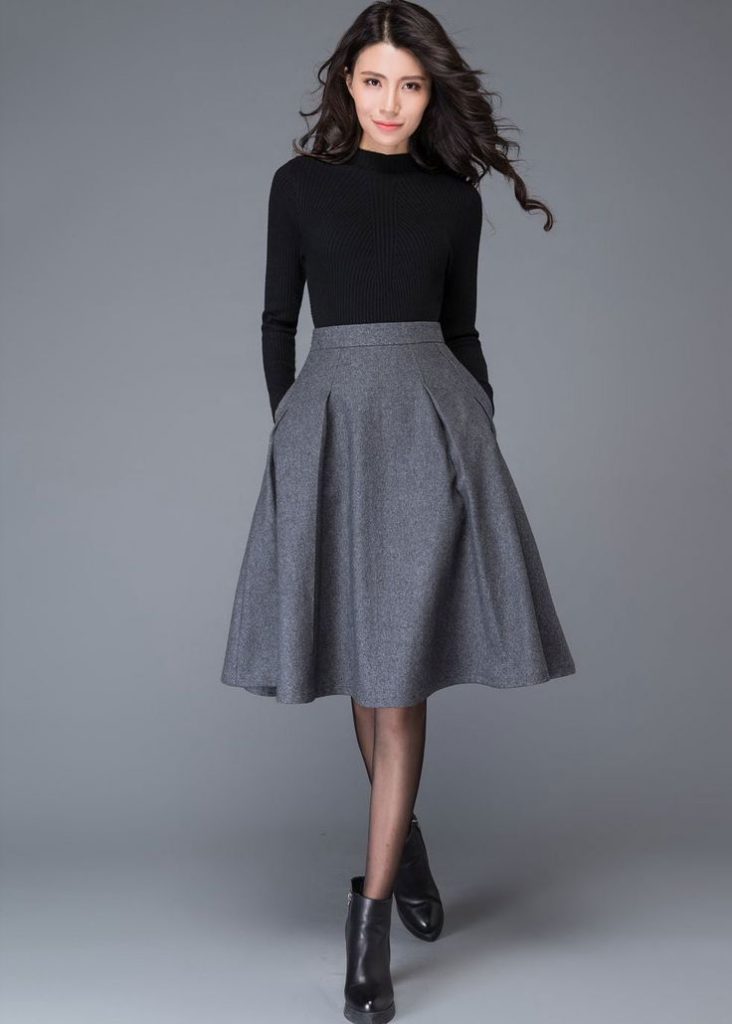 8. Cropped Blazer and High-Waisted Pants
Experiment with a cropped blazer and high-waisted pants for a trendy and office-appropriate style.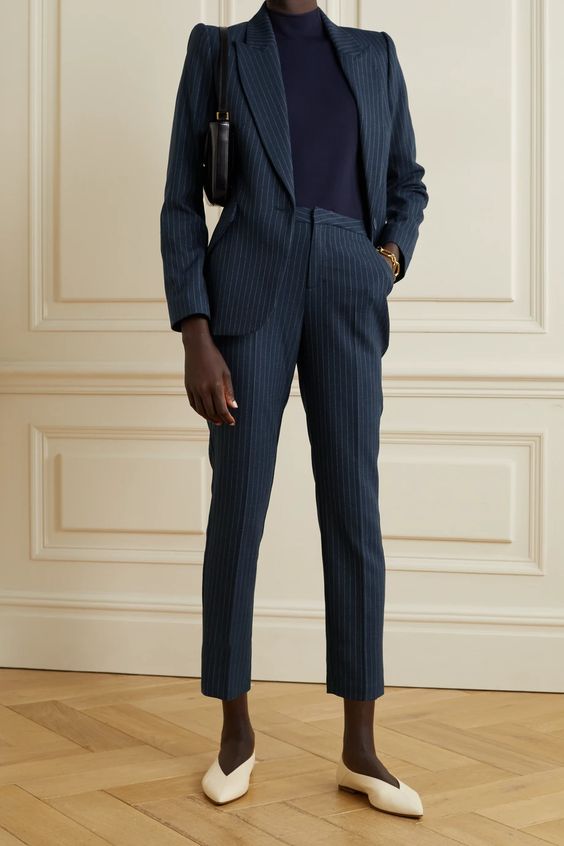 9. Tweed Suit
Channel sophistication with a tweed suit, complete with a skirt or trousers and a matching blazer.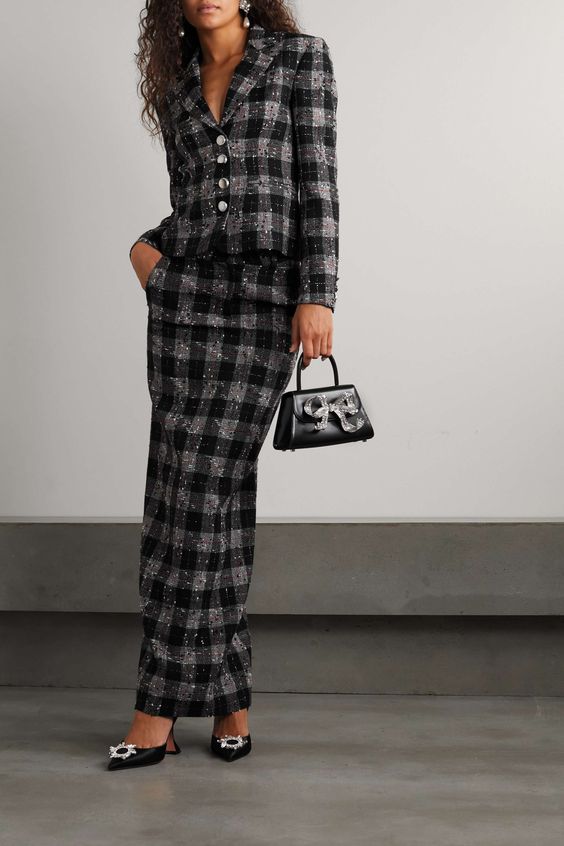 10. Shift Dress and Tights
Opt for a classic shift dress layered with tights and pumps, creating a versatile and stylish office outfit.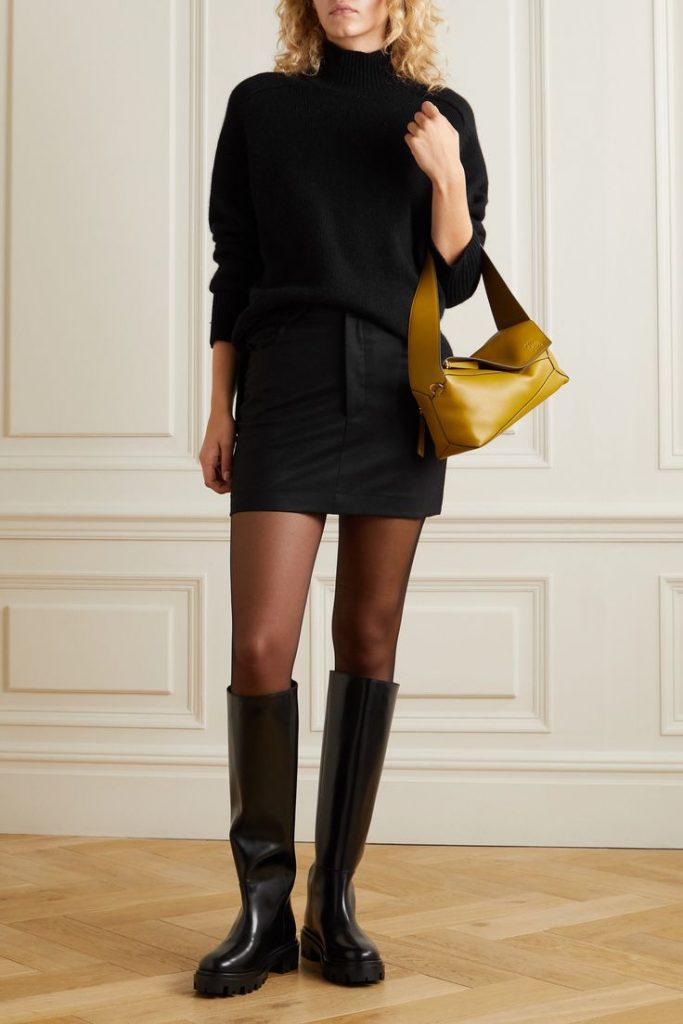 11. Button-Up Cardigan and A-Line Skirt
Combine a button-up cardigan with an A-line skirt and knee-high boots for a polished and cozy work look.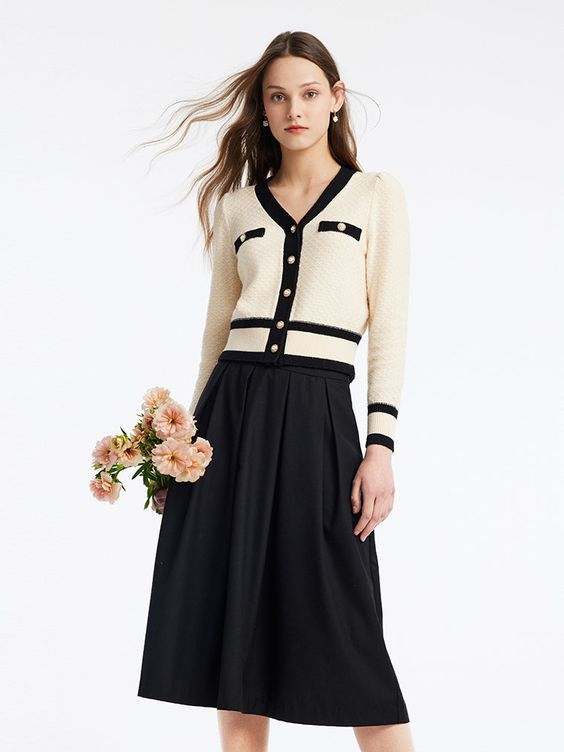 12. Tonal Outfit
Create a stylish tonal outfit by wearing various shades of the same color for a minimalist and modern office attire.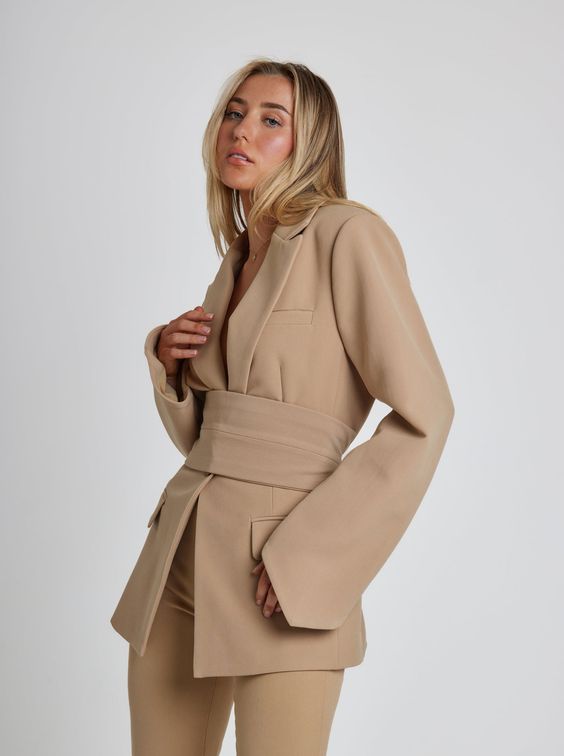 13. Velvet Blouse and Slacks
Add a touch of luxury with a velvet blouse and slacks, perfect for elevating your winter work wardrobe.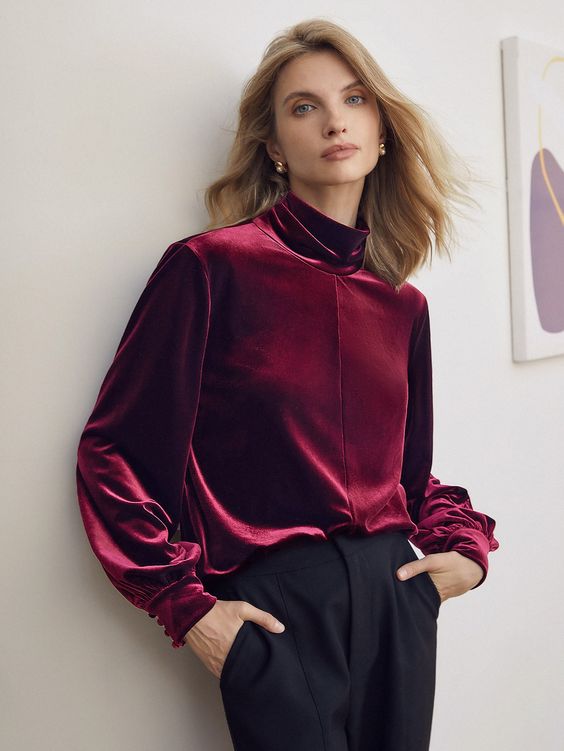 14. Trench Dress Coat
Opt for a trench-style dress coat and knee-high boots for a timeless and office-appropriate winter look.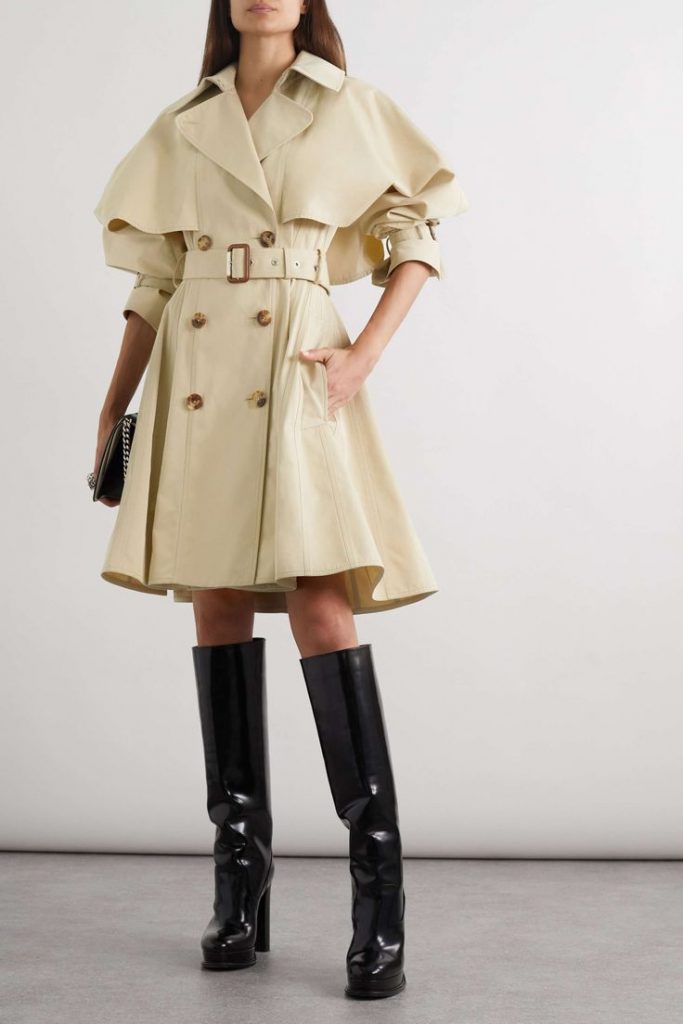 15. Faux Leather Accents
Incorporate faux leather accents, such as a skirt or trousers, into your outfit for a modern and edgy work ensemble.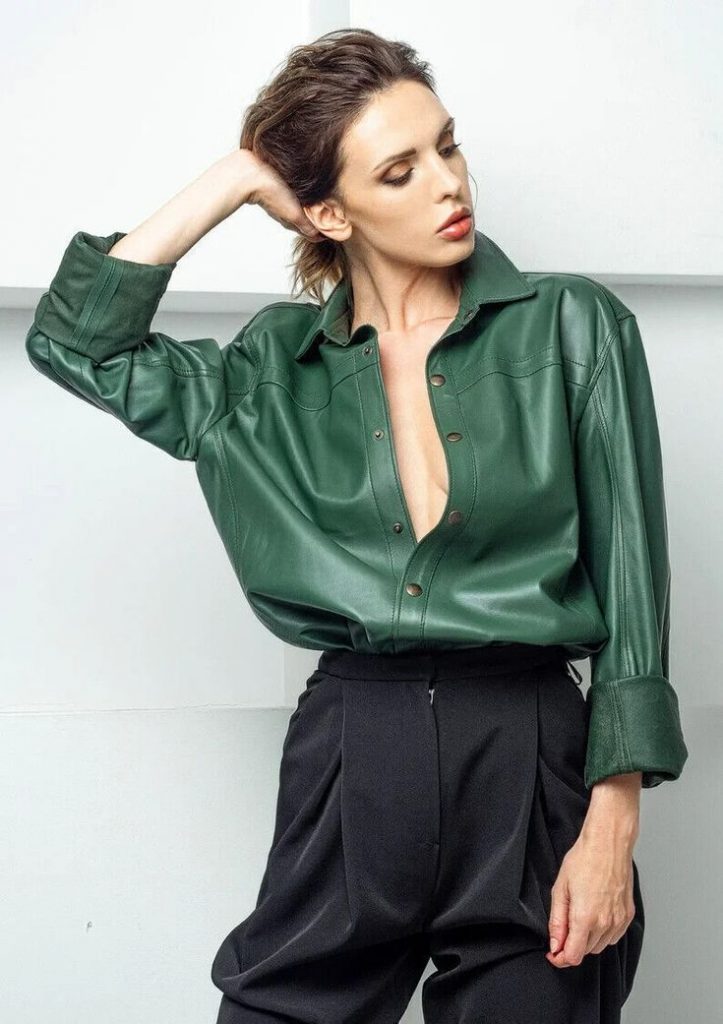 Save Pin