Hairstyle
15 Adorable Christmas Hairstyle Ideas for Kids in 2023
1. Santa Hat Hair
Create a playful hairstyle by shaping the hair into a mini Santa hat on top of their head.

2. Reindeer Antlers
Craft reindeer antlers using hairbands, pipe cleaners, and brown bows for a festive look.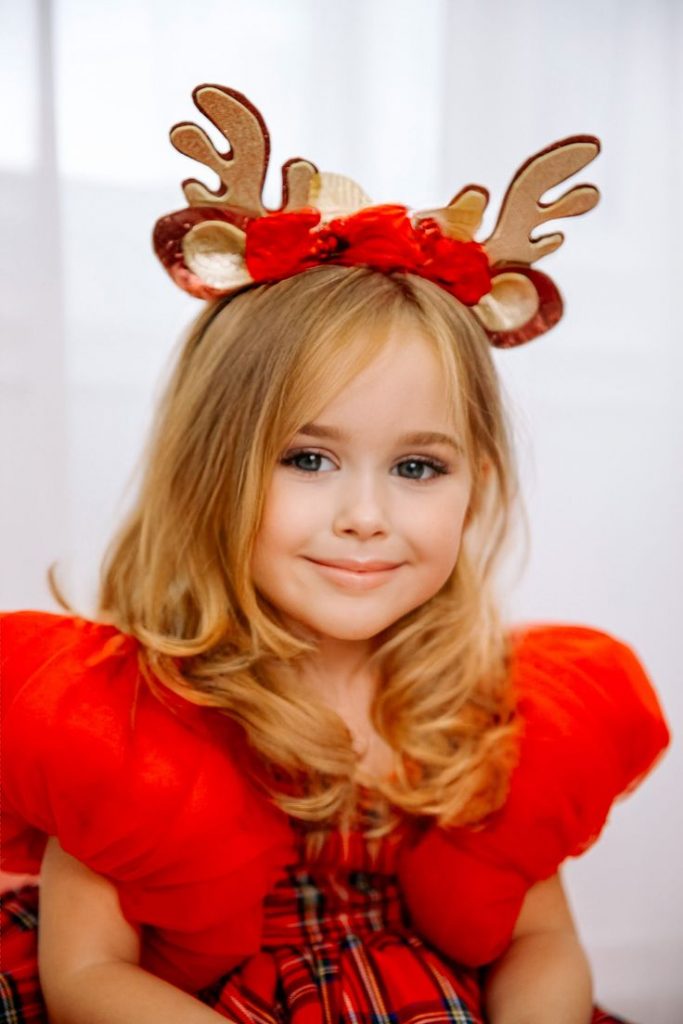 3. Candy Cane Curls
Curl their hair and add red and white ribbons to resemble candy canes.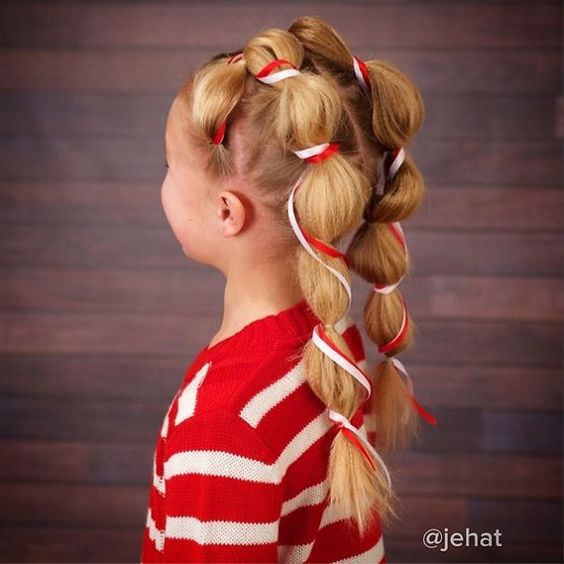 4. Holiday Bows
Use colorful holiday bows to decorate their hair for a cheerful and easy-to-achieve style.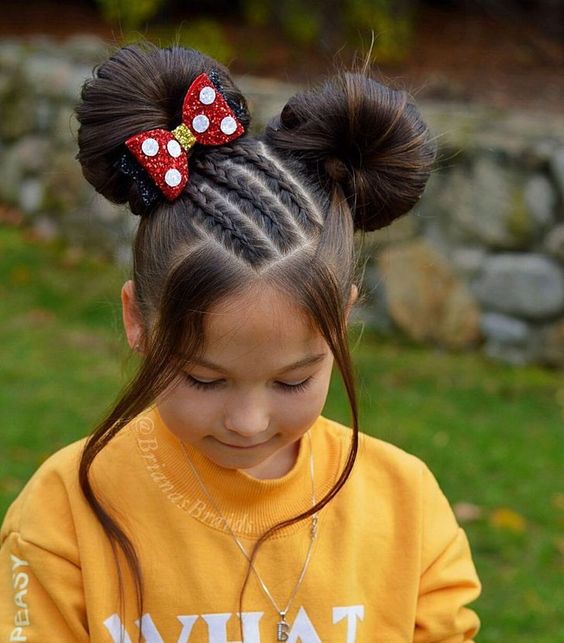 5. Snowflake Clips
Secure snowflake-shaped hair clips to their hair for a wintry touch.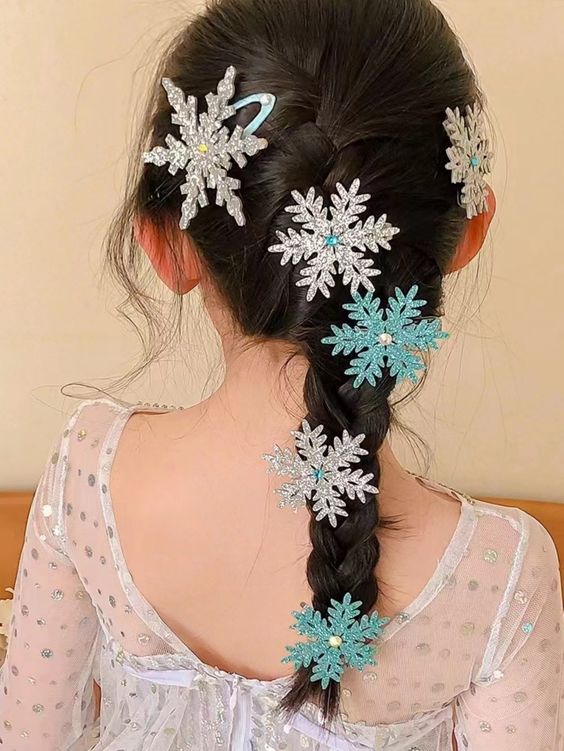 6. Elf Ears
Style their hair to resemble elf ears and add a red or green ribbon headband.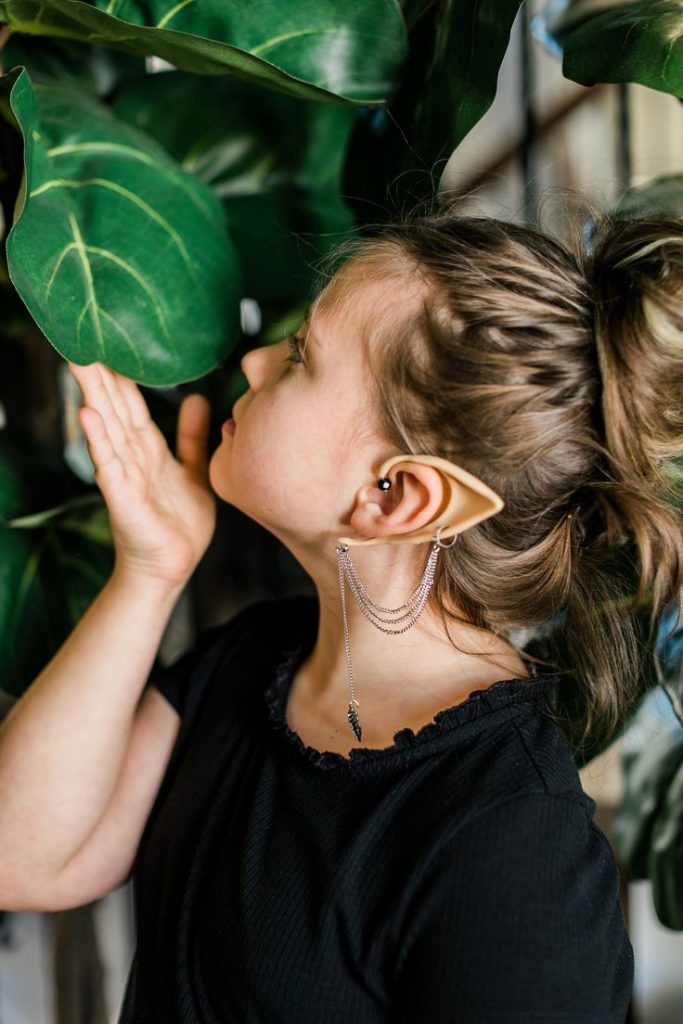 7. Christmas Tree Braid
Create a Christmas tree shape by braiding their hair and adding small bauble hairpins as ornaments.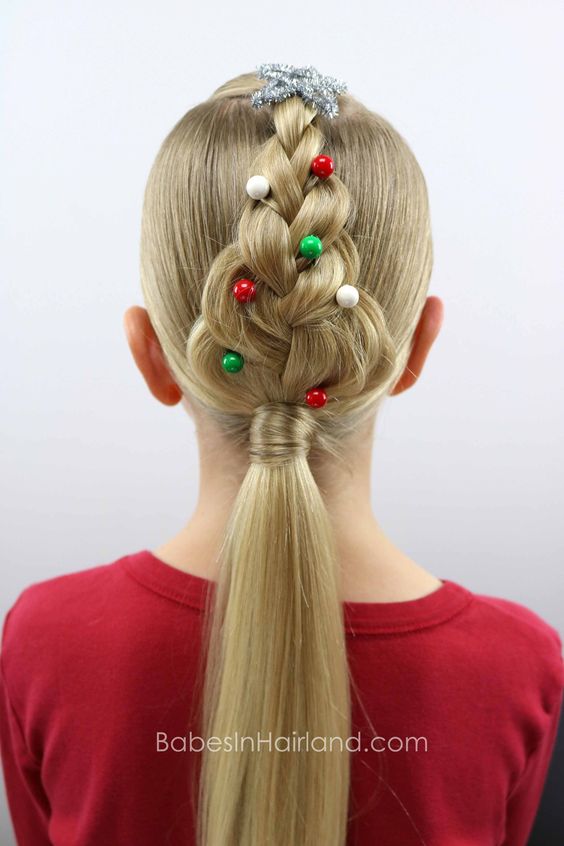 8. Gingerbread Man Pigtails
Fashion pigtails and use gingerbread man-shaped clips or hair ties.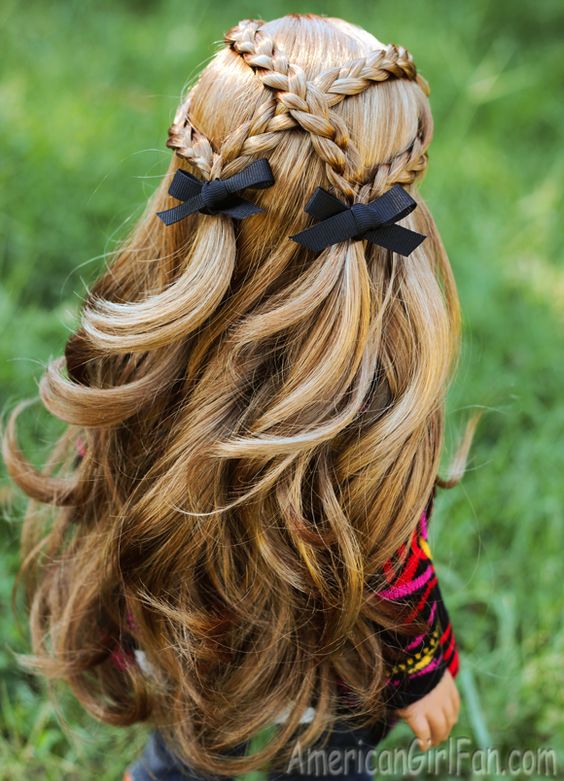 9. Star-Studded Headband
Place a headband with star ornaments on their head for a celestial look.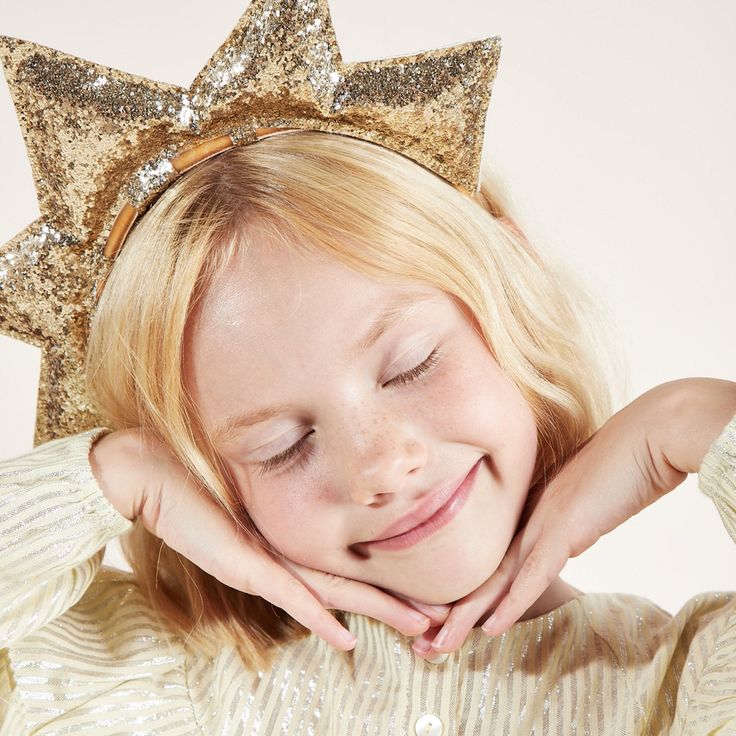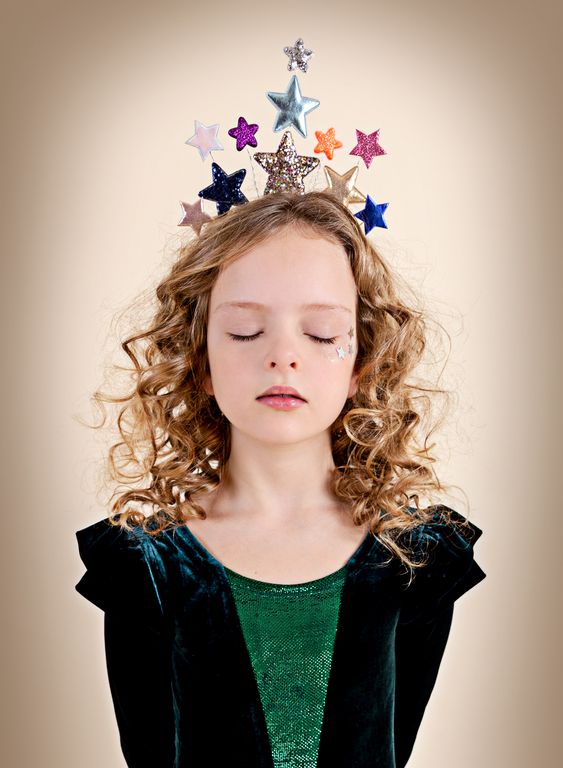 10. Rudolph's Nose Bun
Make a bun and attach a red pompom as Rudolph's nose, with pipe cleaner antlers.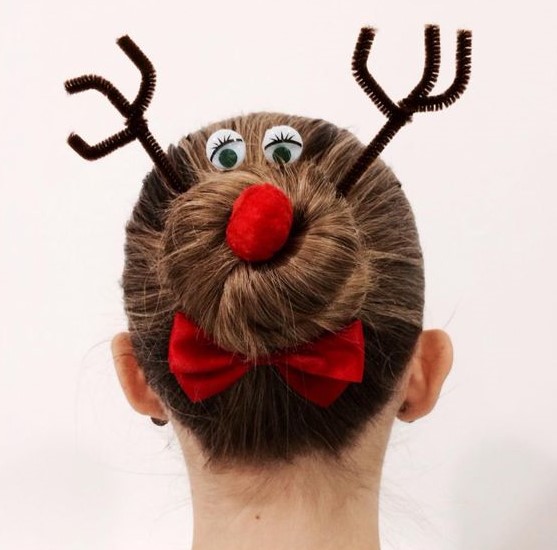 11. Festive Ponytail
Add holiday-themed hair ties or bows to their ponytail for a simple and cute style.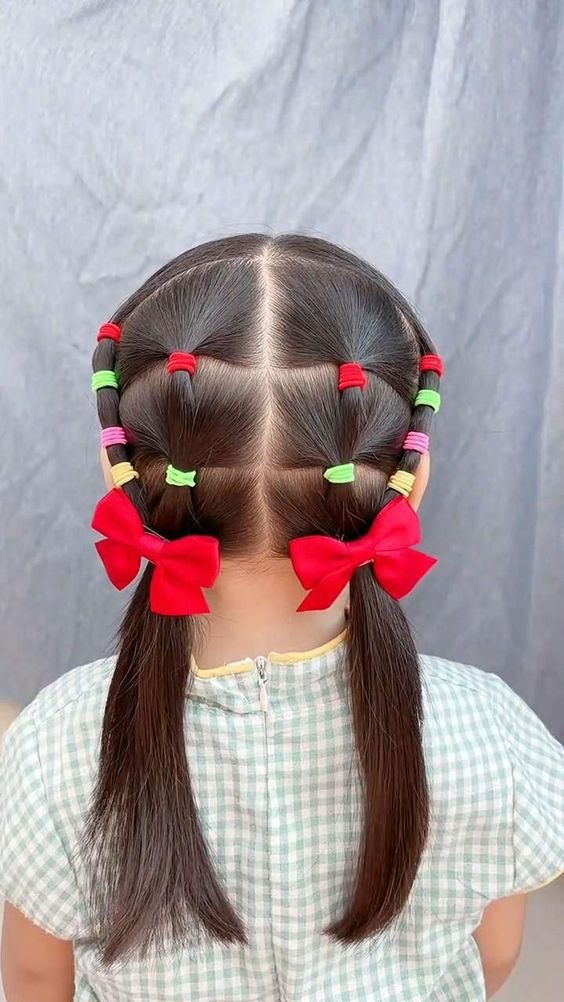 12. Snowman Puffs
Create snowman-shaped hair puffs using white ribbons and black hair ties.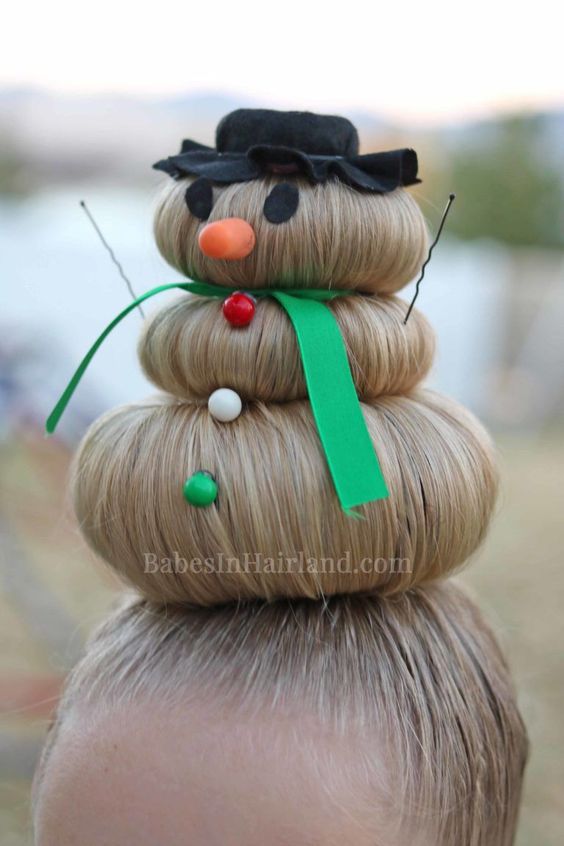 13. Peppermint Twist Buns
Make twisted bun shapes and add red and white ribbon ties to resemble peppermint candies.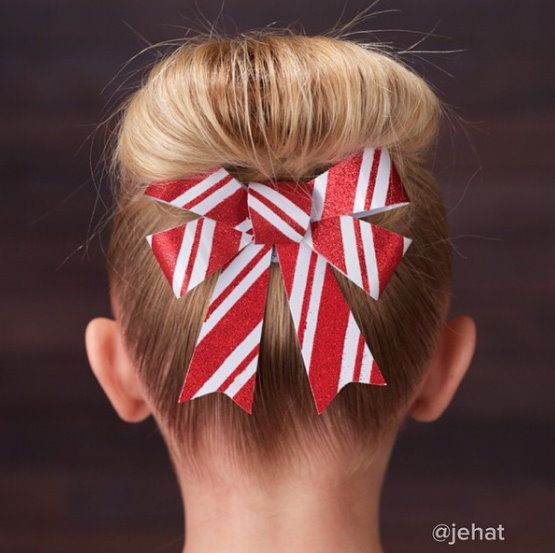 14. Holiday Headband
Opt for a Christmas-themed headband featuring holiday motifs like snowflakes or reindeer.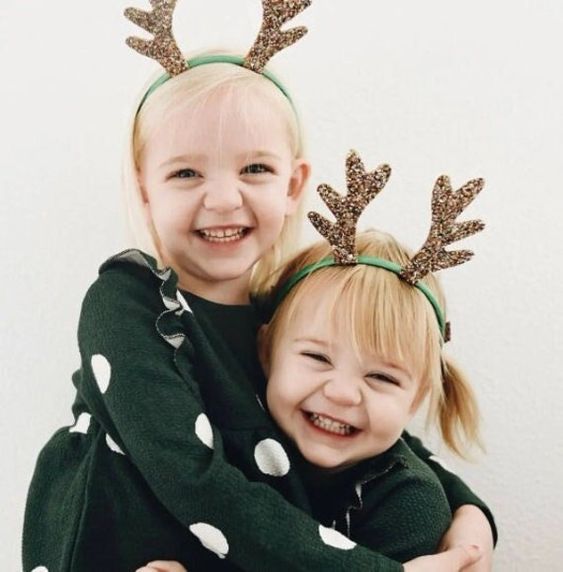 15. Glittery Hair Spray
Apply hair-safe glitter spray to their hair for a sparkling and magical look.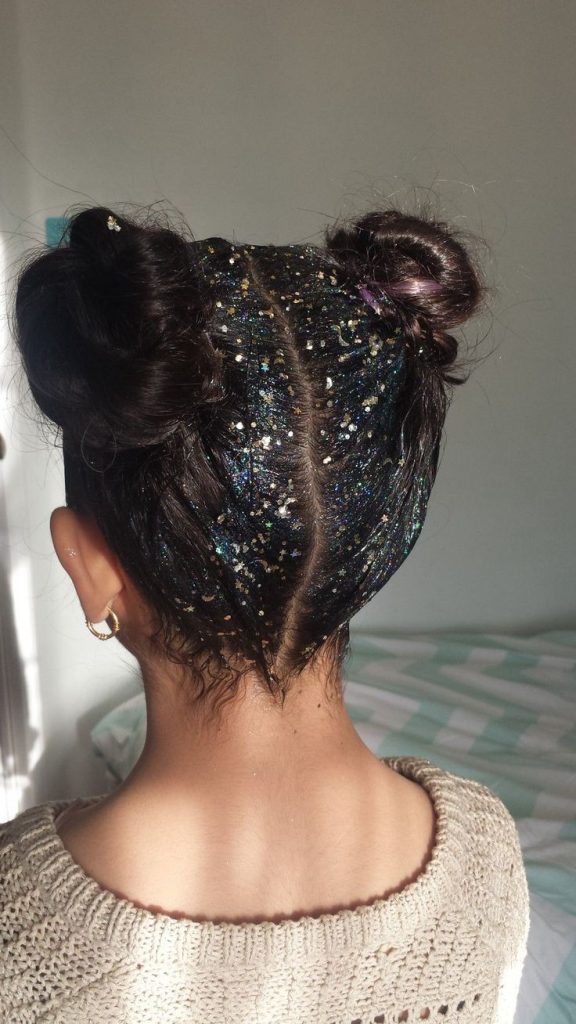 Save Pin