Hairstyle
15 Festive Christmas Hairstyle Ideas for Medium-Length Hair in 2023
1. Curled Bob
Add curls to your medium-length bob for a touch of elegance and charm.

2. Twisted Half-Updo
Create a chic half-updo by twisting sections of your hair and securing them with pins.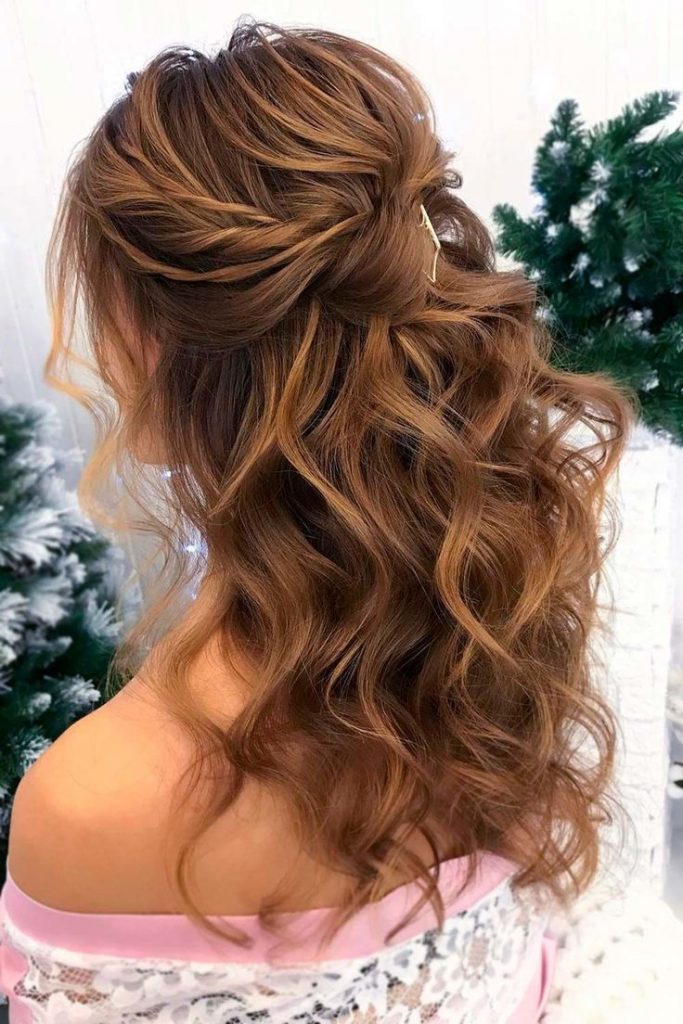 3. Sleek Low Ponytail
Keep it simple yet classy with a sleek and low ponytail, perfect for showcasing statement earrings.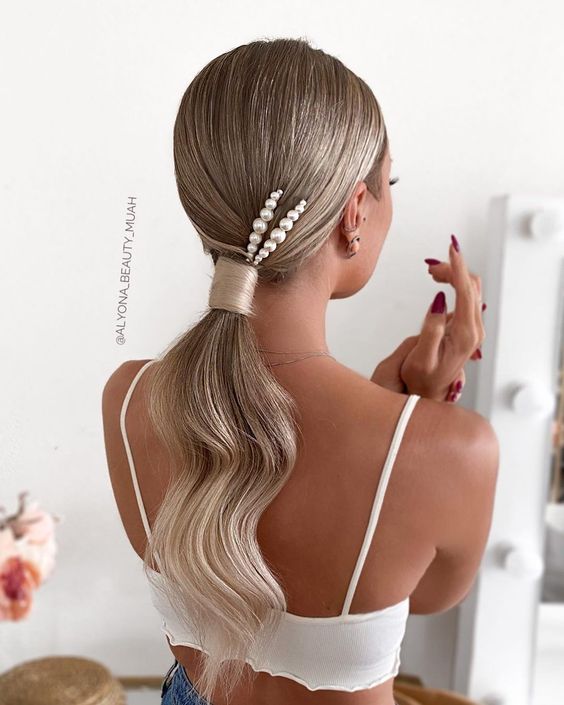 4. Festive Hairpins
Decorate your hair with festive hairpins or clips in the shape of holiday motifs.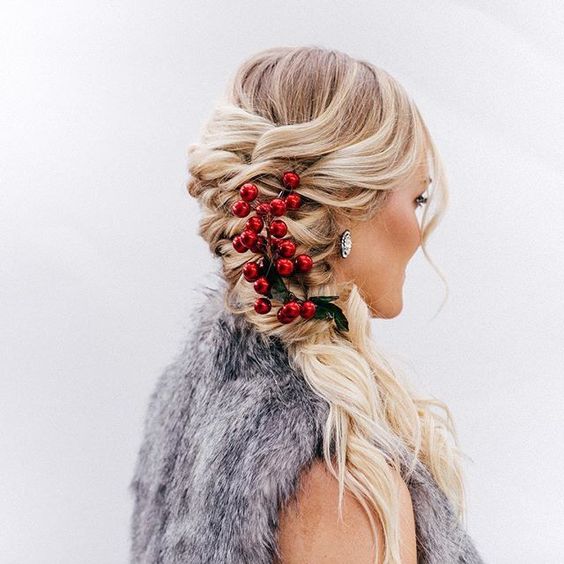 5. Crown Braid
Fashion a crown braid that encircles your head for a regal and stylish appearance.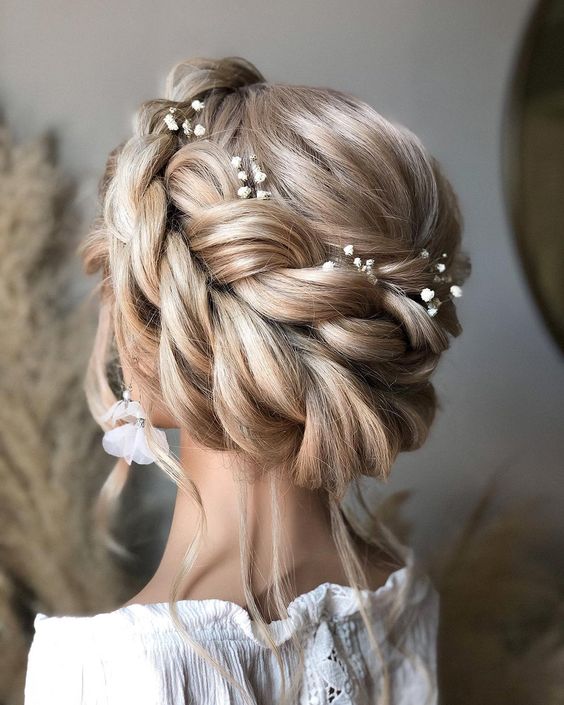 6. Tousled Waves
Add texture and volume to your medium-length hair with tousled waves.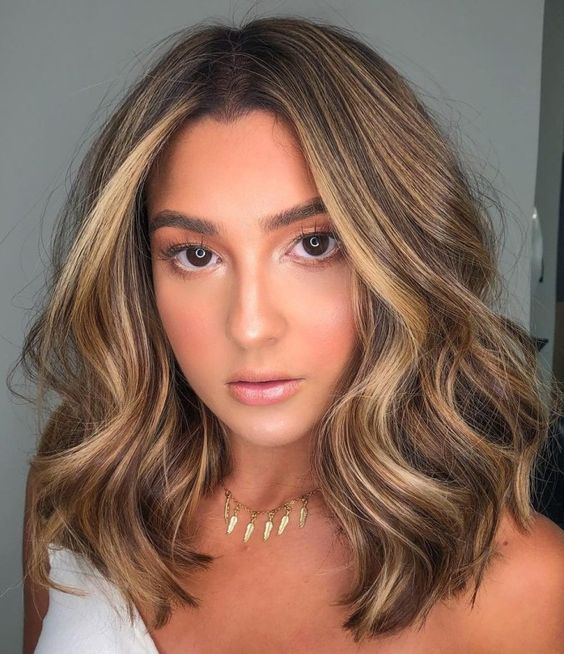 7. Side-Swept Curls
Sweep your curls to one side for a romantic and glamorous look.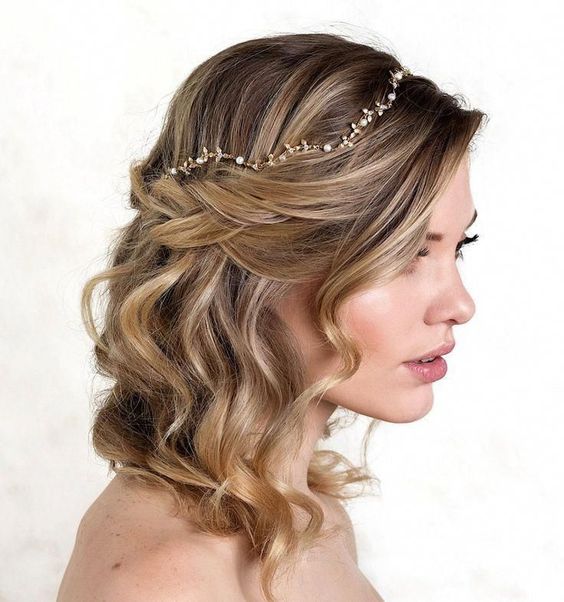 8. Braided Headband
Create a braided headband using a small section of your hair near your forehead.
9. Sparkling Hair Comb
Secure a sparkling hair comb in your hair for a touch of holiday glamour.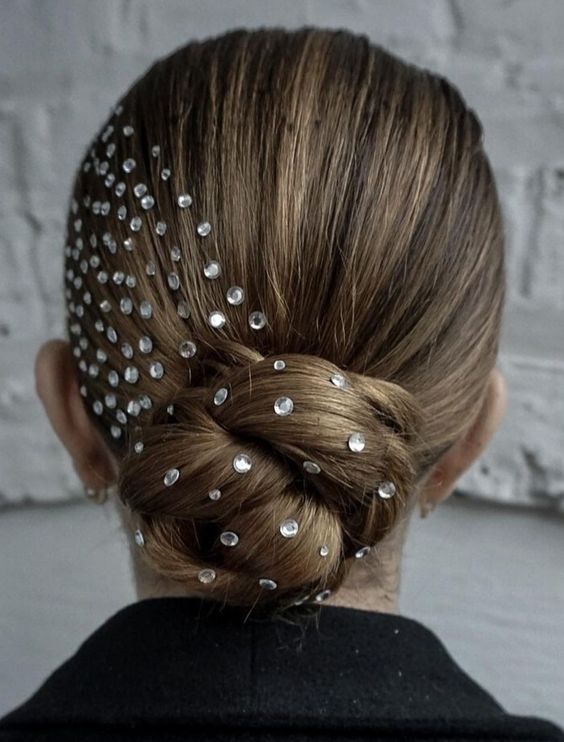 10. Holiday Hair Vine
Weave a festive hair vine through your medium-length hair for a magical and ethereal look.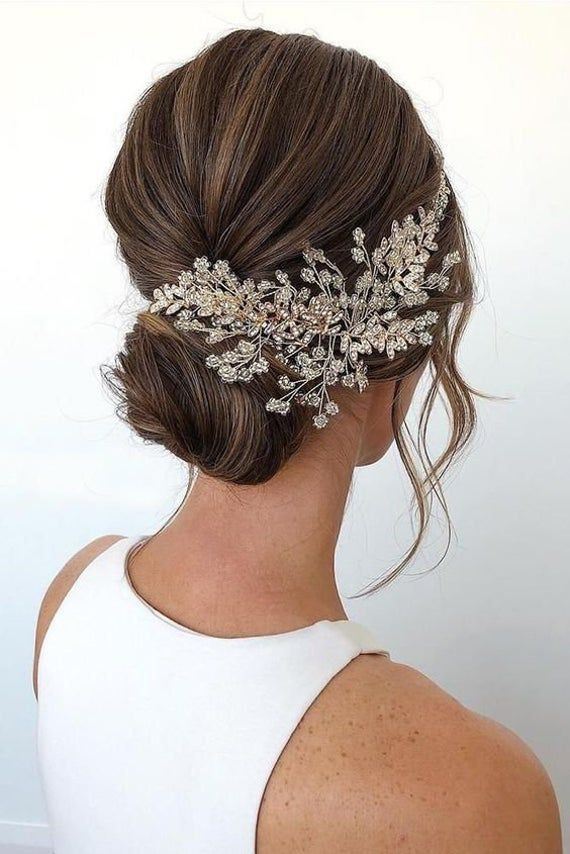 11. Elegant Updo with Ornaments
Fashion an elegant updo and nestle small Christmas ornaments within your hair.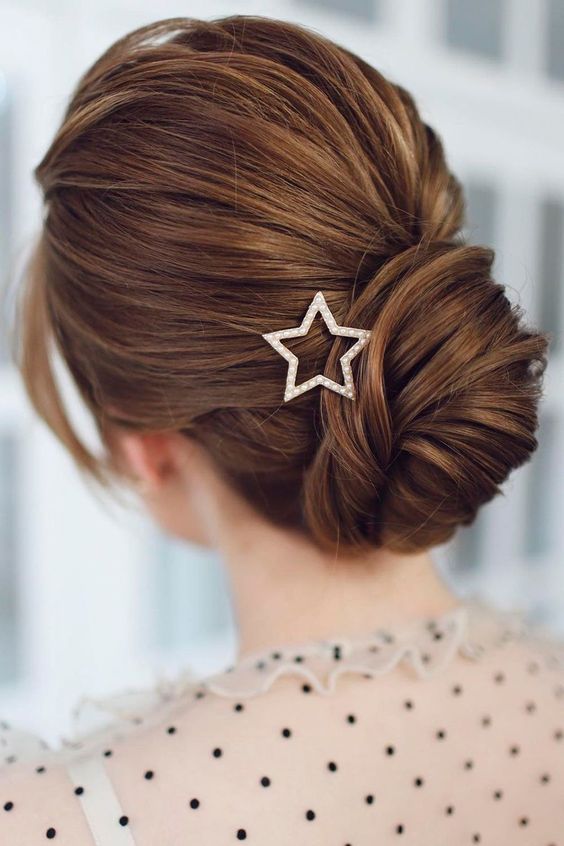 12. Classic French Twist
Opt for a classic French twist for a timeless and sophisticated appearance.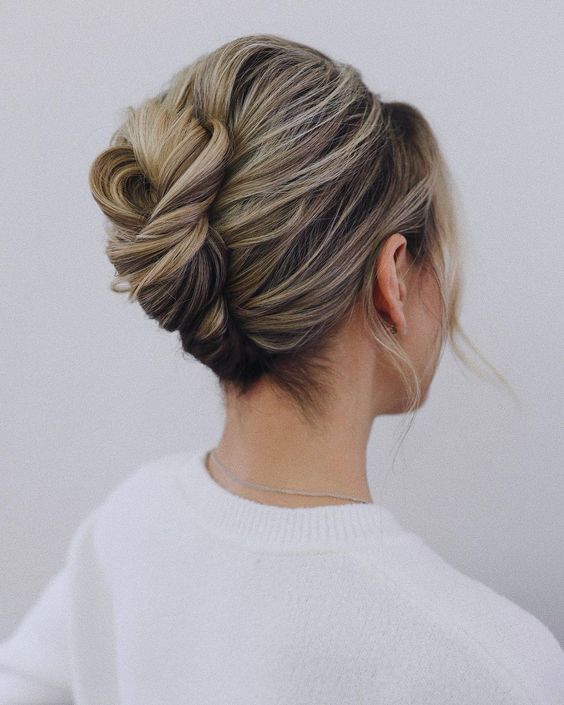 13. Faux Bob
Give the illusion of a bob by tucking the ends of your medium-length hair under and securing them with pins.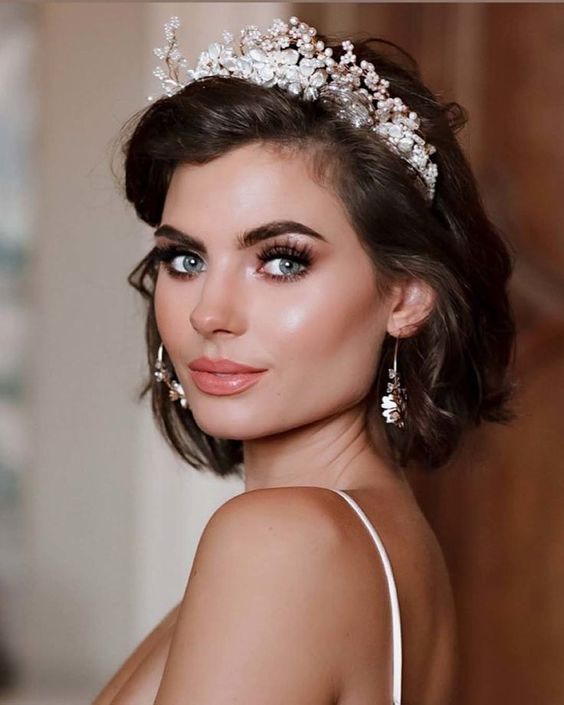 14. Bun with Mini Baubles
Create a bun and decorate it with miniature Christmas baubles for a playful and stylish effect.
15. Velvet Headband
Add a velvet headband in a festive color like red or green to instantly elevate your look.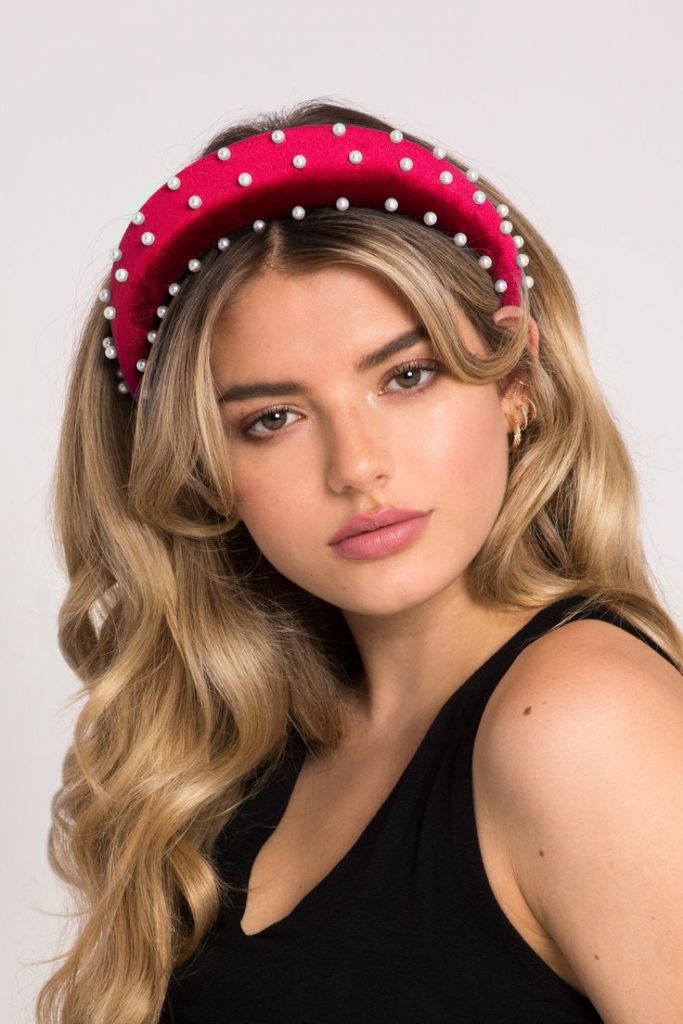 Save Pin