Hairstyle
15 Stunning Fall Hair Colors for Blondes in 2023
As the leaves start to change and the air becomes crisper, it's time to update your hair color to embrace the beautiful hues of autumn. For blondes, there are numerous options to add warmth and depth to your hair. From rich caramel tones to vibrant copper highlights, here are 15 fall hair color ideas for blondes in 2023 that will leave you feeling stylish and on-trend.
Honeyed Caramel
Infuse your blonde locks with a touch of warmth by adding soft, honeyed caramel highlights. This shade will create a beautiful contrast and give your hair a cozy, autumnal feel.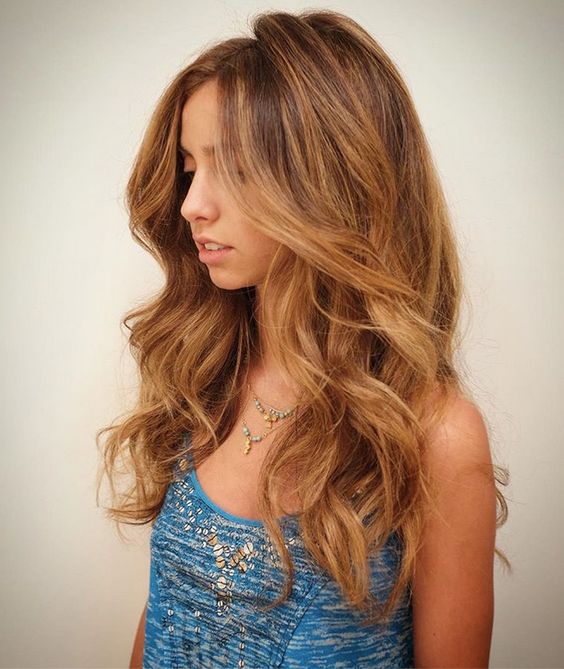 Golden Pumpkin Spice
Embrace the spirit of fall with a luscious golden pumpkin spice shade. This vibrant hue combines rich golden undertones with hints of cinnamon and nutmeg, creating a warm and captivating look.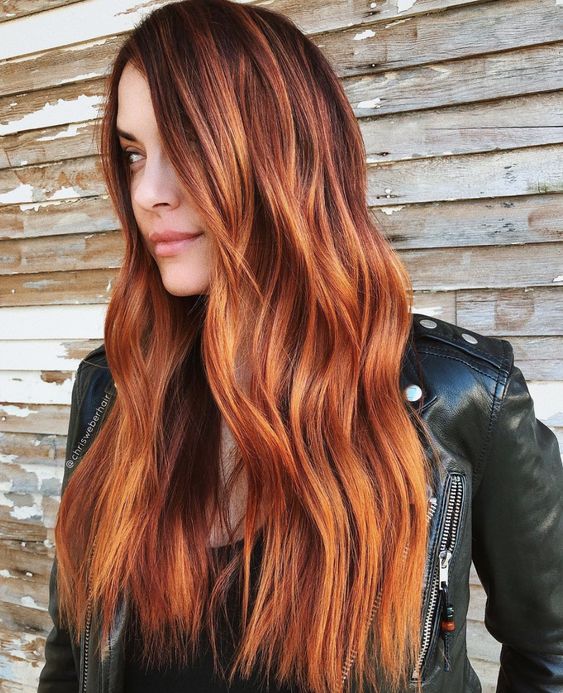 Copper Sunset
For a bold and fiery transformation, opt for a striking copper sunset shade. This vibrant reddish-orange hue will make your blonde hair stand out and give you a stunning, head-turning look.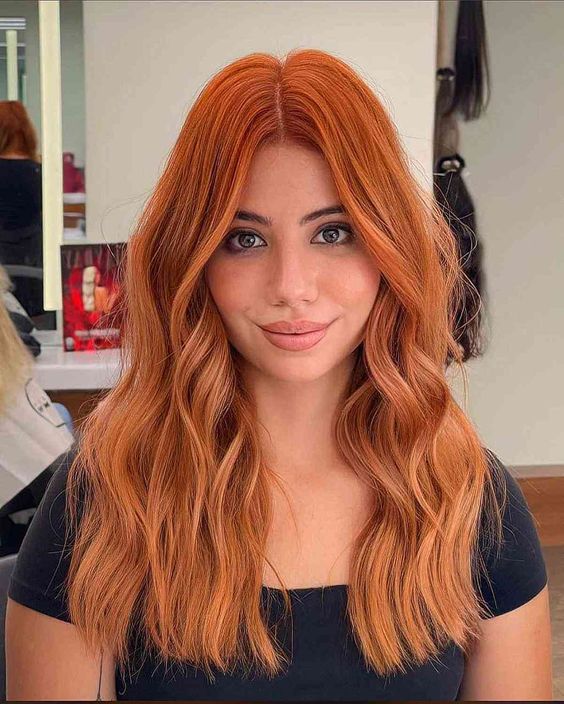 Mulled Wine
Indulge in the deep and sultry shades of mulled wine for a sophisticated and luxurious look. This deep red color with hints of purple and burgundy will add depth and intensity to your blonde locks.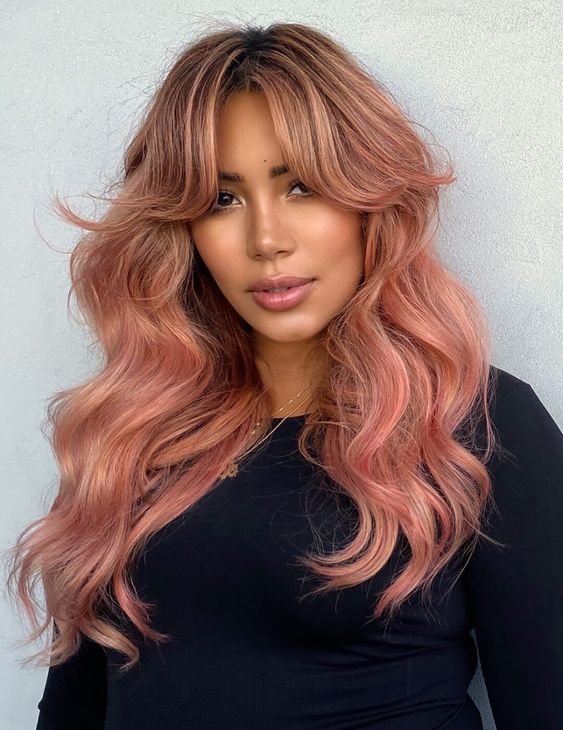 Chestnut Brown
If you're looking for a more subtle change, consider transitioning to a chestnut brown shade. This warm and earthy color will add dimension and create a soft and natural-looking effect.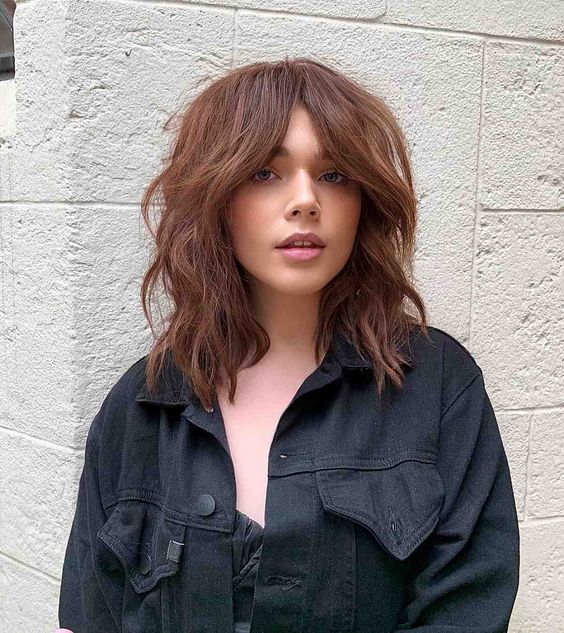 Burnished Auburn
Add a touch of autumnal magic to your blonde hair by incorporating burnished auburn highlights. These warm reddish-brown tones will create a captivating contrast and give your hair a mesmerizing glow.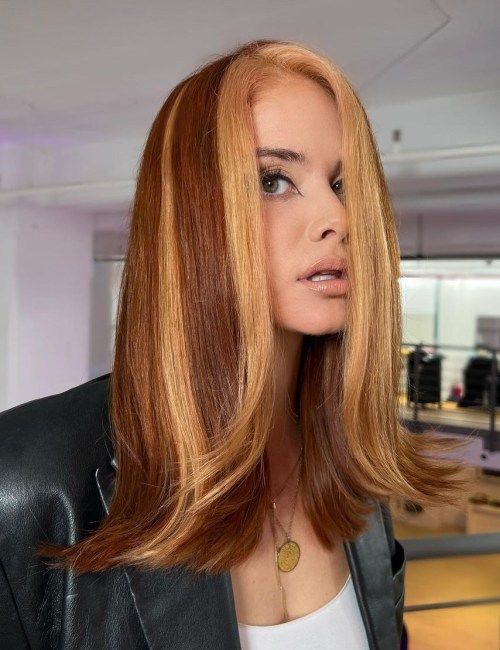 Maple Syrup Blonde
Inspired by the rich and golden hues of maple syrup, this color combines caramel and golden undertones to create a radiant and irresistible look. It will give your blonde hair a deliciously warm twist.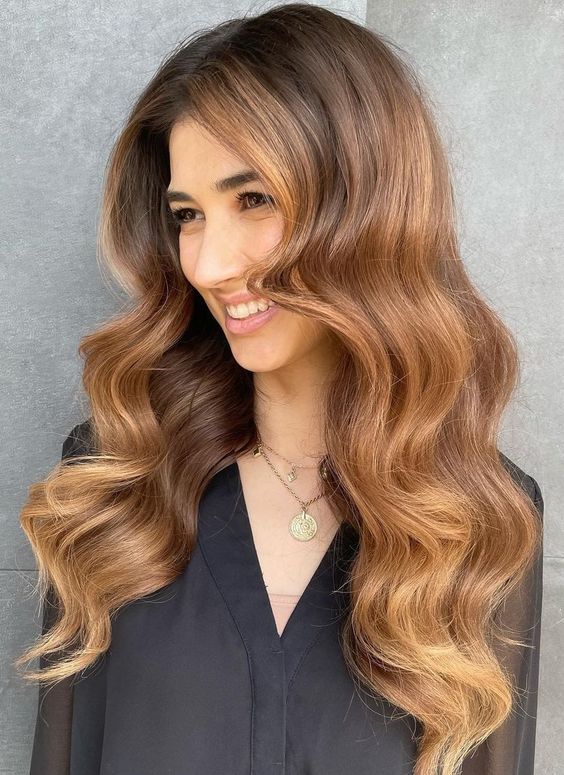 Dark Chocolate
For a decadent and sophisticated look, try a dark chocolate shade. This deep brown color with hints of warmth will add depth and shine to your blonde hair, creating an alluring and elegant appearance.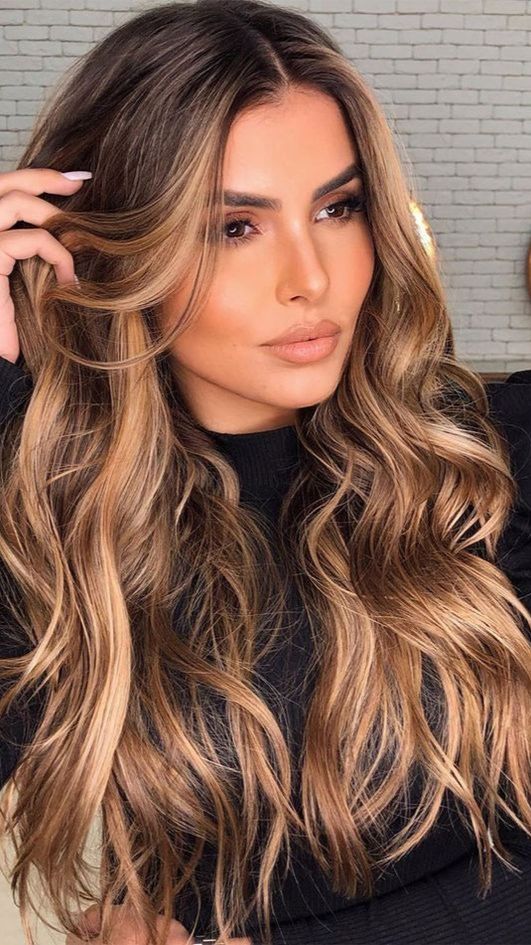 Smoky Ash Blonde
If you prefer cooler tones, consider opting for a smoky ash blonde hue. This chic and edgy color blends cool grey undertones with blonde, giving your hair a modern and trendy vibe.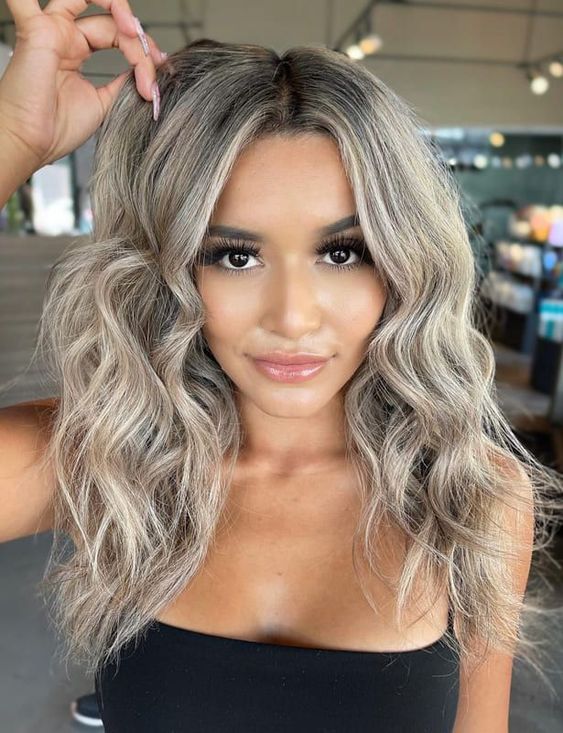 Toffee Swirl
Indulge in the delectable shades of toffee swirl, a mix of warm caramel and creamy blonde tones. This rich and sumptuous color combination will enhance your blonde hair and add a touch of sophistication.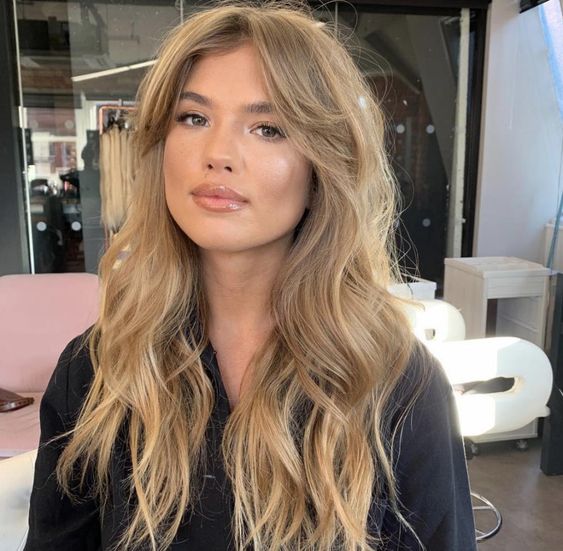 Bronzed Rose Gold
Combine the allure of rose gold with warm bronze undertones for a stunning and unique fall hair color. This blend of pink and copper hues will give your blonde hair a rosy and radiant glow.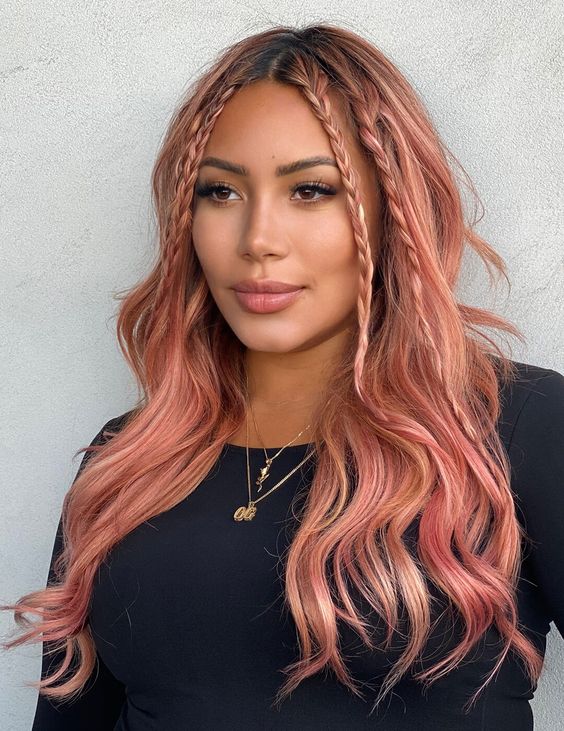 Cinnamon Spice
Add a touch of spice to your blonde locks with a cinnamon-inspired shade. This warm and spicy red-brown color will infuse your hair with autumnal vibes, creating a captivating and alluring look.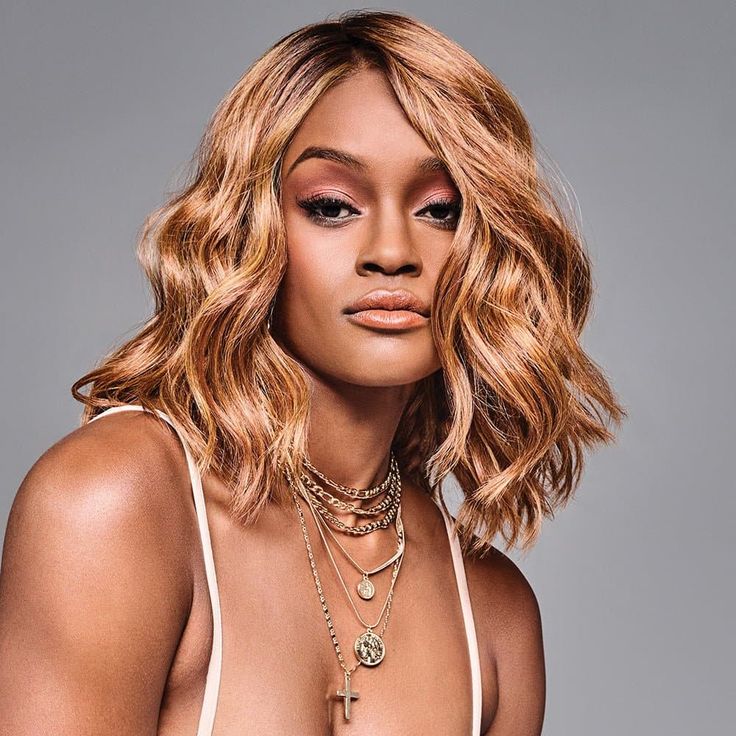 Iced Mocha
For a cool and refreshing change, opt for an iced mocha shade. This blend of light brown and cool blonde tones will give your hair a modern and effortlessly chic appearance.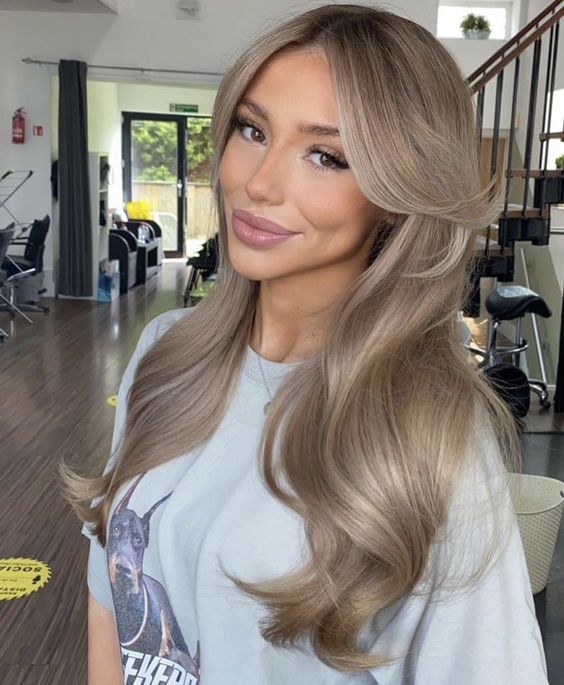 Amber Glow
Embrace the warm and golden tones of an amber glow. This vibrant shade will make your blonde hair shine with intensity and add a touch of enchantment to your overall look.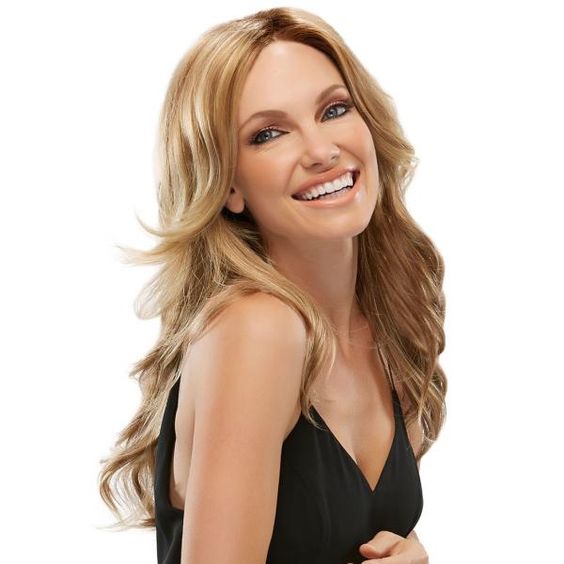 Golden Toffee
For a harmonious and eye-catching blend, try a golden toffee shade. This mixture of golden and caramel tones will give your hair a luxurious and radiant look, perfect for the fall season.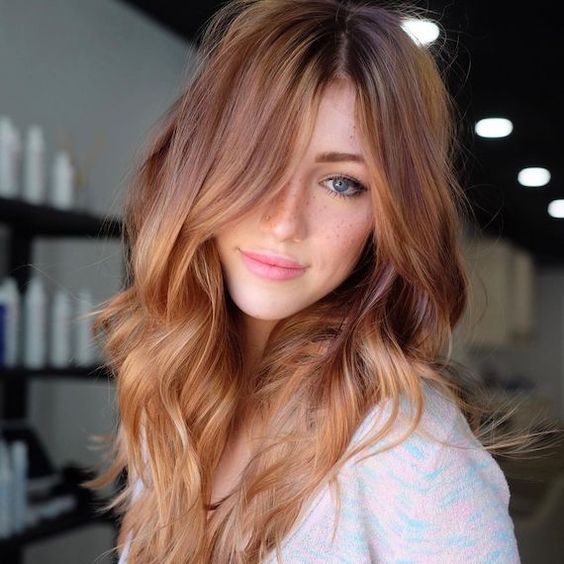 Save Pin