Hairstyle
15 Stunning Long Haircuts for Thick Hair
1. Long Layered Cut
Opt for a long layered haircut to enhance the natural volume and thickness of your hair. Layers add movement and texture while maintaining the length of your thick locks.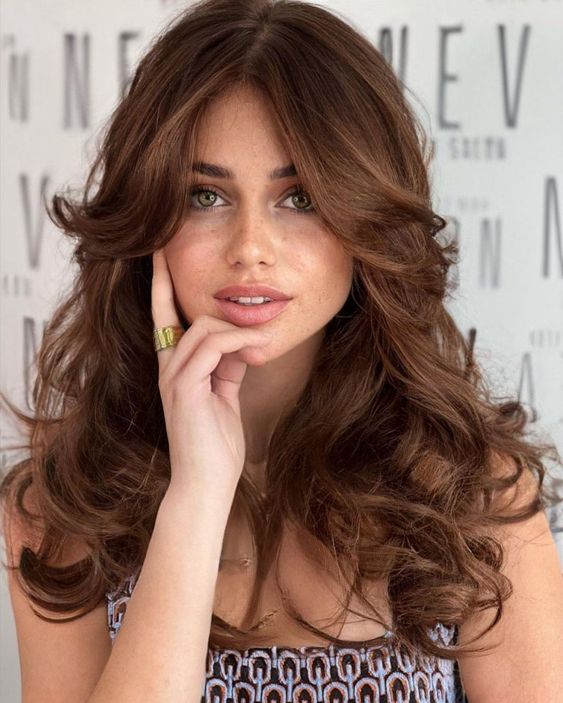 2. Blunt Cut with Thick Bangs
Choose a blunt cut with thick, straight-across bangs for a bold and statement-making look. This haircut showcases the thickness of your hair and adds a stylish edge.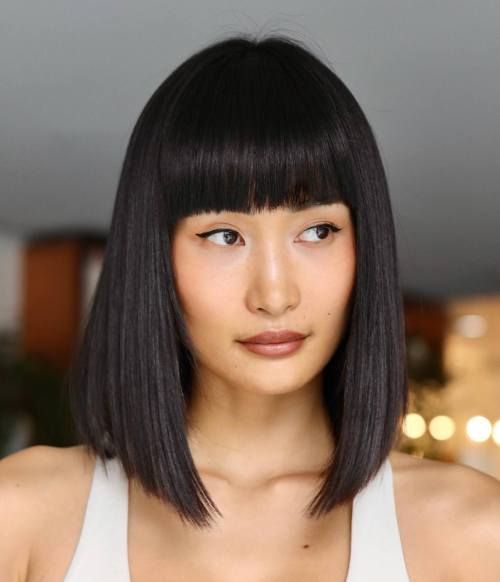 3. Voluminous Waves
Style your long, thick hair into voluminous waves for a glamorous and elegant appearance. Use a curling iron or hot rollers to create large and bouncy waves that enhance the natural thickness of your hair.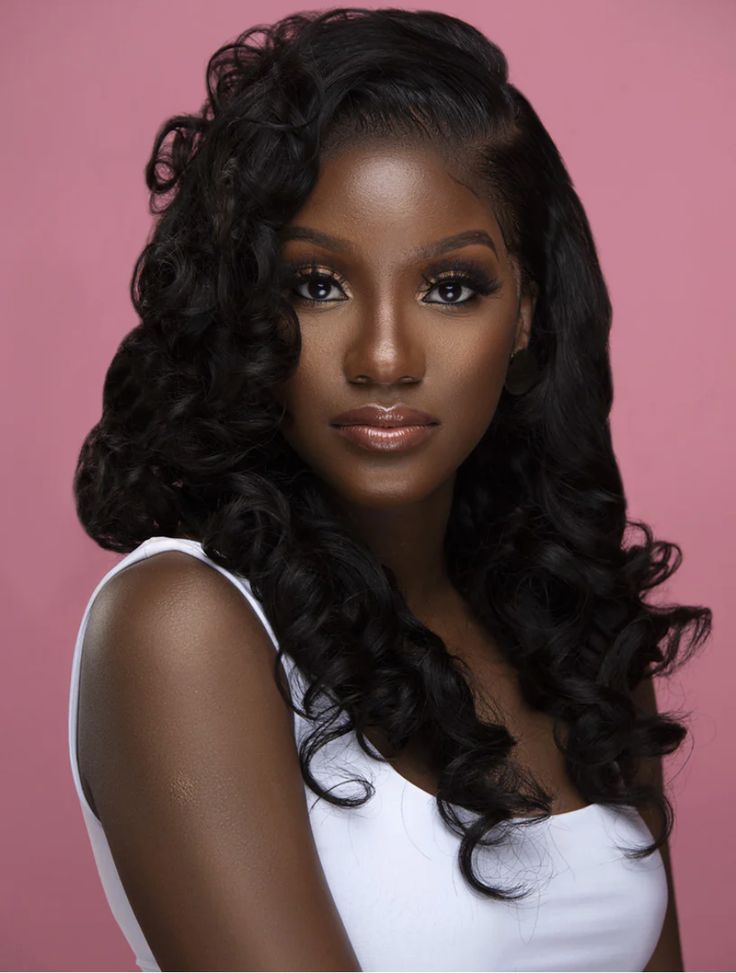 4. Face-Framing Layers
Add face-framing layers to your long, thick hair to accentuate your features and create dimension. These layers soften the overall look and provide a flattering frame around your face.
5. Long Bob
Opt for a long bob haircut to manage the weight of your thick hair while maintaining a stylish length. This versatile haircut offers a chic and modern look that suits various occasions.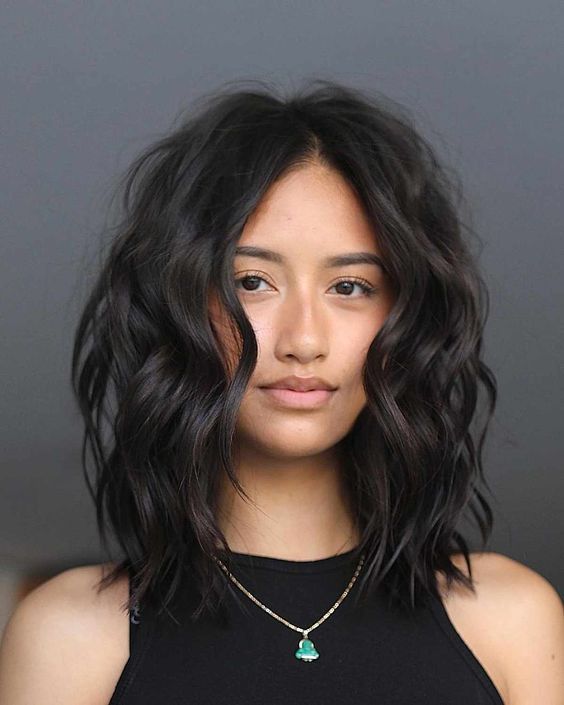 6. Textured Ends
Ask your stylist to add texture to the ends of your long, thick hair to create movement and reduce heaviness. This haircut adds an airy and light feel to your locks.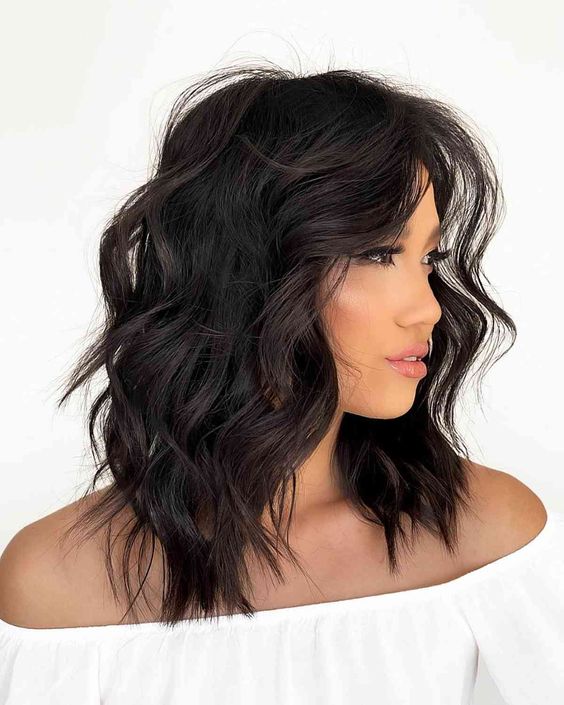 7. Side-Swept Bangs with Layers
Pair side-swept bangs with layers throughout your long, thick hair for a dynamic and stylish look. This combination adds dimension and frames your face beautifully.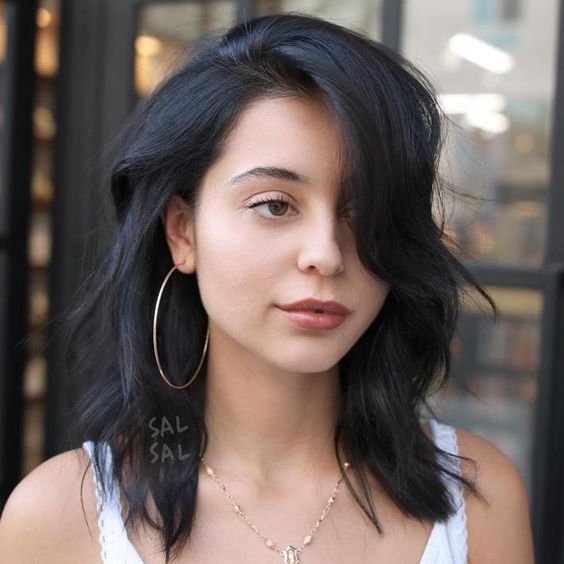 8. Thick Braid
Embrace the thickness of your hair by styling it into a thick and voluminous braid. Whether it's a classic three-strand braid, a fishtail braid, or a Dutch braid, this hairstyle highlights the fullness of your locks.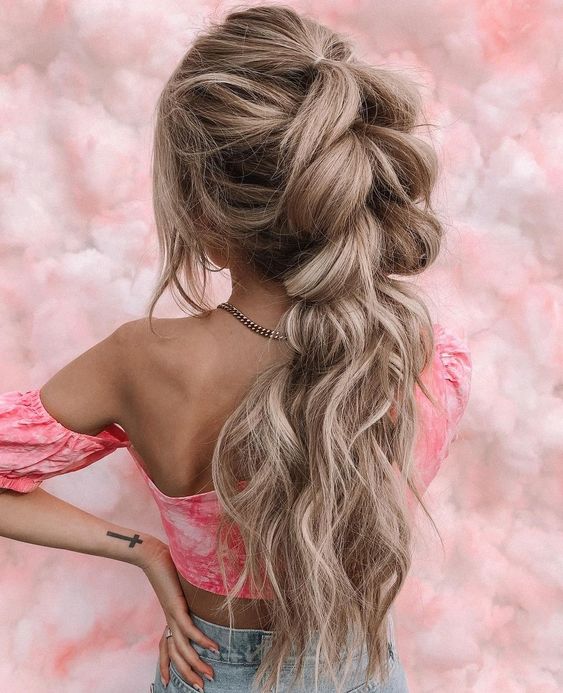 9. Center Part with Long Layers
Create a center part in your long, thick hair and add long layers for a sleek and sophisticated look. This haircut allows your hair to flow naturally while maintaining a balanced and elegant appearance.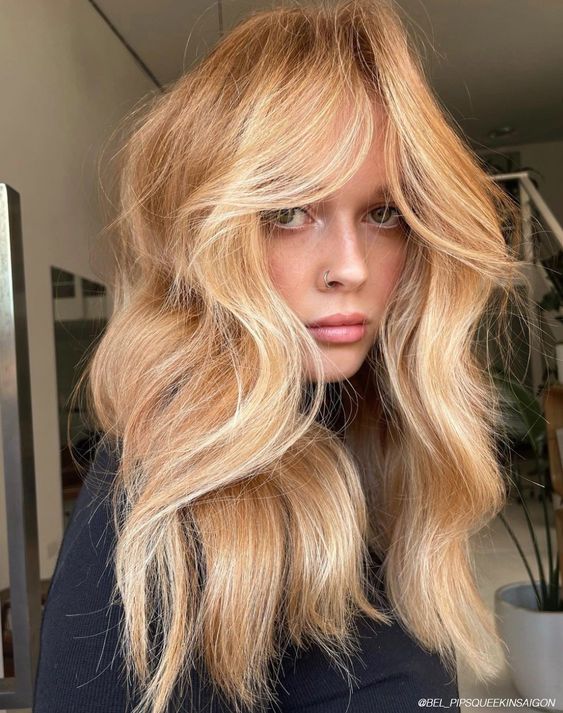 10. Layered Shag Cut
Opt for a layered shag cut to add texture and movement to your long, thick hair. This haircut offers a trendy and effortless look with its choppy layers and tousled finish.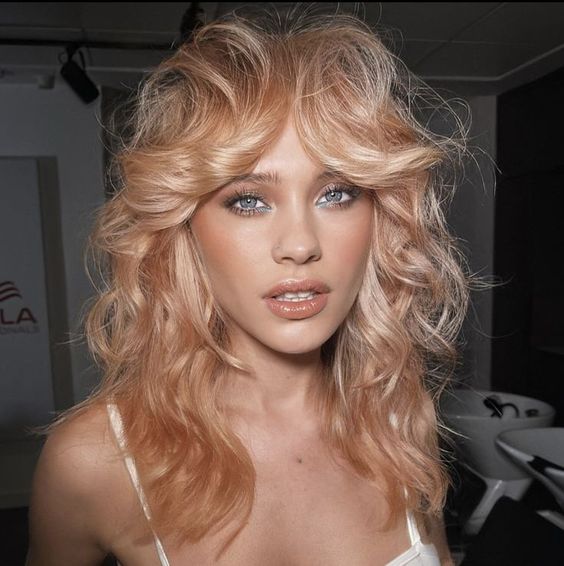 11. Half-Up Half-Down Hairstyle
Style your long, thick hair into a half-up half-down hairstyle to showcase the volume and thickness. Pull the top half of your hair into a half-up style while leaving the rest down for a playful and charming look.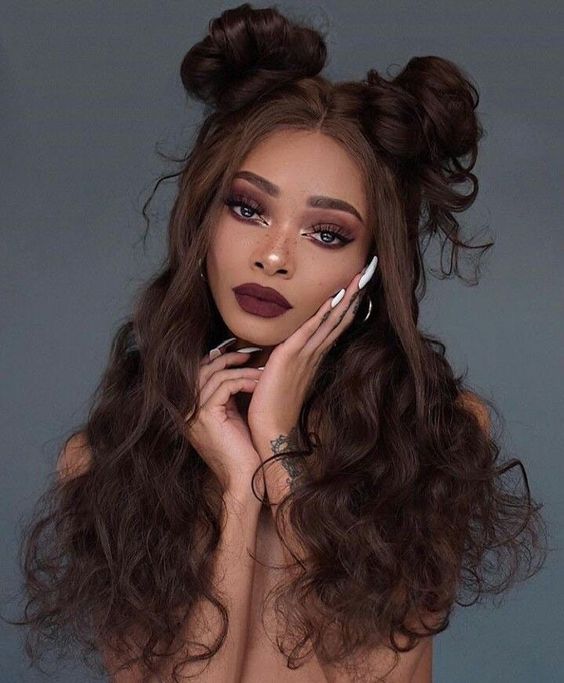 12. Long Straight Hair with Side Part
Keep your long, thick hair straight and sleek with a deep side part for a polished and sophisticated style. This simple yet elegant haircut emphasizes the thickness and smoothness of your locks.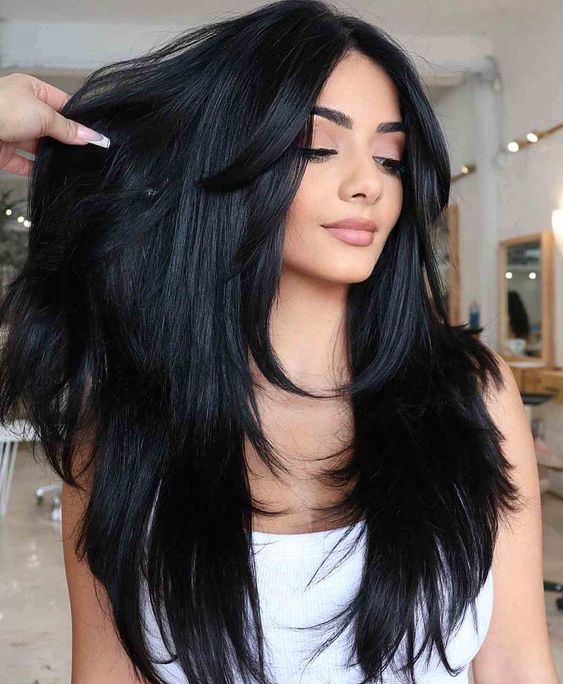 13. Layered Ponytail
Gather your long, thick hair into a layered ponytail to create a voluminous and glamorous look. The layers add texture and lift to your ponytail, making it appear fuller and more stylish.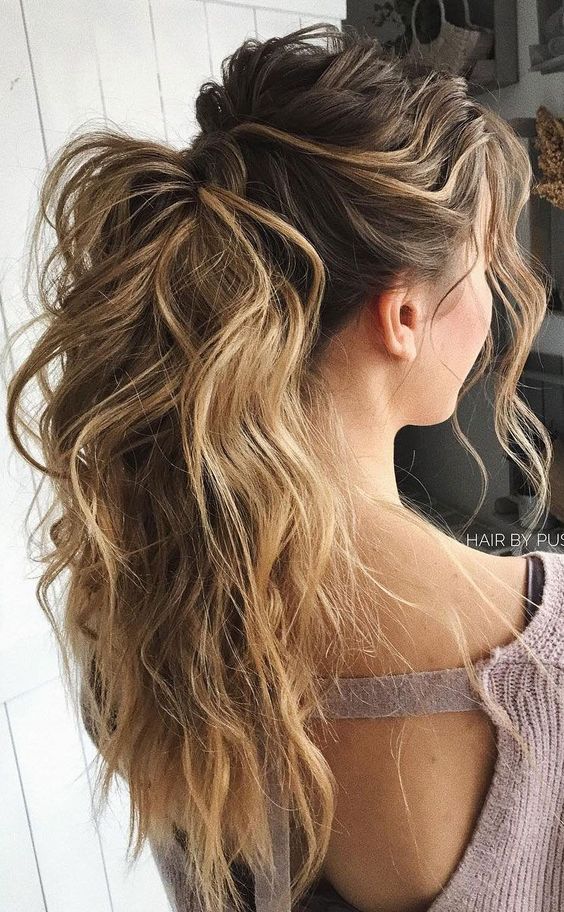 14. Long Side-Swept Fringe
Add a long side-swept fringe to your long, thick hair for a trendy and face-framing style. This haircut adds a touch of sophistication and draws attention to your eyes and cheekbones.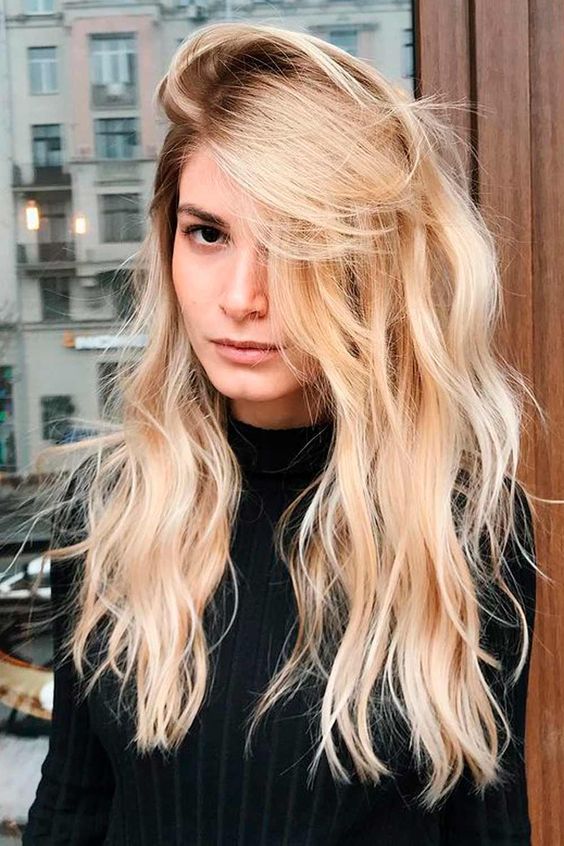 15. Long Beachy Waves
Enhance your long, thick hair with beachy waves for a relaxed and effortless look. Use a texturizing spray or sea salt spray to create loose and tousled waves that add dimension to your locks.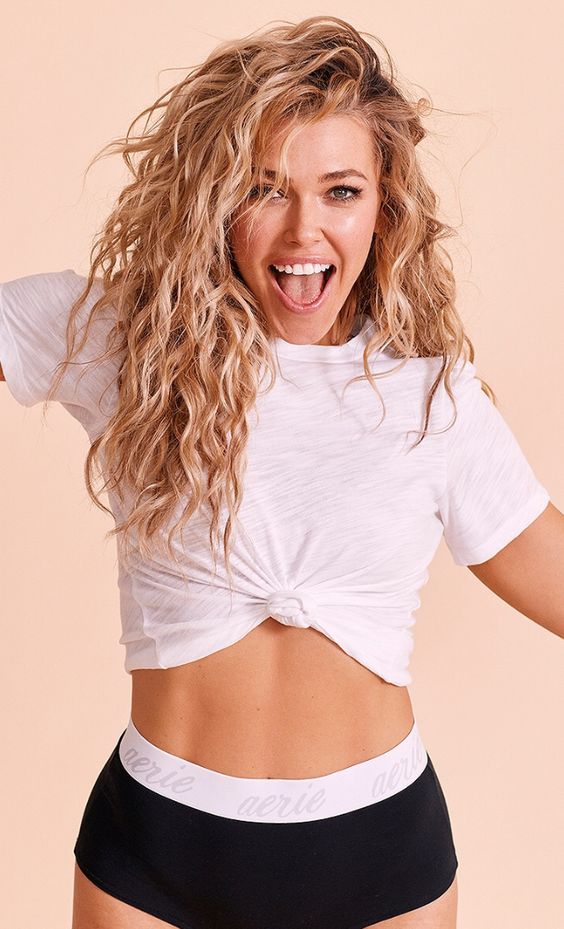 Save Pin