Hairstyle
15 Stylish Ponytail Braid Hairstyle Ideas for Every Occasion
Combining the elegance of braids with the simplicity of a ponytail, ponytail braid hairstyles offer a versatile and trendy option for various occasions. From casual outings to formal events, these hairstyles effortlessly merge practicality with style. In this article, we present 15 stylish ponytail braid hairstyle ideas that showcase the beauty and versatility of this chic combination.
1. Classic Fishtail Ponytail:
Upgrade your ponytail with a fishtail braid for a touch of sophistication and texture that adds an eye-catching element to your look.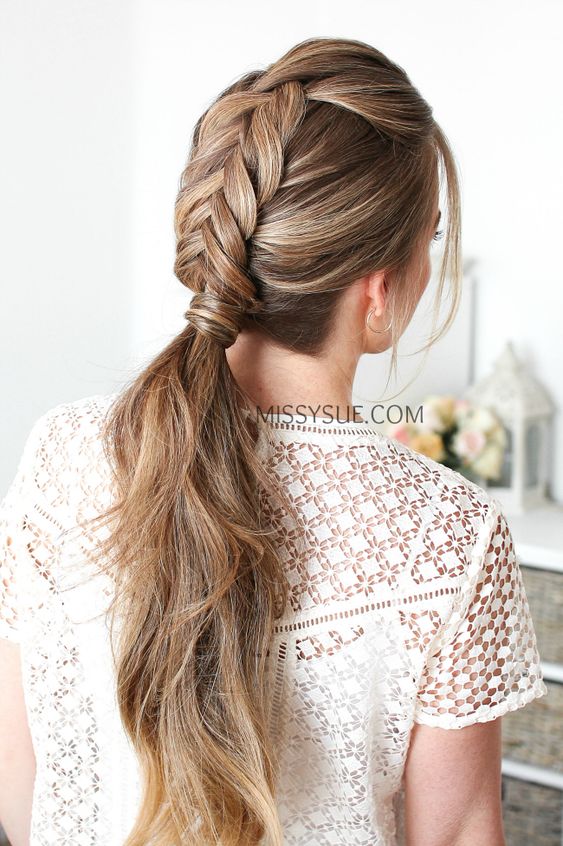 2. Braided High Ponytail:
Elevate your high ponytail by incorporating a braid along the crown of your head. This style combines elegance and trendiness.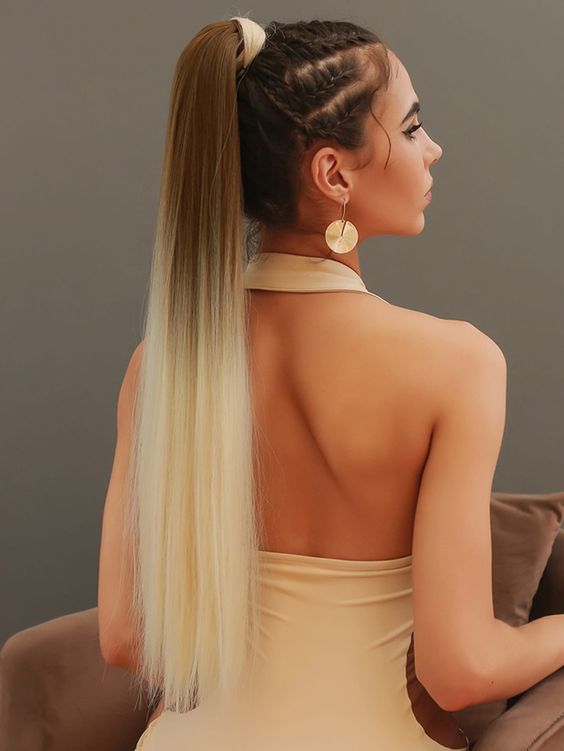 3. Ponytail with Wrapped Braid:
Add a braid that wraps around your ponytail's base, concealing the hair tie and creating a sleek and polished appearance.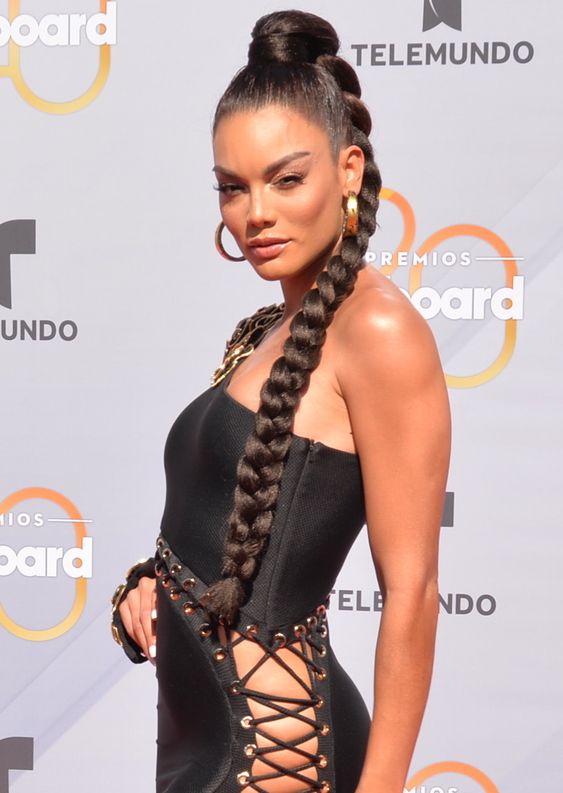 4. Side Ponytail with Accent Braid:
Choose a side ponytail and include a small accent braid for a charming and asymmetrical look that's perfect for casual outings.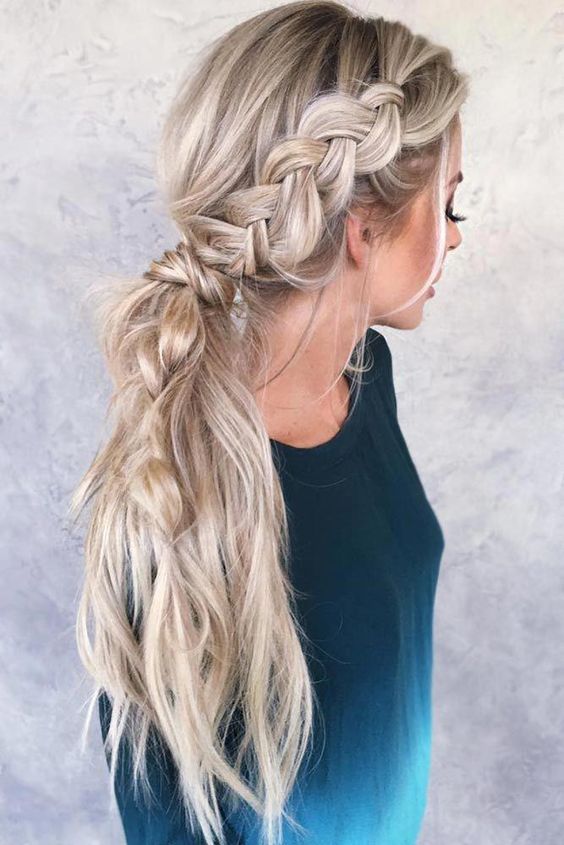 5. French Braid Ponytail:
Braid your hair in a French braid style along the front, incorporating it into a ponytail for an effortlessly chic and pulled-together look.
6. Braided Ponytail with Bun:
Gather your hair into a braided ponytail and wrap the braid around its base to form a bun, achieving an elegant and multi-dimensional hairstyle.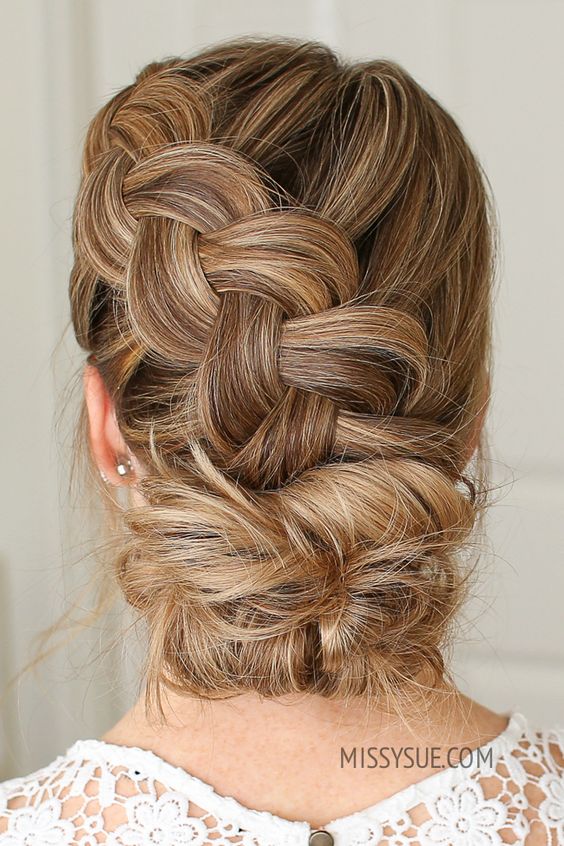 7. Low Ponytail with Textured Braid:
Opt for a low ponytail and add a textured braid for a relaxed and trendy appearance that works well for both everyday wear and events.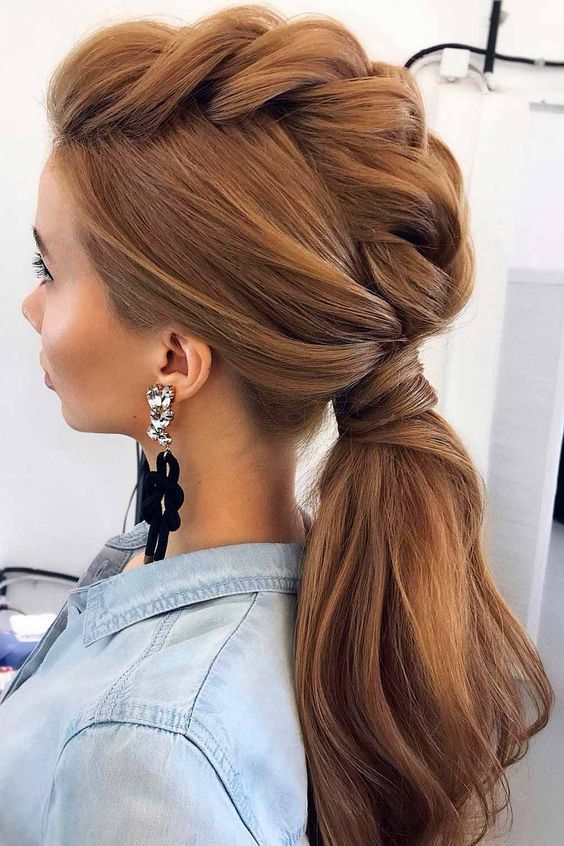 8. Twisted Rope Braid Ponytail:
Create a twisted rope braid along the length of your ponytail, offering a unique and captivating twist to a classic style.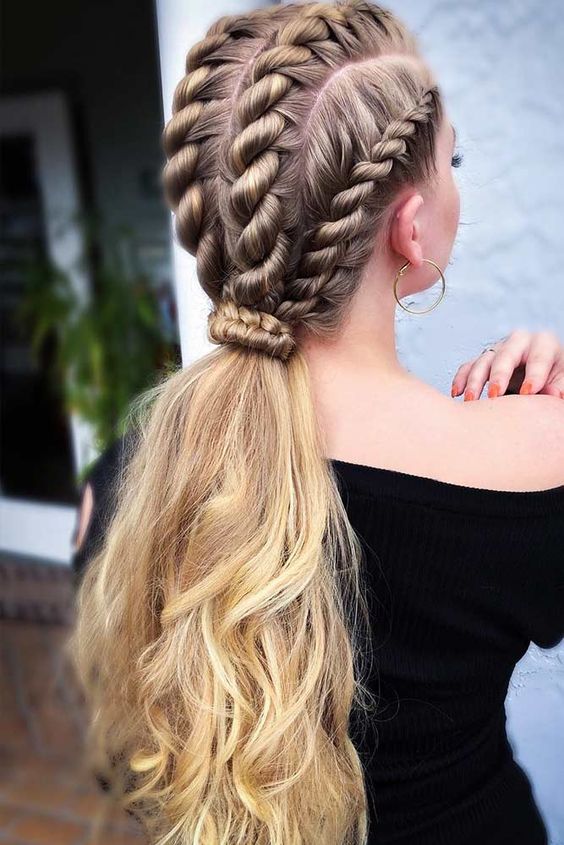 9. Double Dutch Braid Ponytail:
Divide your hair into two sections and create Dutch braids on each side, combining them into a ponytail for a sporty and chic look.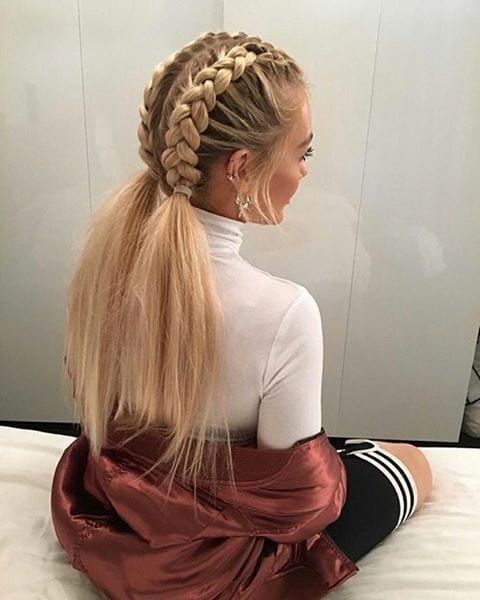 10. Ponytail with Wrapped Section:
Wrap a small section of hair around your hair tie to conceal it, achieving a refined and polished look for any occasion.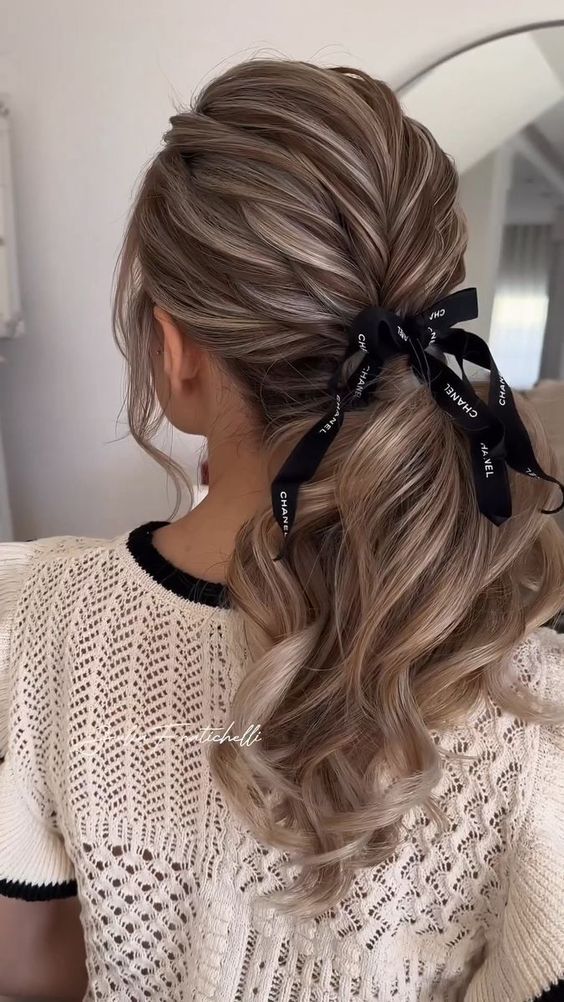 11. Boho Braided Ponytail:
Incorporate loose and textured braids into your ponytail for a bohemian-inspired look that's both relaxed and stylish.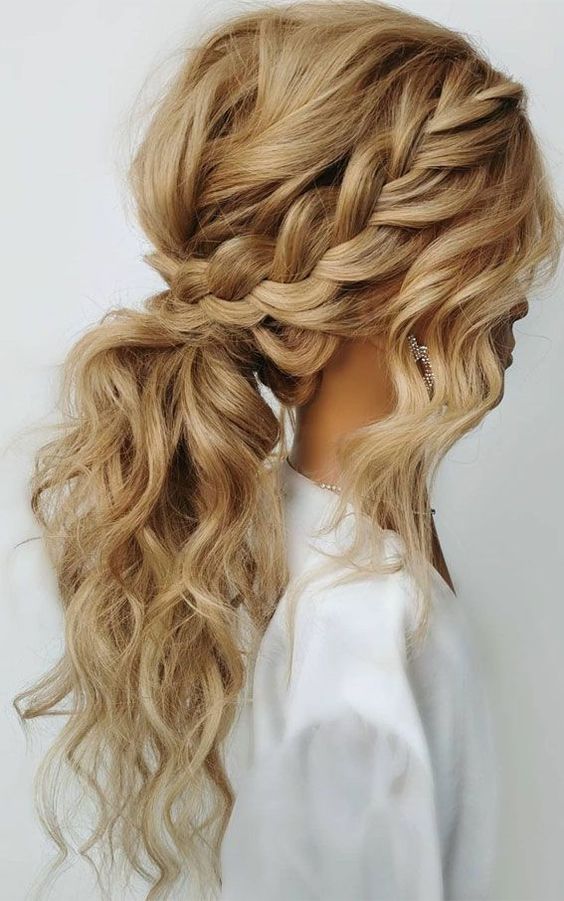 12. Ponytail with Braided Headband:
Braid a section of hair across your head like a headband, merging it with your ponytail to create a youthful and feminine appearance.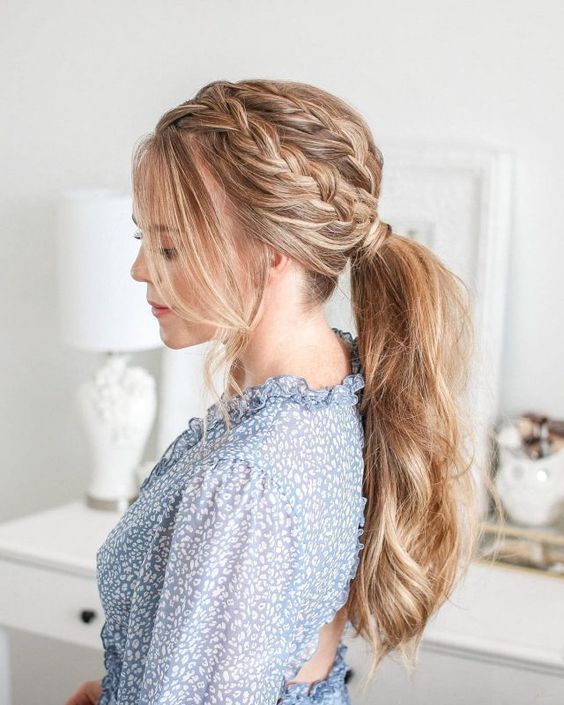 13. Ponytail with Curly Ends:
Enhance your ponytail with bouncy curls at the ends, adding movement and glamour to your hairstyle.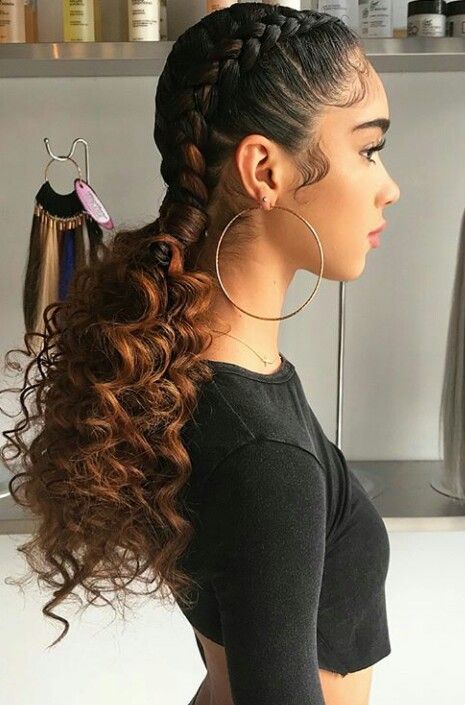 14. Loose Side Braid into Ponytail:
Begin with a loose side braid that transitions seamlessly into a ponytail for a romantic and whimsical look.
15. Twisted Side Ponytail:
Gather your hair into a side ponytail and twist the lengths of the ponytail for a simple yet elegant hairstyle suitable for various occasions.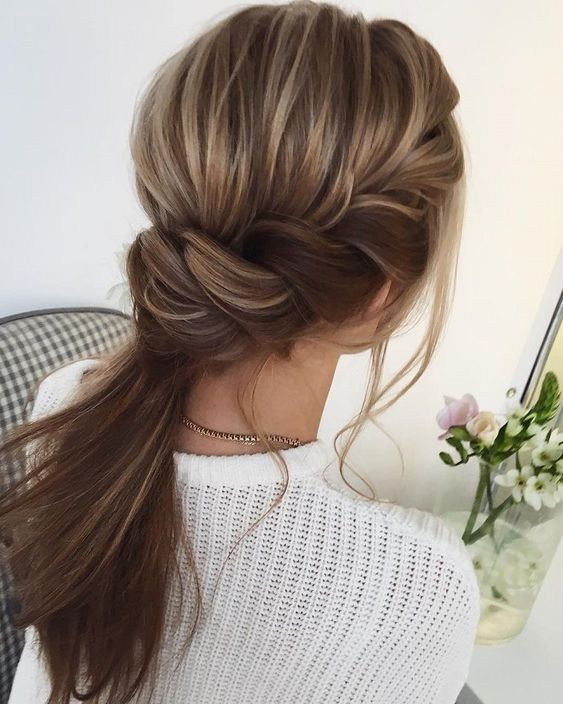 Save Pin