Hairstyle
15 Stylish Short Hairstyle Ideas for Women Over 50
Short hairstyles are not only chic and stylish but also offer a refreshing and youthful appearance for women over 50. Embracing a shorter length can highlight your features, boost your confidence, and showcase your unique personality. In this article, we present 15 stylish short hairstyle ideas that will inspire you to embrace the beauty of short hair after 50.
1. Pixie Cut with Side Swept Bangs:
Opt for a classic pixie cut with side swept bangs for a timeless and flattering look that adds dimension to your face.

2. Textured Crop:
Embrace a textured crop haircut that adds movement and volume to your hair while maintaining a modern and edgy appearance.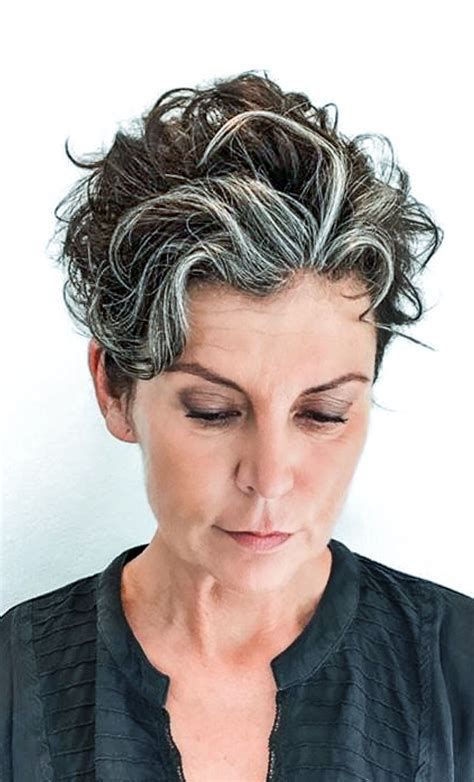 3. Short Bob with Layers:
Choose a short bob haircut with layers to achieve a versatile and youthful hairstyle that frames your face beautifully.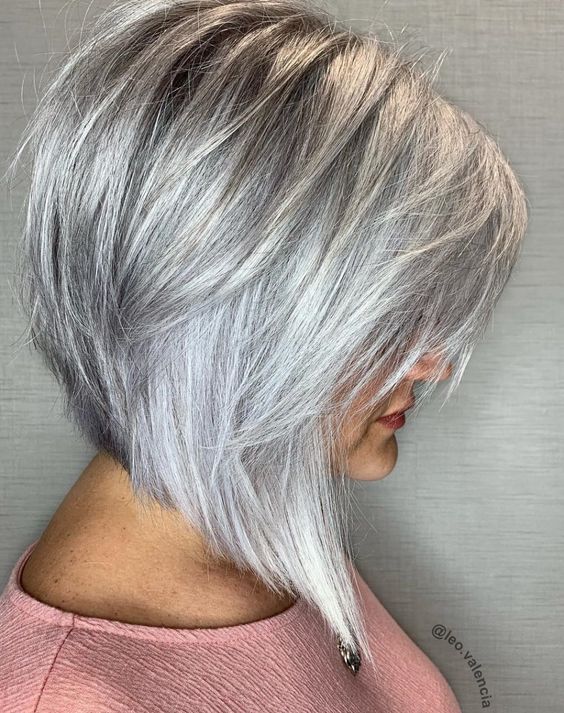 4. Sleek and Straight Short Hair:
Sport a sleek and straight short hairstyle for a polished and sophisticated look that exudes confidence.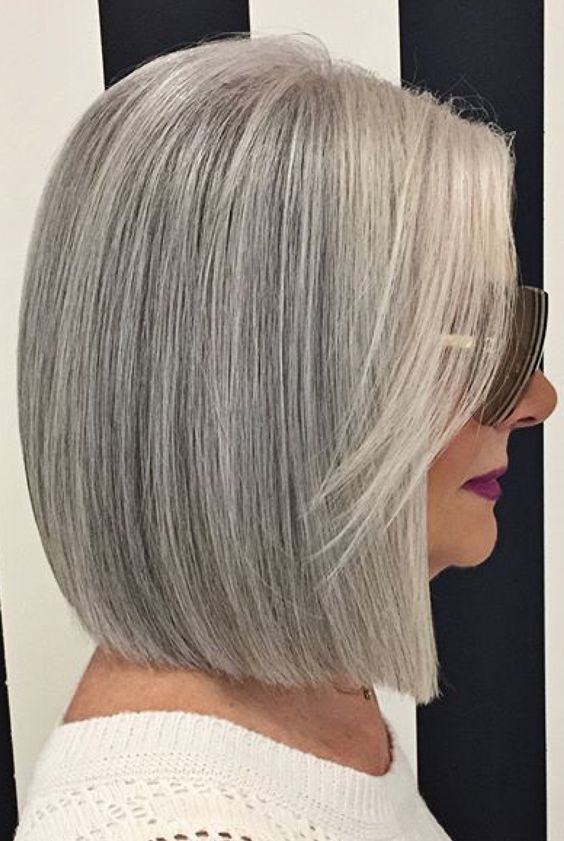 5. Curly Short Hair with Volume:
Enhance your natural curls with a short haircut that adds volume and bounce, creating a fun and lively appearance.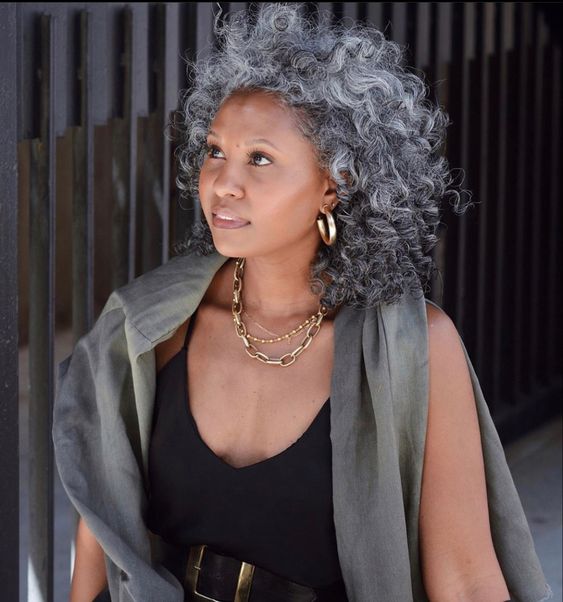 6. Edgy Undercut:
Add a touch of attitude with an edgy undercut, where one side or the back of your hair is shaved or closely cropped.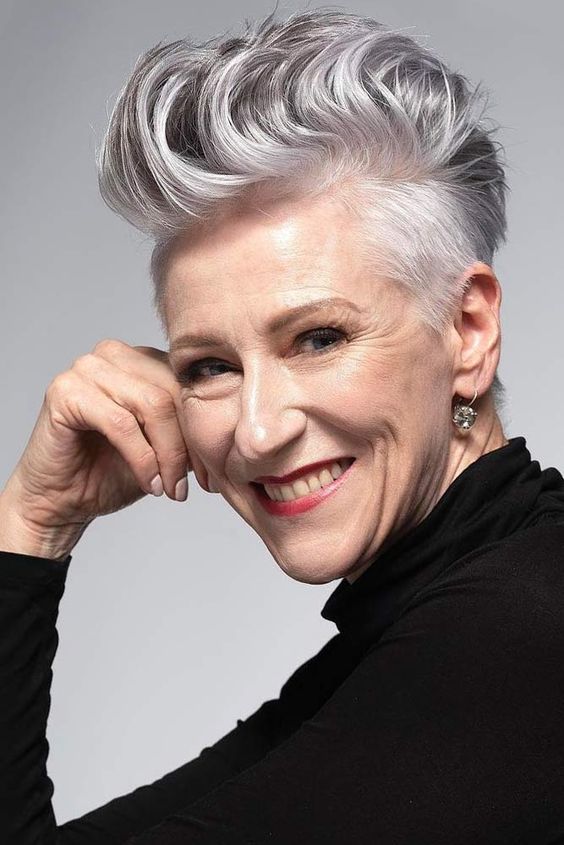 7. Spiky Short Hair:
Create a playful and edgy look with spiky short hair that adds texture and character to your overall style.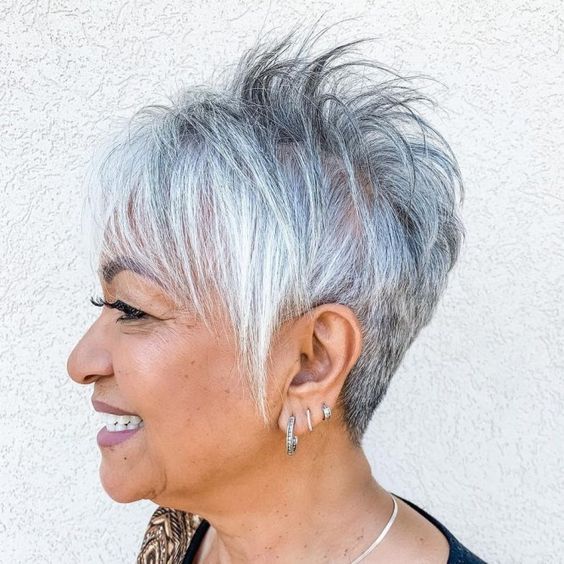 8. Asymmetrical Short Bob:
Opt for an asymmetrical bob haircut with one side longer than the other for a modern and trendy appearance.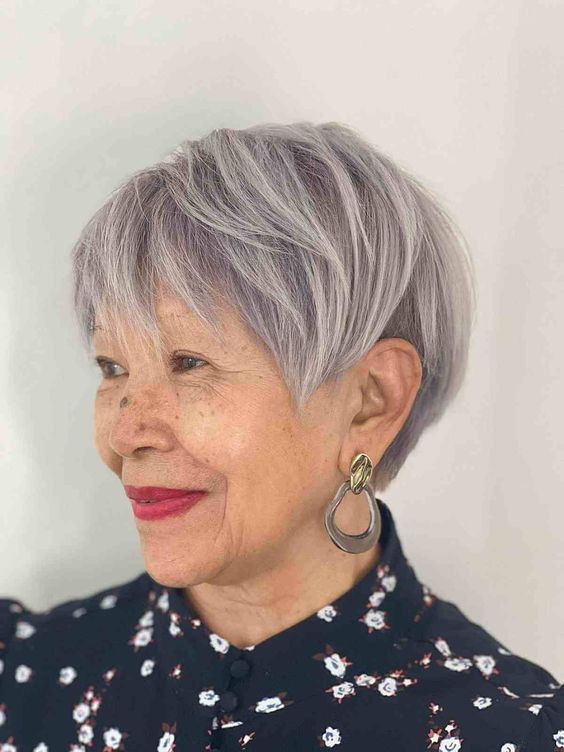 9. Short Shaggy Hairstyle:
Embrace a shaggy haircut with short layers for a carefree and youthful hairstyle that radiates a relaxed charm.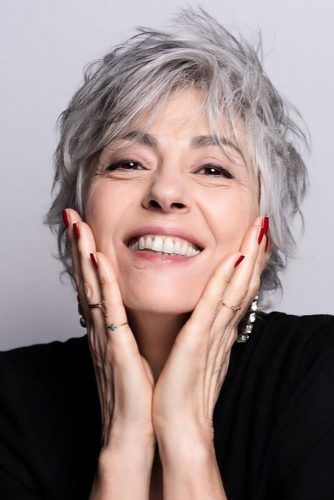 10. Tousled Pixie Cut:
Achieve a tousled and effortless pixie cut that showcases your natural texture and adds a touch of casual elegance.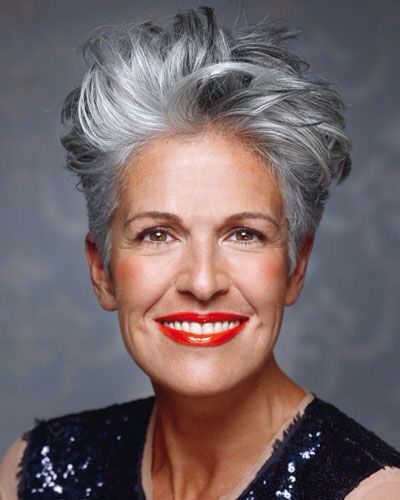 11. Side-Parted Short Hair:
Create a classic and refined look with side-parted short hair that adds structure and balance to your features.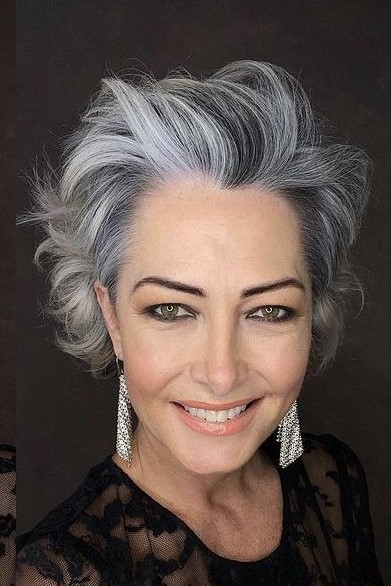 12. Short Hair with Highlights:
Add highlights or lowlights to your short hair to create depth and dimension that complements your skin tone.
13. Textured Short Waves:
Enhance your short hair with textured waves for a soft and feminine look that exudes timeless elegance.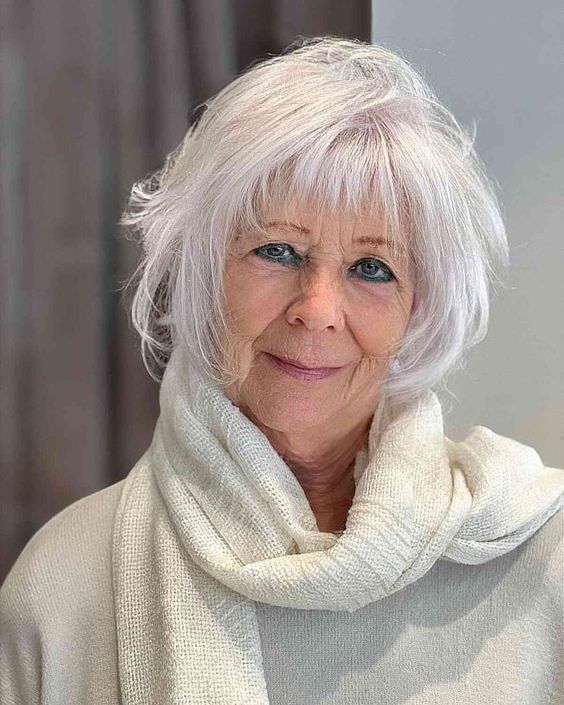 14. Short Hair with Bold Color:
Embrace your adventurous side by adding a bold and vibrant color to your short hair, creating a striking and unique appearance.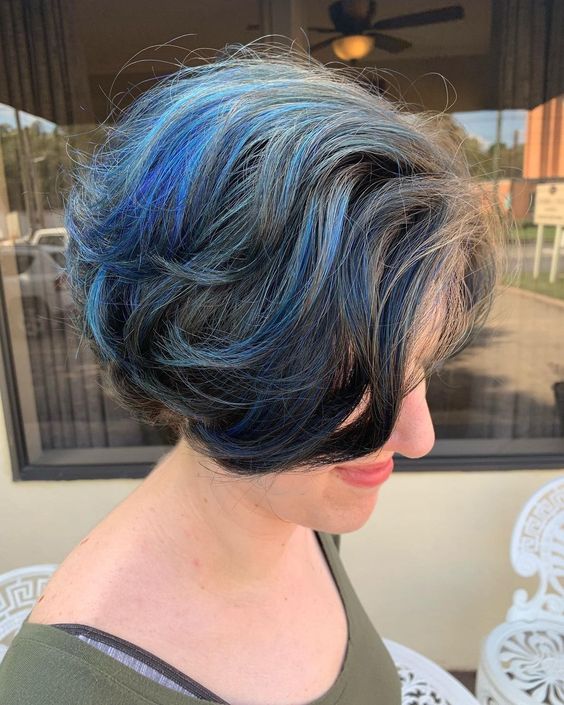 15. Classic Short Crew Cut:
Choose a classic crew cut for a low-maintenance and stylish short hairstyle that emphasizes your facial features.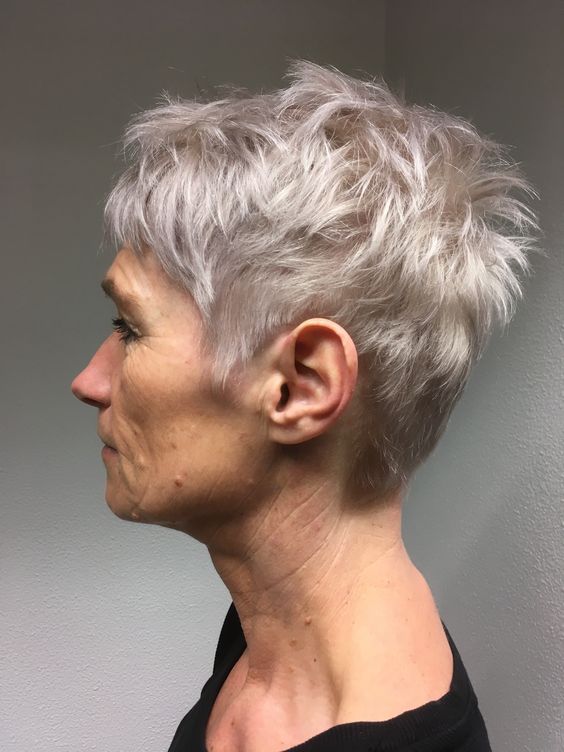 Save Pin