Hairstyle
15 Stylish Winter Haircuts for Round Faces in 2023-2024
Winter is the perfect time to update your hairstyle and embrace a fresh look that complements the season's vibes. If you have a round face shape, there are plenty of trendy haircut options that can enhance your features and bring out your unique beauty. In this article, we present 15 stylish winter haircut ideas for round faces in the years 2023-2024, ensuring you step into the colder months with confidence and flair.
1. Chin-Length Blunt Bob:
Opt for a chin-length blunt bob that frames your face and adds structure, creating a sleek and modern appearance.

2. Textured Lob with Side Bangs:
Choose a textured long bob (lob) and add side-swept bangs to elongate your face and add dimension.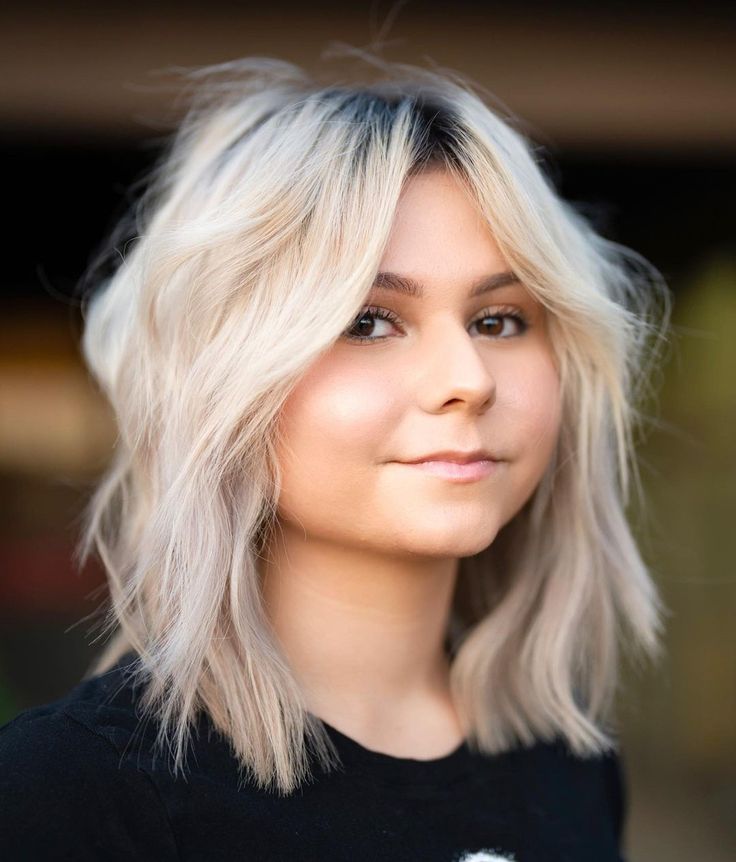 3. Layered Shag Haircut:
Embrace a layered shag haircut with feathered ends to create volume and movement that flatters your round face.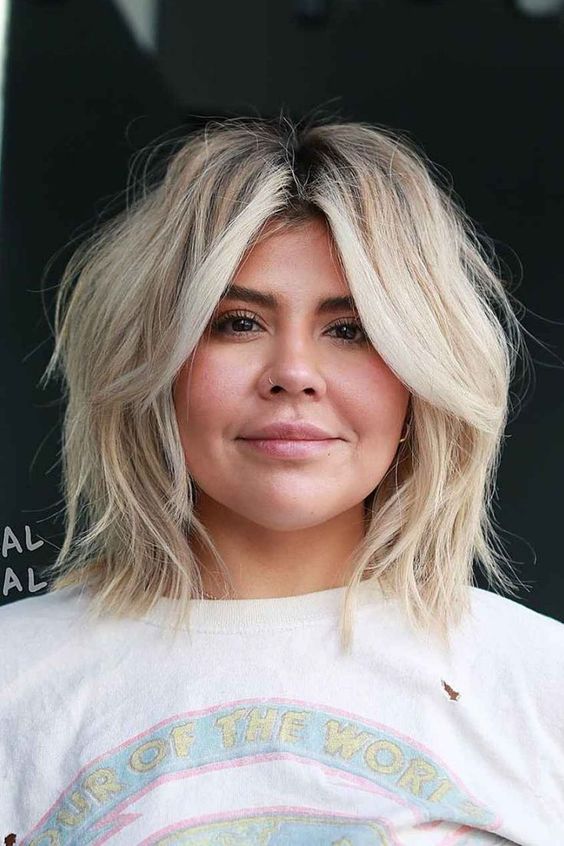 4. Asymmetrical Pixie Cut:
Opt for an asymmetrical pixie cut with longer side-swept bangs, adding angles and edginess to your look.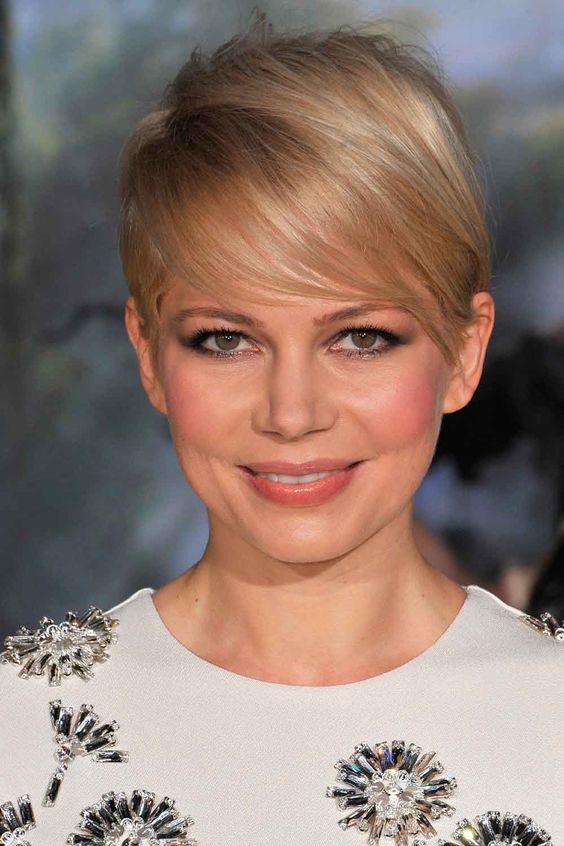 5. Curtain Bangs with Medium Length:
Choose curtain bangs paired with a medium-length haircut for a face-framing effect that enhances your features.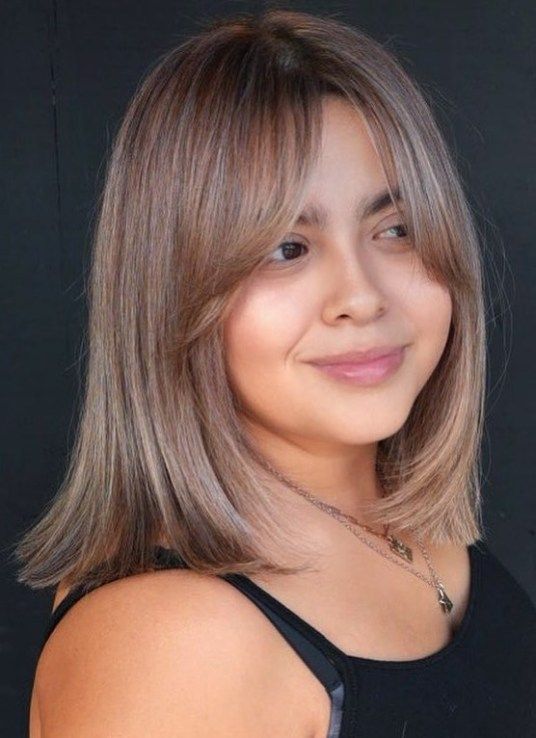 6. A-Line Long Bob (Lob):
Embrace an A-line long bob (lob) that's shorter in the back and longer in the front, offering a stylish and elongating effect.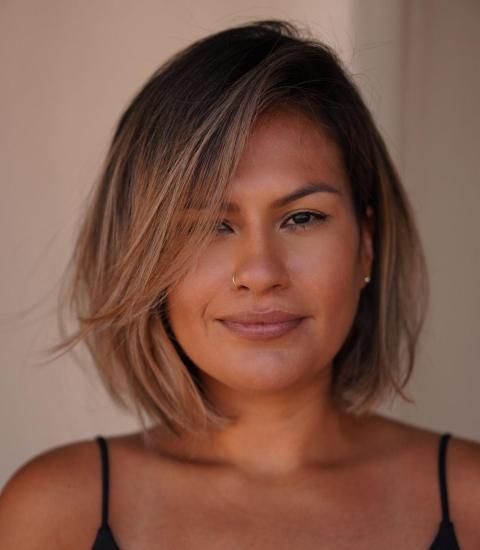 7. Layered Shoulder-Length Cut:
Opt for a layered shoulder-length haircut that provides movement and texture, complementing your round face shape.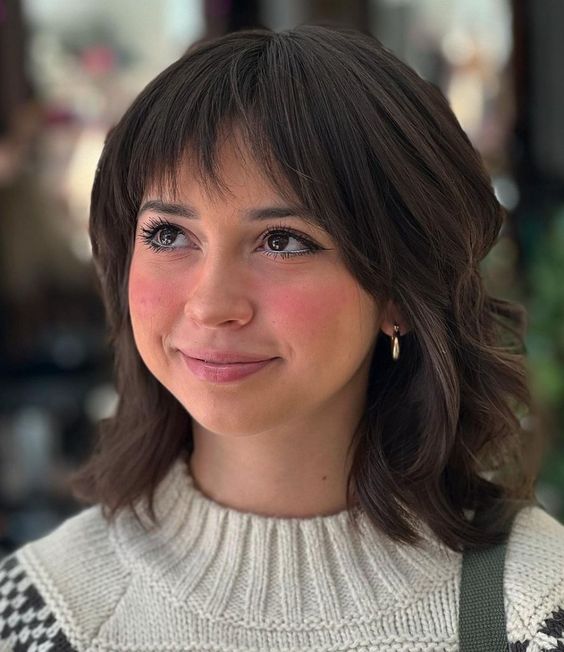 8. Choppy Pixie Cut:
Choose a choppy pixie cut with layers and texture for a playful and modern winter hairstyle.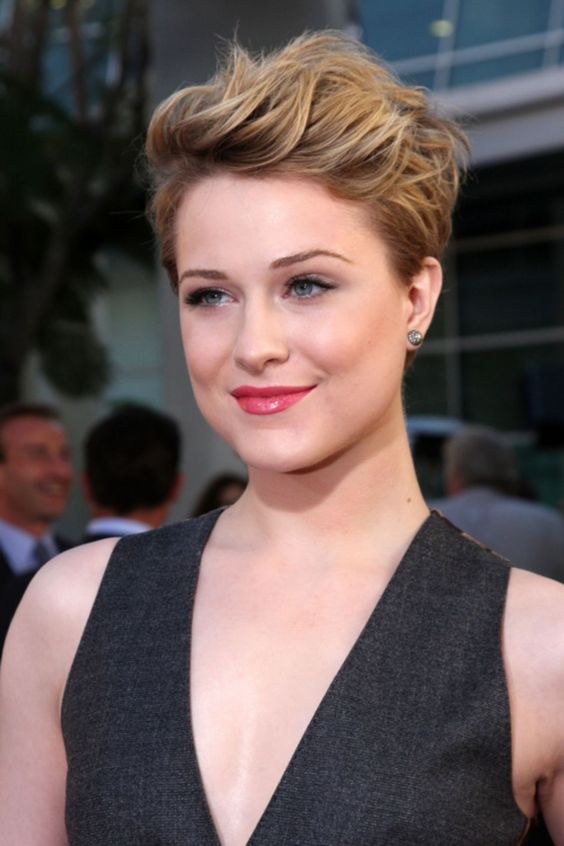 9. Side-Swept Fringe with Medium Length:
Embrace a medium-length haircut with a side-swept fringe to create the illusion of length and symmetry.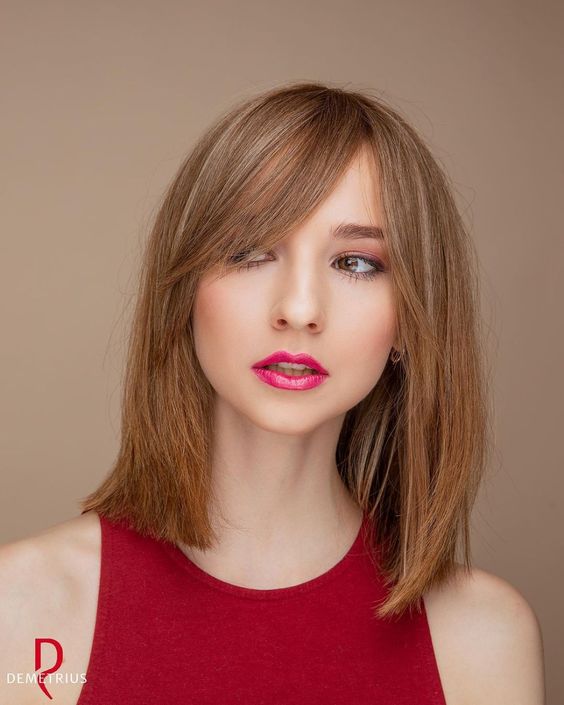 10. Textured Shoulder-Length Bob:
Opt for a textured shoulder-length bob that adds volume and dimension, enhancing the structure of your round face.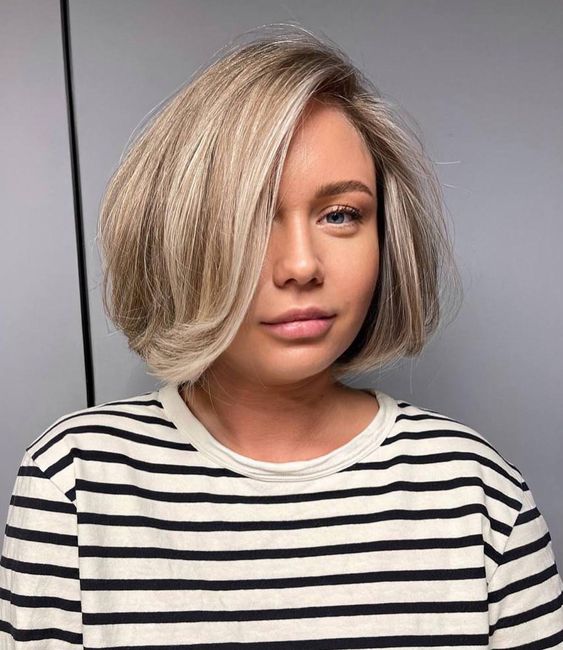 11. Wavy Lob with Middle Part:
Choose a wavy lob with a middle part to create vertical lines that elongate your face shape.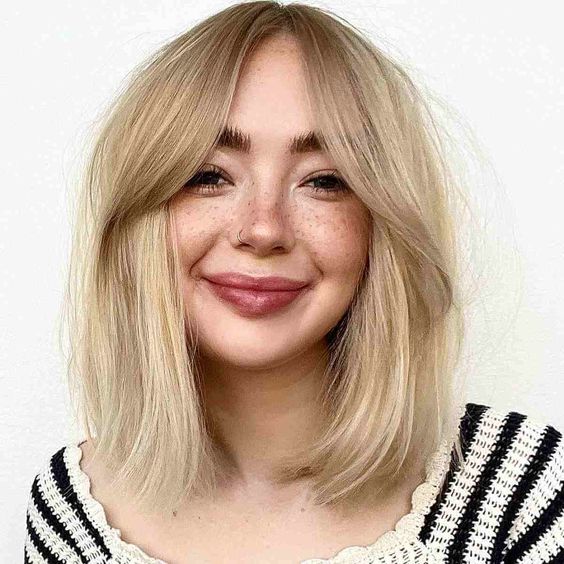 12. Layered Pixie Bob:
Embrace a layered pixie bob that combines the chicness of a bob with the playful vibe of a pixie cut.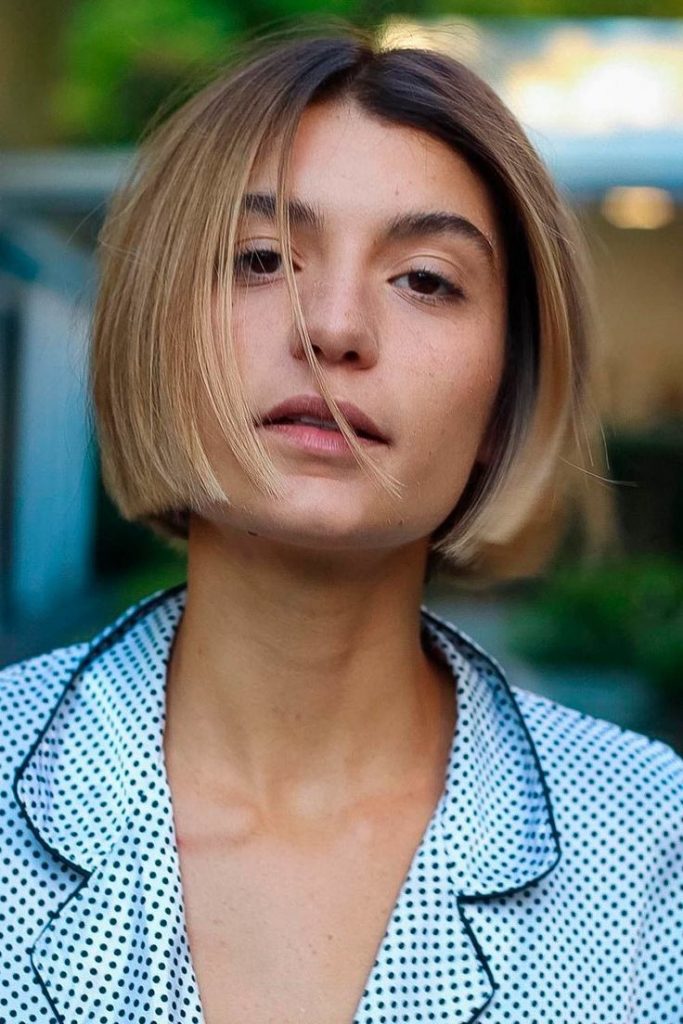 13. Curly Shoulder-Length Haircut:
Opt for a curly shoulder-length haircut to add volume and movement, complementing your round face's soft features.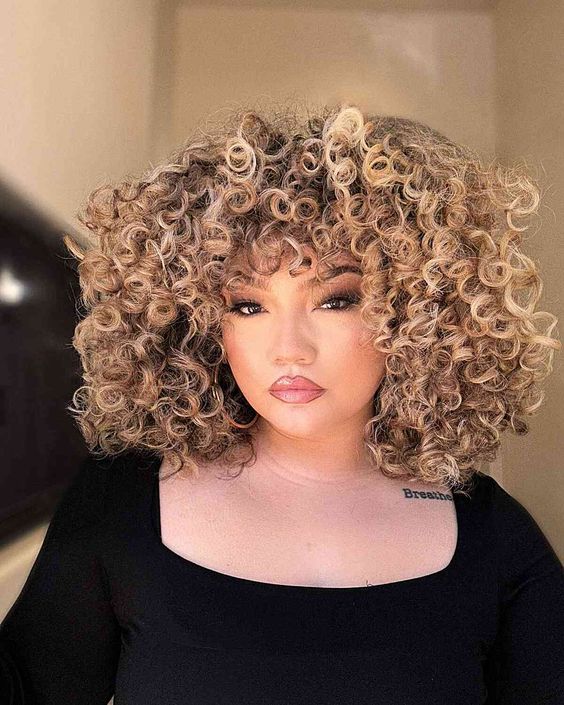 14. Angular Bob with Side-Swept Bangs:
Choose an angular bob with side-swept bangs to add angles and visual interest that flatter your round face shape.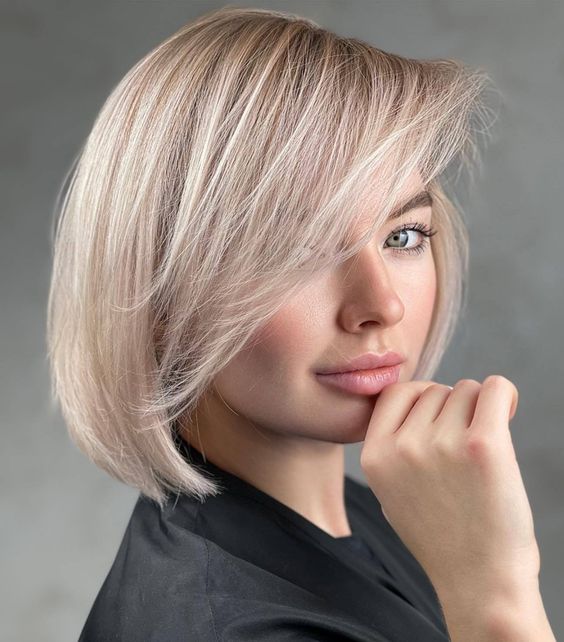 15. Long Layers with Face-Framing Highlights:
Embrace long layers with face-framing highlights that draw attention to your features and add depth to your hair.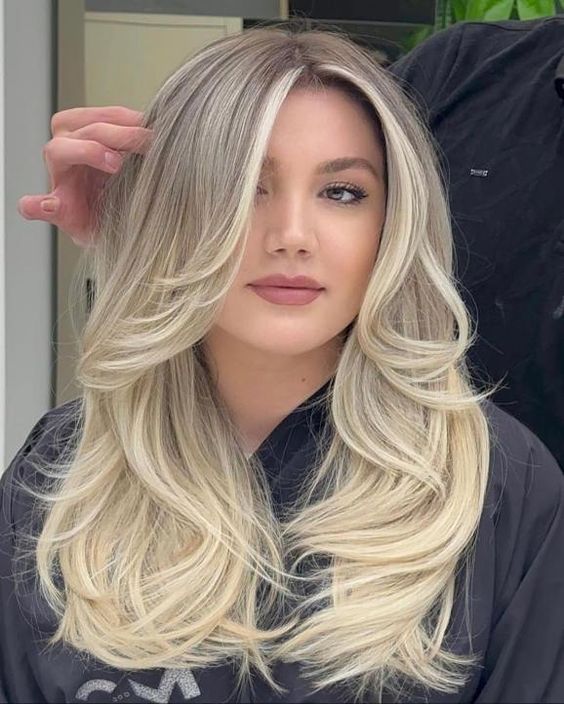 Save Pin