Hairstyle
15 Trendy Shag Hairstyles for Fall 2023
The shag haircut has made a major comeback, and it's the perfect style to rock this fall. With its textured layers and effortless cool, the shag hairstyle adds a touch of modernity and edge to any look. Whether you prefer a short, medium, or long length, here are 15 fabulous shag hairstyles to inspire your fall 2023 style.
Classic Shag with Curtain Bangs
Opt for a classic shag haircut with textured layers throughout your hair. Pair it with curtain bangs that frame your face and add a touch of softness. This versatile style works well with any hair length.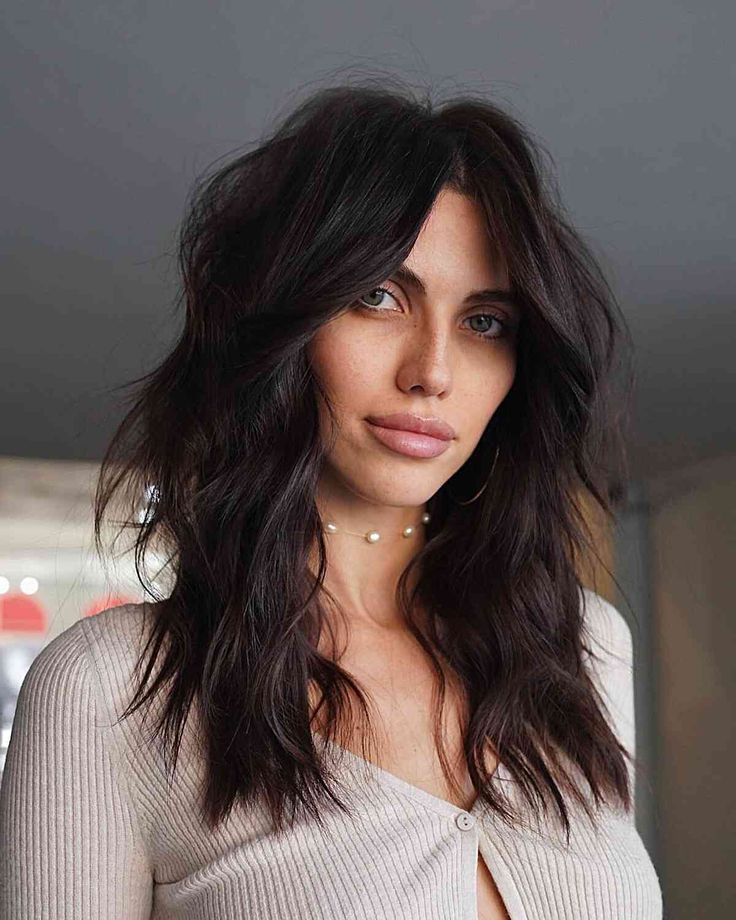 Choppy Shag with Face-Framing Layers
Create a chic and edgy look with a choppy shag hairstyle. Add face-framing layers to enhance your features and create dimension. This style is perfect for those who want a bold and daring statement.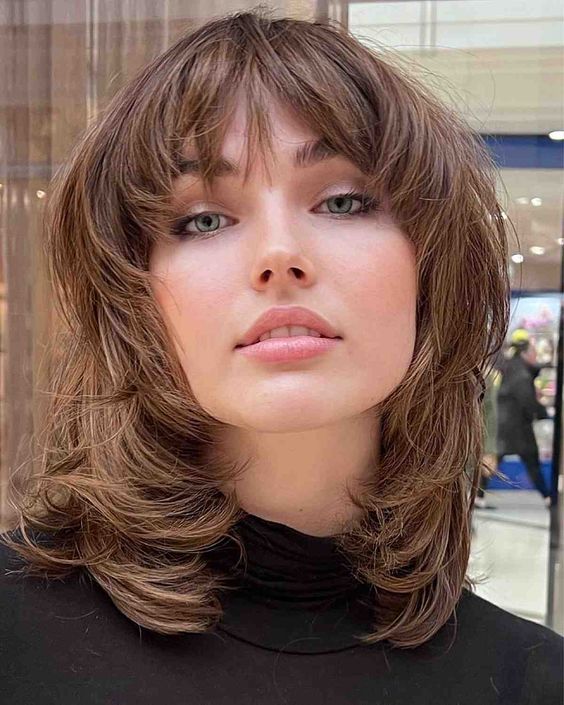 Layered Shag with Side-Swept Bangs
Achieve a modern and stylish look by combining layers with side-swept bangs. The layers add movement and texture, while the bangs frame your face beautifully.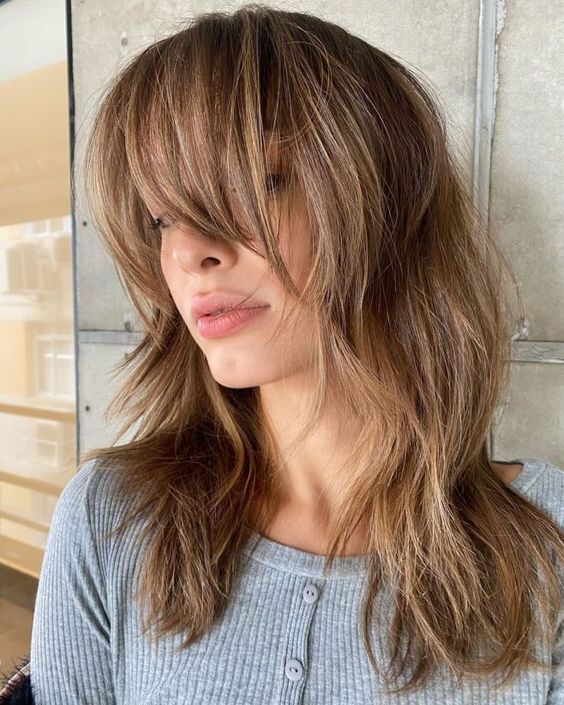 Long Shag with Soft Waves
For those with long hair, opt for a shag with soft waves. The layers create volume and texture, while the waves add a touch of femininity and romance. This style is effortlessly chic for fall.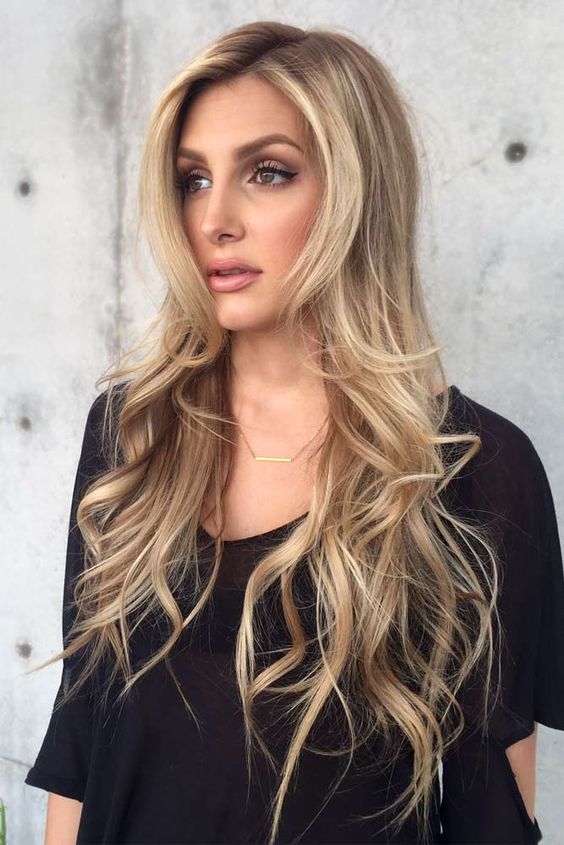 Textured Pixie Shag
Embrace a short and daring look with a textured pixie shag. The choppy layers and piece-y texture give your hair an edgy and effortless vibe. This style is perfect for those who want to make a bold statement.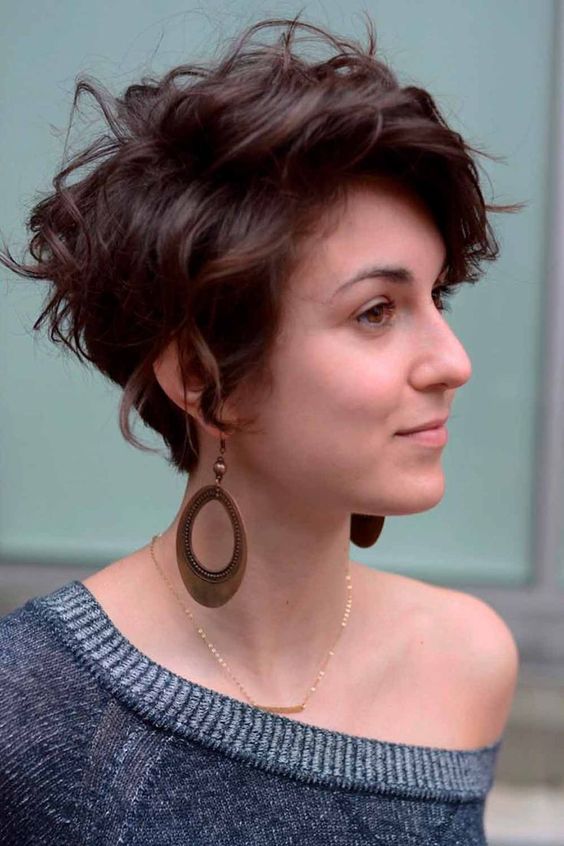 Messy Shag with Fringe
Create a carefree and undone look with a messy shag hairstyle. Incorporate a fringe to add a playful and youthful touch. This style works well with both short and medium hair lengths.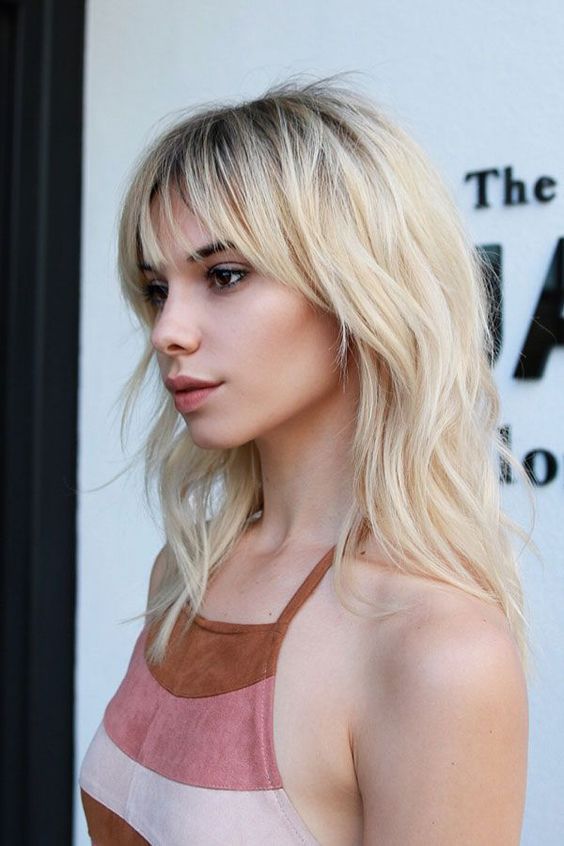 Curly Shag with Layers
If you have natural curls, a curly shag hairstyle is a great choice. The layers help to enhance your curls and add volume, while also giving your hair a trendy and fashionable look.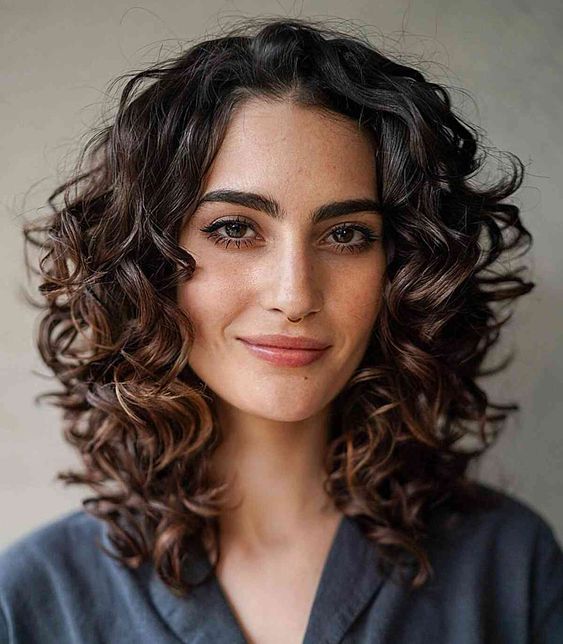 Shaggy Bob with Blunt Ends
For a stylish and versatile look, try a shaggy bob with blunt ends. The choppy layers and blunt cut create a modern and edgy appearance. This hairstyle is perfect for those who want a shorter length.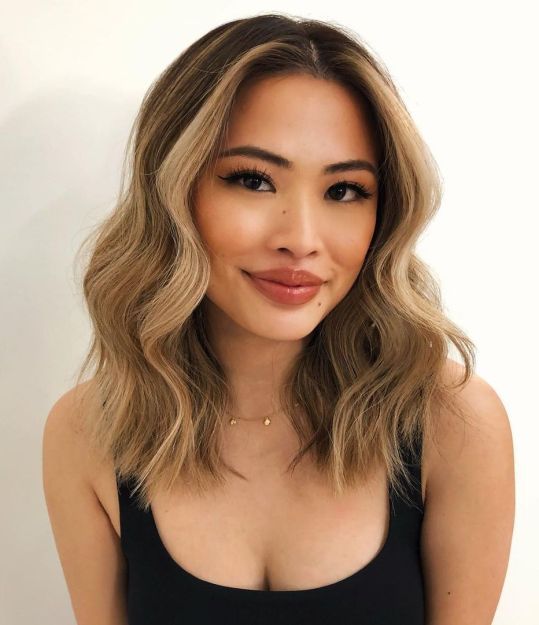 Modern Shag with Asymmetrical Layers
Make a statement with a modern shag featuring asymmetrical layers. This edgy and unique style adds a contemporary twist to the classic shag. It's a great option for those who want a standout look.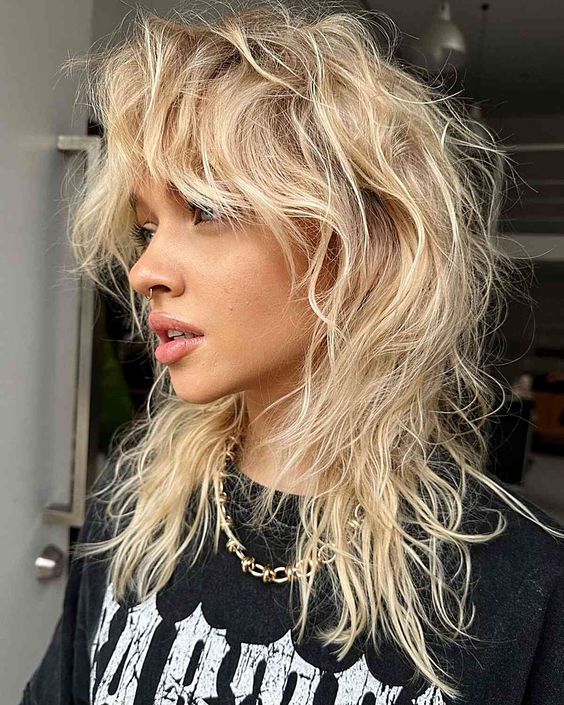 Wispy Shag with Textured Ends
Create a soft and romantic look with a wispy shag hairstyle. The textured ends add movement and dimension, while the wispy layers give your hair a delicate and ethereal vibe.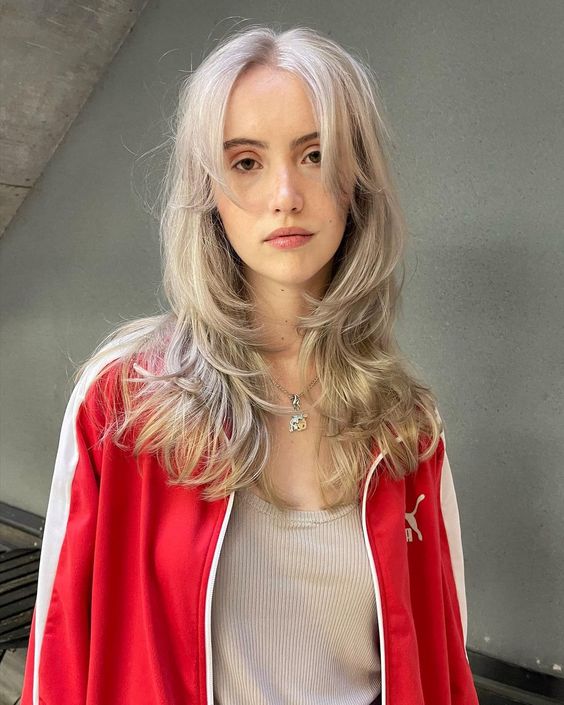 Shaggy Lob with Bangs
Combine the elegance of a lob with the edginess of a shag by opting for a shaggy lob with bangs. The layers and bangs create a stylish and versatile look that suits various face shapes.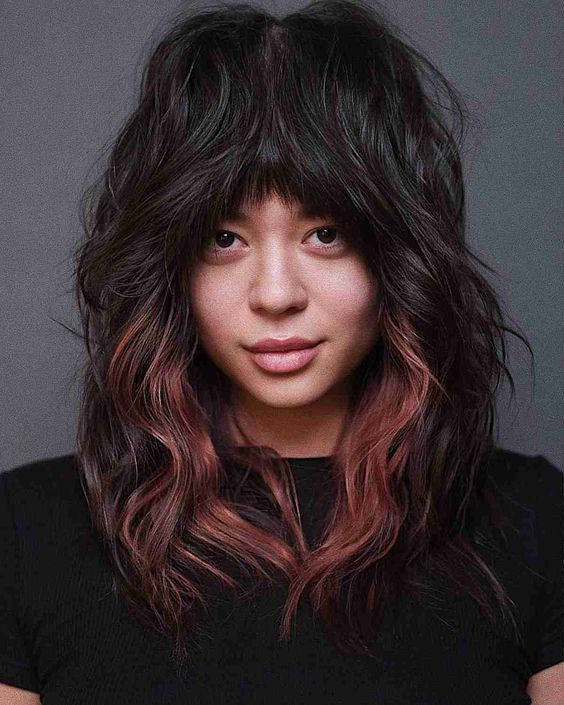 Tousled Shag with Highlights
Add dimension and depth to your shag hairstyle by incorporating highlights. The contrast of light and dark tones creates a multidimensional and eye-catching effect. Style your hair in tousled waves for a relaxed and effortless look.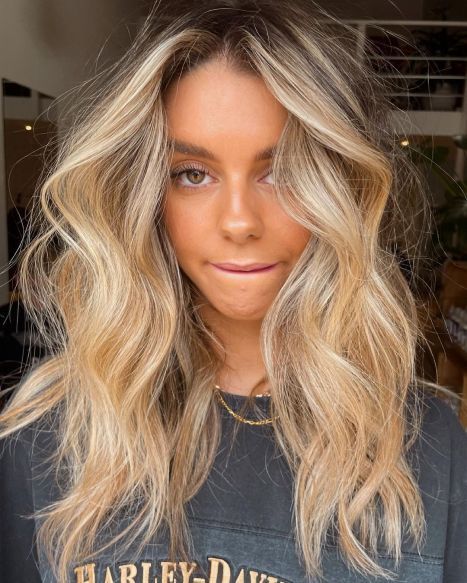 Shag with Deep Side Part
Create a dramatic and glamorous look by parting your shag deeply on one side. This style adds sophistication and elegance to your overall appearance.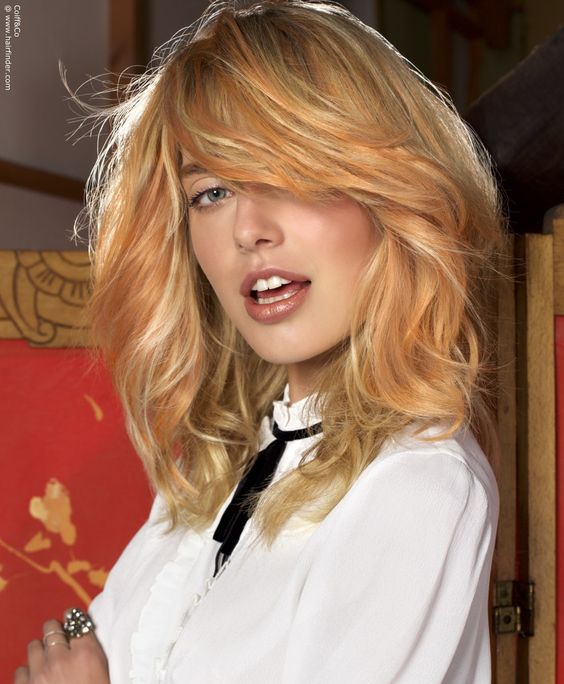 Medium-Length Shag with Middle Part
Achieve a bohemian and free-spirited look with a medium-length shag hairstyle featuring a middle part. The layers and tousled texture give your hair a carefree and effortless vibe.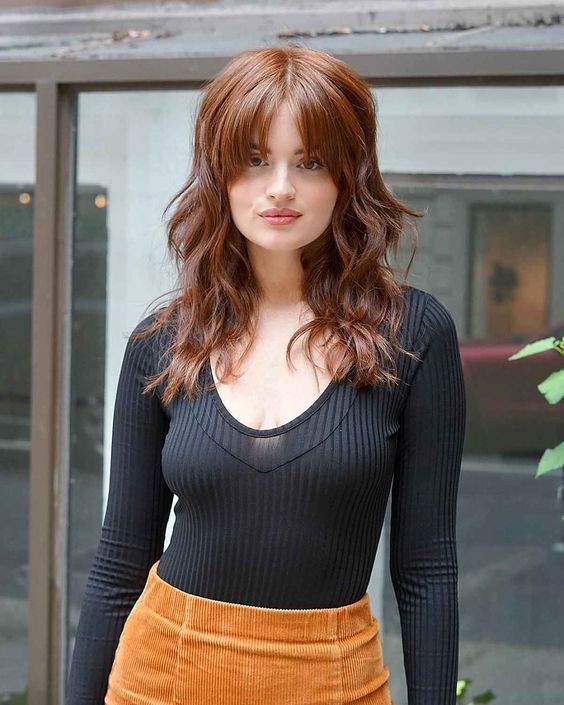 Shag with Balayage
Enhance the texture and layers of your shag haircut by incorporating balayage highlights. The hand-painted technique creates a natural and sun-kissed effect, adding depth and dimension to your hairstyle.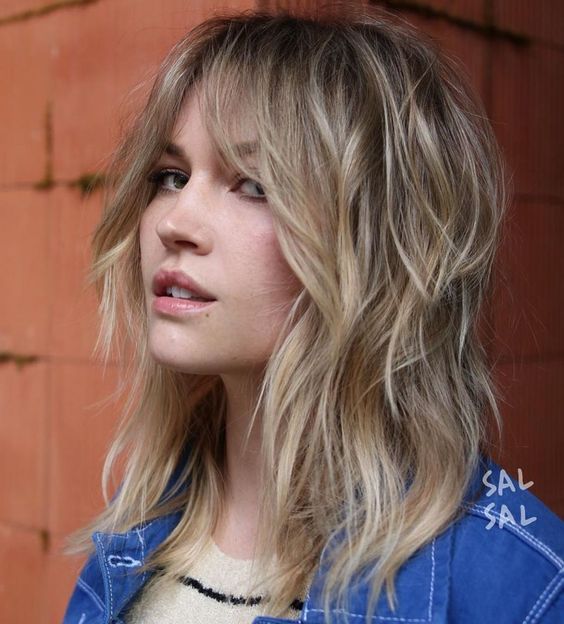 Save Pin