Hairstyle
17 Chic Christmas Hairstyle Ideas for Short Hair in 2023
Short hair can be just as versatile and stylish for the holiday season. Here are 17 creative Christmas hairstyle ideas for short hair in 2023 to make your festive look stand out:
1. Festive Hairpins
Decorate your short hair with festive hairpins or clips in the shape of stars, snowflakes, or ornaments.

2. Sleek Side Part
Create a sleek and polished look by parting your short hair to the side and adding shine serum for a glossy finish.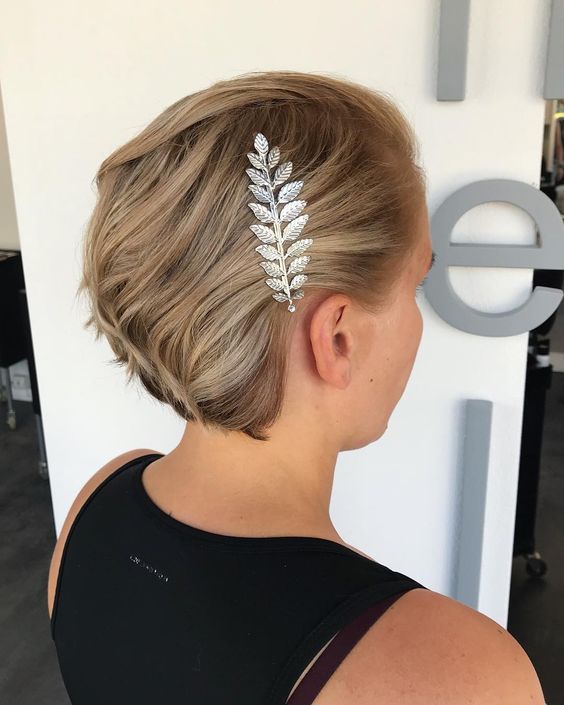 3. Tousled Waves
Add some texture and volume to your short hair with tousled waves for a relaxed yet chic style.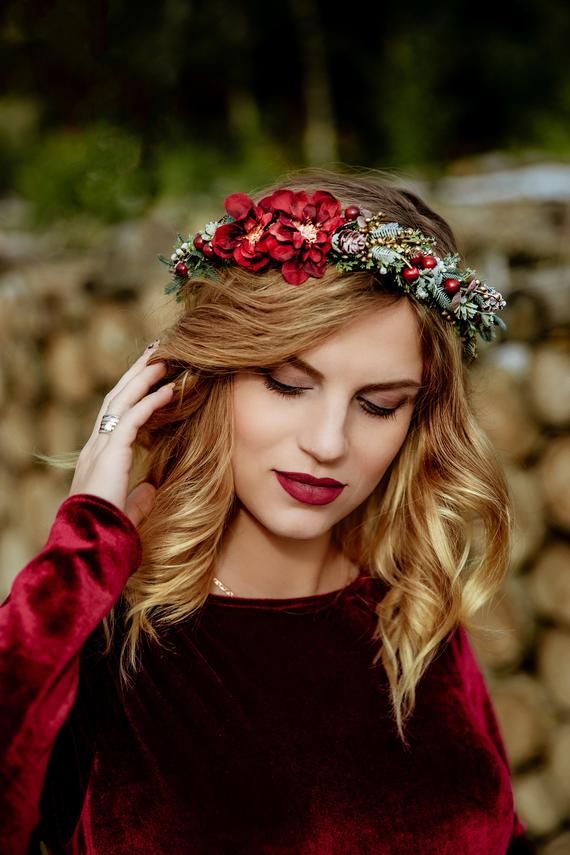 4. Mini Pompadour
Create a small pompadour at the front of your short hair for a retro and elegant vibe.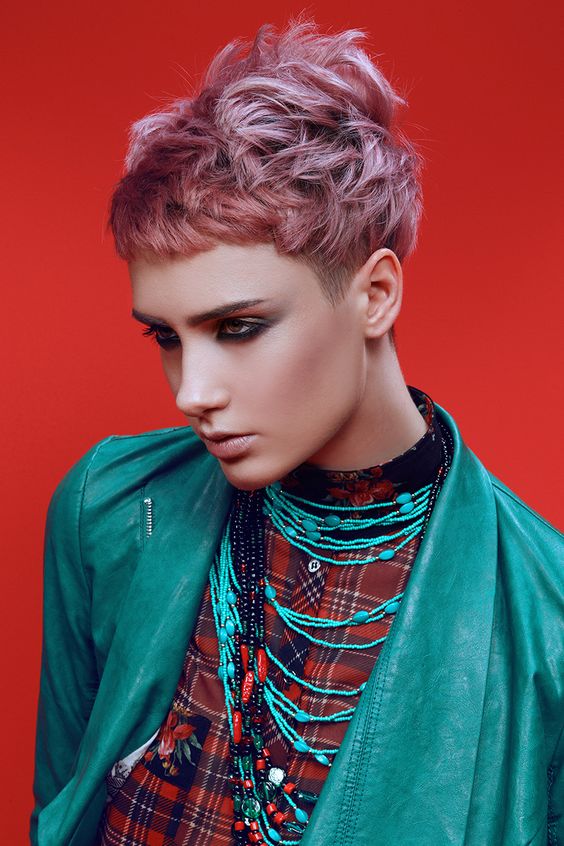 5. Bobby Pin Art
Arrange bobby pins in creative patterns, such as stars or Christmas trees, on one side of your short hair.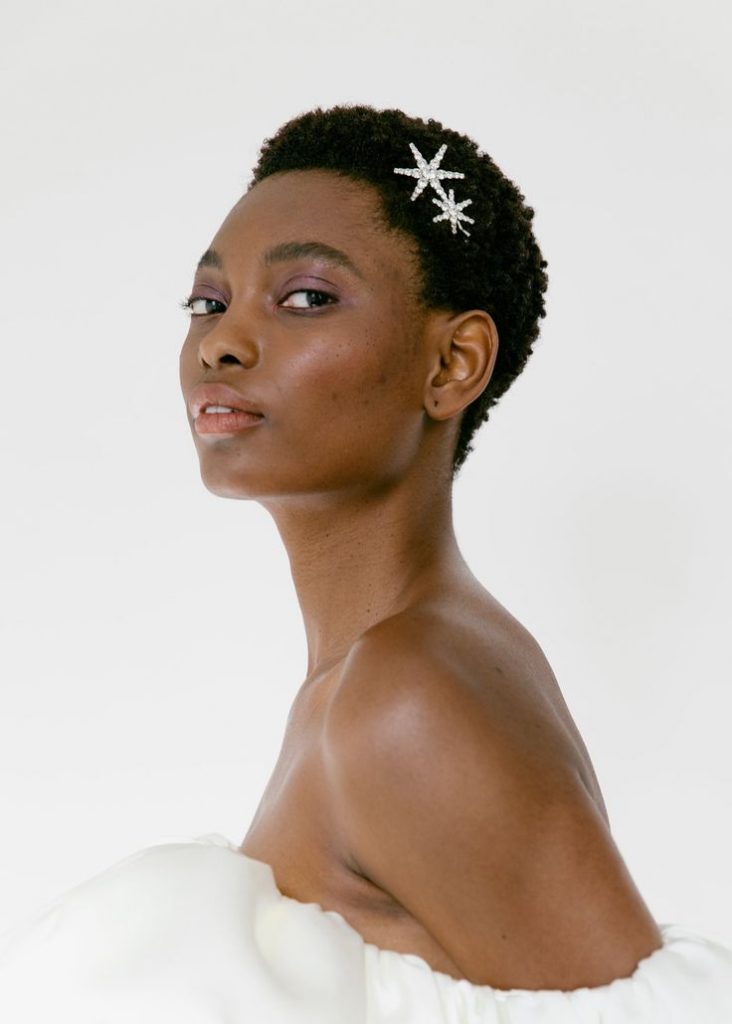 6. Faux Bob
Give your short hair the illusion of a bob by tucking the ends under and securing them with pins.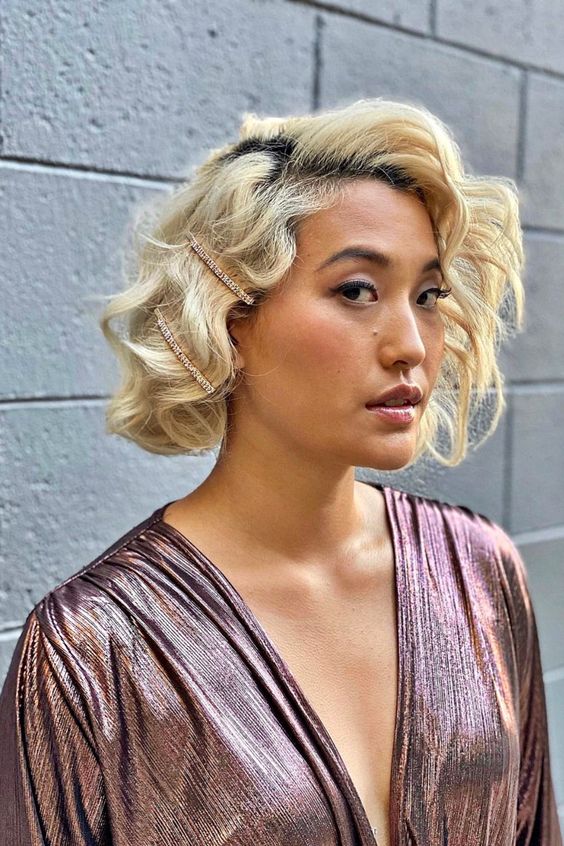 7. Velvet Headband
Add a velvet headband in a festive color like red or green to instantly elevate your look.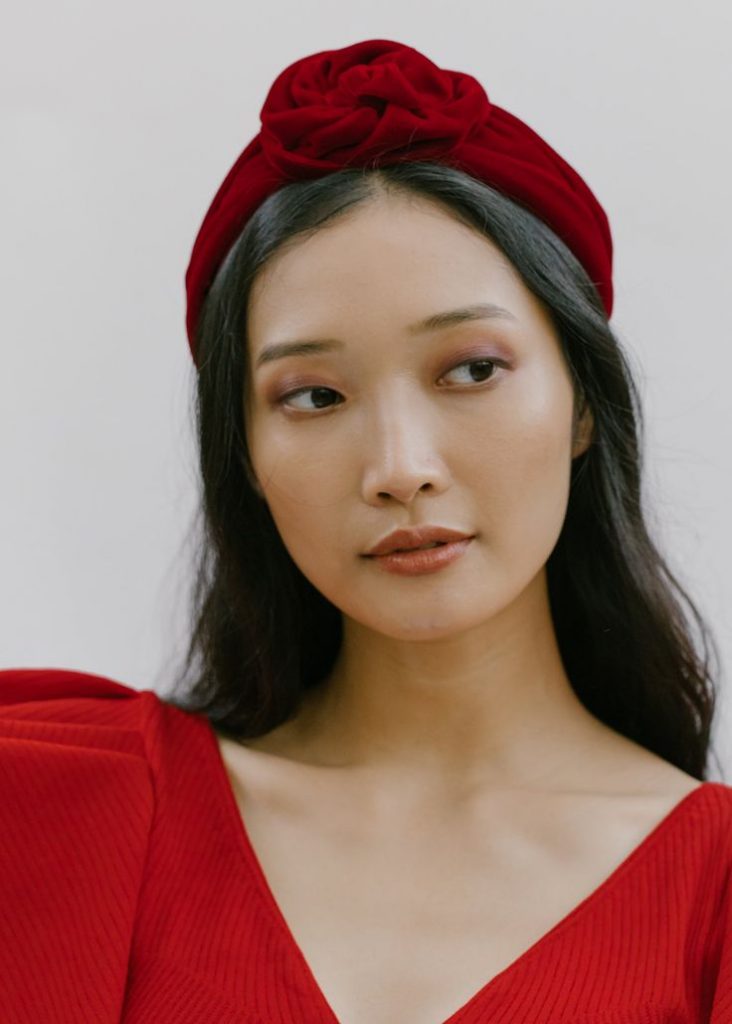 8. Braided Headband
Create a braided headband effect using a small section of hair near your forehead.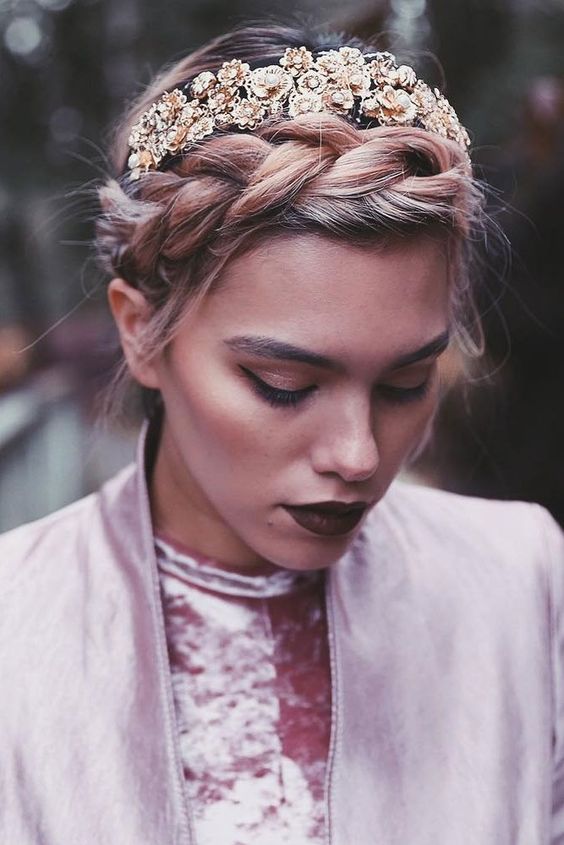 9. Sleek Pixie Cut
If you have a pixie cut, style it sleek and smooth with a glossy finish.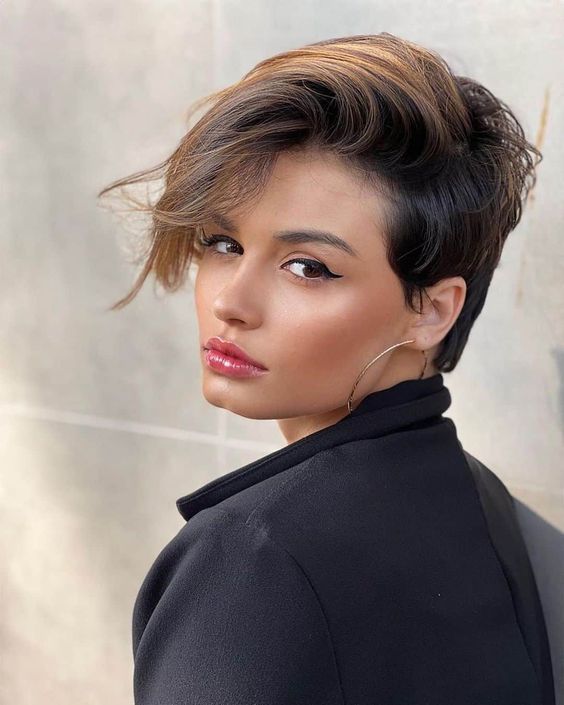 10. Glitter Roots
Apply hair-safe glitter to your roots for a sparkly and festive touch.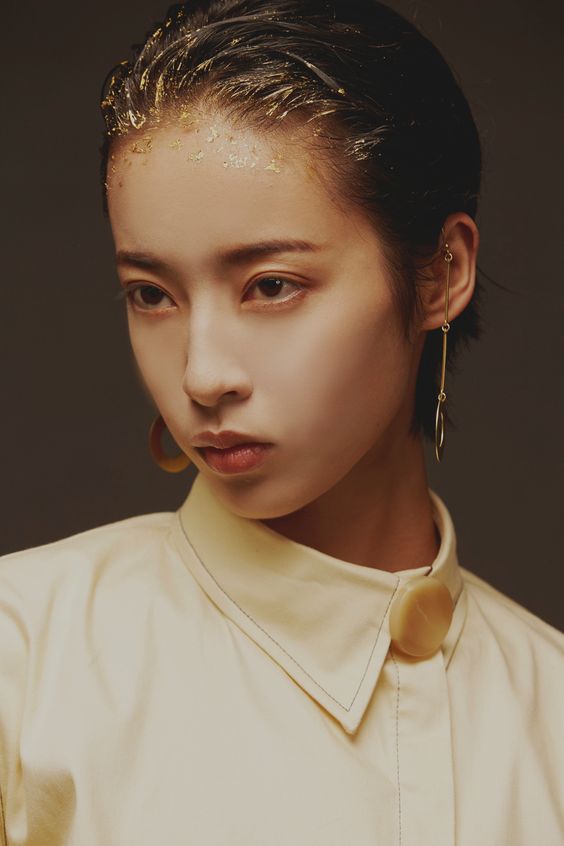 11. Festive Hair Comb
Secure a decorative hair comb or comb-in accessory to one side of your short hair.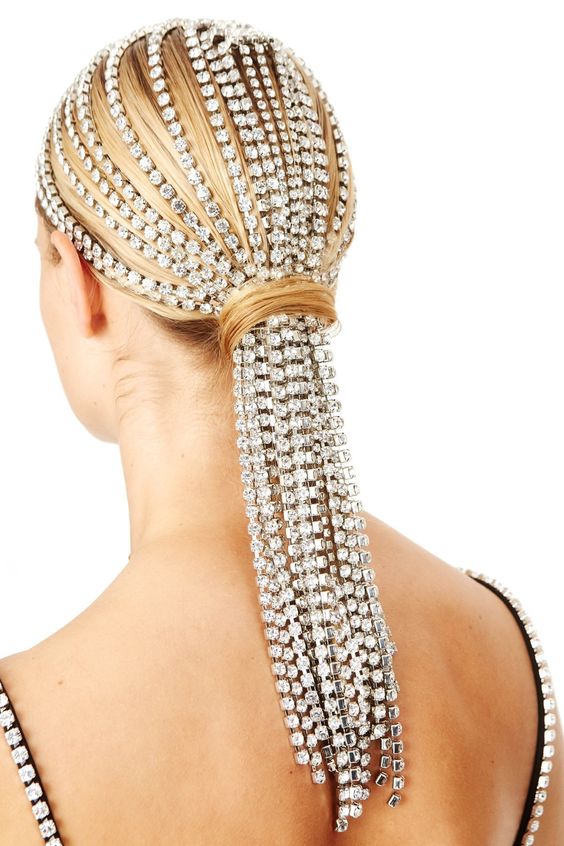 12. Side-Swept Bangs
If you have short hair with bangs, sweep them to the side for an elegant and modern look.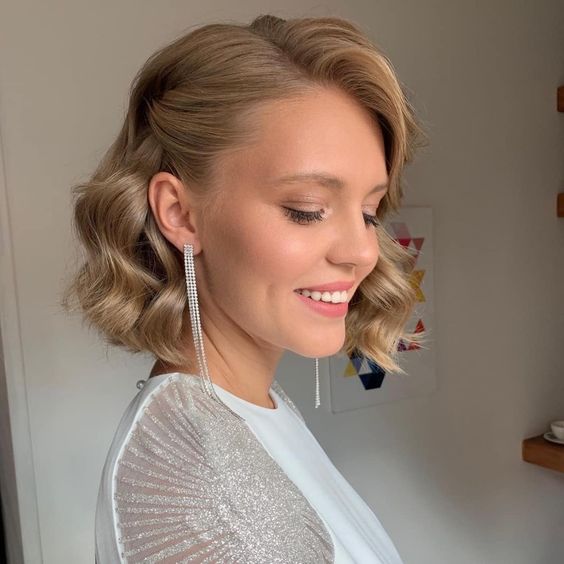 13. Messy Bun
Create a messy bun with your short hair and add a festive hair tie or ribbon.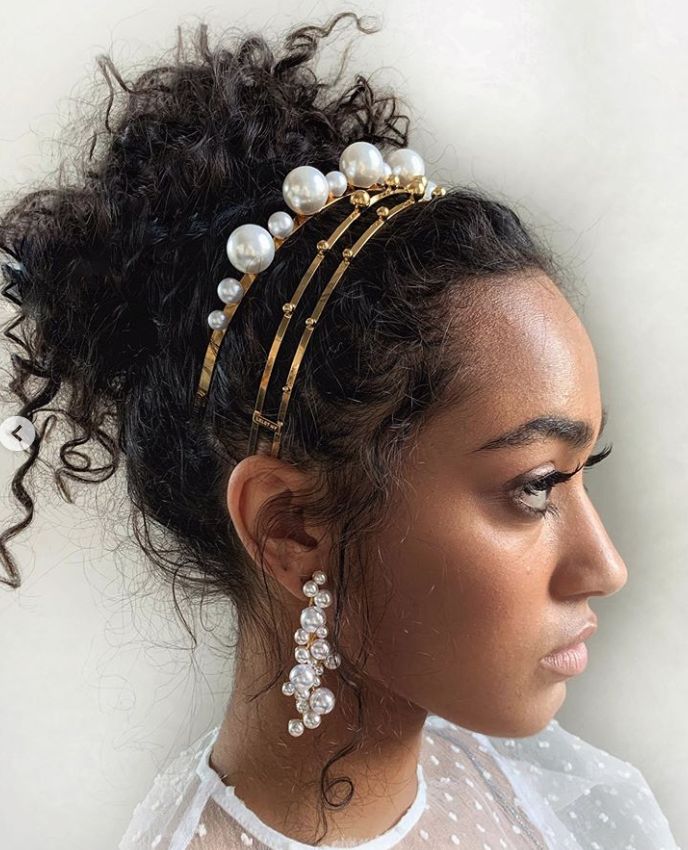 14. Faux Hawk
Style your short hair into a faux hawk for a bold and edgy holiday look.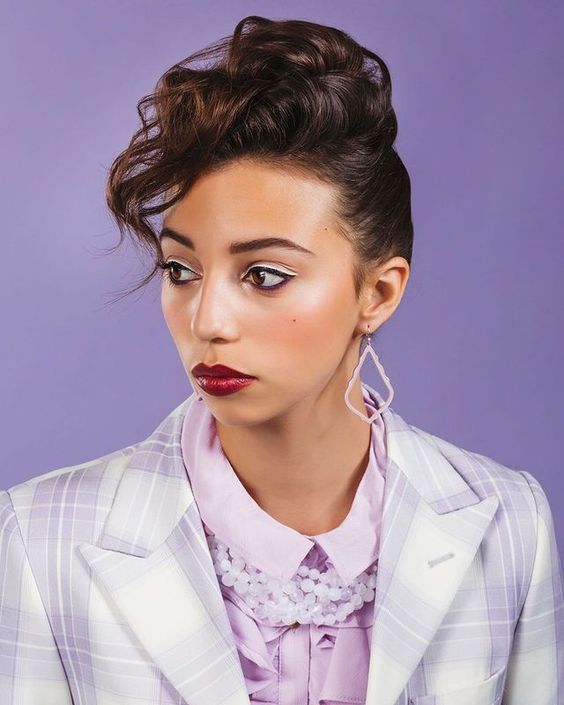 15. Curly Bob
If you have a short bob, curl it for a soft and romantic appearance.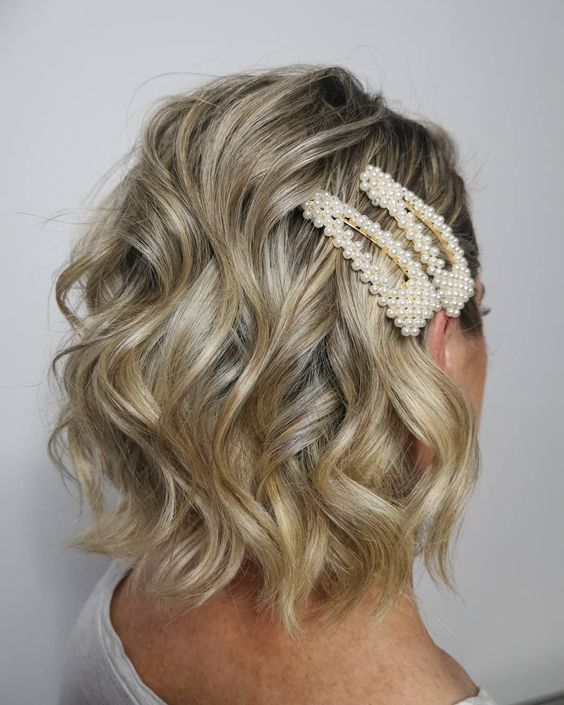 16. Sparkling Hair Spray
Add a touch of holiday sparkle with a glittery hair spray for a dazzling finish.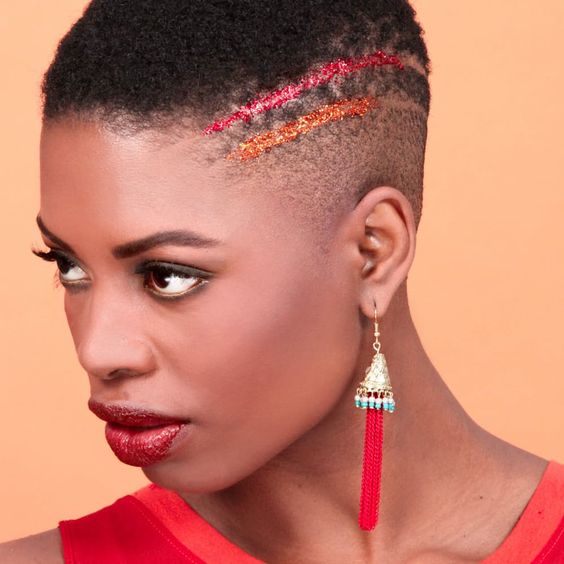 17. Wintery Headband Braid
Enhance your short hair's holiday charm by weaving a delicate headband braid, adorned with small faux snowflakes or miniature ornaments. This ethereal look captures the essence of winter wonderland enchantment.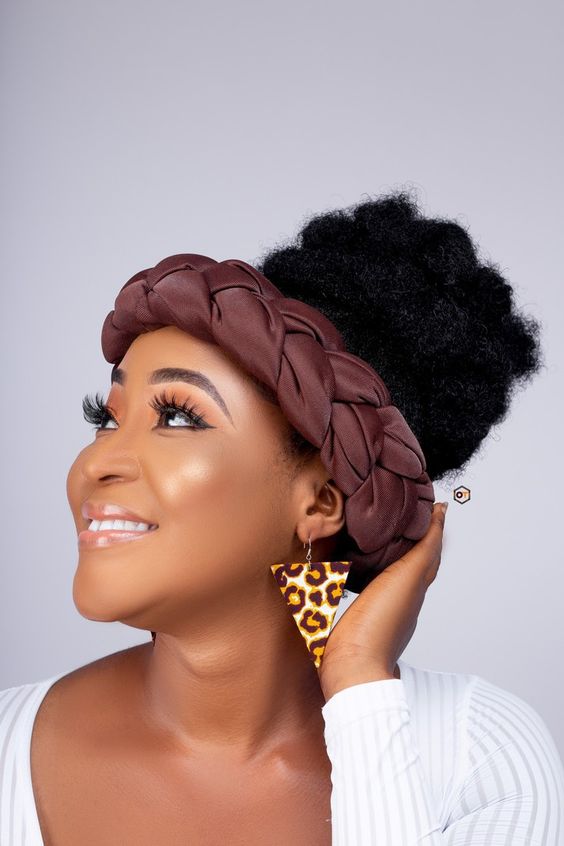 Save Pin