Hairstyle
17 Easy Christmas Hairstyle Ideas for 2023
1. Festive Headband
Elevate your look with a holiday-themed headband adorned with ornaments or reindeer.

2. Low Ponytail
Gather your hair into a low ponytail and wrap a strand of hair around the hair tie for a polished touch.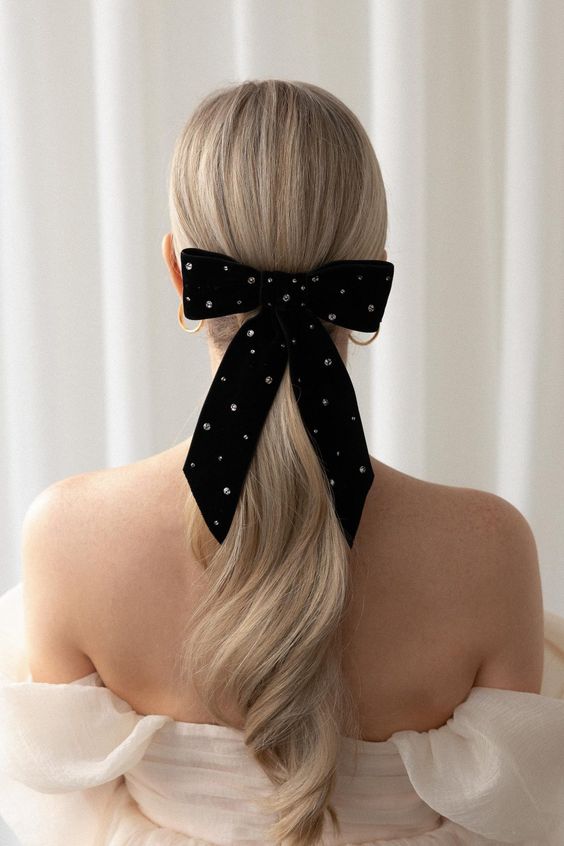 3. Holiday Hairpin
Secure a decorative holiday hairpin to one side of your hairstyle for a festive accent.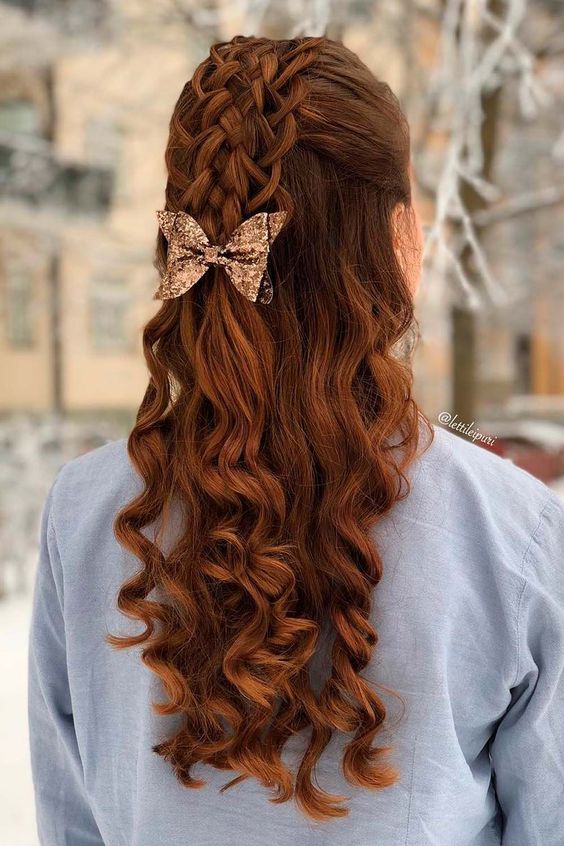 4. Messy Bun
Create a relaxed messy bun and add a sparkling hair accessory for a quick and charming look.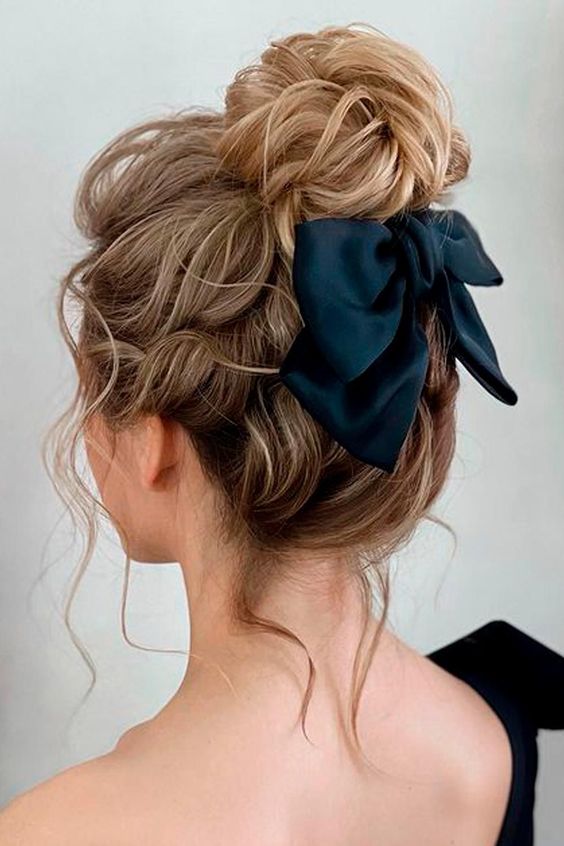 5. Classic Half-Updo
Opt for a classic half-updo by pinning back the top section of your hair and curling the ends.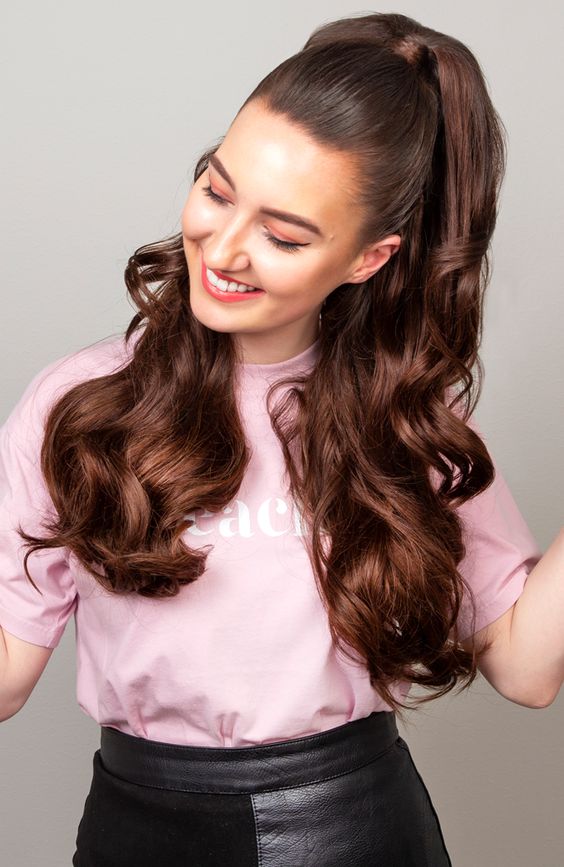 6. Braided Headband
Fashion a braided headband using a small section of hair near your forehead.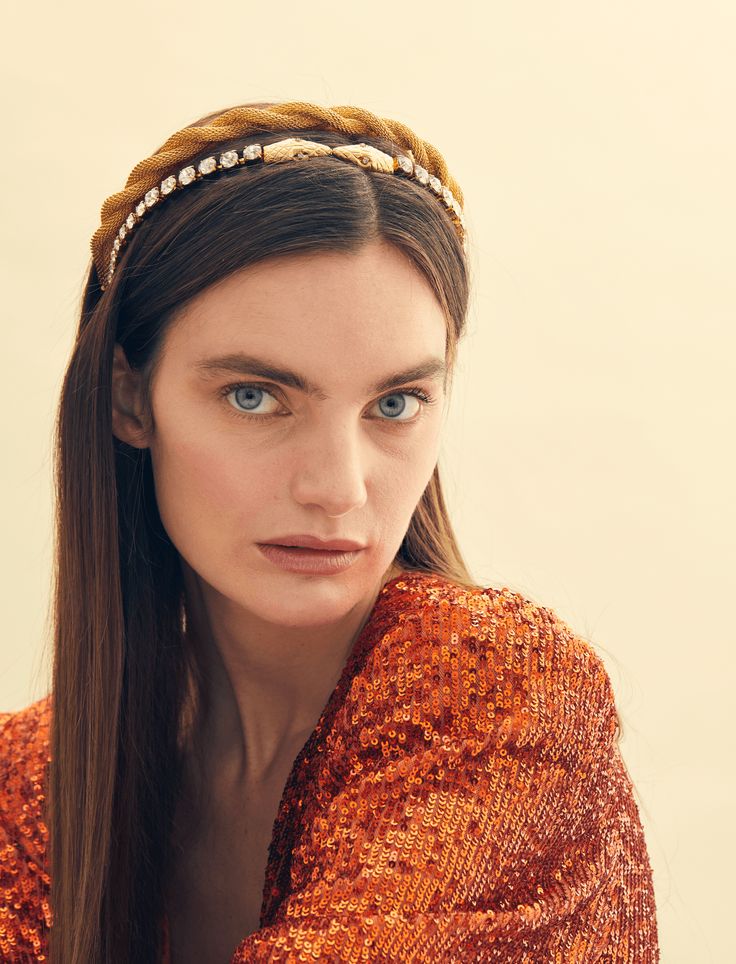 7. Sparkling Hair Spray
Add a touch of glittery hair spray for instant holiday shimmer and shine.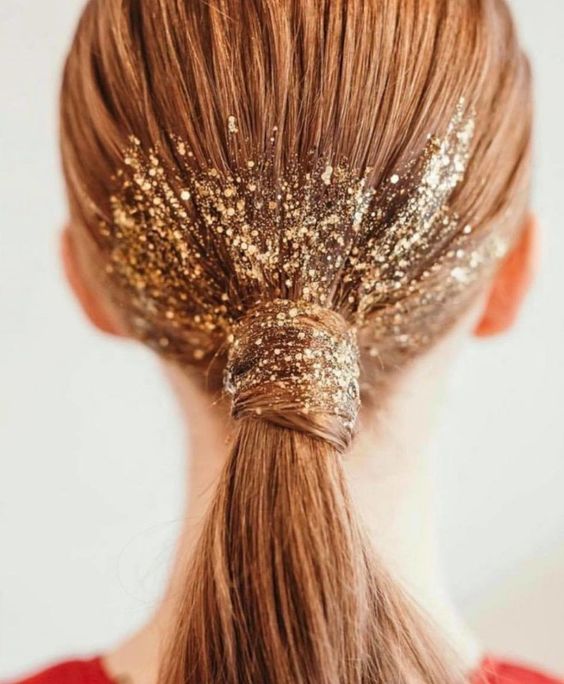 8. Ribbon-Wrapped Bun
Wrap a festive ribbon around a low bun or chignon for a playful twist.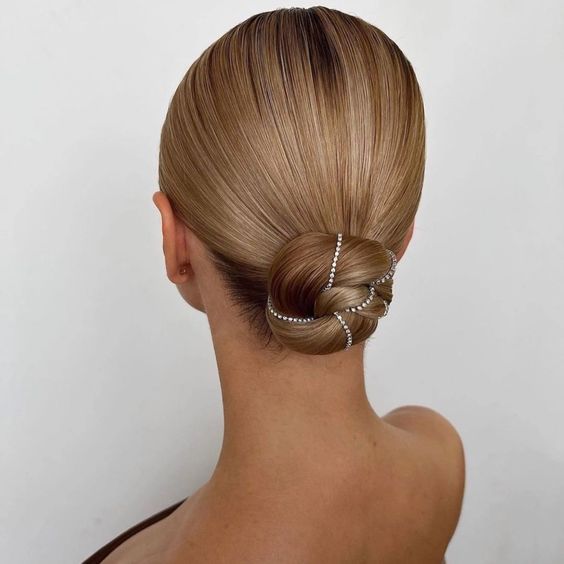 9. Faux Bob
Create a faux bob by folding and pinning your long hair under for a shorter appearance.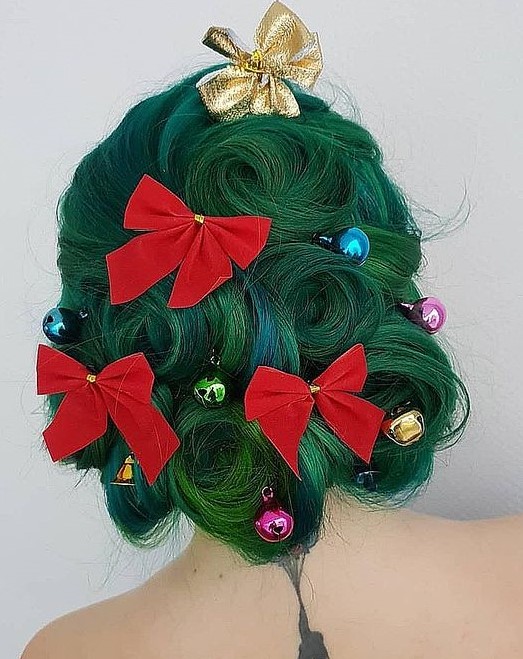 10. Wawy Ends
Curl just the ends of your hair for a subtle and charming holiday hairstyle.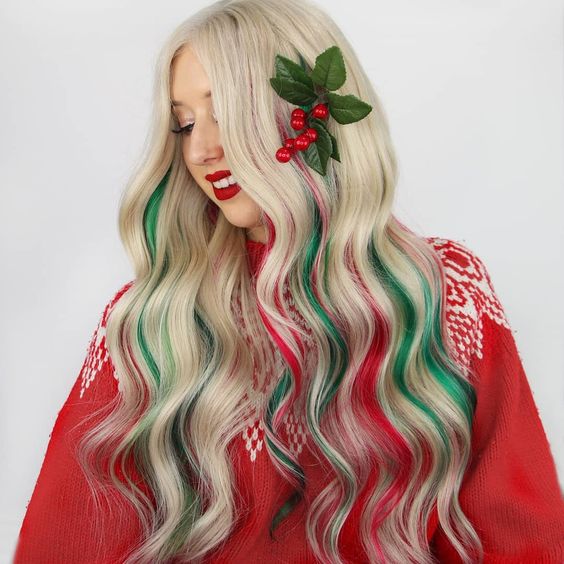 11. Side-Swept Waves
Sweep your hair to one side and add loose waves for an elegant look.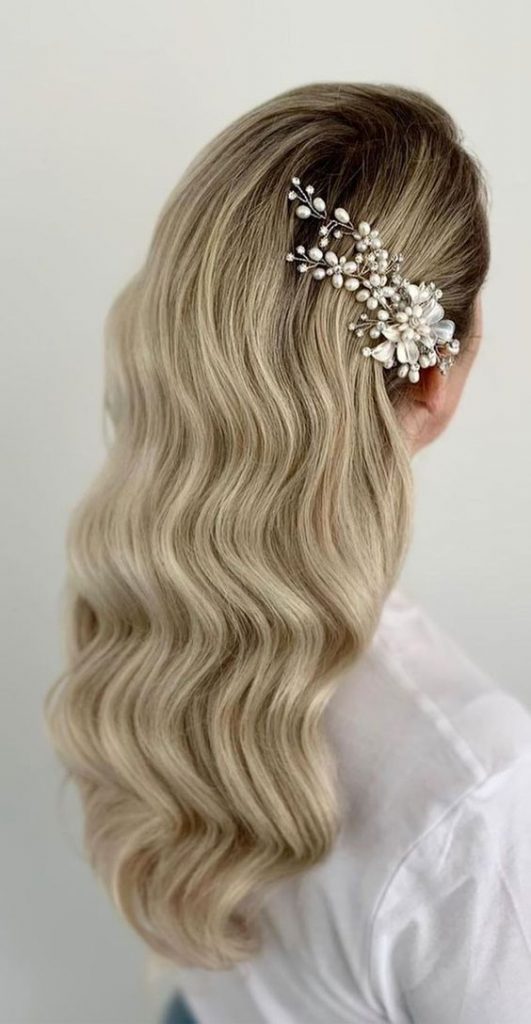 12. Sleek High Ponytail
Achieve a sleek and stylish high ponytail with the help of some hair gel.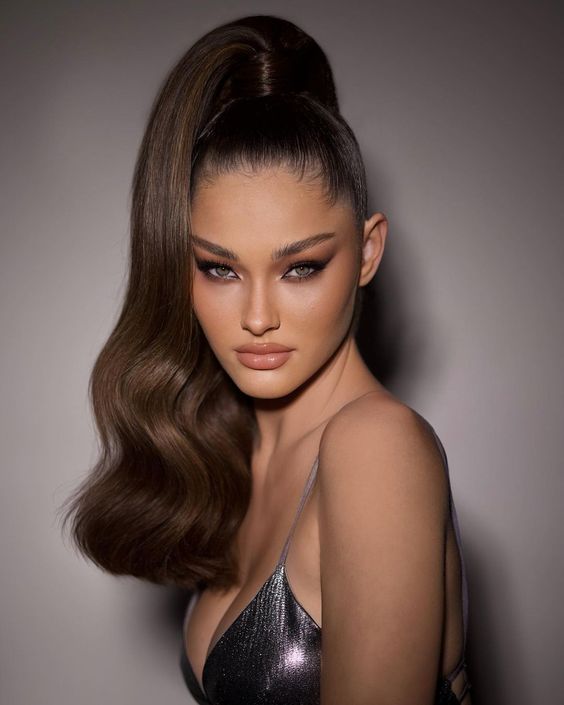 13. Holiday Scrunchie
Use a festive scrunchie to secure a casual yet cute ponytail.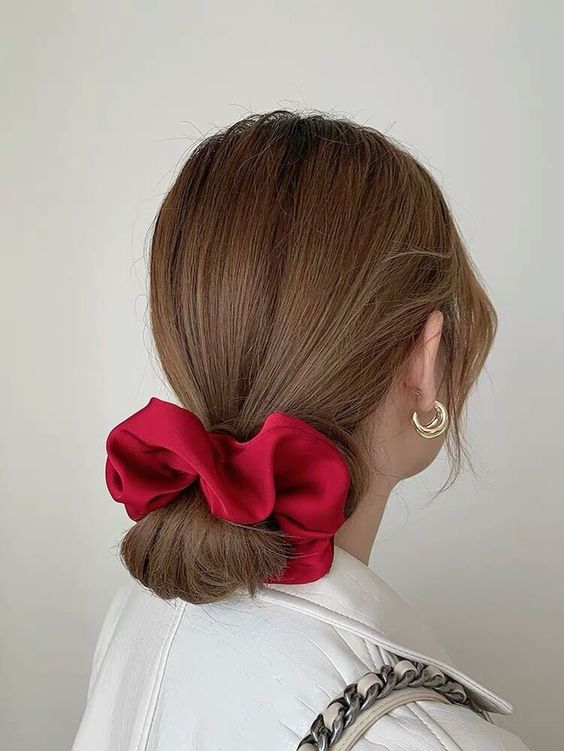 14. Fishtail Braid
Try a simple fishtail braid that complements any holiday outfit.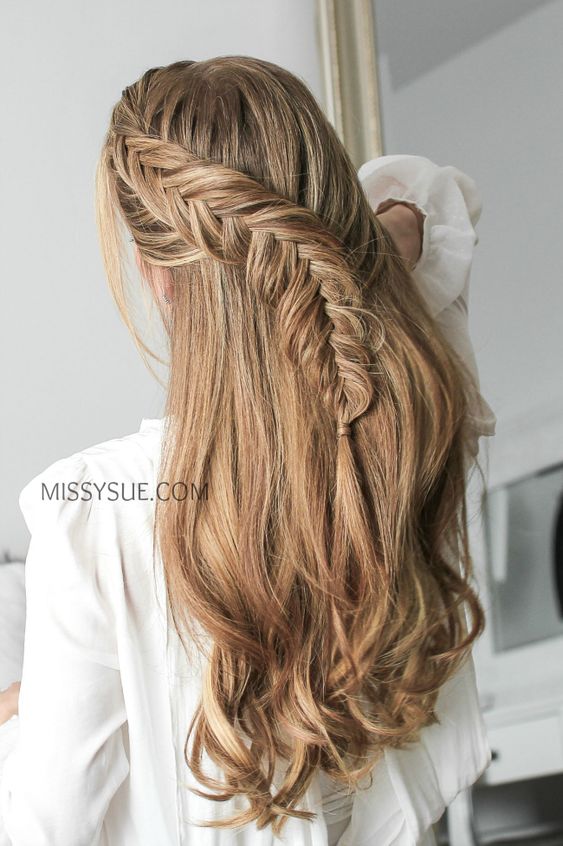 15. Velvet Hair Ribbon
Tie a velvet ribbon around a low bun or ponytail for a touch of luxury.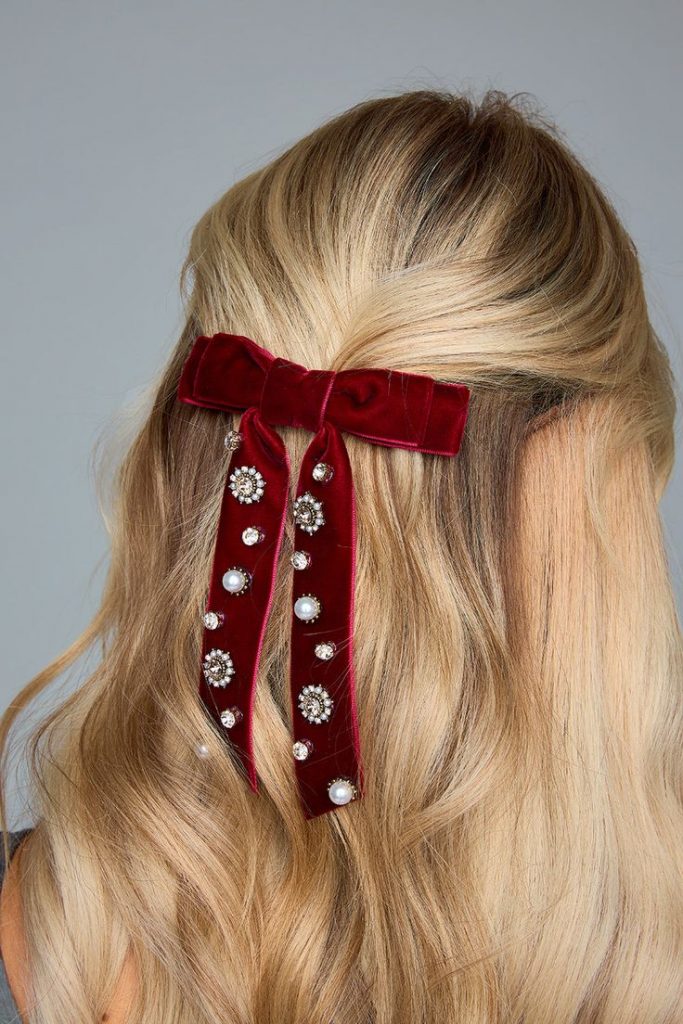 16. Side Twist
Twist a section of hair on one side and pin it back with a decorative hairpin.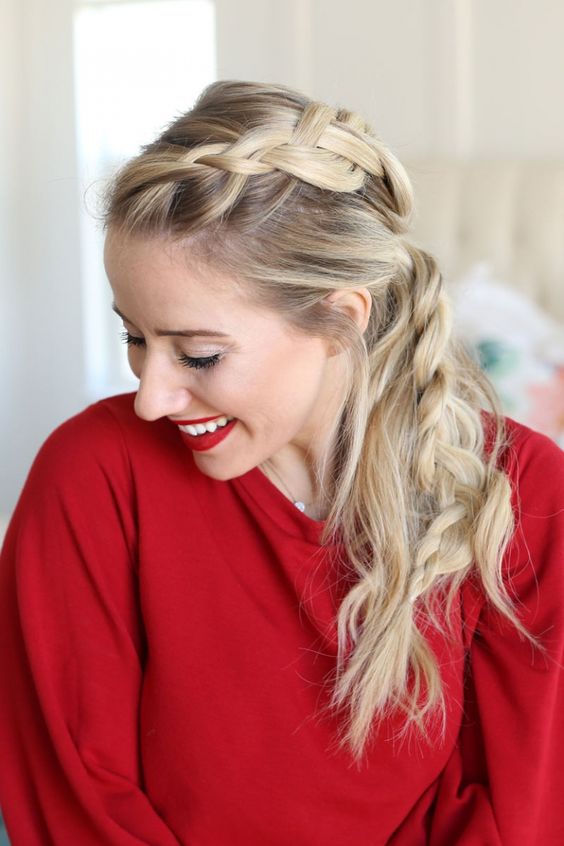 17. Braided Ponytail
Add a small braid to your ponytail for a unique and stylish look.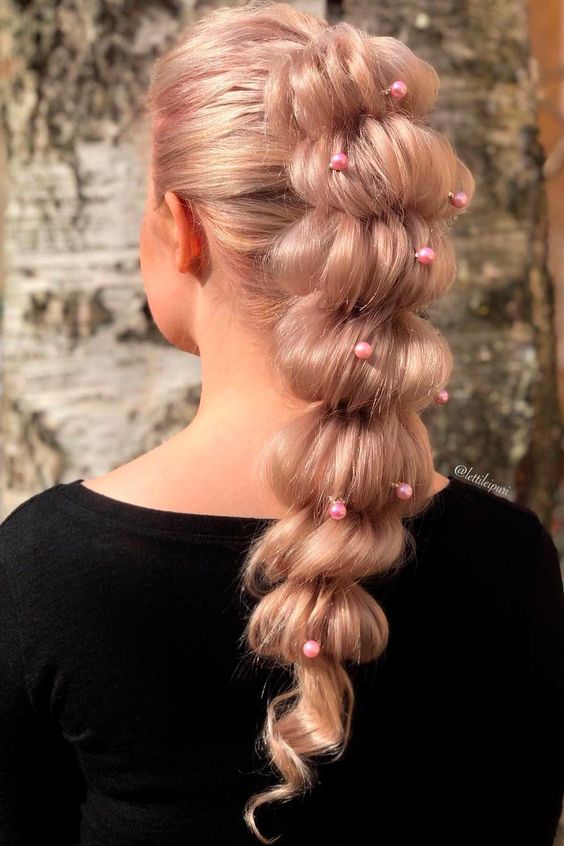 Save Pin