Hairstyle
17 Elegant and Timeless Long Hairstyle Ideas for Women Over 40
Long hairstyles have a timeless appeal and can beautifully complement the grace and confidence that come with age. Women over 40 can embrace their long locks in various sophisticated and stylish ways. In this article, we present 17 elegant and versatile long hairstyle ideas that flatter and enhance the beauty of women over 40.
1. Classic Long Layers:
Add soft layers to your long hair for a versatile and flattering look that adds movement and dimension.

2. Blowout Waves:
Achieve a polished and glamorous appearance with voluminous blowout waves that exude sophistication.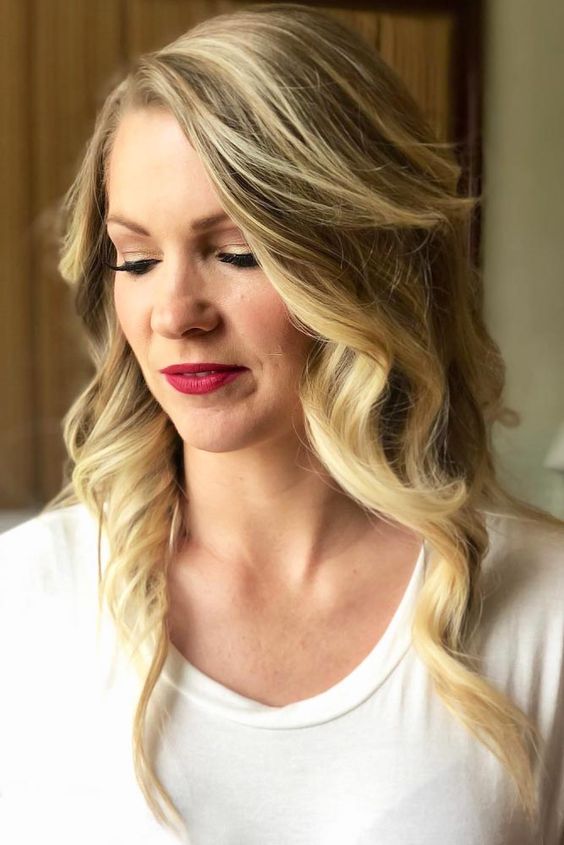 3. Sleek Straight Hair:
Opt for sleek, straight hair for a sleek and polished look that's effortlessly chic.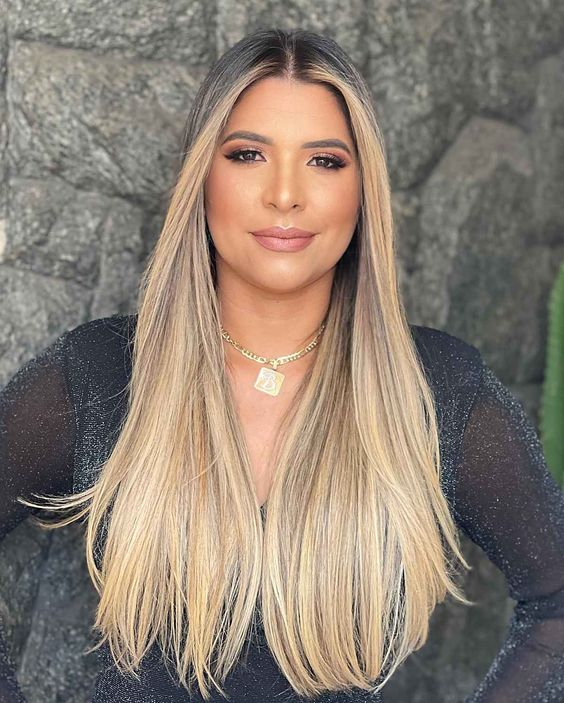 4. Side-Swept Bangs:
Frame your face with side-swept bangs that add a youthful touch and create a flattering frame.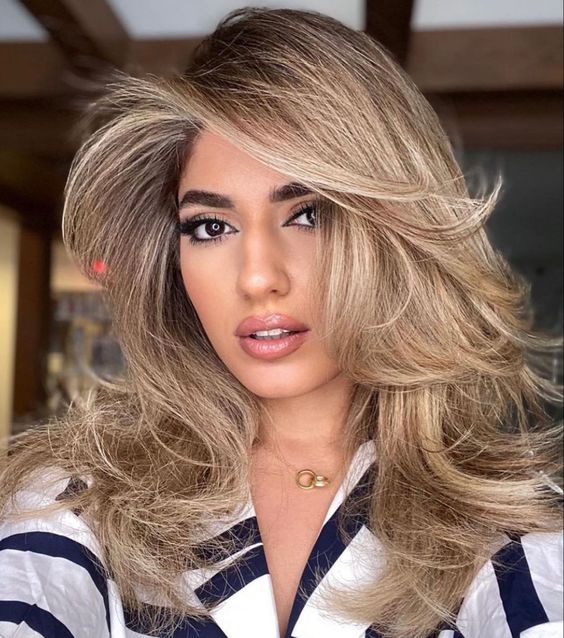 5. Loose Beach Waves:
Embrace relaxed and beachy waves for a carefree and youthful appearance that's perfect for casual outings.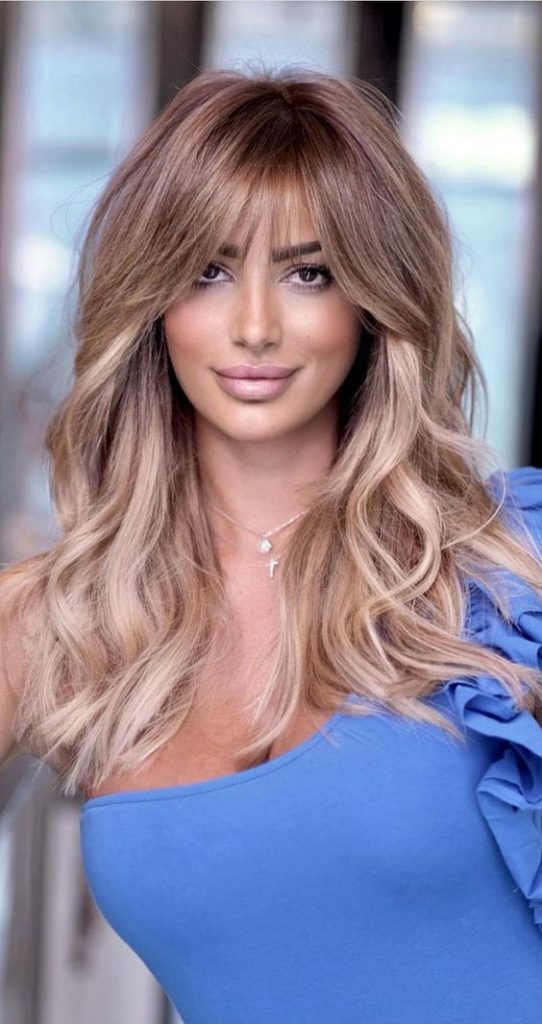 6. Voluminous Curls:
Create voluminous curls that add texture and bounce, creating a luxurious and glamorous hairstyle.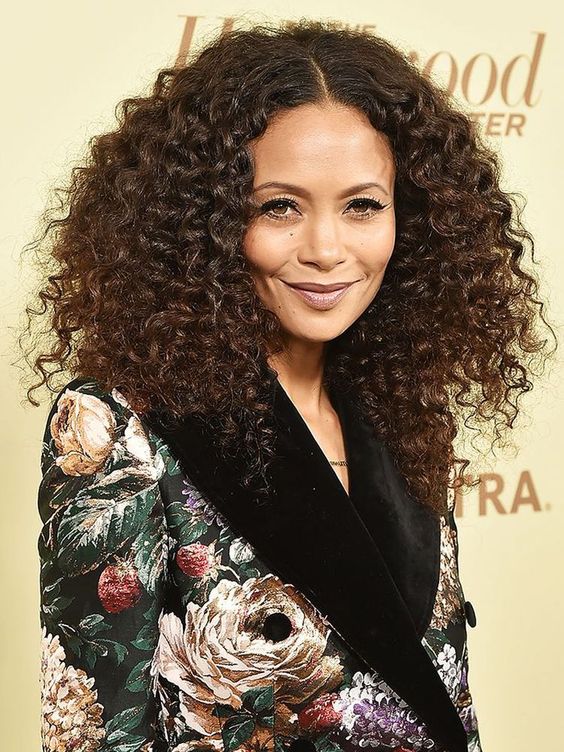 7. Half-Up Half-Down Twist:
Gather the top half of your hair into a twist or a subtle bun while leaving the rest flowing, achieving a chic and elegant look.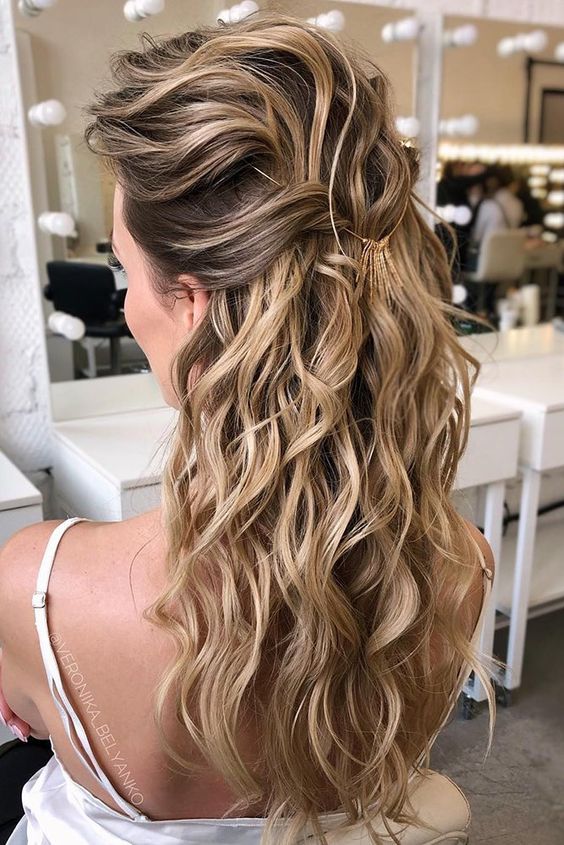 8. Low Ponytail with Wrap:
Secure your long hair into a low ponytail and wrap a section of hair around the hair tie for a refined and polished style.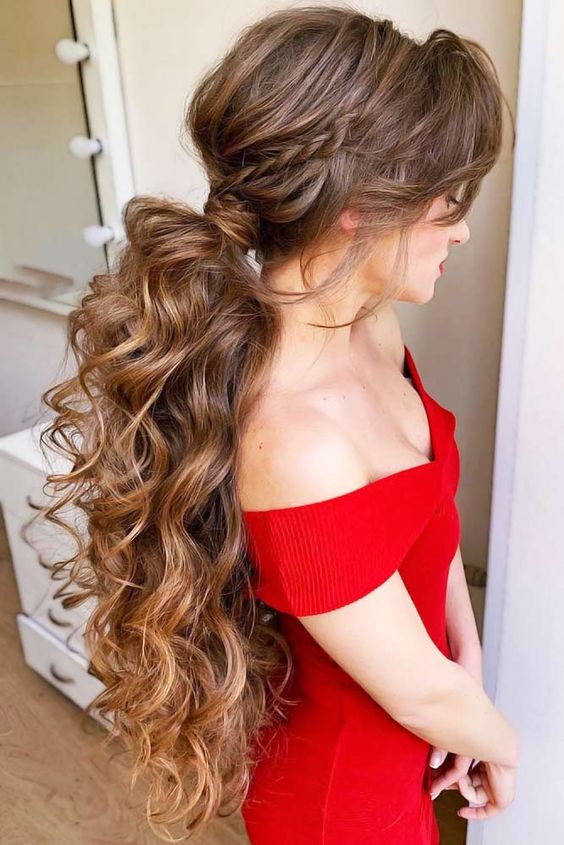 9. Long Fishtail Braid:
Opt for a fishtail braid that showcases intricate weaving and adds a touch of whimsy to your appearance.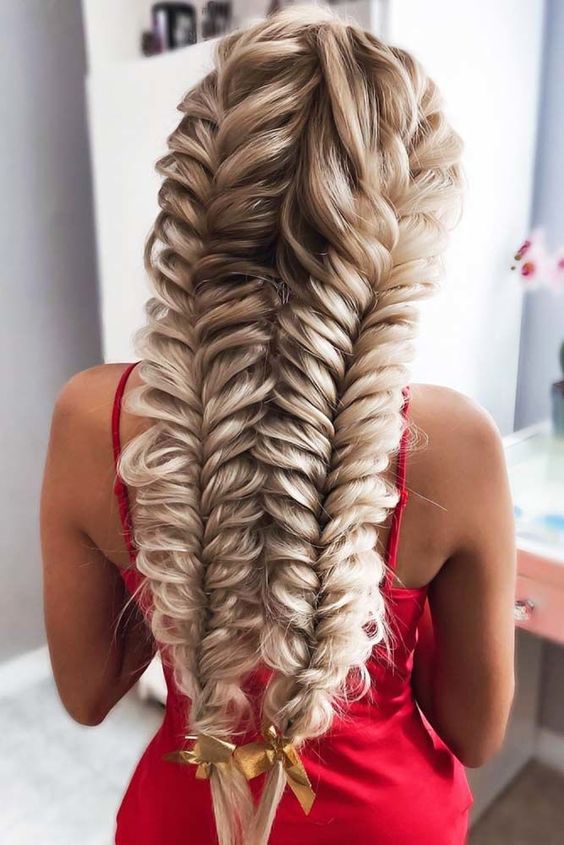 10. Braided Crown Updo:
Wrap a braided crown around your head and secure the rest of your hair in an updo for a regal and sophisticated look.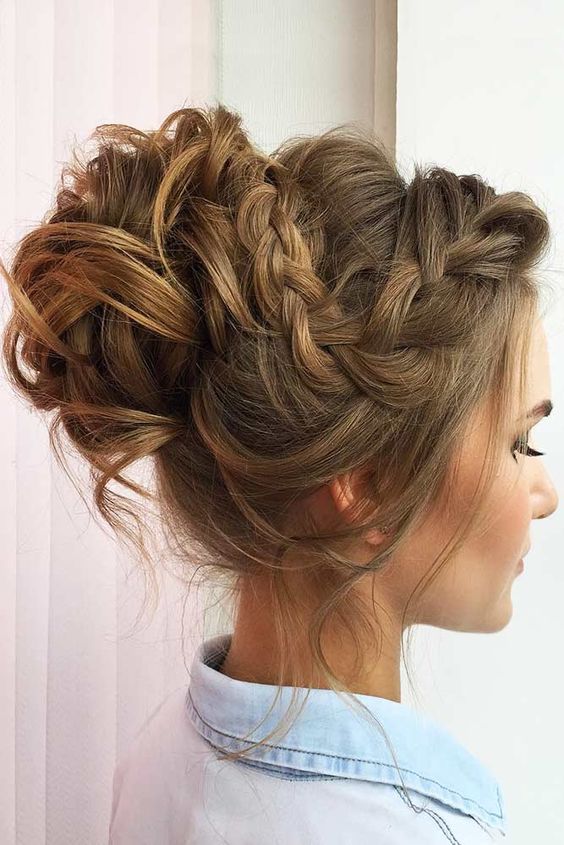 11. Layered Side-Swept Hair:
Style your layered long hair to the side for an asymmetrical and modern appearance that's both youthful and stylish.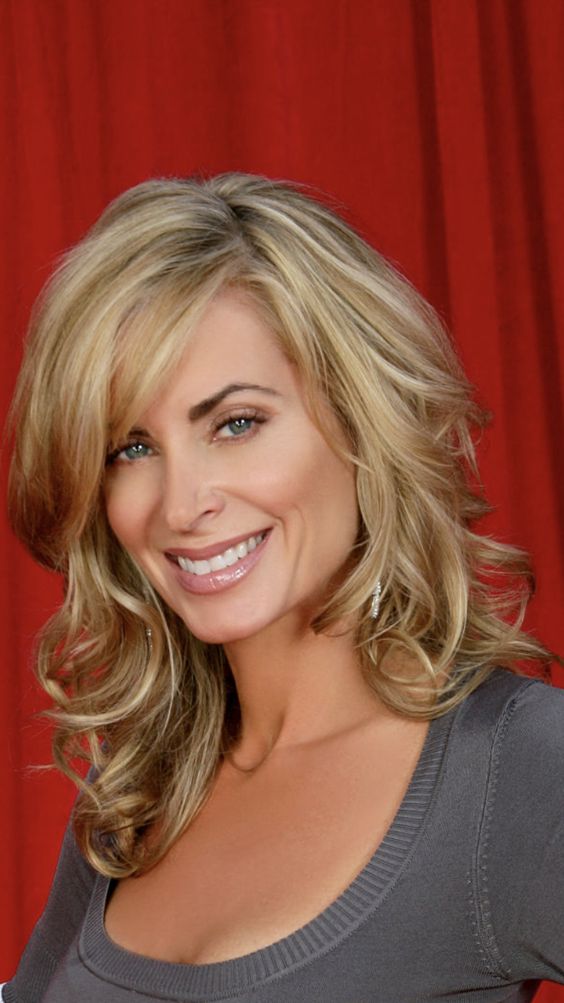 12. Long Hair with Face-Framing Layers:
Add face-framing layers that highlight your features and bring attention to your best angles.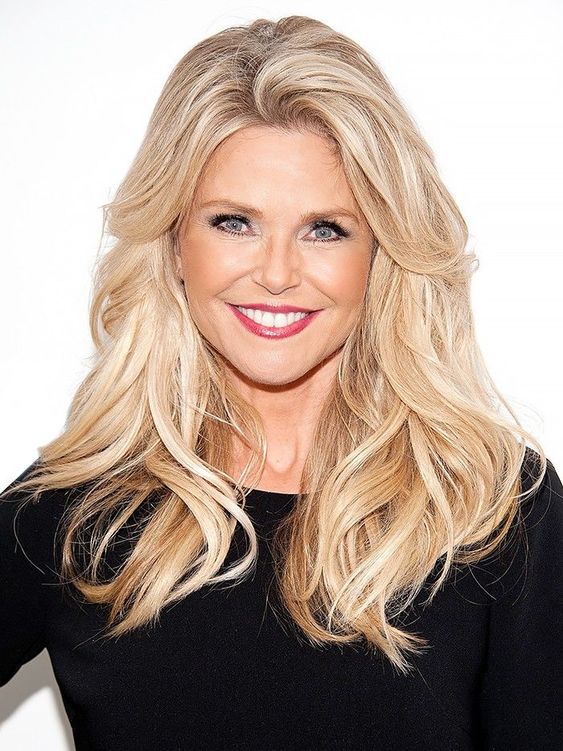 13. Long Hair with Textured Ends:
Opt for textured ends that give your long hair a modern and edgy twist while maintaining a timeless overall look.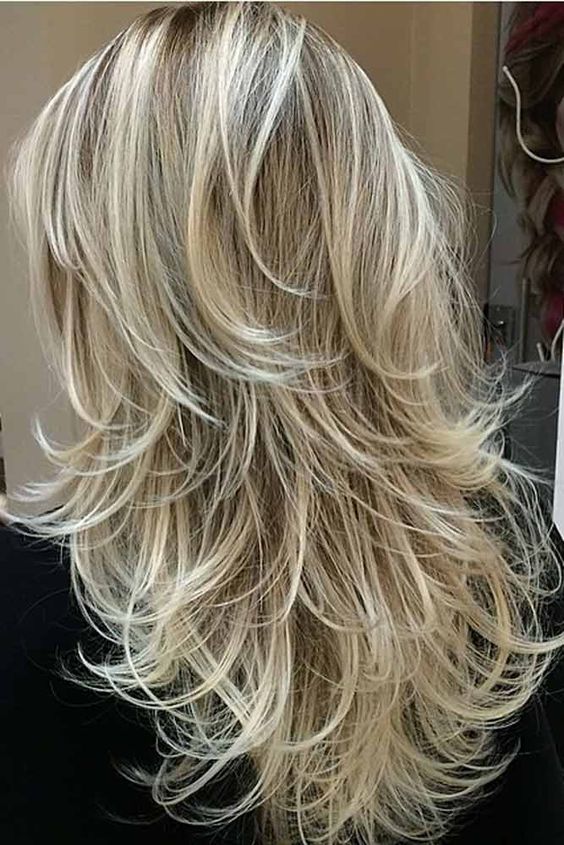 14. Braided Ponytail:
Incorporate a braid into your high or low ponytail for a playful and sophisticated hairstyle.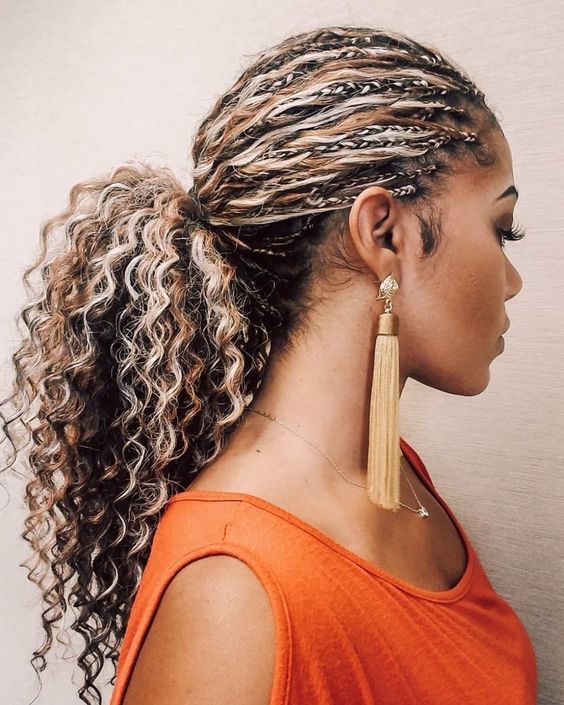 15. Long Hair with Highlights:
Add subtle highlights or balayage to your long hair to create dimension and a sun-kissed effect.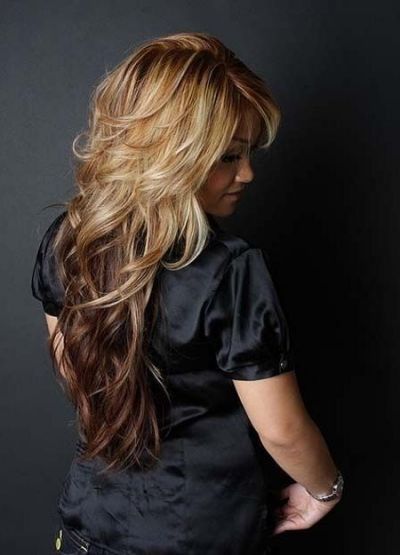 16. Messy Bun with Hair Accessories:
Gather your long hair into a relaxed messy bun and adorn it with decorative hairpins or clips for an effortlessly chic look.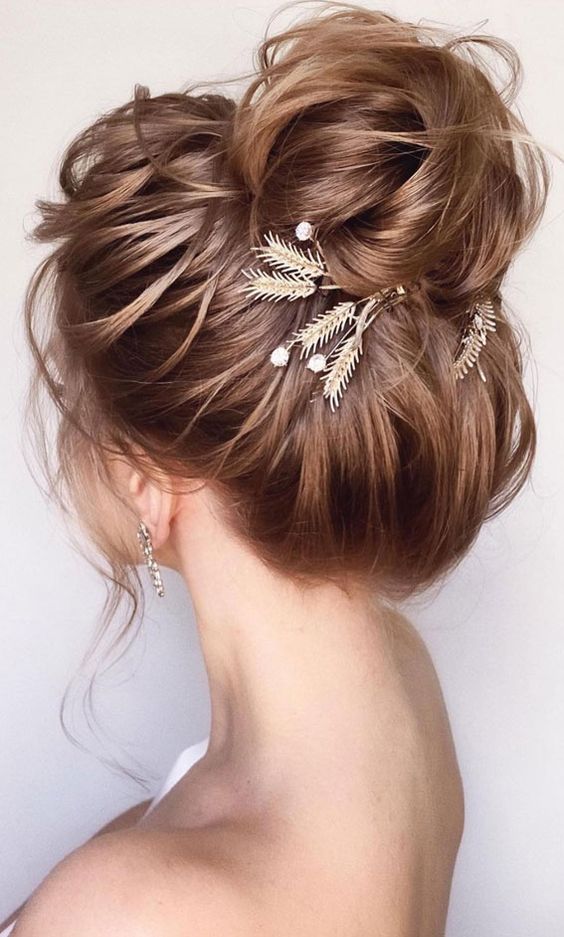 17. Long Hair with Side Twist:
Twist a section of your long hair to the side and secure it with pins, creating a simple yet elegant hairstyle.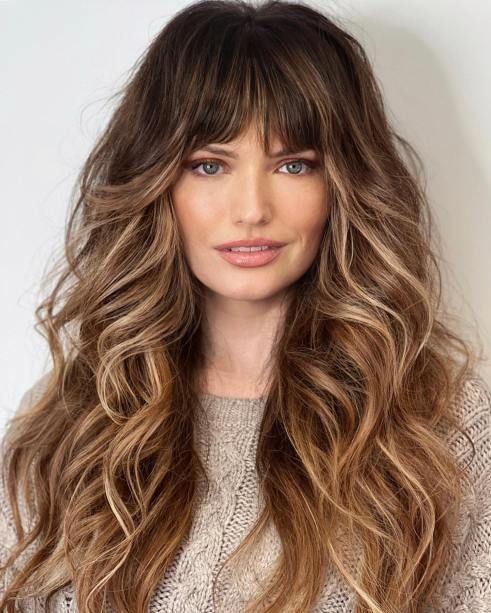 Save Pin