Hairstyle
17 Elegant Curly Hairstyle Ideas for Women Over 50
Curly hair has a timeless and captivating charm that can beautifully complement the grace and confidence of women over 50. Embracing your natural curls offers a range of stylish and sophisticated hairstyle options that enhance your unique beauty. In this article, we present 17 elegant curly hairstyle ideas that will inspire you to showcase your curls with pride.
1. Classic Shoulder-Length Curls:
Opt for a shoulder-length haircut that enhances your natural curls, creating a soft and elegant look.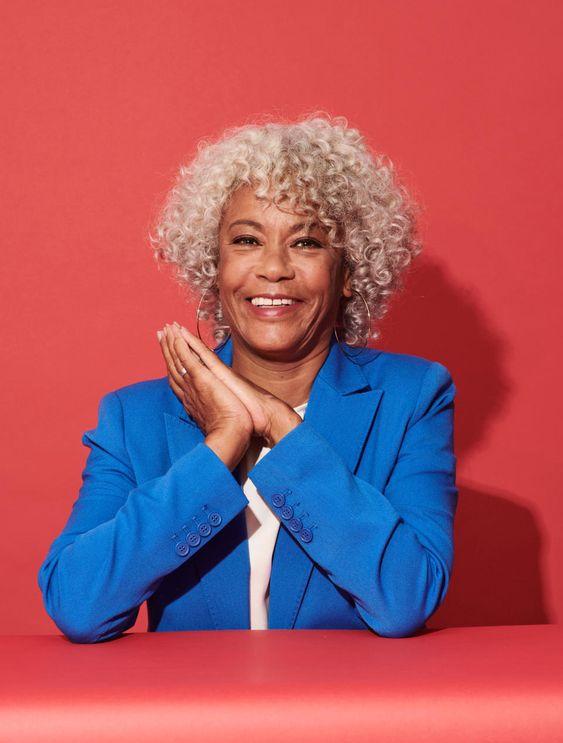 2. Short Curly Pixie Cut:
Embrace a short pixie cut that showcases your curls with flair, adding a touch of youthful exuberance to your appearance.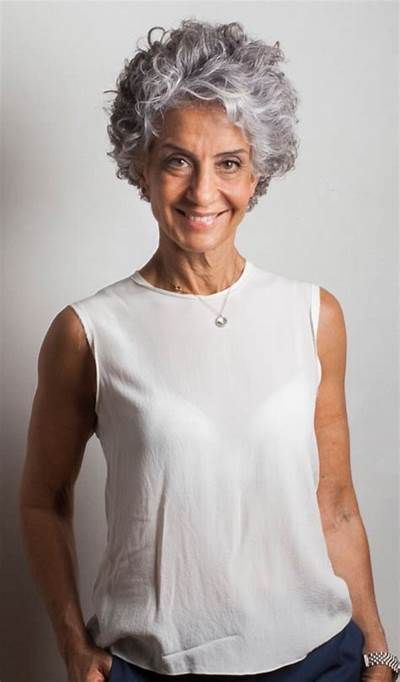 3. Curly Bob with Side Swept Bangs:
Choose a curly bob haircut with side swept bangs for a playful and feminine hairstyle that frames your face beautifully.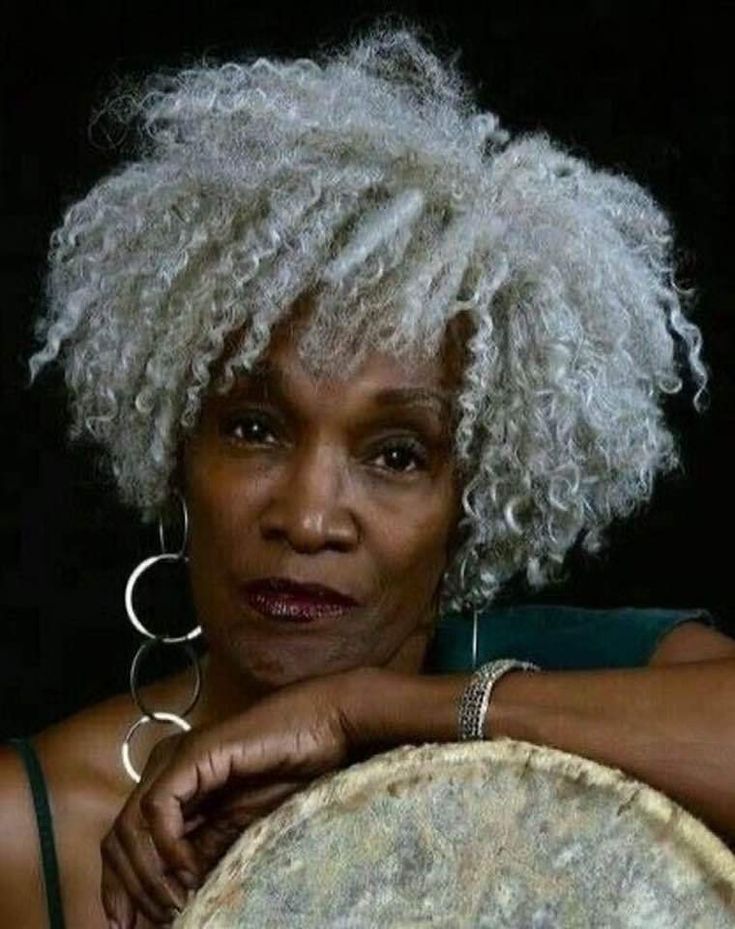 4. Voluminous Curly Updo:
Create a voluminous curly updo for a glamorous and eye-catching look that's perfect for special occasions.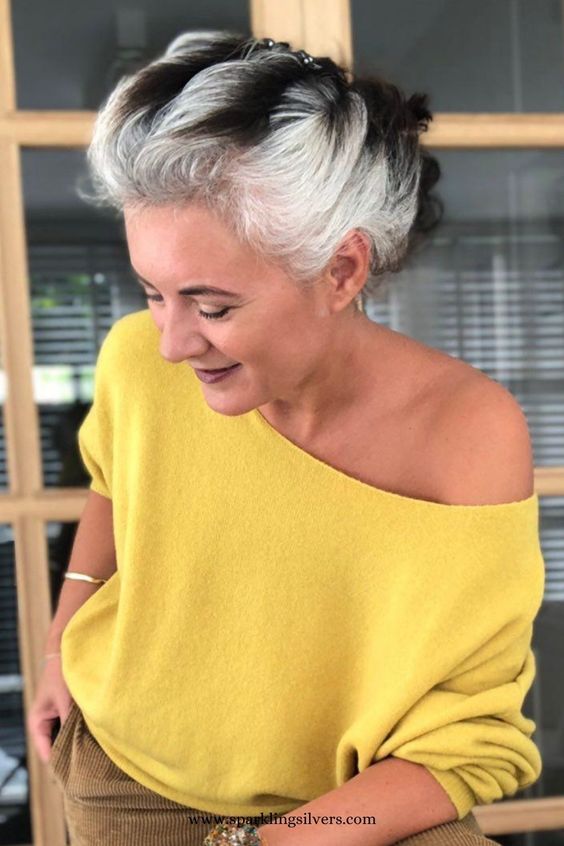 5. Long Curly Layers:
Enhance your long curly hair with layers that add movement and volume, creating a chic and sophisticated appearance.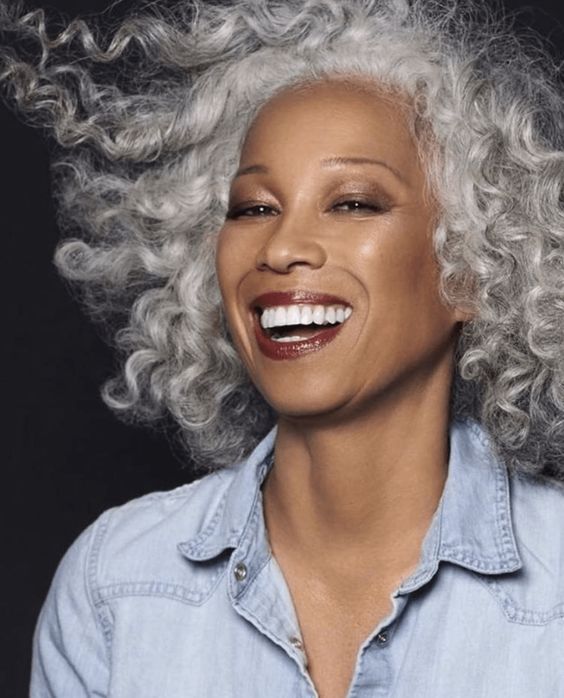 6. Curly Shag Haircut:
Opt for a curly shag haircut with short layers for a carefree and youthful hairstyle that radiates effortless charm.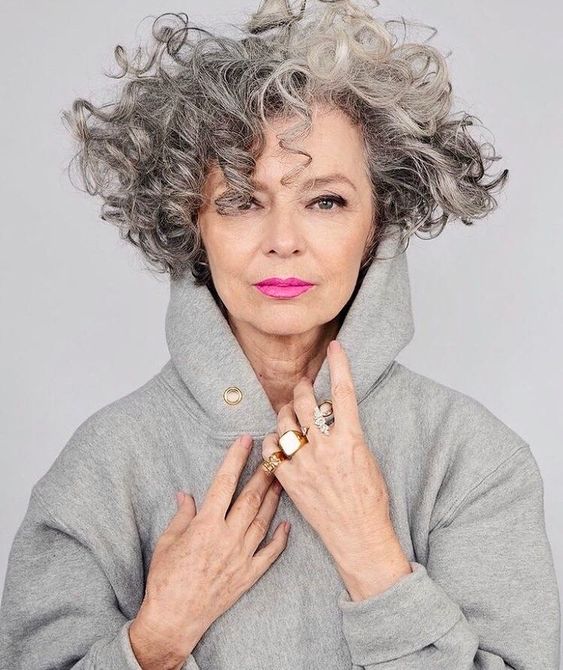 7. Curly Half-Up Half-Down Style:
Achieve a classic and elegant look with a curly half-up half-down hairstyle that showcases your curls while keeping them under control.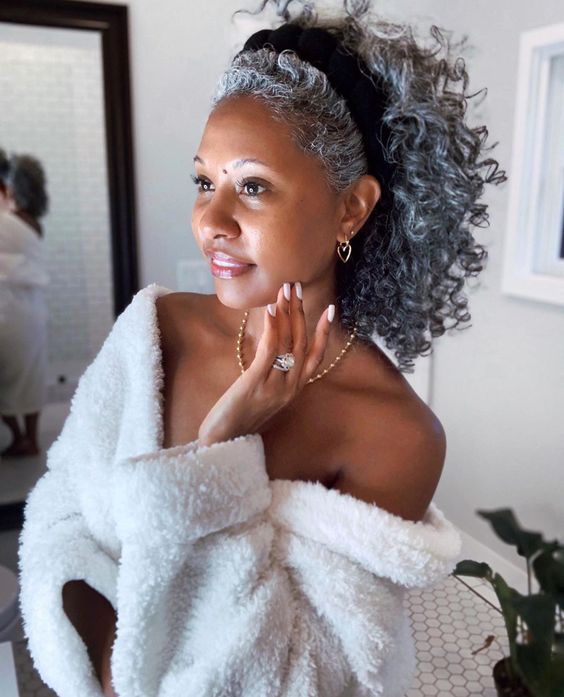 8. Curly Ponytail:
Gather your curls into a ponytail and wrap a section of hair around the hairband for a stylish and refined appearance.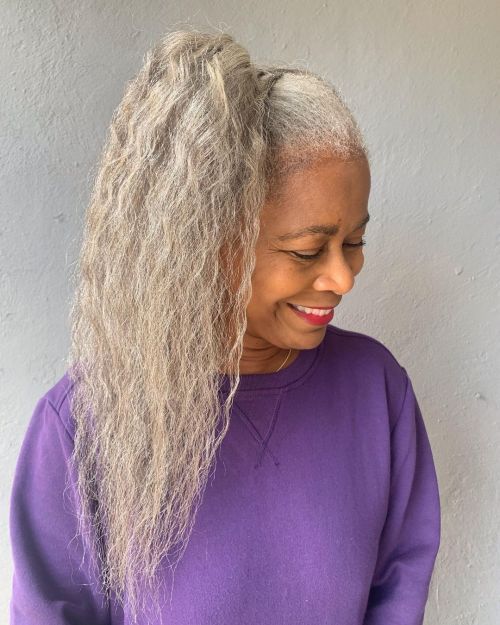 9. Messy Curly Bun:
Sport a relaxed and chic messy bun that adds a touch of sophistication to your curly hair.
10. Curly Bob with Highlights:
Add highlights to your curly bob haircut to create dimension and vibrancy that enhances your natural texture.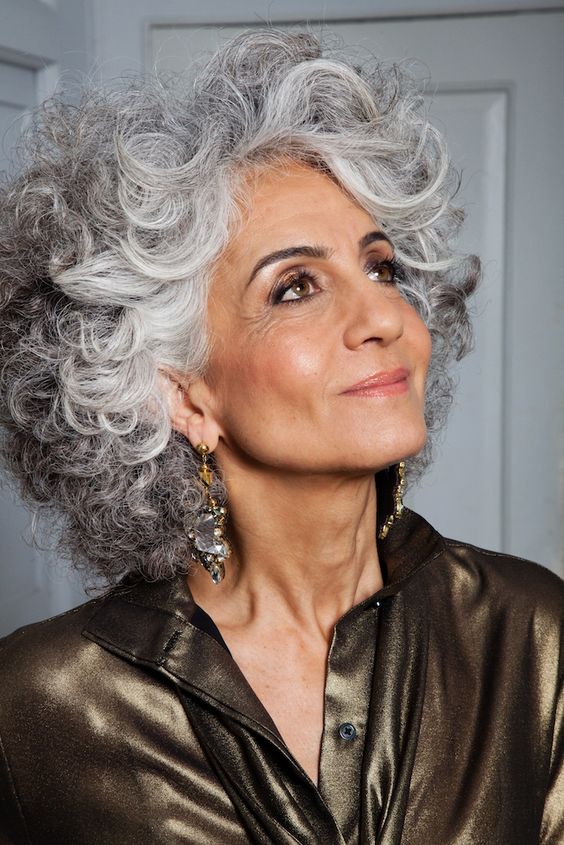 11. Side-Parted Curly Hair:
Create an elegant and timeless look with side-parted curly hair that adds structure and balance to your features.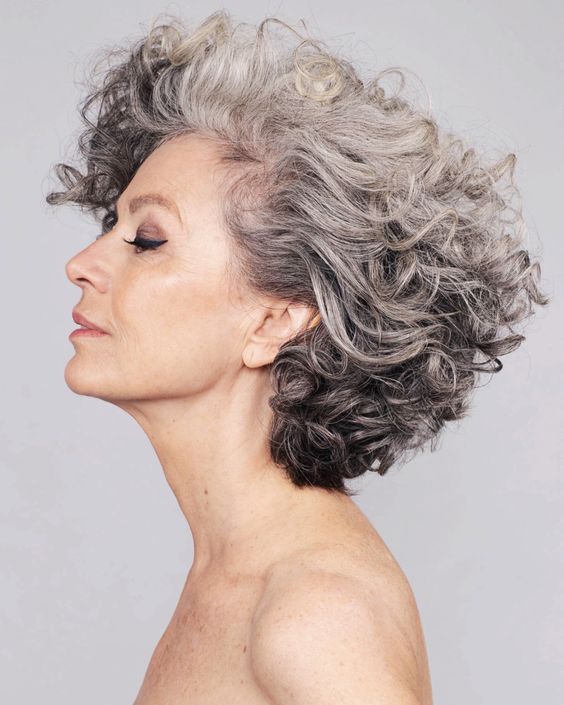 12. Curly Faux Hawk:
Add a touch of edginess with a curly faux hawk hairstyle that emphasizes your curls and creates a bold statement.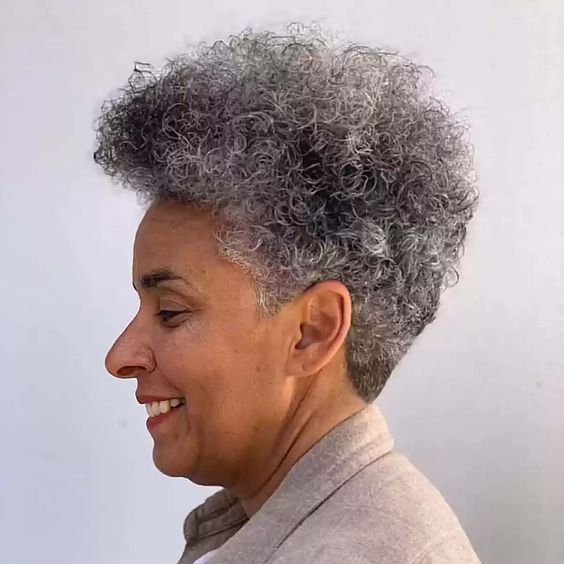 13. Curly Mohawk:
Opt for a creative and eye-catching curly mohawk braid that combines elegance with a hint of rebellion.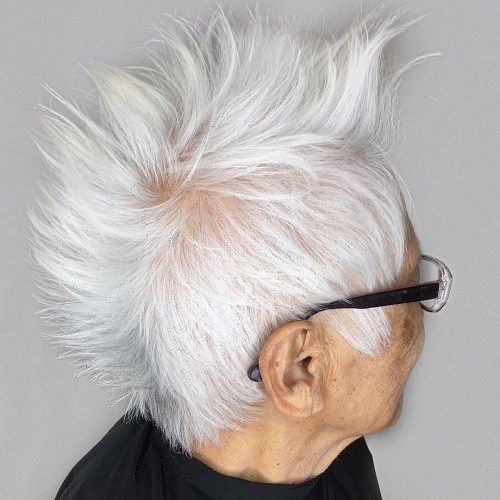 14. Curly Crown Braid:
Achieve a regal and romantic look with a curly crown braid that adds a touch of sophistication to your curly hair.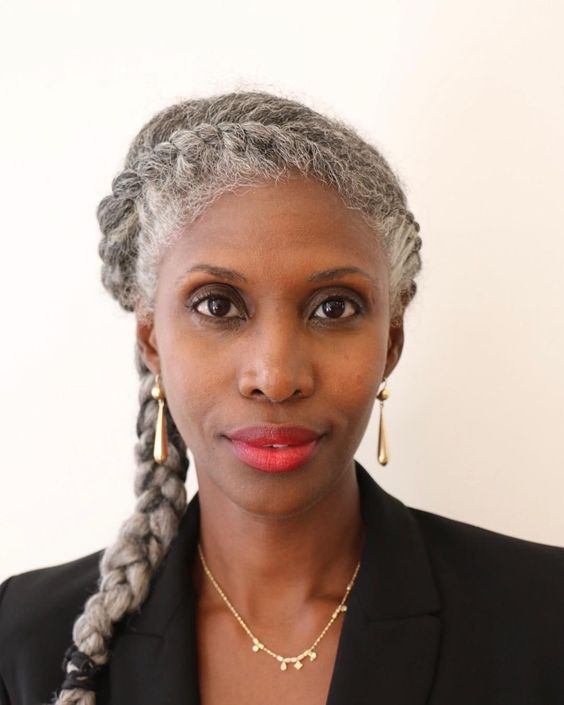 15. Curly Side-Swept Updo:
Create a graceful and feminine curly side-swept updo that exudes elegance and charm.
16. Curly Pinned Back Hairstyle:
Pin back a section of your curly hair for a chic and effortless hairstyle that highlights your natural curls.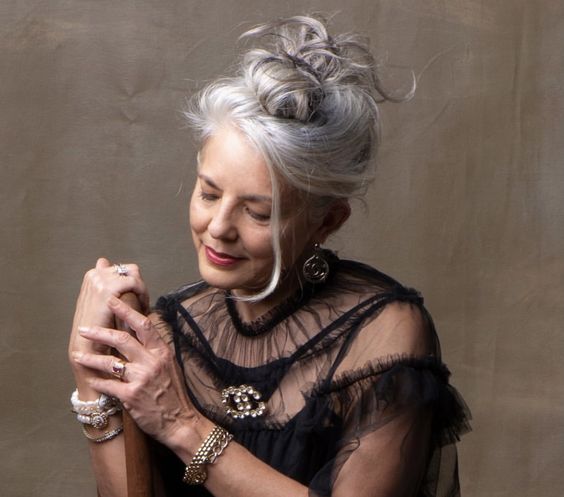 17. Curly Lob with Wispy Ends:
Opt for a curly lob (long bob) with wispy ends for a modern and stylish hairstyle that's easy to manage and looks stunning.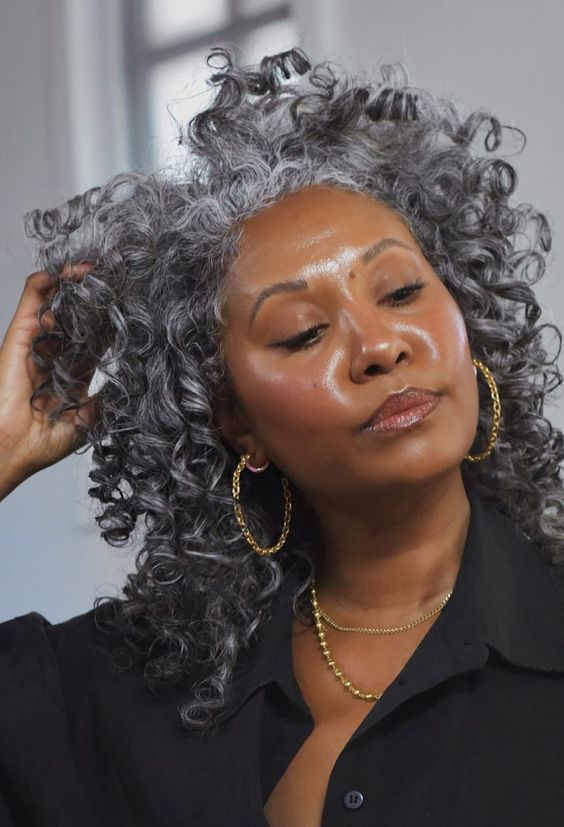 Save Pin