Hairstyle
17 Gorgeous Braided Hairstyle Ideas for Every Occasion
Braided hairstyles offer a versatile and elegant way to enhance your look. Whether you're attending a formal event or looking for a casual everyday style, braids can be adapted to suit various occasions. In this article, we present 17 stunning braided hairstyle ideas that range from simple to intricate, allowing you to experiment with different looks and express your creativity.
1. Classic Three-Strand Braid:
Start with the basics – the classic three-strand braid. This timeless style works well for any occasion and can be worn on its own or incorporated into more complex braided hairstyles.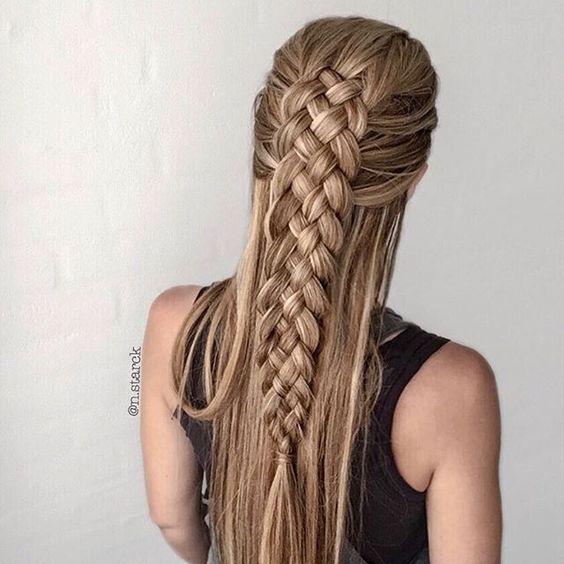 2. Fishtail Crown Braid:
Create a fishtail crown braid by wrapping a fishtail braid around your head like a halo. This elegant look is perfect for weddings and formal events.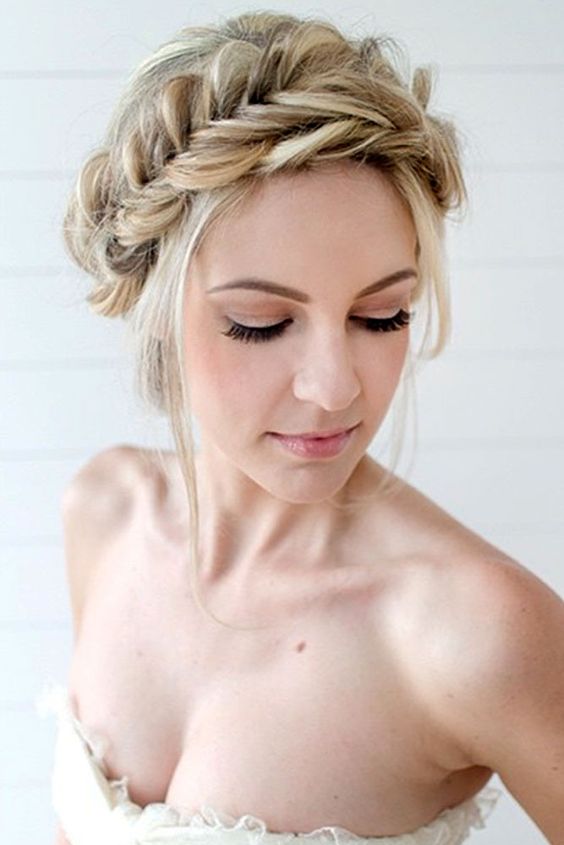 3. French Braid Ponytail:
Upgrade your ponytail by adding a French braid along the crown of your head. This chic hairstyle adds a touch of sophistication to a classic ponytail.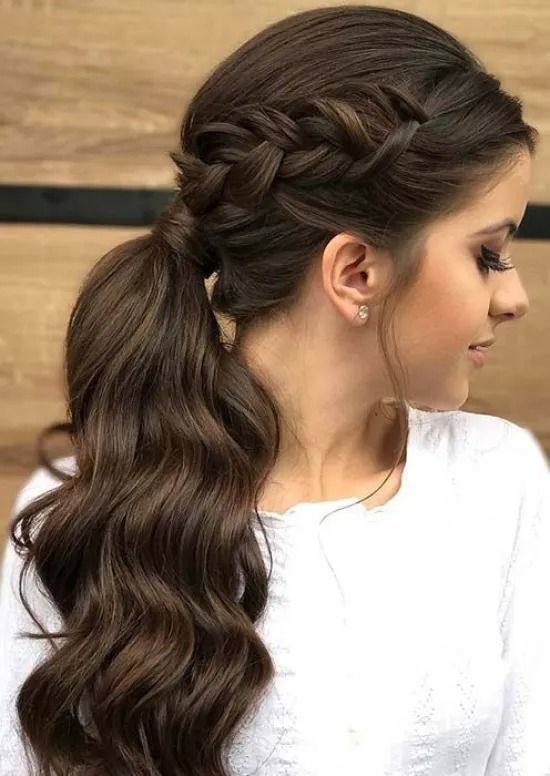 4. Waterfall Braid:
The waterfall braid features cascading strands, creating a visually stunning effect. Perfect for both casual outings and special occasions.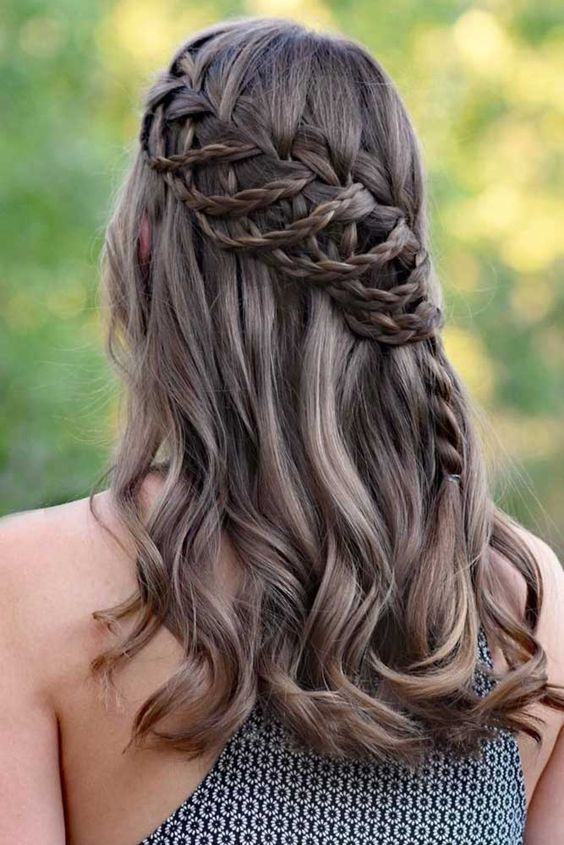 5. Dutch Braided Bun:
Elevate your bun by incorporating a Dutch braid into the style. This intricate look is ideal for weddings, proms, or any upscale event.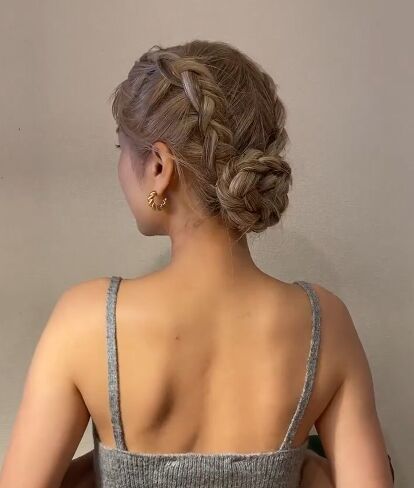 6. Boxer Braids:
Achieve an edgy and sporty look with boxer braids – two tight French braids that run parallel along your scalp.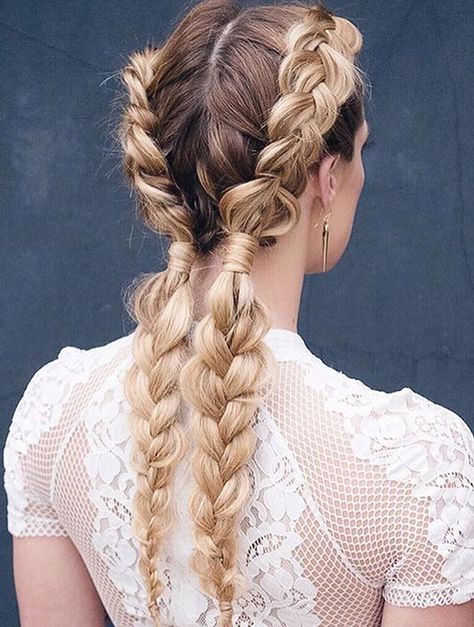 7. Side Swept Braid:
Create a romantic look by braiding your hair to the side. Secure the braid with pins and let loose strands frame your face for a soft effect.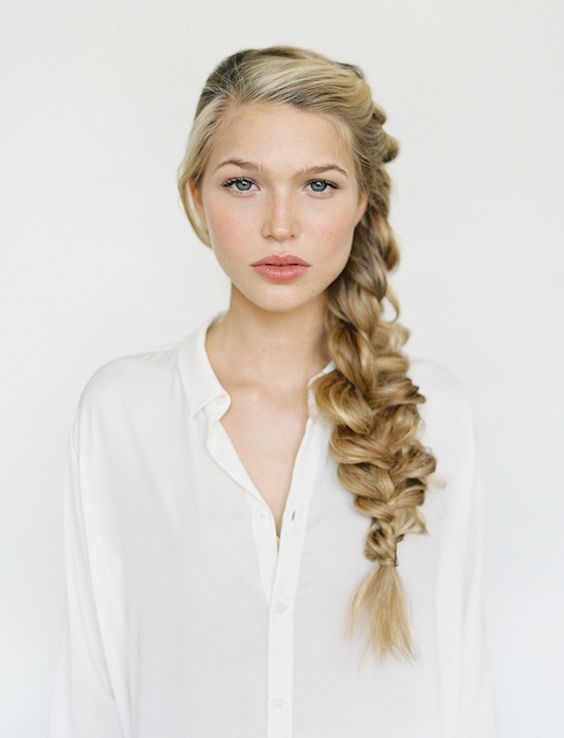 8. Mermaid Braid:
The mermaid braid involves intertwining smaller braids into a larger one for a textured and whimsical appearance.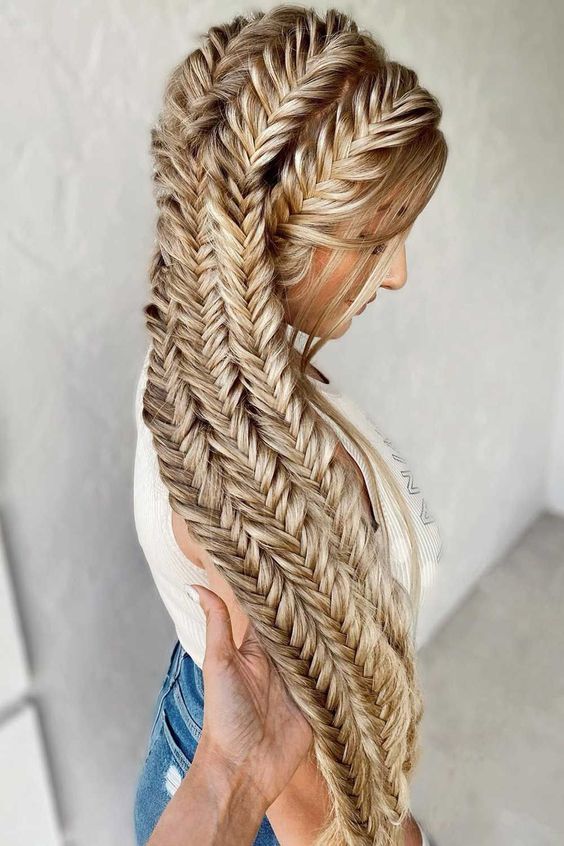 9. Halo Braid:
Similar to a crown braid, the halo braid wraps around your head like a halo, creating a stunning and ethereal look.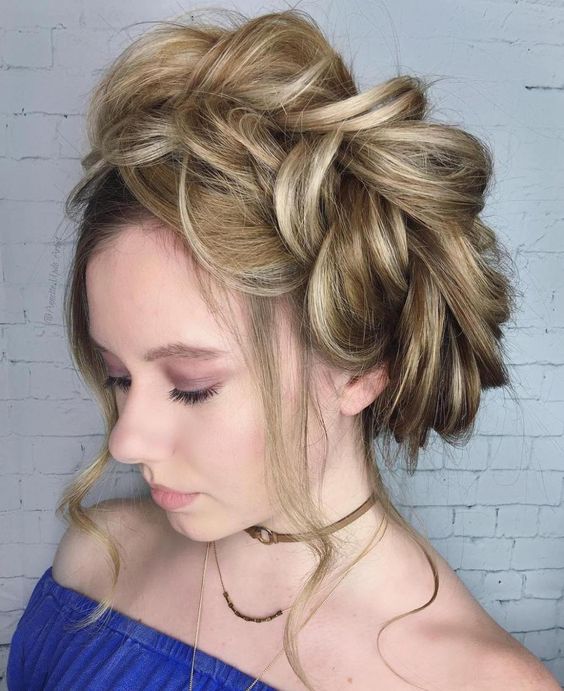 10. Upside Down Braided Bun:
Start with a reverse French braid and gather it into a bun at the top of your head. This unique style offers a fresh twist on the classic bun.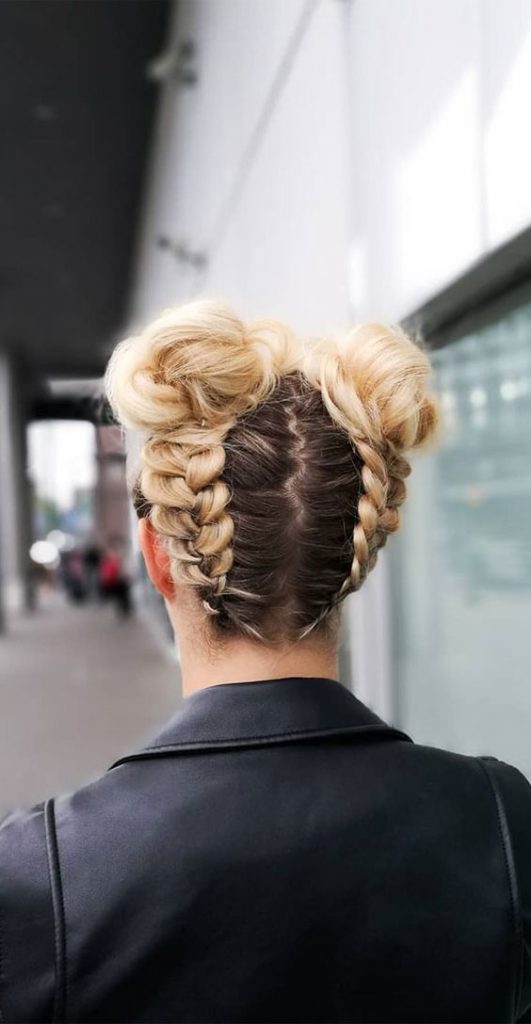 11. Double Dutch Braids:
Part your hair down the center and create Dutch braids on each side. Double Dutch braids offer a trendy and youthful appearance.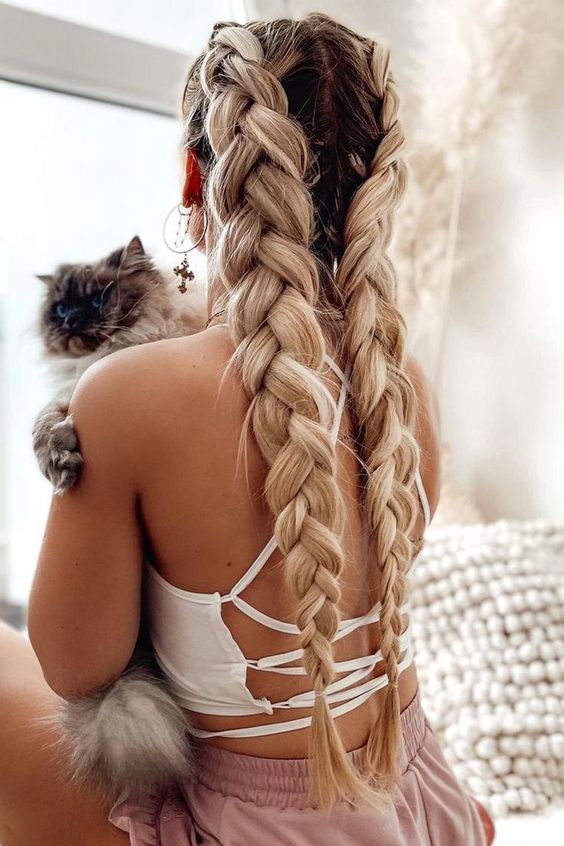 12. Braided Chignon:
Achieve an elegant and polished look with a braided chignon – a bun adorned with braids for added texture and detail.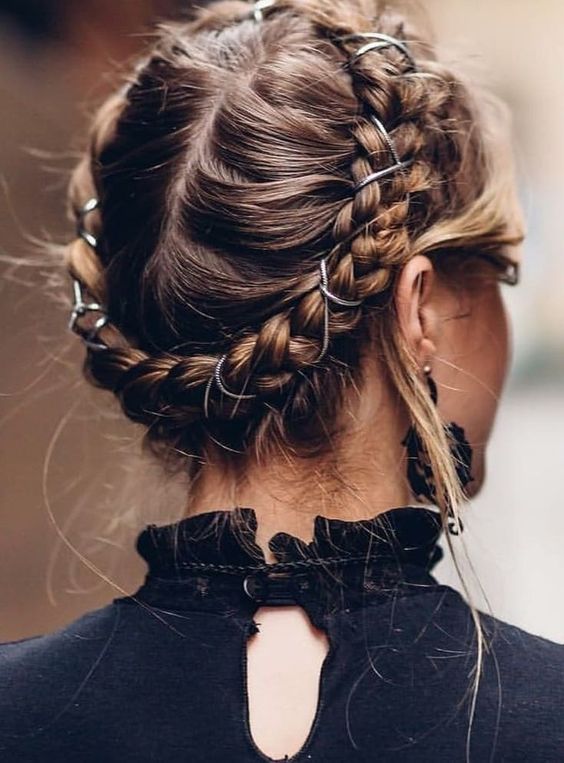 13. Ladder Braid:
The ladder braid involves weaving smaller braids through larger ones, resembling a ladder-like pattern.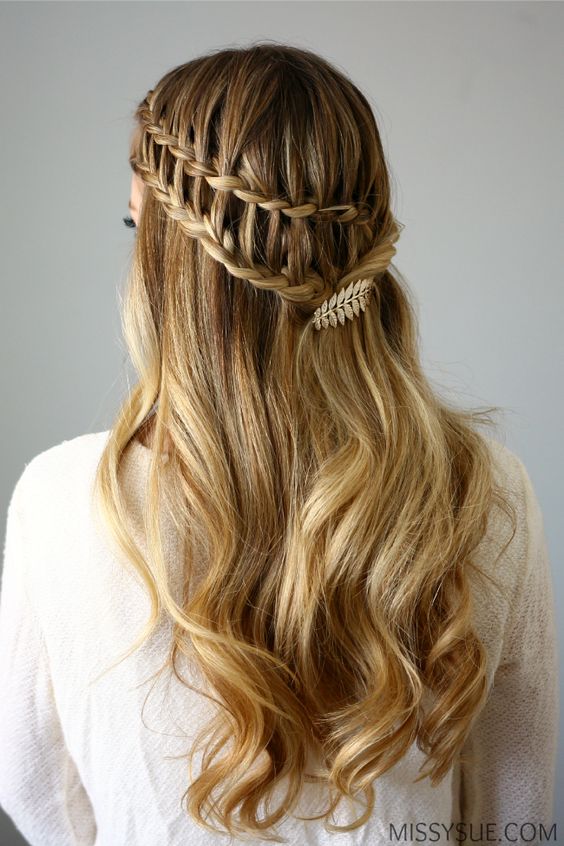 14. Milkmaid Braid:
The milkmaid braid involves two braids wrapped across the top of your head, creating a charming and whimsical hairstyle.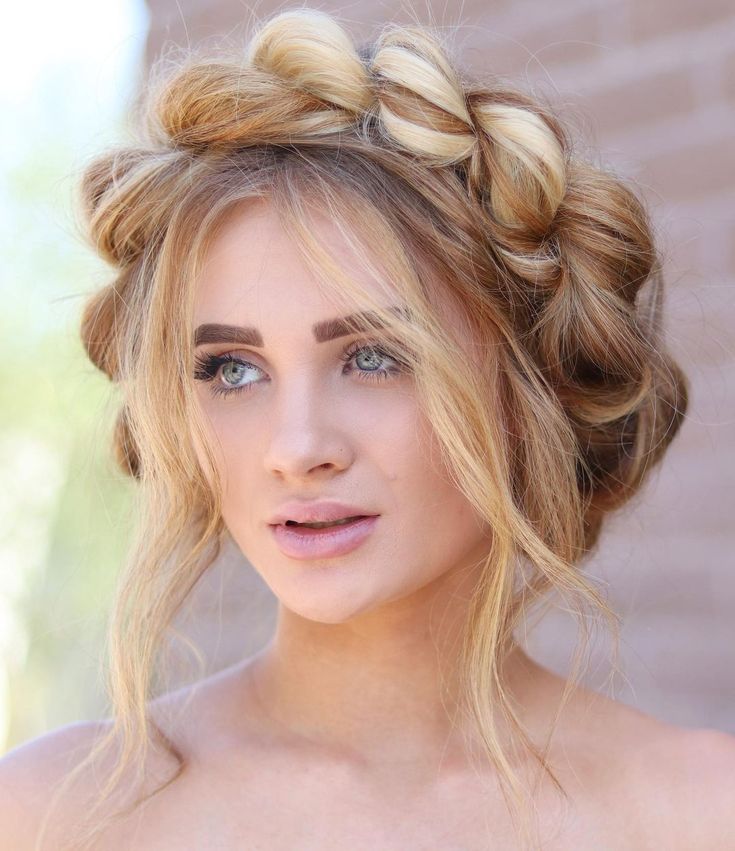 15. Pull-Through Braid:
Create the illusion of a continuous braid with a pull-through braid, which uses elastic bands to create separated sections.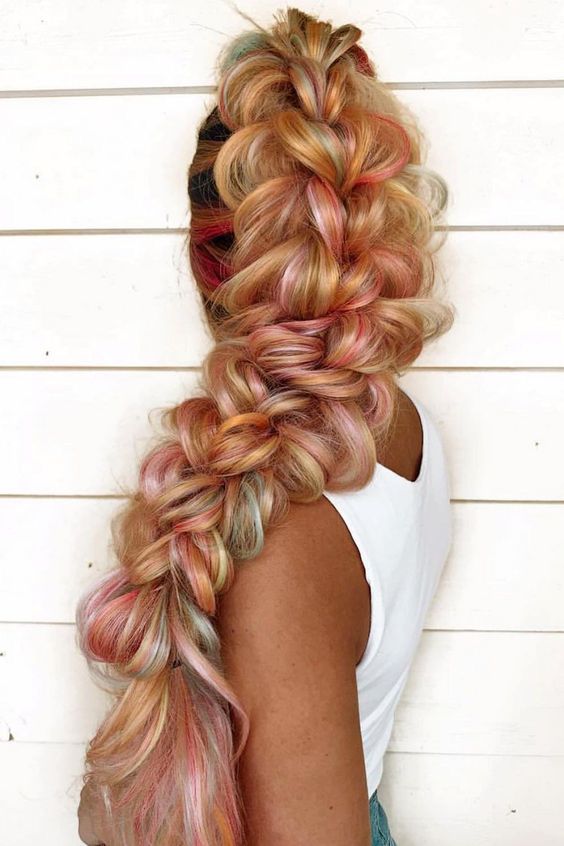 16. Snake Braid:
The snake braid mimics the appearance of a snake by braiding thin sections of hair close to the scalp.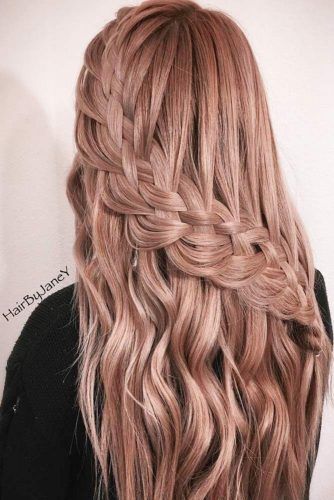 17. Mixed Texture Braid:
Combine different textures – like a fishtail braid with a regular three-strand braid – to add dimension and interest to your hairstyle.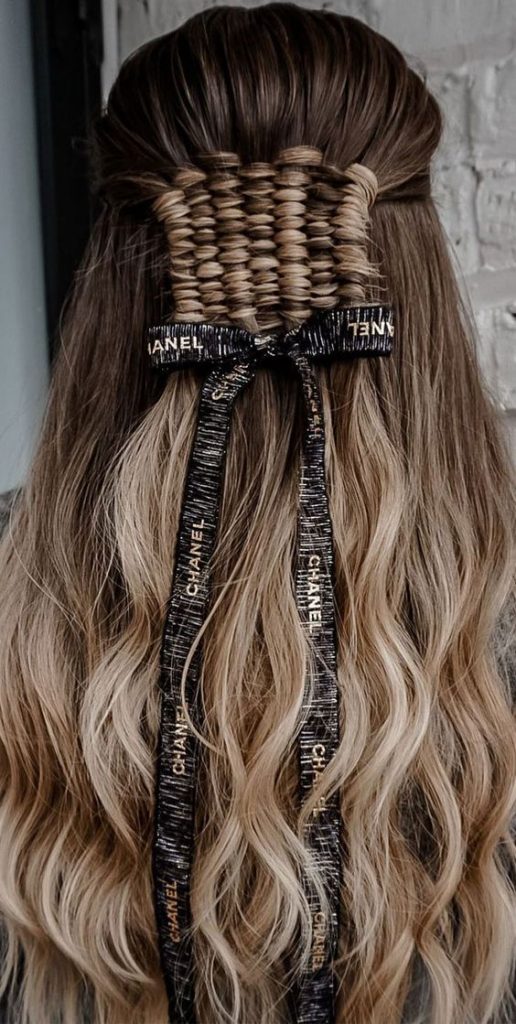 Save Pin