Hairstyle
17 Gorgeous Fall Hairstyles for Shoulder-Length Hair in 2023
With the arrival of autumn, it's time to update your hairstyle and embrace the cozy vibes of the season. If you have shoulder-length hair, you're in luck! This versatile hair length allows for a multitude of stylish options that perfectly suit the fall aesthetic. In this article, we present 17 stunning fall hairstyles for shoulder-length hair in 2023, each with a detailed description to help you achieve the perfect look.
Classic Textured Lob
A timeless favorite, the textured lob adds depth and movement to your hair. Opt for soft, loose waves and a middle part to achieve an effortless, chic look. This style pairs beautifully with cozy sweaters and autumnal colors.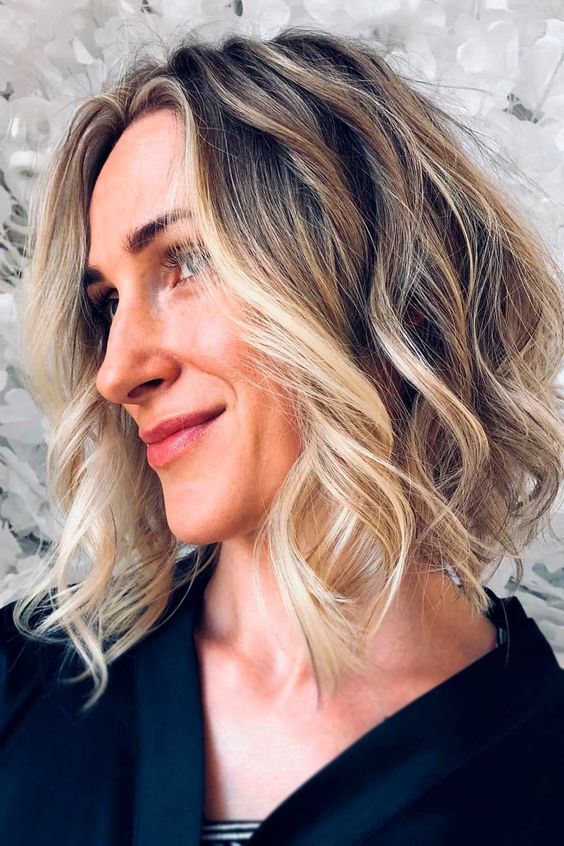 Messy Braided Updo
For a bohemian-inspired look, try a messy braided updo. Start by loosely braiding sections of your hair and then gather them into a low bun at the nape of your neck. Leave a few face-framing tendrils for a romantic touch.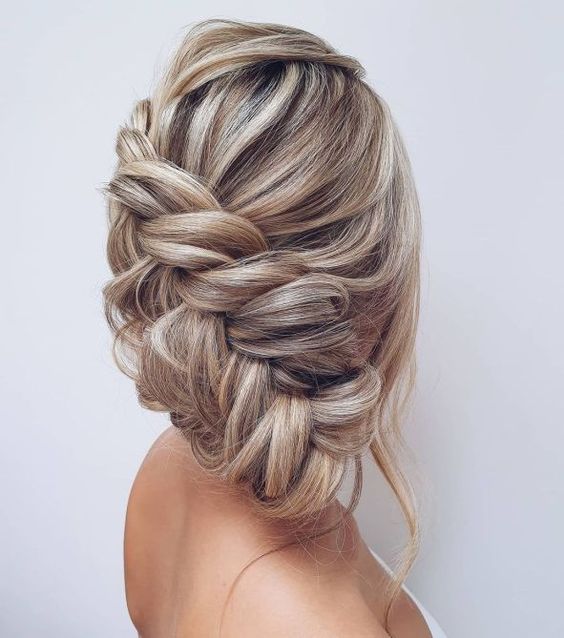 Side-Swept Bangs with Curls
Add drama to your shoulder-length hair with side-swept bangs and voluminous curls. This style exudes elegance and is perfect for both casual outings and formal occasions. Use a curling iron to create bouncy waves, and sweep your bangs to the side for a flattering effect.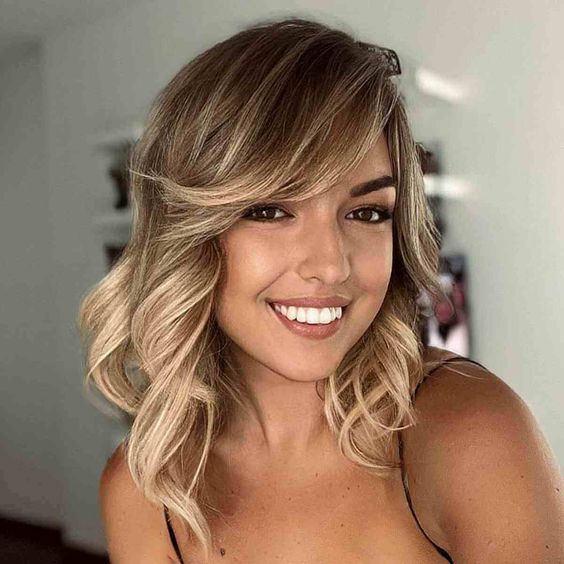 Sleek and Straight
If you prefer a polished look, go for sleek and straight hair. Use a flat iron to smooth out your locks and apply a shine-enhancing serum for a glossy finish. This simple yet sophisticated style is perfect for the office or a night out.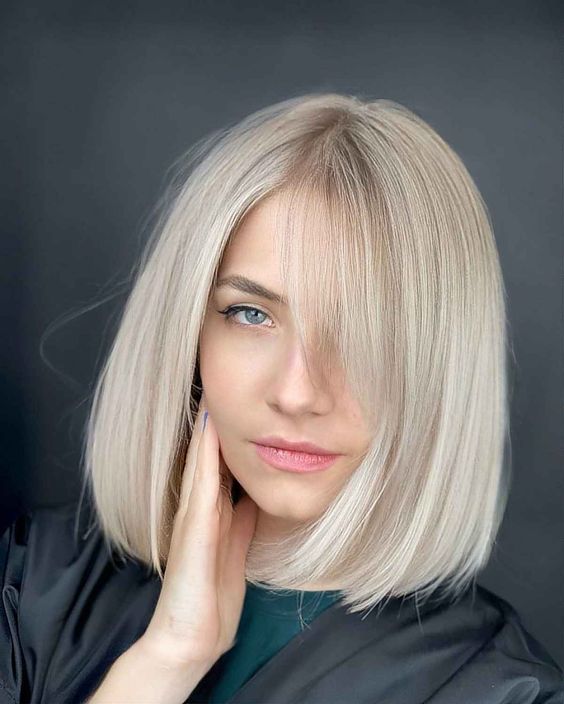 Half-Up Top Knot
Combine the best of both worlds with a half-up top knot. Gather the top section of your hair into a high bun, leaving the rest flowing freely. This hairstyle strikes the perfect balance between casual and stylish.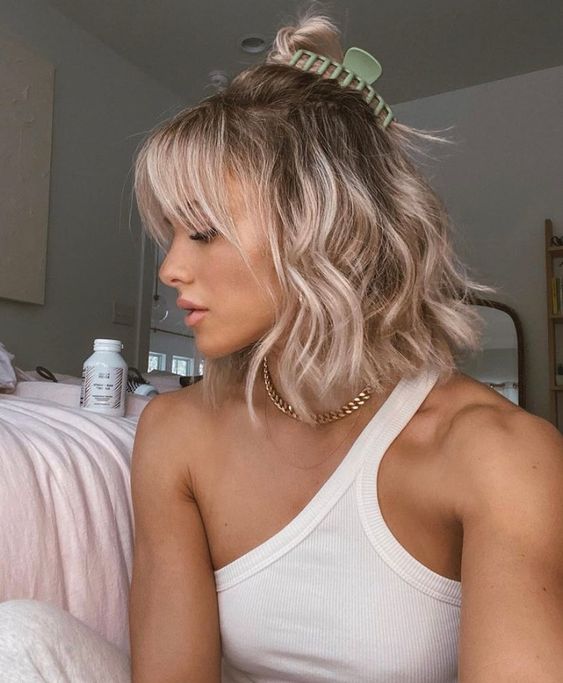 Voluminous Ponytail
A voluminous ponytail is a go-to option for shoulder-length hair. Tease the crown of your head for extra height and secure your hair into a ponytail at the middle of your head. This hairstyle is effortless yet glamorous, making it ideal for any fall occasion.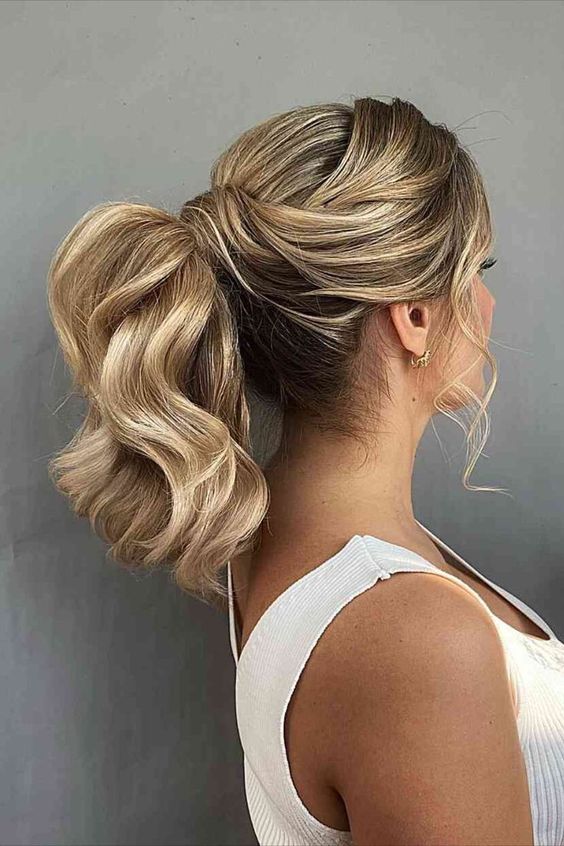 Slicked-Back Waves
For a modern and edgy look, try slicked-back waves. Apply a styling gel to your hair and use a wide-toothed comb to slick it back. Then, create loose waves with a curling wand. This hairstyle adds a touch of sophistication to your fall wardrobe.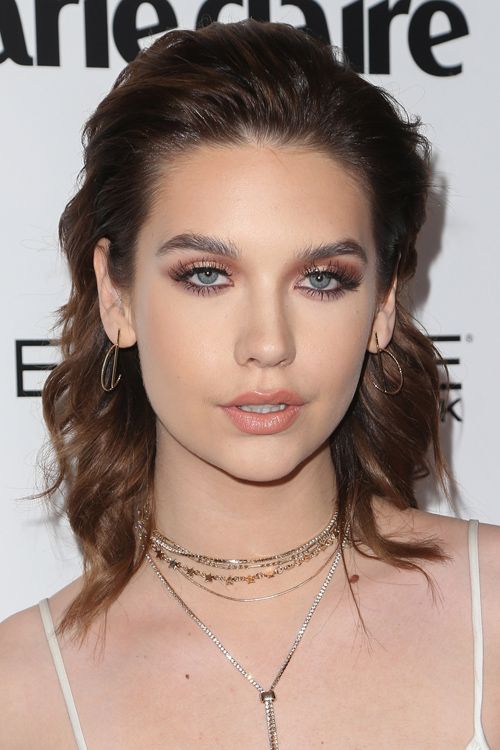 Braided Headband
Incorporate a touch of whimsy into your fall hairstyle with a braided headband. Braid a small section of hair near your hairline and secure it at the back of your head with bobby pins. This look is perfect for both casual outings and festive gatherings.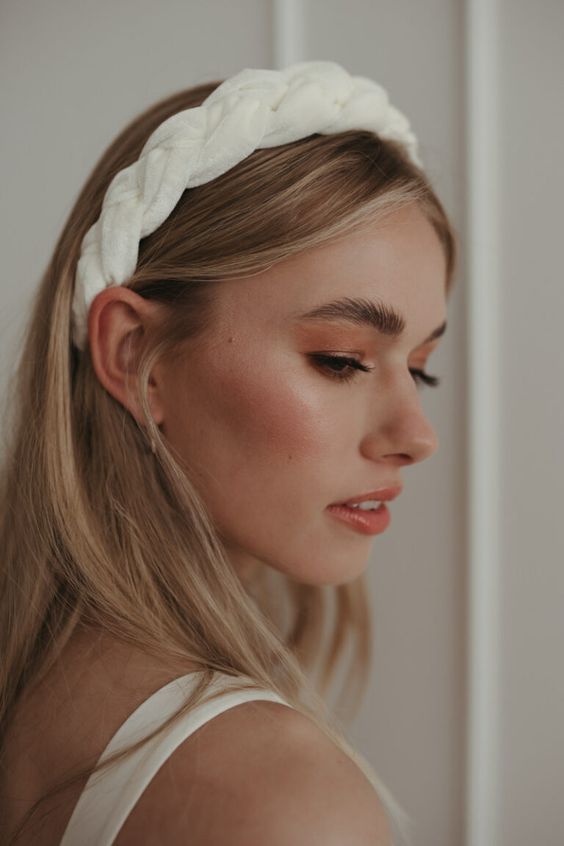 Wispy Layers
Add movement and dimension to your shoulder-length hair with wispy layers. This hairstyle works well with both straight and wavy hair textures, and it adds a playful element to your fall look. Ask your stylist for face-framing layers that enhance your features.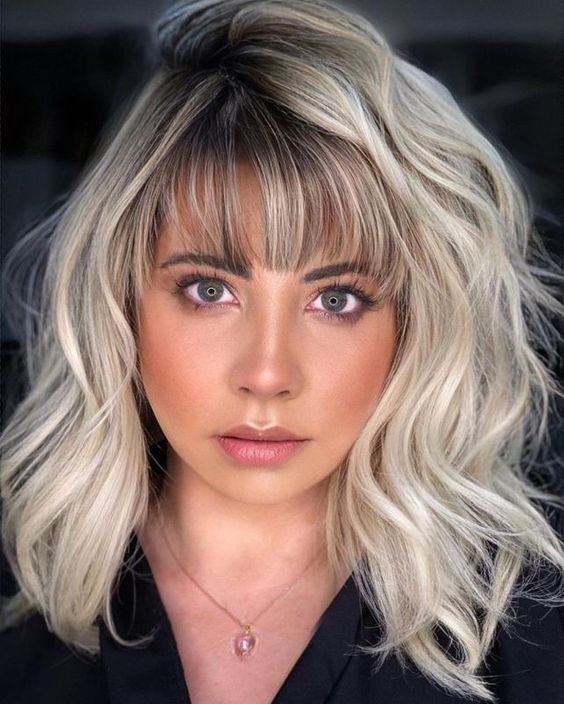 Low Twisted Bun
For an elegant and sophisticated updo, try a low twisted bun. Gather your hair into a low ponytail and twist it into a bun, securing it with bobby pins. This style is perfect for formal occasions and pairs beautifully with statement earrings.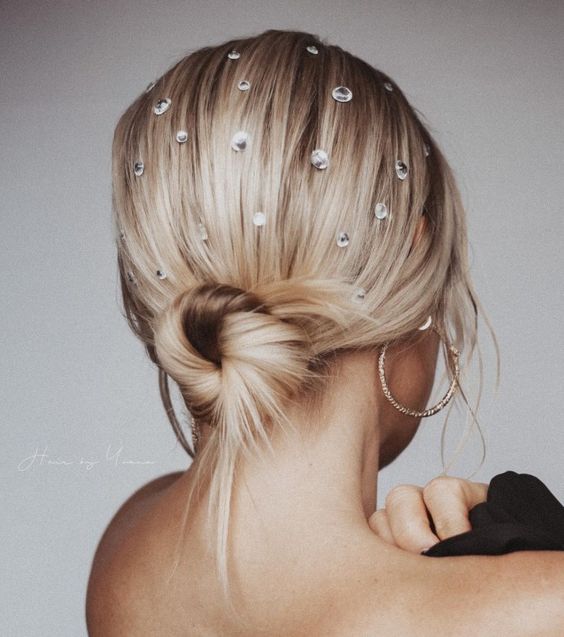 Fishtail Braid
Enhance your fall look with a charming fishtail braid. Divide your hair into two sections and weave them together in a fishtail pattern. Loosen the braid slightly for a romantic touch. This hairstyle is ideal for adding a boho-inspired vibe to your outfit.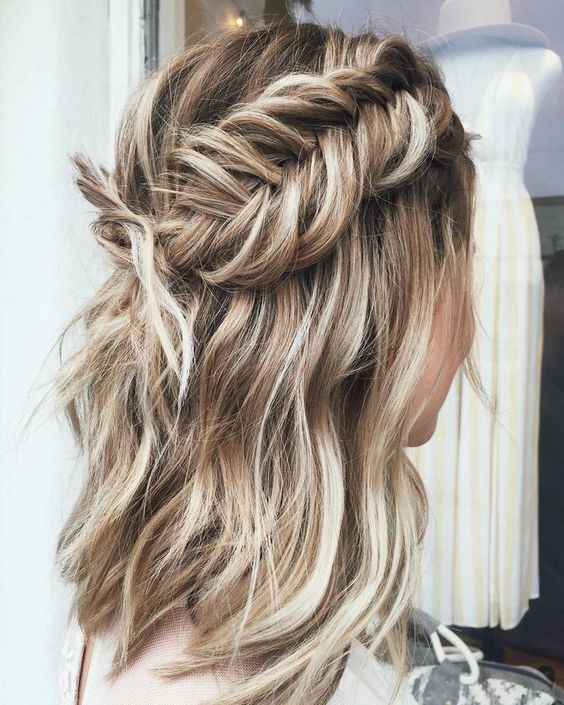 Curly Bob
Give your shoulder-length hair a playful twist with a curly bob. Use a curling iron or hot rollers to create soft, bouncy curls. This hairstyle is fun and flirty, perfect for casual outings or a day at the pumpkin patch.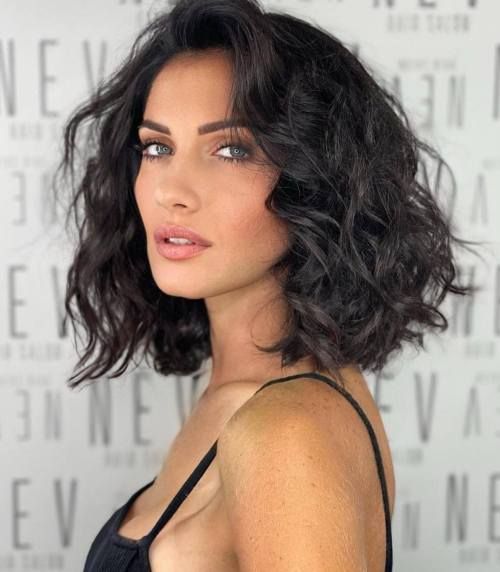 Side Part with Beachy Waves
Achieve effortless beachy waves by using a sea salt spray and a curling iron. Part your hair to the side for a chic touch. This relaxed and carefree hairstyle embodies the essence of autumn and pairs well with cozy sweaters and scarves.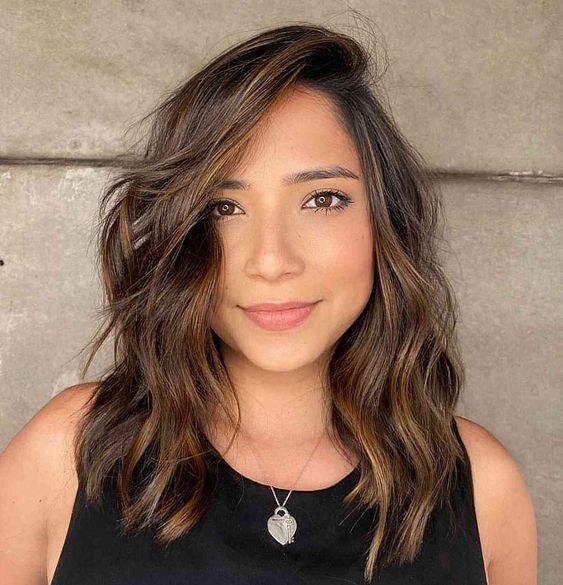 Tousled Pixie Cut
If you're looking for a shorter option, consider a tousled pixie cut. This low-maintenance style adds a touch of playfulness and sophistication to your fall look. Use a texturizing spray to enhance the tousled effect.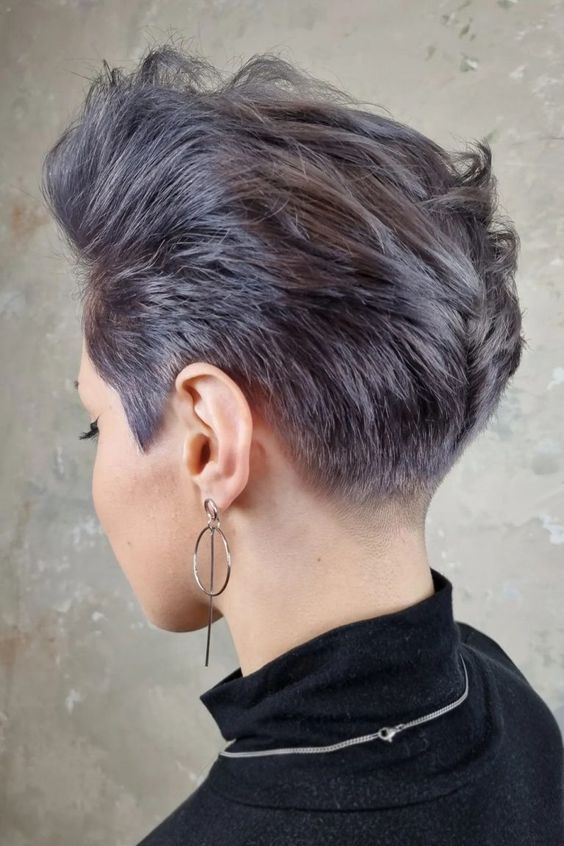 Retro Glam Waves
Channel your inner Hollywood starlet with retro glam waves. Use hot rollers or a large-barrel curling iron to create voluminous waves. This glamorous hairstyle is perfect for special occasions and adds a touch of vintage charm to your fall ensemble.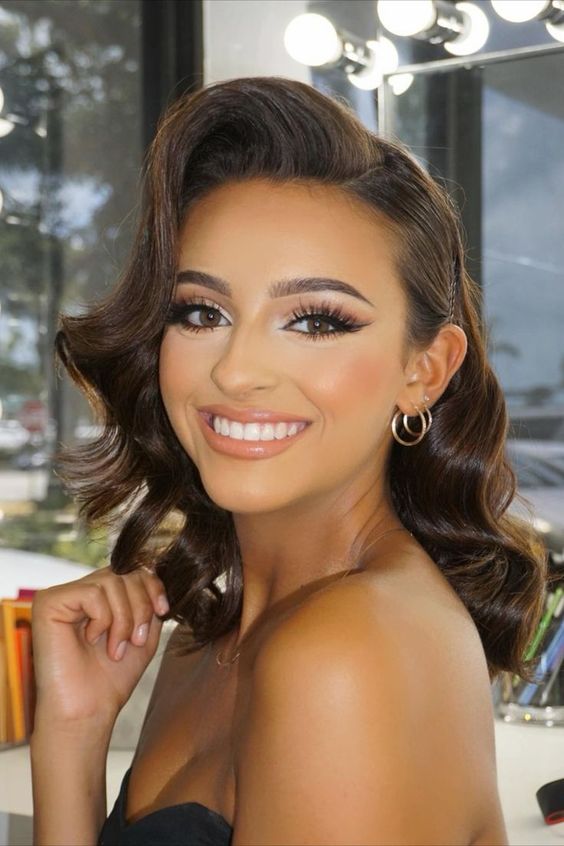 Side-Swept Chignon
Create an elegant and romantic look with a side-swept chignon. Gather your hair into a low side ponytail and twist it into a chignon. Secure with bobby pins and allow a few loose strands to frame your face. This sophisticated updo is ideal for fall weddings or formal events.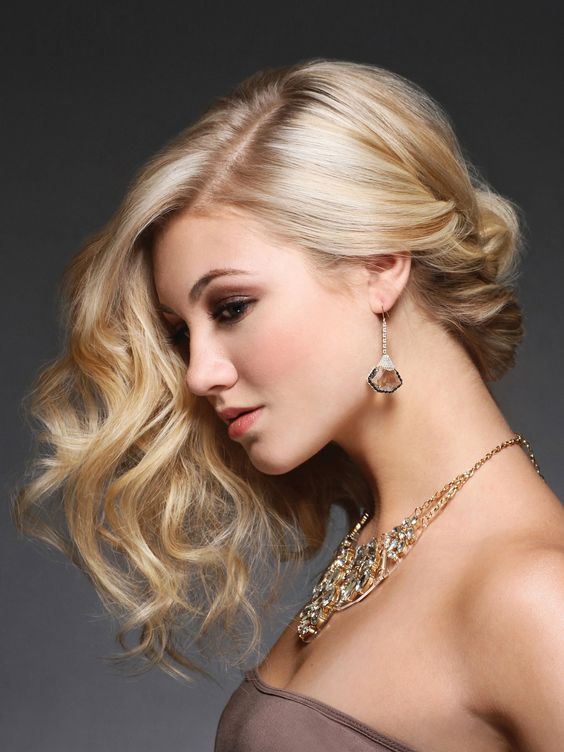 Messy Bun with Scarf
Elevate a simple messy bun by adding a scarf as a hair accessory. Tie a colorful silk scarf around the base of your bun for a chic and trendy look. This hairstyle adds a pop of color and personality to your fall ensemble.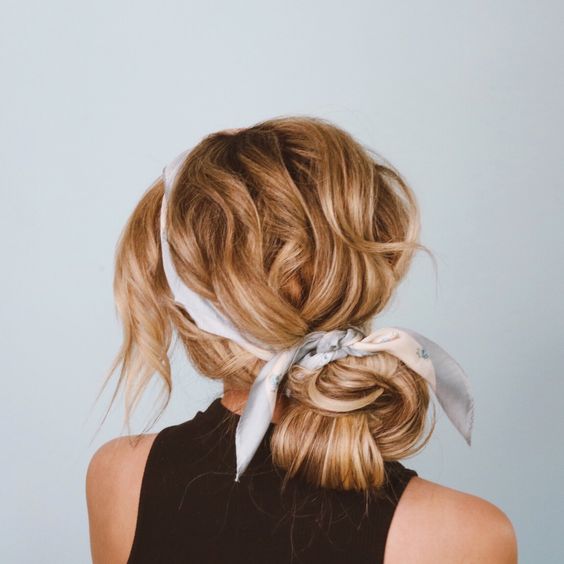 Save Pin