Hairstyle
17 Gorgeous Winter Hair Color Ideas for 2023-2024
Winter is the perfect time to switch up your hair color and embrace the cozy vibes of the season. From rich, warm hues to icy pastels, these 17 winter hair color ideas for 2023-2024 will help you find your perfect seasonal look.
1. Chestnut Brown
Chestnut brown hair adds warmth and depth to your winter appearance, making it a timeless choice.

2. Platinum Blonde
Go icy blonde to channel the frosty winter landscape. Platinum hair pairs beautifully with winter whites.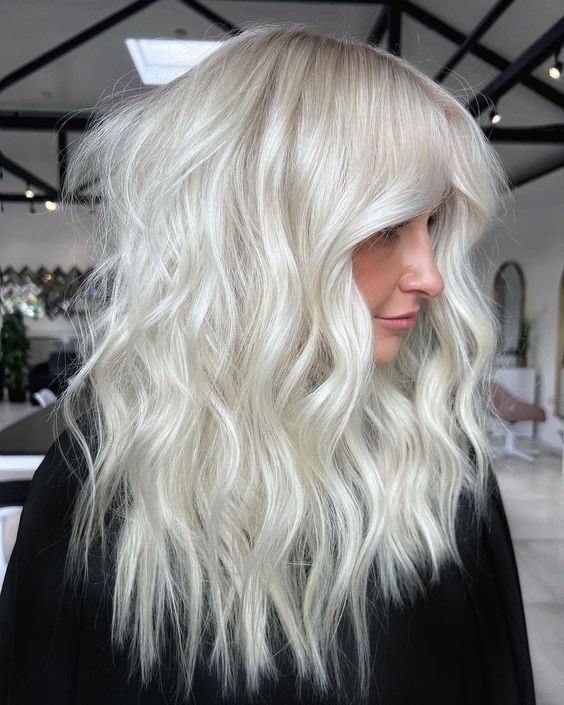 3. Wine Red
A rich wine red hair color captures the essence of mulled wine and cozy evenings by the fireplace.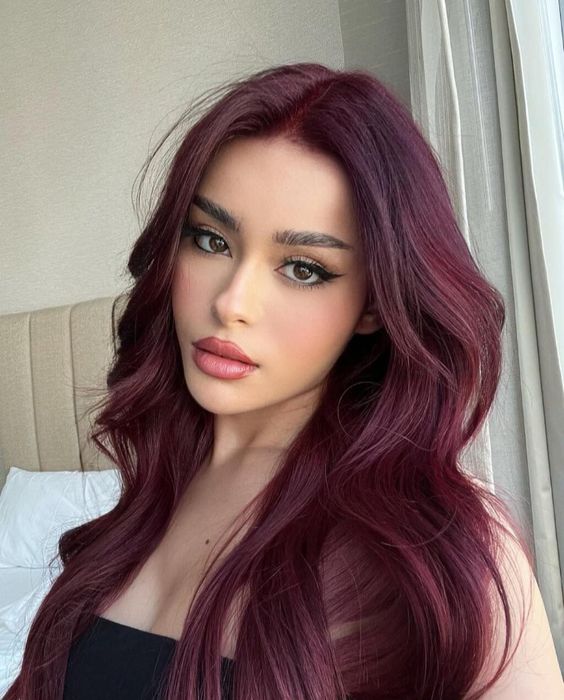 4. Icy Blue
Embrace the winter chill with icy blue hair, creating a serene and magical look.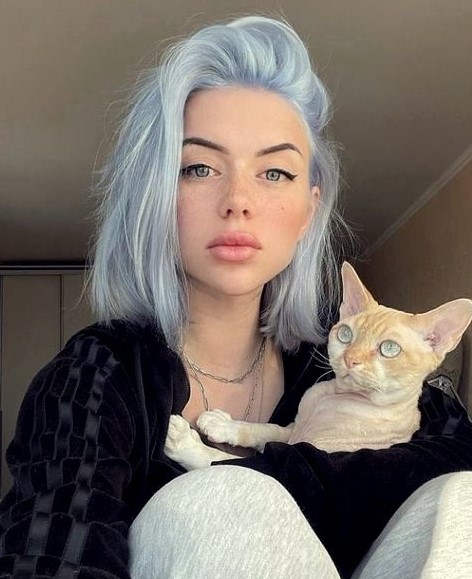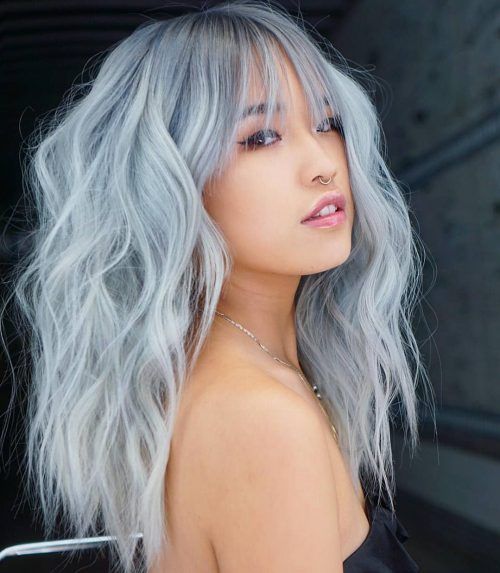 5. Chocolate Cherry
Chocolate cherry hair combines deep brown with hints of red for a sultry and winter-appropriate shade.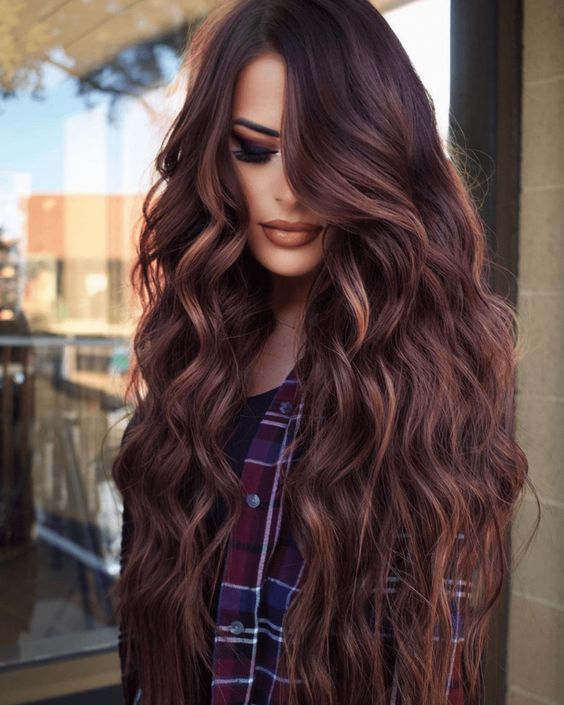 6. Mauve Mist
Mauve hair with a touch of lavender adds a subtle, ethereal vibe that's perfect for the season.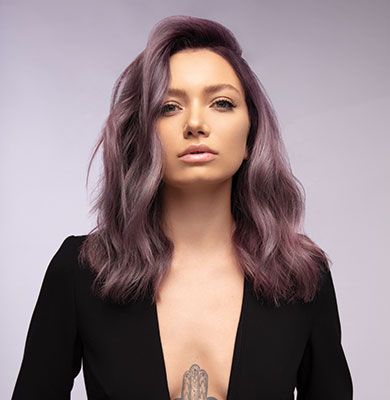 7. Dark Caramel
Dark caramel highlights or ombre provide warmth and contrast to your winter look.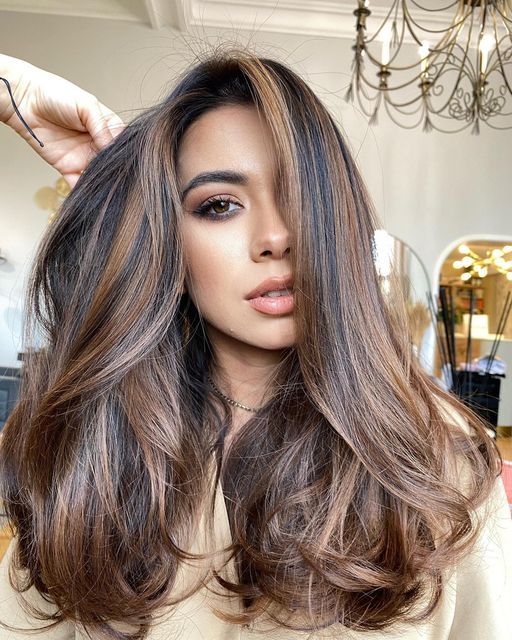 8. Smokey Silver
Smokey silver hair is a modern and chic choice, evoking the crisp winter air.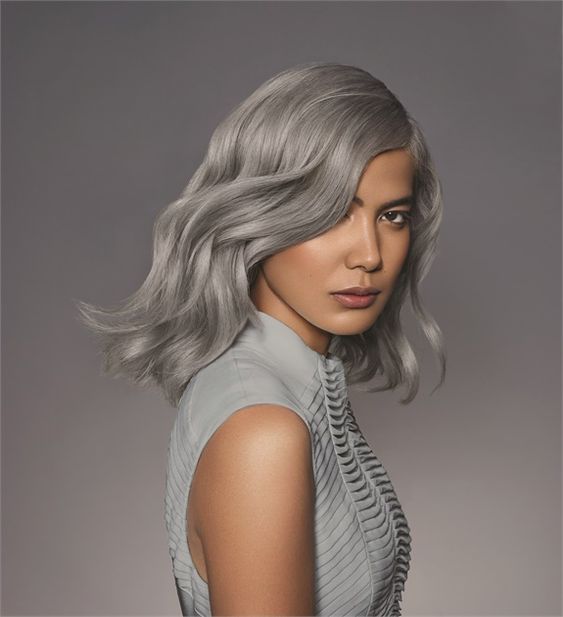 9. Bronze Beauty
Bronze hair color adds a touch of sophistication and shimmer to your winter appearance.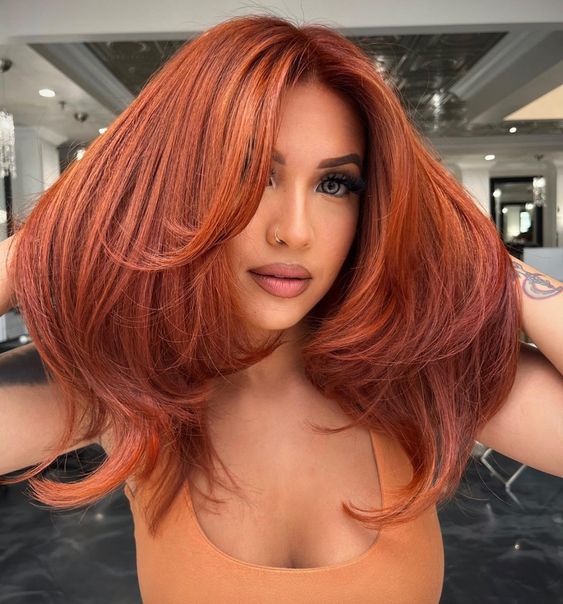 10. Emerald Envy
Deep emerald green hair captures the spirit of evergreen trees and the holiday season.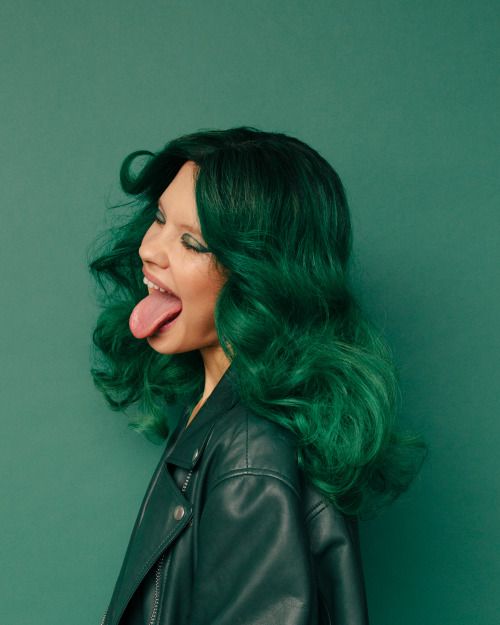 11. Copper Glow
Copper hair shines like a winter sunset, bringing a vibrant warmth to your look.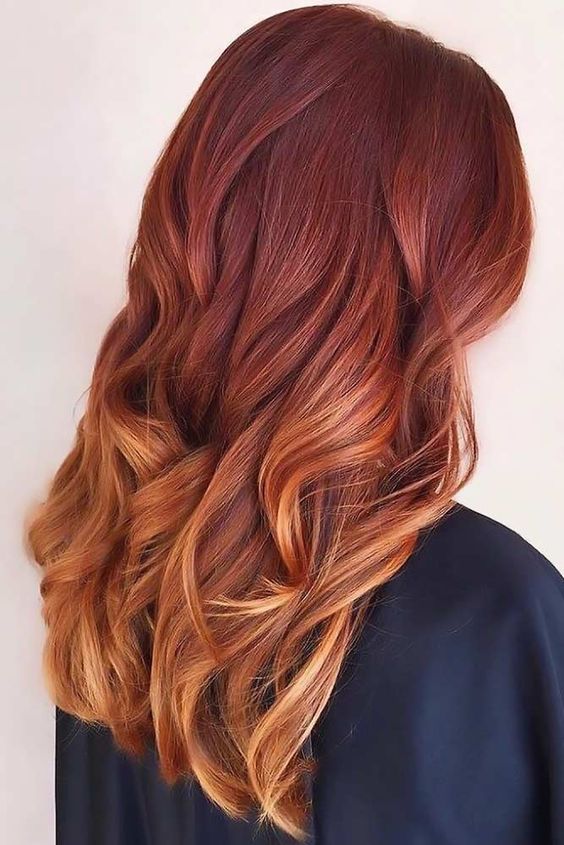 12. Lilac Love
Lilac hair offers a dreamy and feminine touch that's perfect for a winter makeover.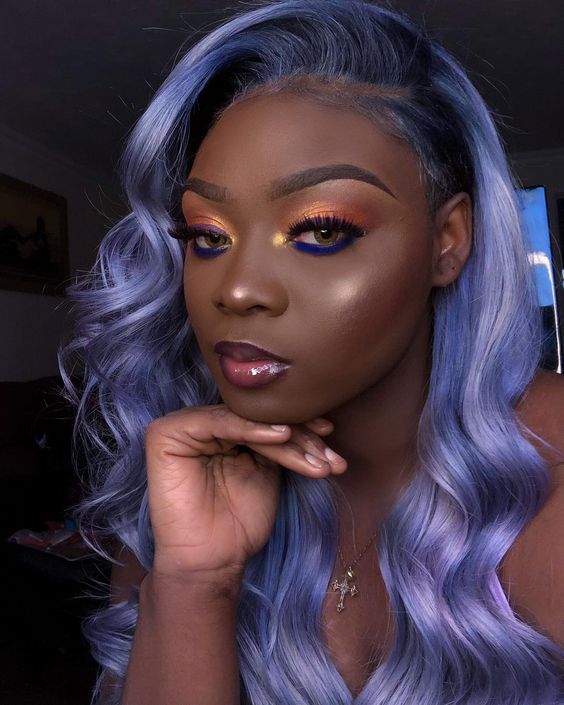 13. Velvet Violet
Velvet violet hair exudes opulence and glamour, making it a great choice for festive occasions.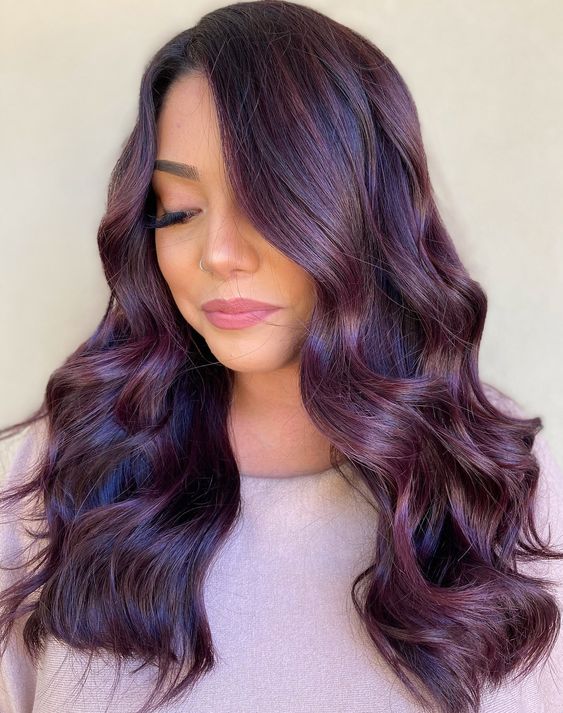 14. Slate Gray
Slate gray hair provides a cool and modern look that's in tune with the winter season.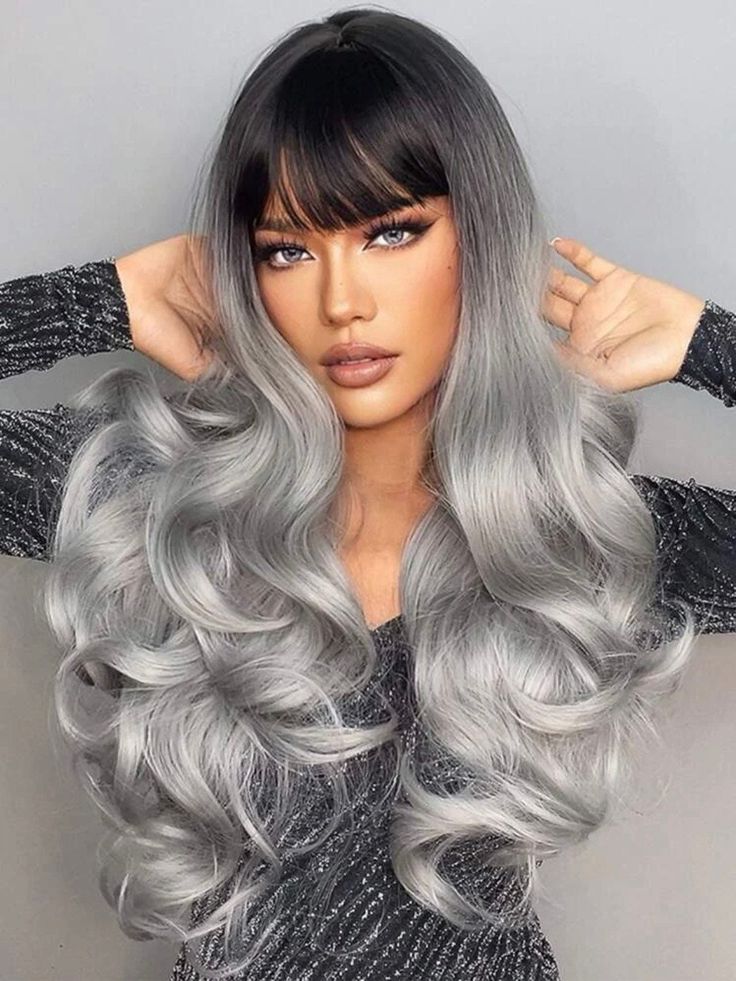 15. Cinnamon Spice
Cinnamon spice hair adds a touch of coziness and spice to your winter appearance.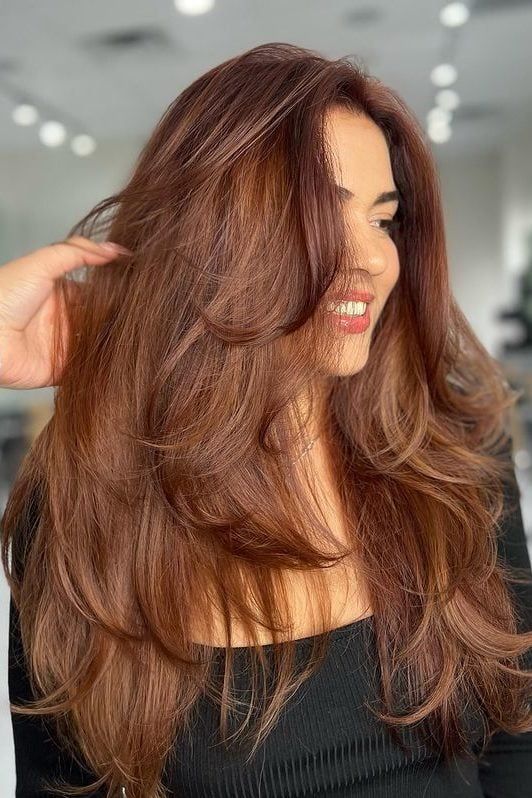 16. Blush Pink
Blush pink hair brings a soft and romantic vibe to your winter look, reminiscent of winter sunsets.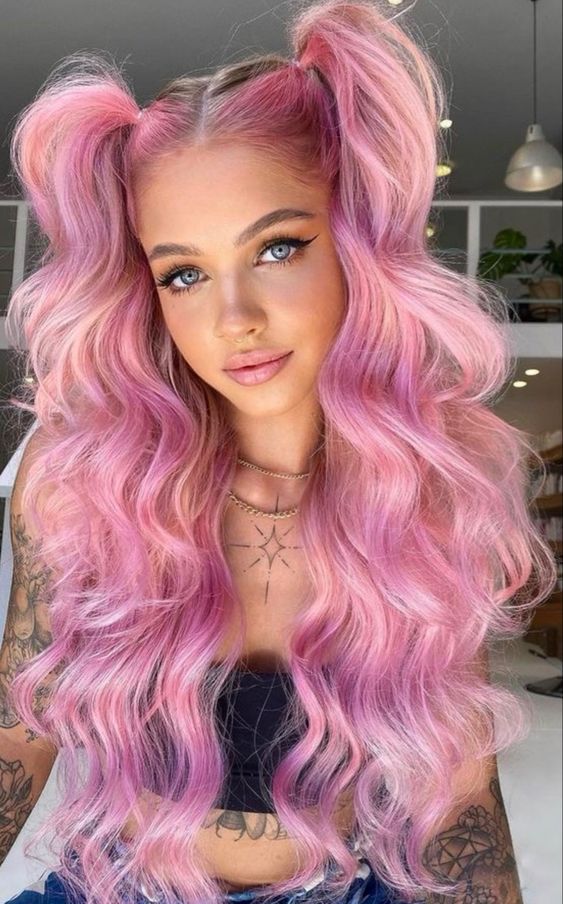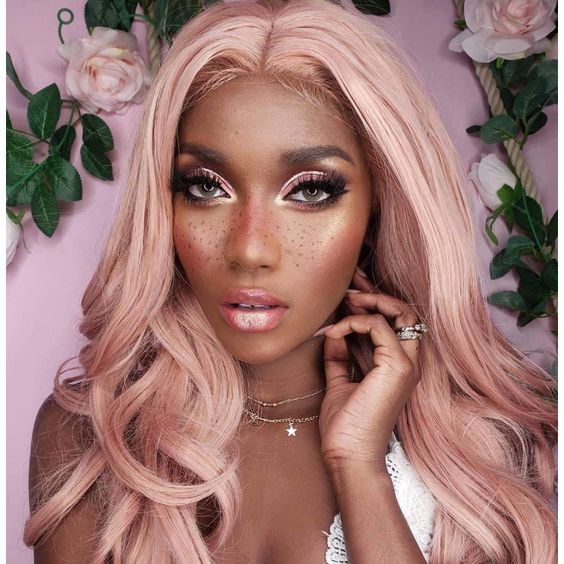 17. Frozen Lavender
Frozen lavender hair combines cool tones with a hint of purple for a frosty and unique winter look.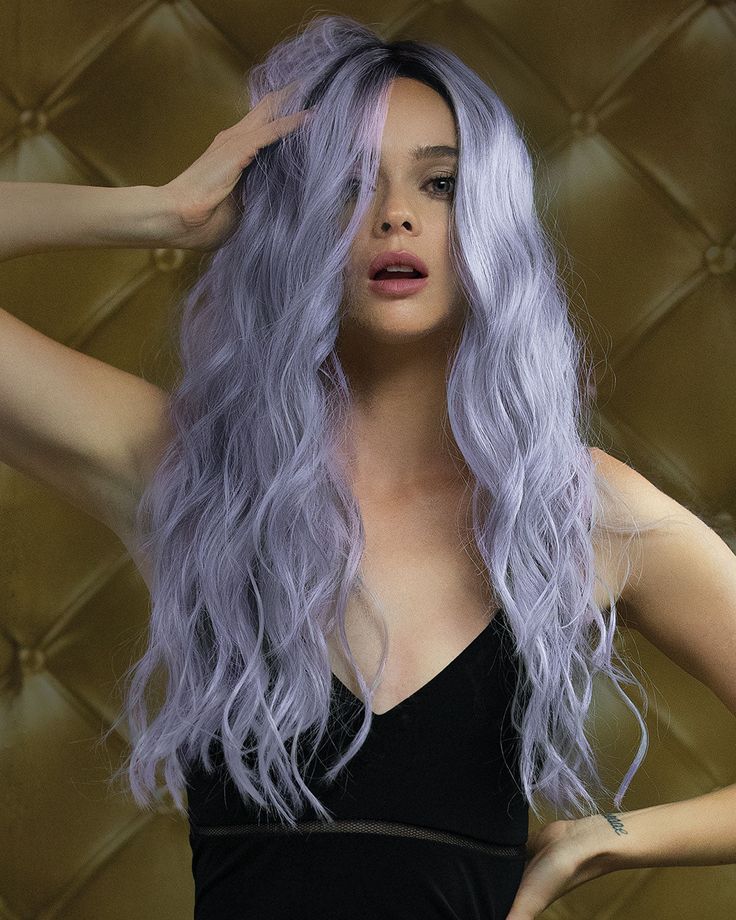 Save Pin