Hairstyle
17 Long Fall Haircuts for 2023 to Inspire Your Style
When the fall season arrives, it's the perfect time to switch up your hairstyle and embrace the cozy vibes. If you have long hair, you're in luck! Long hair offers endless possibilities for stunning fall haircuts. In this article, we'll explore 17 captivating long fall haircuts for 2023 to inspire your next salon visit. From layers to bangs, we've got you covered with a variety of trendy and chic options.
Long Layers
Add movement and dimension to your long hair with long layers. This classic haircut enhances your natural texture and allows for versatile styling options. Whether you wear it sleek and straight or go for loose curls, long layers will elevate your fall look.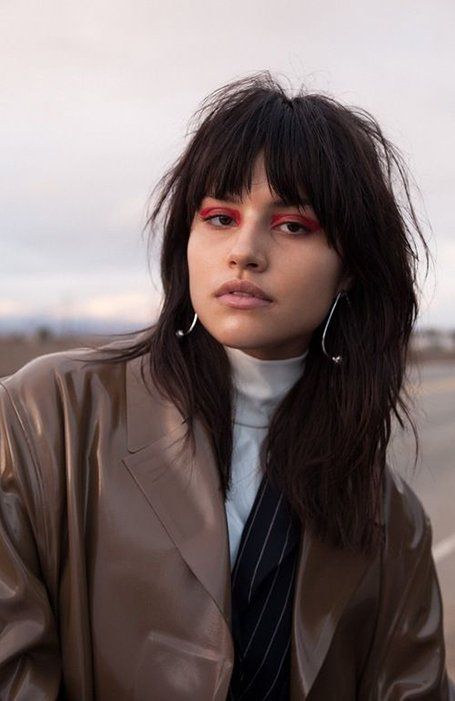 Face-Framing Balayage
Bring warmth and dimension to your long hair with face-framing balayage highlights. This technique creates a sun-kissed effect, complementing the fall season beautifully. The highlights frame your face and add a touch of brightness to your overall style.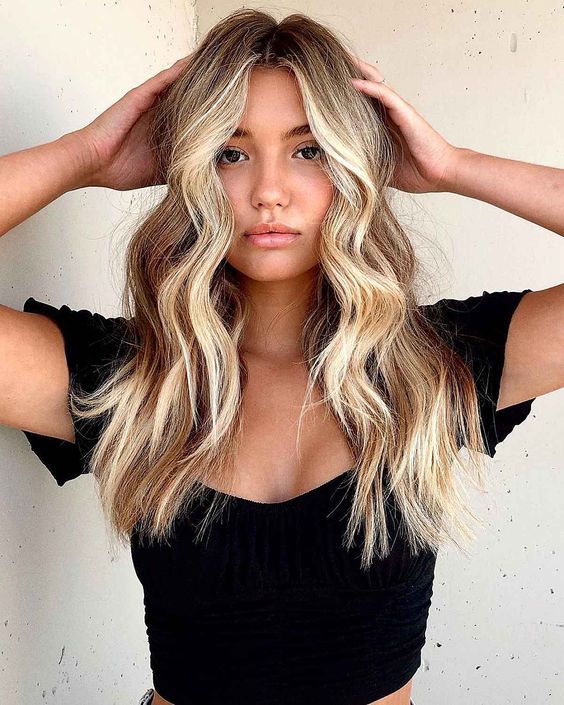 Curtain Bangs
Frame your face with curtain bangs, a popular trend that continues to dominate. This versatile fringe adds a touch of retro charm to your long hair. Whether you wear them parted in the middle or swept to the sides, curtain bangs instantly freshen up your look for fall.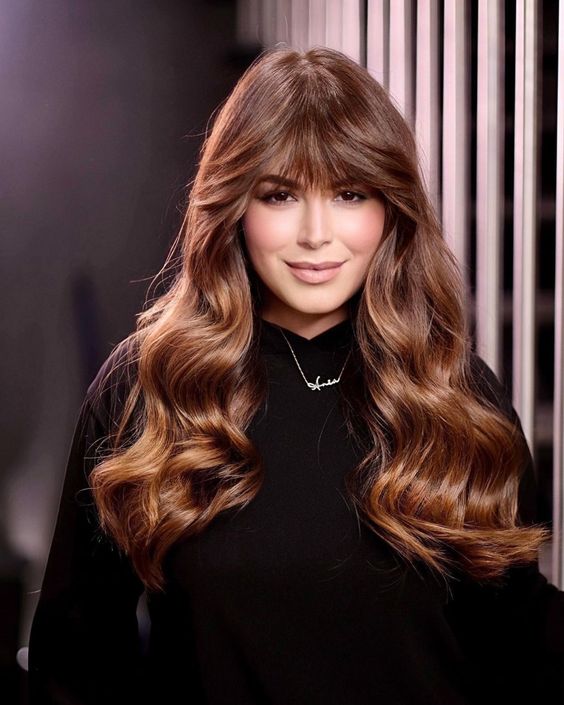 Textured Beach Waves
Effortlessly capture the essence of fall with textured beach waves. This hairstyle exudes a laid-back and carefree vibe, reminiscent of beach days and cozy bonfires. Use a curling iron or sea salt spray to create loose waves for an effortlessly chic look.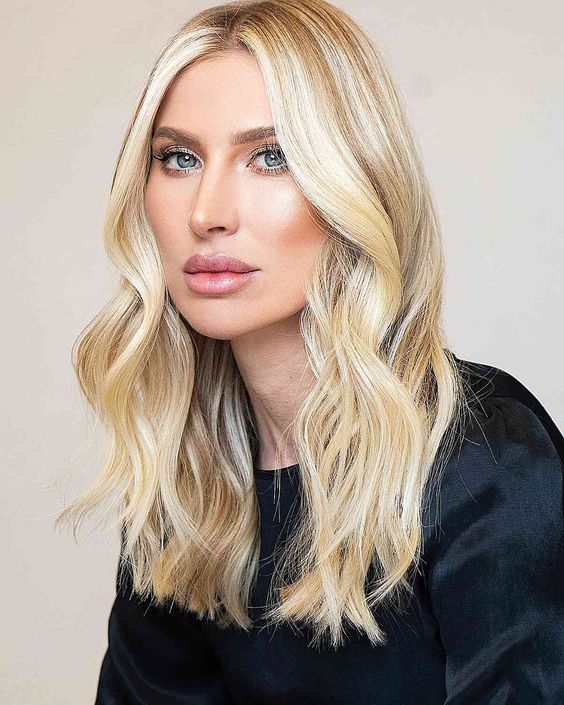 Long Pixie
For those feeling bold and adventurous, a long pixie cut is a fantastic option for fall. This haircut is both stylish and low-maintenance, making it perfect for the cooler months. Experiment with different lengths and textures to find the perfect long pixie style that suits your personality.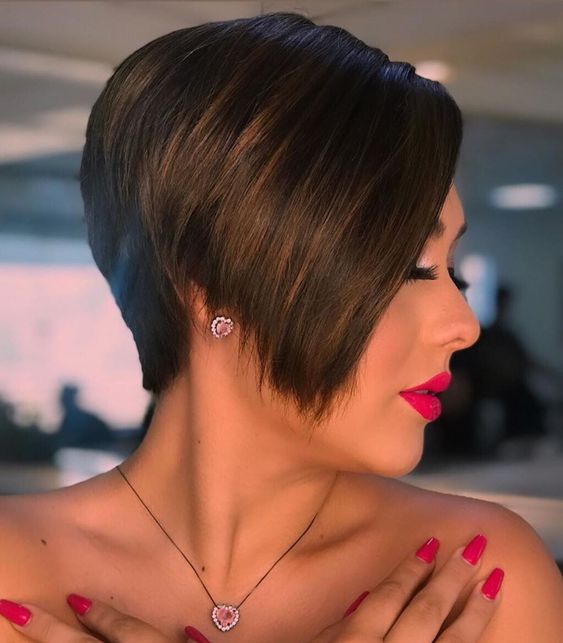 Layered Boho Waves
Achieve a bohemian-inspired look with layered boho waves. This haircut adds volume and texture to your long hair, giving it a whimsical and free-spirited feel. Enhance the waves with a texturizing spray to achieve that perfect undone look.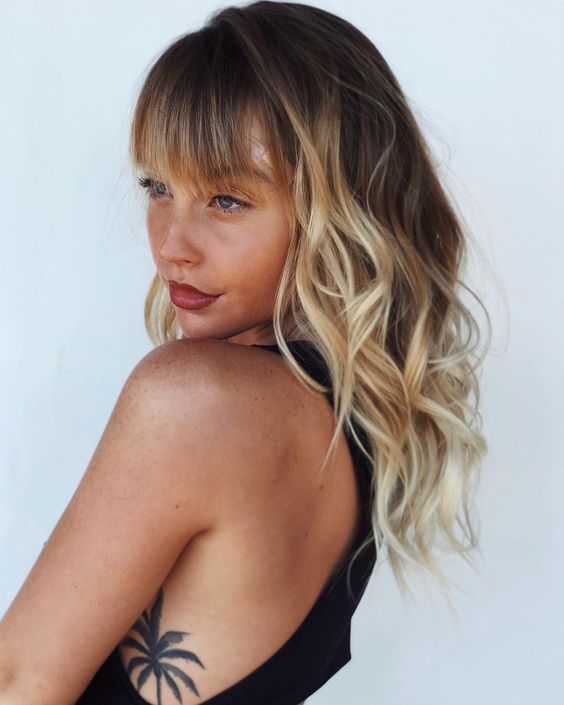 Blunt Cut with Micro Bangs
Make a statement with a blunt cut and micro bangs. This bold combination adds a touch of edge and modernity to your long hair. The blunt ends create a sleek and polished look, while micro bangs draw attention to your eyes and facial features.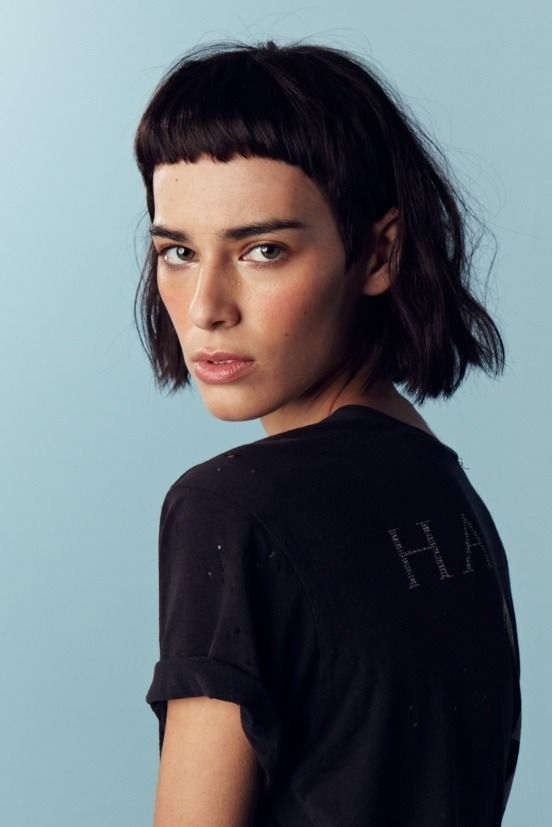 Voluminous Curls
Embrace the natural beauty of your long hair with voluminous curls. This hairstyle is perfect for fall, as it exudes elegance and glamour. Use a curling wand or rollers to achieve bouncy and full curls that will turn heads wherever you go.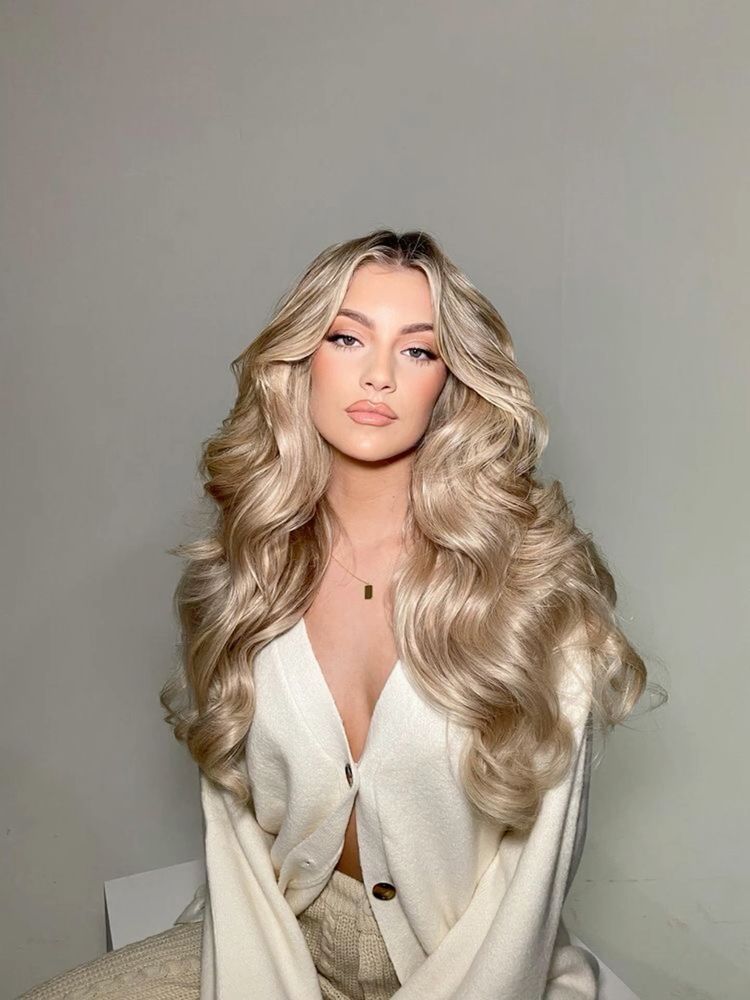 Wispy Ends with Layers
For a soft and romantic look, opt for wispy ends combined with layers. This cut adds texture and movement to your long hair, giving it an ethereal and feminine touch. Style it with loose curls or braids for an enchanting fall hairstyle.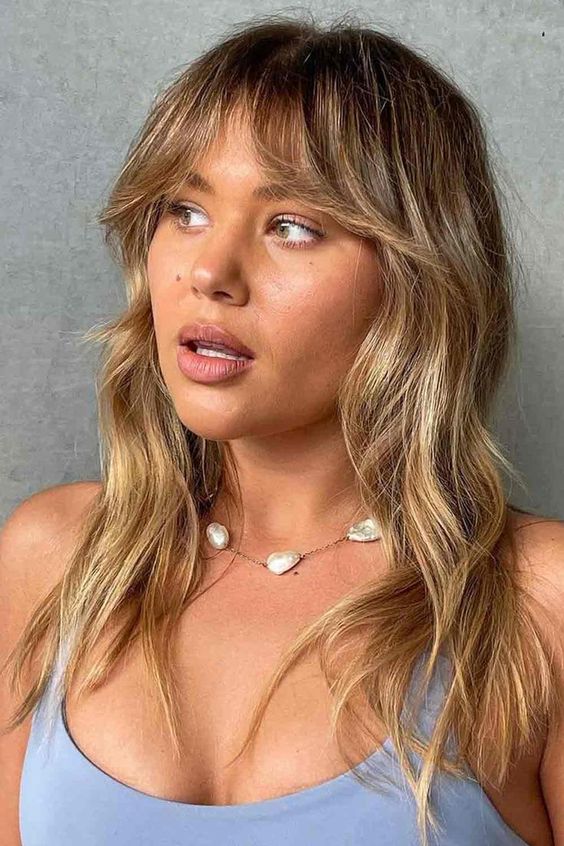 Half-Up Braided Crown
Elevate your long hair with a half-up braided crown. This hairstyle adds a boho-chic vibe to your fall look. Braid two sections of your hair and secure them at the back to create a crown-like effect. Leave the rest of your hair flowing for an effortlessly beautiful style.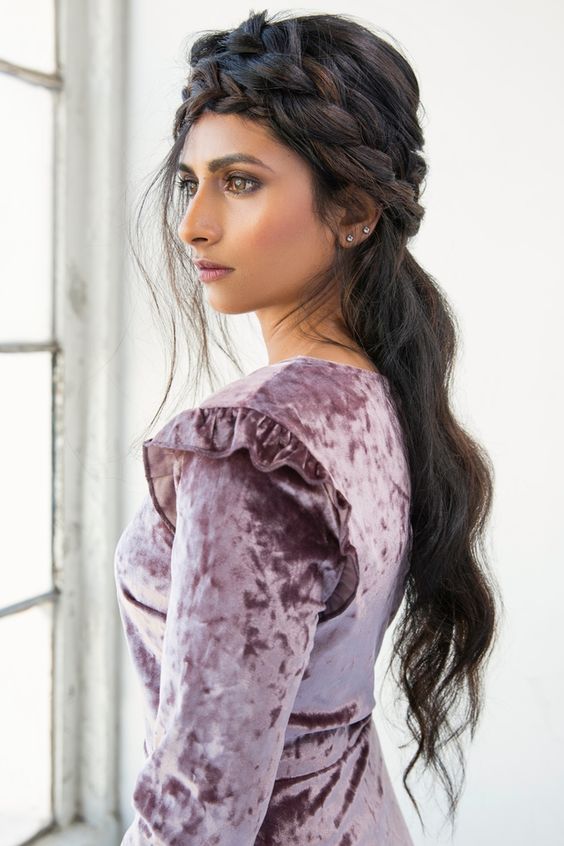 Long Bob (Lob)
If you're looking to switch up your long hair without going too short, consider a long bob, also known as a lob. This versatile haircut falls just above the shoulders, offering a fresh and modern look for fall. Style it straight or with loose waves for added texture.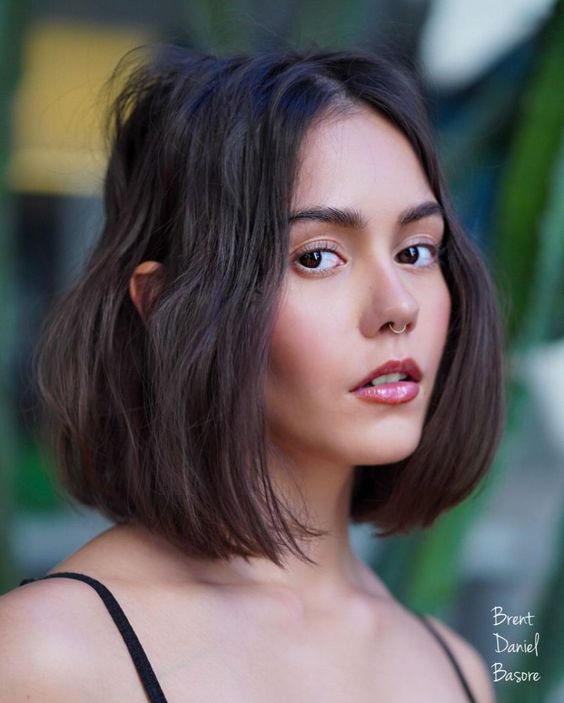 Side-Swept Layers
Add a touch of elegance to your long hair with side-swept layers. This haircut creates a cascading effect, framing your face beautifully. The layers add movement and dimension, making it a perfect option for fall.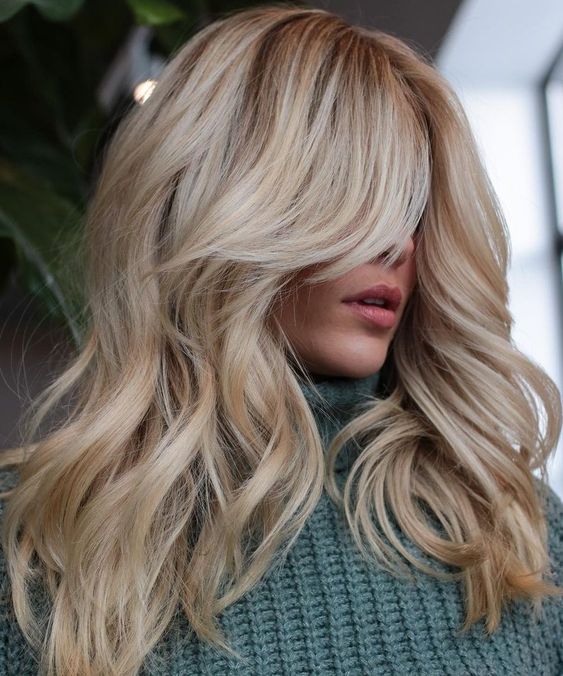 Layered Ponytail
Transform a simple ponytail into a stylish and sophisticated look with layers. This haircut adds volume and texture to your long hair, elevating your ponytail game for the fall season. Secure your ponytail with a ribbon or scrunchie for a trendy touch.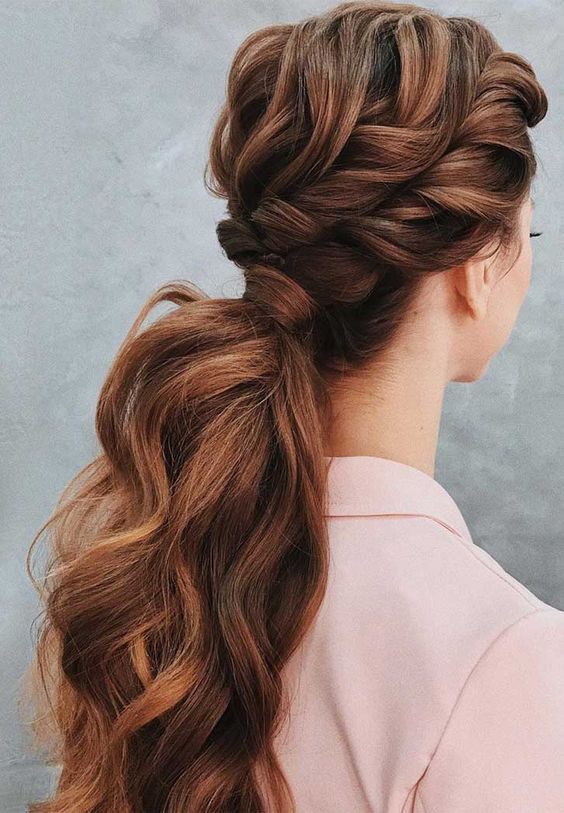 Side-Swept Fringe
Enhance your long hair with a side-swept fringe. This subtle yet impactful change adds a touch of sophistication to your overall style. The side-swept fringe frames your face and beautifully complements long hair.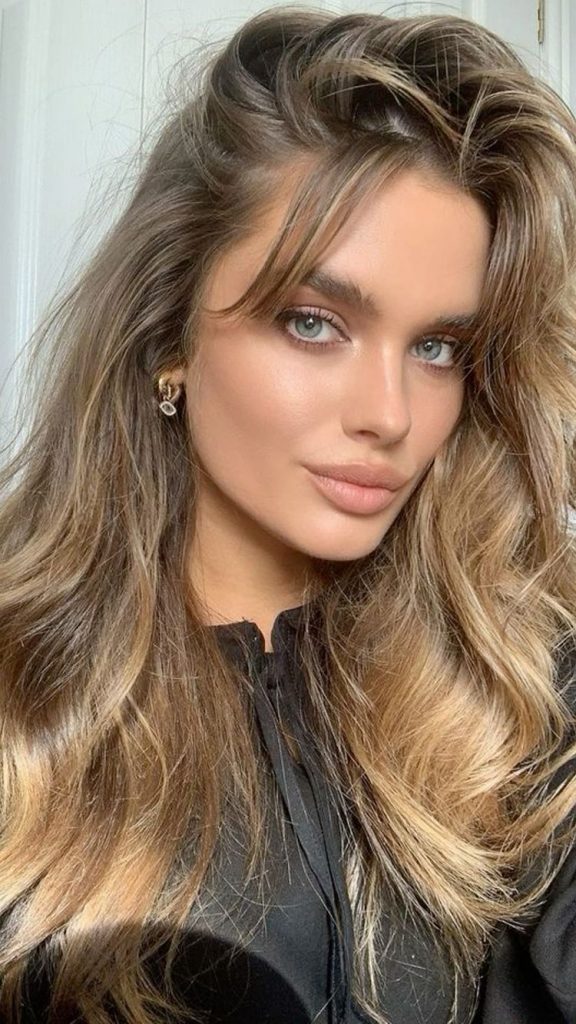 Bohemian Braids
Channel your inner bohemian spirit with bohemian braids. This hairstyle is perfect for long hair and creates a whimsical and romantic look. Braid small sections of your hair and intertwine them for an intricate and beautiful fall hairstyle.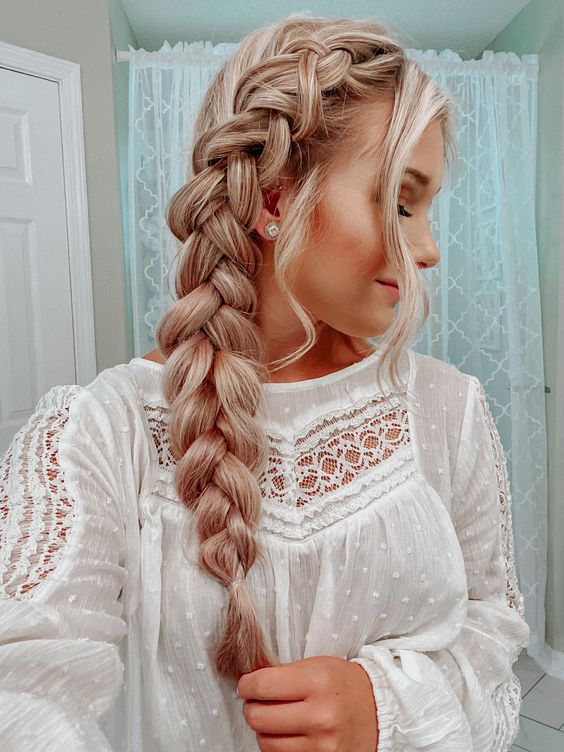 Sleek and Straight
Achieve a sleek and polished look by straightening your long hair. This hairstyle exudes sophistication and is perfect for any occasion. Use a heat protectant spray and a flat iron to achieve silky smooth strands for a timeless fall hairstyle.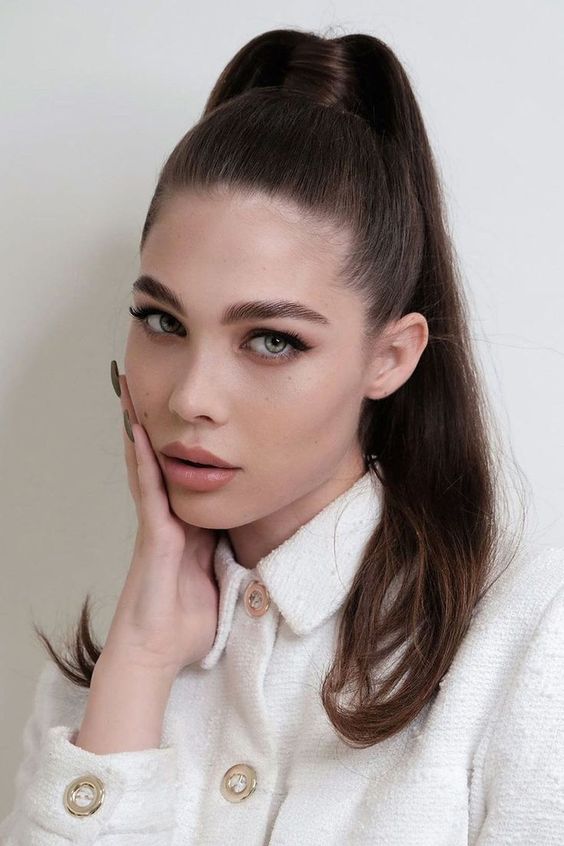 Mermaid Waves
Embrace your long hair and create mermaid waves for a stunning fall look. This hairstyle is achieved by creating loose, flowing waves that mimic the ocean's natural beauty. Use a curling wand or large-barreled curling iron to create this mesmerizing hairstyle.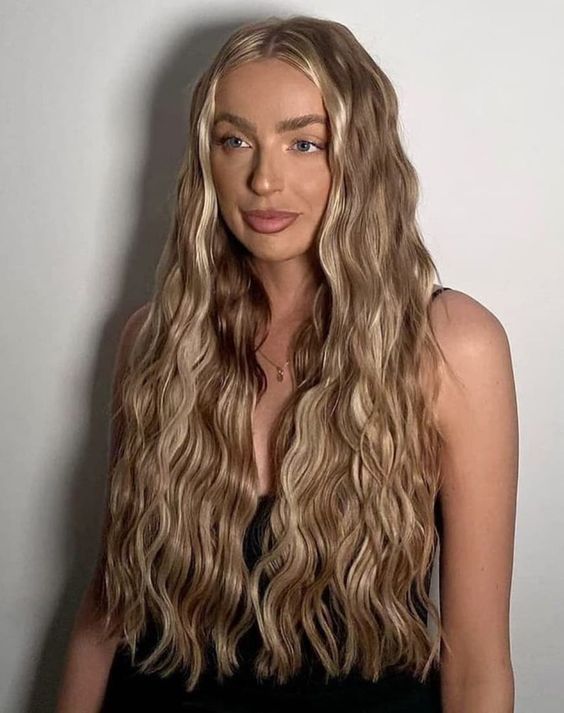 Save Pin