Hairstyle
17 Short Winter Haircuts for 2023-2024
Winter is the perfect time to revamp your look with a short and stylish haircut that complements the season's chilly charm. Short haircuts are not only low-maintenance but also offer a chic and cozy vibe for the colder months. Whether you're into classic cuts or trendy styles, here are 17 short winter haircuts to inspire your 2023-2024 hairstyle.
1. Pixie Cut with Undercut
Add a touch of edge to your winter look with a pixie cut featuring an undercut. This haircut combines sophistication with boldness, perfect for making a statement.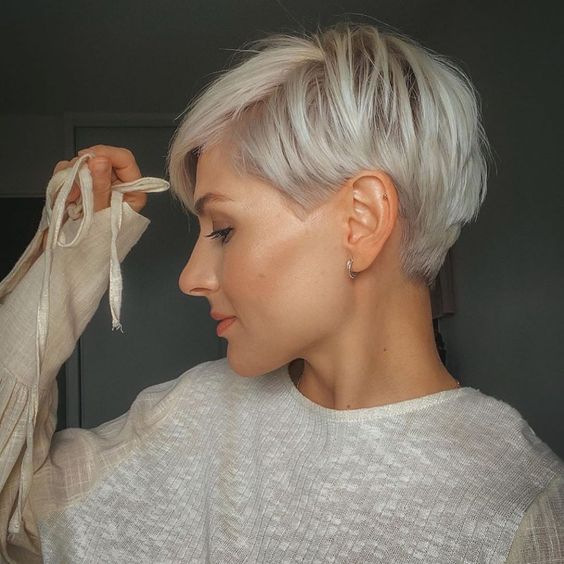 2. Classic Bob
A classic bob never goes out of style. Opt for a sleek and polished bob that frames your face beautifully and keeps you looking elegant all winter long.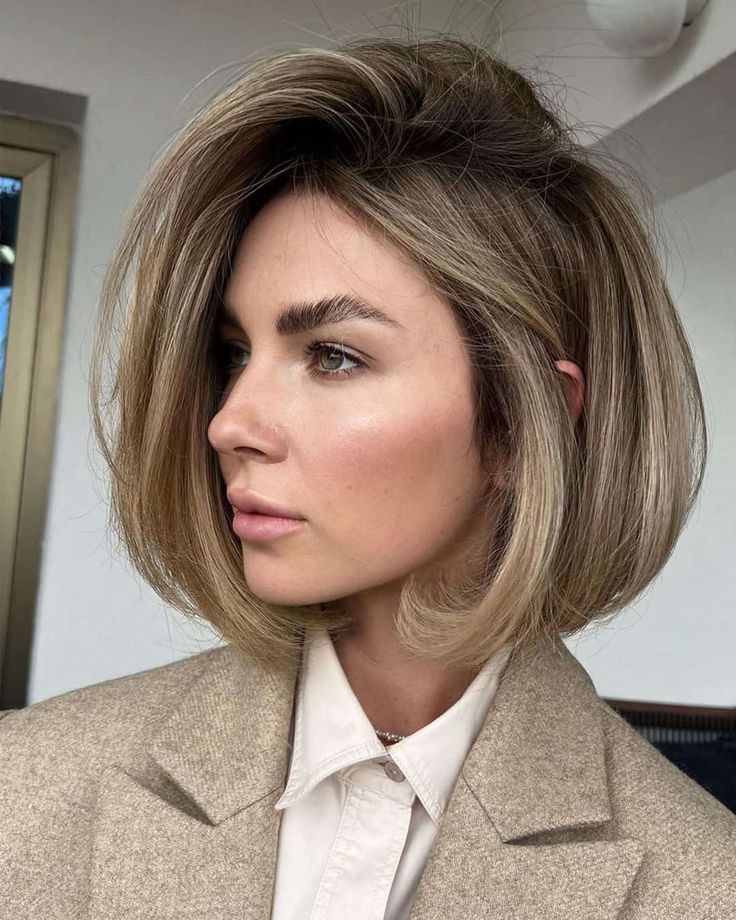 3. Short Shag
Embrace a carefree and textured look with a short shag haircut. This style adds volume and movement, perfect for a playful winter appearance.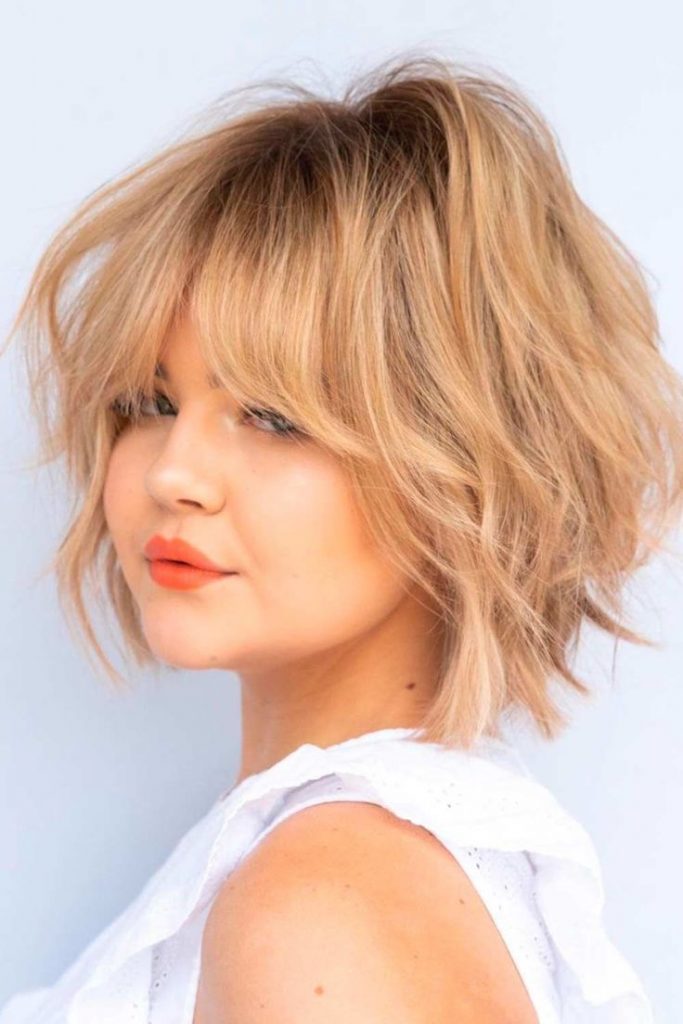 4. Asymmetrical Crop
Make a fashion-forward statement with an asymmetrical crop. This bold haircut adds a modern twist to your winter style and accentuates your facial features.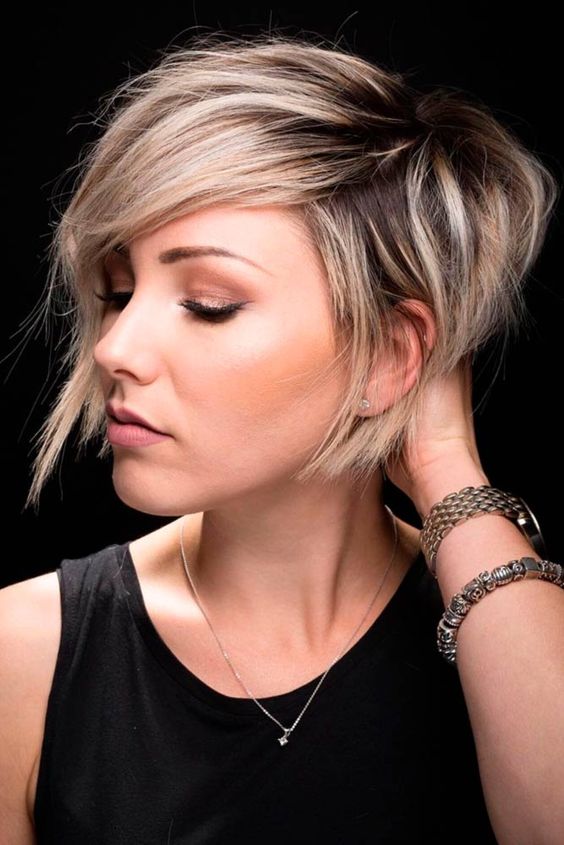 5. Tapered Pixie
Keep it chic and minimalistic with a tapered pixie cut. This haircut is both stylish and low-maintenance, making it an ideal choice for the winter season.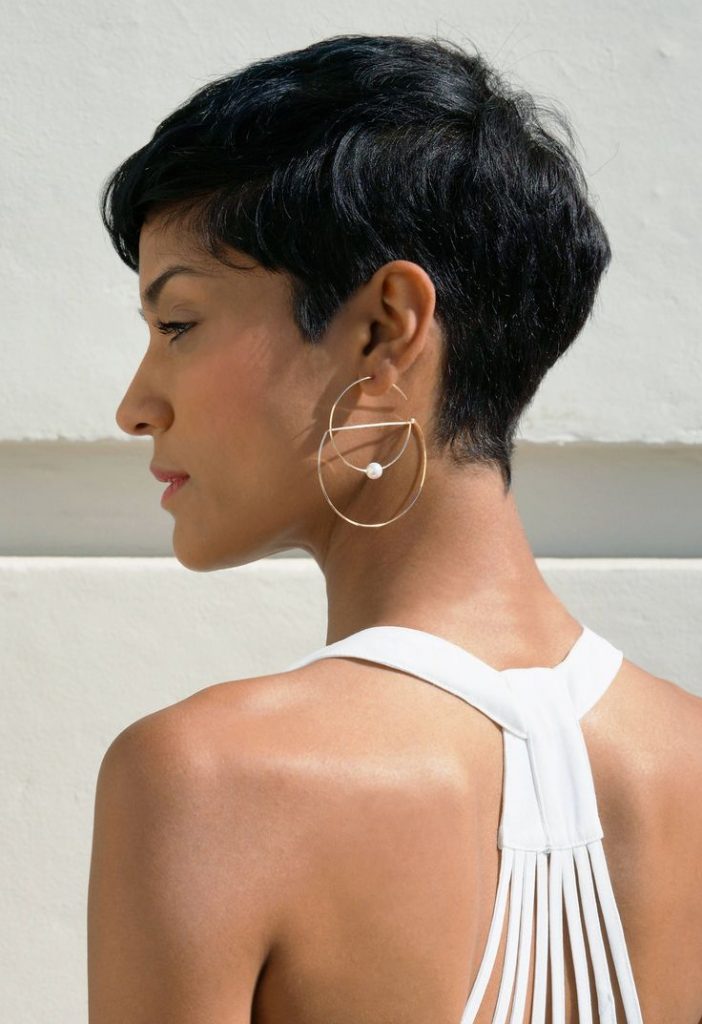 6. Understated Pixie
For a more subdued look, opt for an understated pixie cut. This classic style exudes elegance and is a timeless choice for winter.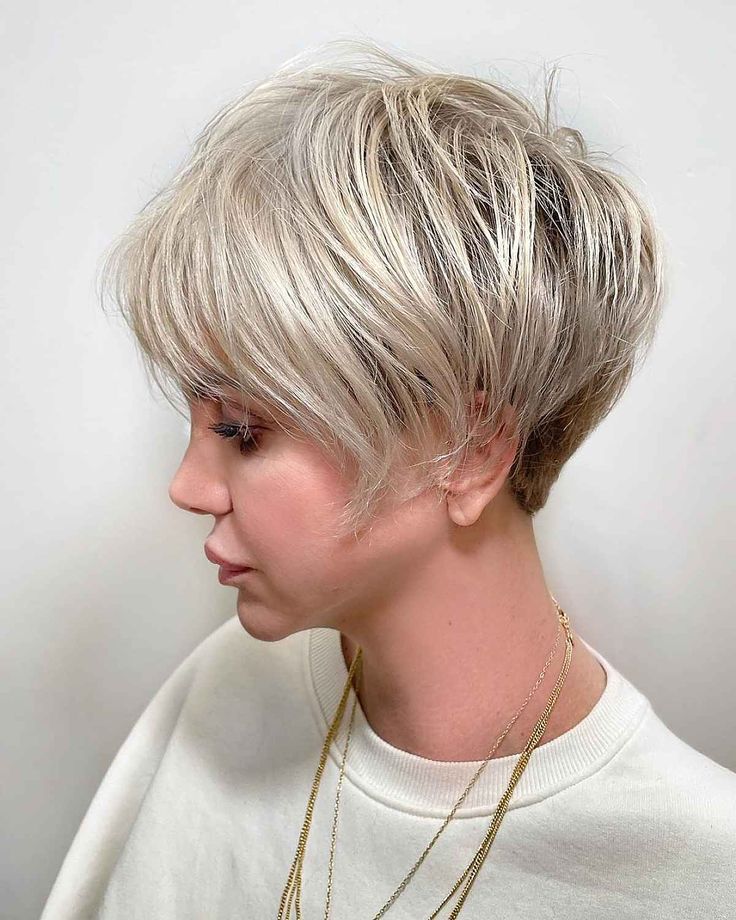 7. Sleek Bowl Cut
Channel your inner fashionista with a sleek bowl cut. This daring haircut makes a bold statement and adds a touch of avant-garde to your winter ensemble.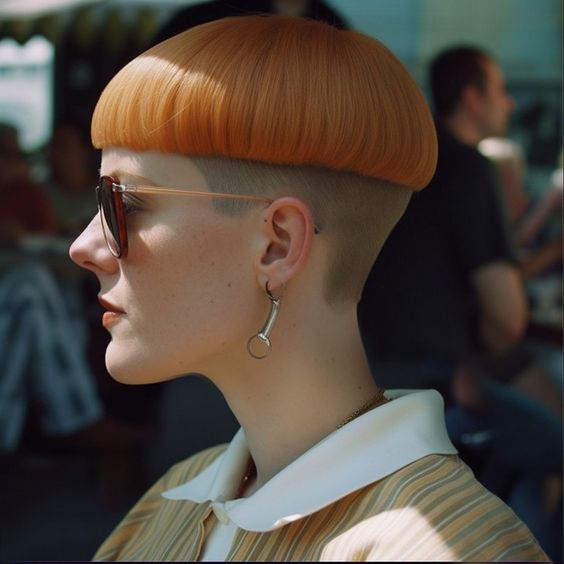 8. Textured Crop
Add dimension to your short hair with a textured crop. This haircut is versatile and can be easily styled for a casual or sophisticated winter look.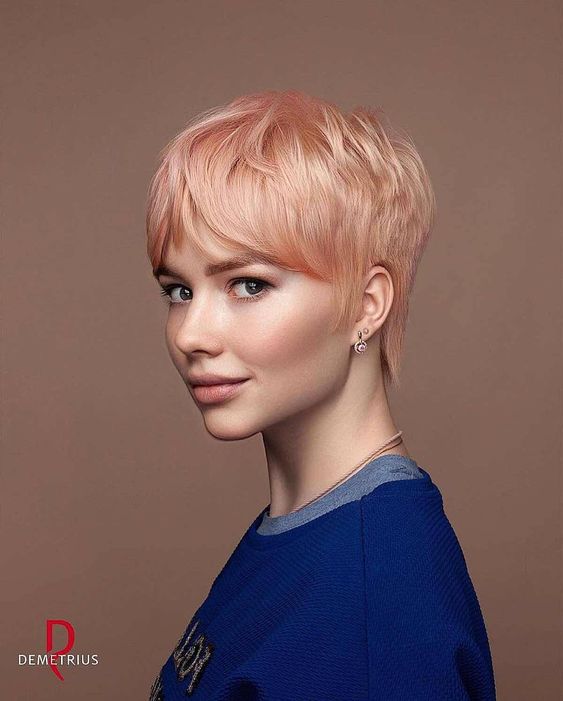 9. Blunt Cut with Bangs
Enhance your winter style with a blunt cut and bangs. This combination exudes confidence and adds a touch of charm to your overall appearance.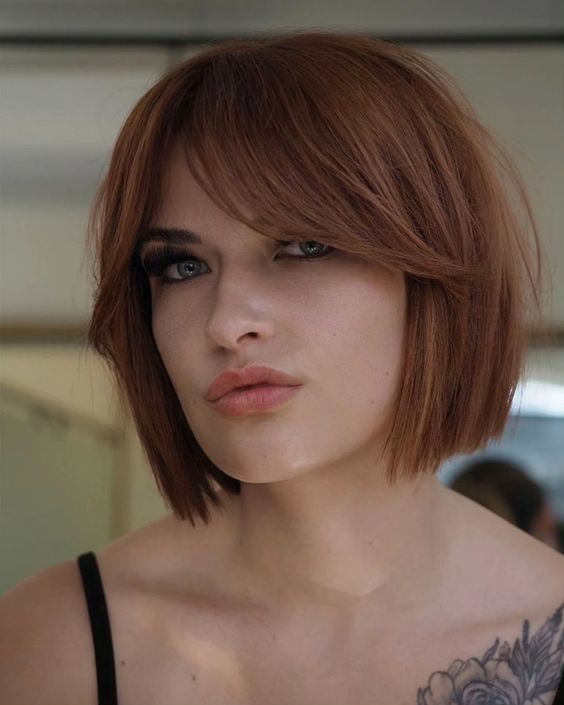 10. Short and Sweet Bob
Keep it sweet and simple with a short bob. This no-fuss haircut is perfect for those who want to maintain a neat and tidy look throughout the winter.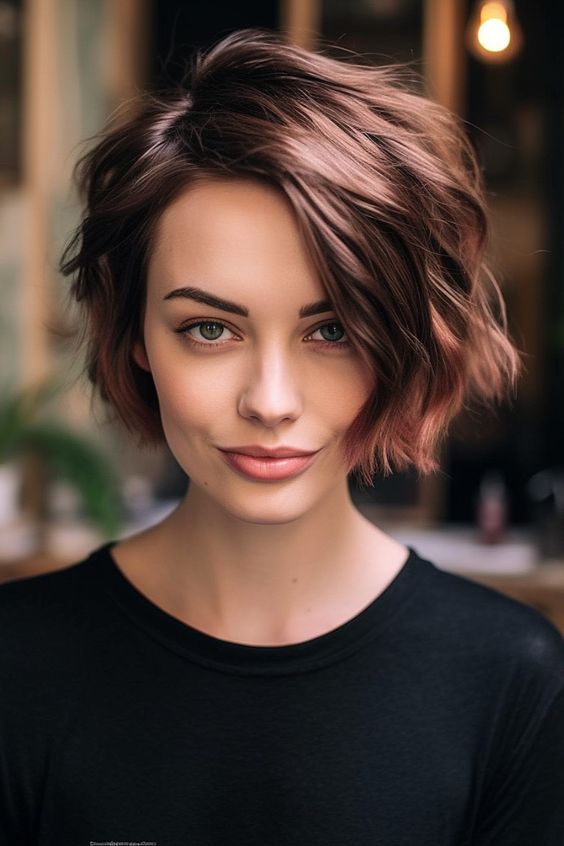 11. Mohawk Fade
For a bold and edgy winter look, consider a mohawk fade. This unique haircut adds a rebellious flair and is sure to turn heads.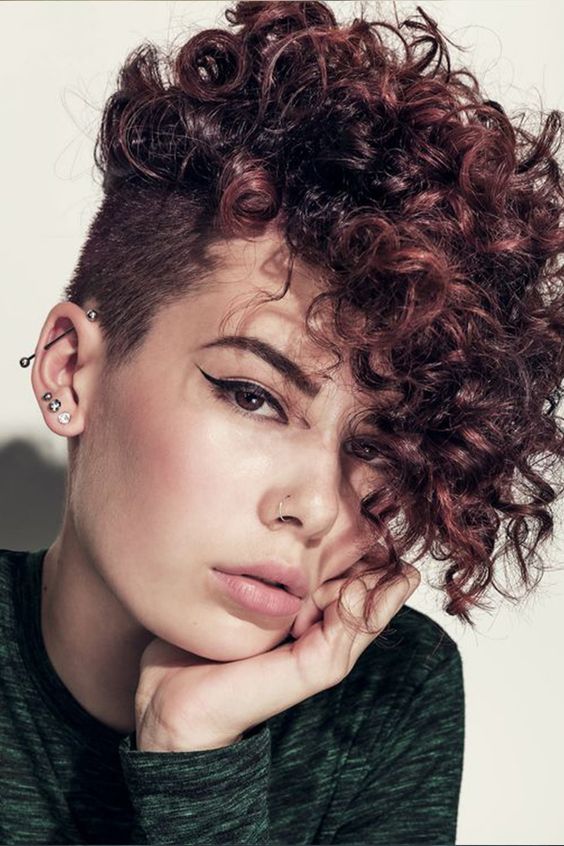 12. Modern Bowl Cut
Revive the classic bowl cut with a modern twist. This haircut combines nostalgia with contemporary style, making it an intriguing choice for winter.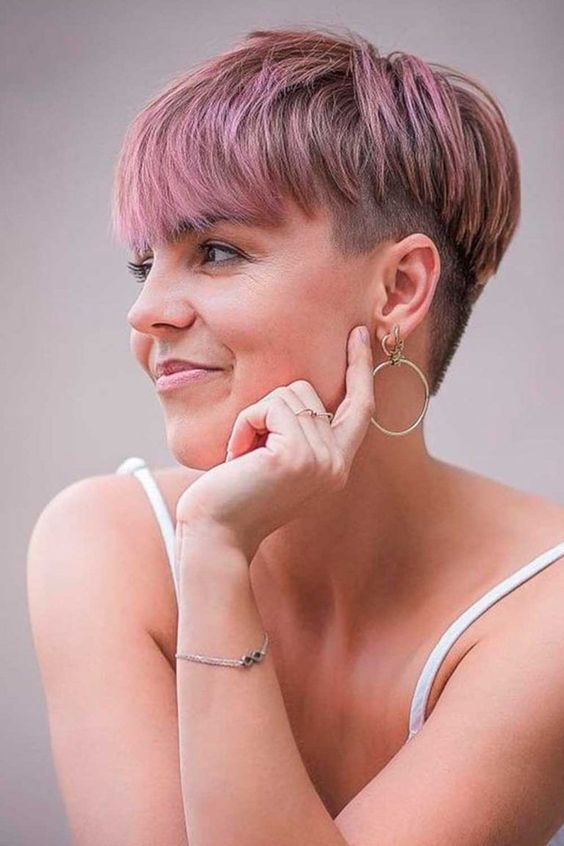 13. Curly Pixie
Embrace your natural curls with a curly pixie cut. This playful and carefree style adds warmth and vibrancy to your winter appearance.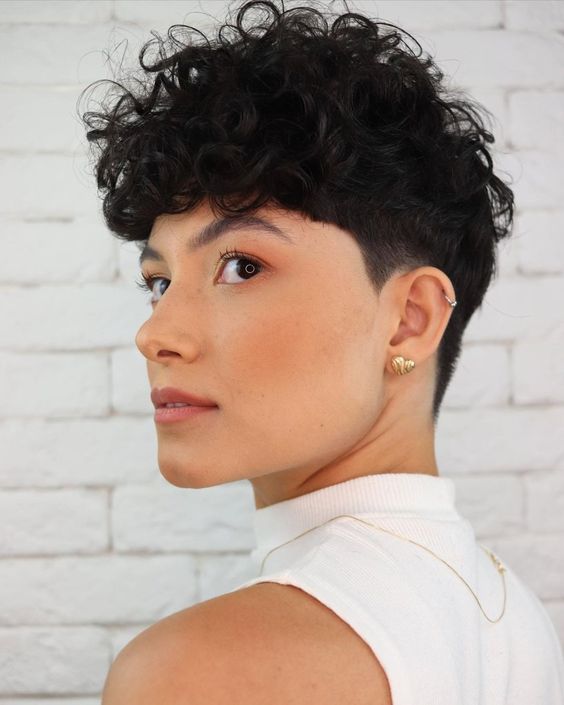 14. Undercut Pompadour
Achieve a trendy and daring look with an undercut pompadour. This bold haircut is perfect for those who want a high-impact winter style.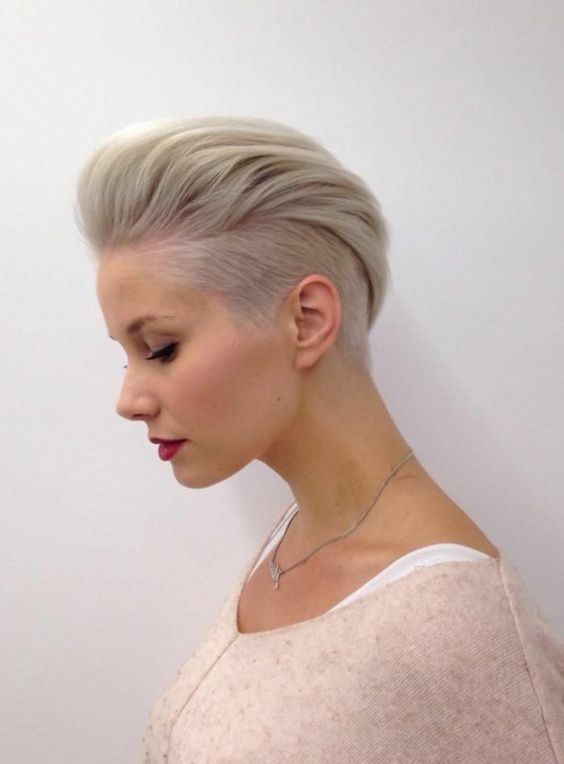 15. Textured Pixie Bob
Combine the best of both worlds with a textured pixie bob. This hybrid style offers versatility and adds a touch of chic to your winter look.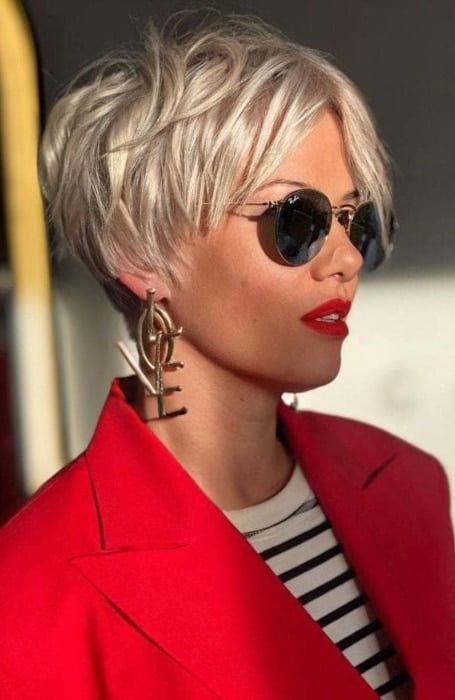 16. Layered Crop
Elevate your short hair with a layered crop. This haircut adds depth and texture, allowing you to experiment with different winter styles.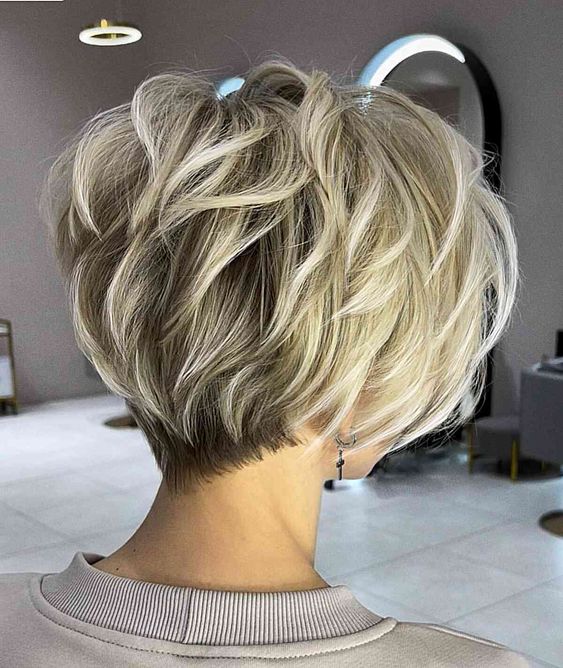 17. Side-Swept Pixie
Keep it elegant and sophisticated with a side-swept pixie cut. This haircut frames your face beautifully and is perfect for any winter occasion.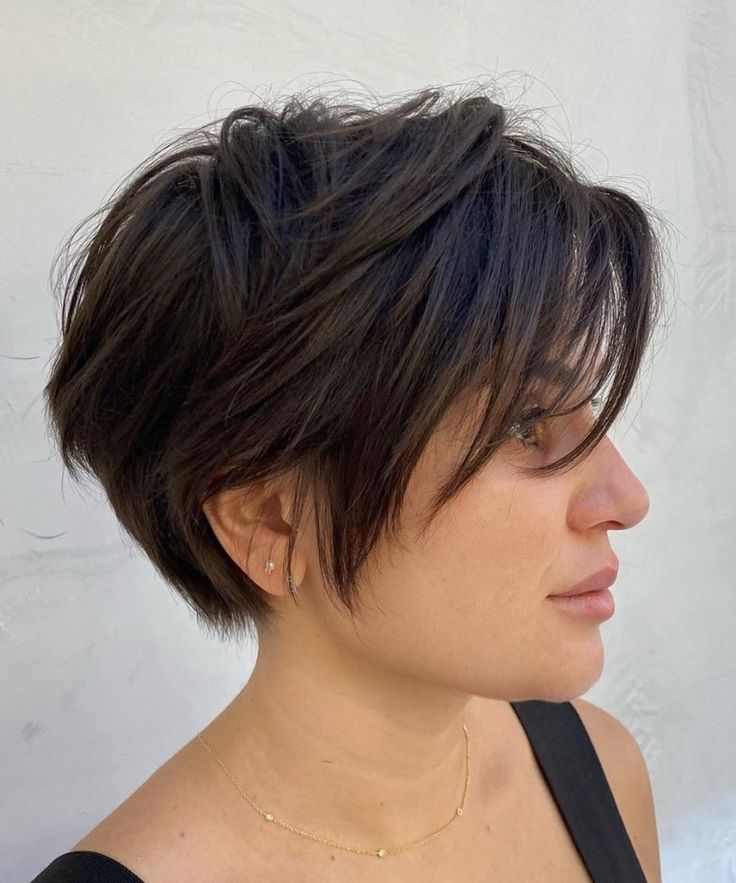 Save Pin