Hairstyle
17 Stylish Fall Hairstyles for Black Women in 2023
With the arrival of fall, it's the perfect time to explore new hairstyles that celebrate your natural beauty as a black woman. In this article, we present 17 stunning fall hairstyles specifically curated for black women in 2023. From protective styles to trendy cuts, these hairstyles will help you embrace the autumn season with confidence and style. Let's dive into the latest hairstyles that will elevate your look this fall!
Box Braids
Classic and timeless, box braids are a versatile and protective hairstyle for black women. Experiment with different lengths and colors to express your personal style.

Natural Afro
Embrace the beauty of your natural hair with a bold and voluminous afro. This empowering hairstyle celebrates your unique texture and adds a touch of confidence to your fall look.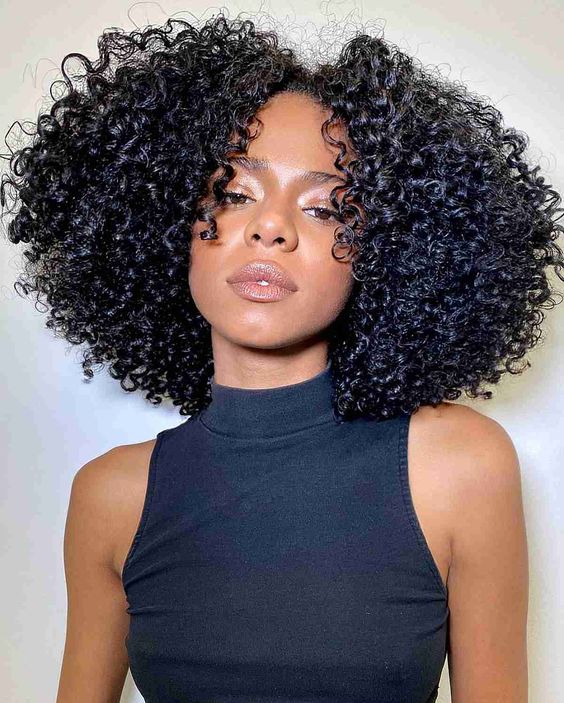 Twisted Updo
Create an elegant updo with twisted sections of your hair. This sophisticated hairstyle is perfect for special occasions or adding a touch of glamour to your everyday style.
Faux Locs
Get the look of dreadlocks without the commitment with faux locs. These stylish and versatile loc extensions can be styled in various ways to suit your personal taste.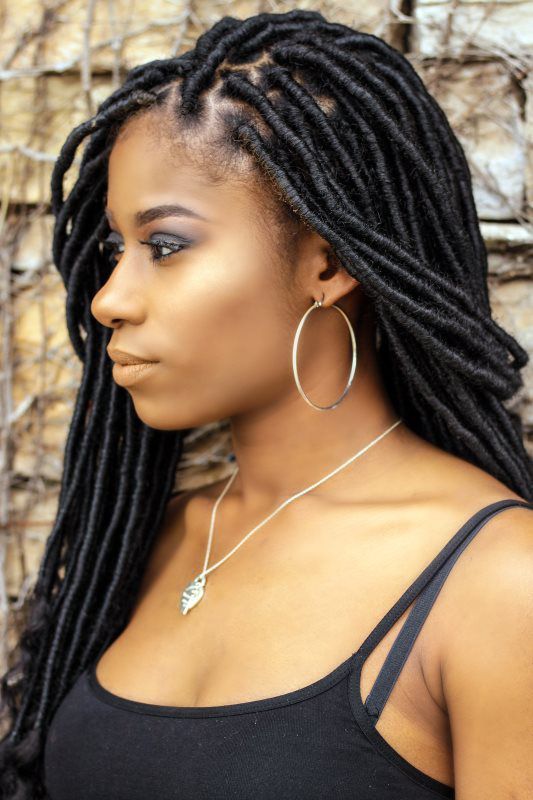 Tapered Cut
Go for a trendy and low-maintenance look with a tapered cut. This short hairstyle adds a modern edge to your overall look while highlighting your facial features.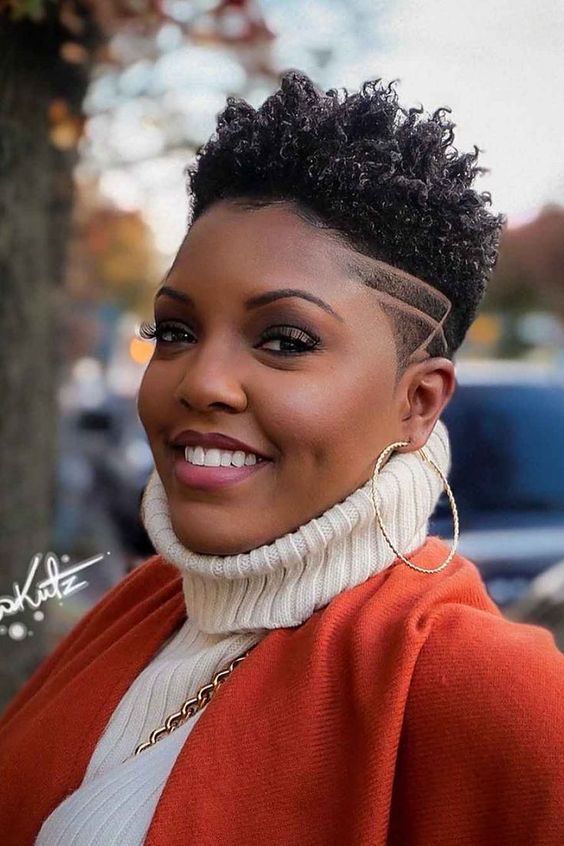 Curly Mohawk
Rock a fierce and bold style with a curly mohawk. Shave the sides and leave the middle section curly for an eye-catching and edgy fall hairstyle.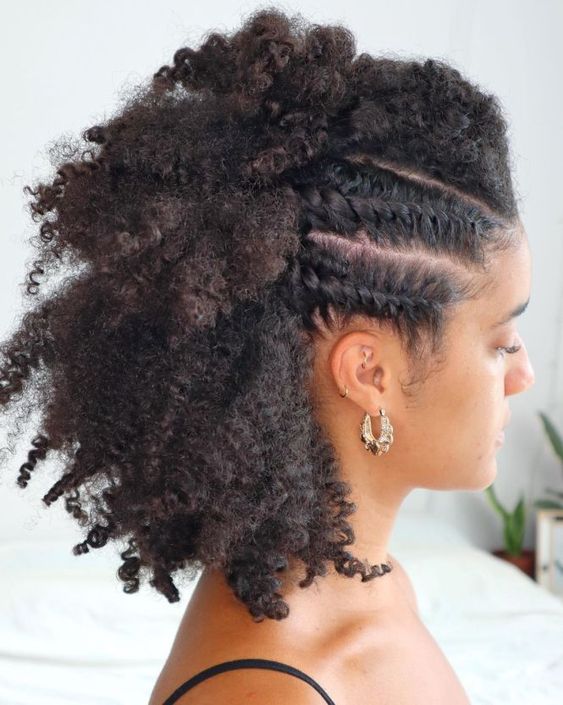 Cornrows with a Twist
Elevate traditional cornrows by adding a twist to the design. Experiment with various patterns and sizes to create a unique and stylish look.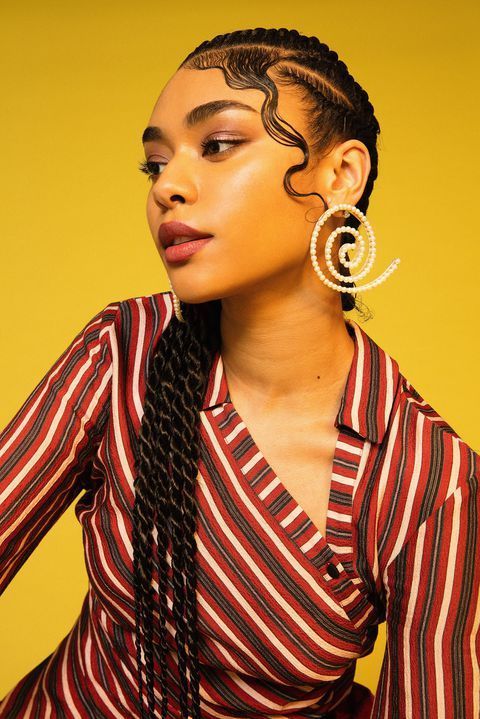 Bantu Knots
Embrace the versatility of Bantu knots. Create small or large knots all over your head for a chic and playful hairstyle that can be worn as is or unraveled for defined curls.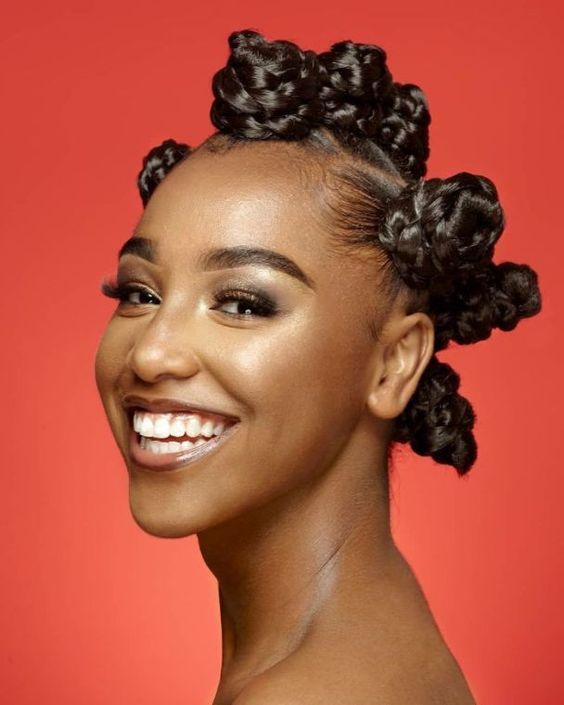 Halo Braid
Achieve an ethereal and goddess-like look with a halo braid. This intricate and beautiful hairstyle frames your face and is perfect for special occasions or a romantic fall look.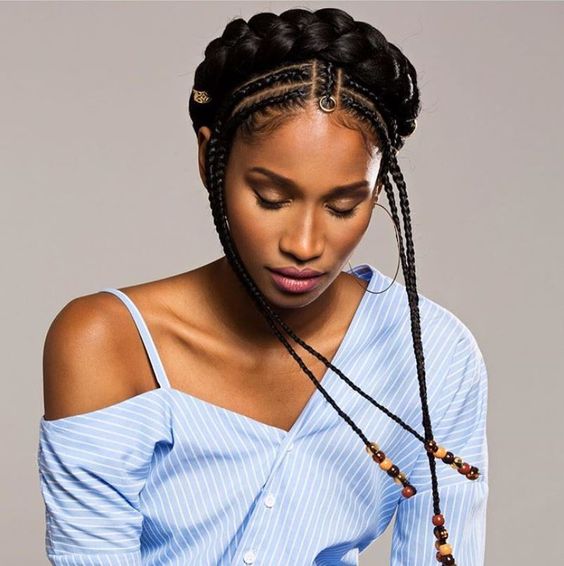 High Ponytail
Elevate a simple ponytail by adding height and sleekness. This effortlessly chic hairstyle is perfect for both casual and formal events.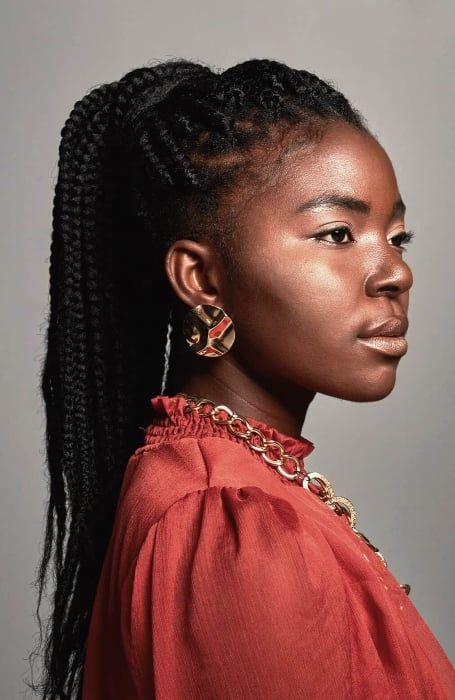 Curly Bob
Go for a stylish and modern look with a curly bob. This versatile hairstyle adds bounce and movement to your hair, enhancing your natural beauty.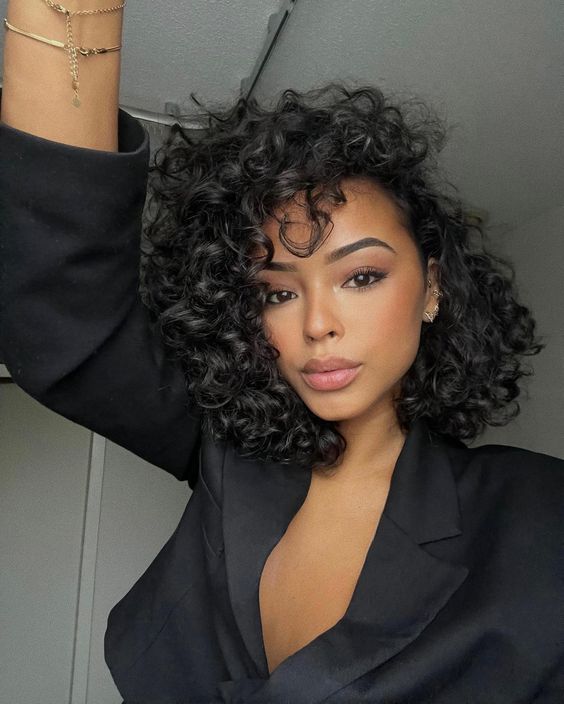 Flat Twists
Create stylish and intricate flat twists. Whether you choose a full head of twists or incorporate them into a larger hairstyle, this look exudes elegance and sophistication.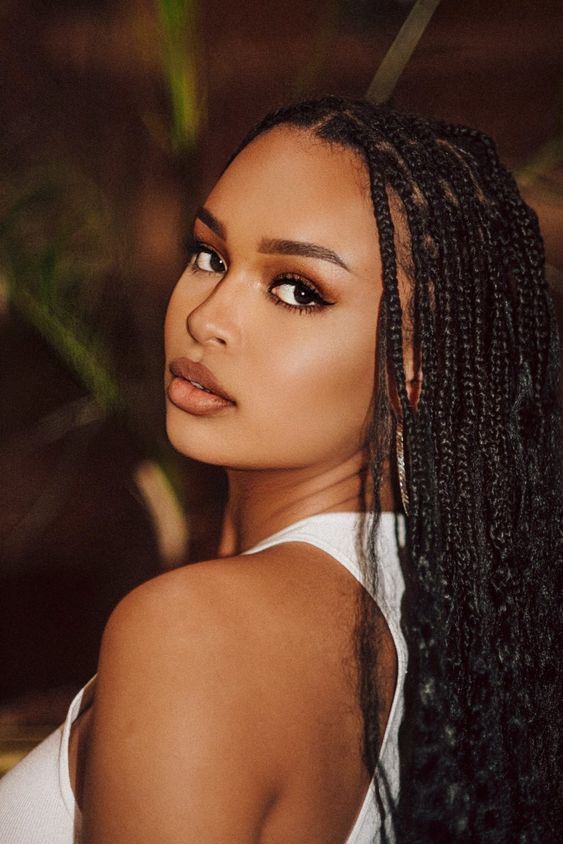 Fishtail Braids
Add a touch of bohemian flair with fishtail braids. These intricate braids are a unique twist on a classic style, perfect for showcasing your black hair's texture and beauty.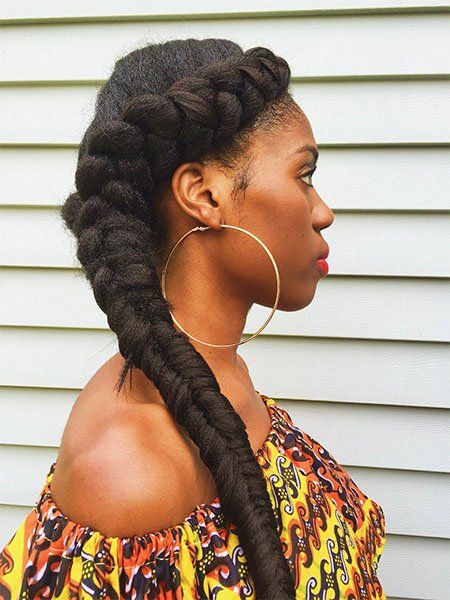 Puff with Headwrap
Combine style and practicality by pairing a voluminous puff with a stylish headwrap. This look is perfect for protecting your hair while adding a fashionable accessory to your fall ensemble.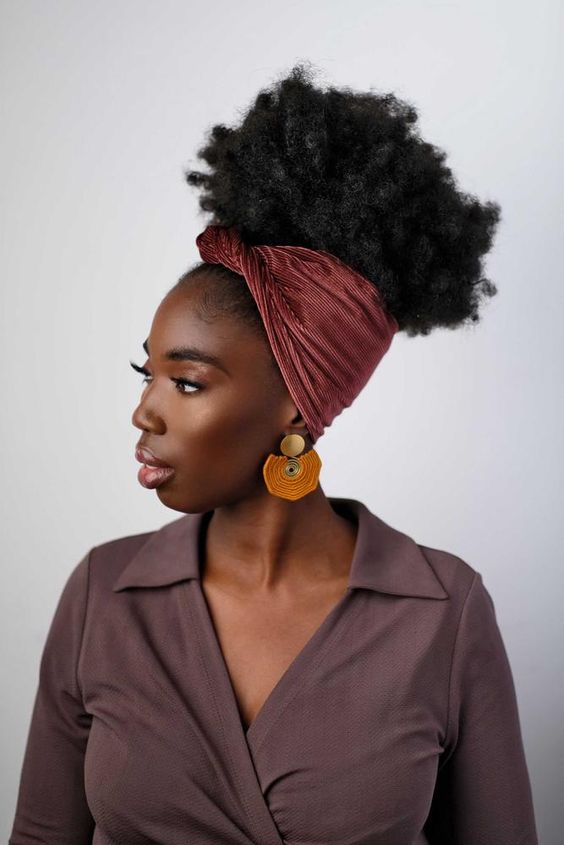 Mohawk with Shaved Sides
Embrace your edgy side with a bold mohawk hairstyle. Shave the sides and leave the middle section longer for a striking and confident look.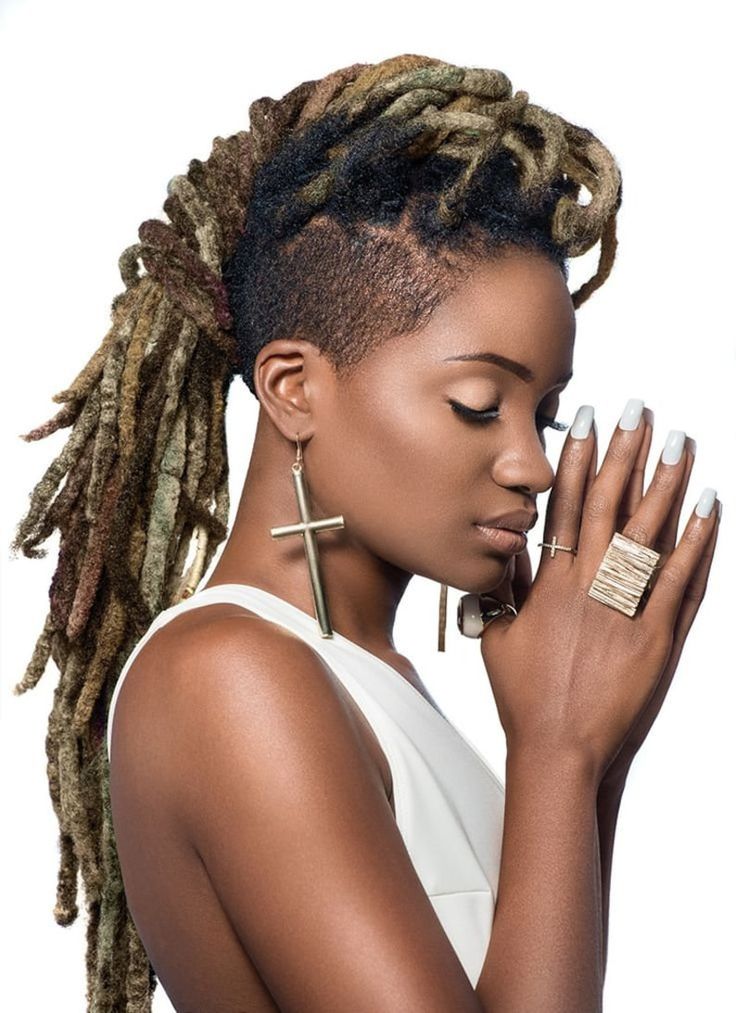 Low Bun with Braided Crown
Create an elegant and regal look with a low bun adorned with a braided crown. This sophisticated hairstyle adds a touch of royalty to your fall appearance.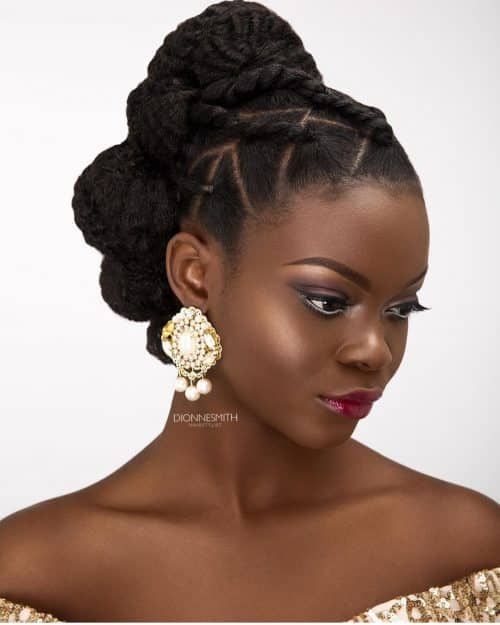 Mohawk with Senegalese Twists
Combine the uniqueness of a mohawk with the versatility of Senegalese twists. Shave the sides and style the twists on the top for a statement-making fall hairstyle.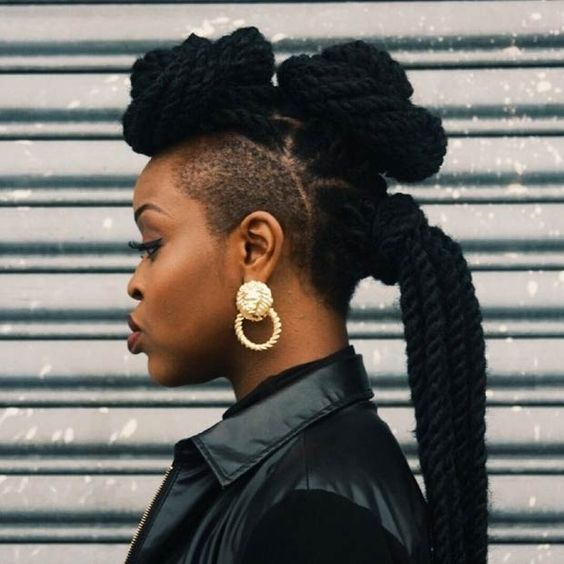 Save Pin