Hairstyle
17 Stylish Haircuts for Fine Hair in 2024
If you have fine hair, finding the perfect haircut to add volume and style can be a challenge. But fear not! We've compiled a list of 17 trendy haircut ideas that are perfect for fine hair in 2024. Whether you prefer short, medium, or long styles, we have you covered.
1. Short Pixie Cut
A short pixie cut can give the illusion of fuller hair and is incredibly low maintenance.

2. Bob with Volumizing Layers
Opt for a bob haircut with layers that add volume and movement to your fine hair.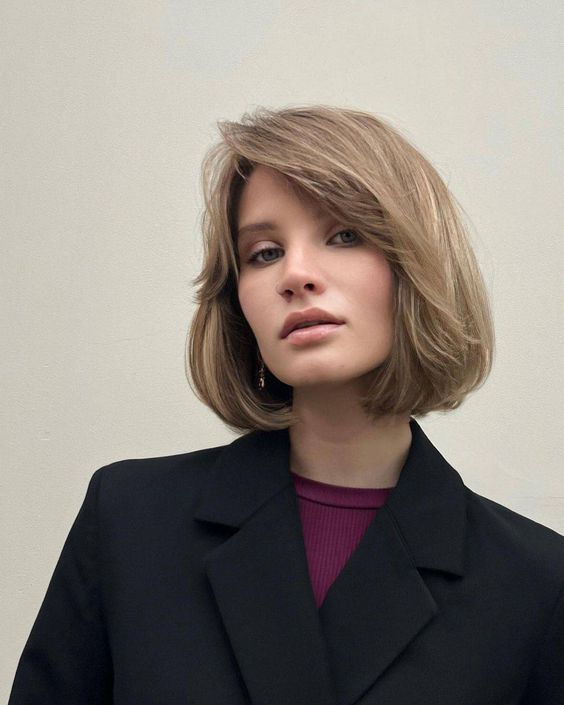 3. Trendy Medium Length
A trendy medium-length haircut with subtle layers can make your hair look thicker and more stylish.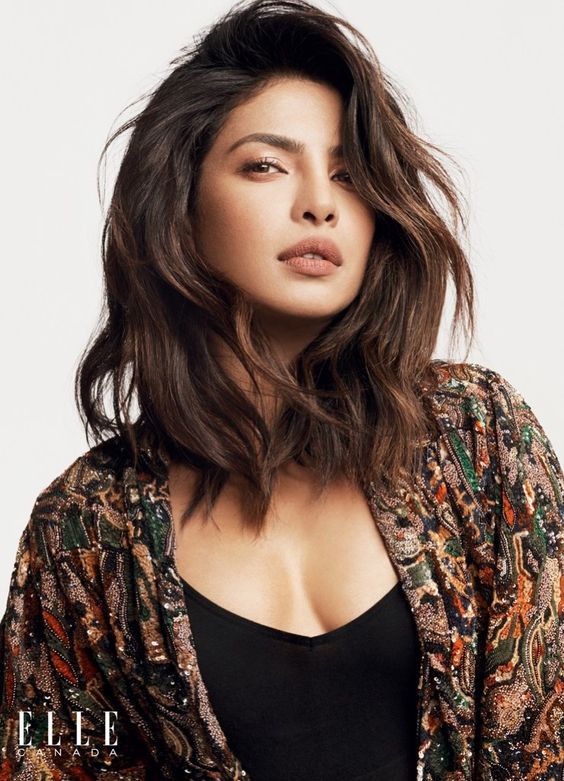 4. Low Maintenance Short Shag
A short shag haircut is not only stylish but also low maintenance, making it a perfect choice for fine hair.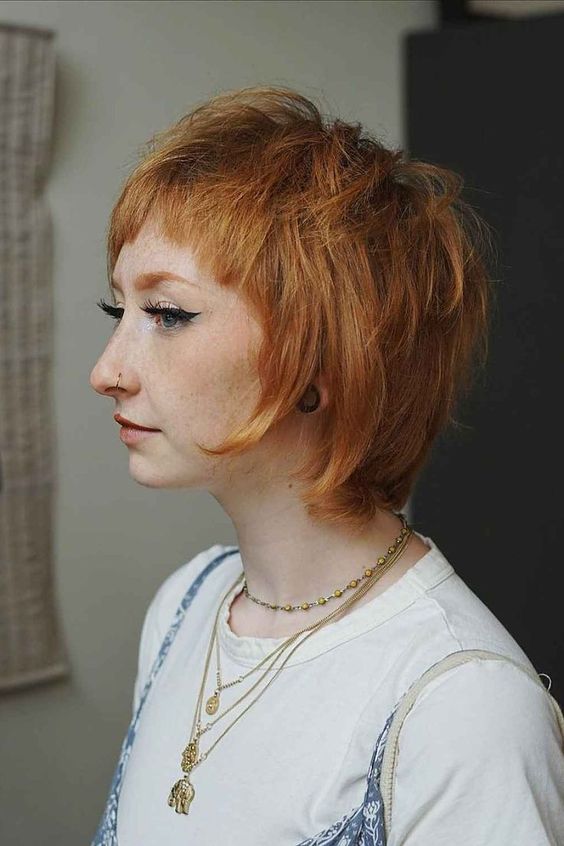 5. Pixie Bob for Volume
Combine the best of both worlds with a pixie bob that adds volume and style to fine hair.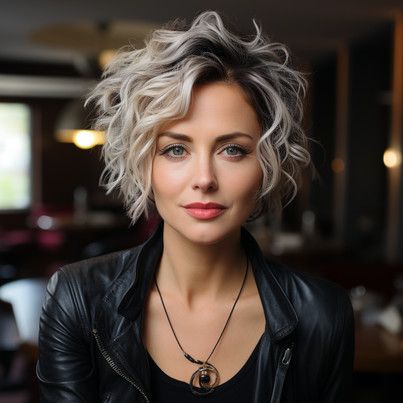 6. Short Layered Haircut
Short layered haircuts are ideal for fine hair, as they create texture and depth.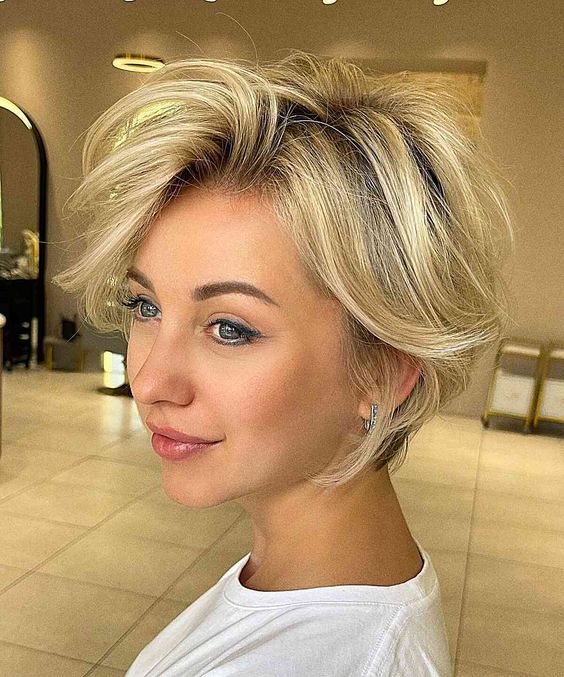 7. Inverted Bob
An inverted bob with stacked layers at the back can create a fuller appearance for fine hair.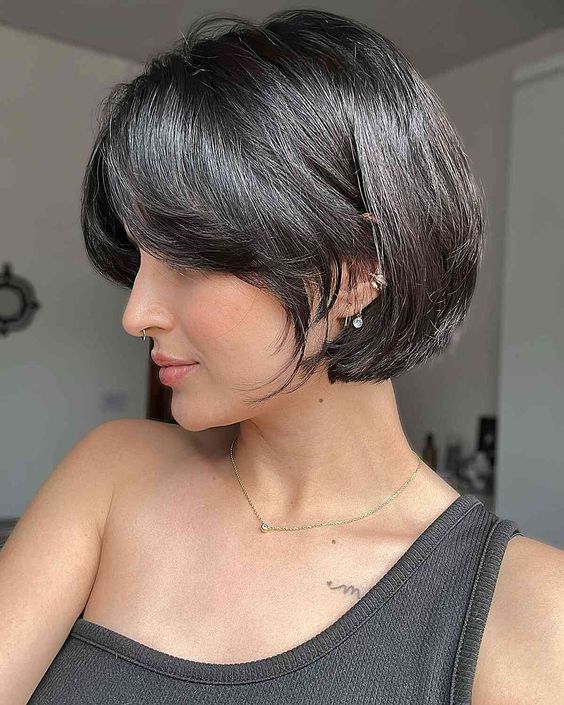 8. Medium Shag with Layers
Opt for a medium-length shag haircut with layers for a chic and voluminous look.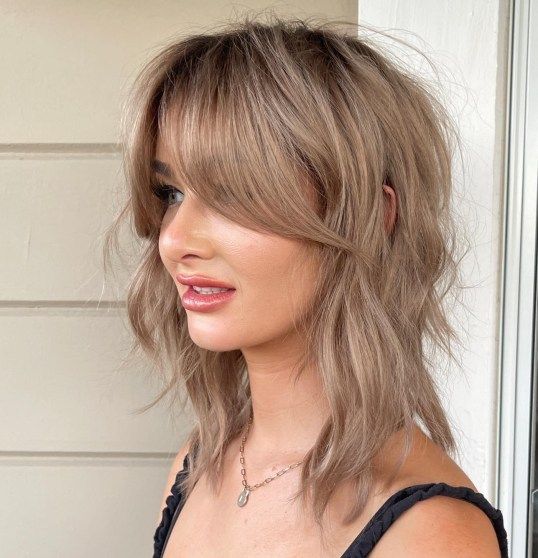 9. Stacked Bob for Fine Hair
A stacked bob is designed to add volume and dimension to fine hair.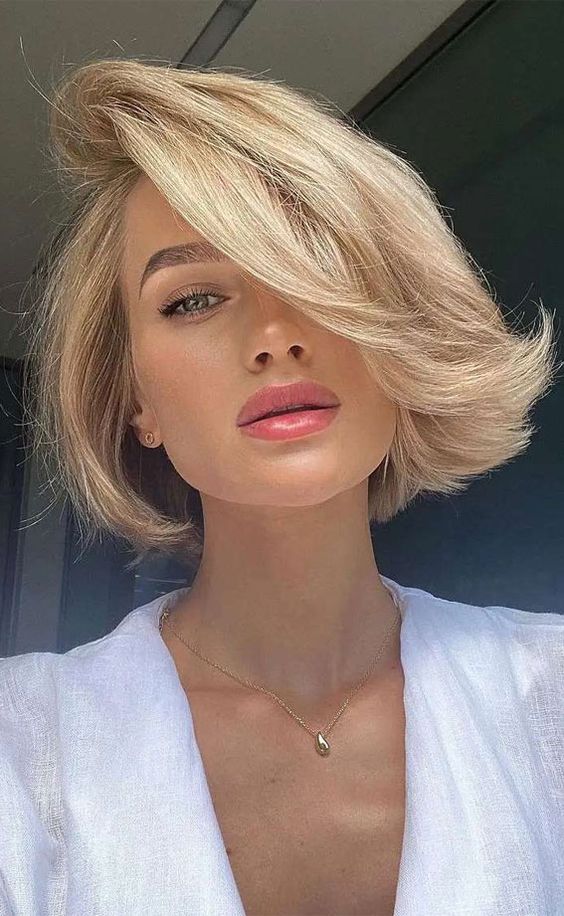 10. Short Angled Bob
A short angled bob can give the illusion of thickness and looks incredibly stylish.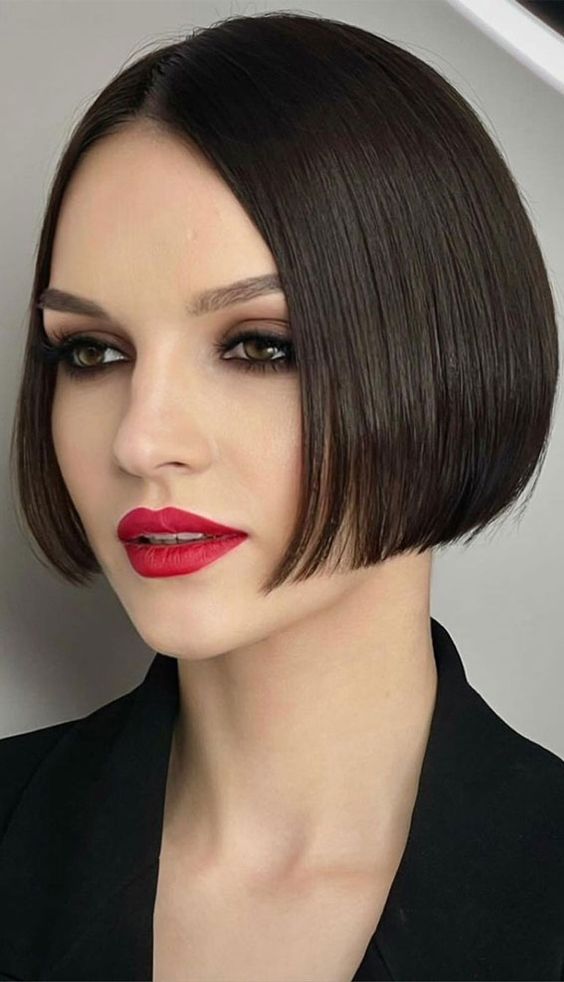 11. Spiky Short Hair
Add some edge to your fine hair with a spiky short haircut.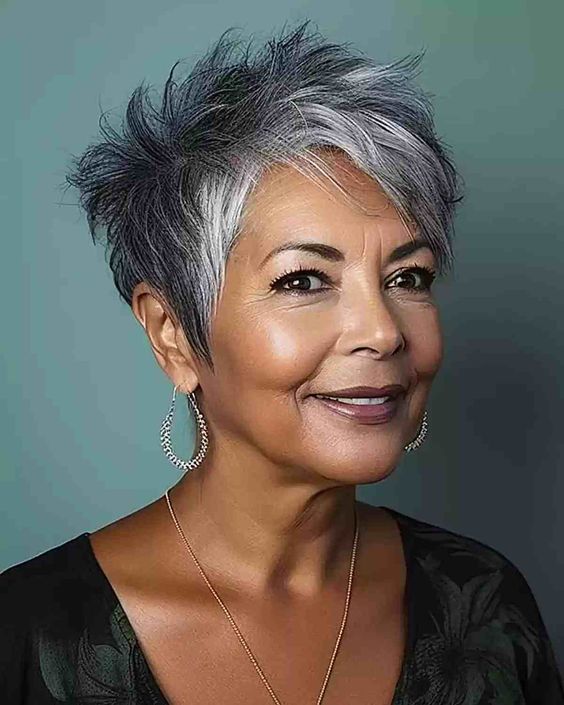 12. Chic Long Hair
Don't shy away from long hair; it can look stunning with the right styling techniques.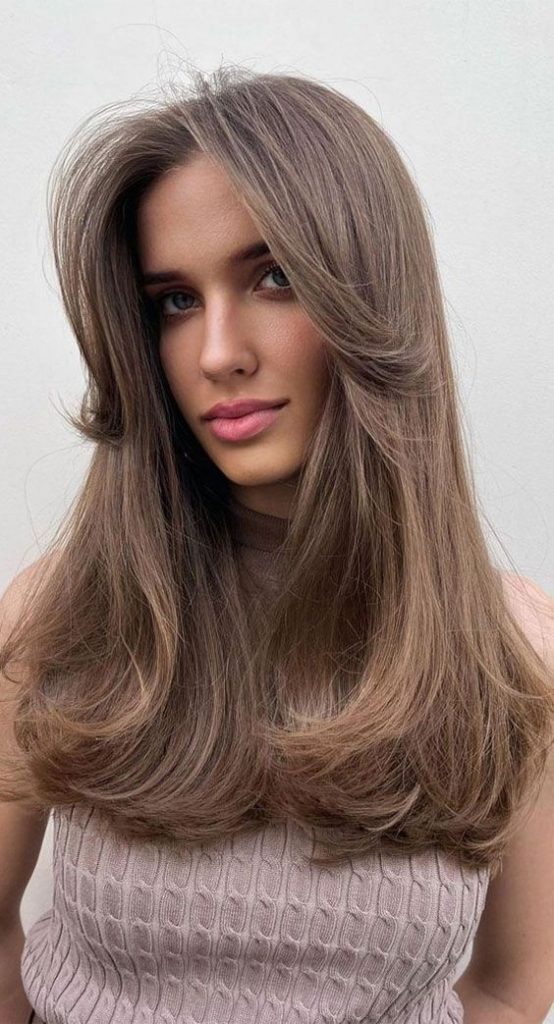 13. Curly Bob with Bangs
Curl your bob and add bangs to create a unique and voluminous look.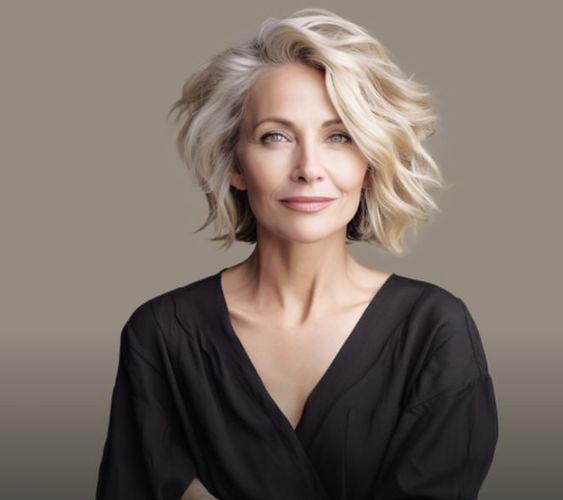 14. Medium Length Waves
Medium-length hair with waves can add texture and fullness to fine locks.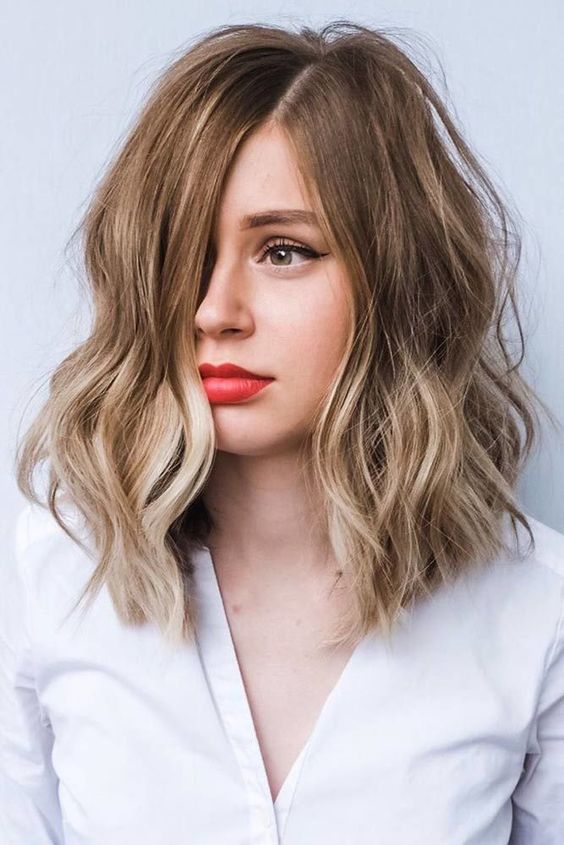 15. Curtain Bangs for Short Hair
Curtain bangs can frame your face beautifully and add a touch of elegance to short hair.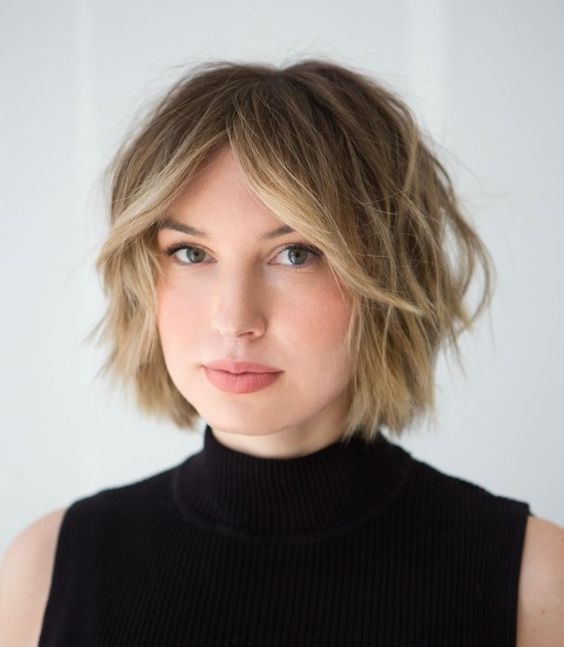 16. Long Layers for Fine Hair
Long hair with subtle layers can add movement and thickness to fine locks, giving you a stunning and versatile look.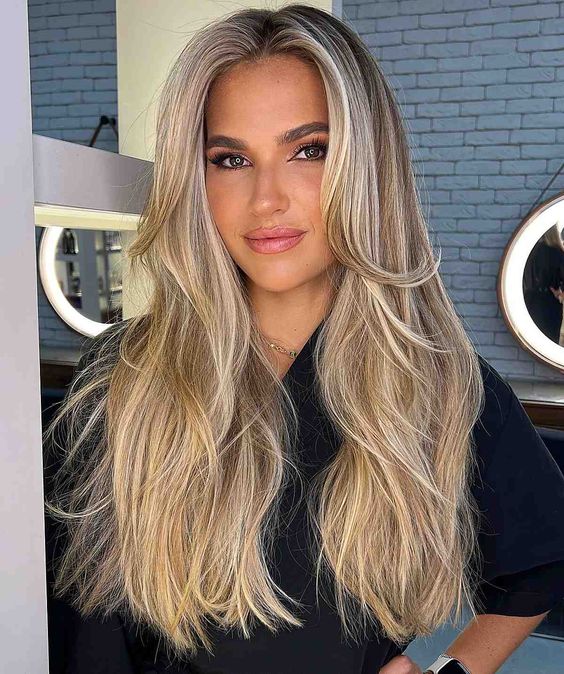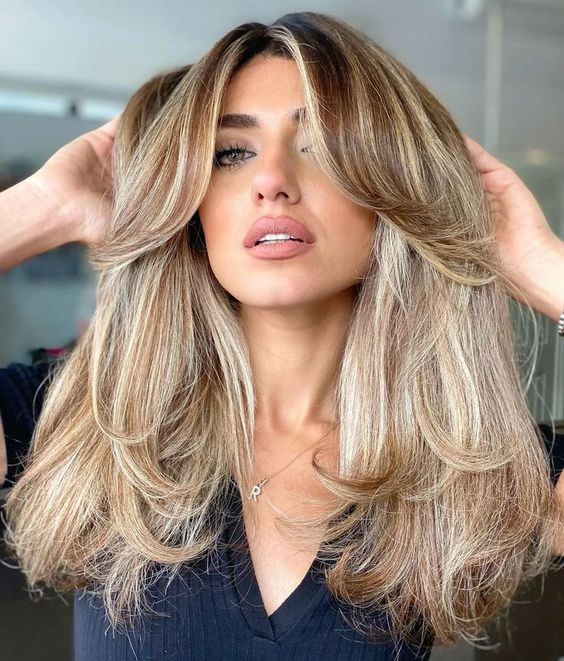 17. Wispy Bangs
Wispy bangs can complement various hair lengths and add a soft, airy feel to your hairstyle.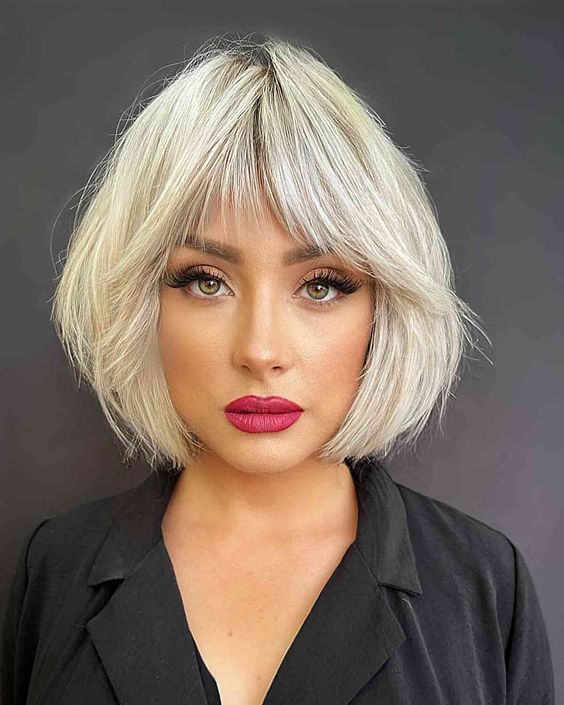 Save Pin