Hairstyle
19 Chic Short Fall Hairstyles for 2023
1. Pixie Cut with Side Swept Bangs
Opt for a classic pixie cut and style it with side-swept bangs for a chic and sophisticated look. This low-maintenance hairstyle is perfect for showcasing your facial features.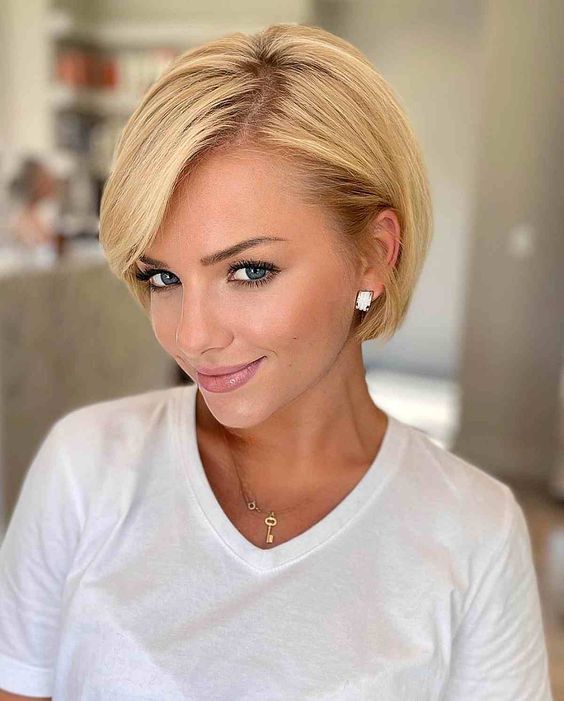 2. Textured Bob with Choppy Layers
Sport a textured bob with choppy layers for a trendy and modern vibe. This hairstyle adds volume and movement to your hair, making it ideal for the fall season.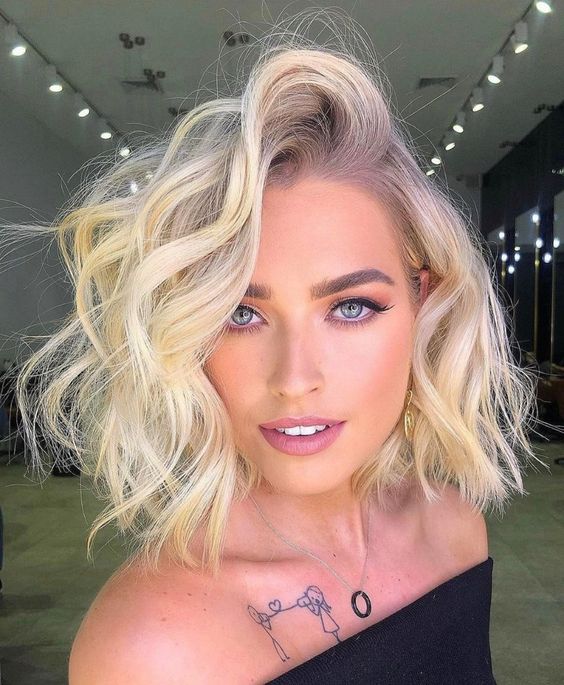 3. Short Shag Cut
Embrace the retro-inspired short shag cut for a playful and edgy look. The layers and texture in this hairstyle create a bold and dynamic appearance.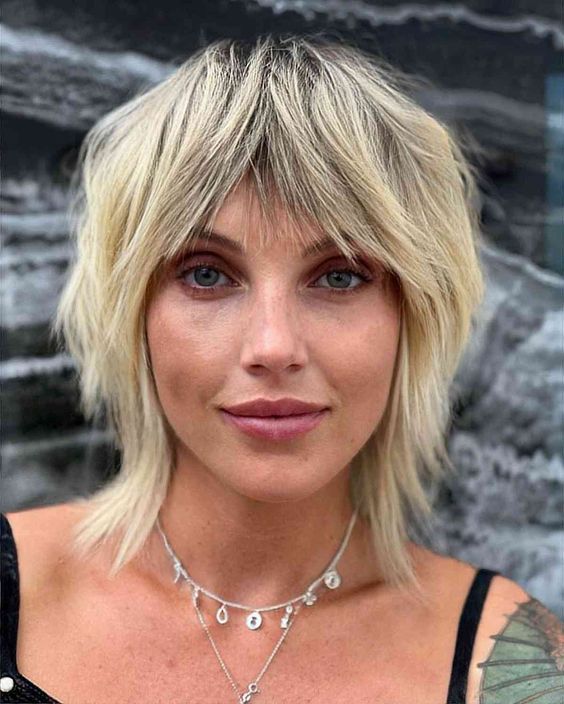 4. Sleek Blunt Bob
Opt for a sleek and blunt bob that falls just below the chin. This polished hairstyle exudes sophistication and can be easily styled for both casual and formal occasions.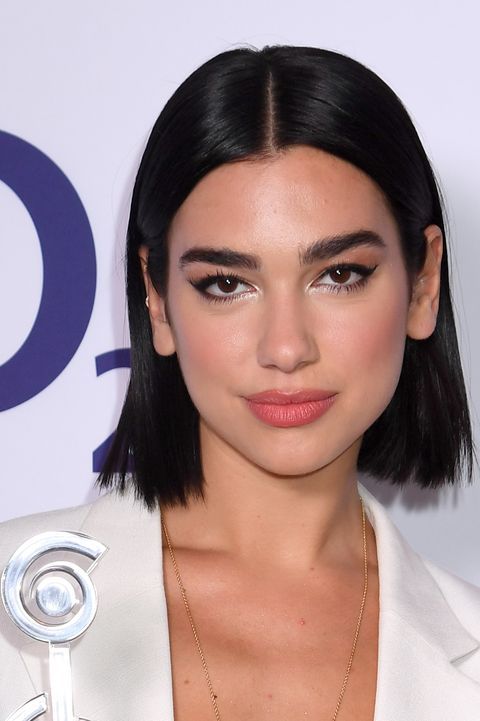 5. Tapered Afro
Rock a tapered afro for a bold and confident look. This hairstyle celebrates natural hair texture and offers versatility in styling options.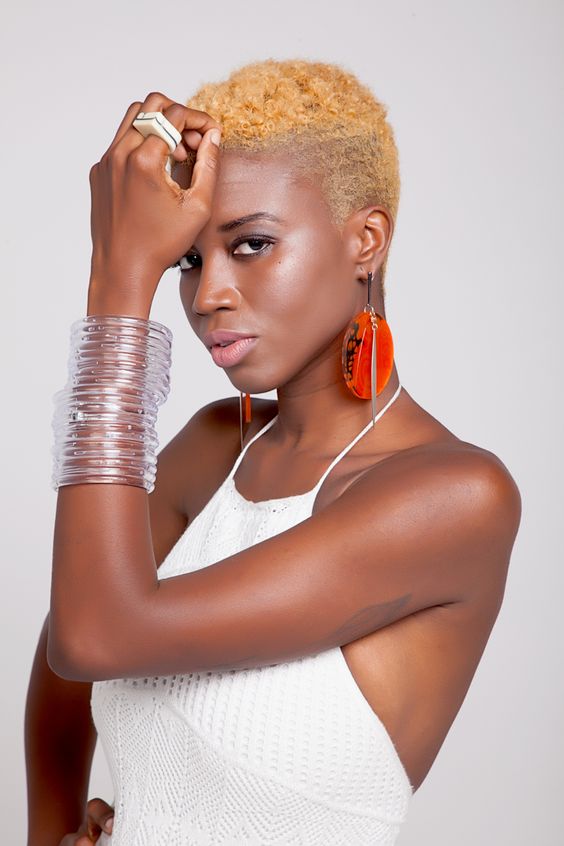 6. Undercut with Side Design
Add a touch of creativity to your short hair by incorporating an undercut with a unique side design. This edgy hairstyle allows you to express your personal style with a distinct flair.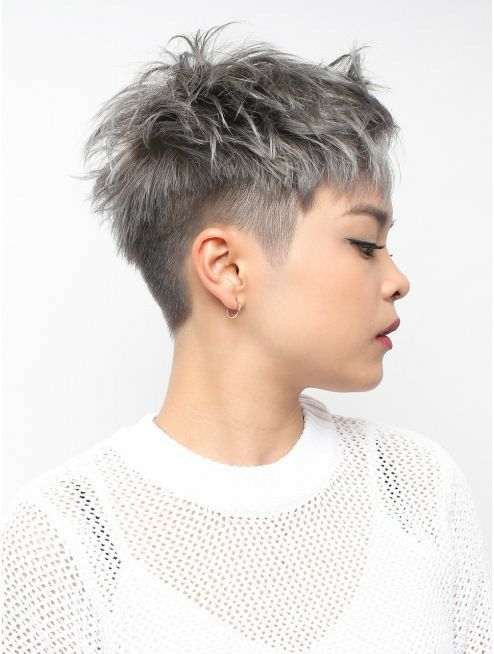 7. Curly Bob
If you have natural curls, embrace a curly bob for a carefree and stylish appearance. This hairstyle showcases your curls while maintaining a manageable length.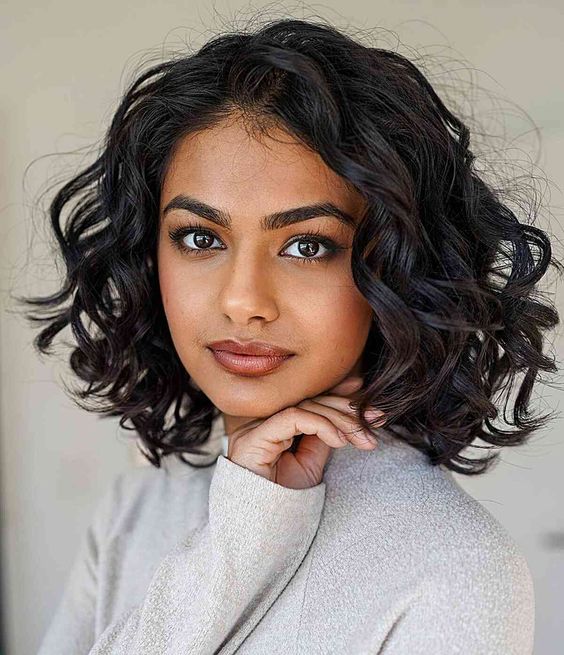 8. Mohawk Fade
Go for a daring and bold look with a mohawk fade. This hairstyle features shaved sides with longer hair at the center, creating a striking and fashion-forward statement.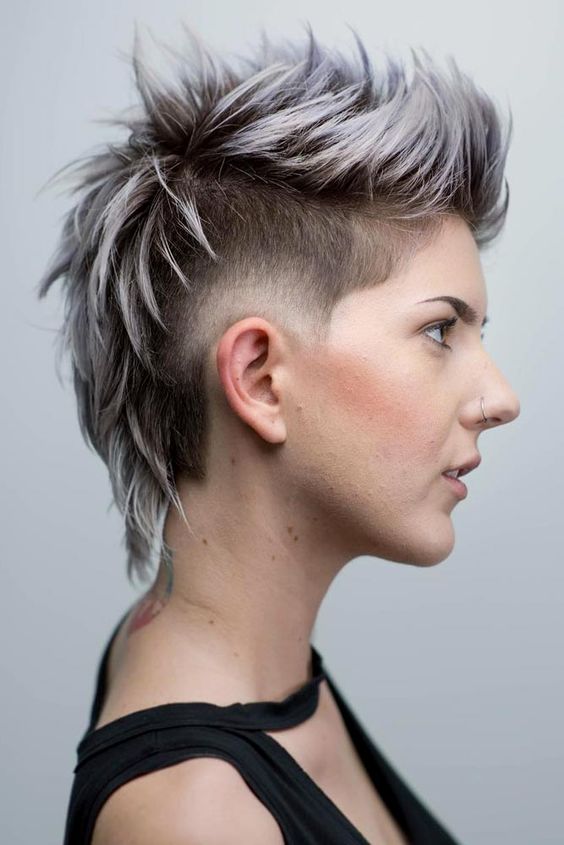 9. Textured Crop
Opt for a textured crop with uneven layers for a trendy and effortlessly cool look. This hairstyle adds dimension and texture to your short hair, perfect for the fall season.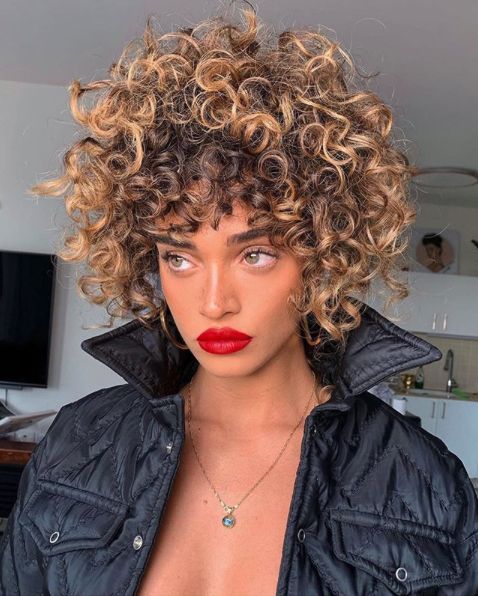 10. Short Asymmetrical Cut
Experiment with an asymmetrical cut, where one side is shorter than the other. This unconventional hairstyle adds an element of asymmetry and uniqueness to your overall look.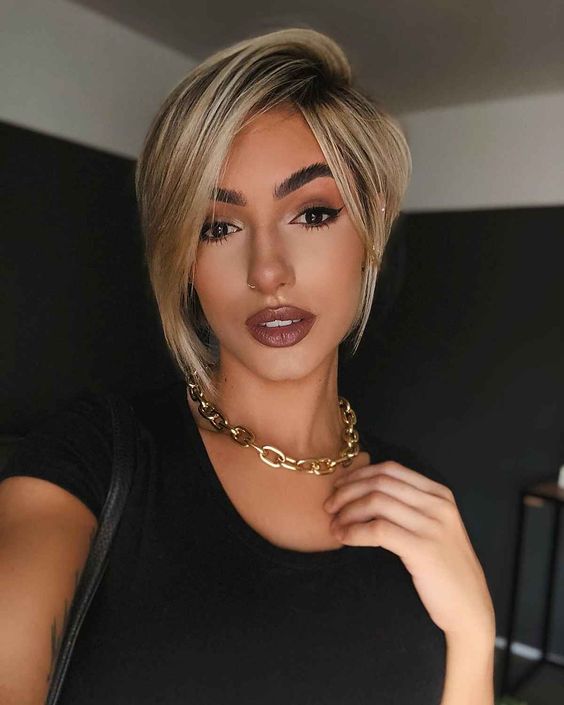 11. Messy Spiky Hair
Achieve a playful and youthful appearance with messy, spiky hair. Use styling products to create texture and lift, giving your short hair a fun and edgy vibe.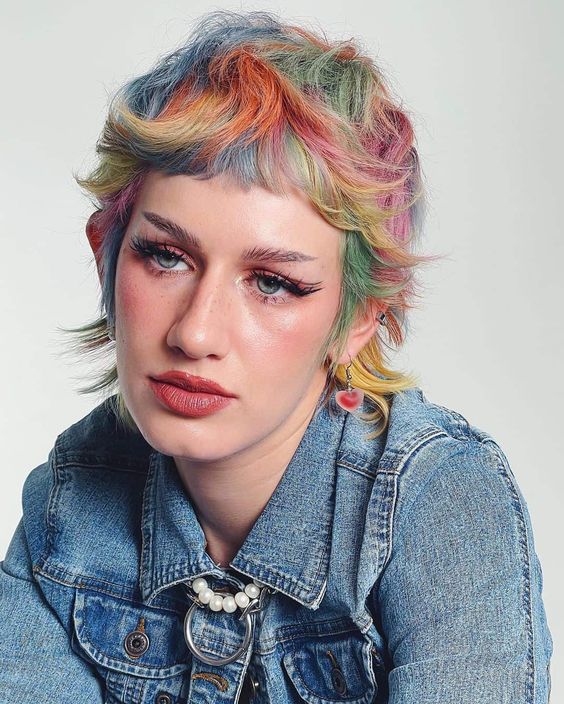 12. Faux Hawk
Style your short hair into a faux hawk by brushing the hair in the center upward while keeping the sides sleek and tapered. This hairstyle offers a bold and rebellious look.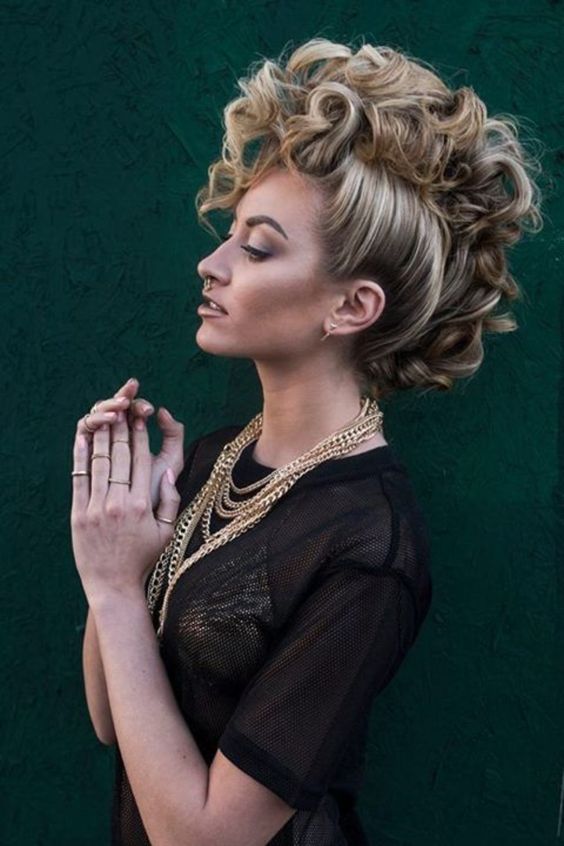 13. Soft Waves with Deep Side Part
Create soft waves in your short hair and style it with a deep side part for an elegant and feminine look. This hairstyle adds a touch of glamour and can be dressed up or down.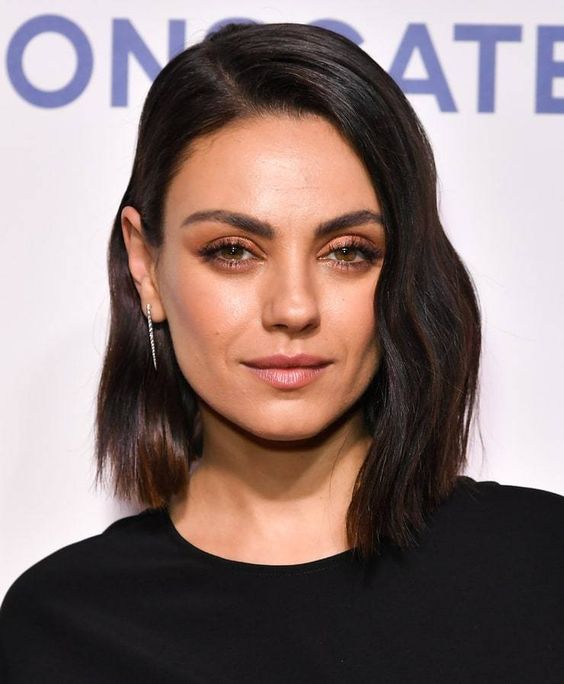 14. Textured Pixie Cut
Opt for a textured pixie cut with layers for a chic and versatile appearance. This hairstyle adds texture and movement to your short hair, making it a great choice for the fall season.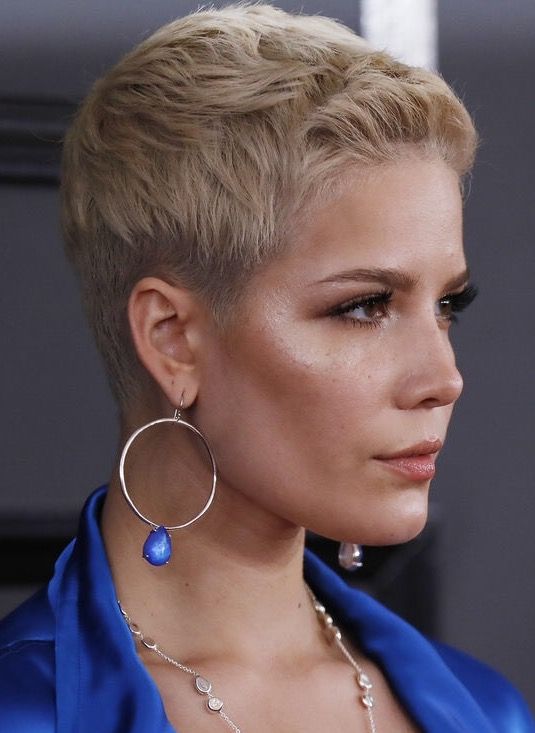 15. Mohawk with Shaved Sides
Go for a statement-making look with a mohawk hairstyle featuring shaved sides. This edgy and bold style allows you to showcase your unique personality.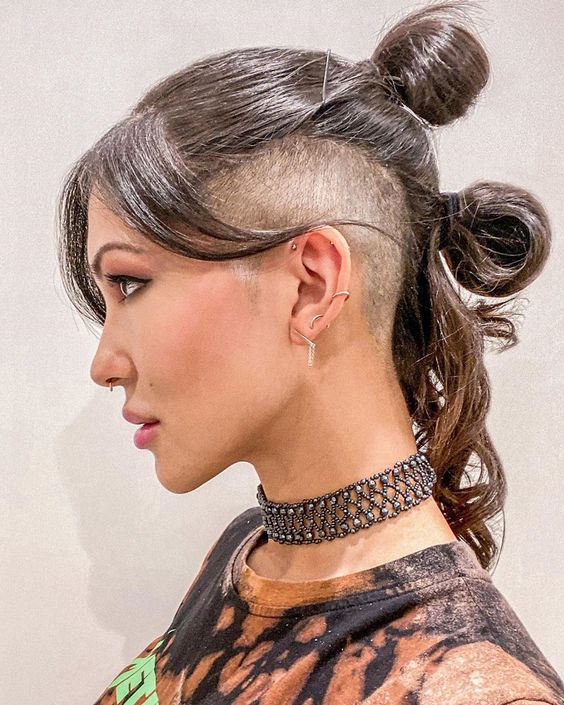 16. Slicked-Back Undercut
Style your short hair into a slicked-back undercut for a sleek and sophisticated look. This hairstyle exudes confidence and offers a polished appearance for any occasion.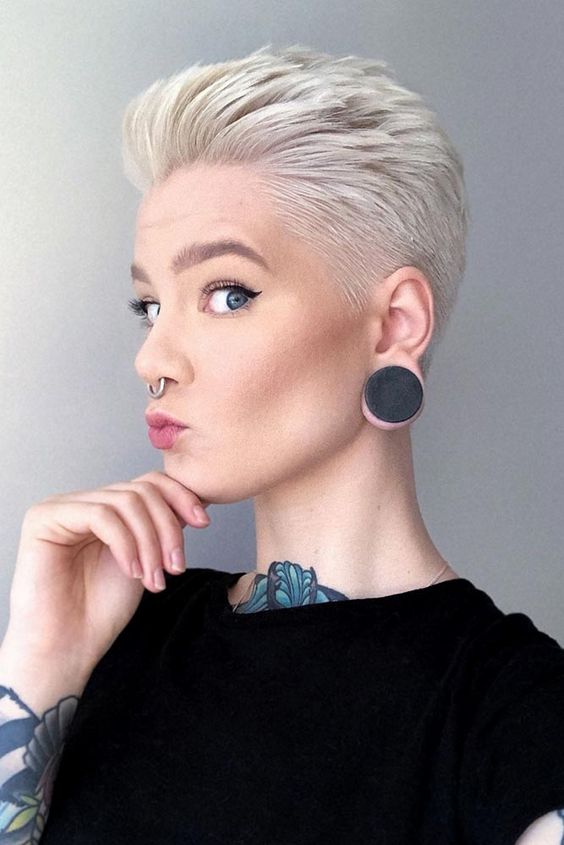 17. Short Bob with Wispy Bangs
Opt for a short bob with wispy bangs for a soft and romantic look. This hairstyle frames your face beautifully and adds a touch of femininity to your overall style.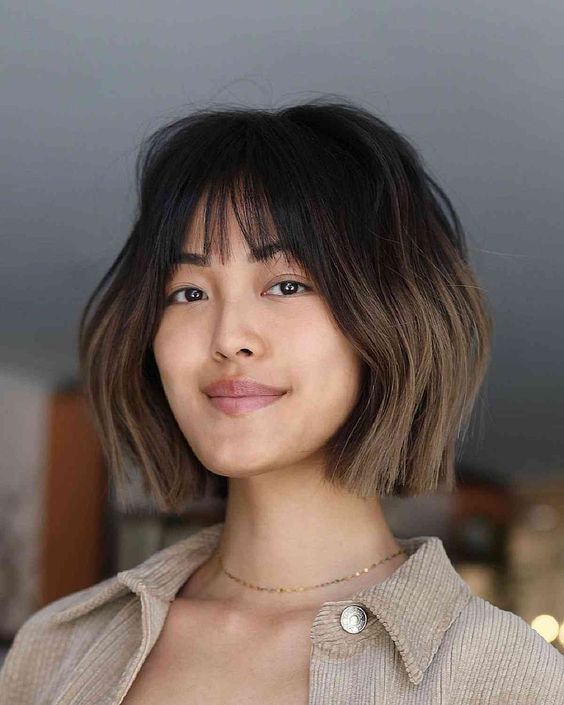 18. Textured Bowl Cut
Embrace a modern and textured take on the classic bowl cut. This hairstyle offers a unique and fashionable look with its layered and textured finish.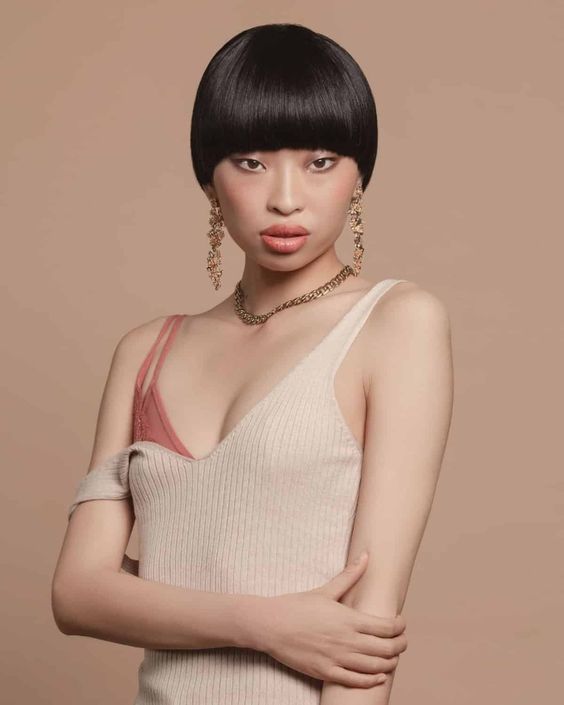 19. Mohawk with Curly Texture
Combine a mohawk hairstyle with natural curls for a striking and eye-catching appearance. This hairstyle celebrates your curls while adding a bold and fierce element to your look.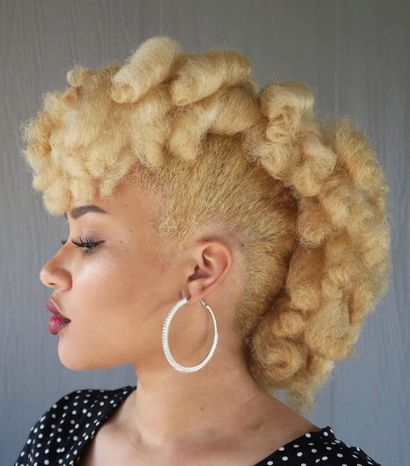 Save Pin