Hairstyle
19 Gorgeous Christmas Hairstyle Ideas for Curly Hair in 2023
Curly hair adds a natural charm to your holiday look. Here are 19 stunning Christmas hairstyle ideas for curly hair in 2023 to help you embrace your curls and radiate festive cheer:
1. Voluminous Curls
Embrace the natural beauty of your curls with voluminous and free-flowing locks.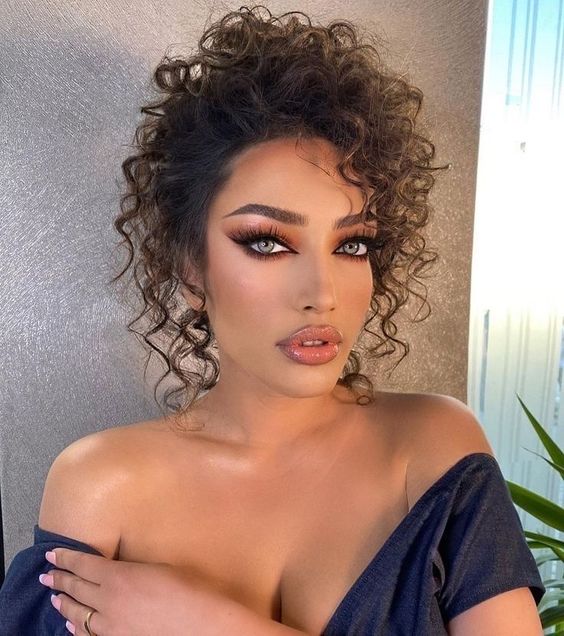 2. Festive Ribbon Headband
Add a touch of holiday magic with a ribbon headband woven into your curly hair.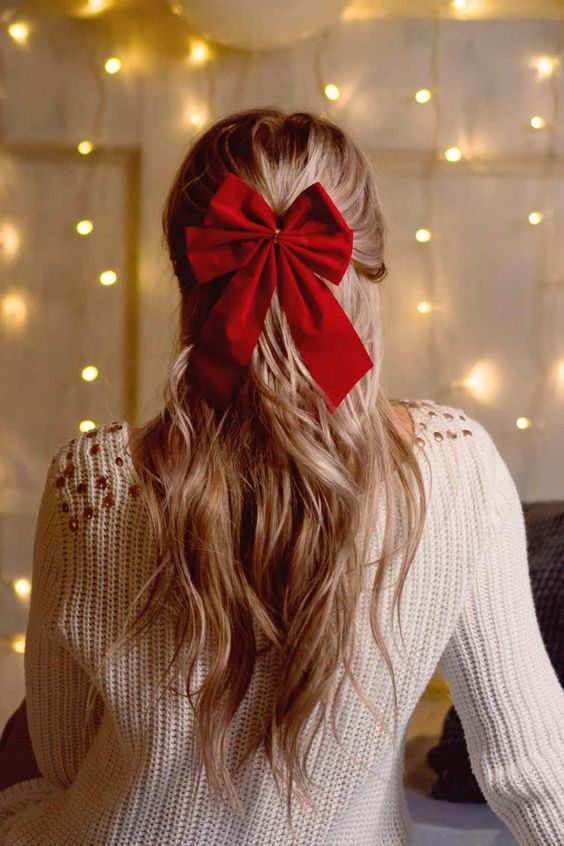 3. Twisted Half-Updo
Create a charming half-updo by twisting sections of your curly hair and securing them with decorative pins.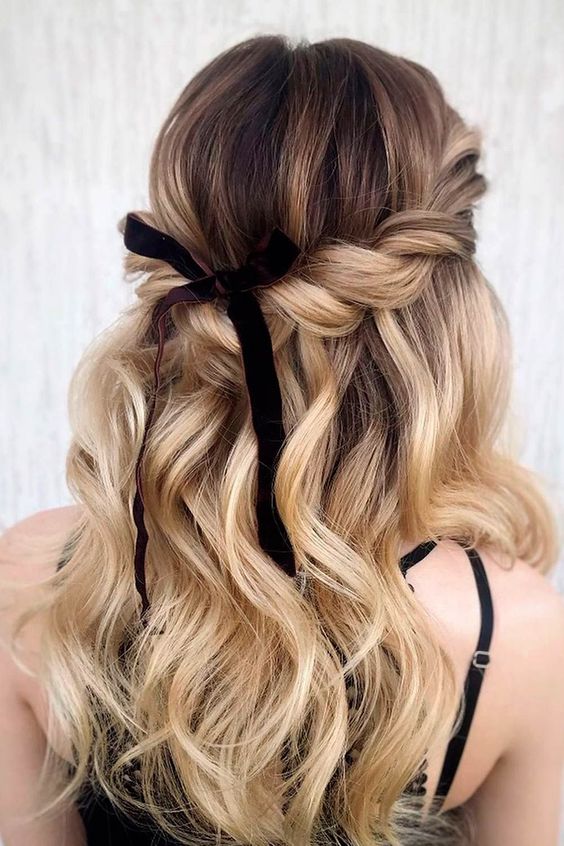 4. Cascading Curls with Sparkles
Enhance your curls with subtle glitter for a magical and enchanting appearance.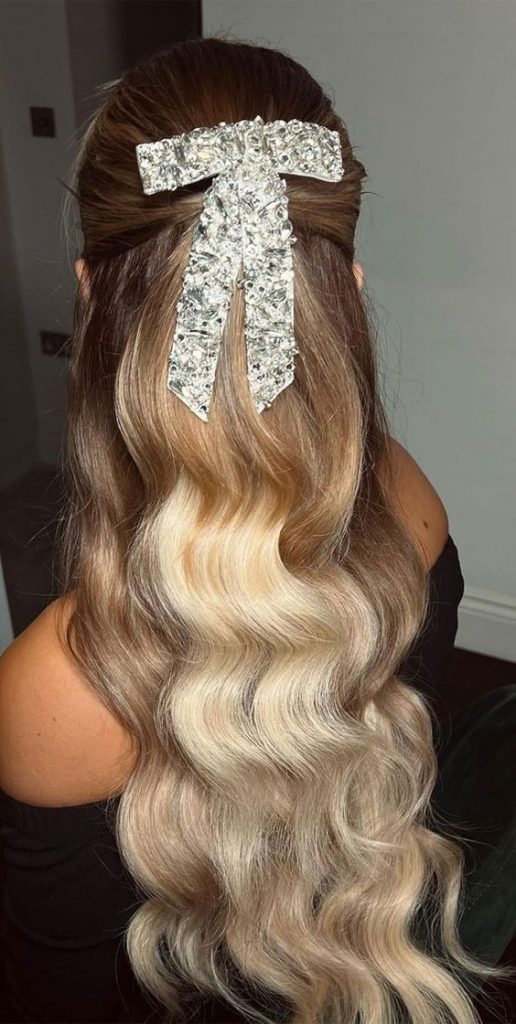 5. Red Bow Accents
Tie small red bows throughout your curls for a playful and festive look.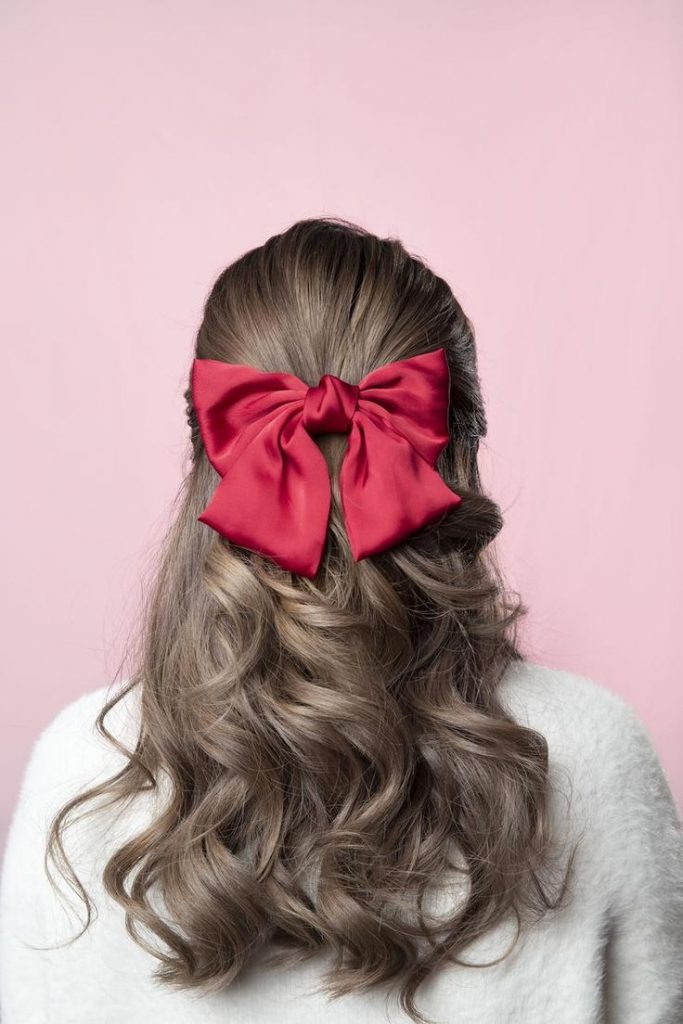 6. Curly Updo with Ornament Pins
Gather your curls into an elegant updo and use miniature Christmas ornament pins as accessories.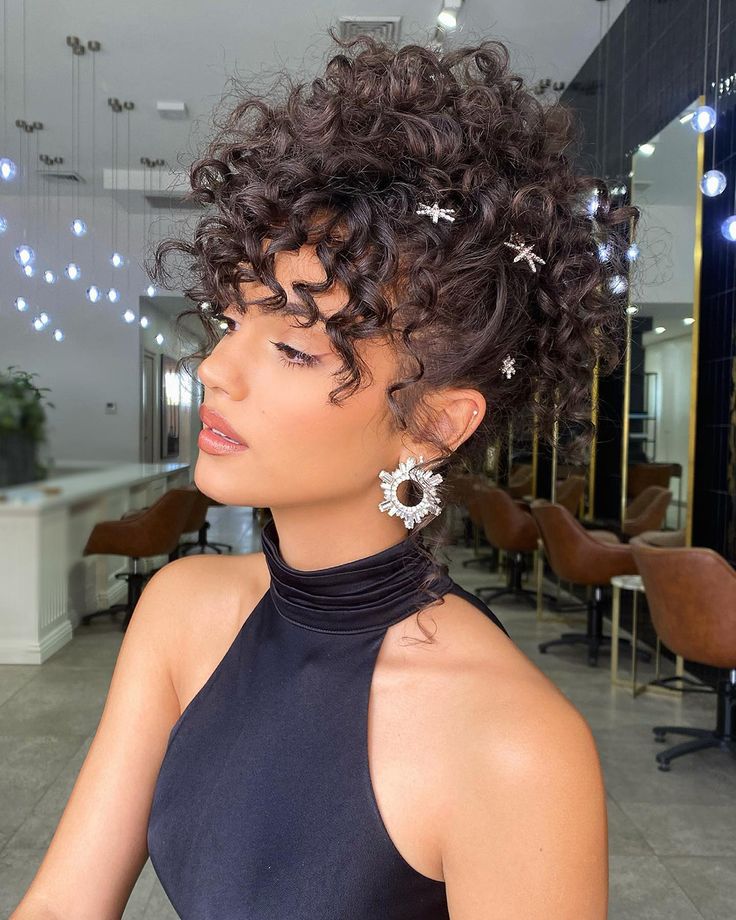 7. Side-Swept Curls
Sweep your curly locks to one side for a romantic and captivating effect.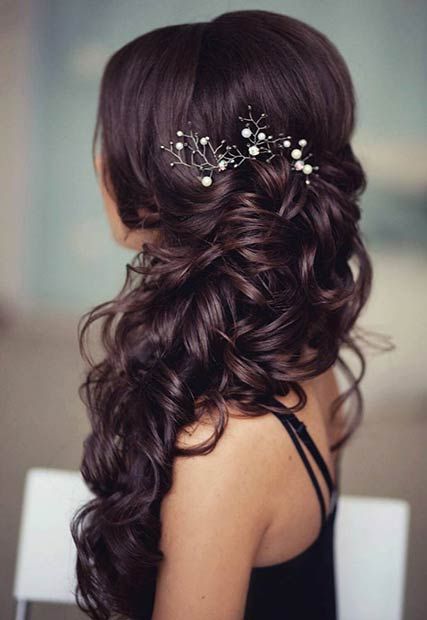 8. Curly Fishtail Braid
Showcase the texture of your curls with a fishtail braid that incorporates your curly hair.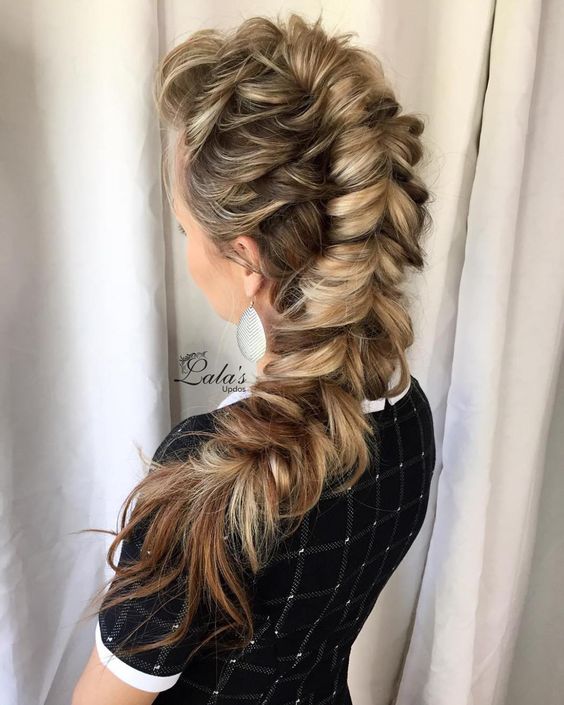 9. Glittering Hair Spray
Apply a glittering hair spray to your curly locks for a dazzling and shimmering look.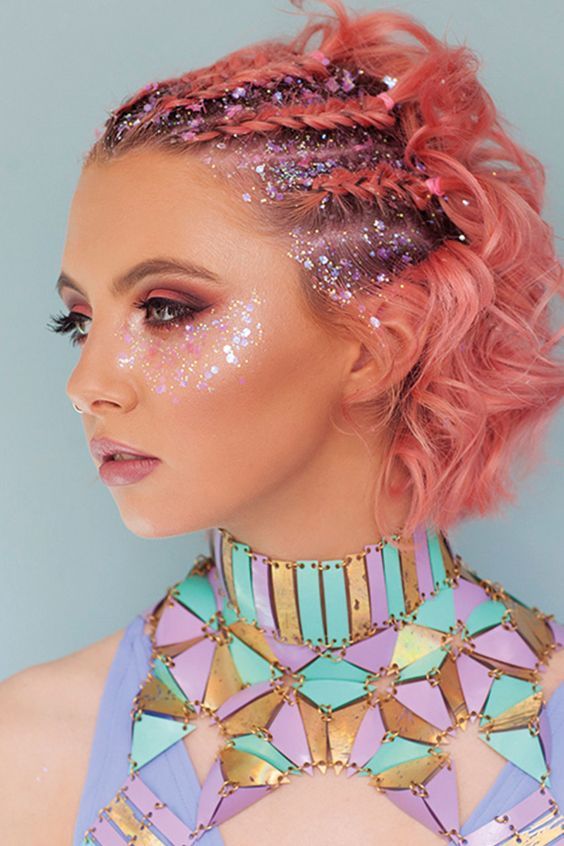 10. Curly Ponytail with Bow
Elevate a simple curly ponytail by adding a festive bow as a statement accessory.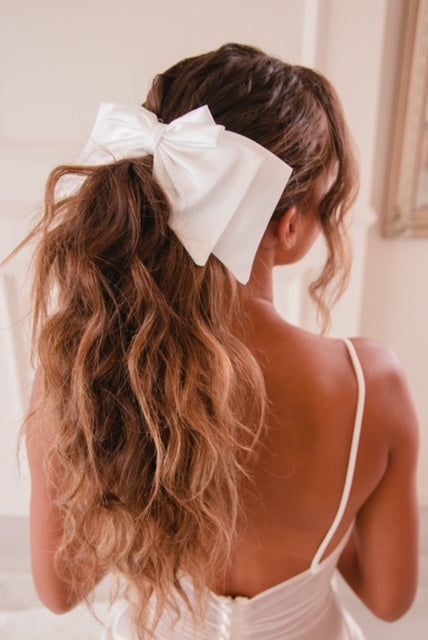 11. Holly Leaf Hairpin
Secure a delicate holly leaf hairpin to your curls for a touch of traditional holiday charm.
12. Side Bun with Curly Wisps
Fashion a side bun with curly wisps framing your face for a soft and elegant style.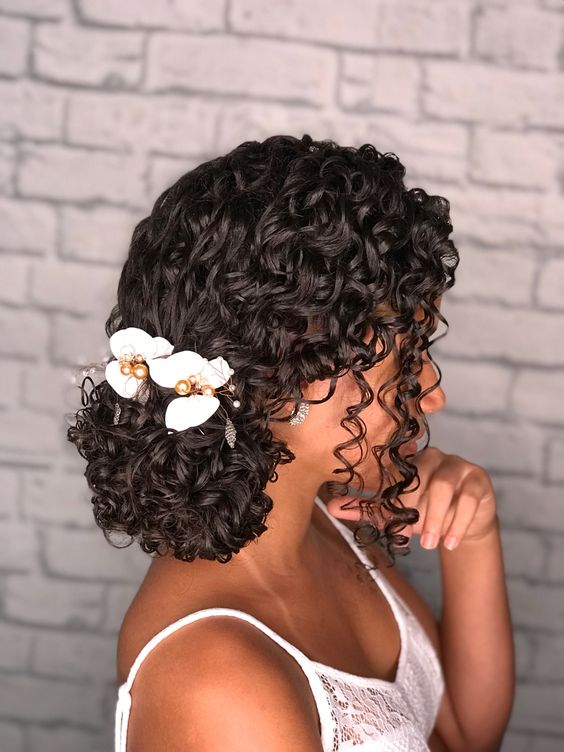 13. Vintage-Inspired Curls
Emulate the elegance of vintage Hollywood with carefully styled curls.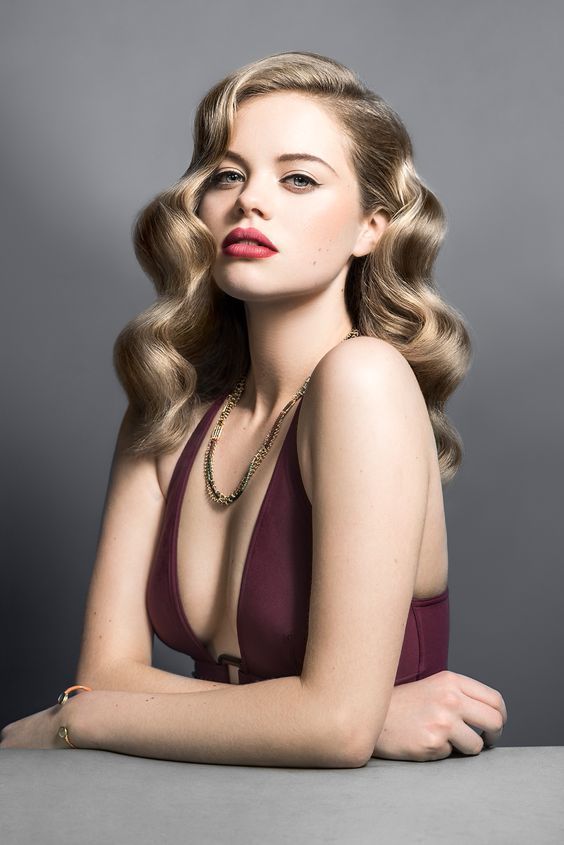 14. Curly Crown Braid
Create a captivating crown braid with your curly hair and adorn it with small ornaments.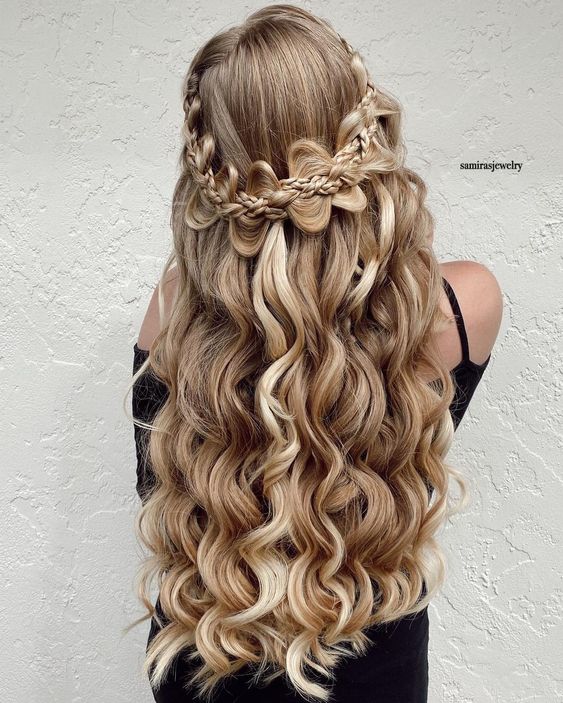 15. Pearl-Adorned Curls
Add sophistication to your curly locks with pearl hairpins or clips.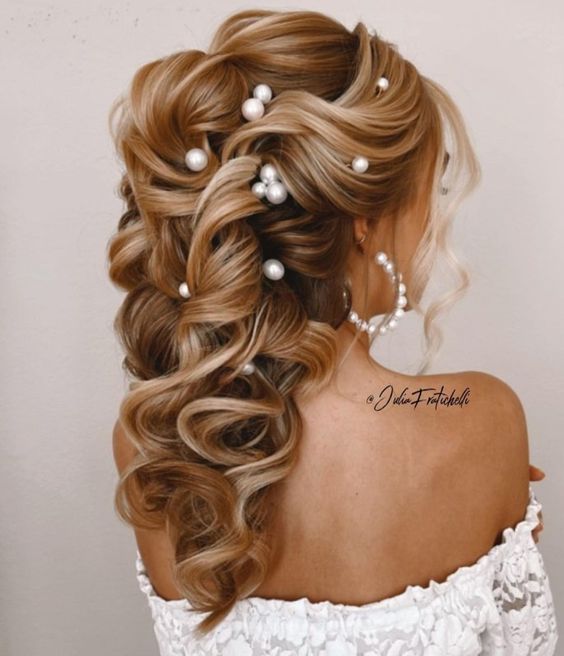 16. Cinnamon Roll Bun
Gather your curls into a delightful cinnamon roll bun at the nape of your neck.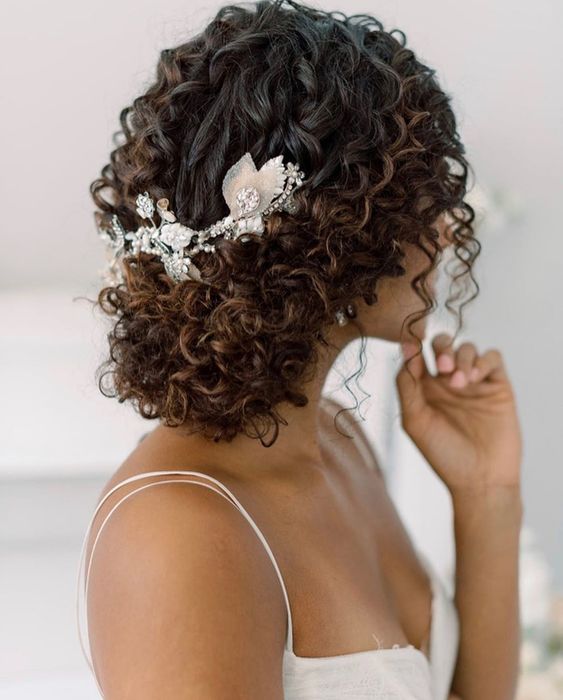 17. Curly Halo Braid
Achieve a halo effect with a curly halo braid adorned with holiday-themed accents.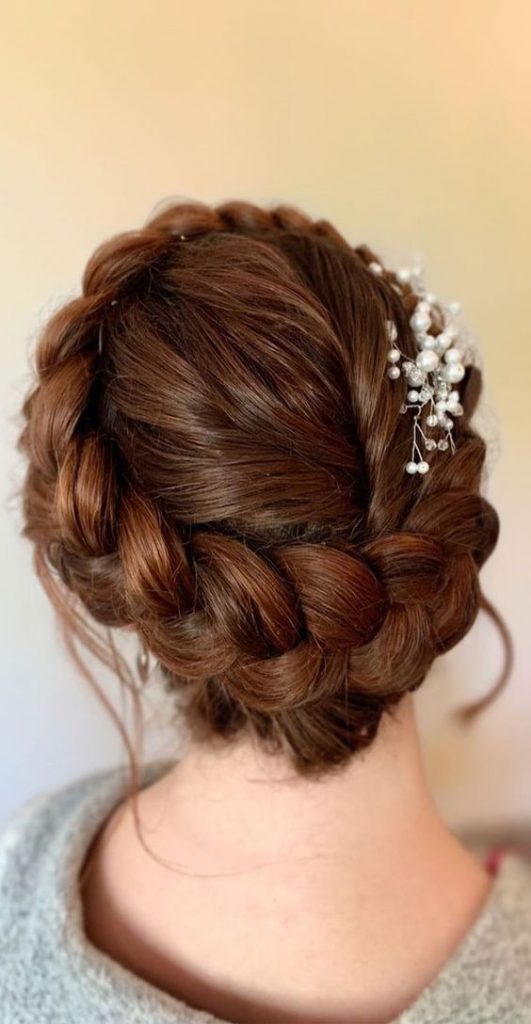 18. Festive Floral Hairpiece
Enhance your curly hair with a festive floral hairpiece that celebrates the season's beauty.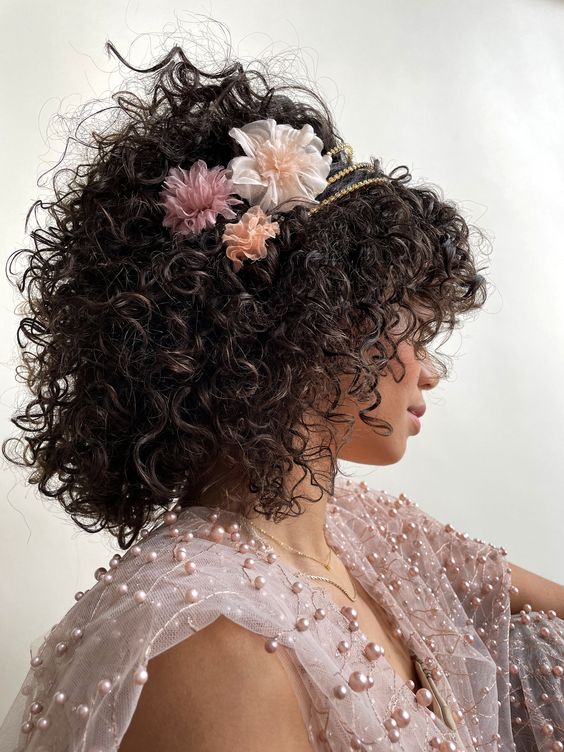 19. Sparkling Hair Comb
Secure a sparkling hair comb amidst your curls to add a touch of holiday glamour.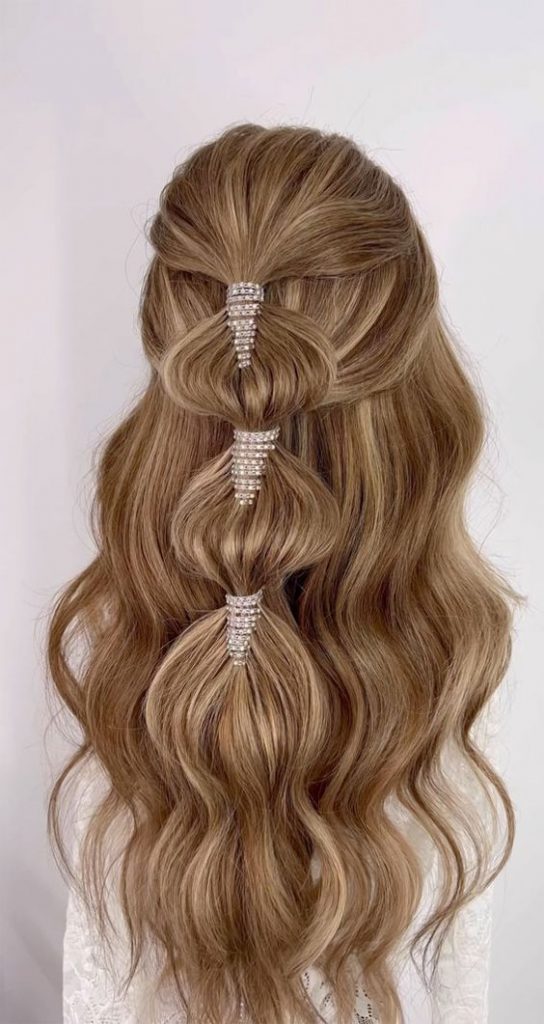 Save Pin