Hairstyle
19 Winter Haircuts for Women in 2023-2024
The winter season is the perfect time to update your hairstyle and embrace the cozy and stylish vibes of the colder months. From classic cuts to trendy styles, there's a winter haircut for every woman in 2023-2024. Here are 19 ideas to inspire your winter hairstyle transformation:
1. Blunt Bob
A sleek and blunt bob is a timeless choice for winter. This haircut exudes sophistication and is easy to maintain during the chilly season.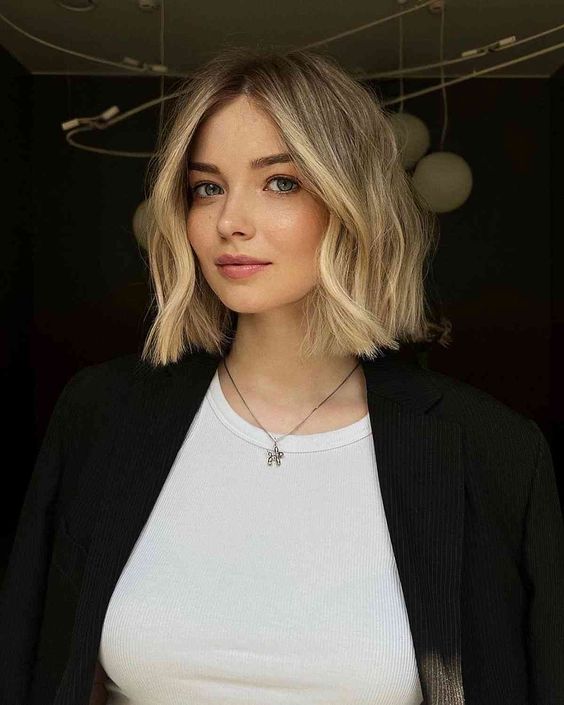 2. Long Layers
Enhance your long hair with layers. Long layers add movement and volume while keeping your hair looking healthy and stylish throughout winter.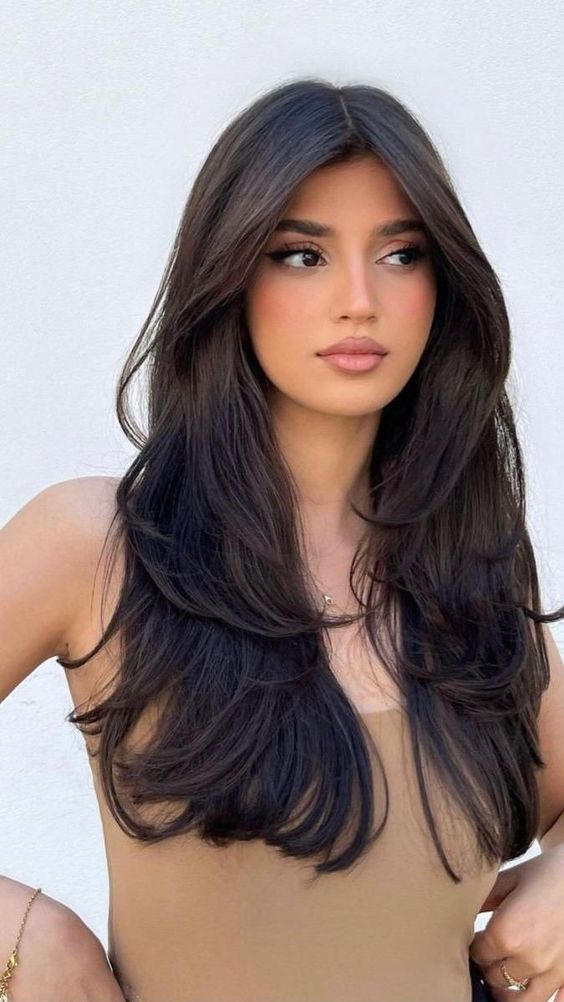 3. Pixie Cut
For a bold and chic winter look, consider a pixie cut. This short haircut exudes confidence and is a great way to stand out in the crowd.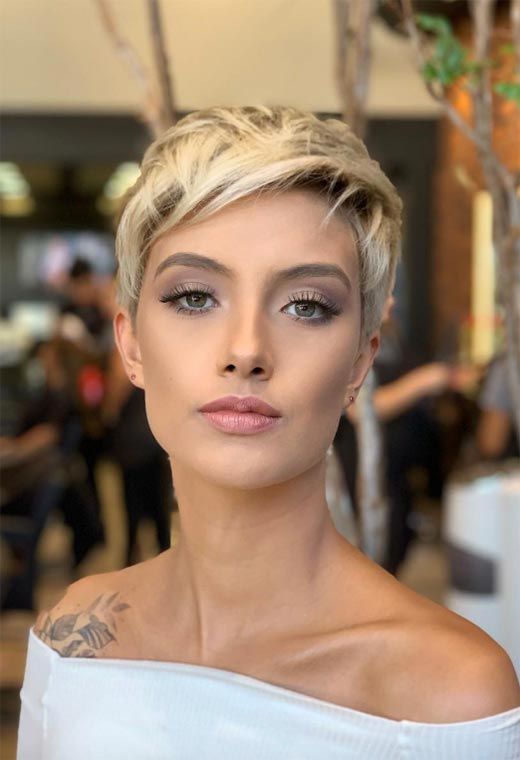 4. Shaggy Bob
Embrace the cozy vibes of winter with a shaggy bob. This textured haircut adds a touch of edginess to your style while keeping you warm.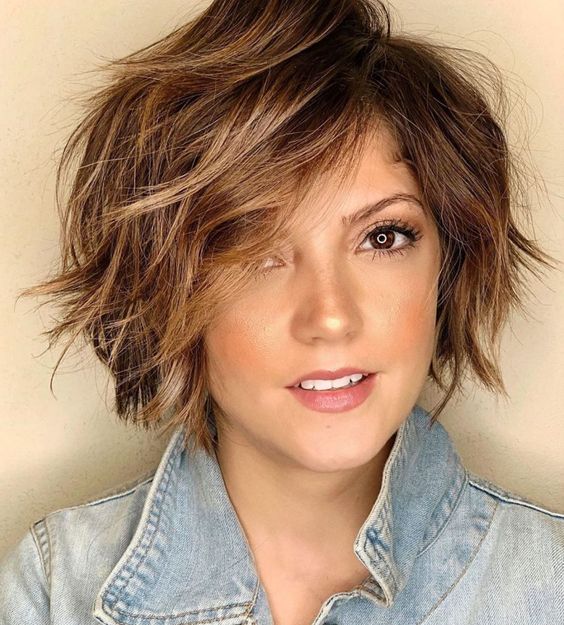 5. Curtain Bangs
Frame your face beautifully with curtain bangs. This versatile addition can be paired with various hair lengths and styles, making it perfect for winter.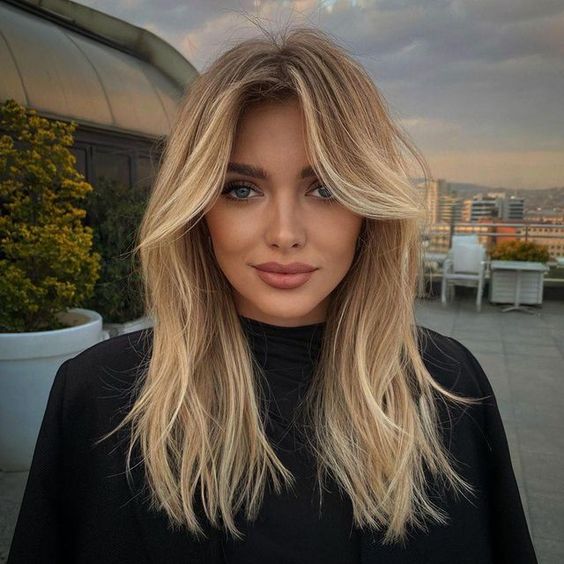 6. Classic French Bob
Channel timeless Parisian chic with a classic French bob. This haircut is effortlessly stylish and adds a touch of elegance to your winter wardrobe.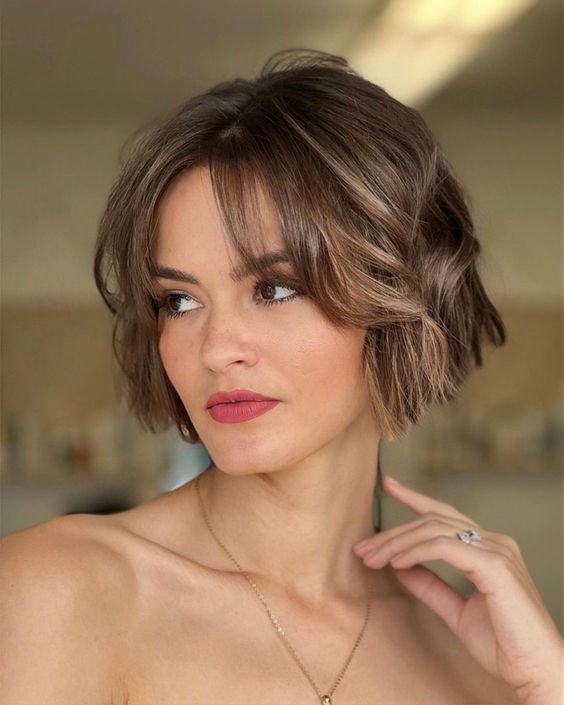 7. Tousled Waves
Create a relaxed and beachy look with tousled waves. This style adds a carefree and romantic vibe to your winter appearance.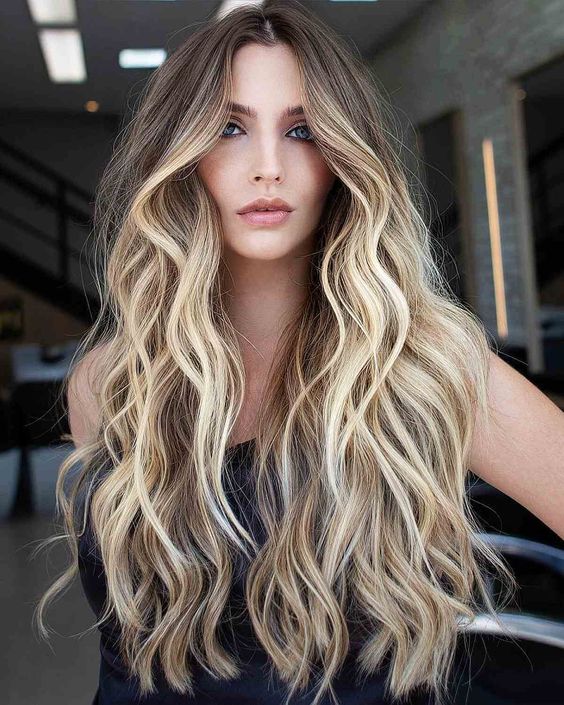 8. Layered Lob
A layered lob (long bob) is a trendy choice for winter. Add layers for movement and volume while maintaining a stylish and polished look.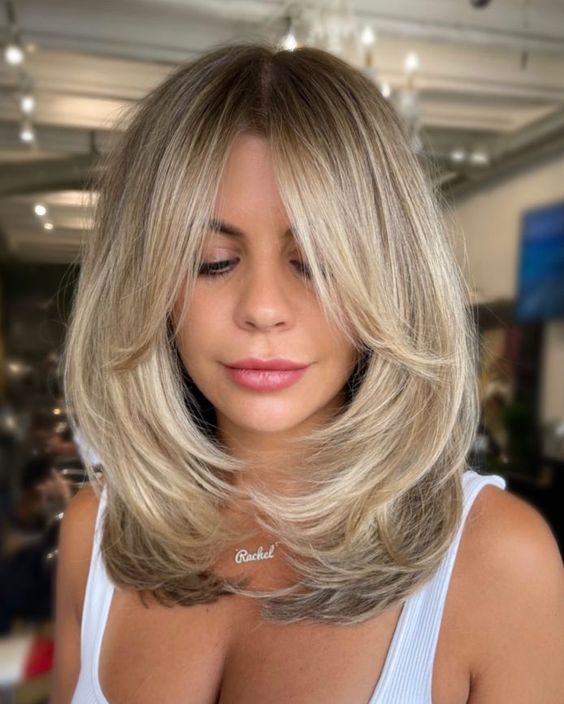 9. Side-Swept Pixie
Keep it feminine and elegant with a side-swept pixie cut. This short haircut frames your face beautifully and is perfect for winter events.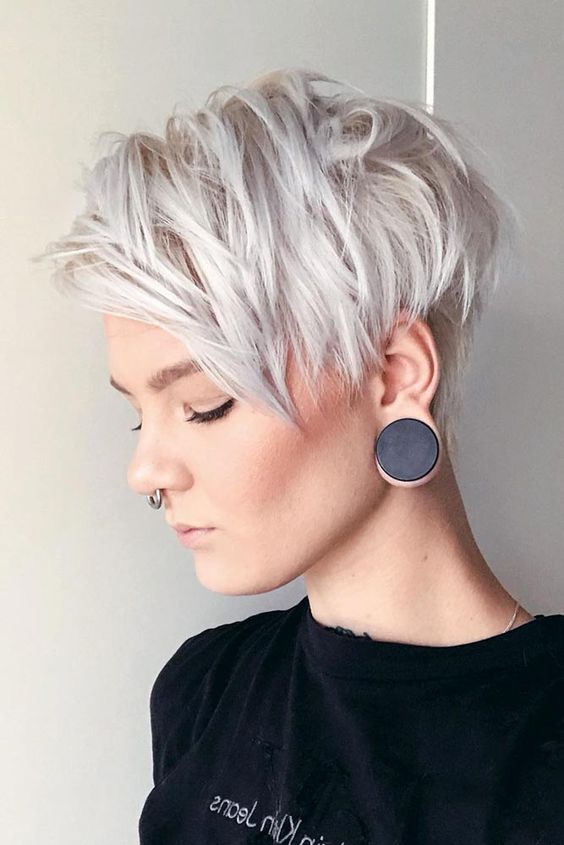 10. Undercut with Design
Add an element of surprise to your winter look with an undercut featuring a unique design. This bold choice allows you to express your creativity.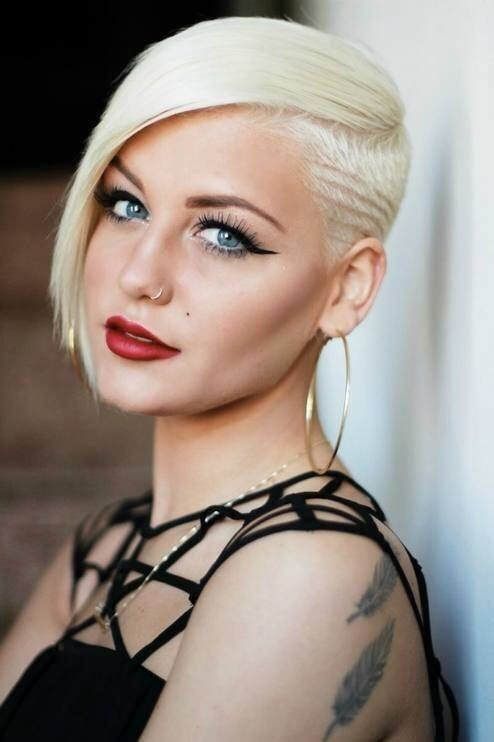 11. Vintage Curls
Embrace the glamour of the winter season with vintage curls. This classic style adds a touch of old Hollywood elegance to your appearance.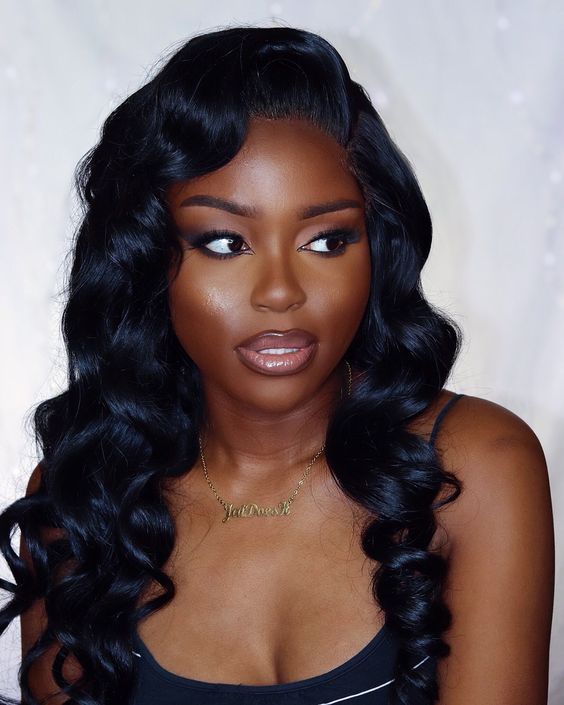 12. Mohawk Braid
Combine edginess and femininity with a Mohawk braid. This versatile hairstyle allows you to switch between a bold and chic look.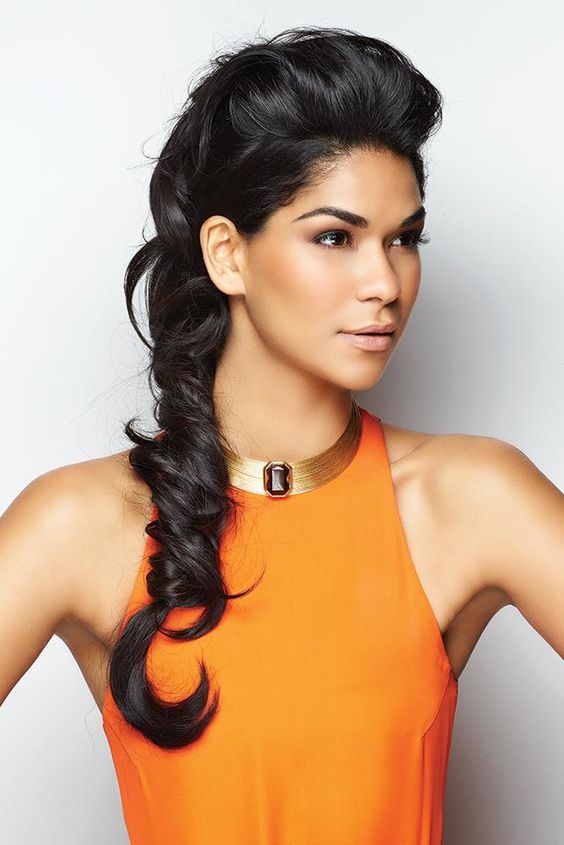 13. Asymmetrical Pixie
For a modern and daring winter haircut, try an asymmetrical pixie cut. This style adds a unique twist to your appearance.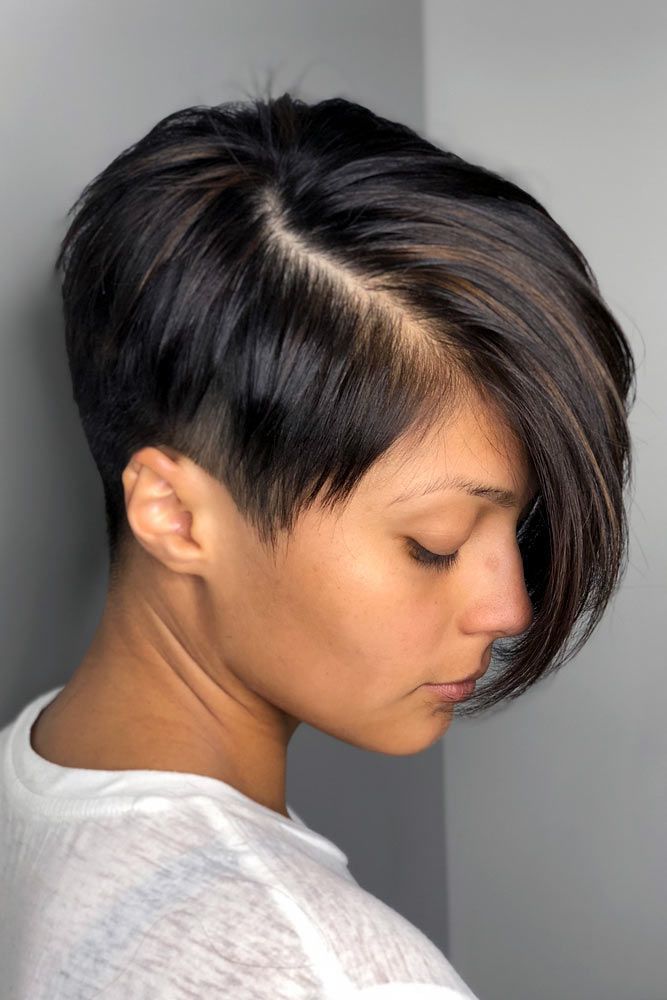 14. Wispy Fringe
Add a subtle and delicate touch to your winter haircut with wispy fringe. This haircut creates softness and frames your face beautifully.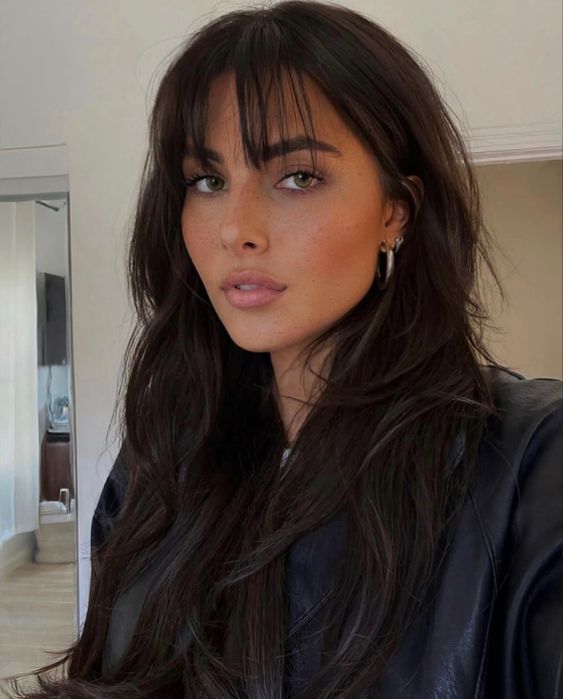 15. Voluminous Ponytail
Elevate your ponytail game with a voluminous ponytail hairstyle. This chic and practical choice keeps your hair off your face while looking fabulous.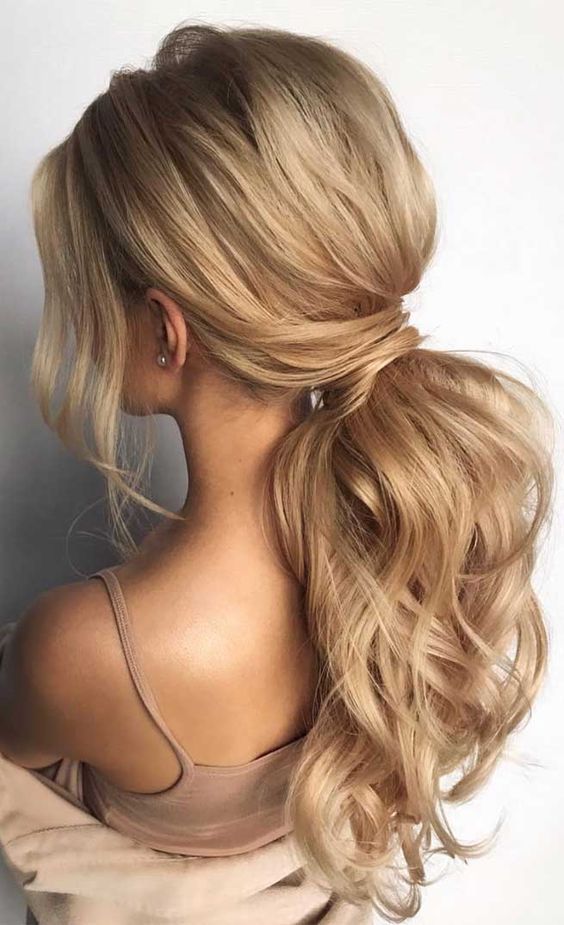 16. Messy Bun
A messy bun is a go-to winter hairstyle that adds a touch of effortless charm to your look. Perfect for casual outings and cozy nights in.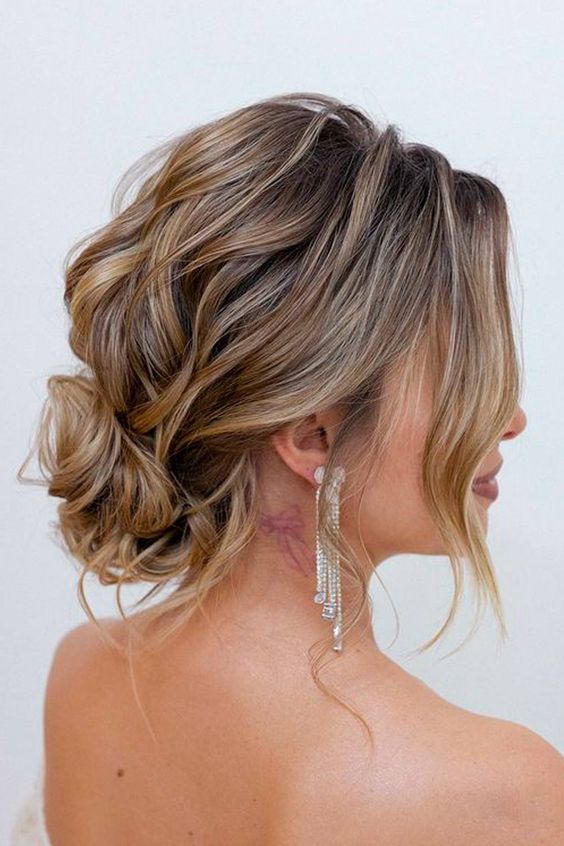 17. Classic Straight
Keep it sleek and sophisticated with classic straight hair. This minimalist style complements winter fashion beautifully.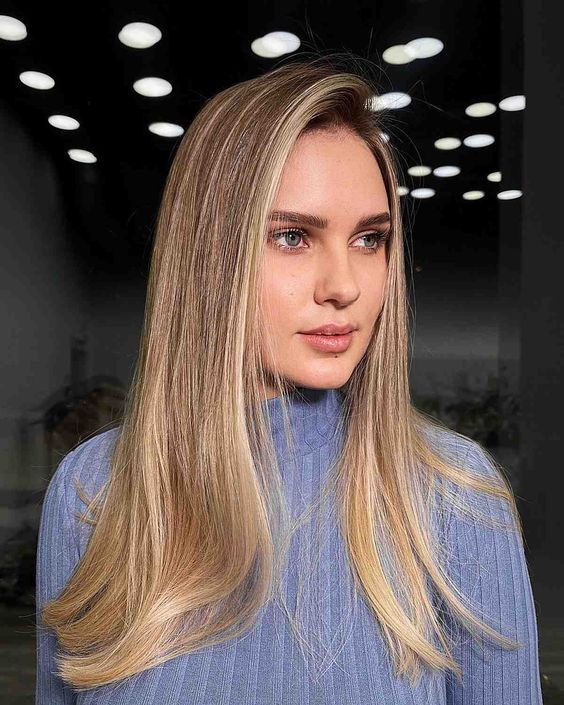 18. Twisted Updo
Create an intricate and eye-catching look with a twisted updo. This hairstyle is perfect for winter events and formal occasions.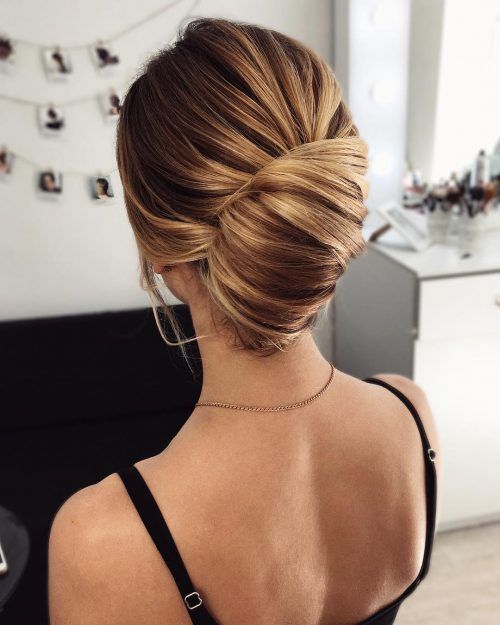 19. Textured Pixie Bob
Combine the best of both worlds with a textured pixie bob. This hybrid style offers versatility and adds a touch of chic to your winter look.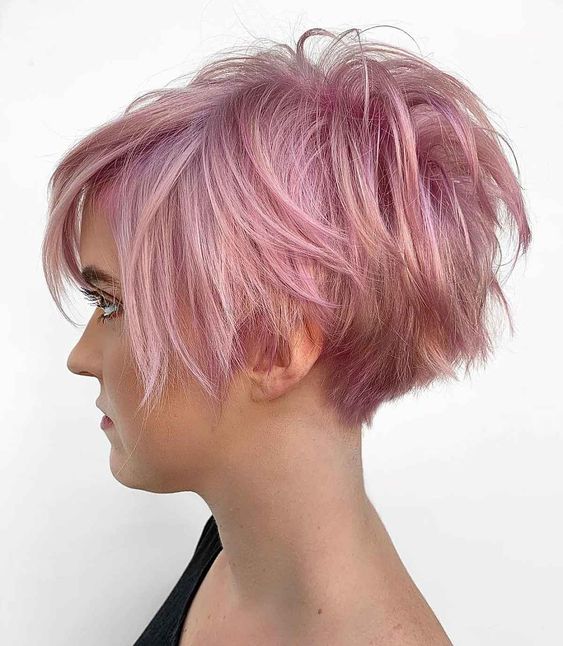 Save Pin