Hairstyle
21 Gorgeous Coily Fall Hairstyle Ideas for 2023: Embrace Your Natural Texture
Fall is the perfect time to celebrate and embrace your natural coily hair texture. With the changing season comes a plethora of hairstyle options that highlight the beauty of your coils. In this article, we present 21 stunning coily fall hairstyle ideas for 2023. From protective styles to trendy updos, there's something to suit every coily-haired individual. Let's explore these fabulous hairstyles and showcase the versatility of coily hair!
Wash-and-Go
Embrace the simplicity and beauty of your coily hair with a wash-and-go style. After washing and conditioning your hair, apply a leave-in conditioner or curl-enhancing product and let your coils air dry for natural, defined curls.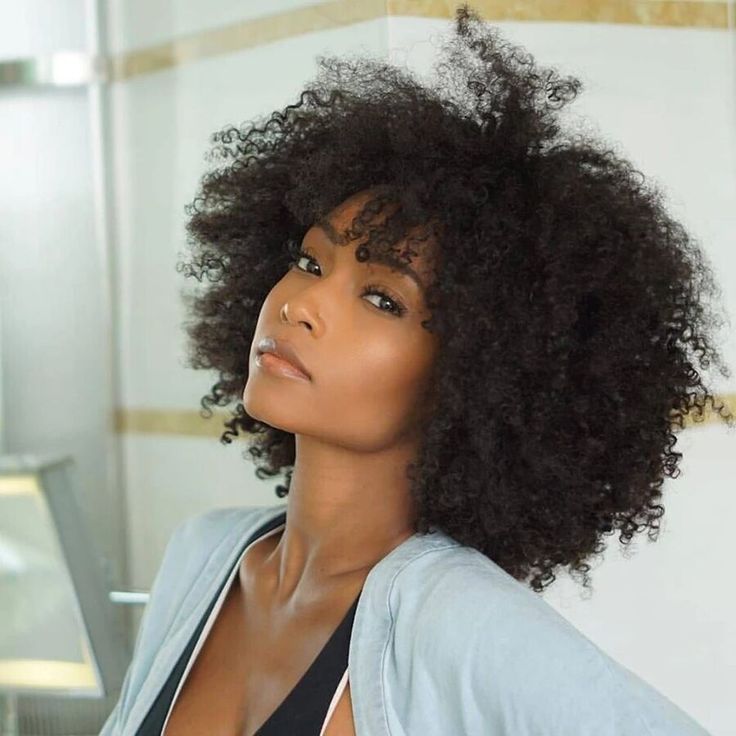 Twist Out
Create gorgeous, elongated curls by twisting small sections of damp hair with a styling cream or butter. Allow the twists to dry overnight and carefully unravel them in the morning for a voluminous and defined twist-out hairstyle.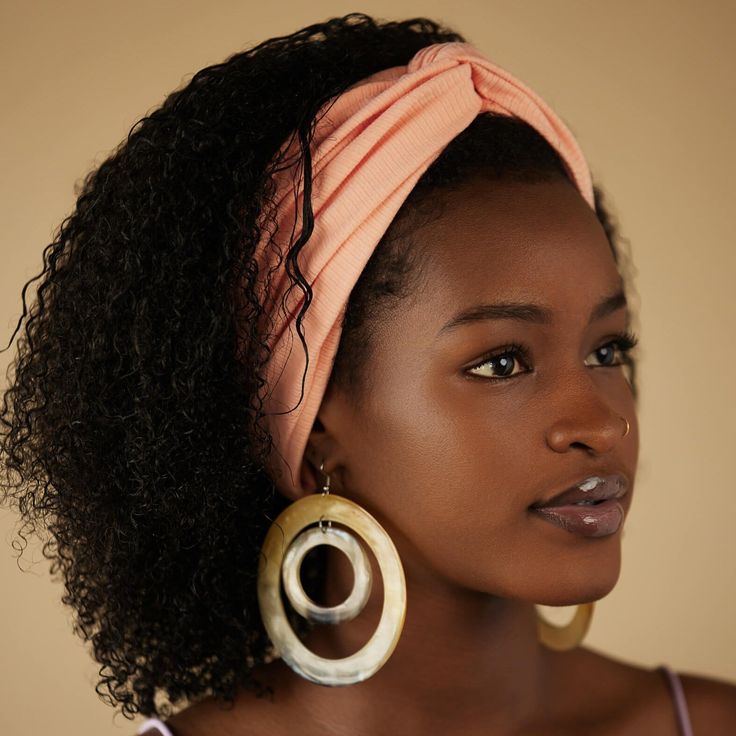 Bantu Knot Out
Achieve a stunning textured look by creating Bantu knots. Section your hair and twist each section into small knots. After they're fully dry, unravel the knots to reveal beautiful coils and a voluminous Bantu knot-out style.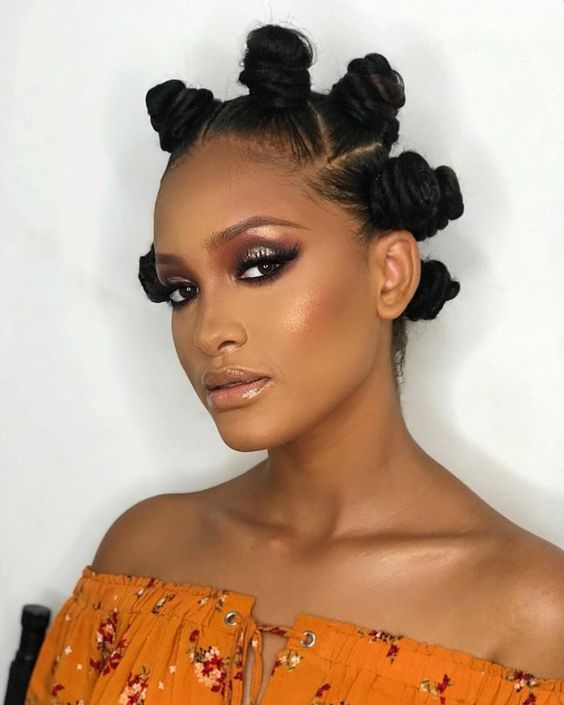 Pineapple Updo
Gather your coily hair into a high, loose ponytail at the top of your head, resembling a pineapple. This protective style keeps your coils intact and prevents them from getting flattened while adding a stylish and playful touch to your look.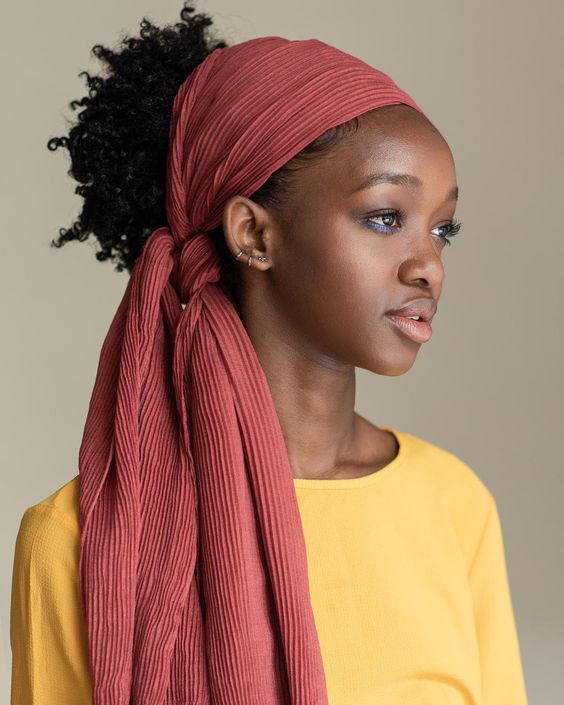 Afro Puff
Sport a fabulous afro puff by gathering your coily hair into a high or low puff. Use a soft brush or an afro pick to smooth the edges and add volume. This versatile style works for any occasion and accentuates your natural coils.
Chunky Two-Strand Twists
Create a statement look by twisting large sections of your coily hair into chunky two-strand twists. This protective style not only showcases your coils but also provides an opportunity to experiment with different twist patterns and sizes.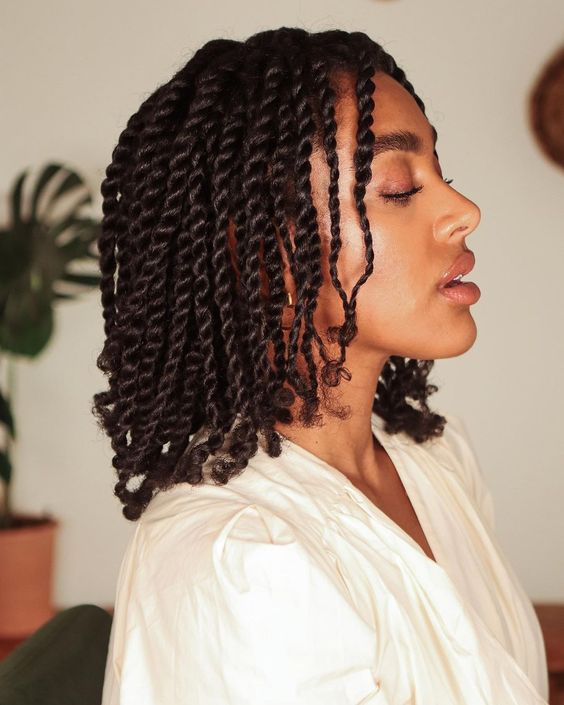 Coily High Bun
Gather your coily hair into a high bun for an elegant and chic look. Smooth the edges with a gel or edge control product for a polished finish. This protective style keeps your ends tucked away and allows your coils to shine.
Half-Up Half-Down with Coily Ponytail
Style your coily hair into a half-up half-down hairstyle, leaving the top section loose while gathering the bottom section into a coily ponytail. This combination showcases the beauty of your coils while adding a touch of sophistication.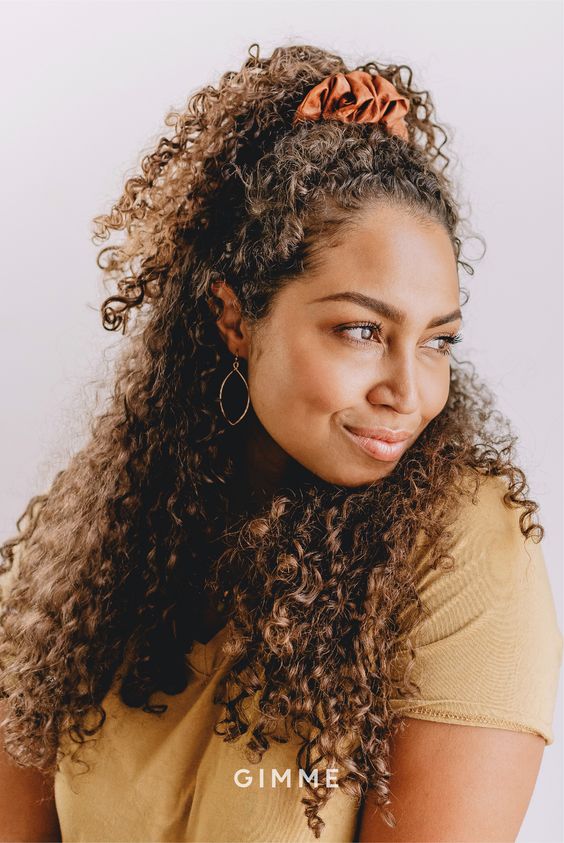 Crown Braid with Coils
Create a crown braid with the front sections of your coily hair, leaving the rest of your coils free. This style not only protects your hair but also adds an elegant and regal touch to your overall look.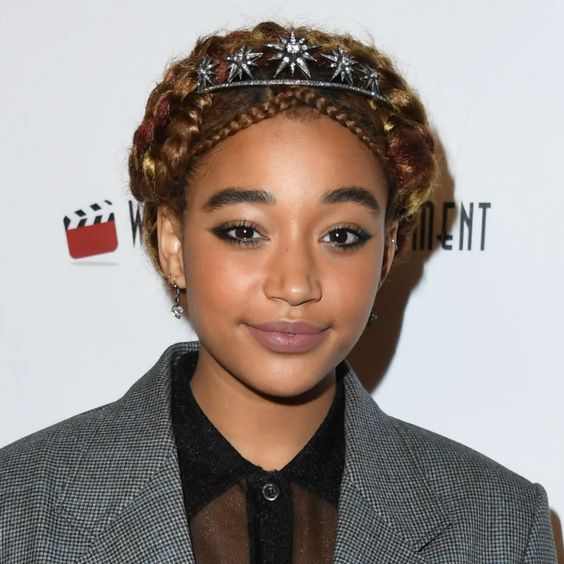 Coily Faux Hawk
Make a bold statement with a coily faux hawk. Create two or more sections of coily hair in the center and pin them up to resemble a faux hawk. Leave the sides and back of your hair loose to highlight your coils.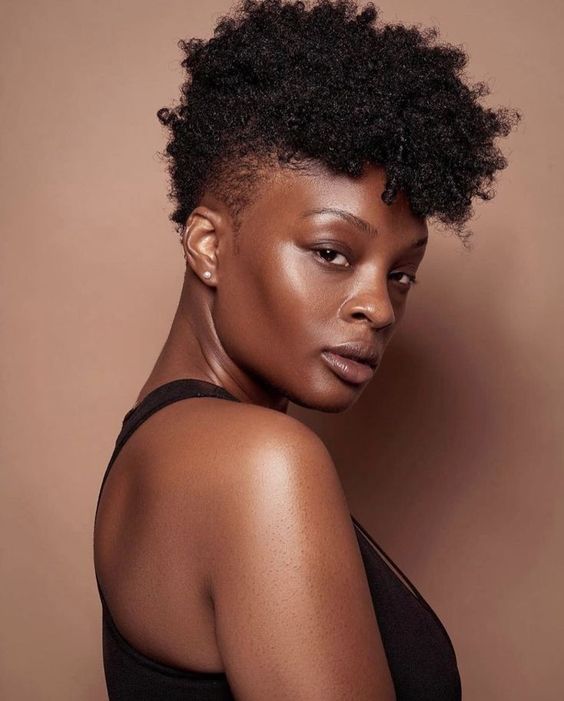 Side-Swept Coily Updo
Gather your coily hair to one side and create a chic updo. Secure your coils with bobby pins or hair ties, leaving a few tendrils loose for a soft and romantic touch. This style is perfect for special occasions or a night out.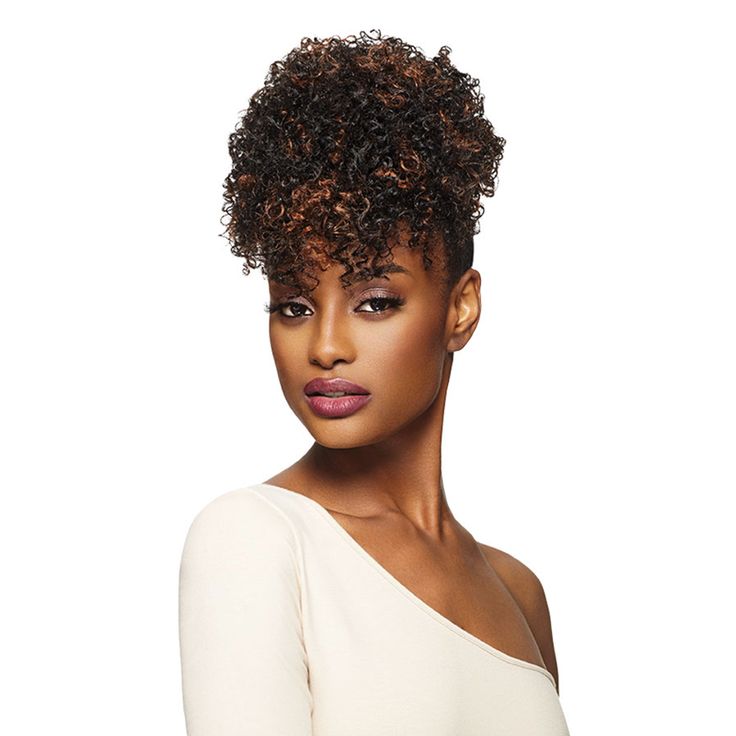 Coily Updo with Decorative Pins
Elevate your coily updo by adding decorative pins or hair accessories. Arrange your coils into a stylish updo, such as a twisted bun or braided updo, and adorn it with beautiful pins or clips for a personalized and glamorous touch.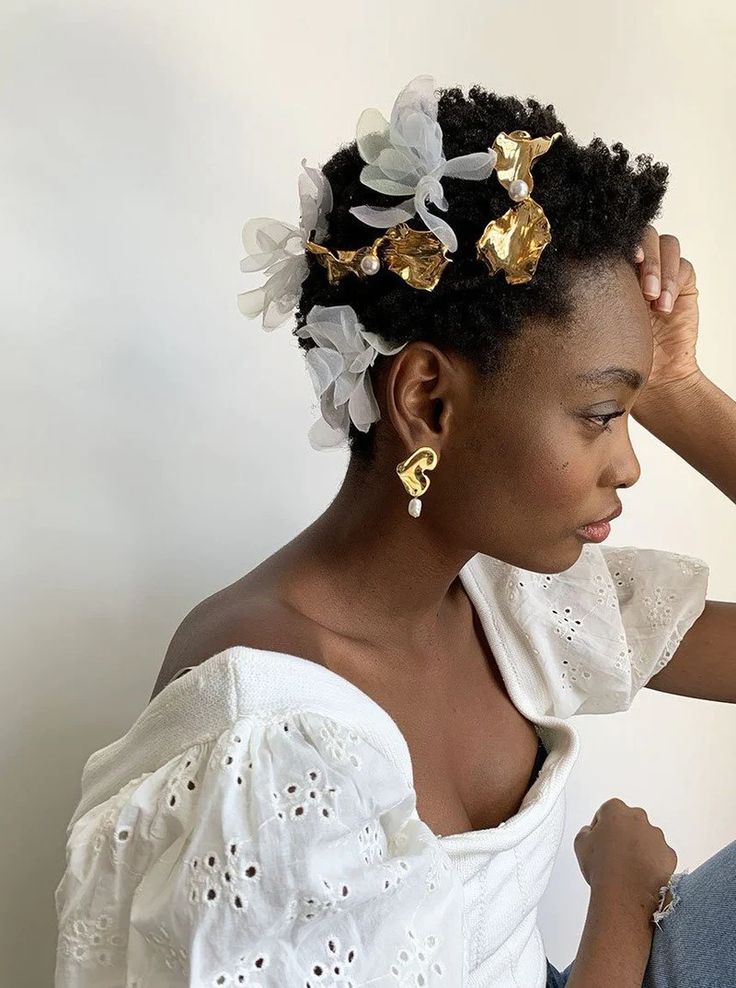 Coily Mohawk
Rock a trendy coily mohawk hairstyle by shaving or tightly tapering the sides of your head while leaving the center section with voluminous coils. This edgy and stylish look allows your coily texture to take center stage.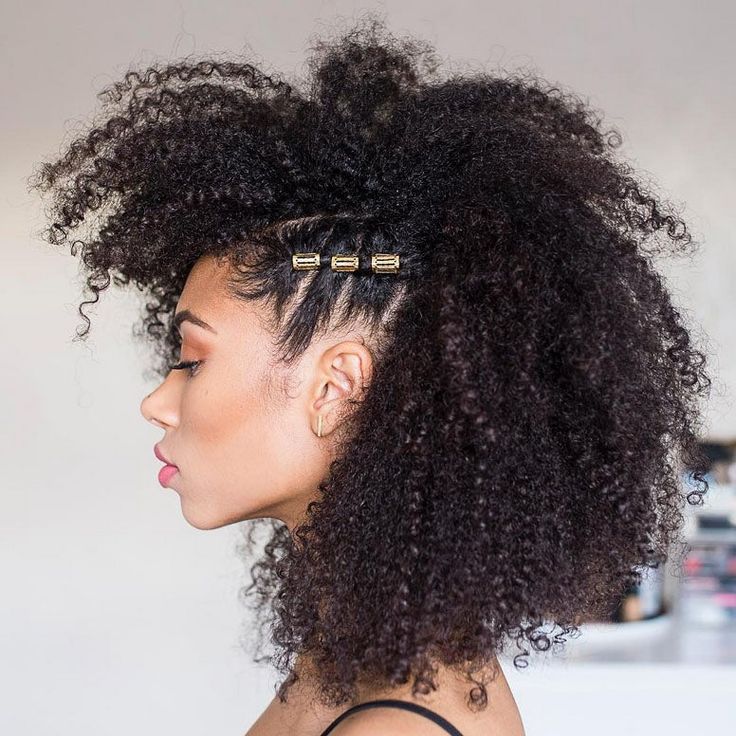 Coily Top Knot
Create a fashionable top knot with your coily hair. Gather your coils into a high bun on the top of your head and secure it with hairpins or a scrunchie. This style keeps your hair off your face and adds a trendy element to your overall look.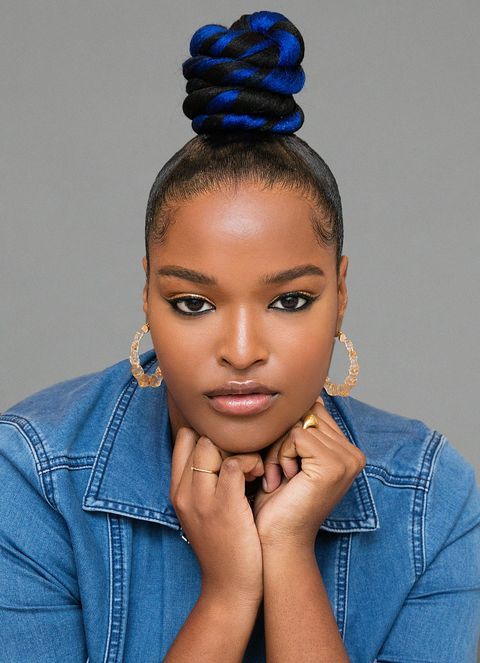 Coily Bob
Embrace a shorter length with a coily bob hairstyle. Cut your coily hair into a chic bob, allowing your coils to frame your face beautifully. This low-maintenance style is both trendy and versatile.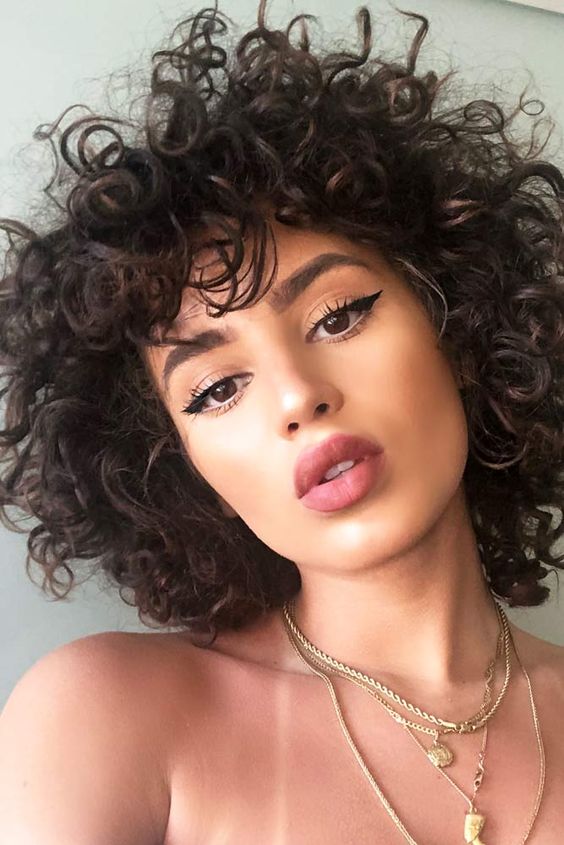 Coily Halo Braid
Create a stunning halo braid with your coily hair. Braid your hair around your head, forming a halo-like shape. This protective style keeps your coils secure and adds an ethereal and elegant touch to your appearance.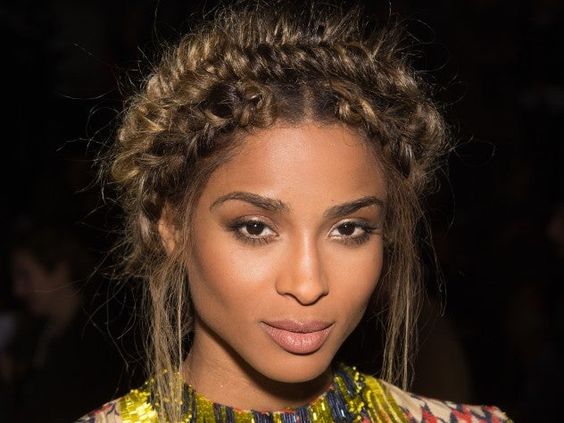 Coily Side Part with Twisted Sides
Part your coily hair to one side and twist the sides, securing them with bobby pins or small hair ties. This style adds texture and visual interest while keeping your coils protected and well-defined.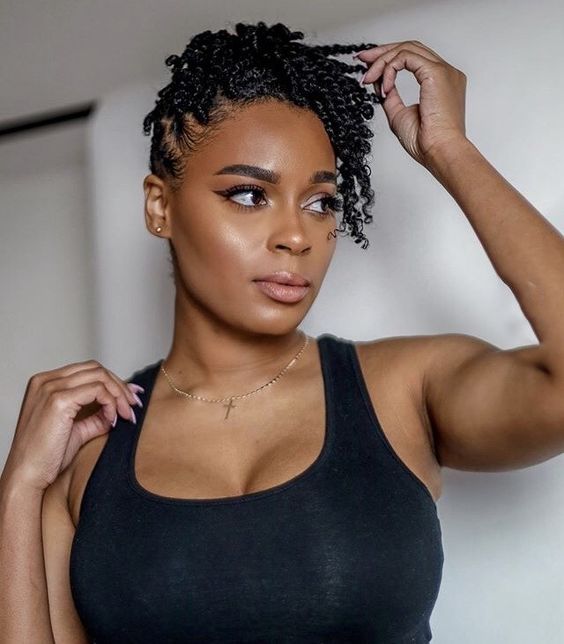 Coily Faux Bob
Experiment with a faux bob by pinning your coily hair up to create the illusion of a shorter length. This style allows you to change up your look without committing to a permanent cut.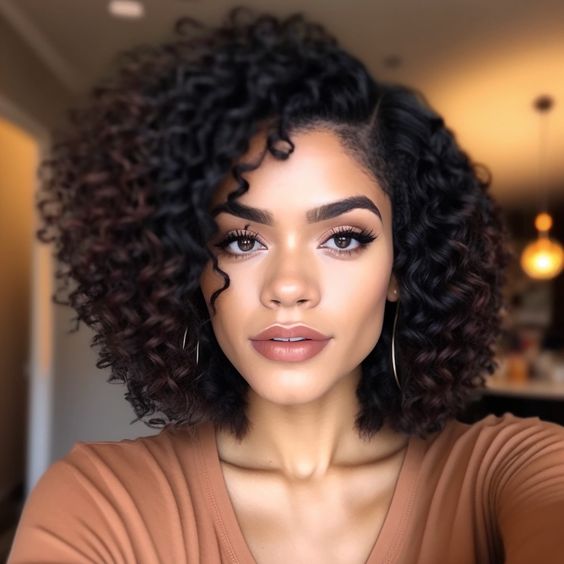 Coily Low Ponytail with Wrapped Hair
Gather your coily hair into a low ponytail and wrap a small section of hair around the hair tie to conceal it. This sleek and polished style is perfect for both casual and formal occasions.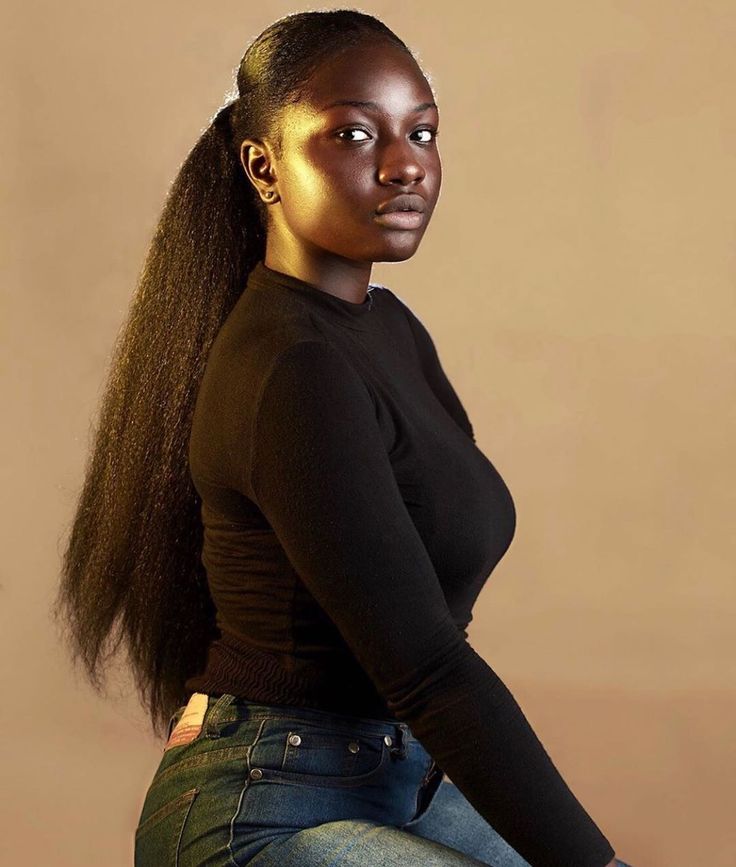 Coily Side Swept Curls
Let your coily hair flow freely to one side, allowing your curls to cascade over your shoulder. Enhance the definition of your coils with a curl-enhancing product for a glamorous and romantic look.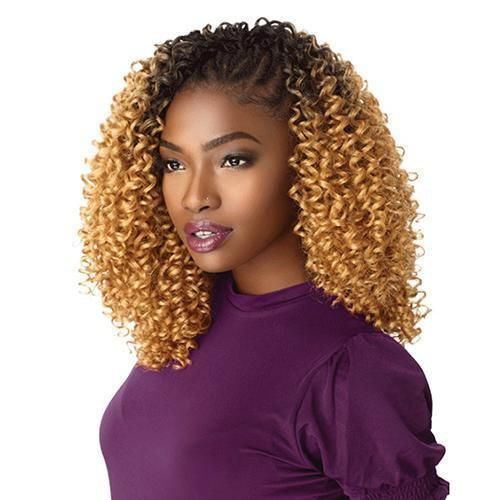 Coily Crown Updo
Create an intricate and regal coily crown updo by twisting or braiding sections of your hair and arranging them into a crown-like shape. This elaborate style showcases the beauty and versatility of your coily texture.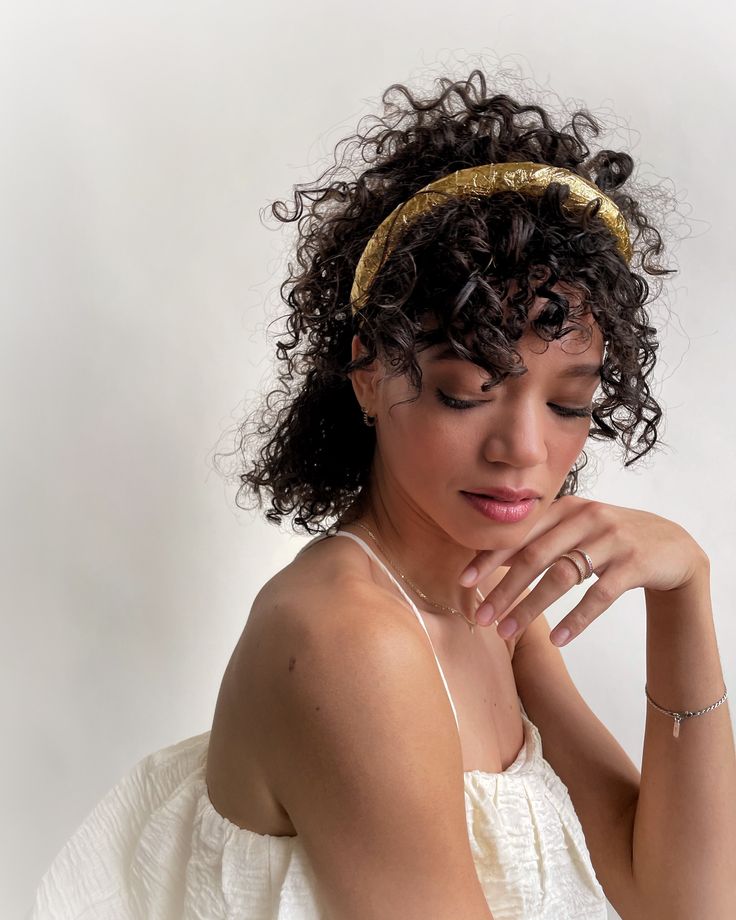 Save Pin