There are so many hairstyles you can do with a bandana! You can wear it as a headscarf or wrap it around your ponytail. It's a fun way to add some extra flair to your look, especially if you're looking for something low-maintenance. So let's get started! We'll start with blonde hair then move onto brunette and short/long/curly hair after that.
Hairstyles with a Bandana for Blondes
If you're a blonde, you know that your hair color is one of the most versatile colors in existence. It can be styled in so many ways and looks great with any outfit!
With that said, it's important to note that bandanas are also very versatile and can be worn as accessories in all sorts of different styles. The great thing about this trend is that it adds interest without sacrificing comfort or style–and since it's so easy to wear a bandana with any outfit (especially if you already have one), there's no reason not to try out this look today!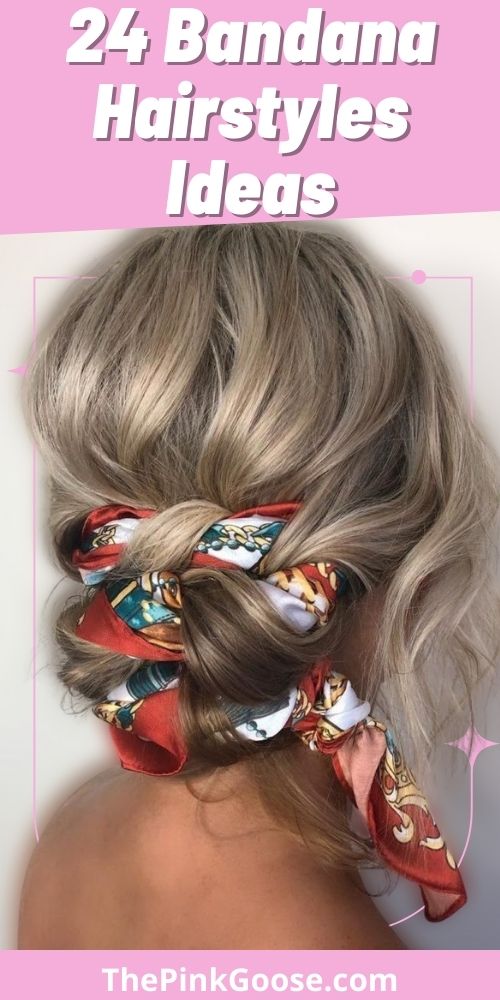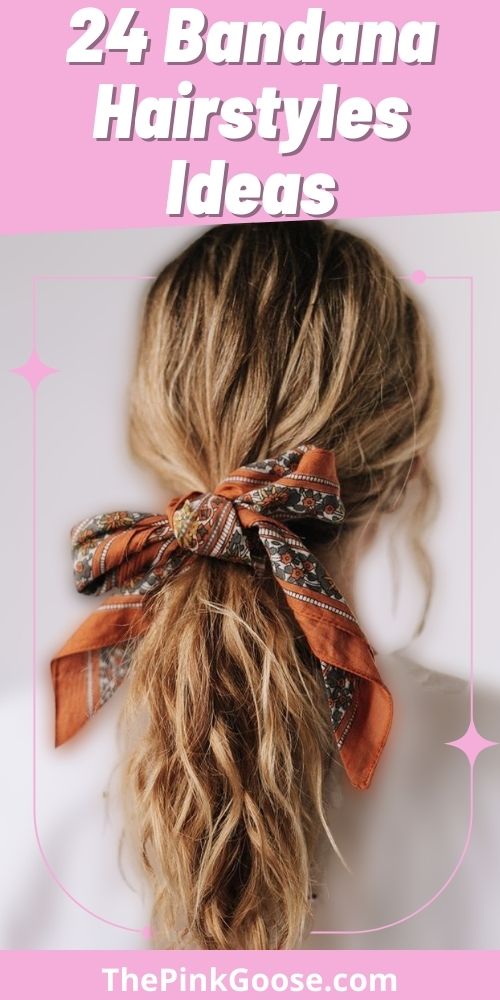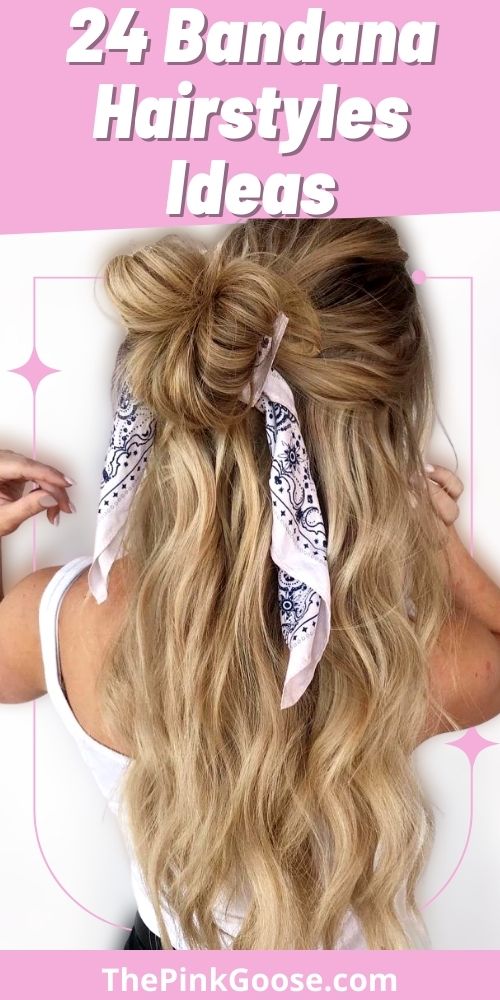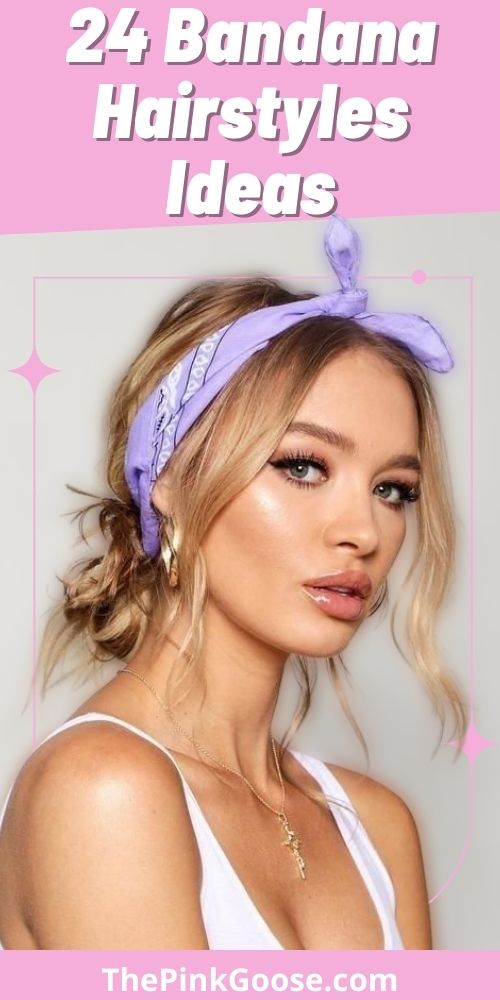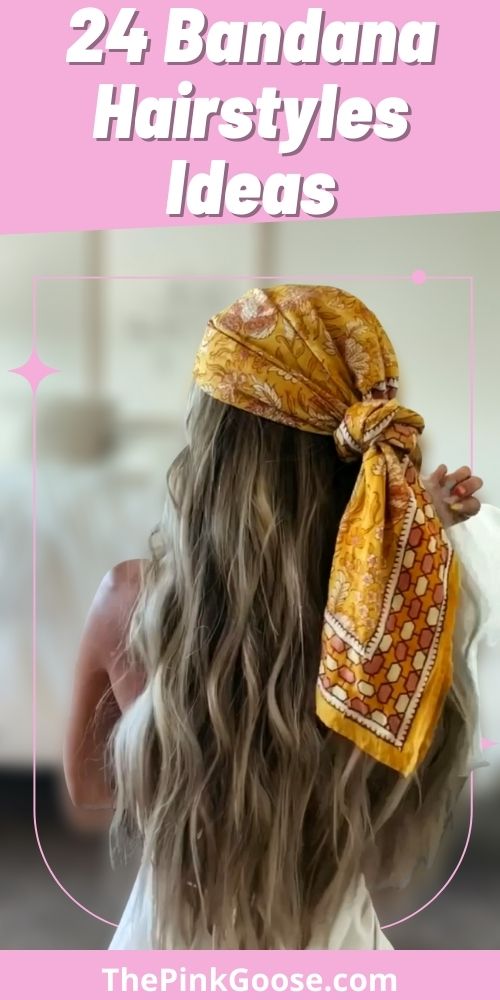 Hairstyles with a Bandana for Brunettes
Bun: This is the easiest of all bandana styles. Simply wrap your hair into a bun and secure it with a few bobby pins. If you want to make this look more polished, use some hairspray on the ends of your hair before pinning them up so that they don't stick out from underneath the bandana.
Ponytail: Another simple option is to pull all of your hair back into a ponytail and secure it with an elastic band or hair tie (I prefer these ones). Then, take one end of your bandana and wrap it around the base of your ponytail holder so that it looks like this! You can also do this same technique with braids instead of just one long piece – it'll look great either way!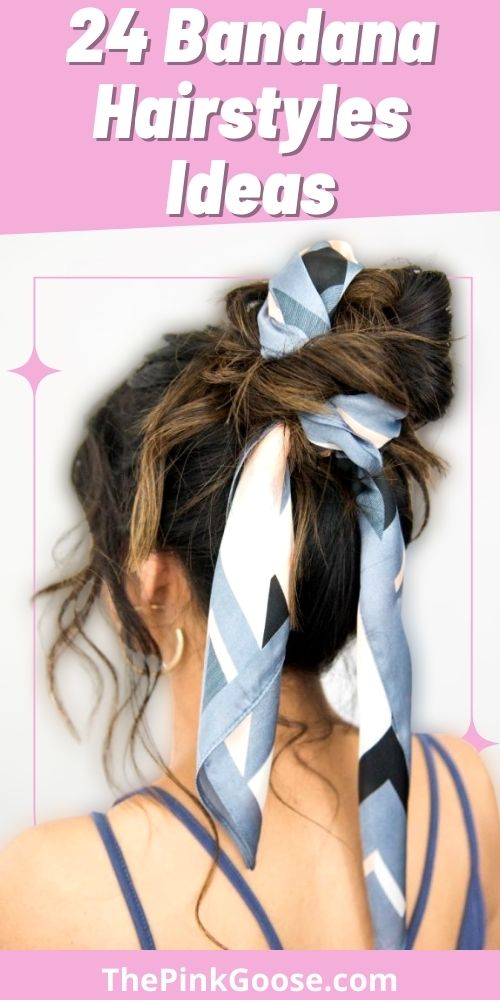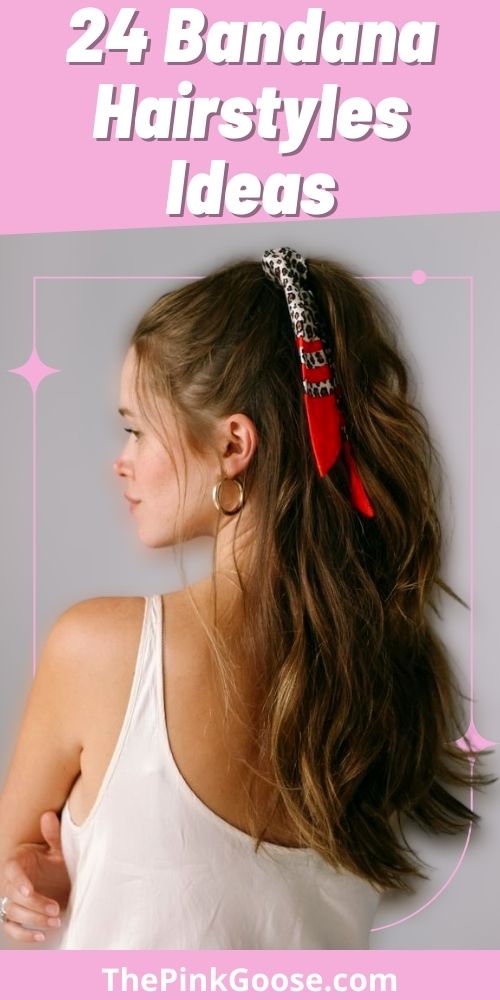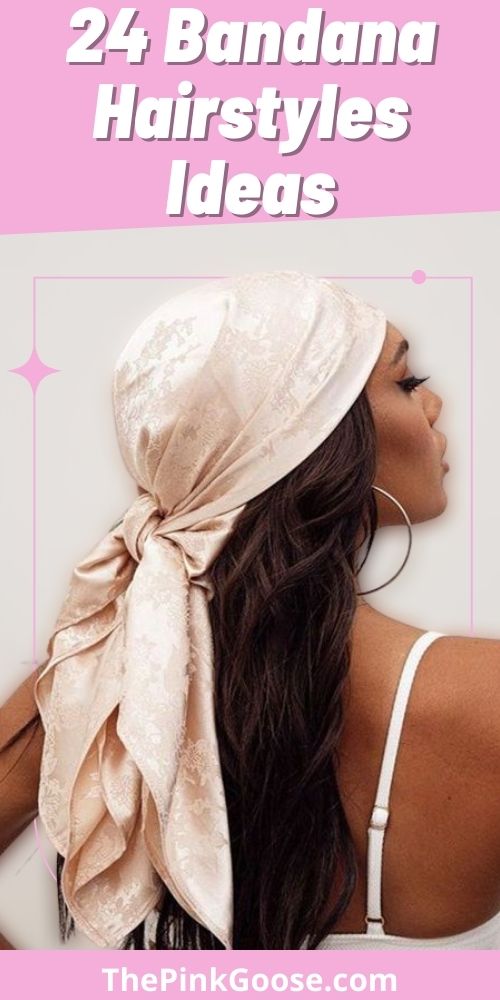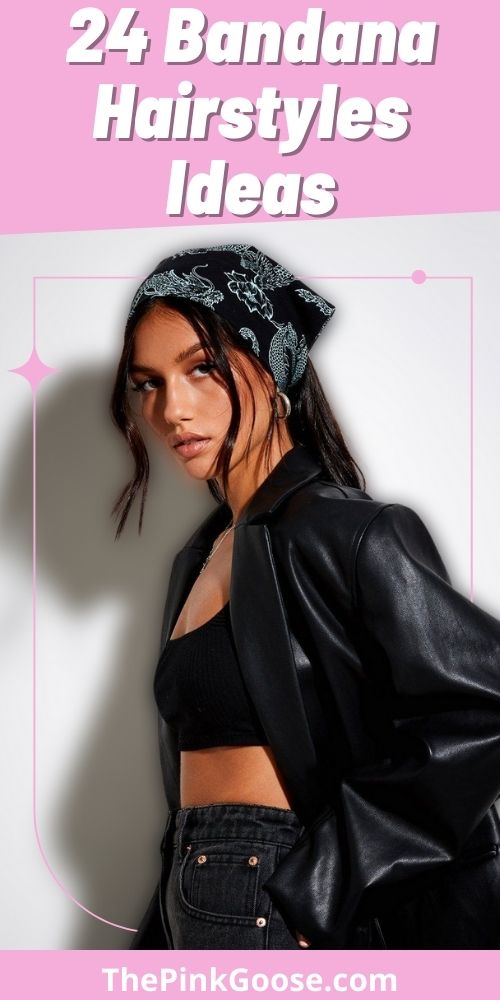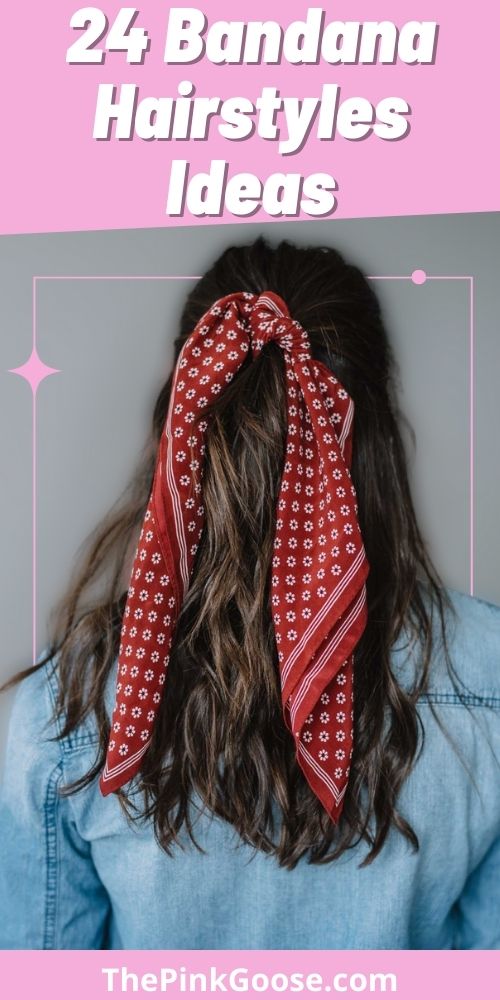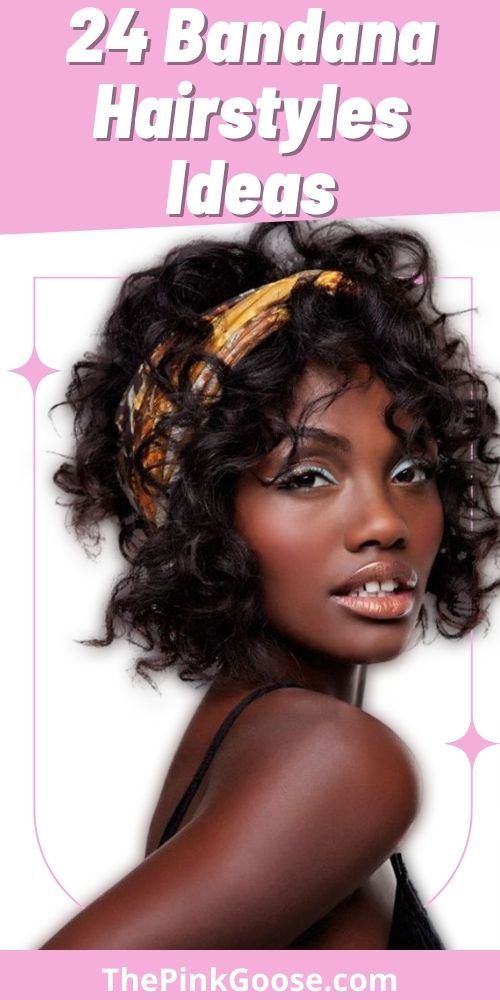 Hairstyles with a Bandana for Long Hair
Wear a bandana as a headband. This style is great for when you want to add some color and style, but still keep things simple.
Tie a bandana around the hair in a ponytail. This look is perfect for people who want to show off their long locks without having to do much work with them!
Tie a bandana around the hair and wrap it into a bun. You can also use this technique with braids or buns that are already formed–just tie on your favorite accessory at the end!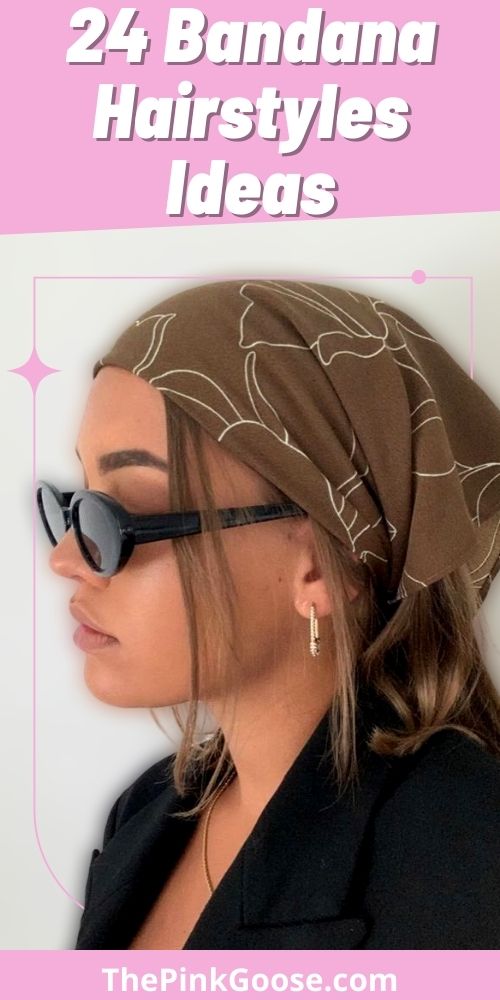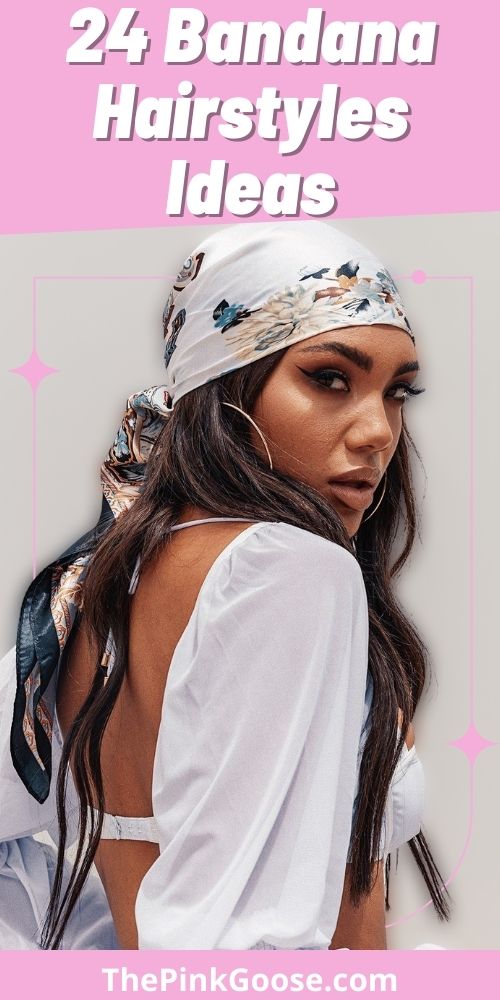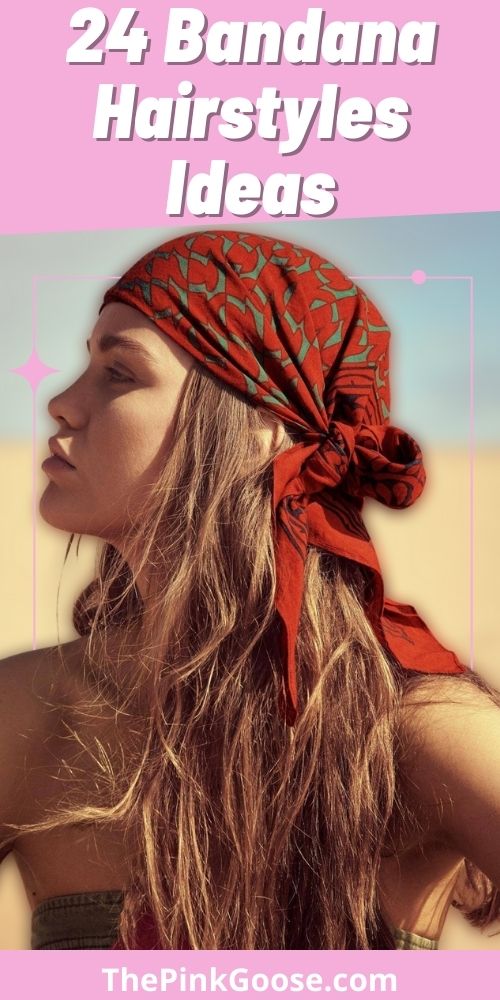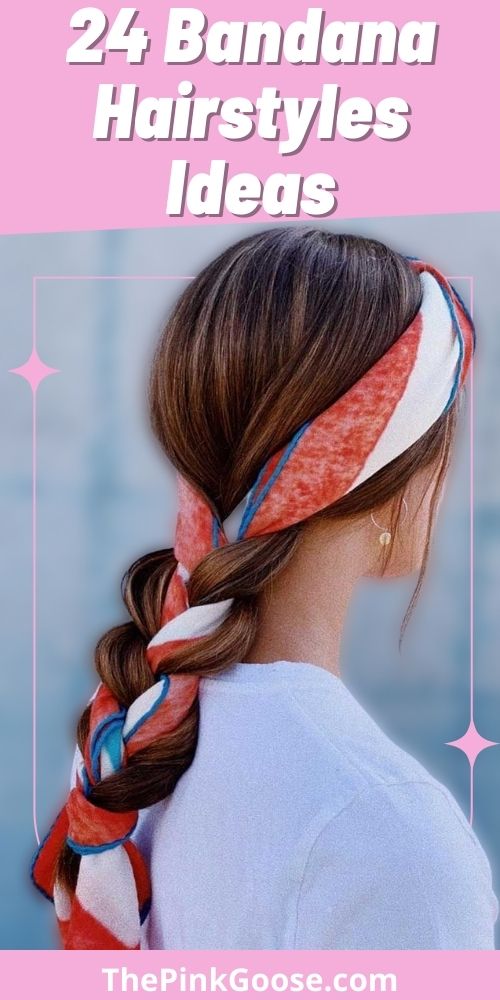 Hairstyles with a Bandana for Short Hair
If you have short hair and are looking for an easy way to add a little bit of fun, consider using a bandana. Bandanas are great for adding volume and color to your look, especially if you're going for something that's more edgy or creative.
If you want to add some flair to your ponytail, try tucking the ends of the ponytail under a folded bandana before securing with an elastic. This will allow you to show off not only your new accessory but also the beautiful texture at the base of your neck–which is one of those places where people often forget about when it comes time for them to put together their outfit!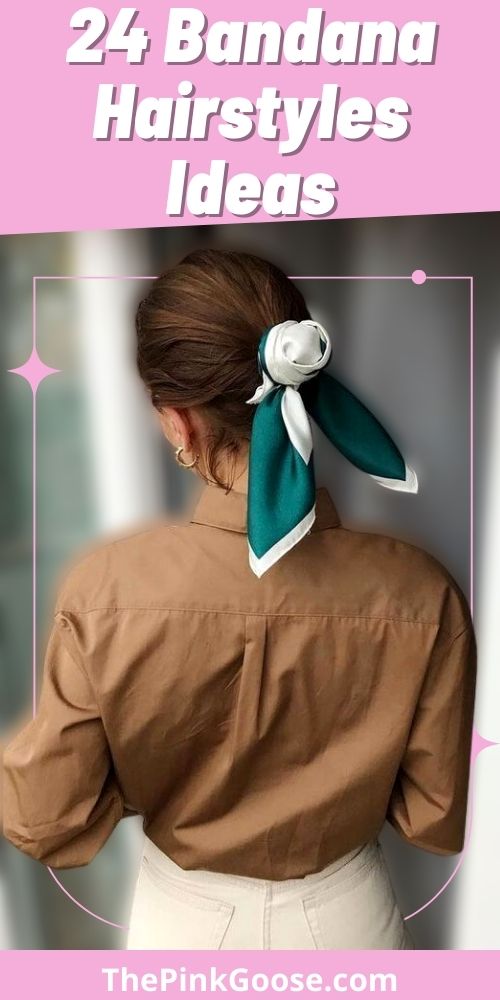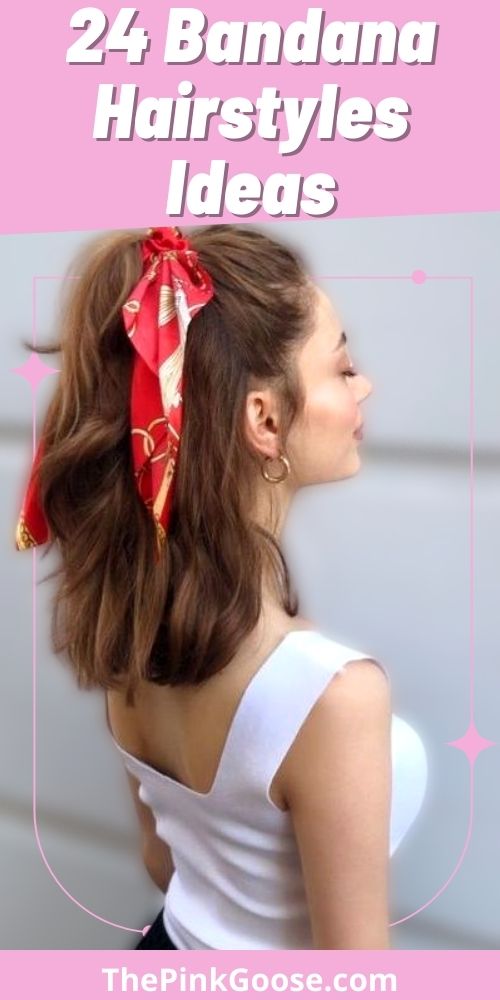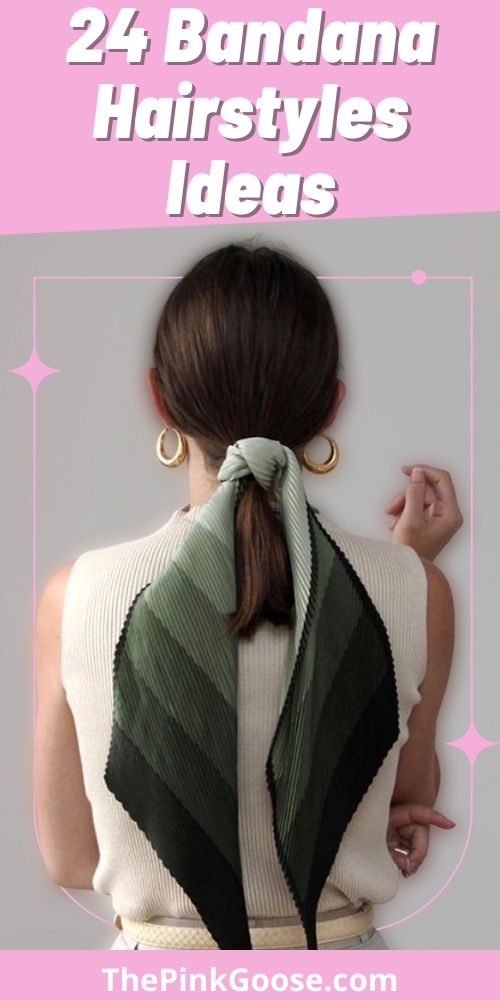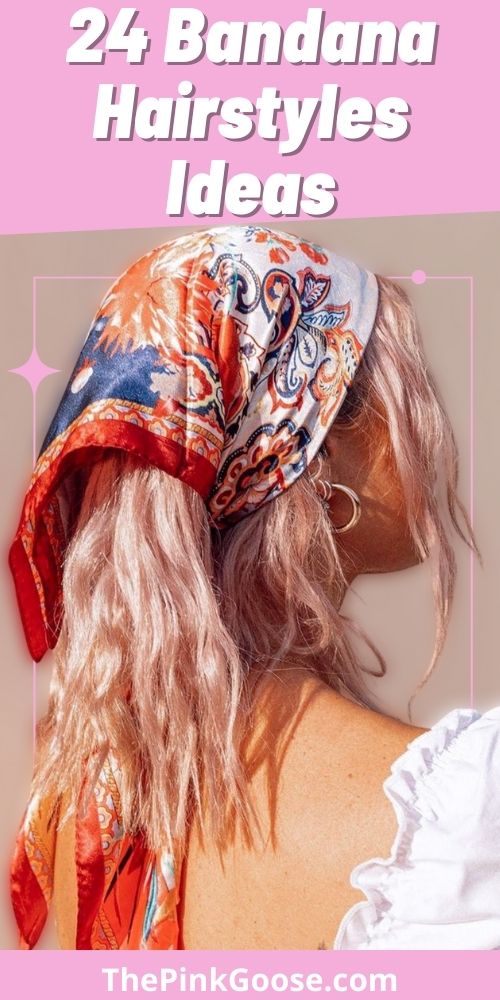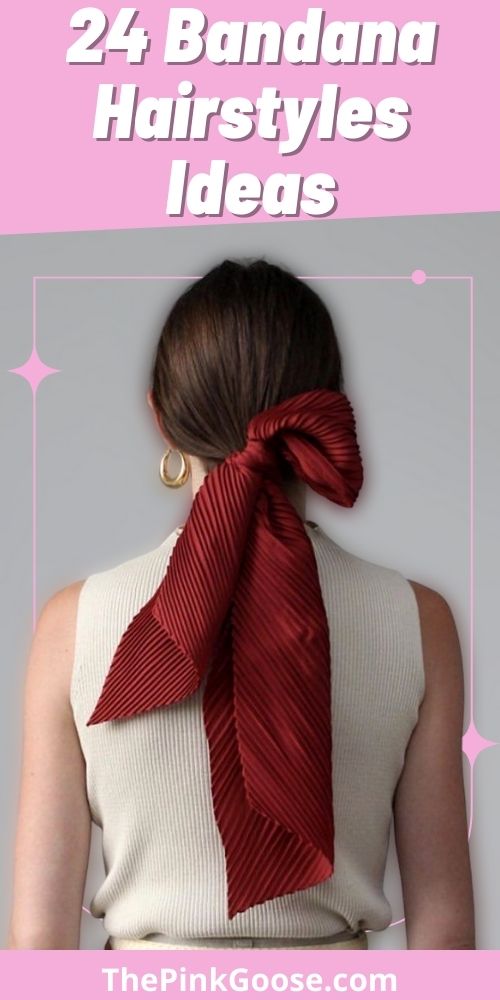 Hairstyles with a Bandana for Curly Hair
If you have curly hair, a bandana is a great way to tie up your locks.
To start, wrap the bandana around your head and secure it with pins. If you want to add some color or flair, try using a bright or patterned bandana!