Hairstyle
Curly Haircuts 2024: 15 Trendy Ideas for Women
Curly hair is all about embracing your natural texture and showcasing your unique style. In 2024, curly haircuts are taking on exciting new trends that cater to different lengths and personalities. Whether you have short, medium, or long curls, there's a perfect haircut waiting for you. Let's explore 15 trendy curly haircuts for women in 2024.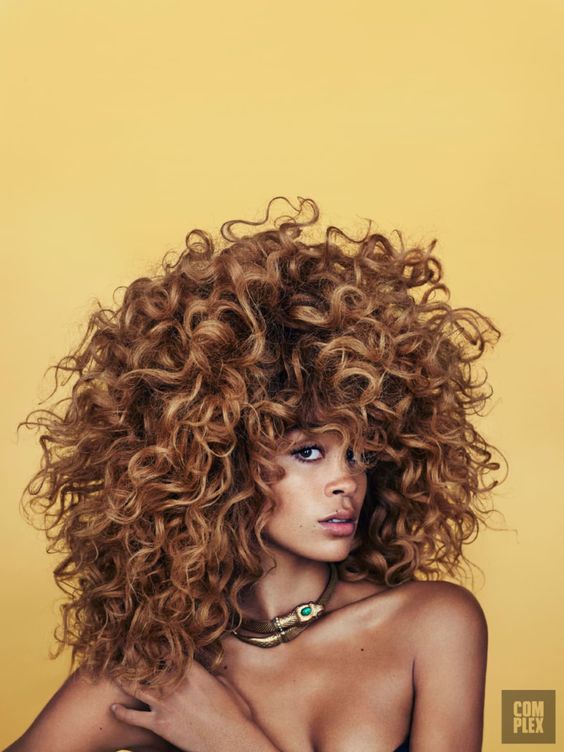 1. Curly Pixie Cut
Short and sassy, the curly pixie cut adds an edgy flair to your look while highlighting your curls.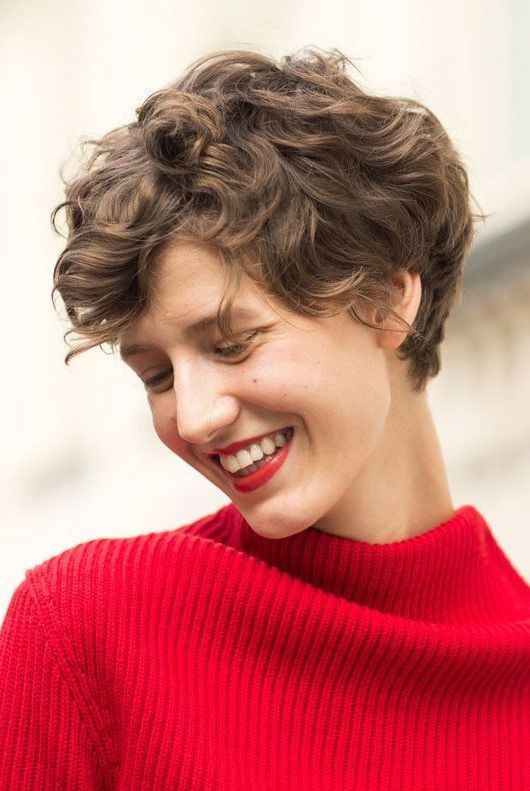 2. Layered Bob with Bangs
A layered bob with bangs gives your curls extra bounce and frame your face beautifully.

3. Long Curly Layers
For those with longer locks, long curly layers add dimension and manageability to your curly hair.
4. Short 3b Curls
Rock your natural 3b curls with confidence by keeping them short and stylish.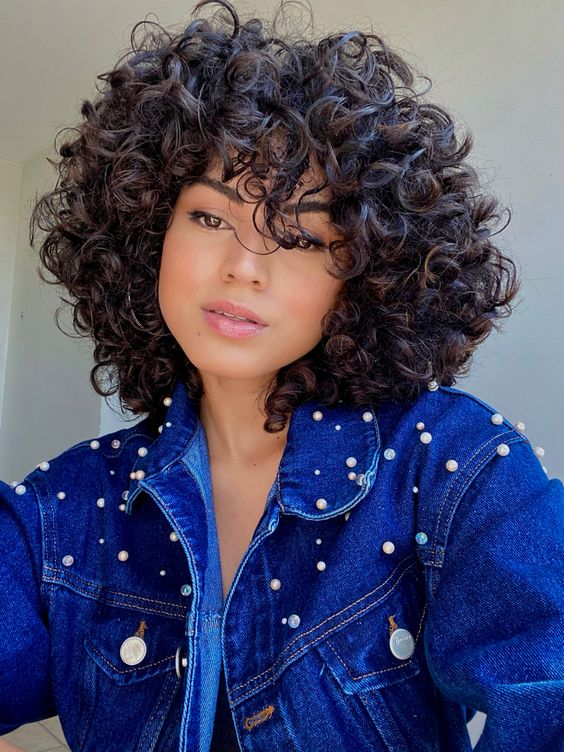 5. Butterfly Cut
The butterfly cut features short sides and a fuller top, creating a unique and playful look.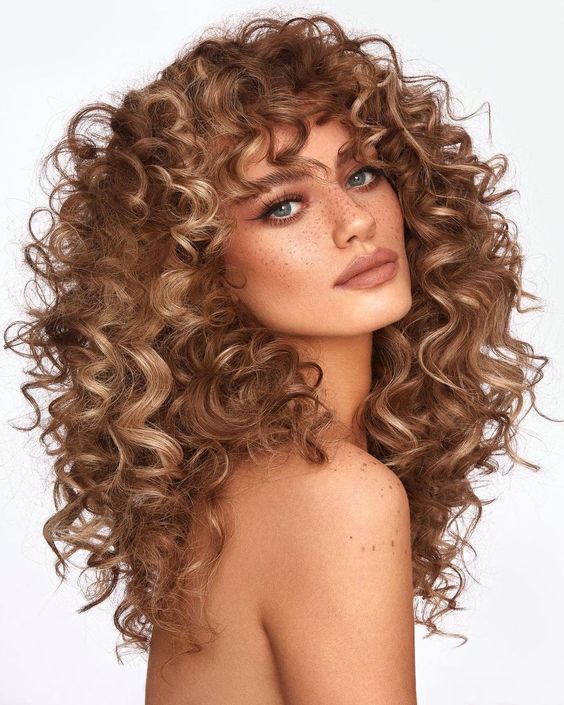 6. Mid-Length Waves
Medium-length curls are incredibly versatile, making them perfect for various styling options.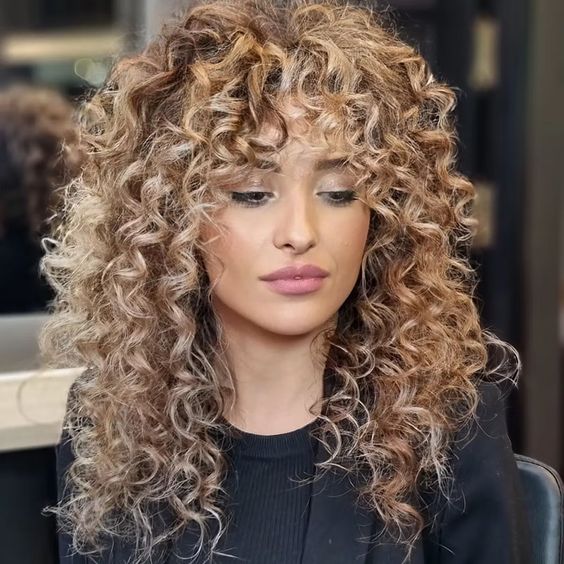 7. Short Wavy Shag
A short wavy shag adds a touch of rebellion to your curly locks with its choppy layers.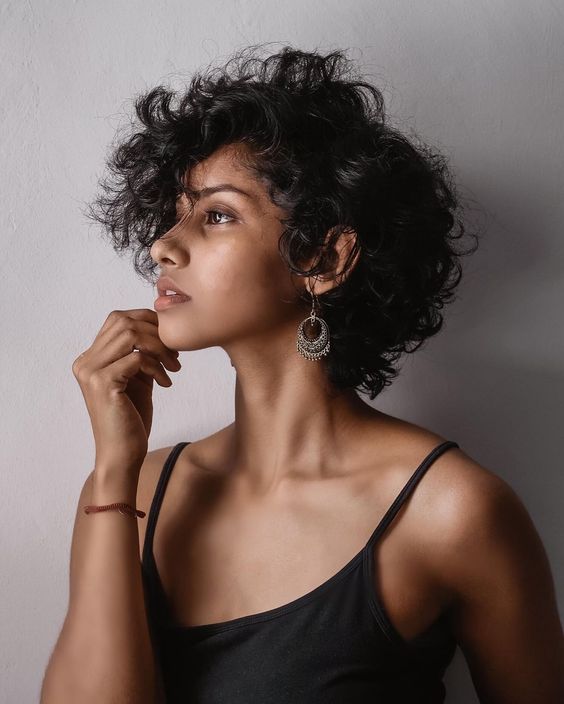 8. Blonde Ambition
Go blonde and let your curls shine with a sunny and vibrant hairstyle.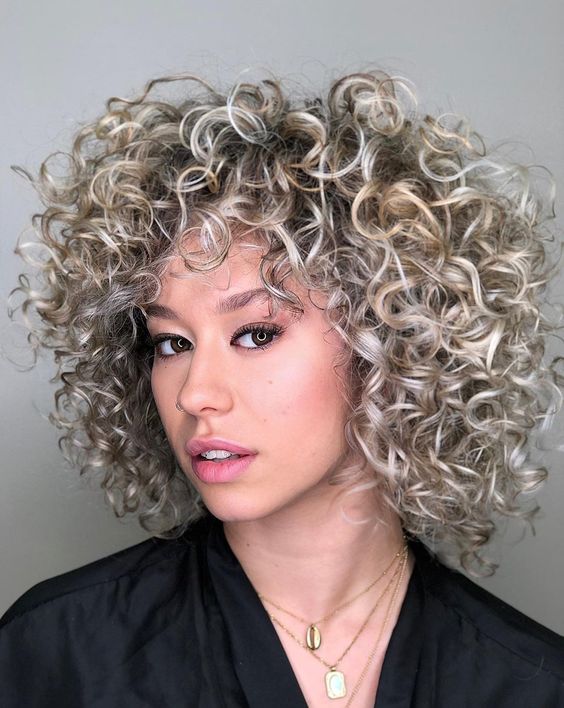 9. Unstyled Confidence
Embrace the natural flow of your curls with an unstyled haircut that exudes confidence.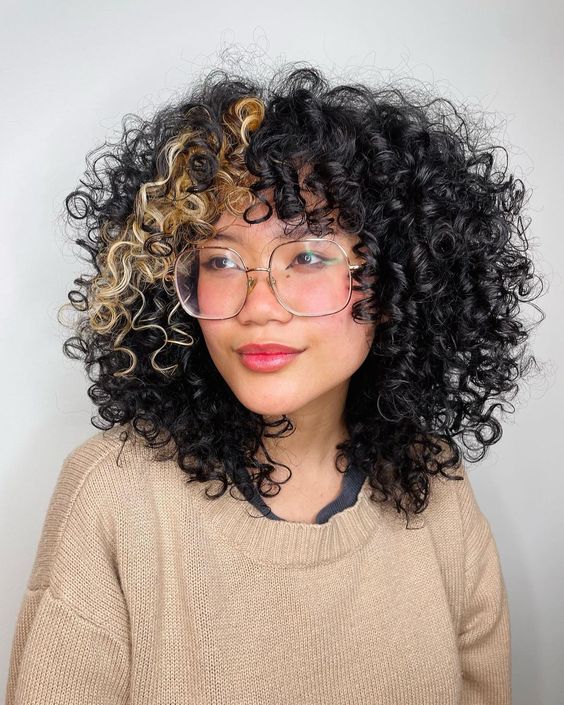 10. Wolf Cut
The wolf cut features longer curls on top and shorter sides, creating a wild and untamed look.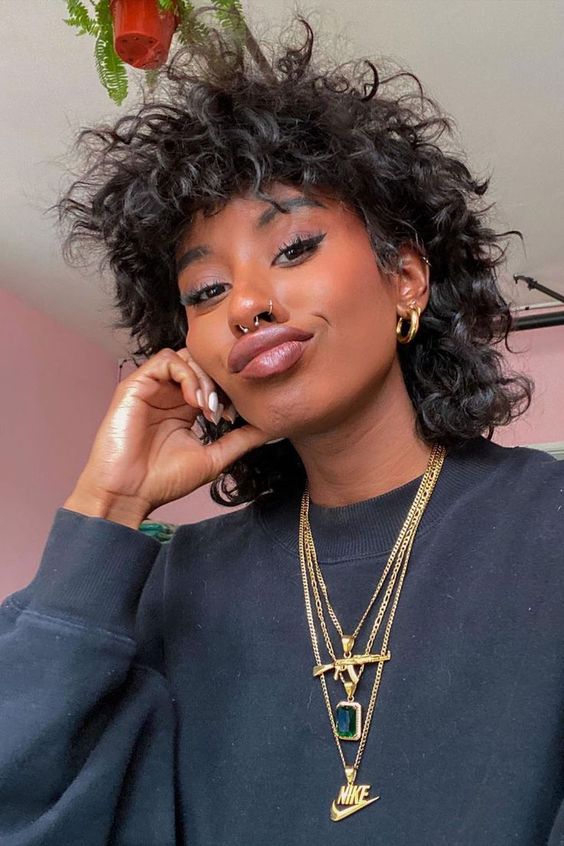 11. Wavy Lob
A wavy lob (long bob) offers a chic and sophisticated appearance for your curly hair.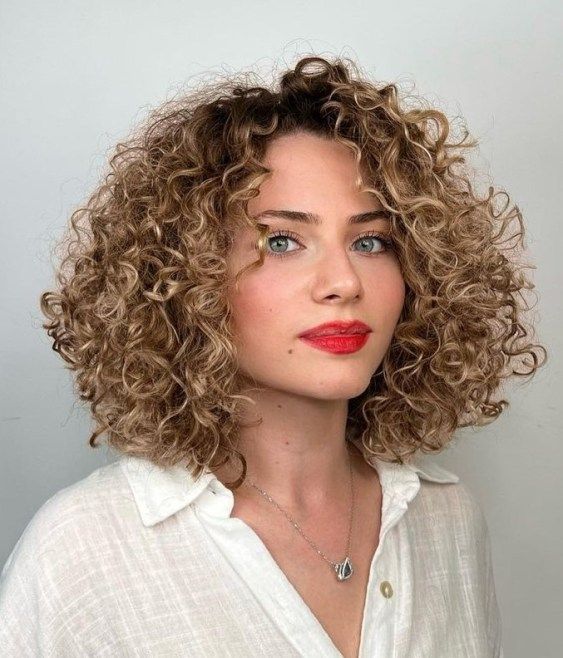 12. Short Natural Curls
Celebrate your natural curls with a short and low-maintenance haircut.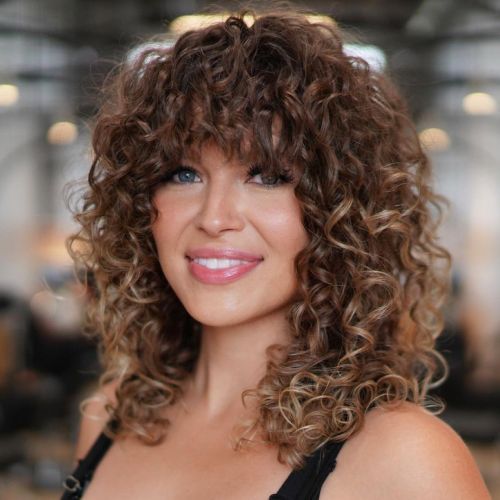 13. Medium-Length Shag
The medium-length shag haircut adds volume and flair to your curly locks.
14. Curly Fade
A curly fade combines the elegance of curls with the clean lines of a fade haircut.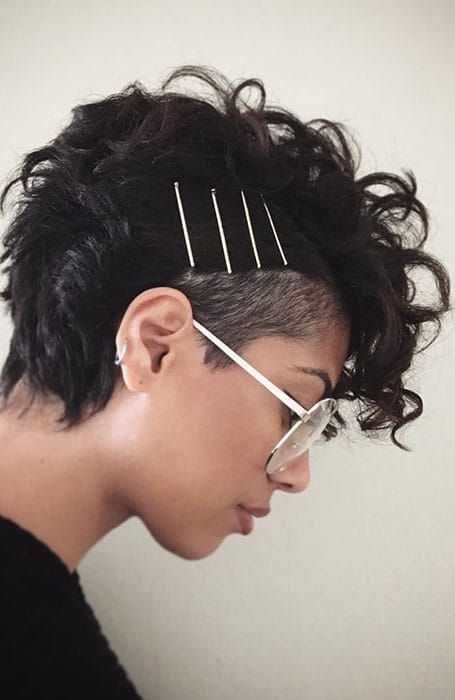 15. Curtain Bangs with Curls
Frame your face with curtain bangs that seamlessly blend with your curly mane.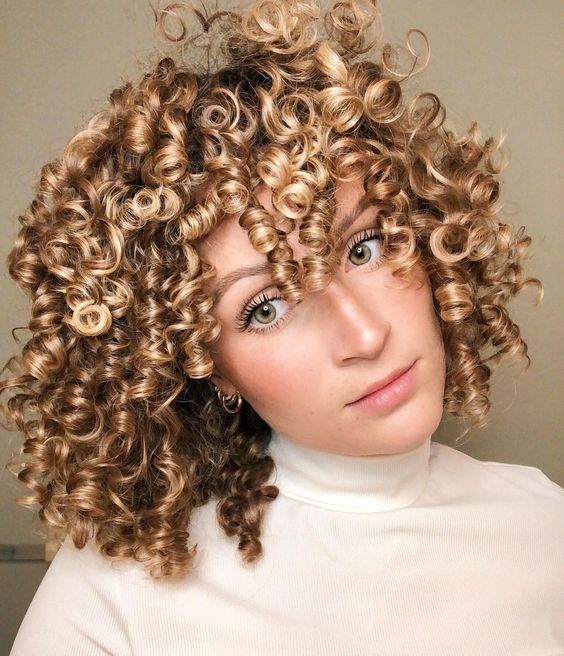 Save Pin