Hairstyle
Curly Hairstyles Summer 2023: 19 Breezy Ideas
Summer 2023 is all about embracing your natural hair texture, especially those gorgeous, bouncy curls. If you're looking for some fresh and trendy ideas to style your curly locks, we've got you covered with 19 stunning ideas.
Importance of Embracing Your Curls
In recent years, we've seen a significant shift in the hair industry towards embracing natural textures.
The Rise of Natural Textures
More people are choosing to ditch their straighteners and allow their curls to shine. And why not? Curls bring a unique, youthful, and lively charm to your overall look.
Idea 1: Natural Afro
Showcase your natural curls with a beautiful afro hairstyle. It's a bold and beautiful look that never goes out of style.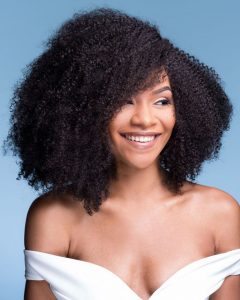 Idea 2: Loose Beach Waves
Perfect for any hair length, loose beach waves offer a relaxed and casual vibe that screams summer.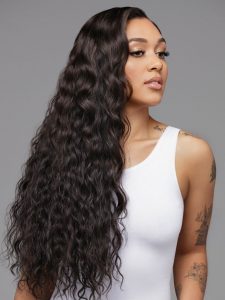 Idea 3: High Puff
A high puff is not only stylish but also a practical hairstyle for managing your curls during the hot summer days.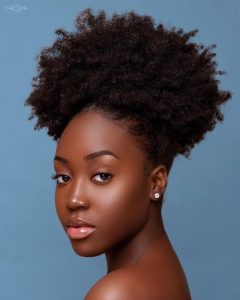 Idea 4: Side-Swept Curls
This classic look never fails. Sweep your curls to one side for an elegant yet effortless look.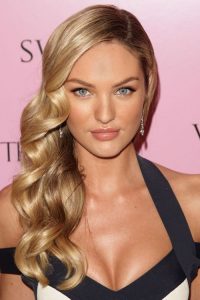 Idea 5: Curly Pixie Cut
A curly pixie cut offers a chic and low-maintenance hairstyle for those with shorter hair.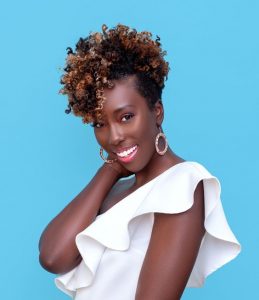 Idea 6: Half-Up, Half-Down Curls
A half-up, half-down hairstyle allows you to show off your curls while keeping your hair out of your face. It's a win-win!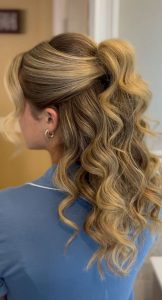 Idea 7: Braided Crown
Braid your curls into a crown for a stylish and practical summer hairstyle.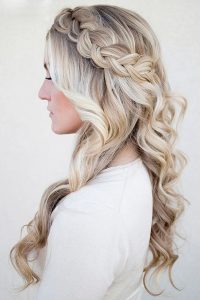 Idea 8: Tousled Bob
A tousled bob with curly hair brings a lively vibe to this classic hairstyle.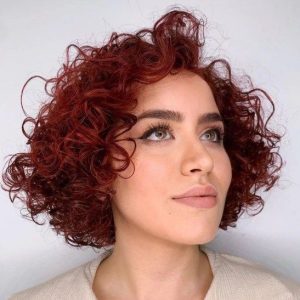 Idea 9: Layered Medium Curls
Layered medium curls provide volume and bounce to your hair. A perfect choice for those with medium length hair.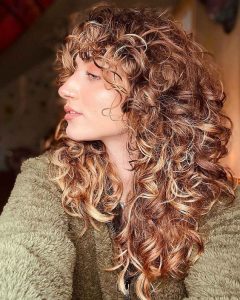 Idea 10: Long Ringlet Curls
If you have long hair, let your ringlet curls flow freely. It's an enchanting look for the summer.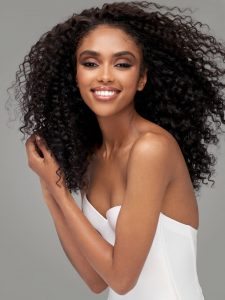 Idea 11: Short Shaggy Curls
Give your curls a twist with a short shaggy hairstyle. It adds edge and attitude to your look.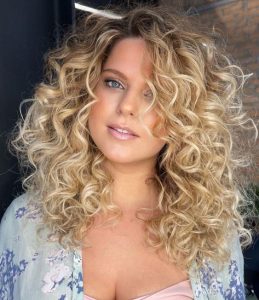 Idea 12: Low Bun with Face-Framing Curls
Pull your curls back into a low bun and let a few face-framing curls loose for a beautiful summer look.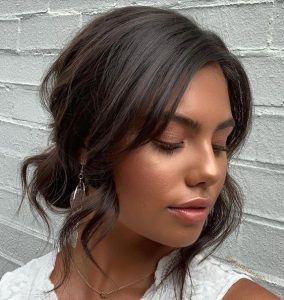 Idea 13: Curly Updo with a Headband
A headband can bring structure and style to your curly updo, all while adding a vintage touch.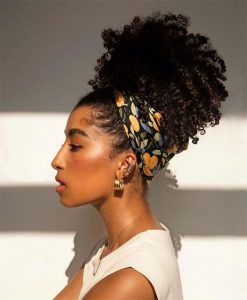 Idea 14: Twisted Curly Hair
Twisting your curls not only helps manage your curls but also gives your hairstyle a fresh look.
Idea 15: Curly Ponytail
A curly ponytail is a classic and straightforward hairstyle that showcases your curls perfectly.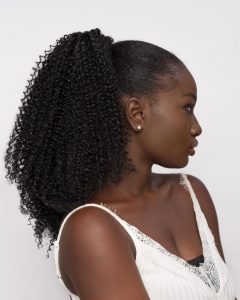 Idea 16: Pinned Back Curls
Pinning back your curls opens up your face and adds an elegant touch to your look.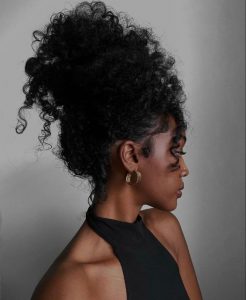 Idea 17: Voluminous Curly Hair
Let your curls go wild and free. The more volume, the better!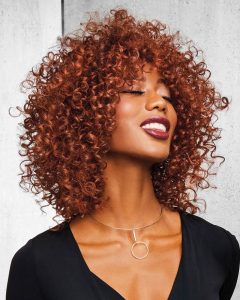 Idea 18: Tight Coily Curls
Tight coily curls are striking and beautiful. Show them off this summer!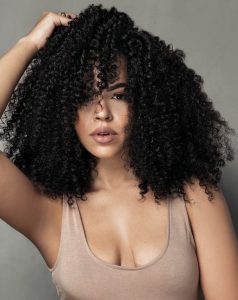 Idea 19: Long Curly Hair with Bangs
Add bangs to your long curly hair for a youthful and fun summer look.