Hairstyle
Embrace Softness: Top 15 Soft Haircuts for Women in 2024
When it comes to choosing a haircut, soft and gentle styles are gaining popularity among women in 2024. Whether you have short, long, curly, or straight hair, these soft haircut ideas will elevate your look and enhance your natural beauty.
1. The Classic Mullet
The iconic mullet hairstyle is making a stylish comeback, offering a blend of sophistication and edginess. Perfect for those seeking a bold yet soft statement.

2. Short and Sweet
For a chic and manageable look, consider going short. Short haircuts are timeless and effortlessly soft, highlighting your facial features beautifully.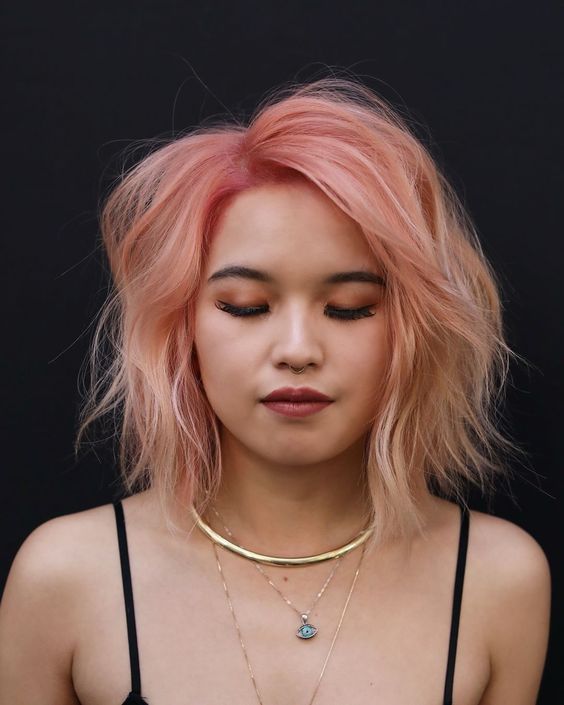 3. Embrace Your Curls
Curly hair exudes charm and softness. Embrace your natural curls with a haircut that accentuates their texture and volume.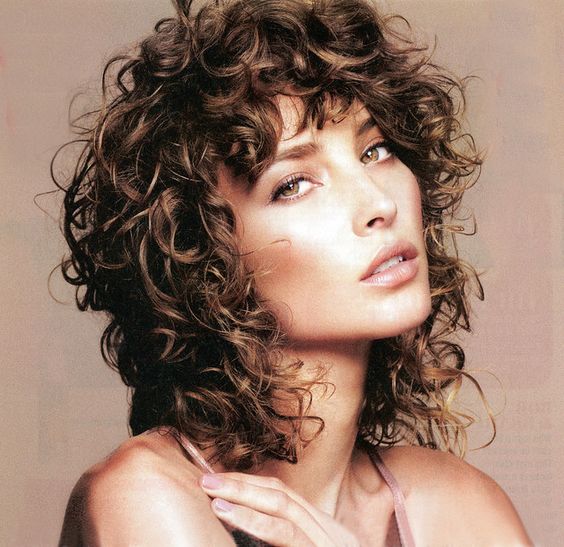 4. The Versatile Medium Length
Medium-length hair is incredibly versatile. Pair it with bangs for a soft and graceful appearance that suits any occasion.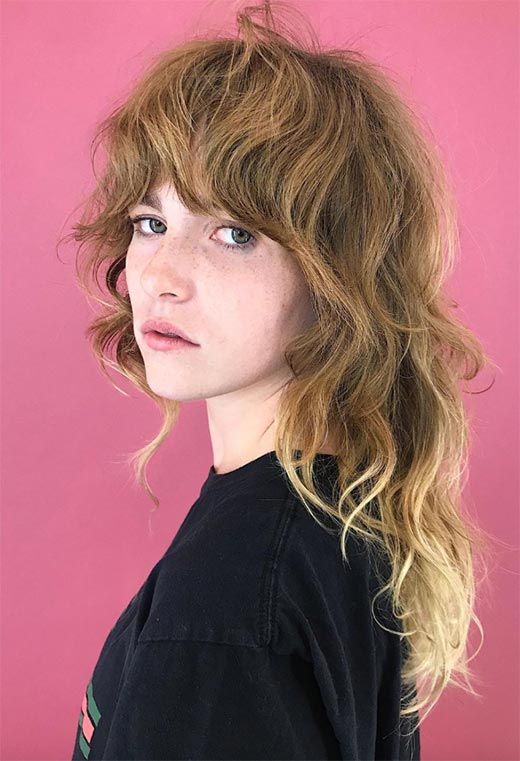 5. Straight Elegance
Straight hair is a canvas for showcasing soft layers and angles. Achieve a sleek and sophisticated look effortlessly.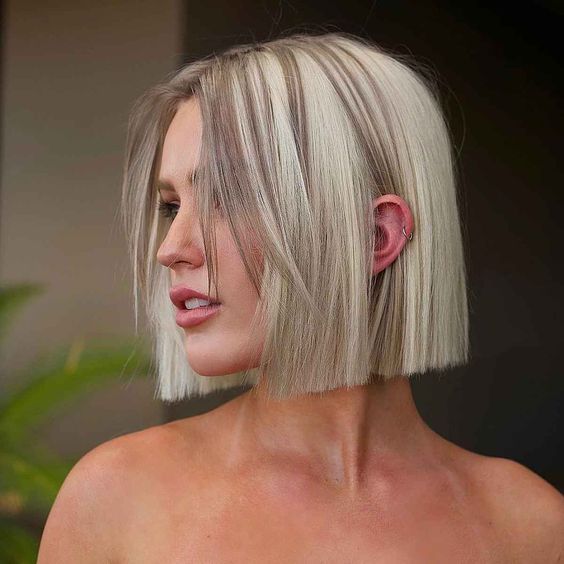 6. Short and Sweet with Bangs
Add a touch of sweetness to your short hair with delicate bangs, framing your face and enhancing your soft features.

7. Effortless Waves
Wavy hair is inherently soft and romantic. Enhance your waves with a soft haircut that brings out their natural beauty.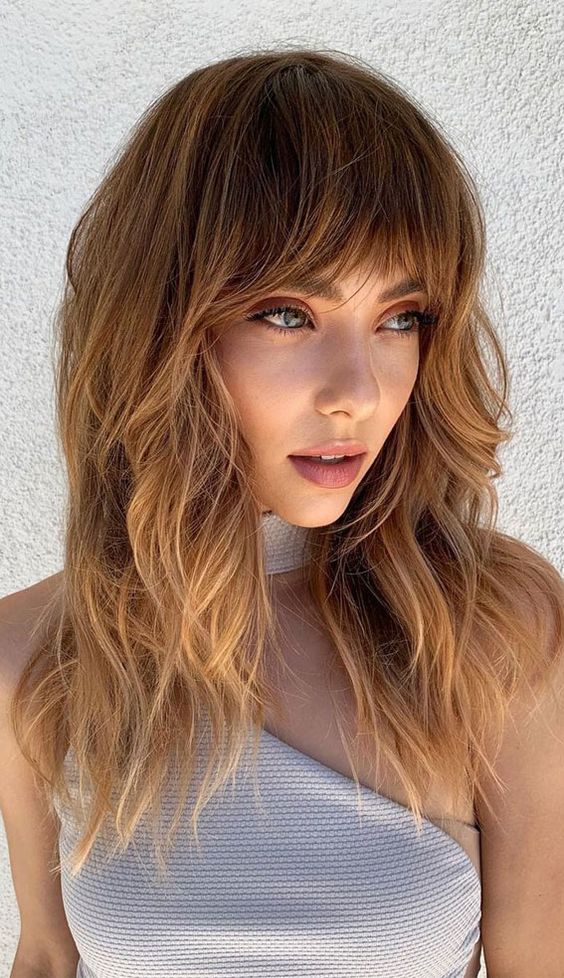 8. Curtain Bangs
Curtain bangs add a soft and alluring frame to your face, regardless of your hair's length or texture.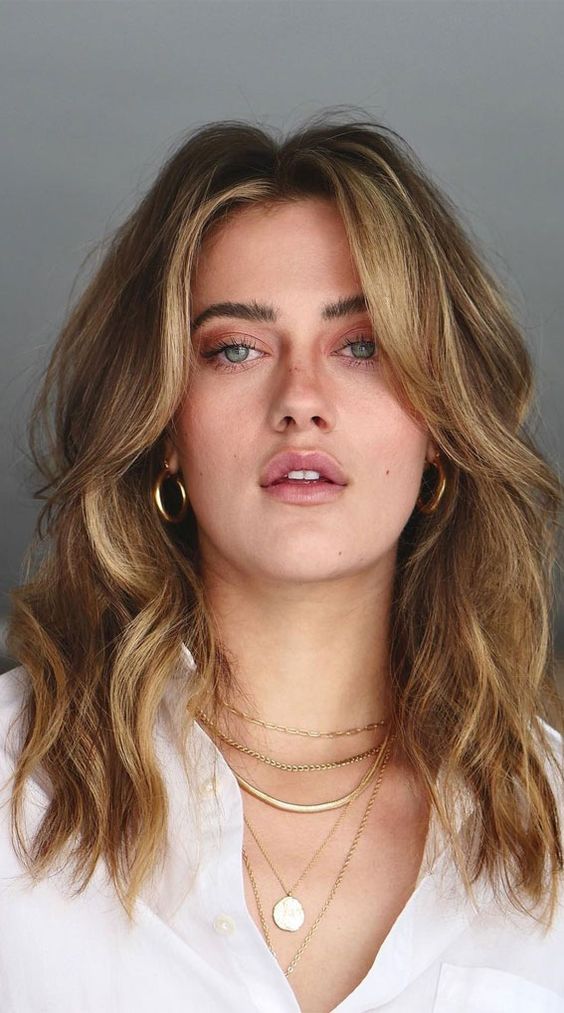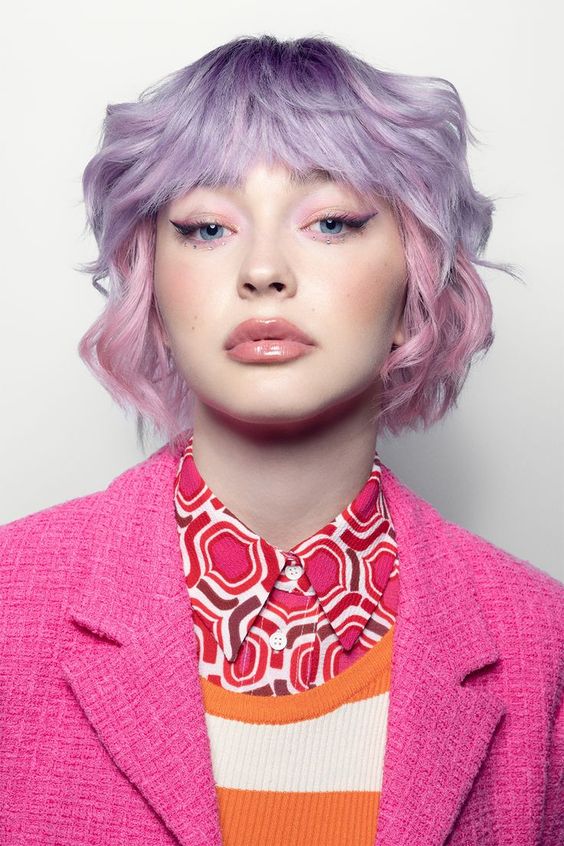 9. Shoulder-Length
Shoulder-length hair with soft layers creates a harmonious balance between sophistication and ease. The layers add movement and dimension, making this style perfect for various occasions.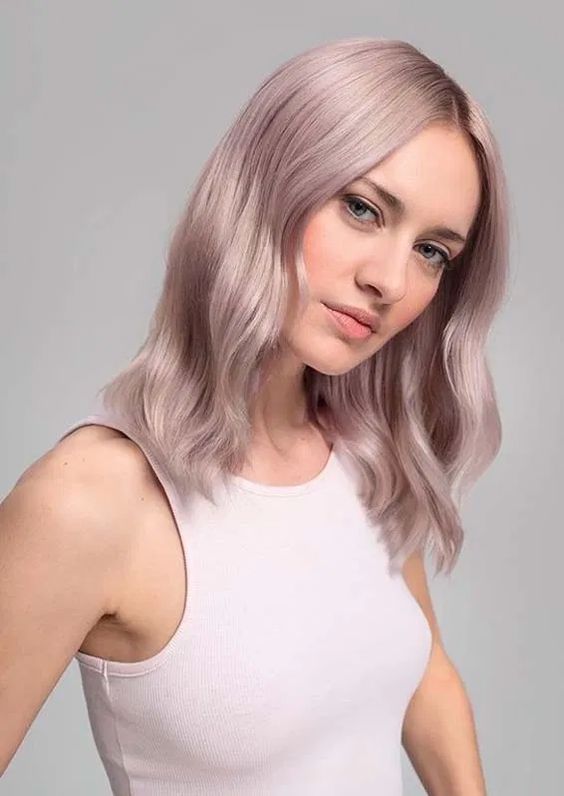 10. Sleek and Straight Styles
Learn how to achieve long hair straight styles that exude elegance and sophistication.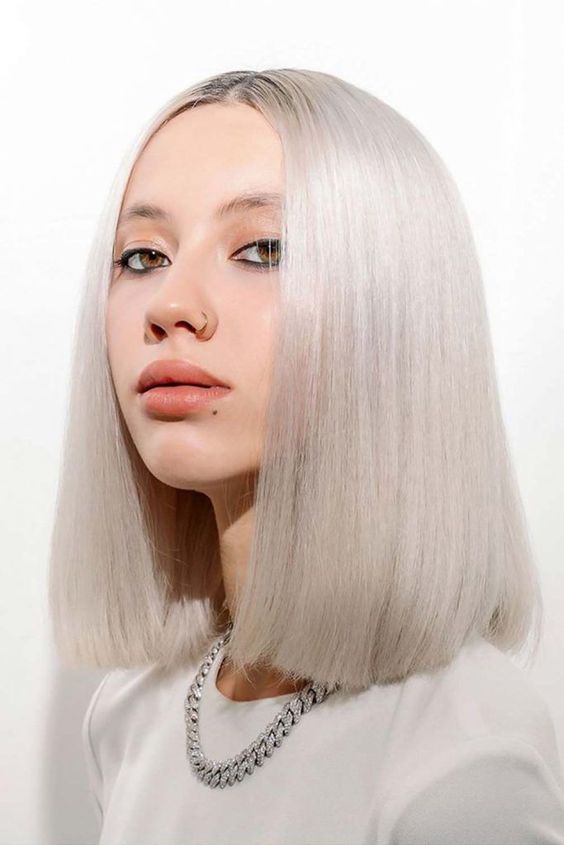 11. The Modern Shag
Embrace the contemporary twist on a classic favorite with a modern shag haircut. This edgy yet soft style features layers and texture, creating a look that's both daring and elegant.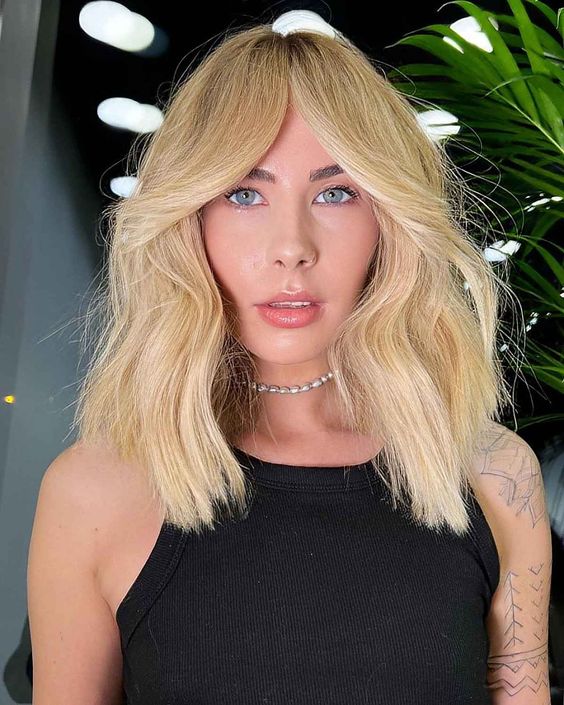 12. Embracing the Long Hair Look
Learn how to rock the stunning long hair curtain bangs style, achieving a soft and graceful appearance.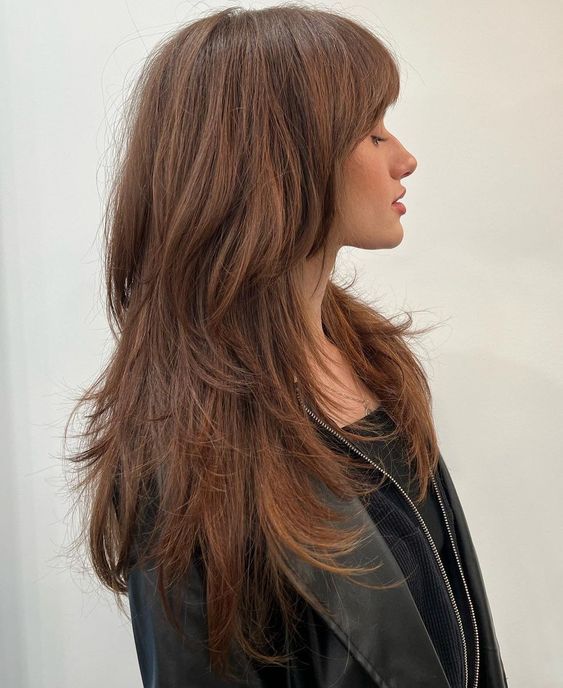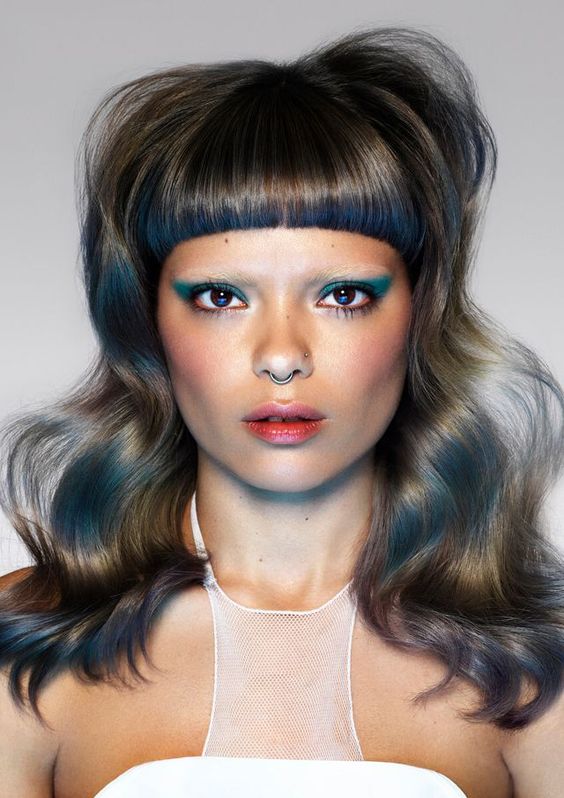 13. Embracing Curly Short Hair
Explore tips and tricks for styling short hair with curly texture to create a unique and charming look.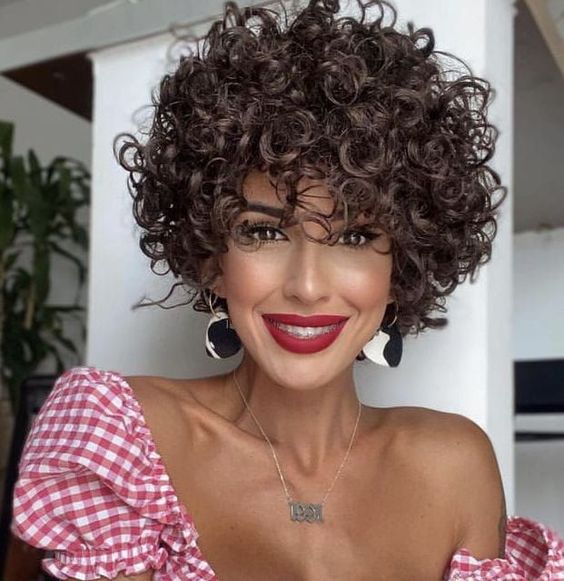 14. The Art of Unstyled Hair
Sometimes, less is more. Discover the allure of unstyled hair and how to maintain a soft and carefree look.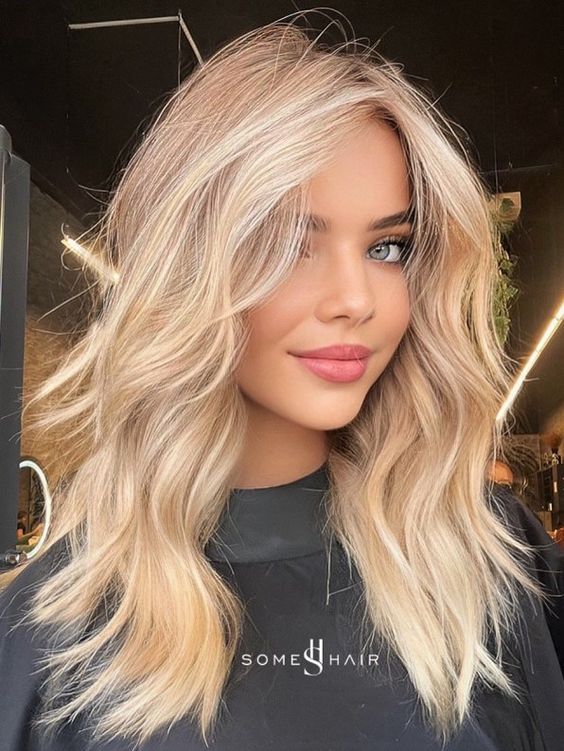 15. Adding Softness with Wispy Bangs
Wispy bangs bring softness and subtlety to any haircut, giving your style a whimsical and delicate touch.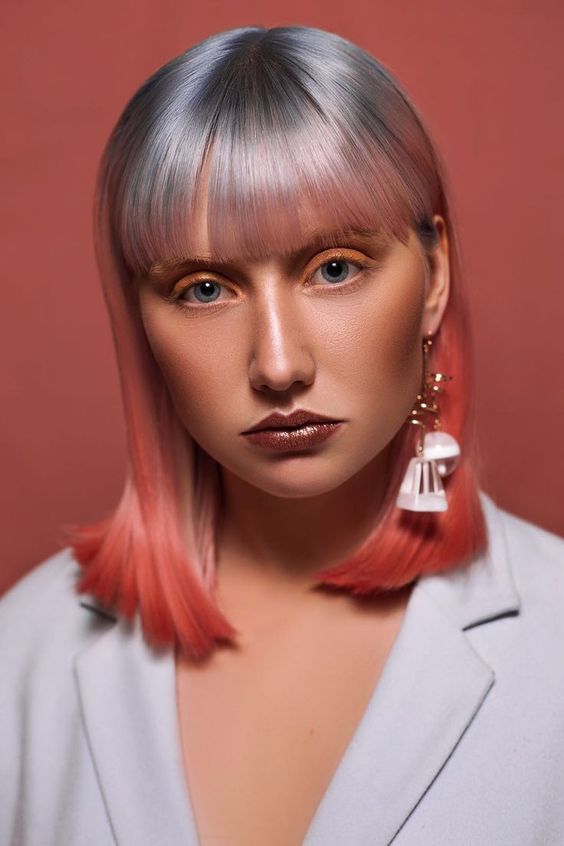 Save Pin