Hairstyle
Fulani Braids Hairstyles 2024: 17 Creative Ideas
Fulani braids, with their rich cultural heritage and intricate designs, continue to be a trendy and stylish choice in 2024. Explore these 17 creative Fulani braid hairstyles for inspiration, from simple designs to colorful, beaded, and curly variations.
1. Designs with Curls
Enhance your Fulani braids with curly extensions for an elegant and dynamic look.

2. Beads and Color
Add a touch of personality by incorporating beads and colorful accents into your braids.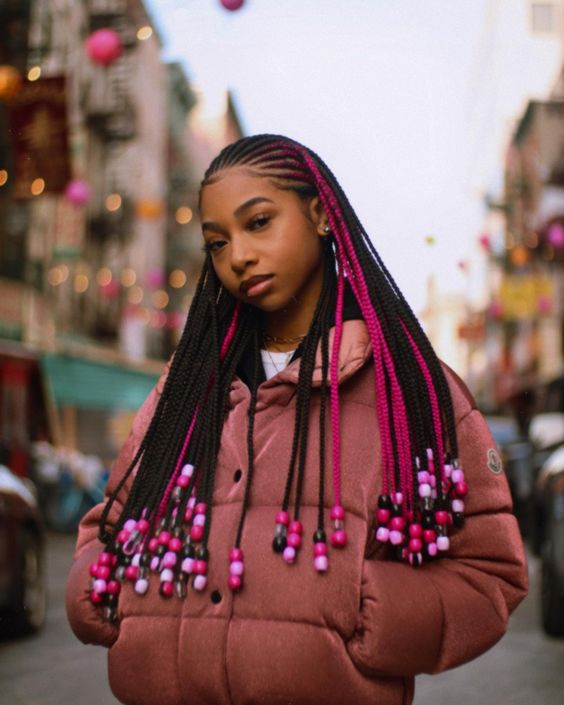 3. Flip Over Designs
Create a unique look with Fulani braids that flip over from one side to the other.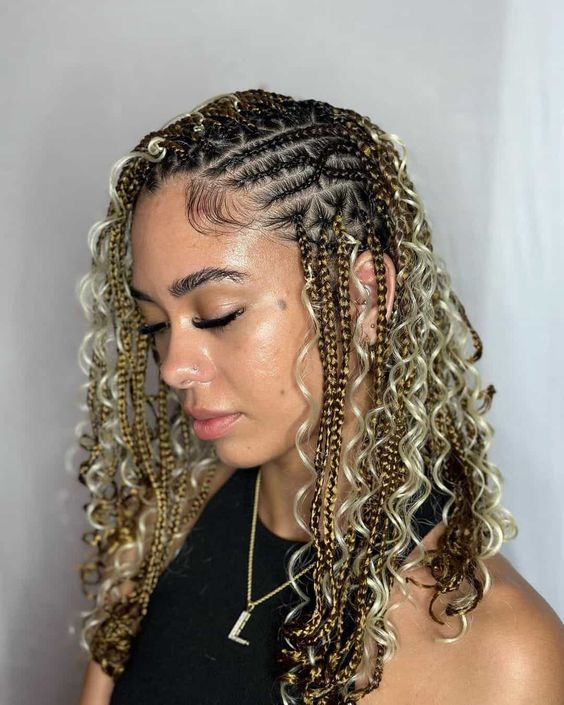 4. Short and Sweet
Short Fulani braids are perfect for a low-maintenance, chic style.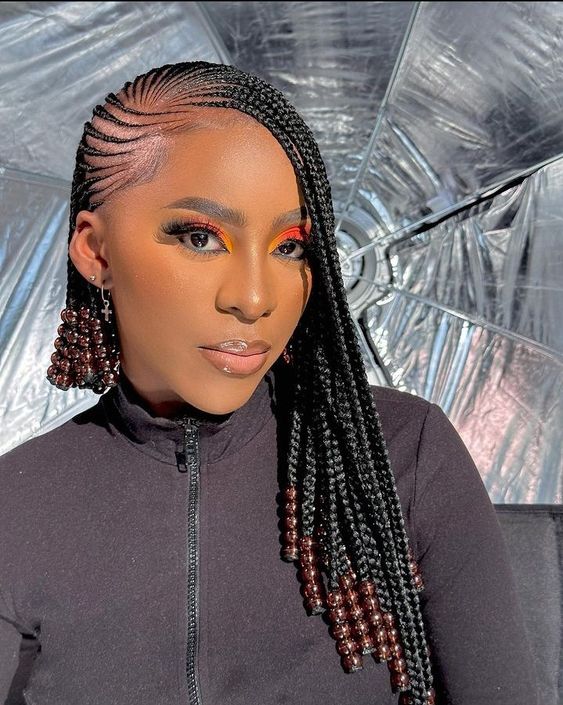 5. Long and Intricate
Embrace the intricate beauty of long Fulani braids with decorative designs.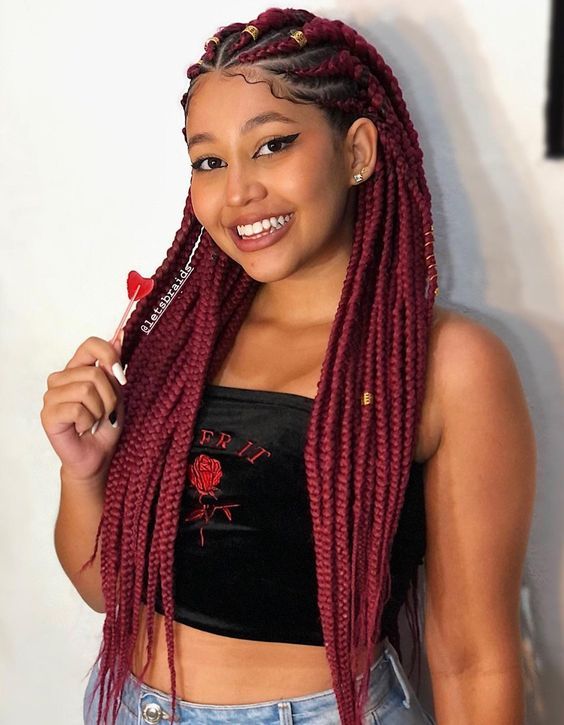 6. Simple Yet Stunning
Sometimes, less is more. Opt for simple Fulani braids with a touch of elegance.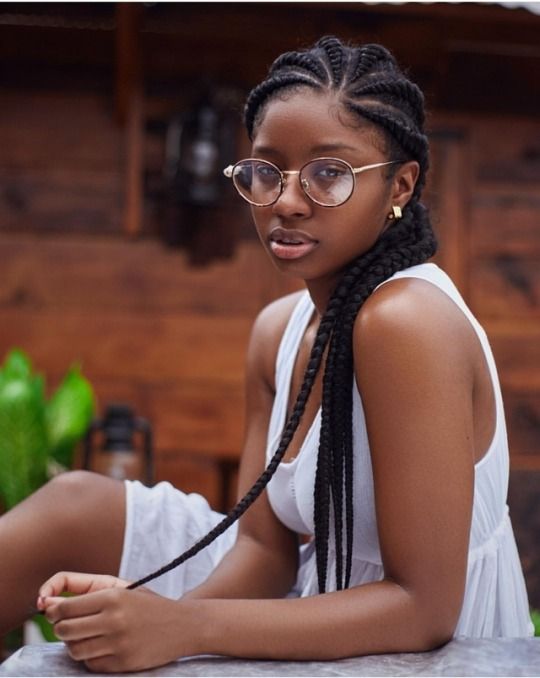 7. Heart-Shaped Designs
Express your love for creativity with Fulani braids shaped like hearts.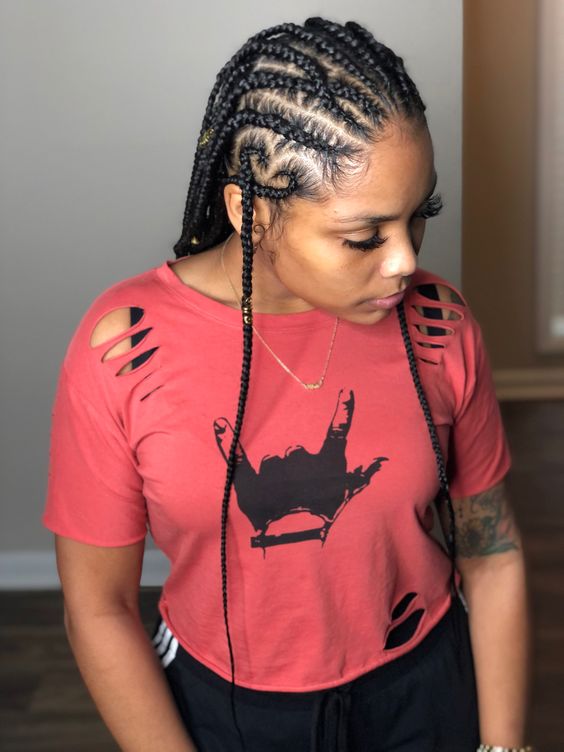 8. Boho Vibes
Get a Bohemian-inspired look with Fulani braids featuring Boho designs.
9. Adding Color
Amplify your style with Fulani braids adorned with colorful extensions.
10. Starry Affair
Make your Fulani braids shine like stars with star-shaped designs.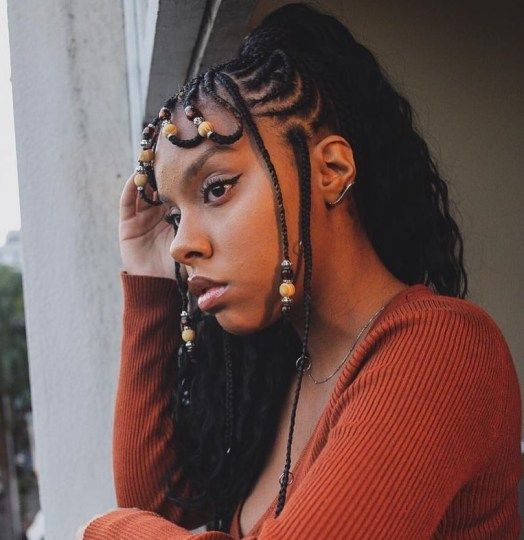 11. Versatility Matters
Choose versatile Fulani braids that can be styled in various ways.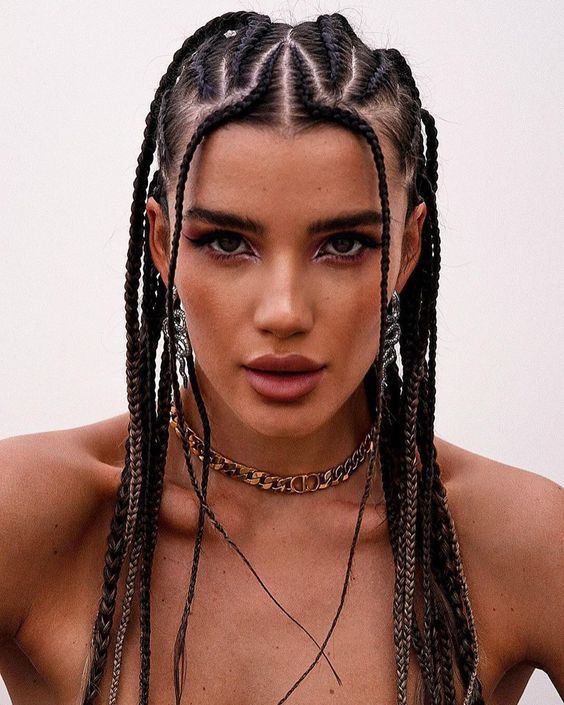 12. Zig Zag Patterns
Add a playful touch to your Fulani braids with zig-zag patterns.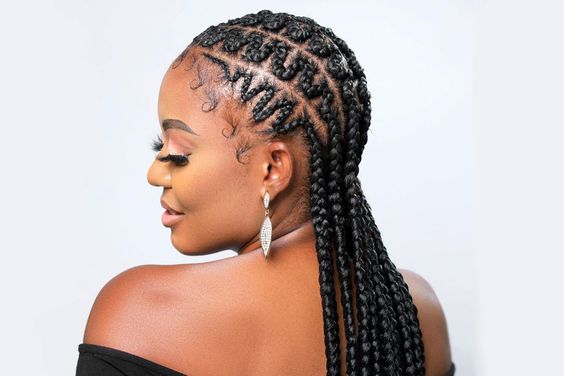 13. Curls and Beads Combo
Pair curls with beads for a fabulous Fulani braid hairstyle.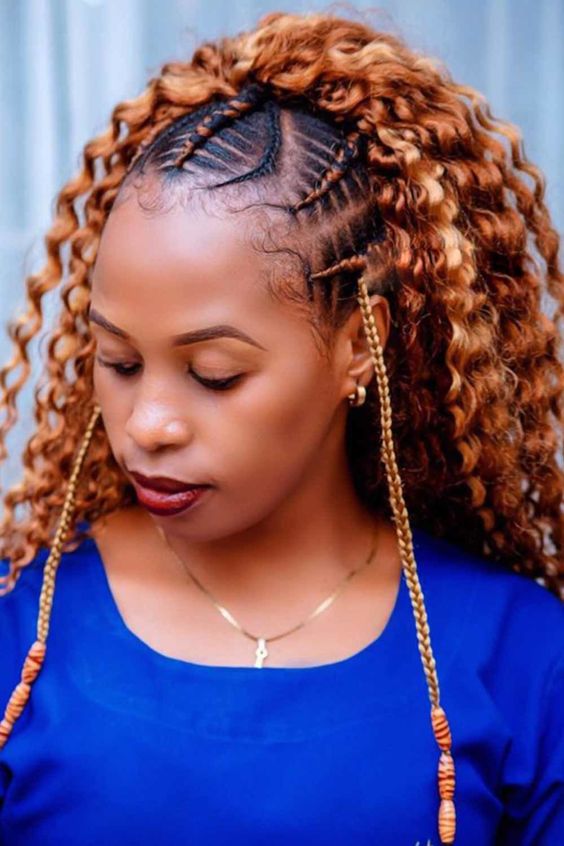 14. Beads All the Way
Elevate your look with Fulani braids adorned with beads from roots to ends.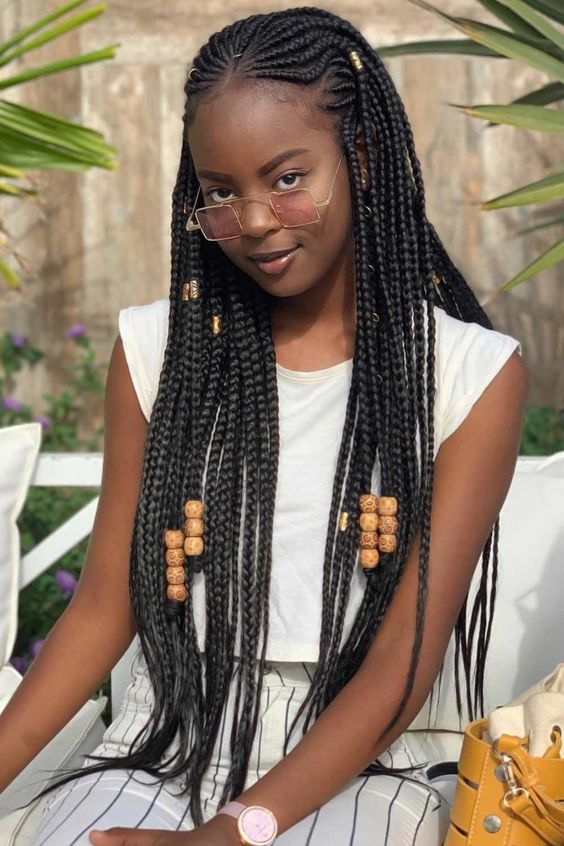 15. Blonde and Beautiful
Blonde extensions can transform your Fulani braids into a radiant masterpiece.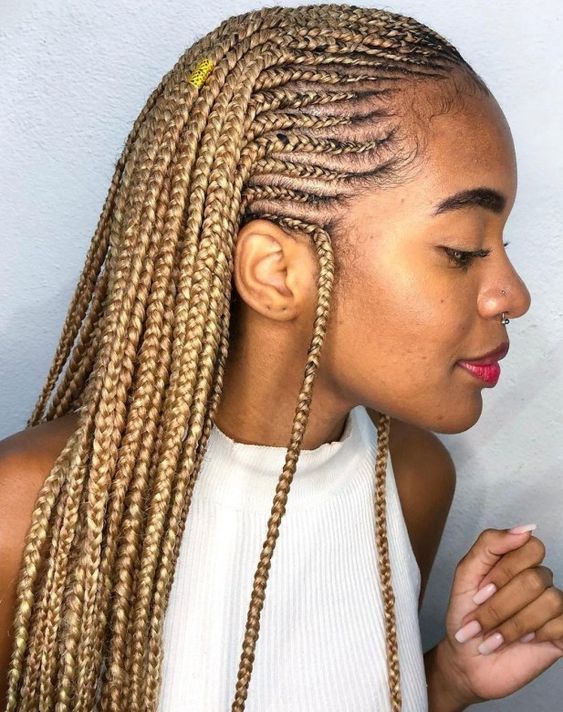 16. Curly Bliss
Enjoy the charm of curly Fulani braids.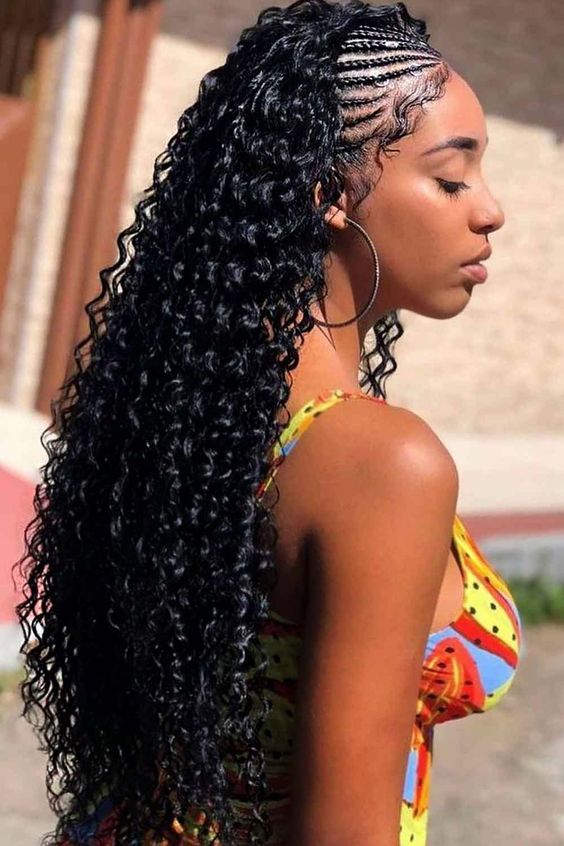 17. Short and Chic
Short Fulani braids radiate charm and elegance in simplicity.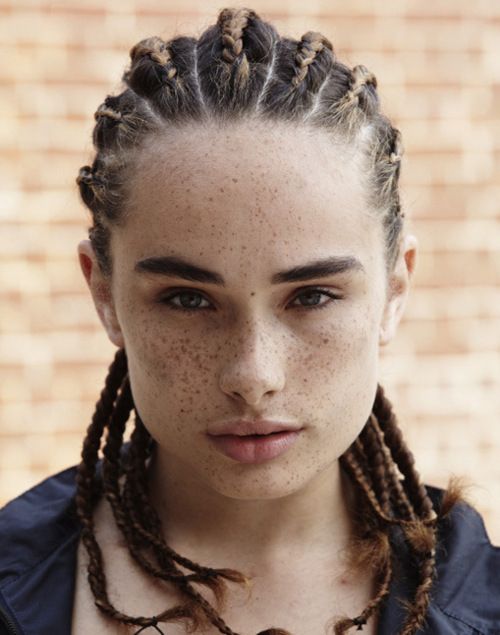 Save Pin